Content Continues After Ad
Paylocity is a paid business, commerce, office, and productivity app developed by Paylocity. Using this app, you can manage the financial data of small to medium businesses. The managers can save their time by managing the salaries of their employees and adding bonuses to their salaries with this app. Paylocity helps in applicant recruiting and in tracking performance at a fixed time.
You can integrate this app with other software like the company's existing HR software, worker compensation insurers, and time management. It is combined with cloud synchronization due to which people can keep their records in the cloud. Furthermore, users can check to print, payroll reporting, tax compliance, and benefits management with this app.
Content Continues After Ad
Features
Manage financial data
Save the time of users
Helps in applicant recruiting
Helps in tracking performance
Check to print
Payroll reporting
Tax compliance
Benefits management
Paylocity Alternatives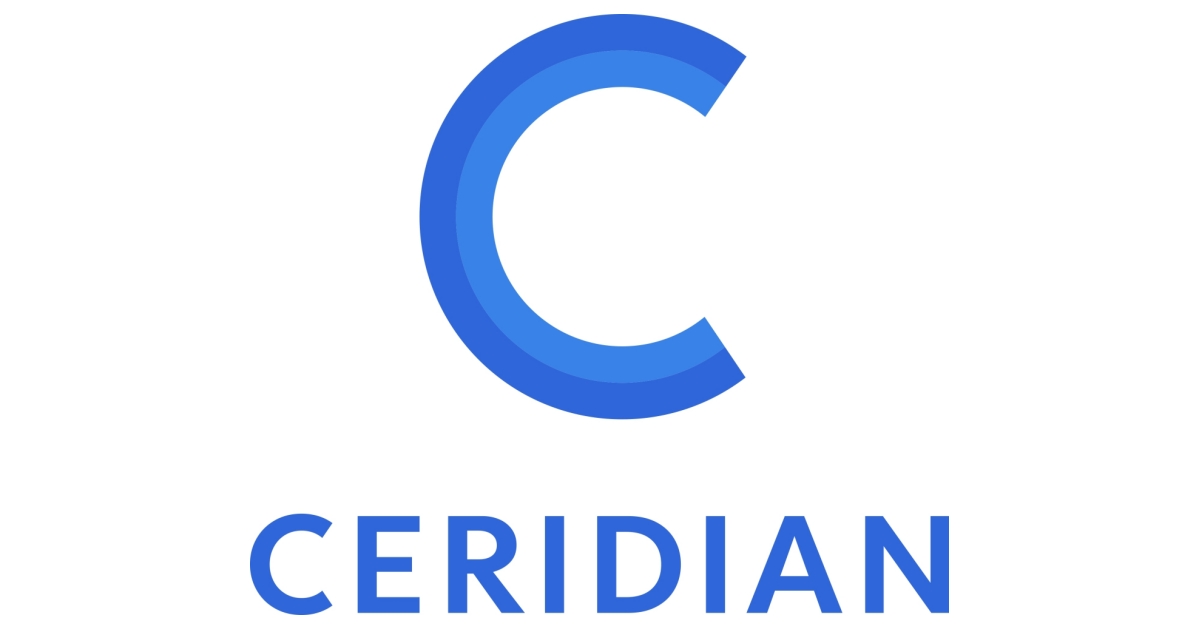 Ceridian Dayforce is a paid work management, office, and productivity app used for the management of documents, tax, and analytics. With the help of this app, you can complete access to real-time data. This app enables its users to check information and other work related to the transaction. Using this app, organizations can manage compliance, maintain records, and hire the right talent. This app enables you to perform multiple tasks related to accounting like calculation of salaries and managing invoices.…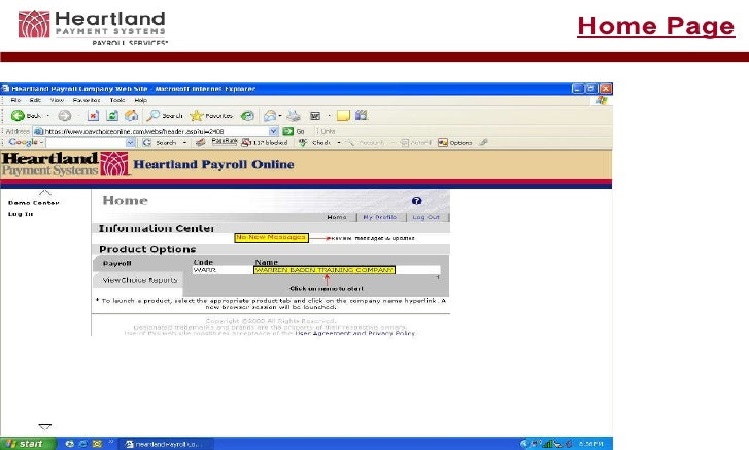 Heartland Payroll is a free business, office, and productivity app developed by Heartland Payment Systems. Using this app, people can easily manage the time and cost of their labor. It has an advanced tracking feature using which people can customize time entries for multiple tasks and projects. With the help of this app, you can easily manage and build schedules for employees. As you make changes in the existing schedules of employees the app sends real-time notifications to employees. The…
Content Continues After Ad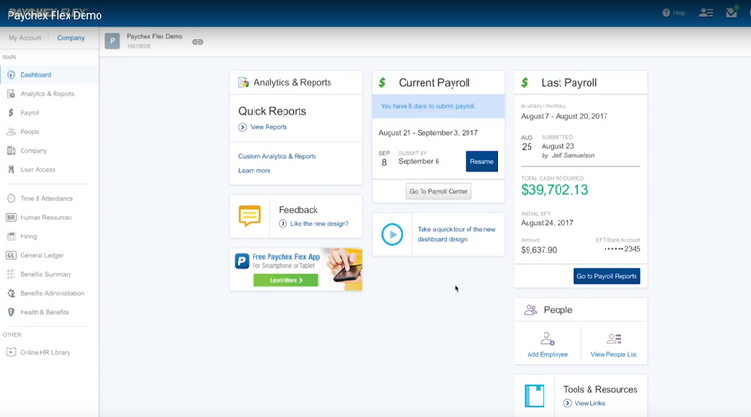 Content Continues After Ad
Paychex Flex is a paid business, office, and productivity app developed by Paychex, Inc. Using this app, you can check the payroll details, taxation details, break-down all the pay benefits, and update timesheets. The main purpose of designing this app is to meet the needs of employers of any industry. This app enables users to track information across customizable and real-time applications. The interface of this app is user-friendly so people from all around the world can easily use it.…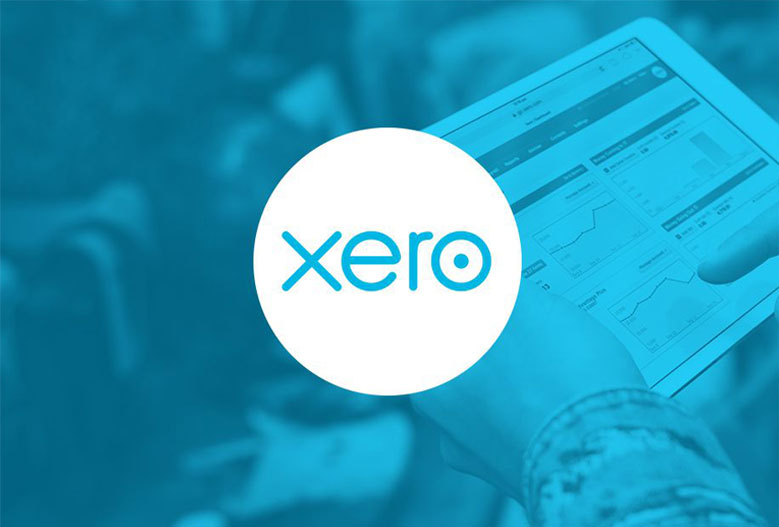 Xero is a free business, finance, office, and productivity app developed by Xero Accounting. Using this app, you can manage the financial data of small to medium businesses. In addition to managing financial data, you can also manage bank reconciliations, send invoices, record receipts, and bookkeeping. The interface of this app is easy to use so people from all around the world can easily use it. With the help of this app, users can create, approve, and send bills. You…
Patriot Software is a paid office, productivity, and business platform used for the management of accounts. With the help of this platform, you can manage and keep a record of the financial life of small or medium-sized businesses. The interface of this platform is user-friendly so people from all around the world can easily use it. Using this platform you can perform multiple tasks related to accounting like calculation of salaries and managing invoices. This platform enables its users to…
Rippling is a free business, commerce, productivity app developed by Rippling. Using this app, people can manage the payroll of employees and simplify IT. It helps managers in tracking the working hours of their employees for paying them accordingly. With the help of this platform, users can integrate with the company and manage all applications. The interface of this app is easy to use so people from all around the world can easily use it. On this app, you can…
Sage is a free accounting and business app developed by Sage Global Services Ltd. With the help of this platform, you can manage and keep a record of the financial life of small or medium-sized businesses. Using this platform, you can perform multiple tasks related to accounting like calculation of salaries and managing invoices. The interface of this app is easy to use so people from all around the world can easily use it. In addition to managing financial data,…

Paycor is a free business, office, and productivity app developed by Paycor, Inc. It is an intuitive and modern platform that provides help to businesses in managing their people. Using this app, you can hire the right staff for your business and train them. The interface of this app is easy to use so people from all around the world can easily use it. To use this app, you have to sign in by entering your username and Paycor passcode.…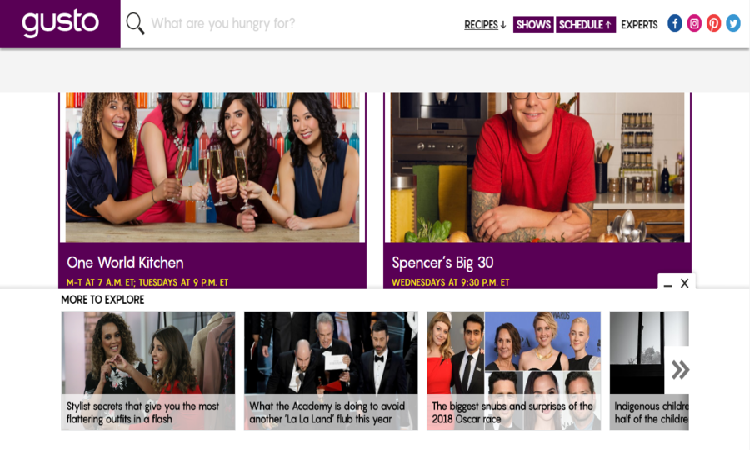 Gusto is a free development and payroll website used for web development. Using this site, you can open multiple records together in multiple tabs for working faster and efficiently. In addition to opening multiple records, you can also review your records with the progress. The interface of this site is simple so people from all around the world can easily use it. With this site, users can inform their employees about all the changes in the system. The site enables…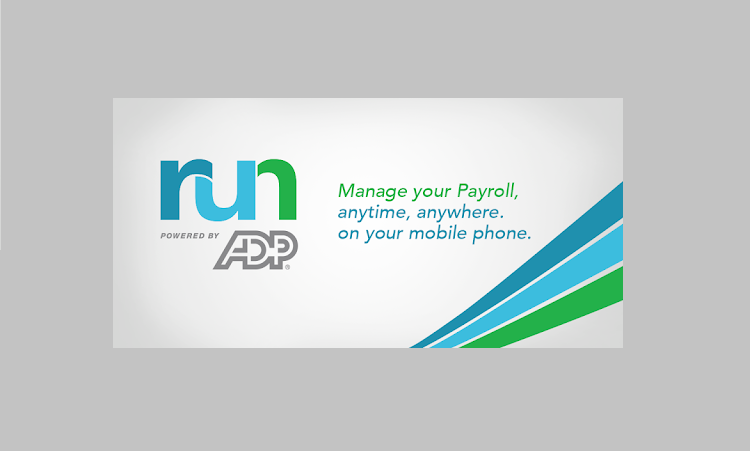 RUN Powered by ADP is a paid payroll, office, and productivity website developed especially for small-size businesses. This site can incorporate human resources management services and multiple other third-party accounting software. It provides cash flow management by enabling people to verify and track the cash necessities before processing payouts. RUN Powered by ADP has a dedicated HR portal using which you can keep all the information in one place. The site has multiple advanced features which are used to manage…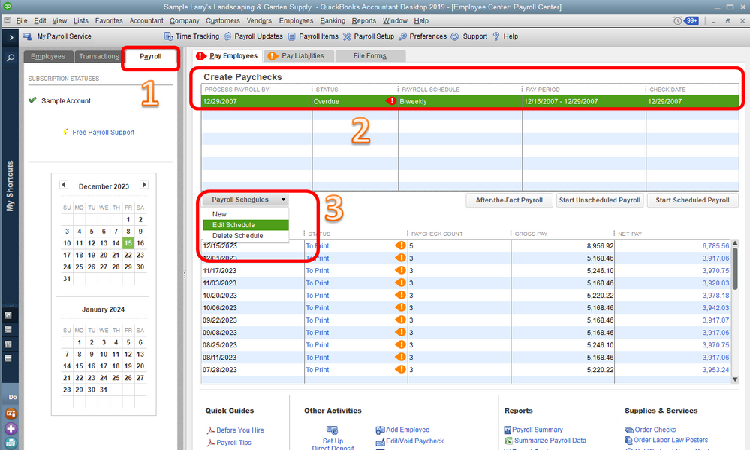 Quickbooks payroll is a free office, productivity, and accounting website developed by Intuit. This platform has united some web-based elements into Quickbooks like remote payroll assistance, online banking, outsourcing, and distance access potentials. Using this platform, you can not only ruin your finance but also run your whole business. With the help of this site, you can manage and keep a record of the financial life of small or medium-sized businesses. Quickbooks payroll is combined with cloud synchronization due to…