Content Continues After Ad
Pale Moon is an Open Source, Goanna-based web browser for Microsoft Windows and Linux (with support for additional operating systems in the works). It focuses on efficiency and customization. They provide a surfing experience in a browser that is entirely constructed from its own, independently produced source code that has been hard forked off from the code of Firefox/Mozilla.
With carefully selected features and improvements to improve the browser's speed, resource utilization, stability, and user experience, as well as complete customization and an expanding variety of extensions and themes. It is compatible with the versions of macOS.
Content Continues After Ad
Features
Optimal performance
Customizability
Privacy-focused
Built-in RSS reader
Support for Firefox extensions
Similar to Pale Moon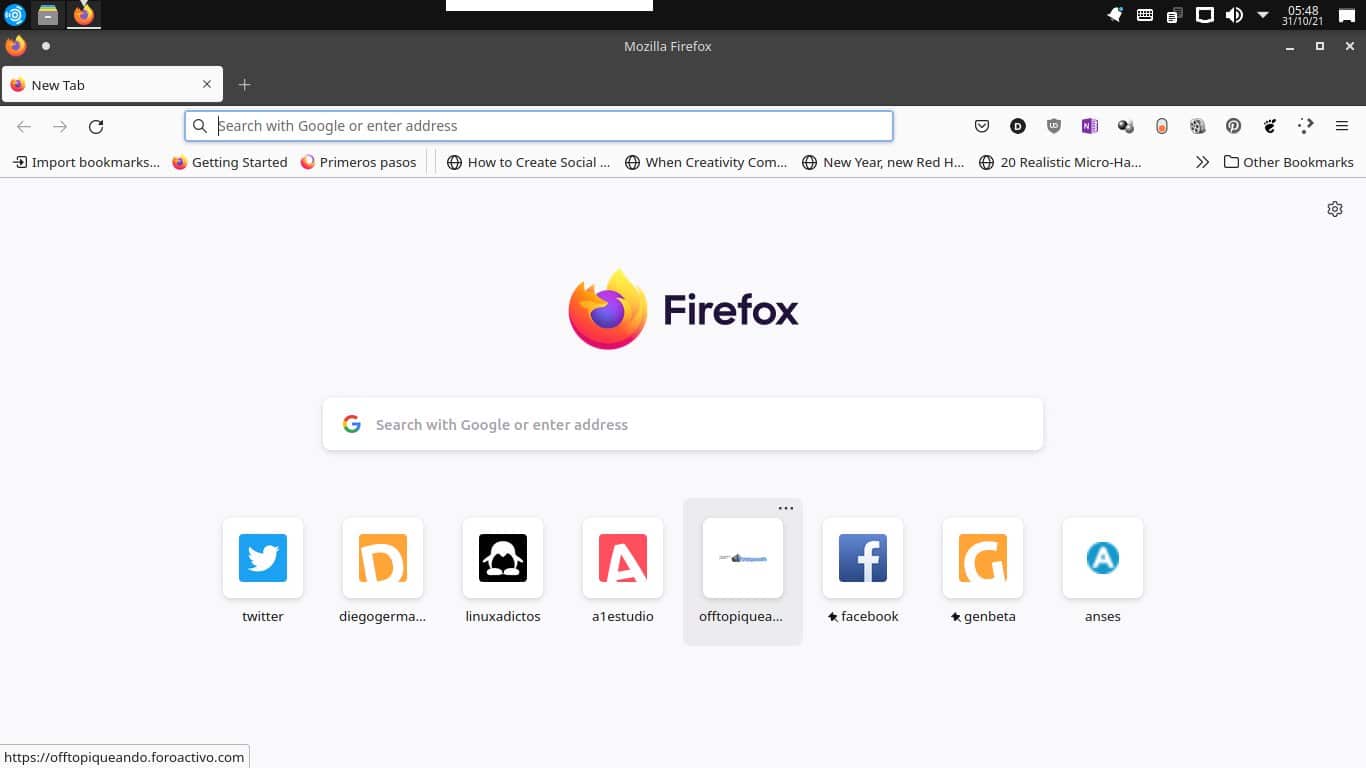 Mozilla Firefox is a free and open-source web browser that was established in 2002 by the Mozilla Foundation. It is compatible with Windows, Mac OS, iOS, and Android, among other platforms.  It is one of the greatest Google Chrome alternatives, providing many comparable services as well as some unique ones. Smart bookmarks, private browsing, tabbed browsing, spell checking, geolocation, live bookmark, and incremental discovery are just a few of its exquisite features. The platform provides an environment for web developers…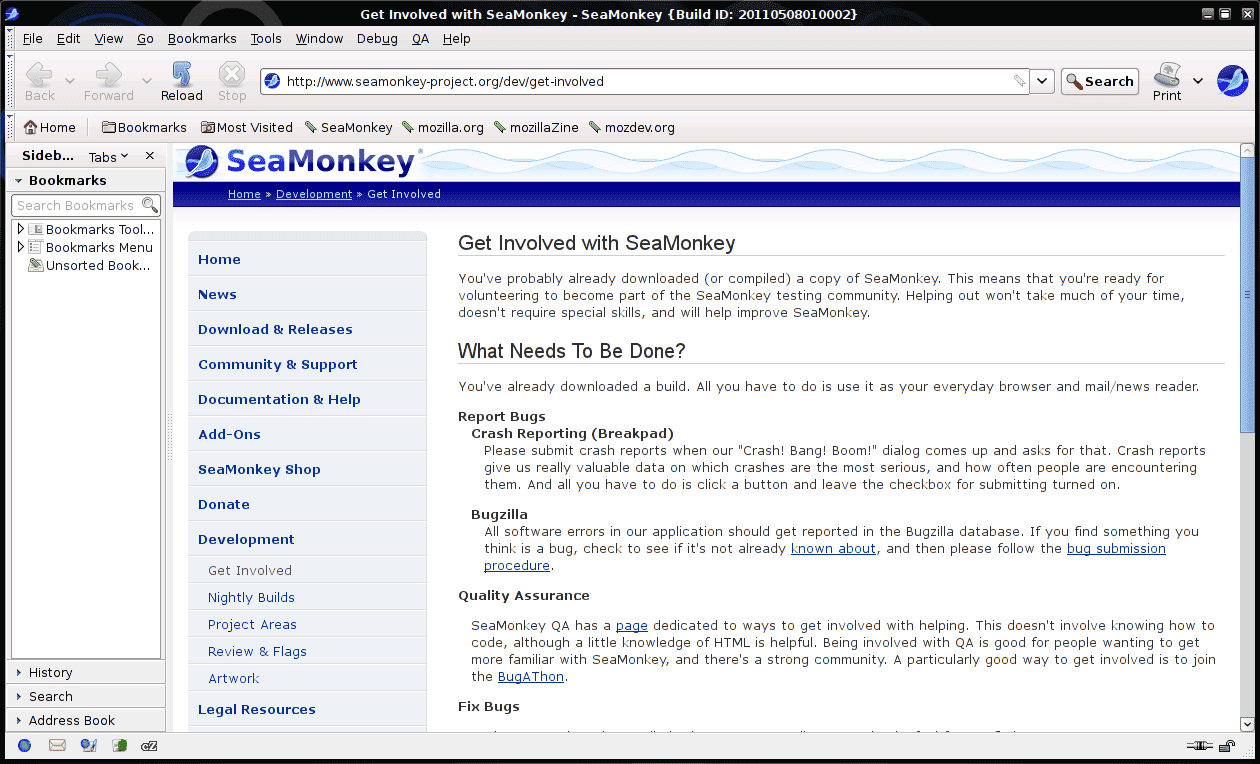 SeaMonkey is a low-cost open-source software package that includes a contemporary internet browser, email and newsgroup client with a web feed reader, HTML editor, IRC chat, and many Webs development tools. It uses the same source code supplied by Mozilla, allowing you to install numerous add-ons to enhance overall functionality and personalize the online experience. SeaMonkey has online surfing features such as tabbed browsing, pop-up window controls, and a comprehensive profile manager for establishing many profiles with bookmarks, preferences, and…
Content Continues After Ad
Content Continues After Ad
Falkon is an efficient open-source web browser that is built on the Qt Web engine and includes a variety of appealing features such as bookmarks, history, the ability to open many tabs at once, and the ability to block adverts with its built-in ad-block plugin. This platform's primary features include pleasant online data navigation based on multi-thread technology, assign shortcuts, beautiful shortcuts, snipping tools, and many more. It helps you configure icons and other recognizable graphical material and enables you…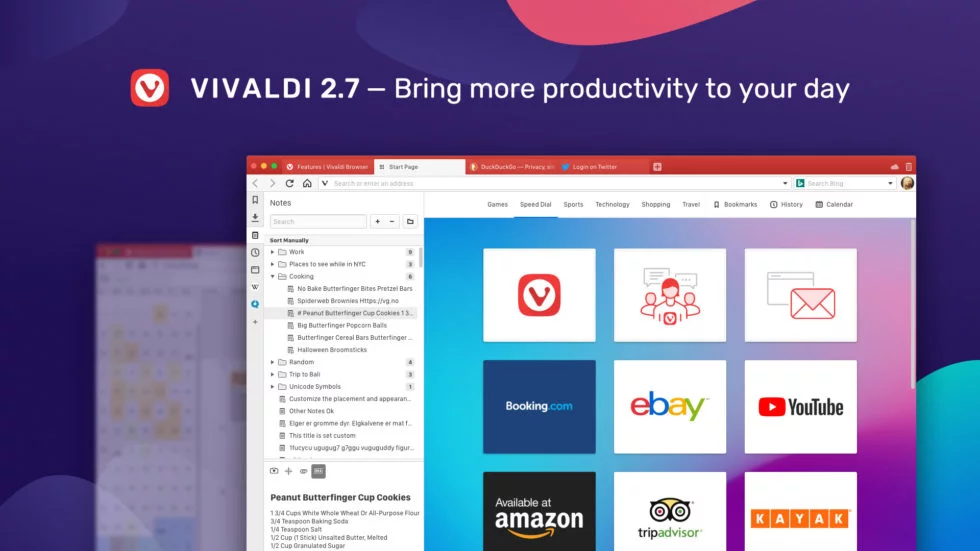 Vivaldi is a Chromium-based web browser that allows users to choose between a Chromium interface and a Chrome less interface. This wonderful Browser was created by the developers of Opera; nevertheless, it is not the same as Opera itself. It is specifically created for people who must work for an endless number of hours on the internet. It is a sophisticated web browser that incorporates some Chromium technologies. It incorporates nearly all of the features and functionalities required for finding…
A Google Chromium variation that eliminates Google integration while improving privacy, control, and transparency. Several functions or background services connect with Google servers despite the lack of a Google account or built-in Google API credentials. Furthermore, the standard build process for Chromium involves executing Google's own high-level commands, which launch several scripts and tools, some of which download and use Google-provided pre-built binaries. The final build output also contains certain pre-built binaries. Fortunately, the source code for everything is available.…
Chromium is a Google Chrome project that is an open-source operating system in and of itself. It is the greatest web browser for web developers to study codes while maintaining the security of their searches. Its goal is to create a secure and easy platform for people to search the web in a steady manner. Even though it uses many of Chrome's technological capabilities, it should not be mistaken with this browser because it is vastly different in many ways.…
Microsoft Edge is the operating system's primary web browser. It is intended to provide users complete control over their surfing experiences by allowing them to customize performance, compatibility, and speed. They automatically eliminate trackers when surfing to help people safeguard their privacy and data online. Users can be more productive and navigate material more effectively with built-in learning and accessibility features. It is compatible with all versions of Windows, macOS, iOS, and Android. The best part is that it is…
Iridium Web Browser is a web browser that combines security and speed in a single package. It is totally based on Chromium code and uses the Chromium code base; therefore, it delivers increased security and privacy features to its users. This web browser allows users to examine all modifications that have been made directly. Its whole source code is also accessible for developers to control this browser to their own specifications. This browser's privacy and security features have been upgraded,…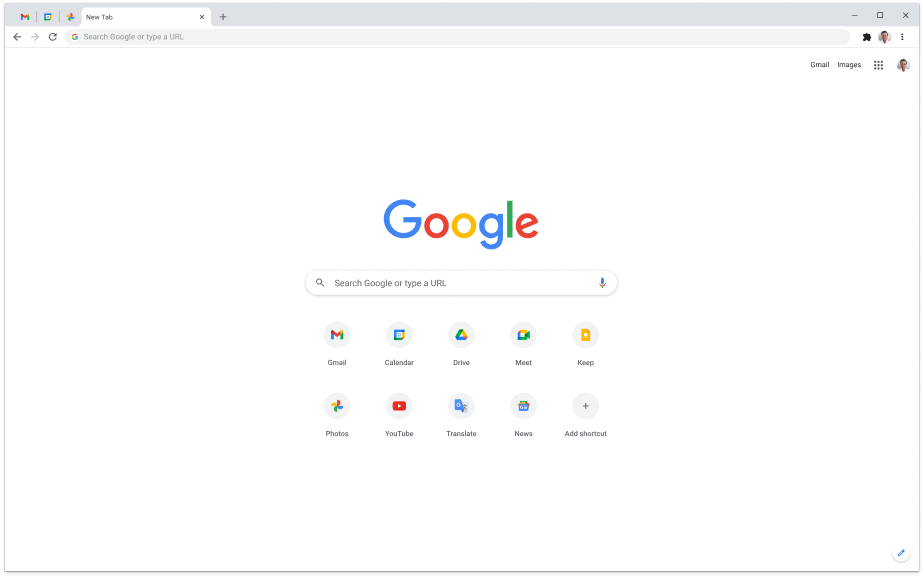 Google Chrome is the name of a mobile web browser that is both fast and safe for smartphone devices. One of the finest features of Google Chrome is that it provides its users with a quick searching and browsing mechanism. The software enables users to safeguard their devices with the Google Safe Browsing system, to download quickly, to view web pages and videos offline, and to utilize the Google voice search engine. Another characteristic of Google Chrome that makes it…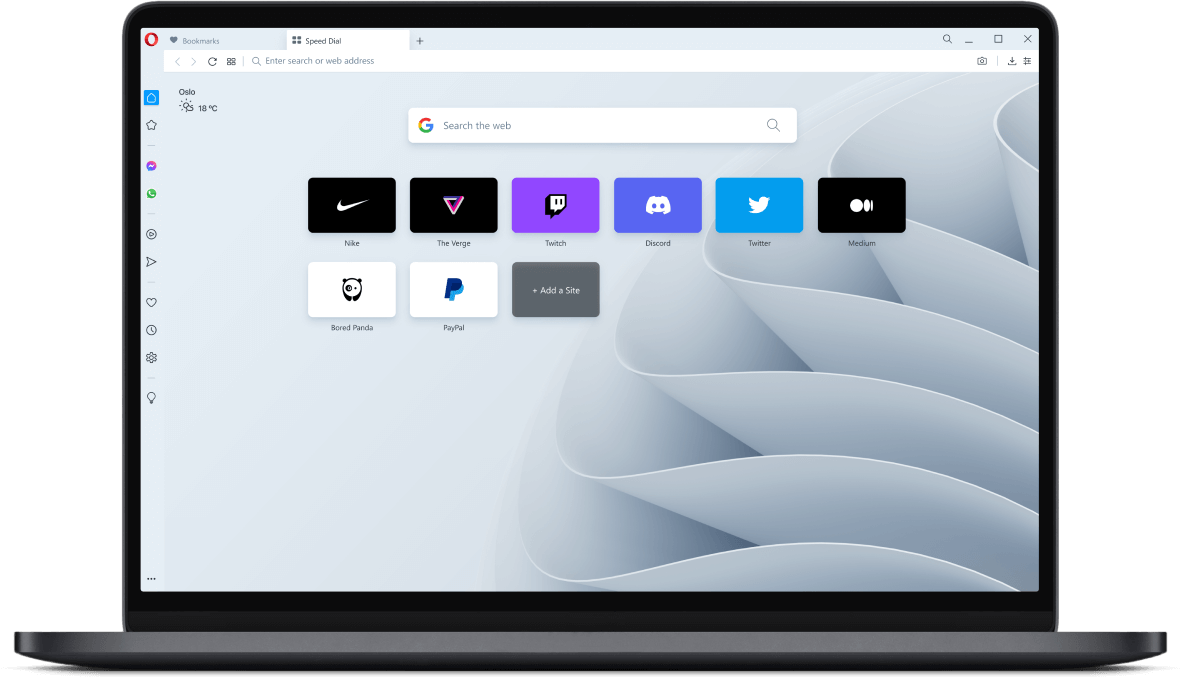 Opera is a web browser that incorporates a free VPN, ad blockers, and integrated messaging facilities to help users navigate safely and smoothly. Opera's built-in VPN lowers internet monitoring and protects surfing from third-party trackers, allowing users to protect their online privacy. Users may send texts and voice recordings, make phone calls, and exchange documents and other data. While surfing using a built-in messaging widget that connects with major third-party messengers such as Facebook Messenger, Telegram, WhatsApp, VKontakte, and others.…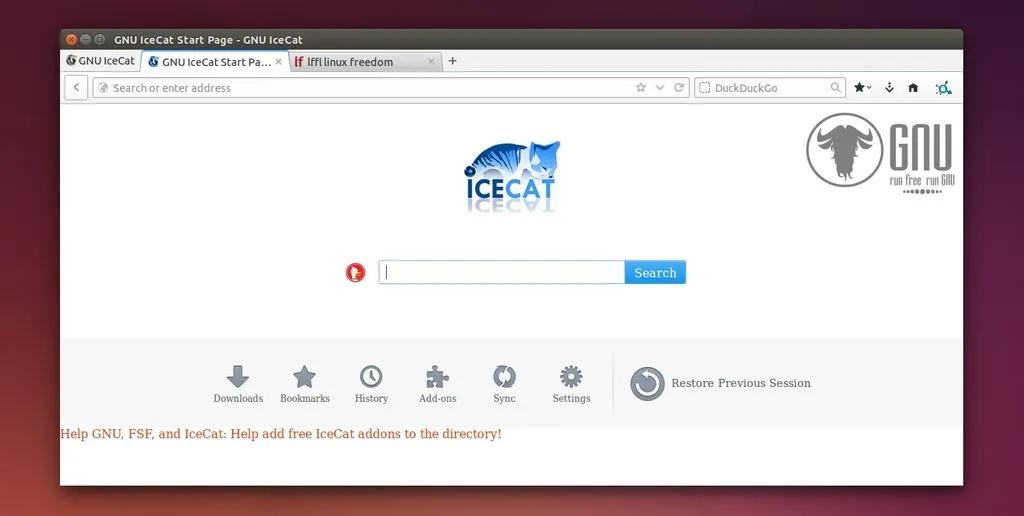 GNU IceCat is the GNU version of the Mozilla Firefox browser, while Gnuzilla is the GNU version of the Mozilla suite. Its biggest ethical benefit is that it is fully free software. While the Mozilla project's main source code is free software, the distribution contains a number of problematic files, the EULA they need for the use of their binaries is complicated, and they distribute and advocate non-free products as plug-ins. GNU IceCat also incorporates various privacy-protection capabilities, which are…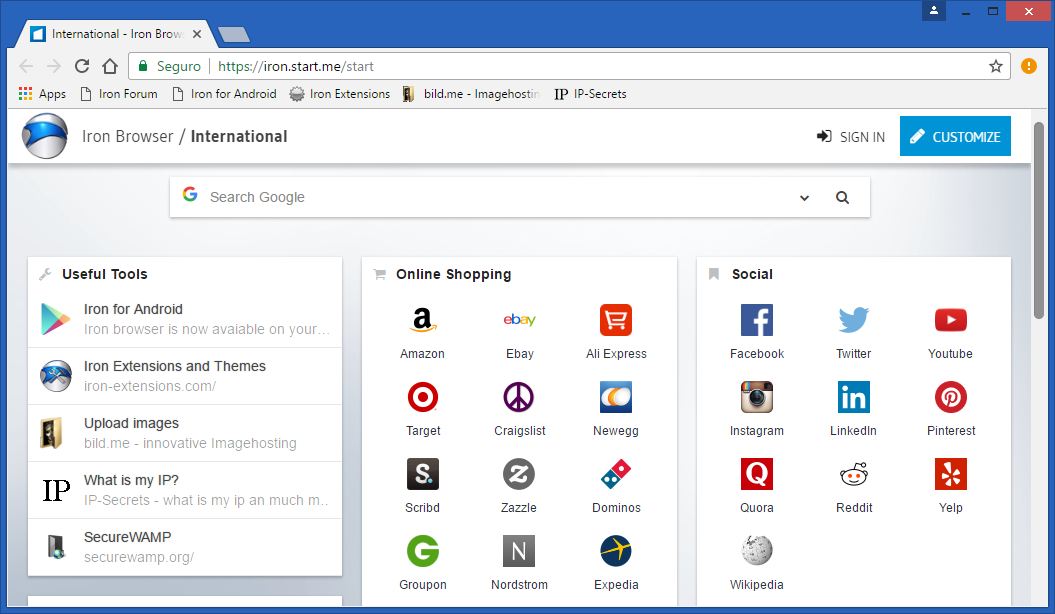 SRWare Iron is a lightning-fast web browser built on the technologies of both Chrome and Chromium. It provides quick and innovative features for more secure and quicker online browsing. It is without a doubt the greatest of all when it comes to data protection, generating a unique ID, or entering personal entries. Based on Chromium technology, it provides its users with a secure and safe environment to safeguard their safety and security. It also has its own architecture of plugins…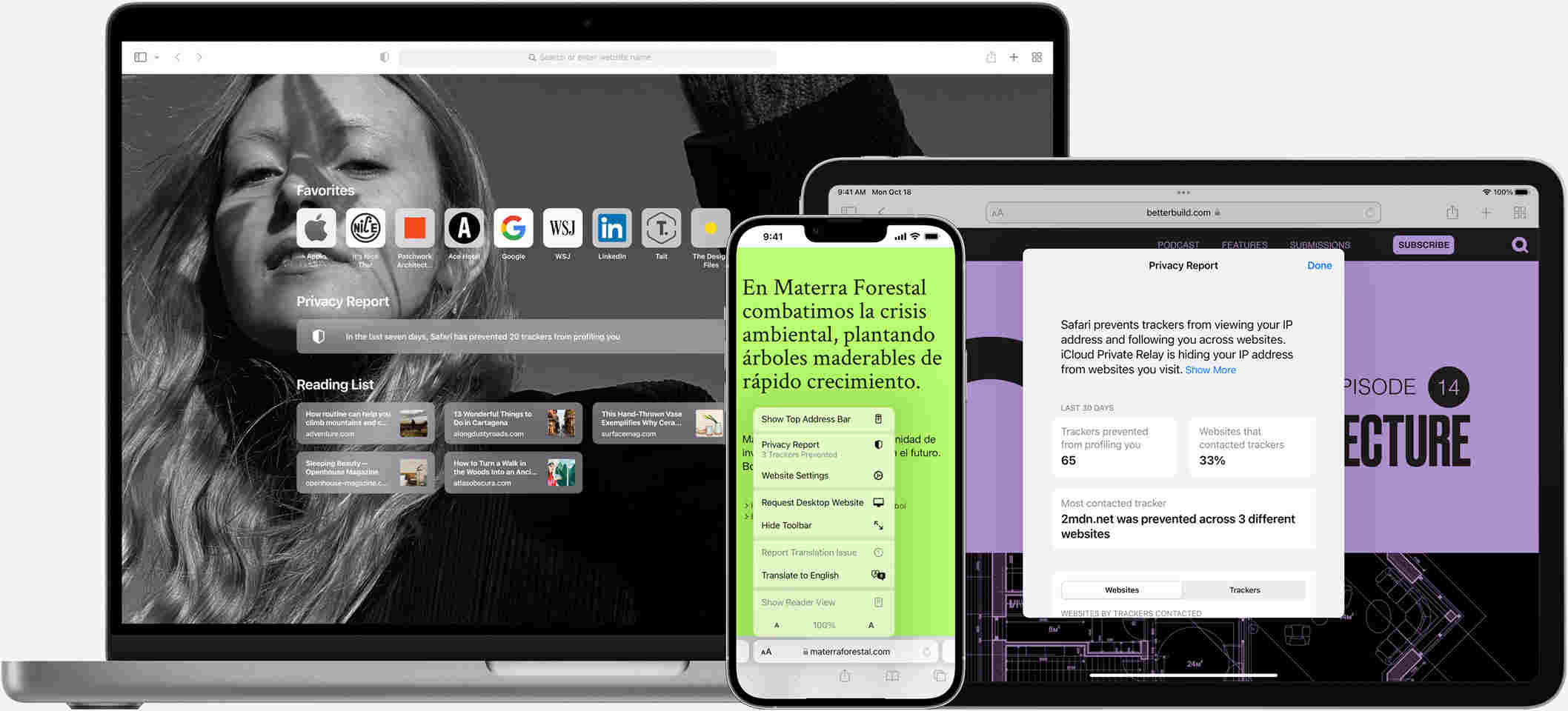 Safari is a safe web browser that includes privacy protection technology that prevents trackers from accessing user data. Safari not only ensures security, but it also delivers lightning-fast browsing speeds and better battery life, while prioritizing user pleasure with additional customization choices and even more third-party addons. The default browser on your Mac is the best one to use. Safari is speedier and uses less energy than other browsers. You can bookmark, search, and share your favorite websites with the…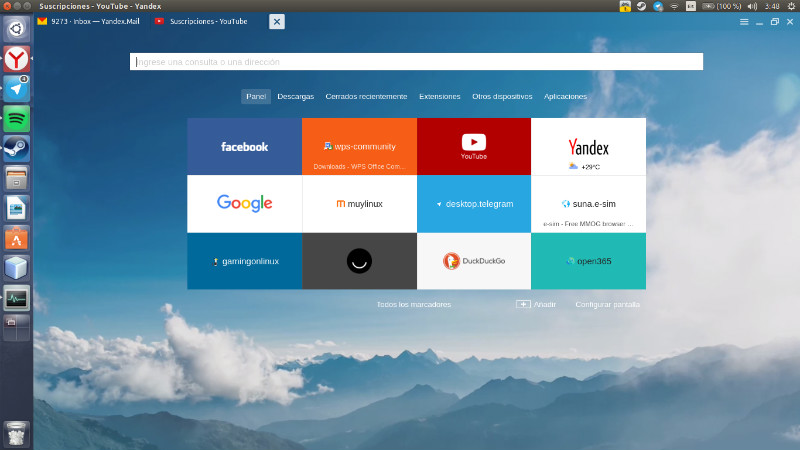 Yandex. Browser is a freeware, open-source, Chromium-based web browser that uses the Blink layout engine to safeguard the security and privacy of its users. The best part is that anytime a user attempts to view a website, this browser scans for viruses and hazards before opening. It employs the security capabilities of the Kaspersky antivirus to secure its users' online security and privacy. It uses the ultra-fast Turbo Technology of Opera Software's Turbo technology to give consumers a smooth surfing…
Brave is a private browser with an integrated VPN that allows users to surf safely and secretly without being interrupted by adverts. Users may download the browser and use it on their mobile devices after installing it on their PC. It is quick and safe, and users do not need to configure any additional plugins or settings. The browser assures that users are not monitored and that they have safe surfing at all times. It speeds up page loading and…
Firefox Nightly is Mozilla Firefox's development (alpha) release channel. Every few hours, a new version of Firefox Nightly is released. It gives you access to cutting-edge features of Firefox's development branch before they make a final release. It is a web browser that gives users lightning-fast performance and online browsing features while respecting their privacy. It is intended to collect as little information as possible while automatically preventing the majority of trackers. Third-party cookie blocking, crypto-miner blocking, fingerprinter blocking, individual…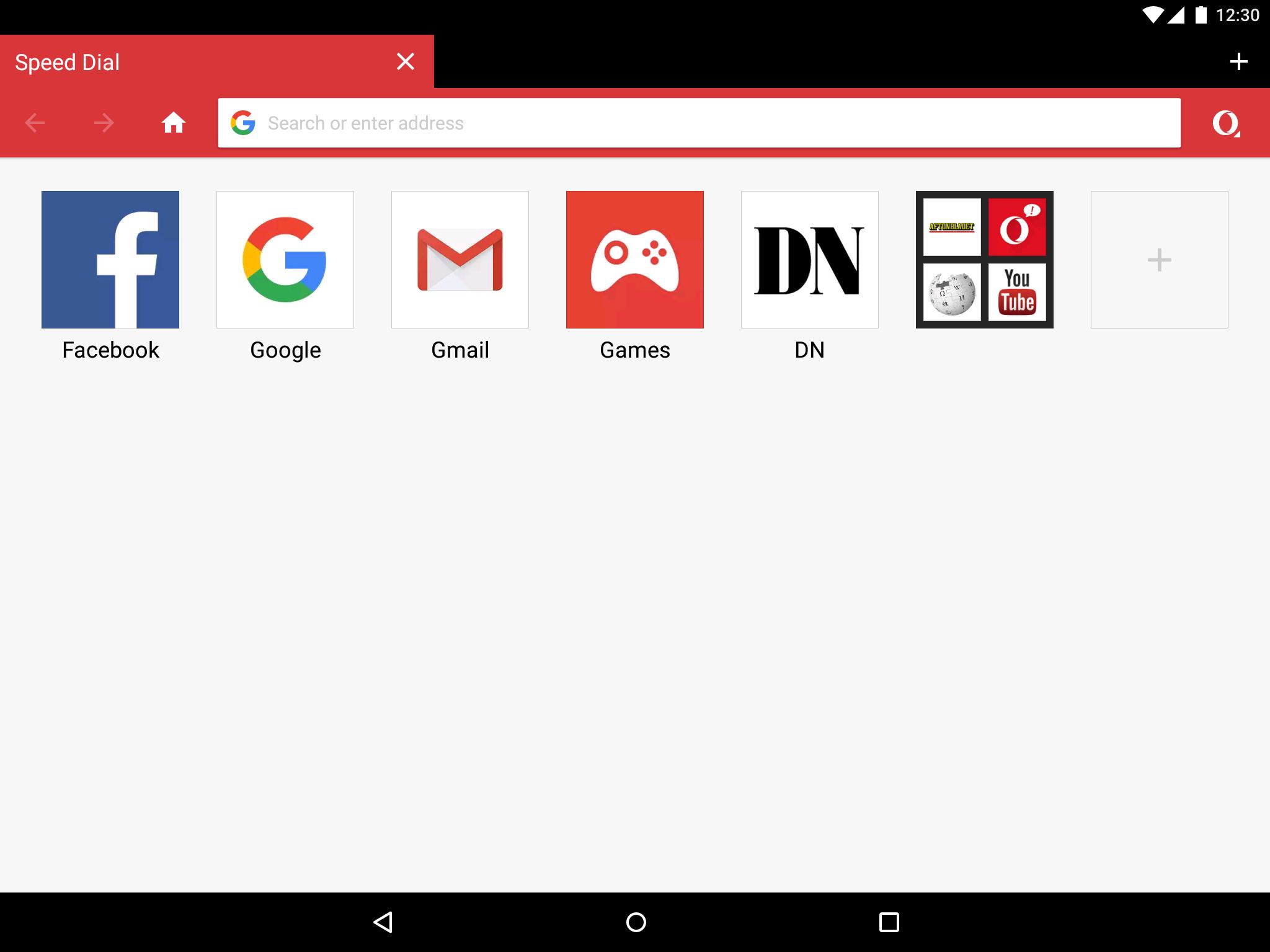 Opera Mini is a popular web browser for smartphone users. It is comparable to the desktop version of the Opera web browser. The nicest thing about Opera Mini is that it is compatible with nearly all smartphones and tablets. It allows customers to conserve up to 90 percent of their mobile data. The most recent version of Opera Mini now includes an ad-blocker and a privacy maintainer. Users may now use Opera Mini in private mode to safeguard their privacy…
Cent Browser is an improved version of the Chromium web browser that has a scrollable tab bar, automated memory optimization, slow session loading, mouse gesture, super drag, and a plethora of tab settings. It makes online browsing more convenient, pleasant, and secure. Its user interface is similar to that of Internet Explorer, Firefox, and other browsers. One of the finest features of this software is its extensive customization options, which enable you to alter the language, interface, and add a…