Open Garden is an application that allows the user's Android phone or IPad to share any Internet network with other nearby users. This platform must require Wi-Fi, Bluetooth, and the location of the hosted device to be enabled for instant access.
It allows the user to get online without configurations or pairing of the device. In addition, the devices using this application can communicate with each other and discover various ways to connect to the Internet network with ease.
Open Garden app is entirely free to use so that the user can use it anytime, anywhere around the globe.
Features
Access Controls/Permissions
Data Visualization
Location Tracking
Role-Based Permissions
Search/Filter
Similar to Open Garden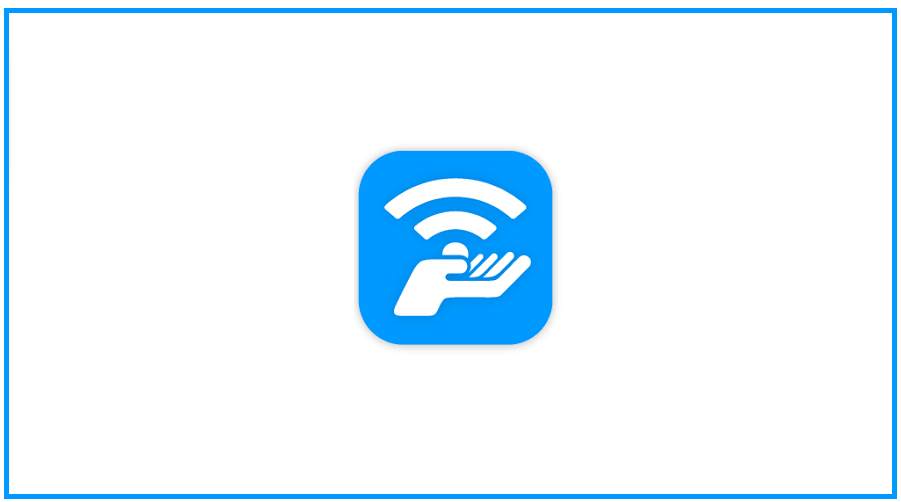 Connectify Hotspot is a software for Windows that lets the user access all available connections such as Wi-Fi, Ethernet, 3G, and 4G at the same time for having fast downloads and better browsing services. This platform allows the user to use a virtual router app that lets him share the Internet from the laptop with a smartphone, media player, other laptops, and even every nearby device. It also allows the user to extend the range of the existing Wi-Fi network.…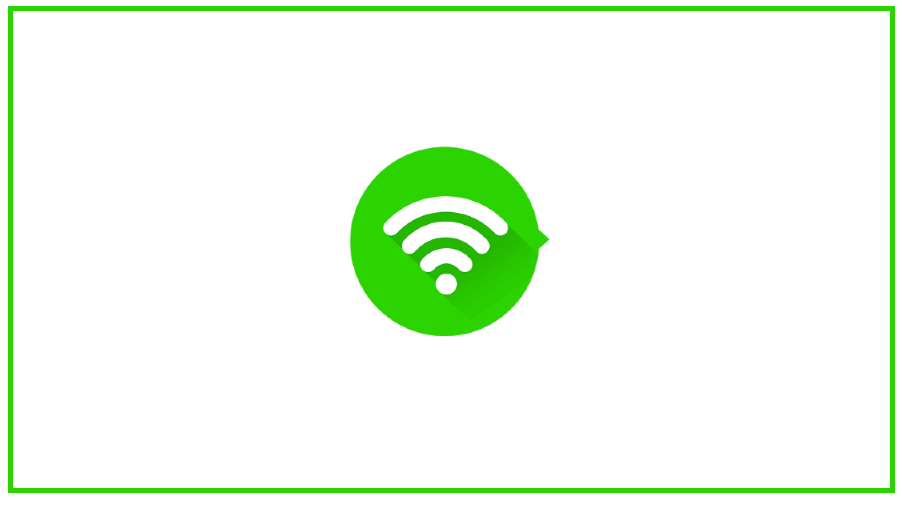 Baidu Wi-Fi Hotspot can convert a computer into a wireless router for sharing various stuff like the Internet, files, etc. This platform allows the user to share the internet with other compatible devices no matter if he is using a cable network or USB dongle. It offers users to set their preferred name and passcodes to determine the other users with whom they want to share the Internet so that not everyone can connect to the service with ease. Depending…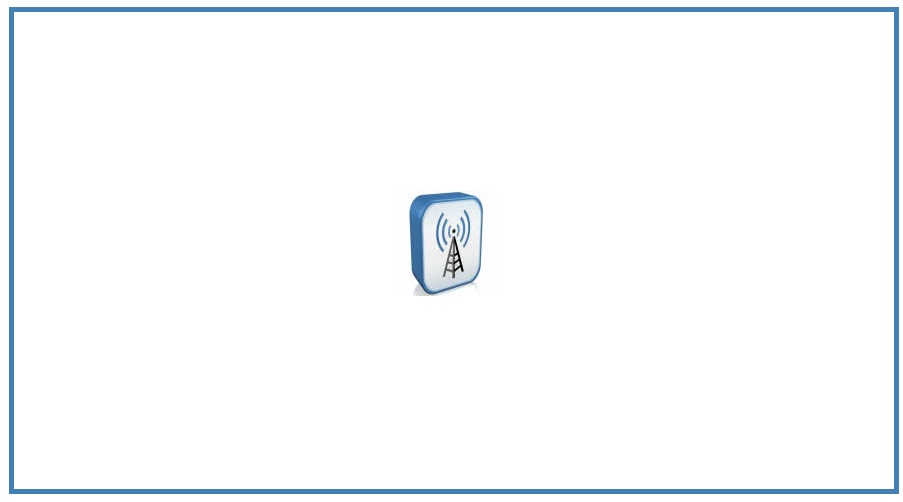 MyPublicWiFi is software that turns the user's laptop/PC into a wireless access point of Wi-Fi. It allows anyone nearby to access the Internet through the sharing of the user. This platform is also a solution for creating a temporary Access point in any place including hotel or meeting rooms, at home, etc. MyPublicWiFi-Firewall can offer the user to restrict the access of connection to specific servers. The user can also prevent the usage of various Internet services like programs for…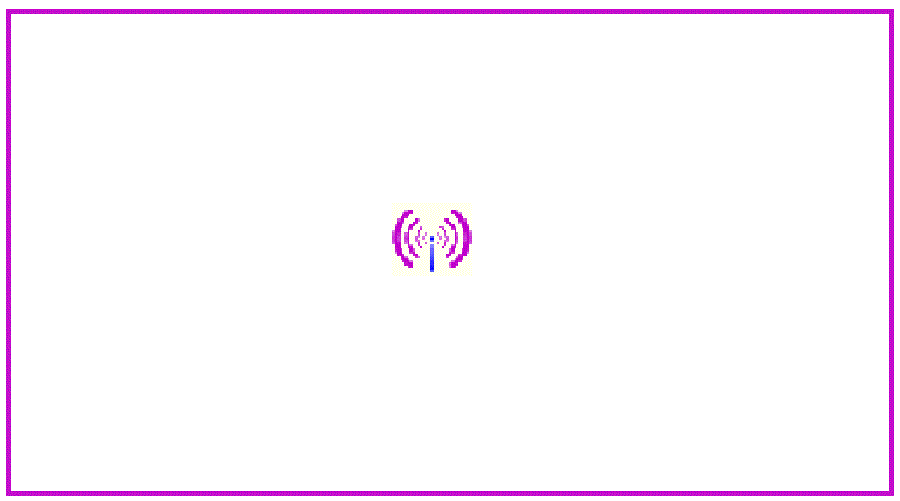 SeventhGate enables R2 computers to have Windows 7 with a wireless network card that turns the system into wireless routers. After the installation, it becomes awaiting software in the system before the user can start his network so that it may not interrupt the configuration before the startup of the network. If the user has no longer needed the network created by this platform, he just has to turn it off until he wants to share the network again with…
OSToto Hotspot is a WiFi hotspot creator software that turns the laptop, notebook, or desktop system into a portable hotspot. This platform allows the user to easily share his internet connection such as LAN, DSL, Cable, and Dial-Up with any portable devices. It offers the user to save much money with the ability to turn his system with a wireless adapter into a Wi-Fi router. With the help of OSToto Hotspot, the user can encrypt a strong password on the…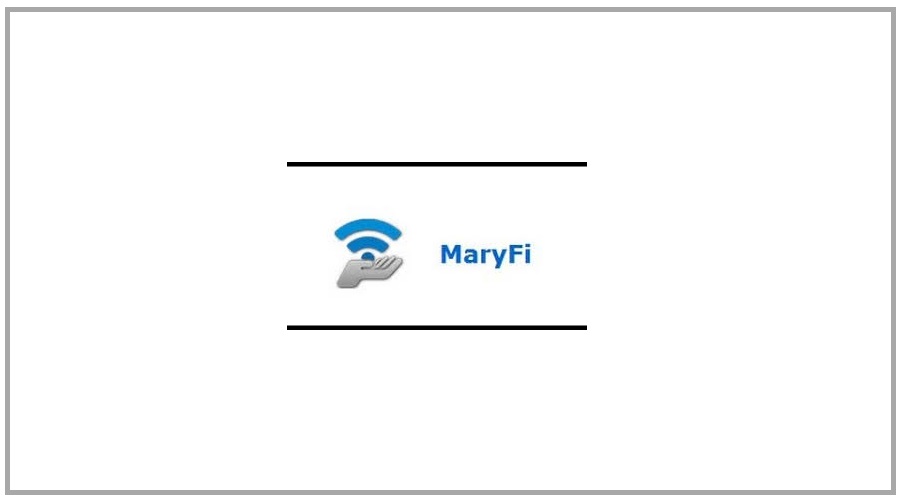 Maryfi is software that turns the system into a Wi-Fi router and it is used by computers having Windows 7. With this platform, the user can share any Internet connection including cable modem, a cellular card, or even another Wi-Fi network to the other systems wirelessly so that everyone nearby can access the same network without the cable connection. The devices such as laptops, phones, media players, and gaming can access and join the Maryfi hotspot created by the user…
WinHotspot is an application of portable Wi-Fi hotspot which has a scanner inbuilt to list various channels, signals, percentages, etc. This platform is offering the user the bandwidth meter and different repair tools for the Wi-Fi system. It also installs helping drivers like Microsoft Miniport Wi-Fi that enable the user to share the network with the nearby users having smartphones and other portable devices. WinHotspot can also detect if the Wi-Fi is working on the device or not that helps…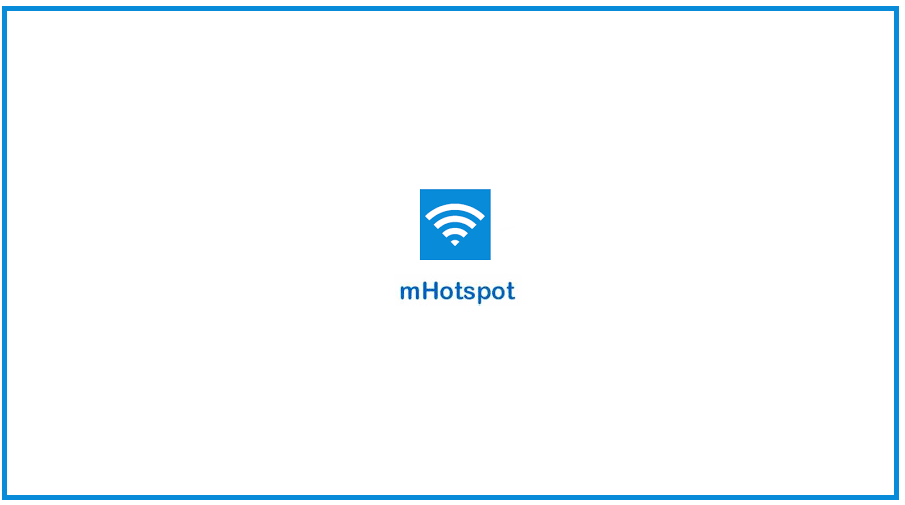 mHotspot is a software that makes the user's computer system having windows 7 and 8 into a Wi-Fi router. This platform can create a secure network of Wi-Fi hotspots with the help of WPA2 encryption mode. The user can even share any internet connection like LAN, Data-Card, and much more to multiple nearby devices such as laptops, smartphones, PDAs, etc. mHotspot allows the gamer to play a variety of games offering the fast network helping him to enjoy without lagging.…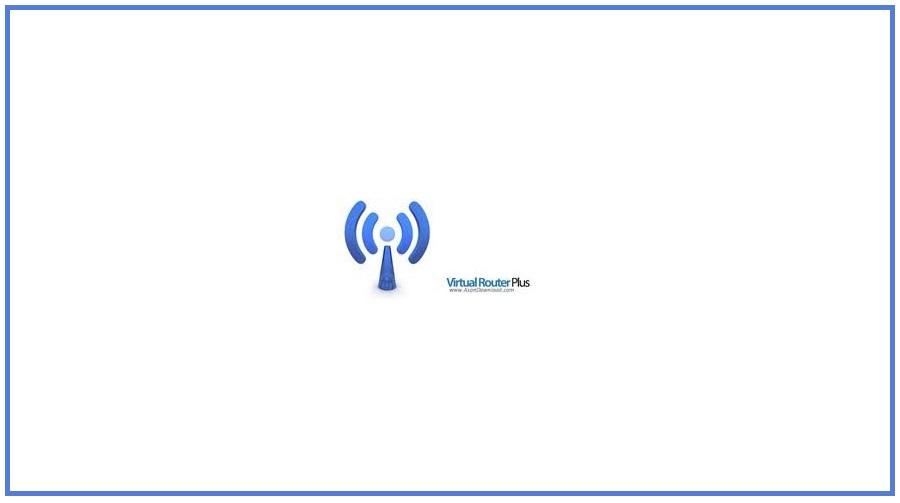 Virtual Router Plus is a platform that converts your personal computer into a Wi-Fi hotspot router for free of cost. The user doesn't need to use various system resources while using this lightweight freeware. It can allow users to link multiple devices to their virtual router but the overall traffic will appear to only be coming from the main system. This platform offers to bypass internet regulations and to access more than one location that charges per device for web…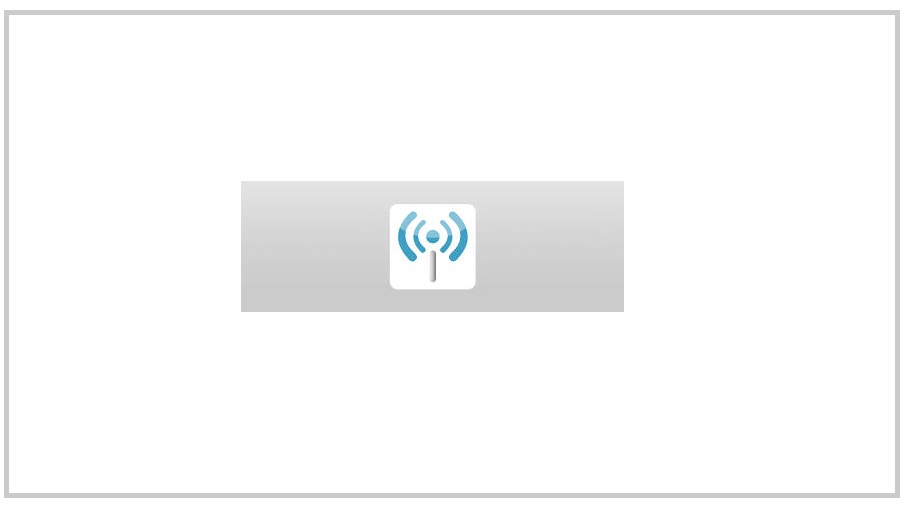 Wi-Host is an entirely free software for Windows Vista, 7 and 8 which portably turns the laptop or PC equipped with any internet provider including Wi-Fi, Data cards, and Ethernet into a hotspot router. This platform is allowing the user to share the Internet connection with other Wi-Fi authorize devices such as smartphones, tablets, and much more. From the main window, the user can set up the network host and view its status anytime at will. To create the Wi-Fi…