Continue After Advertisement
One link is an online tool that allows users to simplify app downloading by shortening the application link. One link enables users to create a short link to their application for easy access. It also allows user to create QR codes for their application, and it does not matter that the application is from the Apple App Store, Google Play Store, Huawei App Gallery, Microsoft Store, and many other platforms.
It allows users to avoid the massiveness of creating several QR codes or multiple links for each store. One link enables them to create one separate short link or QR code for their application.
Continue After Advertisement
Features
Supports all app stores.
Create an easy and short link.
Scanable QR code.
Custom link.
Pros
Offers free trial.
Users can create their own account.
Easy to use.
Cons
There are so many Limitations in the free trial.
Paid subscription for advanced features.
Team subscription is costly.
Similar to One link
Jetleech is an online link generator to generate a link for you. Users can get links easily using this website. In addition to more about Jetleech, if you seek good links for free, this site is specially designed for this purpose. Users can often download files from the server easily without any restrictions. The actual need to operate is a good internet connection and doesn't require registration. It usually allows you to sell your account to another user quickly via…
Grabify refers to the platform that can help its users manage their numerous links with the interaction of a centralized forum. This platform lets its clients work with the better arrangement of the IP logger along with the entire tracking in real time. It can even permit its customers to shorten the lengthy domain along with sharing & ability to click for action markings. Grabify also comes with fixed addresses & tags so that its users can quickly get the…
Continue After Advertisement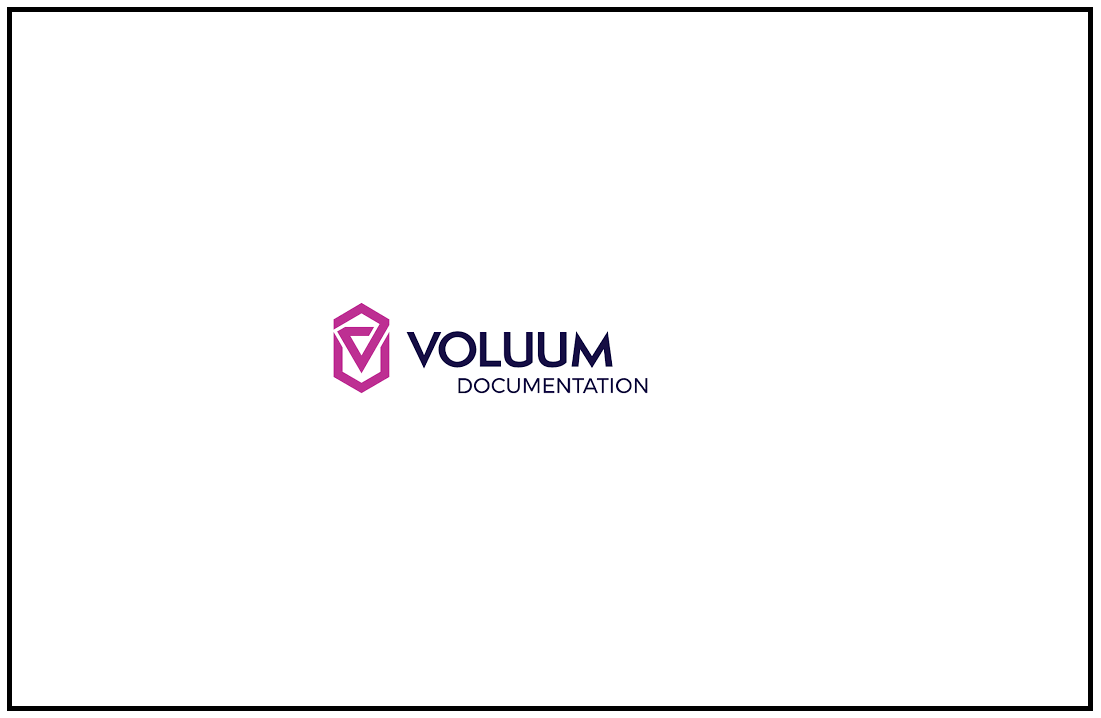 Continue After Advertisement
Voluum is one of the most powerful systems for tracking, optimizing, and automating marketing campaigns with affiliate tracking software, and it is widely used by digital marketers all over the world. It integrates with over 40 global traffic sources, including Google Ads, Facebook, Propeller Ads, Taboola, ExoClick, Outbrain, and many more. The main feature of this platform is that its current Tracker allows marketers to track all types of adverts with or without redirecting. It assures that you can quickly…
AdsBridge is a platform for tracking, managing, analyzing, optimizing, and monetizing tracking links and adverts. Through innovative monitoring technology, the platform enables customers to develop winning ad campaigns in minutes and optimize their earnings. Users may track expenditures across several channels, acquire a massive amount of rich-click-forward data, and govern traffic. Users may produce and adjust multivariable performance reports in real-time using the platform. A secure SaaS platform can help users improve the performance of their marketing initiatives. It offers…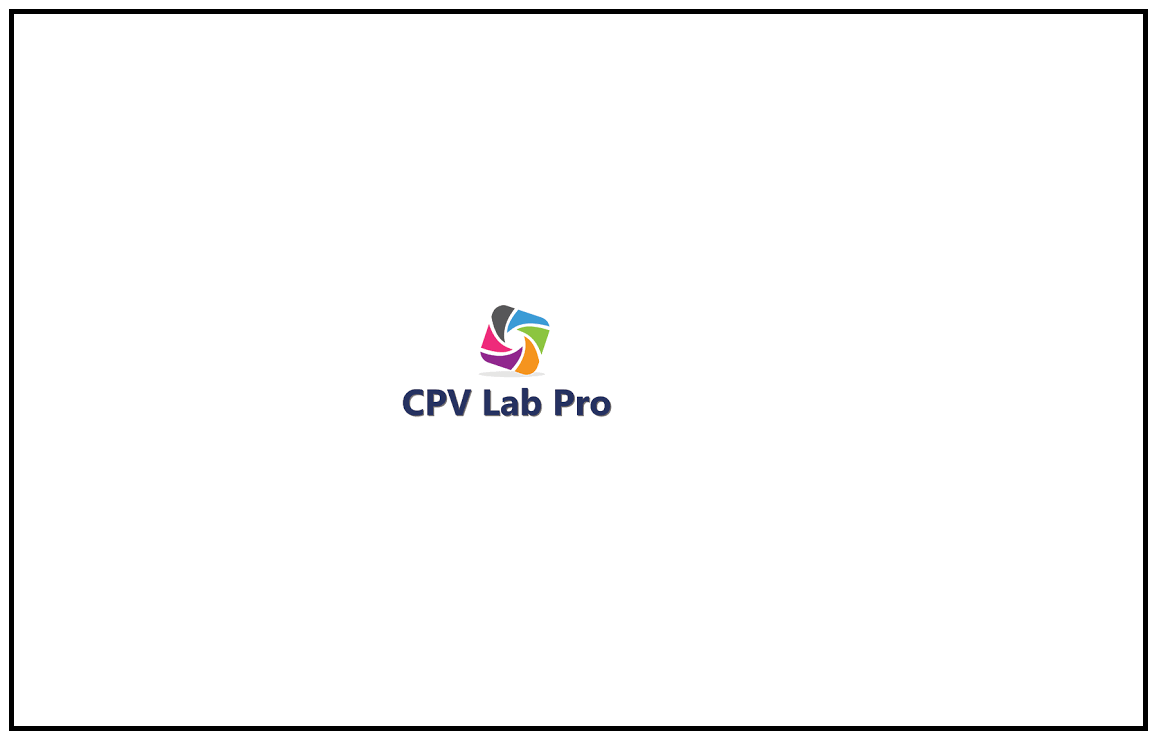 CPV Lab is a sophisticated and reasonably priced self-hosted Ad and Affiliate Tracker that can help you improve your campaigns, conversions, and ROI. It is the greatest monitoring/optimization software on the market right now for tracking and optimizing your PPV campaigns. The fact that CPV Lab was built with the interests of affiliates and users in mind is the sole reason why it is superior to the competition. CPV Lab delivers all of the needs that each monitoring platform requires,…
Quality Click Control is a procedure in which entities evaluate the quality of all components involved in manufacturing. It is a component of quality management that is concerned with meeting quality standards. The software assists users in determining the source of each registration and sale generated by their links or channels. Furthermore, it enables users to thoroughly check every Link in order to detect suspicious activities that may harm the users' advertising. The platform allows users to connect with their…
ClickMeter is a platform that tracks and monitors marketing campaigns for advertisers, publishers, and agencies. The platform keeps detailed records of all actions that occur across the various channels utilized by marketing teams. It helps advertisers to see how many people visited their page or site, as well as how interested buyers are in purchasing the product or service. Users do not need advanced technical expertise to set up and operate the platform, which allows for easy monitoring and comprehension…
Bitly is a simple yet effective free online application that allows you to shorten URLs and effortlessly store and share short links from the internet via different channels such as email and social networking platforms, among others. The service is marketed as the world's largest shortened URL. It is a free service that anybody may utilize by just joining up. Aside from being free, Bitly provides a plethora of functions in addition to shortening large URLs. It allows you to…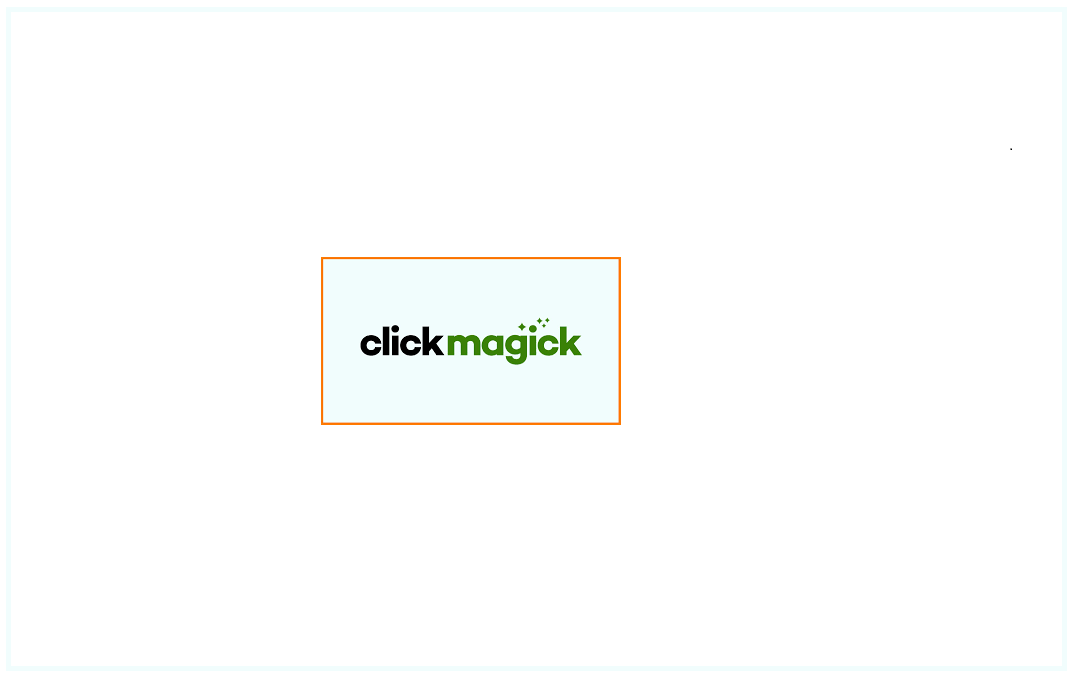 ClickMagick is a web-based program for tracking and optimizing all of your marketing activities. It is referred to as an all-in-one marketing solution since it includes all of the necessary services to provide a more authentic experience. You may establish tracking links in the program, and it will show you who clicked on your relationships and which led to sales. ClickMagick provides up to five different types of pop-ups, each with its own layout that you can easily create without…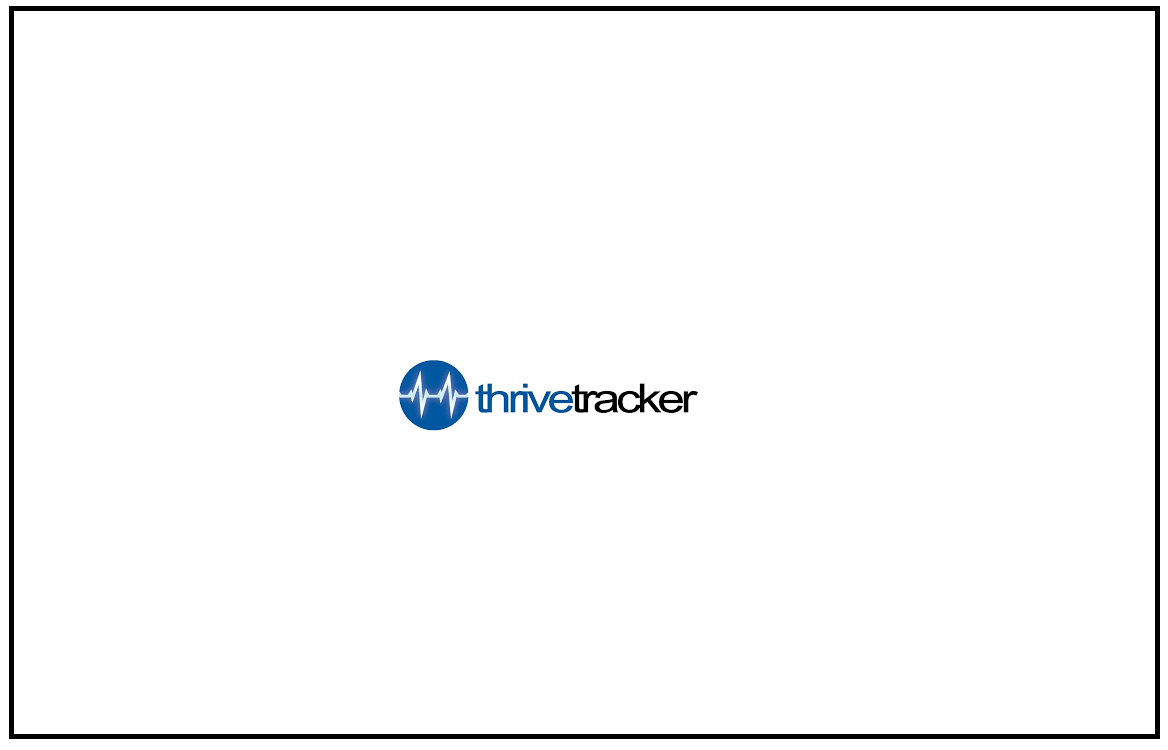 For affiliates, Thrive Tracker is the best mobile and web campaign management tool. With the support of industry leaders and private equity. It integrates with over 40 global traffic sources, including Google Ads, Facebook, Propeller Ads, Taboola, ExoClick, Outbrain, and many more. The main feature of this platform is that its current Tracker allows marketers to track all types of adverts with or without redirecting. It assures that you can quickly monitor each visit, click, and discussion of your clients…
Improvely is a tool that enables customers to track, test, and optimize their online marketing campaigns in order to enhance outcomes and detect fraud. The software assists users in determining the source of each registration and sale generated by their links or channels. Furthermore, it enables users to thoroughly check every Link in order to detect suspicious activities that may harm the users' advertising. The platform allows users to connect with their ideal consumers, allowing them to close more deals…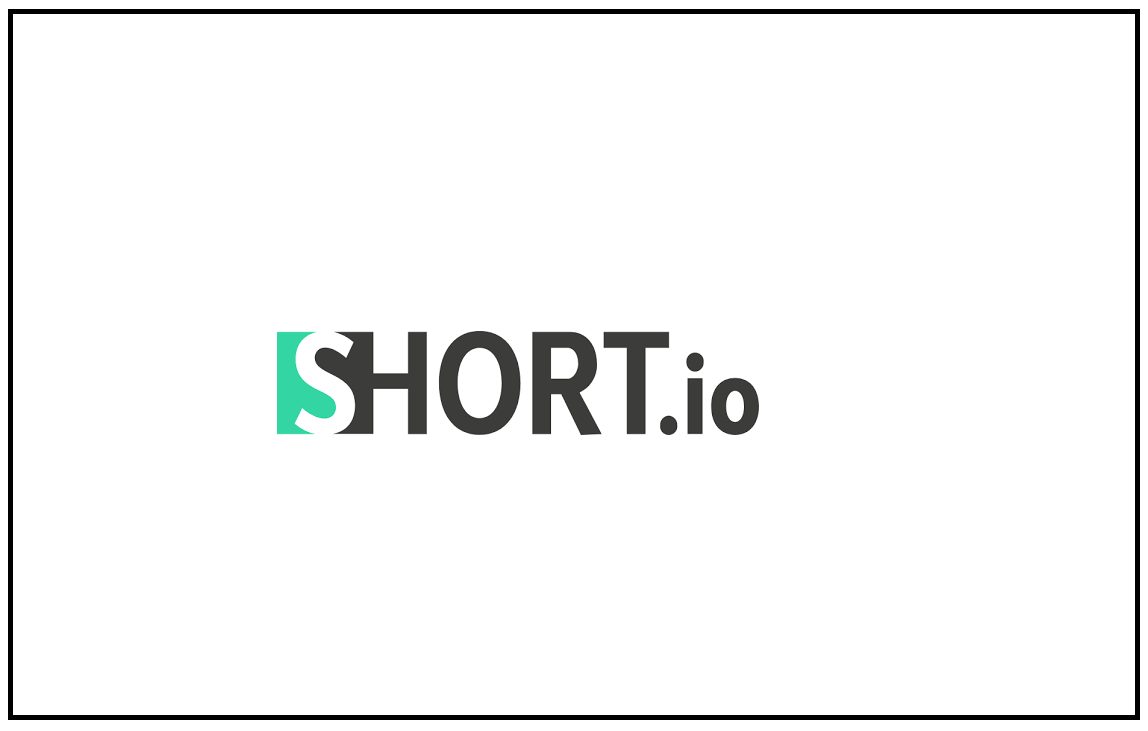 Short.cm is a URL shortener with a custom domain that allows users to shorten URLs on their own domain. It is intended to ease corporate workflow. It assists firms in reaching out to a new audience and increasing brand awareness. Short.io supports Zapier, Google Analytics, GTM, Facebook Pixel, Segment, and AdRoll integrations. The integrations analyze the success of links and automate tasks. Short.io connects internal operations to integrations in order to automate laborious activities. Key features include real-time tracking of…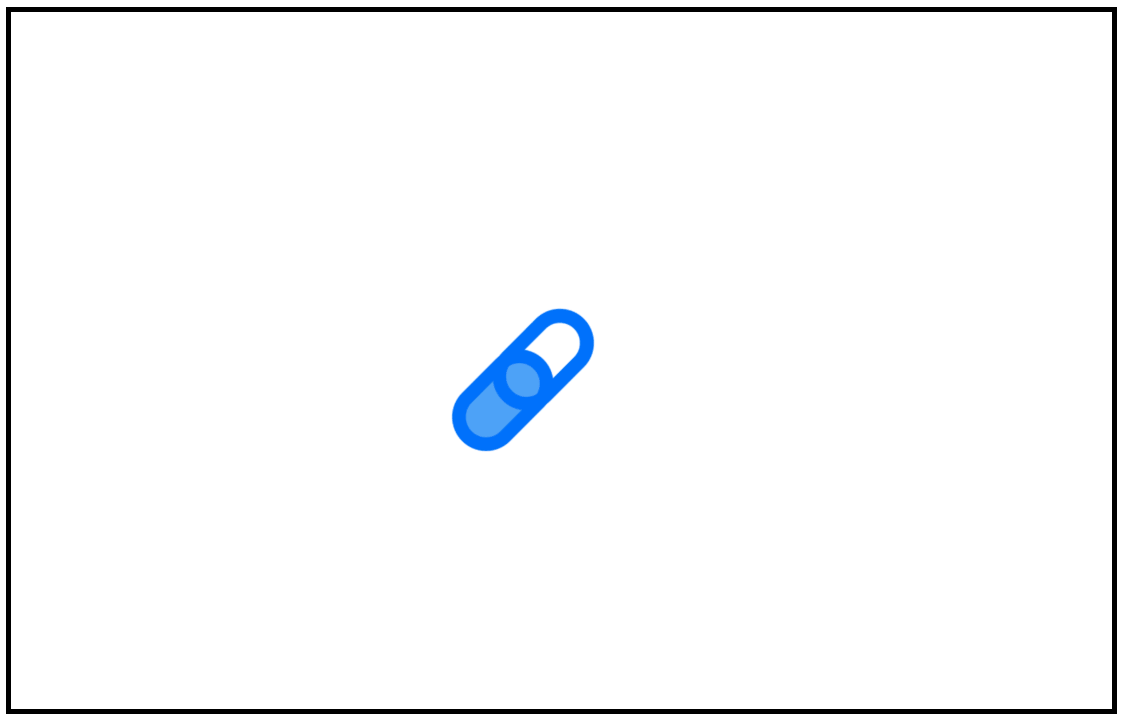 Capsulink is an all-in-one Link Management solution that Digital Marketers, Developers, and Affiliates may use to raise conversion rates and audience growth, for business automation, and to optimize Ad ROI. It is suitable for usage by organizations of all sizes, from startups to corporations and agencies. Capsulink may be utilized on social networking sites, video and blog sites, as well as on the web and as a mobile application. It allows for URL shortening and modifying branded links with the…
LinkTrackr is a software that has simplified link monitoring by allowing advertisers to increase their earnings through reliable tracking. Users benefit from the platform since it provides real-time data on crucial marketing efforts, allowing them to see how effective their campaigns are functioning. It allows customers to simply track sales and leads, as well as learn about various upsells. The technology enables marketers to determine the precise source of their conversions and can assist them in determining who clicked on…
Pretty Links is a popular web-based link management technology that allows you to build clean, basic URLs on your site that can be redirected to any other URL. With this, you can quickly generate redirects for your current site content or external links, such as affiliate connections, combine them, and distribute them straight across different platforms. The platform was created specifically for individuals who refuse to convert their lengthy, unattractive affiliate links into nice ones. Pretty Link is a link-shortened…