Newswire is a colossal network providing press release distribution service and a Saas-based that provides online brand awareness by rapidly distributing uniquely crafted publications in targeted areas to targeted audiences.
Newswire enables Empowering Earned Media Advantage through Media Database, which has 1.8 million journalists to instantly share your news, grab essential points for your article, and increase traffic. It enables users to monitor content to evaluate ROI, analyze metrics with customized reporting to make strategic decisions, showcase their news and stories through CMS.
Newswire : ) Press Release Distribution  aims to accomplish your campaign goals by publishing your news to trusted media outlets, social media, newspapers, magazines, financial news sites, international newsrooms. It also ranks your news in significant search engines, Google, yahoo, and optimize through SEO methodologies.
Features
Flexible
Cost-effective
Simple
Google Analytics Integration
Crisis Management
Newswire Alternatives
PR Newswire is a trusted online publication & communications company founded by Herbert Muschel and later acquired by Cision Inc. it aims to cover your influencer market and get digitally connected to drive traffic, visibility, and publicity. PR Newswire is a press release distribution network that allows targeting, monitoring, and marketing solutions to engage and attract the audience and compare competitors' positions in the ever-changing world. It's a network composed of 4,000 websites, 3,000 media outlets, 550 news content systems…
PRLog is a Free Press Release Distribution Service founded by Randal Thompson in 2017 that provides many dissemination techniques to spread your news releases and get more reach and organic traffic. It increases online and offline visibility by submitting its publication free of cost in the newsroom to gain more press coverage. It allows filtering news releases based on location, industry, tag listing to understand the scenario better. Create & Submit Press Release  by embedding media, photos, videos, audio, infographics,…
GlobeNewswire is the world's largest newswire distribution network, a former subsidiary of NASDAQ and later acquired by Intrado in 2008 and now rebranded to notified that provides services related to news releases to improve online awareness, visibility, publicity, and media coverage. Send Press Releases with GlobeNewswire; it allows you to create your interactive press releases by embedding multimedia, carousels, infographics, PDFs, audio/video, live streaming to ensure visibility and engagement of the audience. It gives you 24/7/365 editorial support with over…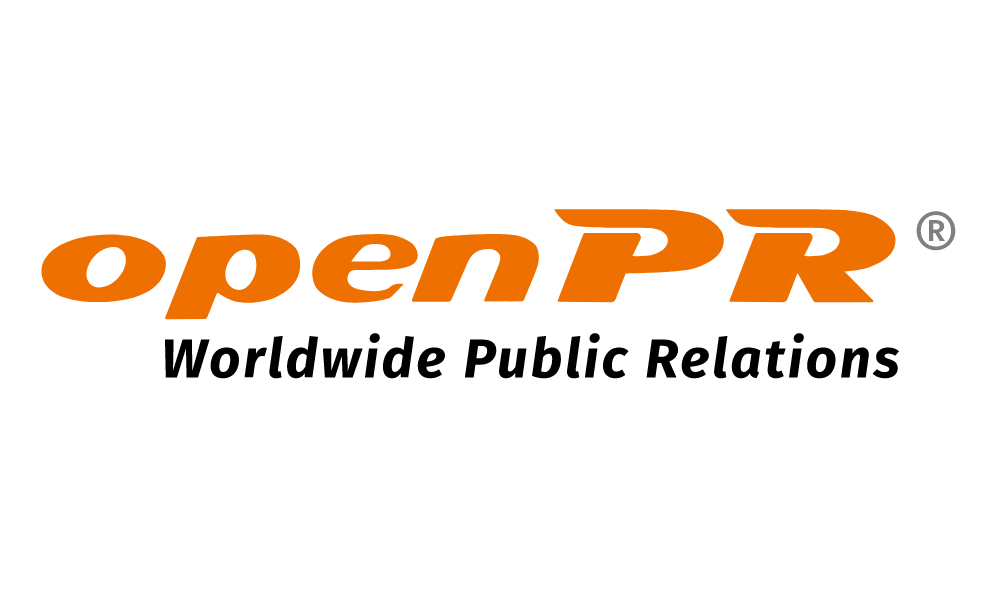 openPR is a Public Relations Company founded in 2004 by Ronald Becker from Hamburg that enables users to distribute their press releases free of cost to significant search engines like Google, Yahoo, Google news, and social media channels after proofreading them by their editors. openPR.com – Worldwide Open Public Relations allows users to craft and edit news releases by embedding multimedia like photos, videos, infographics, PDFs. openPR – Publish Press Releases to become available on online media and gain press…
PR.com is a Newswire distribution portal founded by Jeremy Longley, Jez San, to boost your business, increase organic leads and sales by creating a business profile and grabbing users' attention. PR.com - Press Release Distribution helps users track and manage their press releases and gain media exposure in search engines through a business directory covering all industries. PR.com – Press Release Distribution - Grow your Business with over 240,000 trusted companies that help achieve your goals by distributing press releases…
NewsBox is a cloud-based News Publishing and distribution platform founded by Gary Charles Pick, formerly known as PRSafe, rebranded as NewsBox that enables users to spread news releases and gain more visibility and user attention quickly. It allows you to disseminate your news to their newsroom and news feed accessed by influencers, bloggers, ambassadors, and journalists. NewsBox enables its users to craft press releases with multiple tools adding text, images, videos and reaching targeted customers to increase publicity, traffic, followers,…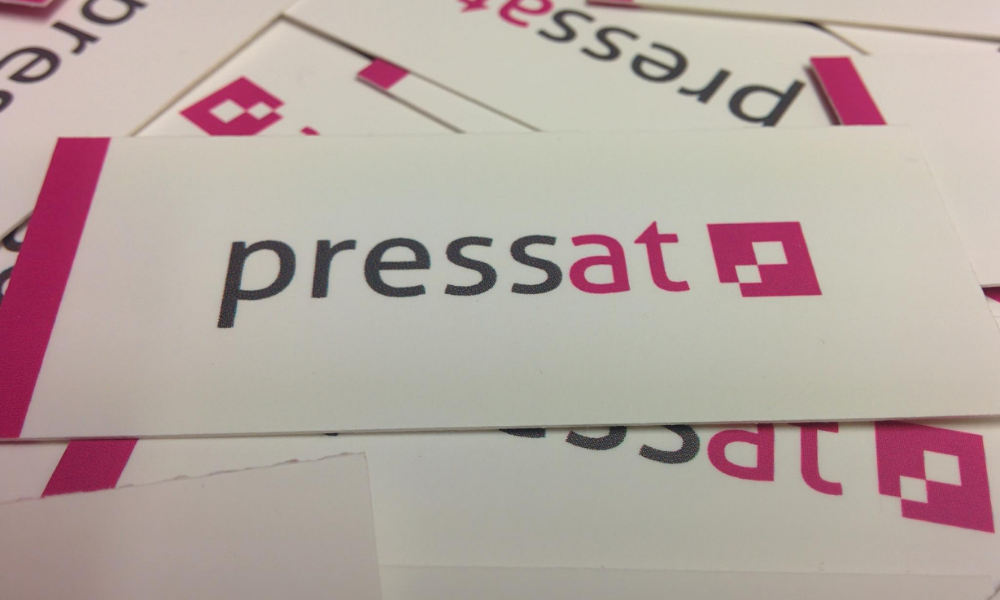 Pressat is a newswire distribution services platform founded in 2010 by Matt Wojicki to distribute your news releases to targeted journalists, editors, influencers, and news desks. It aims to provide relevant material to the targeted audience that matters to them most. Pressat: Press Release Distribution Service shares or disseminates news wires to traditional media channels and other social networks such as Twitter, Facebook, LinkedIn, and major search engines Google, Yahoo, Bing, etc. Allows users to publish articles in interactive and…
eReleases is a massive network of News release distribution services founded by Mickie Kennedy almost 22 years ago, composed of 1.7 million Journalists, 7,00,00+ bloggers, and social media influencers who help make your mark in an online environment. eReleases has a vast team of editors and writers who will assist you in how to write unique and compelling press releases, optimized material that can grab user attention. Newsrooms are the most reliable, authentic, and dedicated press release distribution service where…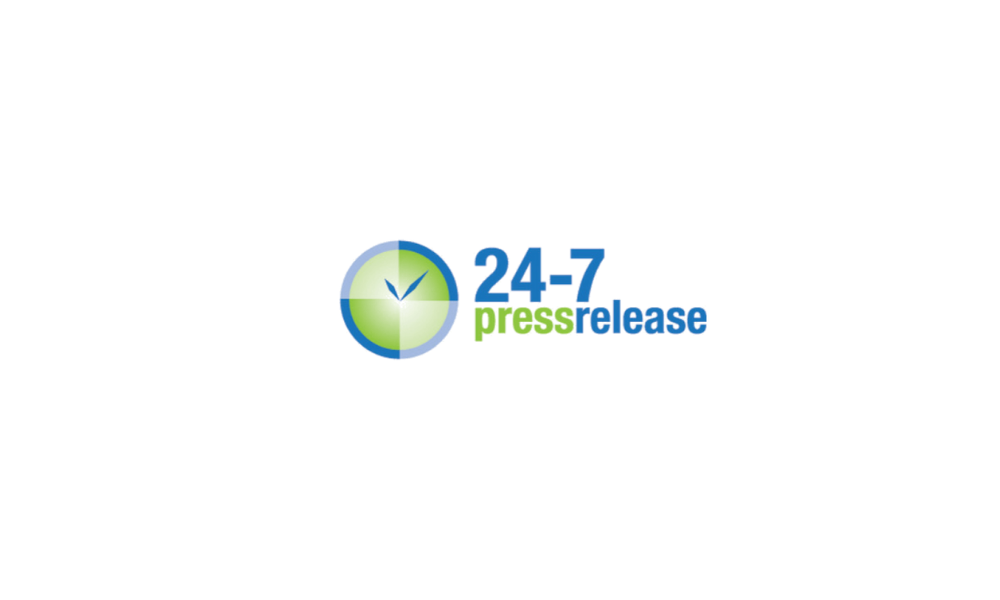 24-7 Press Release is a cloud-based media and news release platform developed by Michael Lwasaki almost 18 years ago, creating an impact on customer behavior and building a trusted relationship to rely on for marketing solutions. It's a massive network of 10,000 ranked websites with registered users providing dynamic news content through different industry, video, and date-wise methods. 24-7 Press Release Distribution Newswire distributes your press release on multiple channels, including online, newspapers, journalists, consumers and readers, television and radio,…
PRWeb is a cloud-based press release distribution platform owned by Vocus, Inc. and a subsidiary of Cision Ltd that allows you to connect with your audience through online channels and covers journalists' and bloggers' communities. PRWeb aims to impact customer behavior with PRWeb's enhanced distribution network and shares your content to media websites, blogs, industry publications, social networks, and search engines. It will be added to their massive press release network, boosting your company's performance by applying online awareness through…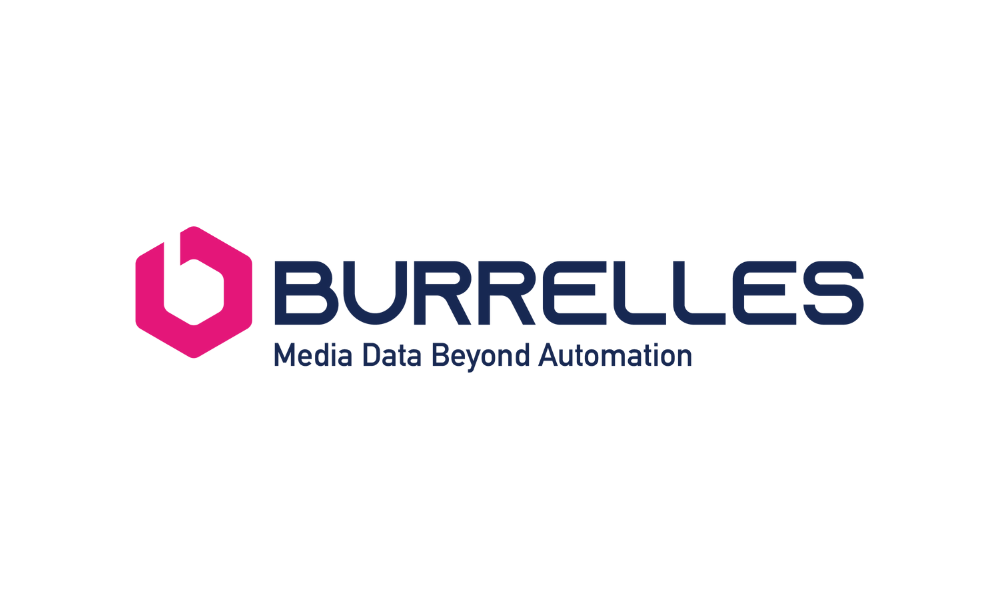 Burrelles is a Press Release and Media Monitoring Tool founded by Frank Burrelle and Robert Luce, BurrellesLuce, now Burrelles, in 1888. It's a Social Media Monitoring, Outreach & Analytics Platform of 1000,000+ print, online, and broadcast journalists, bloggers, and influencers that help users achieve their brand recognition and press coverage. Burrelles provides multiple services in one suite, including worldwide online & broadcast monitoring, automated reporting, custom media measurement, industry reporting, etc. Burrelles – Media Outreach powered by Agility PR SolutionsTM…