Ndtv is a widely used platform that helps you get the latest news especially from India as well as cover things globally. When it comes to news, Ndtv contains almost everything that you need to know. It helps you stay informed of all the happenings going around the world.
NDTV – News from India covers News, everything about Movies, Food, Tech, Hindi, Auto, Trains, Cricket, and almost all sports. Users can explore live TV, videos, current affairs of India, photos, Ndtv News, Ndtv India, Ndtv Hindi, Ndtv live news, Ndtv Sports, Ndtv Live, and more.
Other than these, NDTV News – India also brings news about the world, people, offbeat, south, cheat sheet, alerts, trends, social, weather, schedule, and so much more. It was the brainchild of its executive co-chairpersons Prannoy Roy and Radhika. Ndtv is available on both Android and iOS mobile phones.
Features
Trending news from India
Instant news from all over the world.
Covers plenty of topics
News about Movies, Tech, Web stories, Swasth, Health, and more
Daily news updates
Today's news
Live TV
Ndtv Alternatives
A highly personalized and up-to-the-mark news aggregator that brings all the news updates from all over the world right over your cell phones and tablets. Google News - Top world & local news stories are one of the most authentic platforms that help you see what's happening in the world. You can intuitively discover more about the stories that matter. Google News - Top world & local news headlines App lets you stay updated over all your interests and covers…
Hindustantimes is a stunning platform where you can discover all the latest news from all the popular Metro and local cities of Hindustan. Everyone can read news stories from almost all the cities of India. Hindustan Times - News, Epaper brings a separate tab of the city news while turning on the location. Latest News - Get today's trending and breaking news from India as well as along the world. Latest News, Epaper by Hindustan Times – News App comes…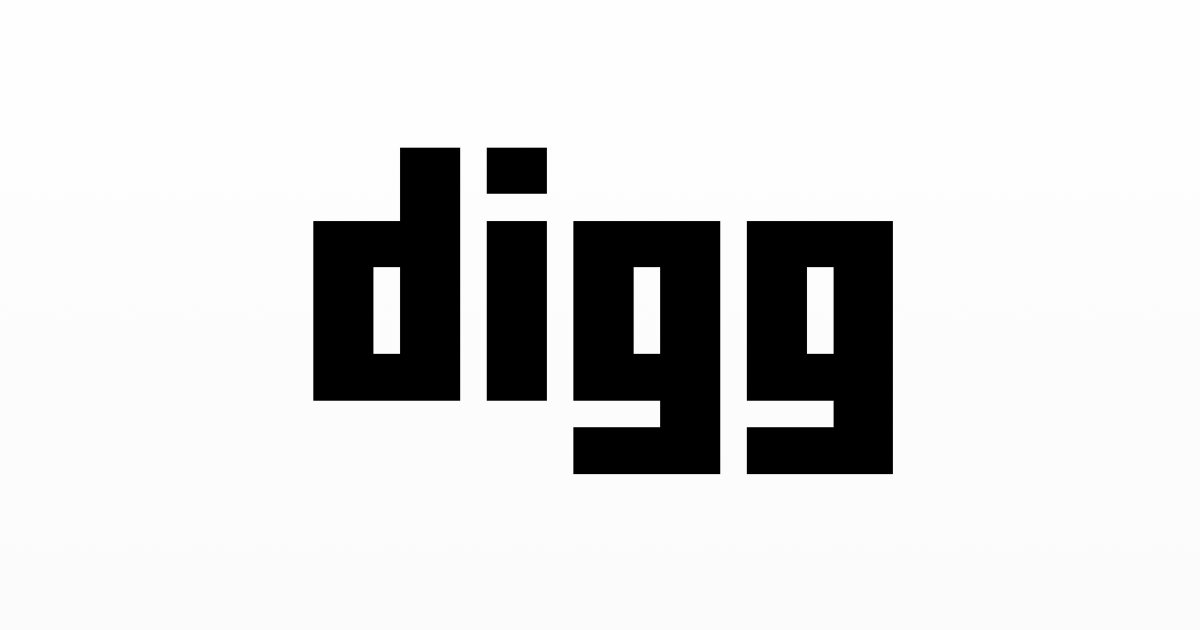 Powered by social signals and discerning taste, the editors of this platform turn the vat and cacophonous flood of articles, videos, blog posts, and videos from the internet into an elegant and engrossing mix known as Digg. Digg It presents a continuously updated feed of stories from all over the web, hand-picked by our staff of editors. A simple and powerful tool for following your most likely publishers and blogs. It features Digg reader, saves stories to Instapaper, and supports…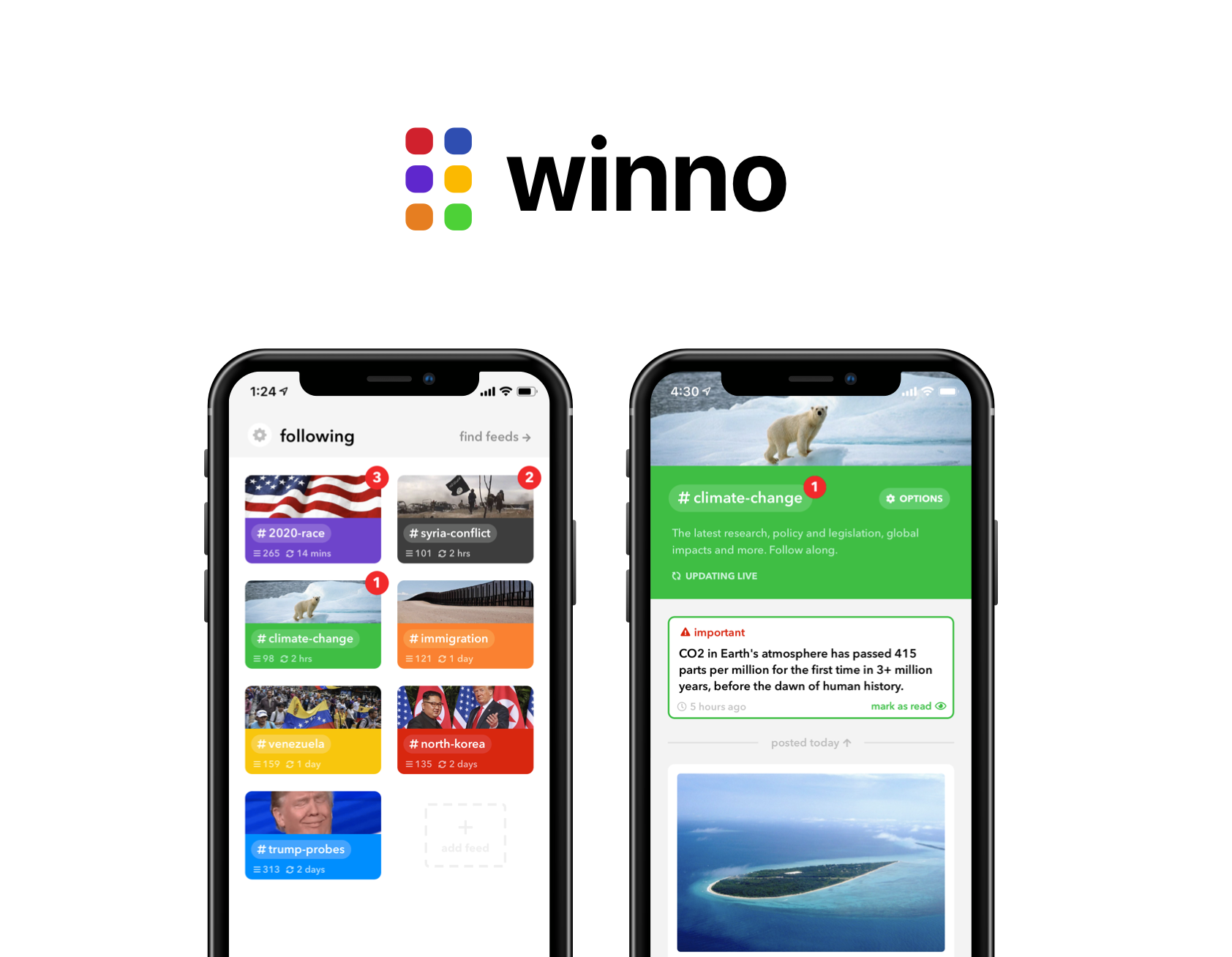 Winno is an excellent tool that brings both fast-paced breaking news as well as slower developing stories alike. Winno – Just the Facts is one of the most efficient or probably one of the most effective ways to stay on top of the breaking news. You can get live coverage of all the top and trending stories. Winno – 21st Century News claims to post the fact with no opinions or no spins. You can download Winno app on iOS…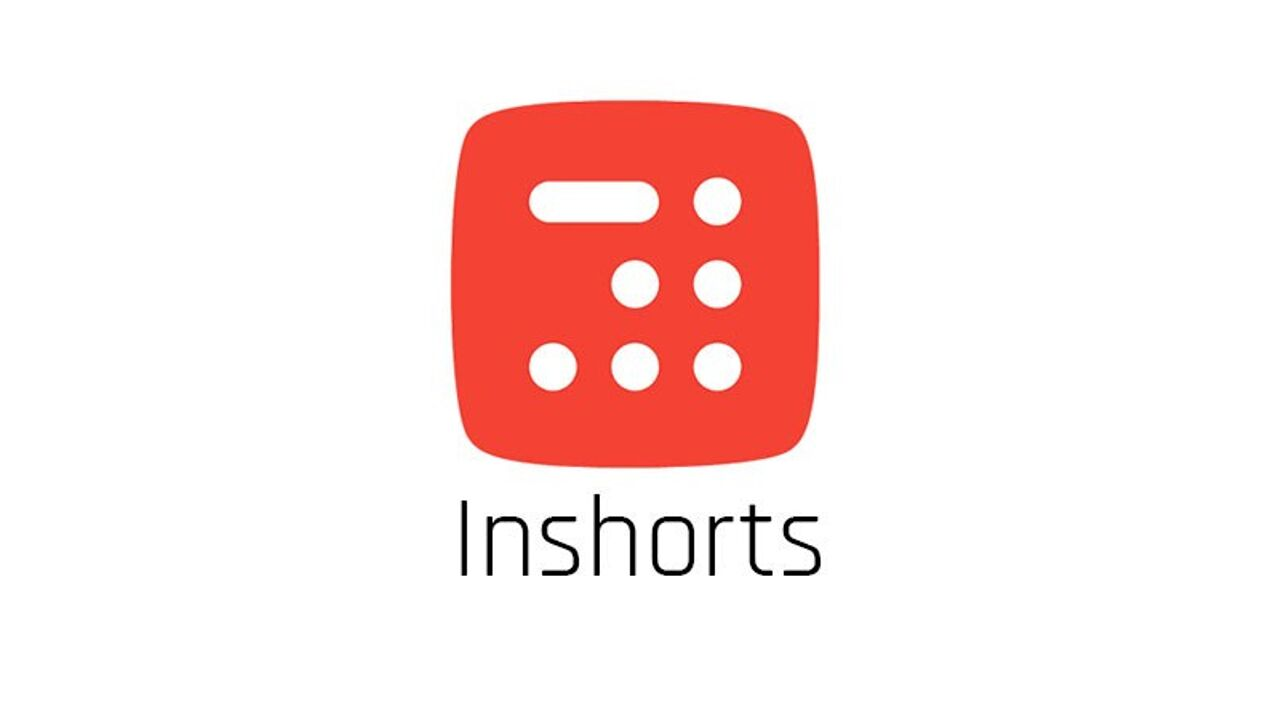 In themes times where everything is going phenomenally fast, this platform helps you get short and authentic summaries of the news trending. Inshorts is a news-providing platform that selects all the best or the latest news from multiple national as well as international sources. You can not only get instant news but also get everything in a nutshell. You don't have to explore or read the entire news floating globally but read everything without wasting any time. Inshorts - 60…
BBC brings news from the BBC and its global network of journalists. Either you want all the trendy or latest stuff, you can get all the previous news with extreme authenticity. It brings stories from topics trending in the world. It also suggests topics based on your current location, what's in the news, and stories you've recently viewed. BBC News is available on both Android and iOS platforms so you don't have to be near to your TV to get…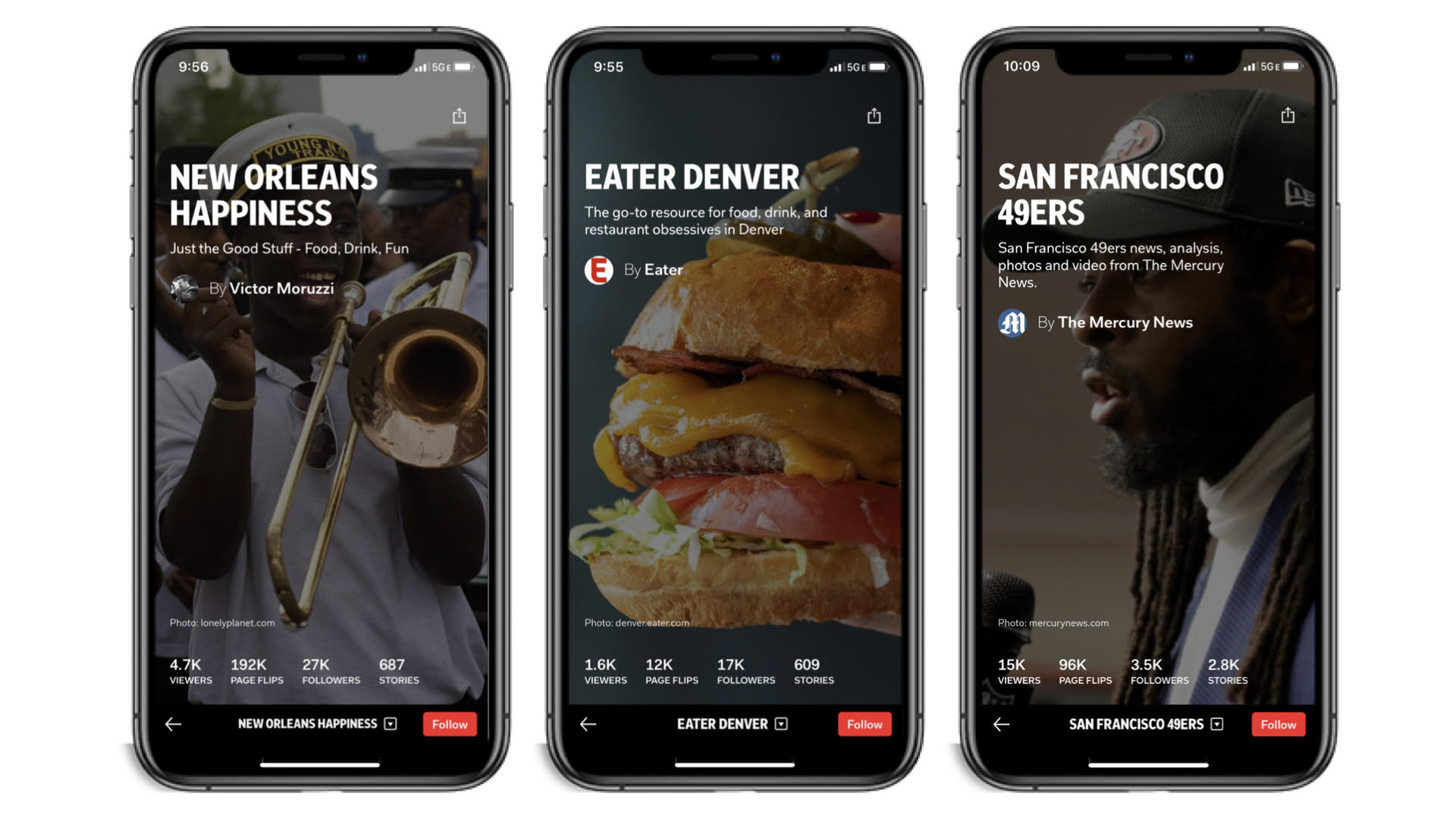 Flipboard is a one shop stop for everything you love. It brings the news that matters from almost all the trusted resources to bring 100% authenticity. Flipboard - Latest News, Top Stories & Lifestyle app lets you customize the combination of professional editors and smart algorithms. Plus, you can discover the latest and breaking news from The New York Times, Vanity Fair, National Geographic, and thousands of top magazines and newspapers globally. Flipboard - Latest Stories app lets its users…
Get all the local international, and national news on current affairs, cricket, entertainment, Politics, and so much more. Dailyhunt is an Indian-based platform for news and videos and viral cards in plenty of languages including news in Hindi, Kannada, Telugu, English Bangla, Urdu, Marathi, Odia, Punjabi, and various others. Dailyhunt (Formerly NewsHunt) app brings to you the entire and live coverage of Olympics 2021. You can get authentic stuff in plenty of languages so you can read daily news in…