MyGeotab is an online platform with having an advanced security system, which connects various commercial vehicles to the internet by providing web-based analytics to help the client manage hid fleets better.
This marketplace allows small as well as large businesses to automate their operations just by integrating vehicle data with other assets of provided data. There is also an availability of in-vehicle device functionality via IOX Add-Ons.
Geotab also can leverage numerous data analytics and machine learning to help a client in improving such aspects as productivity, enhancing driver safety, optimizing fleets through the reduction of fuel consumption, achieving regulatory compliance, and much more.
Features
Cost Tracking
Dispatch Management
Fuel usage
Incident Reporting
Mileage efficiency
Similar to MyGeotab
Roadnet acquired by Omnitracs Telematics is like a transportation suite, which is based on a cloud network with offers a wide range of tools to its clients. The primary utility of this platform is to ensure that fleet operators and managers have real-time as well as pinpointed access to entire operating data along with aiding them in carrying out operations on daily basis. Roadnet also enables the customer to monitor their vehicle usage effectively, which may include operating parameters, idle…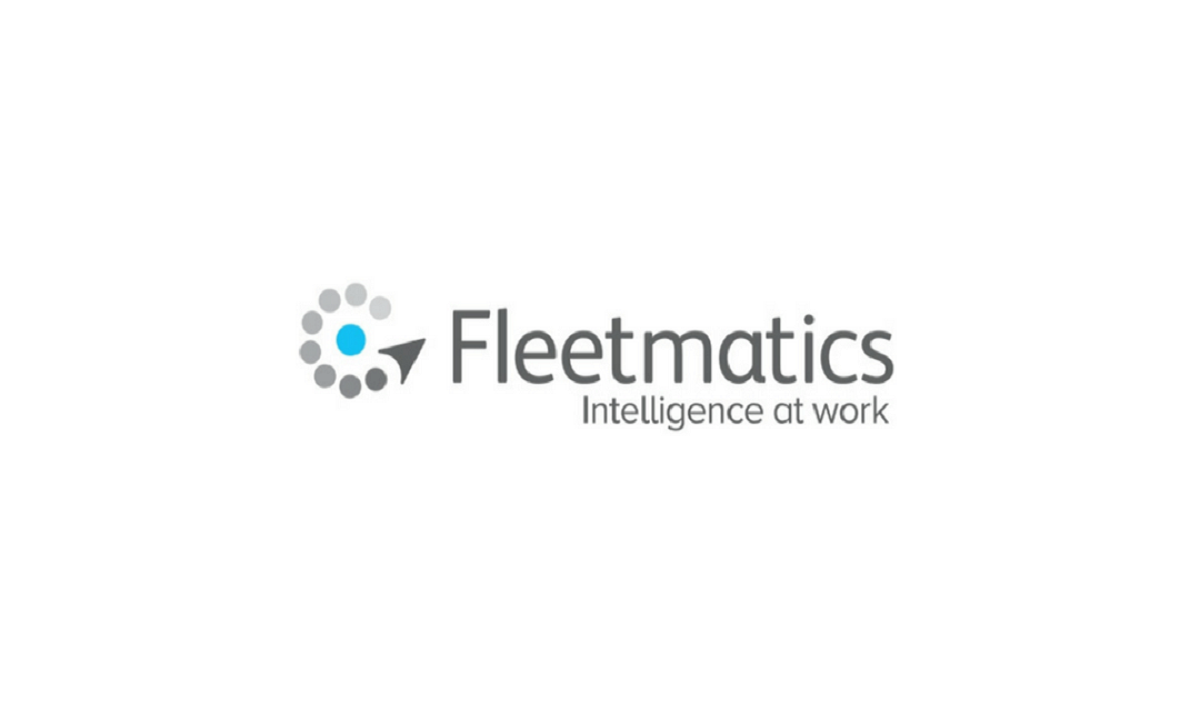 Fleetmatics reveal currently known as the Verizon Connect Reveal is a fleet management cloud-based solution, which is suitable for small along with average-size industries. With the help of a truck tracking system, the client can view all drivers on the map and detect vehicle misuses automatically such as hard corning, harsh braking, quick starts, and much more. This GPS tracking notifies supervisors as well as dispatchers of the rude behavior of drivers through push alerts in real-time. Fleetmatics Reveal also…
GPS Trackit having headquarter in Roswell is a development company with software products, which can deliver an enhanced and highly customizable suite of fleet management solutions. Solutions of this platform are certainly designed to help the client's company in improving operations, reduce costs, and maximize productivity. It is even a cloud-based fleet and asset management system that can monitor and give video telematics solutions by delivering measurable ROI to several businesses across the U.S. as well as Latin America. In…
AVLView can cloud tracks any registered vehicles on a map along with monitoring fuel usage, improves driver productivity, and helps in minimizing operational losses. The platform can give instant alerts on events, which helps in improving green driving as well as in timely delivery, automating trip schedules, and notifying the user on vehicle maintenance. AVLView is a type of telematics company that focuses on helping the owner of the vehicle to automate his fleet operational tasks on daily basis. It's…
Verizon Networkfleet is a provider of fleet management services wirelessly, which improves various fleet operations by minimizing fuel usage along with decreasing maintenance costs with vehicle diagnostics, optimizing vehicle utilization, and improving driver management, etc. Its advanced technology mixes remote diagnostic monitoring with the system of Automatic Vehicle Location (AVL) which is based on a GPS network. This company even received the Telematics Update Award for giving the best telematics solution for commercial vehicles with having access to hundreds of…
VinitySoft is a kind of fleet maintenance software, which is designed to serve large as well as small fleets, and everything in between. This fleet maintenance solution is helping the customer to manage his maintenance programs and track any of the information that is related to his fleet of equipment or vehicles. Its in-depth reporting allows the client to use all tools, which are necessary to make well-informed decisions in a data-driven globe. The application is also part of the…
Fleet Genius is a vehicle tracking along with the cloud-based fleet maintenance network. The system of the platform enables the access of vehicle location tracking, as well as preventive maintenance scheduling, engine diagnostic trouble code (DTC) alerts, expense reporting, real idle time monitoring, fuel economy reports, drive behavior management, email, policy-based alerts management, wireless OBD2, and J1939 vehicle monitors, etc. Fleet Genius comes with the automation and simplification of fleet management for multiple enterprises and offers wireless vehicle monitor tracking…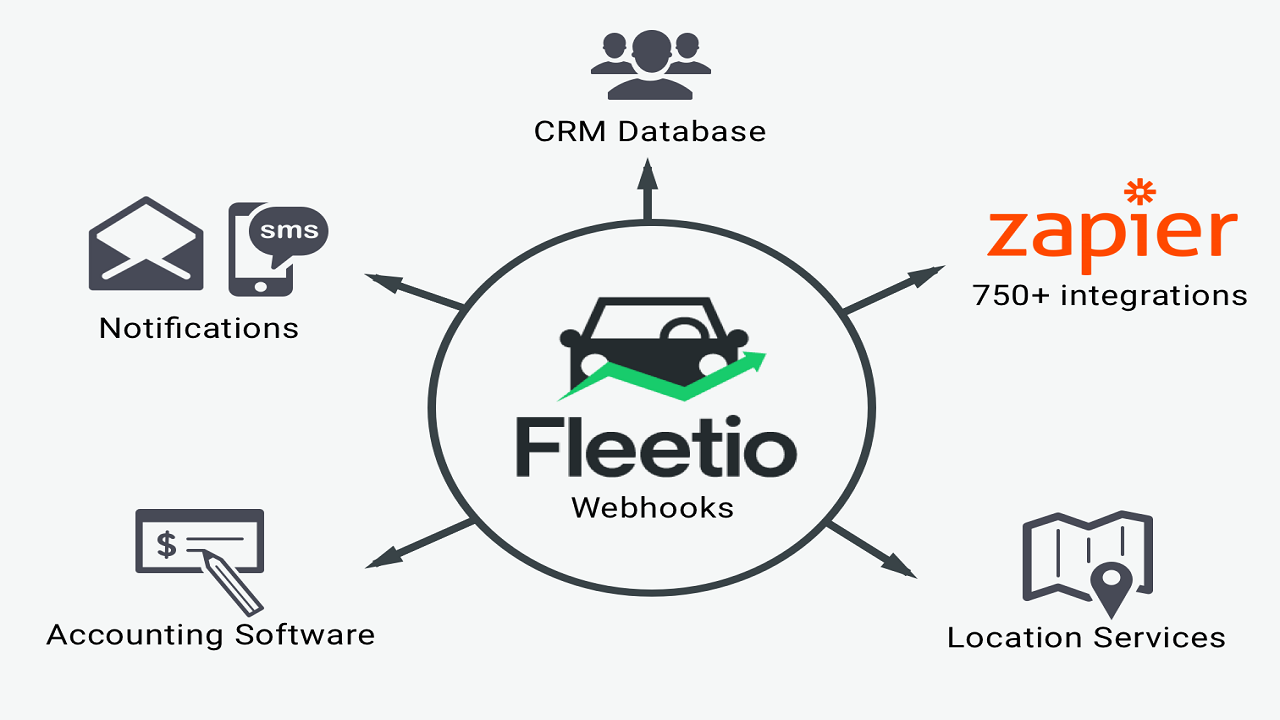 Fleetio is a kind of fleet management solution that can help a fleet of almost all sizes to automate its operations and manage its asset lifecycle through the convenience of a smartphone and the mobile app. They can easily manage various activities, such as in-house maintenance, inspections, equipment, fuel, parts, recalls, etc. The platform can offer the user with electronic maintenance approval, fuel card automation along with the integration with several telematics solutions for updates about automated odometer, fuel location…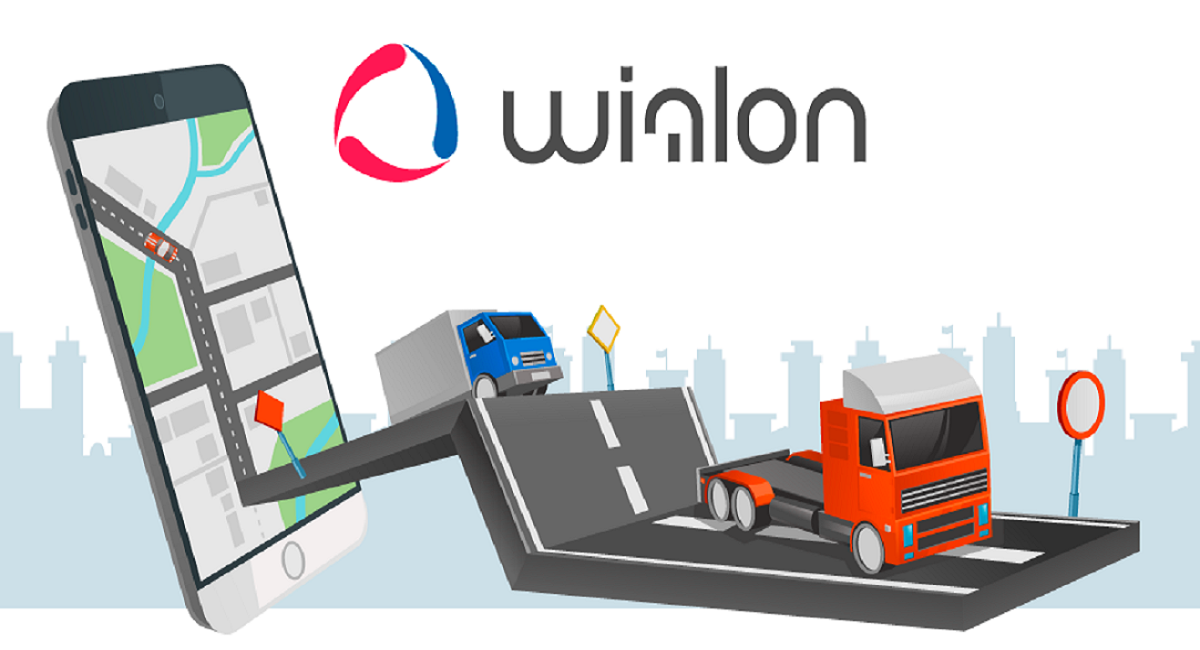 Wialon Hosting is a marketplace for GPS tracking and IoT, which comes in server-based versions as well as in SaaS. This platform can support thousands of device models of multiple GPS hardware trackers. The site services include an open API for integration with existing back-office systems, a cartographic server, allowing for a custom white labeling of the interface along with offering various advanced functionality like monitoring of driver behavior and enhanced tools for report building. Wialon Hosting solutions have been…
Teletrac is an advance leading SaaS provider that has a technology of leveraging location-based and various services for managing mobile assets easily. With having several specialized solutions, which can deliver maximum visibility into real-time analytics and insights, the platform is helping multiple companies for making their business decisions better than increasing productivity as well as profitability. The fleet and asset management technology of Teletrac uncovers the information that would generally pass unseen, helping a client in reducing the risk and…
Verizon Connect is like a guide to connecting the globe on the go by optimization, atomization along revolutionizing the way through which people, vehicles, and things move across the globe. The platform comes with an entire suite of industry-defining services and solutions that are connecting the data to work for clients and help them to be safe, efficient, and productive. Its portfolio of a network includes mobile workforce management software and comprehensive fleet platforms as well as embedded OEM hardware.…