Continue After Advertisement
MotoGP 23 is a sports, racing, and simulation video game developed by Milestone S.R.I. In this game, the player has to play the role of a rider. Throughout the game, the player has to set on a journey to make a record in bike racing. During the gameplay, the objective of the player is to pass your opponents during the race and cross the finish line first to win.
The game enables you to choose your favorite rider before playing the game. In addition to choosing the rider, you can also develop and upgrade your bike for improving the performance of the bike in a race. Furthermore, the player has to create good relationships with other riders and teams by using social media while playing the game.
Continue After Advertisement
Features
Make a record in bike racing
Pass opponents during the race
Cross the finish line first
Choose favorite rider
Develop and upgrade the bike
Create good relationships with other riders
Pros
Dynamic weather
Realistic races
Four essential graphic editors
Multiple new tracks
Graphics looks great
Cons
Some neural aids are too constrictive
The difficulty curve is massive
Paid to play
Similar Games To MotoGP 23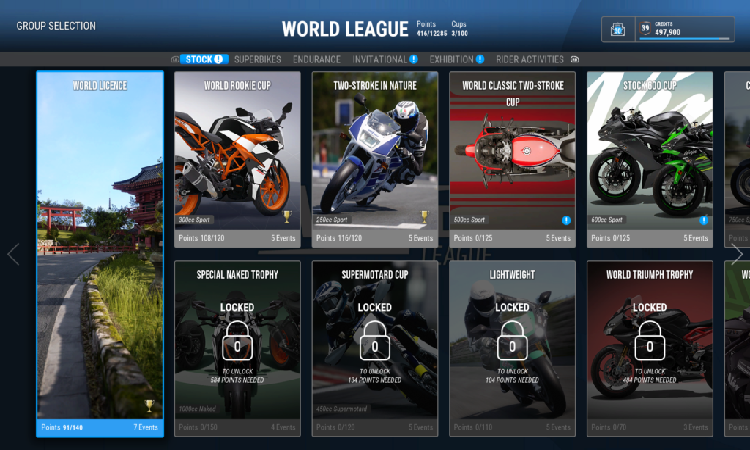 RIDE 4 is a sports, racing, and simulation video game developed by Milestone. In this game, the player has to play the role of rider and he has to ride a bike. Throughout the game, the player has to participate in a bike race and defeat the opponents. While racing against the other players, you have to show off your racing skills. This game has multiple tracks so the player can select his desired track for racing. Furthermore, the game…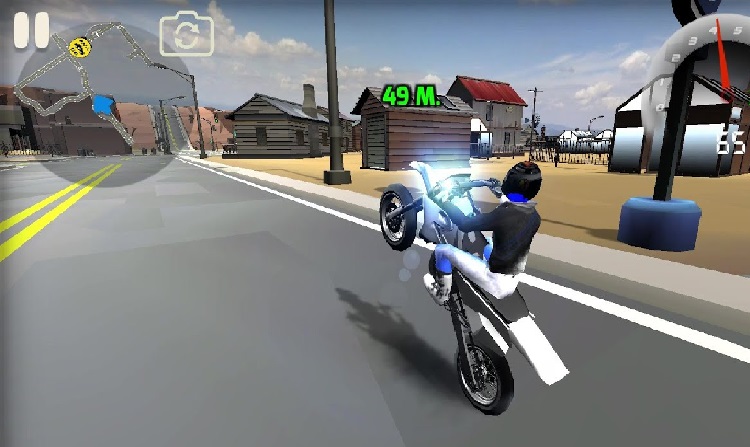 Wheelie King Online is an action, racing, simulation, and arcade video game developed by Kimmo Halonen. In this game, the player has to enter in the world of adventure where he has to ride nitro bikes and perform stunts. To perform stunts, the player has to avoid bumping into obstacles and use brake, speed, and clutch. Throughout the game, the player can not only perform stunts but also serve as a deliveryman or pick-up passenger. This game has a customization…
Continue After Advertisement
Continue After Advertisement
RiMS Racing is an action, simulation, racing, and driving video game developed by Raceward Studio. In this game, the player has to play the role of a rider who has to participate in a race. Throughout the game, you have to not only participate in the race but also understand the behavior of a bike-like engineer. This game provides the player with multiple Japanese and European-style motorbikes. Before playing the game, the player has to choose his favorite bike from…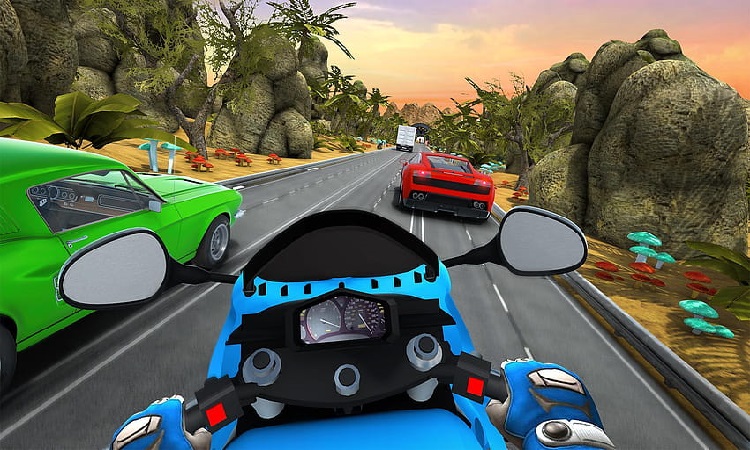 Racing Moto is a racing and fast-paced video game developed by Droidhen. In this game, the player has to play the role of a rider and ride a bike. To progress through the game, the player has to avoid heavy traffic and survive as much as possible. This game provides the player with multiple motorbikes so the player can choose his favorite bike. The game has different weather conditions so the player has to play in foggy, rainy, and snowy…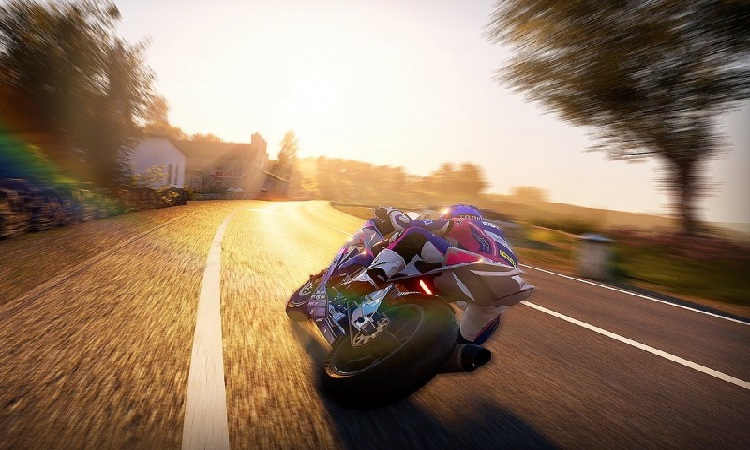 TT Isle of Man: Ride on the Edge is a sports, racing, and adventure video game developed by KT Racing. All through the game, the player has to play the role of a rider and he has to control the fastest bikes. In this game, you have to participate in a race and face complicated turns on track. Throughout the game, the objective of the player is to avoid crashing other bikes and defeat others in the race. The game…
GP Bikes is a sports, racing, and simulation video game developed by PiBoSo. In this game, the player has to play the role of a rider. Throughout this game, the player has to ride a bike and participate in a bike race. During the gameplay, the main objective of the player is to win the race. Before participating in a race, the game asks for data from the player. After collecting the data from the player, the game displays it…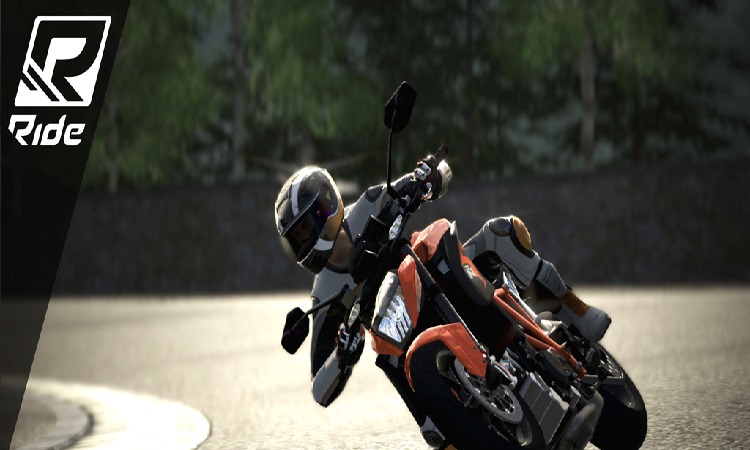 RIDE 5 is a racing, sports, and simulation video game developed by Milestone S.R.I. In this game, the player has to race on a bike against other bikers. To win this game, you do not only have to speed up your bike but also keep an eye on pit stops and fuel. While playing the game, the player has to overcome all the challenges and get rewards. Throughout this game, you have to learn to handle all kinds of bikes…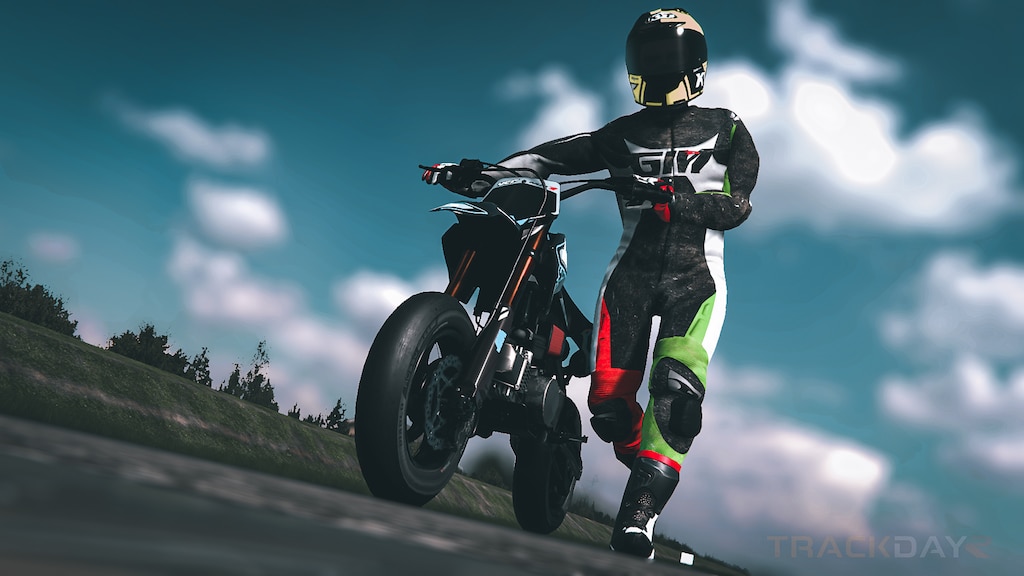 TrackDayR is a racing and simulation video game developed by MadCow S.R.I. In this game, the player has to play the role of a rider and has to ride a bike. Throughout the game, you have to ride a bike on multiple tracks. In this game, all the tracks are made with high visual impact, real circuits, and closest fidelity. Moreover, the game provides the player with various models of bikes for playing. Before playing the game, you have to…
MotoGP 22 is a sports, racing, and simulation video game developed by Milestone S.R.I. In this game, the player has to face the racing challenges and find the champion racer in himself. Throughout the game, the player can learn the tricks to ride the fastest on all tracks. This game has more than 120 riders so the player can select his favorite rider for playing. The game provides you with new tutorials and short gameplay sessions for enhancing your playstyle.…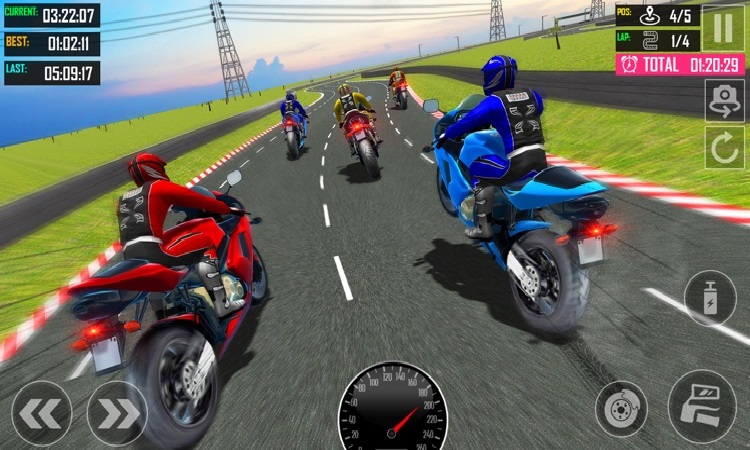 Real Bike Racing is a racing and adventure video game developed by Italic Games. All through the game, the player has to play the role of a rider who has to participate in a race with other riders. In this game, the objective of the player is to cross the finish line first. To cross the finish line first, the player has to ride at a faster speed and crash the opponent's bike. Moreover, this game has a speed determination…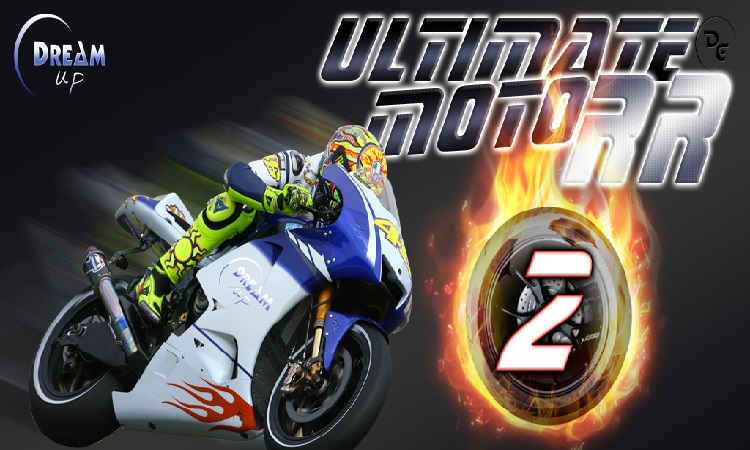 Ultimate Moto RR 2 is a racing and adventure video game developed by Dream-Up. Throughout this game, the player has to ride a bike and control the bike's speed. This game has multiple tracks so the player can drive a motorbike on all the tracks. By driving bikes on different tracks, you can enhance your riding experience. While playing the game, the player can participate in a race and challenge opponents. If the player defeats opponents in a race, the…