In the past, the movies and video games industries have closely worked together. However, most video games based on films have generally disappointed many players. Thankfully, video game developers have continually learned from their mistakes and launched engaging video games with unique stories adapted from movies.
Here are the best video games adapted from movies. If you're into casino games instead of video games, you'll want to visit Filmthreat to read more about casino-themed movies.  
1. Alien: Isolation
Alien: Isolation is an exciting horror game focusing on isolation instead of classic gun action. You'll play the role of Ripley's daughter with events unfolding 15 after the first Alien film. After news that a flight recorder with details of Ripley's death is hidden on the Seegon Corporation ship, you are tasked with finding it. Besides, we have covered the best games like Alien Isolation to play for those searching for its substitute.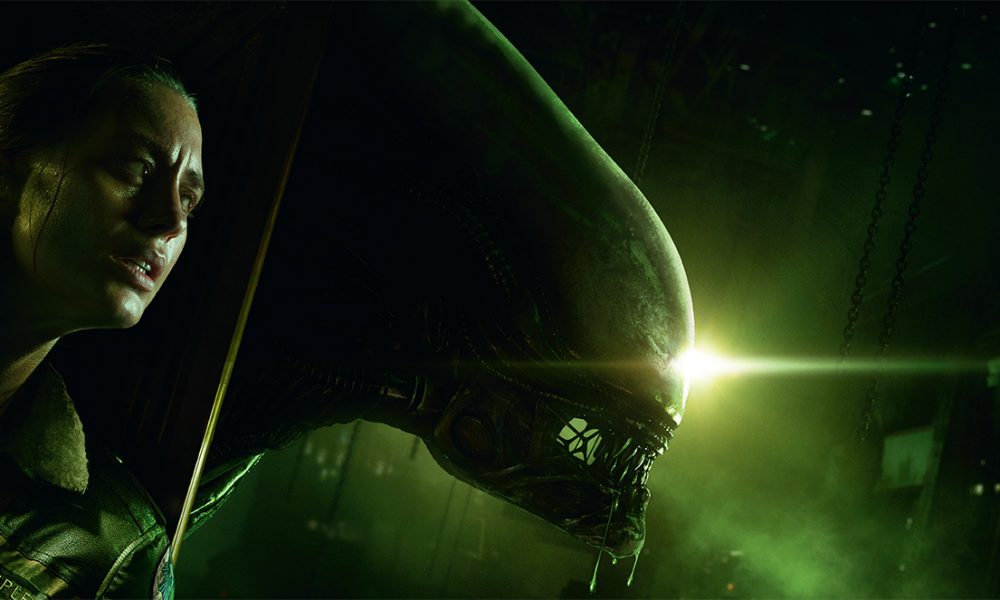 Like in the Alien movie, your role isn't about going into the mission guns blazing. Your encounters with Xenomorphs will be brief and anxiety-packed as you try to outrun the beast. The most significant part of the game focuses on sneaking around small corridors and using different tools to deter the creature from chasing you. You won't be confronting the creature to defeat it. 
Read More: 12 Best Offline Games for Android to Entertain Students
Games starring the iconic wall crawler have been a major hit or miss for decades. For such a famous hero, that might feel like a waste, considering the huge potential to make an excellent game with his powers. Fortunately, the game was created by the perfect developer who nailed every aspect. The swinging is almost perfect, the character's combat is fast and focused, and the story is gripping.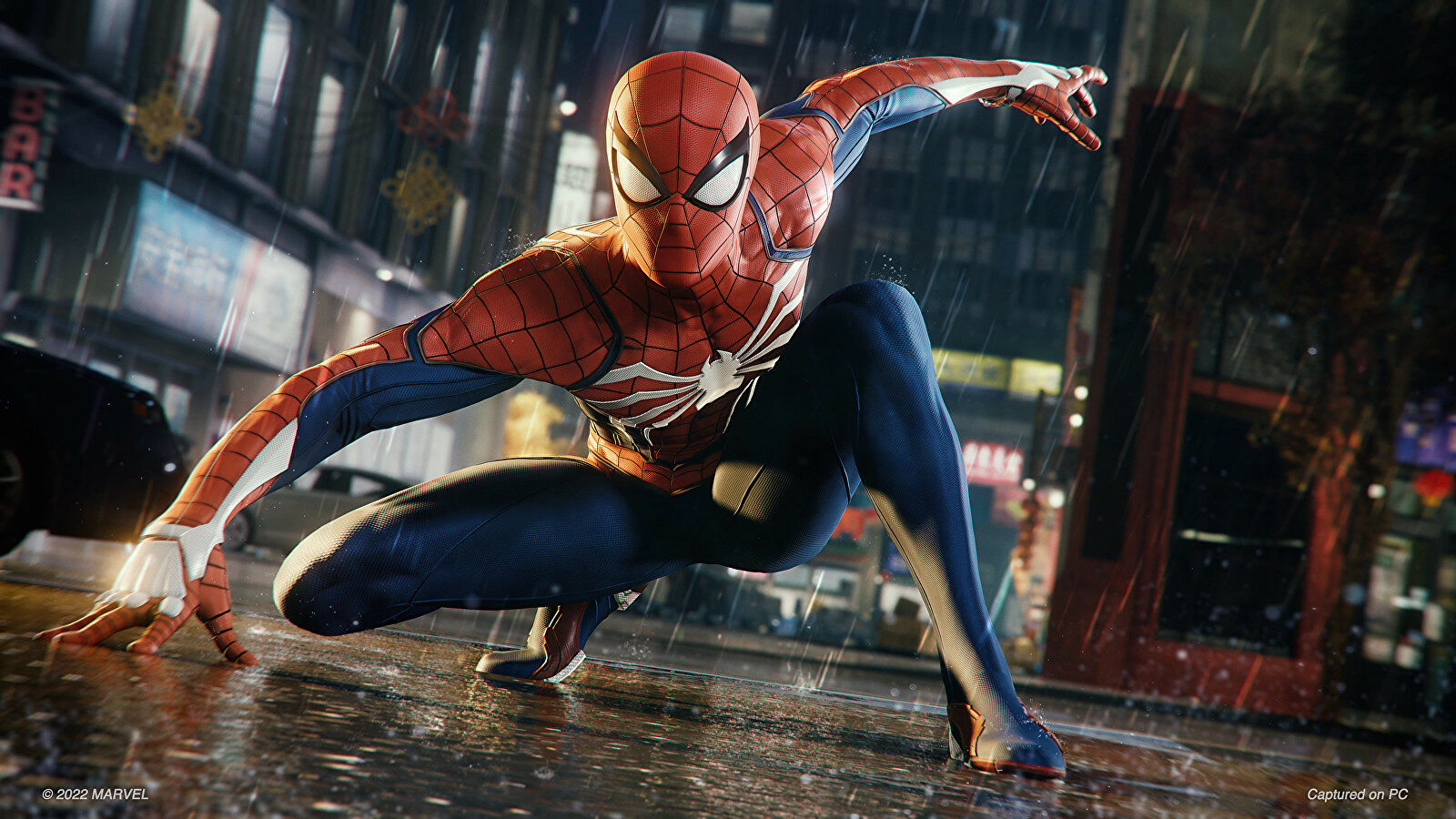 3. Jurassic World Evolution
Jurassic World Evolution isn't the first thing you would expect from a Jurassic world inspired game, but it's worth a shot. This simulation game was launched by the guys who created Planet Zoo and Planet Coaster, with the gameplay centered on running a dinosaur park that stretches across five islands.
4. John Wick Hex
John Wick Hex offers a more organized experience than the source material. The timeline strategy game stops time to allow you to plan for your next action, choosing the actions you want to make and where you want to move before the game resumes.
The game has expertly developed animations and exciting neon-plastered scenery, offering a unique take on the John Wick Hex movie.
6. Mad Max
Mad Max is not based on a specific movie from the series, although it was unveiled shortly after the release of Fury Road in theaters. The open-world action-adventure video game is on the same alley as Barman: Arkham Asylum and Assassin's Creed, although it's not on the same level as the two.
The main focus of Mad Max is vehicular combat. As you go through the wasteland, you'll find new items to put on your vehicle, making it faster, stronger, and more deadly. If you have already tried this game and looking for Best Games Like Mad Max, then we've compiled a list for you. 
7. Ghostbusters: Spirits Unleashed
The recently released Ghostbusters game is an asymmetric multiplayer title with gameplay resembling Dead by Daylight. This game features five-player online matches with four ghostbusters teaming up to catch a single-player-controlled ghost. The ghostbusters must catch the ghost before it can haunt the whole location.
Read More: Best Games That Could Possibly Win GOTY Award 2022
Ghostbusters' simple premise runs the risk of becoming stale quickly, but the different maps with different side quests for players to compete in make it worthwhile. Competing in these quests gives the players a better chance to win and unlock new customization options.
8. Blair Witch
Released in 2019 with no fanfare, Blair Witch brings you Ellis Lynch and Bullet (his dog) as the main characters. You'll play the role of Ellis Lynch, a military veteran, and ex-cop looking for a missing child around Maryland's Black Hills Forest.
Lynch's dog, Bullet, plays a key role in the video game's outcome. You'll encounter puzzles as you venture deep into the Black Hills woods, and you'll need Bullet to lead you to scents and collect different items. Bullet's presence also impacts your mental health.