Considered one of the best open-world games of all time, Red Dead Redemption 2 (RDR2) is the third entry in the Red Dead franchise. To date, this game continues to receive worldwide acclaim and has even sold more than 43 million copies worldwide, according to The Gamer. Since its initial release in 2018, fans have been drawn in by chance to explore the Wild West in crisp and immersive detail. That said, among its many exciting side quests and tasks, RDR2's poker games have been global fan favorites.
Fortunately, RDR2 is not the only game to feature poker. Here are some titles to look out for if you want to try more poker mini-games with the same high stakes and story-building value. Besides, you can check out the best Poker Games List by following the link at JAT.
Far Cry 3: Texas Hold'Em
Far Cry 3 is the game that paved the way for open-world action shooters. It takes place on the fictional archipelago, "Rooks Islands." Here, the lead character, Jason Brody, must rescue his pals captured by pirates and flee the island and its insane inhabitants. Liberating outposts unlock a slew of mini-games, including poker.
To increase your chances of winning, you must learn how to play Texas Hold'Em since the computer opponents are pretty savvy. Players here are dealt two hole cards face down, followed by five community cards face up. For the best five-card hand possible, players can combine any number of community and hole cards. In Far Cry 3, poker remains the quickest way for players to earn or lose money, depending on how well they play.
GTA Online: three-card Poker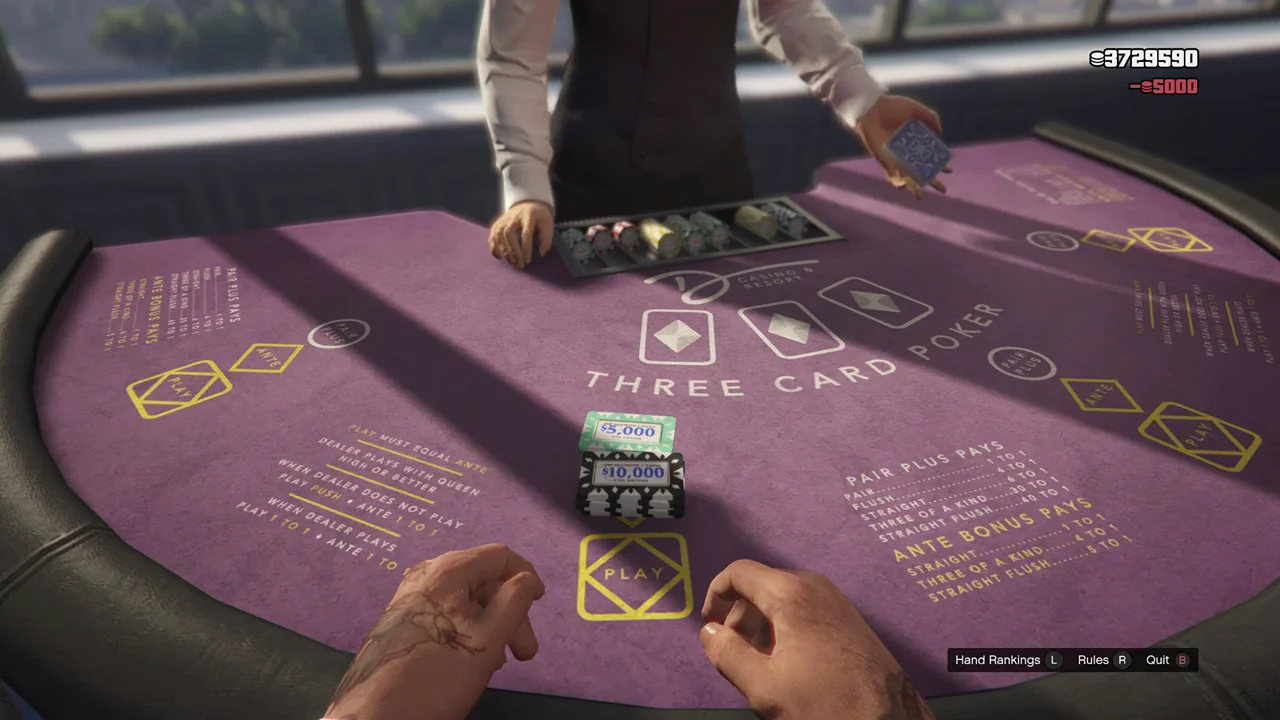 As they accomplish challenging tasks in GTA Online, players gradually establish a powerful criminal empire through their customizable characters. Fans know one of the best ways to afford the fanciest cars and weapons is through the Diamond Resort and Casino. Players can participate in table games in this glitzy location, including three-card poker.
Not many mini-games feature this poker variant, which is why acing three-card poker in GTA Online is a nice change in pace. It is a quick and simple game that pits each player against the dealer as they try to get the highest-ranking hand. What makes three-card poker in GTA so interesting is that the game continues despite gunfire and explosions, so you're sure each hand is never dull.
Super Mario 64 DS and New Super Mario Bros: Picture Poker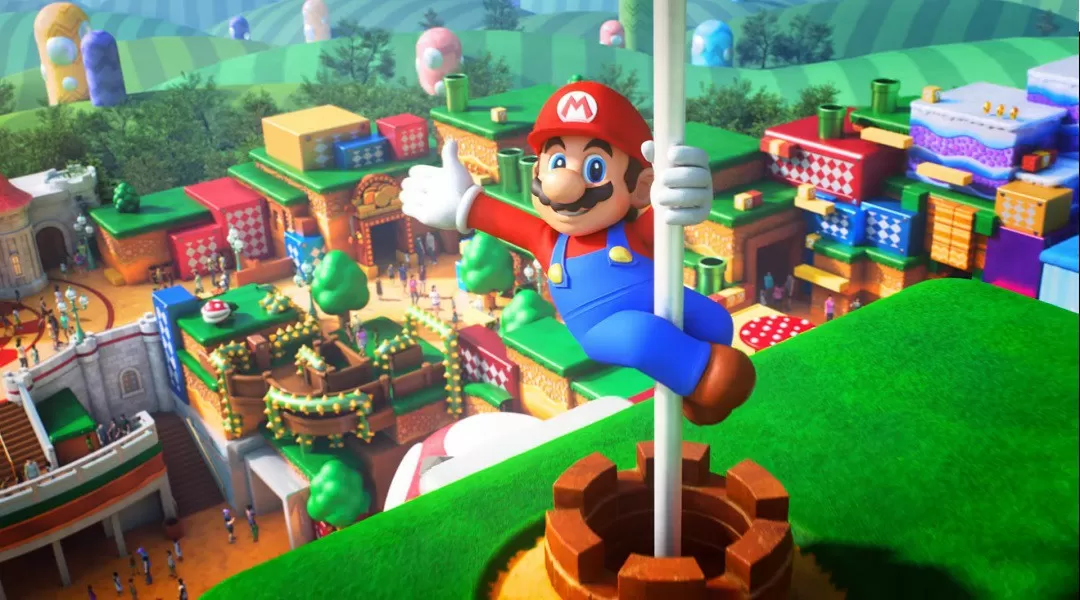 This classic platform game puts you in the titular character's famous dungarees as he runs and leaps his way into more than 160 courses. Amid the pesky villains and colorful setting, the poker mini-game is unlocked by finding a green rabbit.
Read More: Top 7 Most Trusted Casino Game Providers
Once activated, the game's picture poker is reminiscent of the real-world poker variant of a five-card draw. However, you have game characters and symbols on your cards instead of suits. The game aims to outrank Luigi's hand. Every time the player wins, they are rewarded with stars. Stars determine the minimum bet, so the higher the stars, the higher the stakes.
Tales Of Vesperia: Video Poker
Uncover how the fates of two friends intertwine in an epic adventure that threatens the world's existence in Tales of Vesperia. Before the game's end, your character can travel to Nam Cobanda Island and play different mini-games, including this game's version of five-card poker.
Unlike the other games on this list, you don't play against anyone, but your hand determines your reward. You can get the maximum multiplier X100 for four of a kind and a joker. This remains the best game to play if you want to win chips and farm the in-game currency called "gold." Which of these games have you tried?
For more gaming tips, tricks, and tech guides, visit the rest of our blog at JustAlternativeTo.