Continue After Advertisement
Mobiléa is a remote care online platform that helps healthcare organizations assist their patients or clients in multiple ways. Also, doctors can use that software to provide health care to their clients, relatives, and parents online. It includes video calling, a fast messaging channel, and users can share their reports, images, and videos with medical professionals.
Mobiléa allows the organization to control its scheduling process for appointments. It enables doctors to save the video call of patients for advanced assessments. It provides a home-based healthcare facility to people with disabilities who cannot go anywhere for their check-ups. Mobiléa provides approximately every important homecare health facility to users.
Continue After Advertisement
Features
Gives reminders.
ECD integration.
Manages appointments.
Keeps patient records.
Schedules properly.
Pros
Facility for disables.
Provides image care.
Free software.
Cons
Works in limited regions.
Lack of some advanced features.
The app crashes sometimes.
Similar to Mobiléa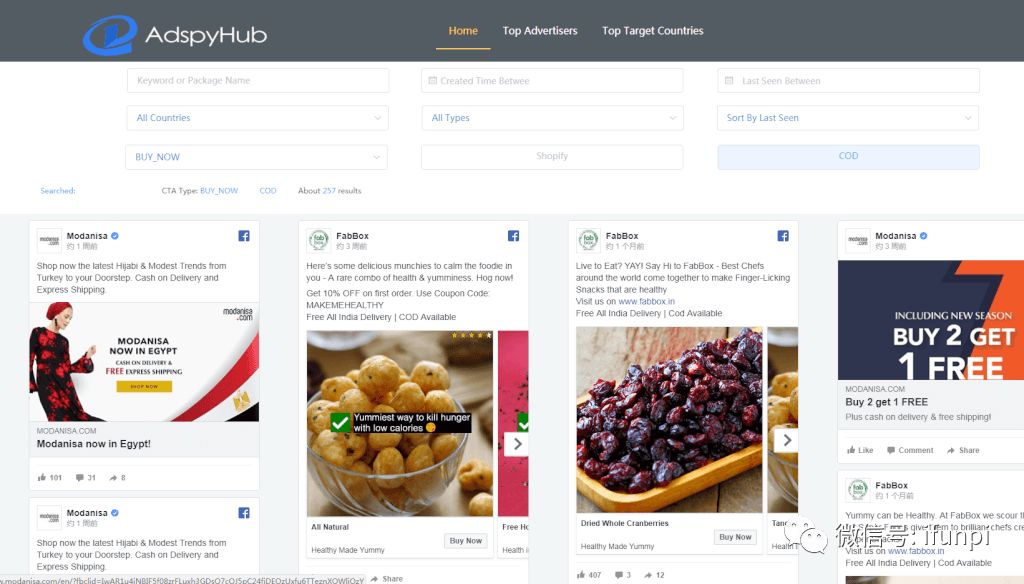 AdspyHub is a widely used ad-spying tool for Facebook that brings top free tools for you to manage data professionally. Through it, you can focus on the spy tool collection, including famous niche spy and ad spy tools. Despite Facebook, AdspyHub also covers Twitter, YouTube, Pinterest, Facebook, Instagram, and more. This competitor tracking tool gathers tons of information on the keyword and ad strategies of all your direct and indirect competitors. Some of its free tools include BigSpy, BigBigAds, and…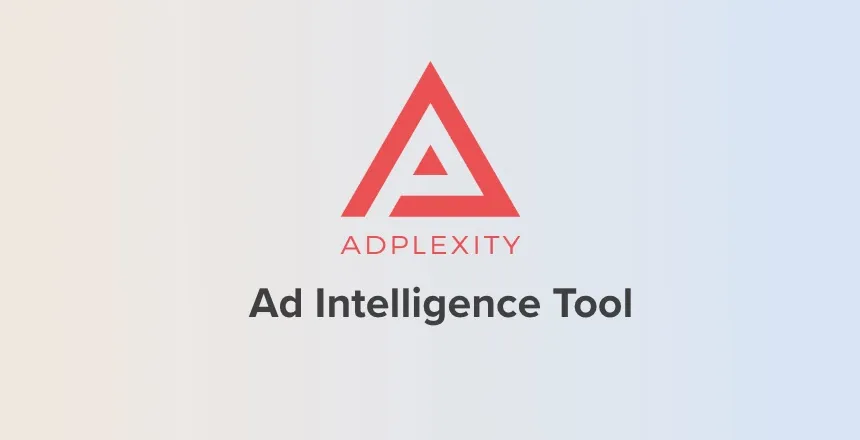 AdPlexity is a platform that brings effective and precise tools to track your competitors' most profitable ad campaigns and other significant data. Make better marketing strategies, implement or connect the best campaigns over your online projects, and manage everything flawlessly. Get to know what ads are necessary and successful and get comprehensive data on profitable mobile campaigns. See campaigns running in more than 75 countries (covering every major country), analyze in-app ads running on Android apps, uncover profitable campaigns, uncover…
Continue After Advertisement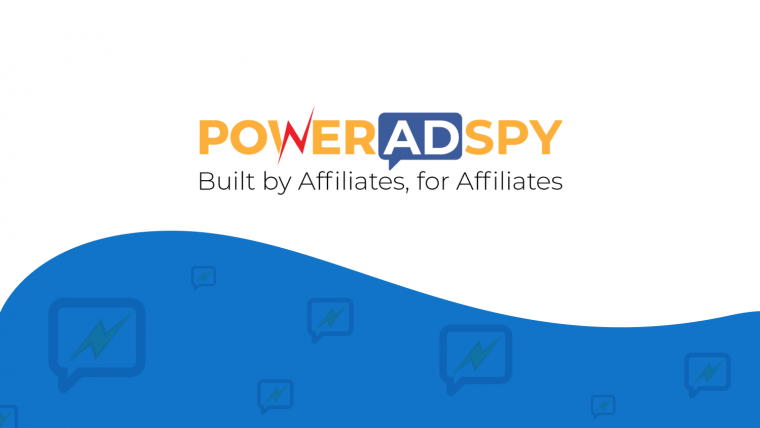 Continue After Advertisement
PowerAdSpy enables you to grow your email list fast by showing you the exact funnels, ads, and target audience members of keywords, domains, and advertisers. Users can get big profits without spending any money testing ads that are not working. In three easy steps target audience, copy and implement, and view results, PowerAdSpy works in three easy steps. You can enter your target audience filters (audience, age, competitors, and keywords), and view active and past campaigns, results, and landing pages…
Social Ad Scout is a tool if you want to spy on social ads and want to access millions of social ad examples from all over the world. Detailed search filters, detailed observations, exact targeting details, interaction with live ads, download landing pages, landing page details, and various other features are available to manage work flawlessly. Millions of social ads from more than 20 counties, including the United States of America, Sweden, Austria, United Kingdom, Brazil, Singapore, Poland, Czech Republic,…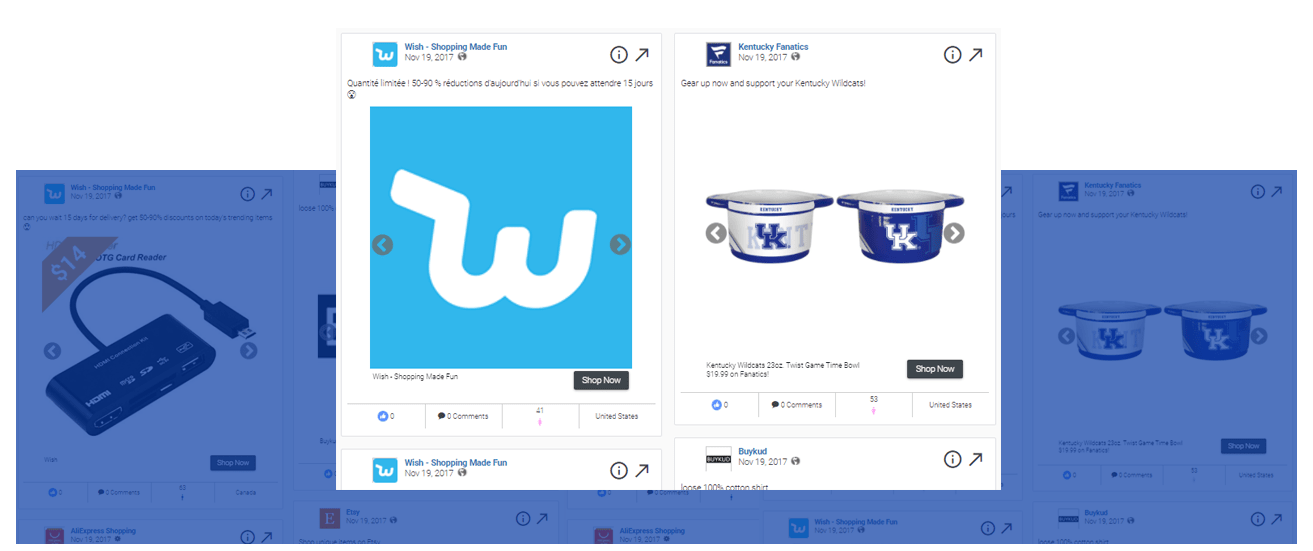 AdSpy contains one of the most extensive searchable databases of Instagram and Facebook ads all over the world. The robust software keeps top advertisers innovating and holds social media organizations to account for their content. Users can discover compelling new campaigns, save a fortune on testing campaigns, browser ads by what's most important, monitor the brands of competitors, and scout for the best markets. You can unleash the ads that you need to see becomes a sleek task through its…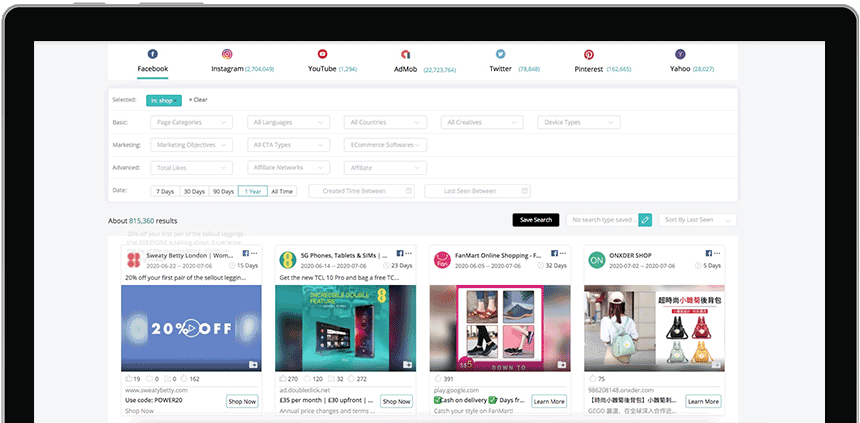 BigSpy is a free ad finder, ad-spy, and ad library tool that can effectively spy on competitors' ads and other strategies for plenty of social and online networks, including YouTube, AdMob, Facebook, and various others. This ads-spy tool works for marketing campaigns, search engine optimization, advising, etc. People can effectively search, explore, and download their interest ad materials to draw creative inspirations for their current and older campaigns. Recommended by thousands of people, including Neil Patel, Adam, ATP Software, Thanh,…
SocialPeta is one of the world's most comprehensive and largest advertisement creative spy and analysis platforms that is helping users with plenty of features related to ads of others. Watching data and stats of competitors' ads and getting insights of top networks, advertisers, and publishers is possible through it. It effectively covers more than 69 countries and 70 mainstream channels, including Facebook, Twitter, YouTube, TikTok, Unity, Instagram, and millions of creative materials. Over 5 million global advertisers' data, network, material,…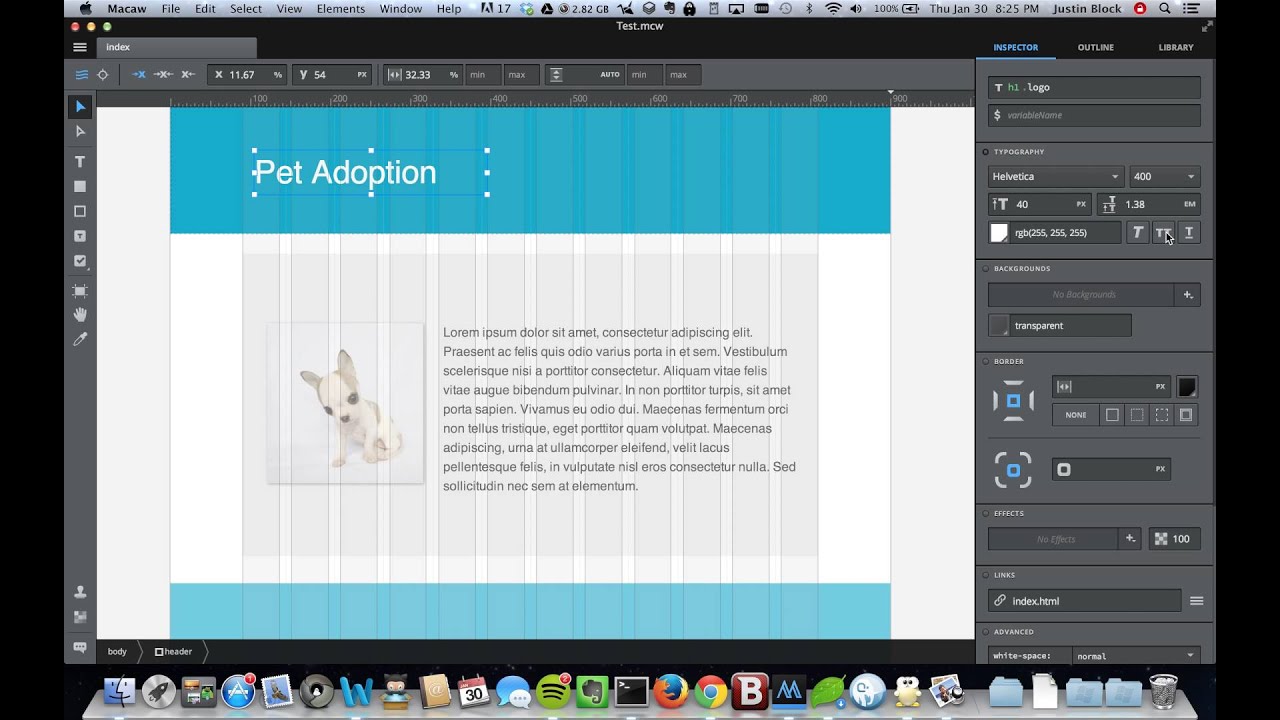 Macaw enables its global users to analyze ads from social platforms like Facebook from all over the world and manage data accordingly. You can track your competitors and analyze what they are up to in order to manage data and track everything flawlessly. If you are looking for the best MacawPro alternatives, explore the list below and get the best one accordingly. Other than these, users can also track what products, applications, and staff are being promoted across countries in…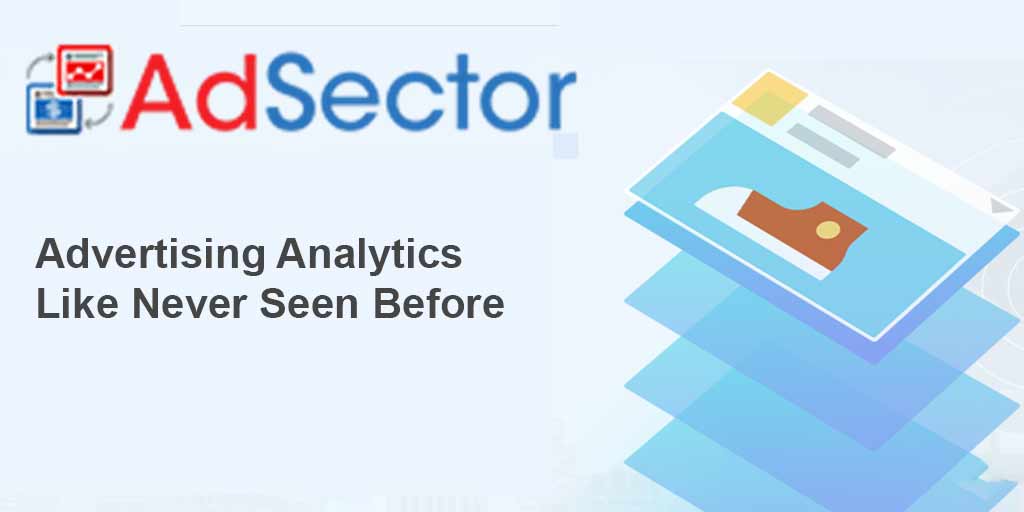 AdSector is an advertising intelligence tool designed for advertisers as well as eCommerce agencies. Viewing and analyzing the dynamics of all your desired Facebook pages and seeing what your competitors are up to. Three main modules, including filter mode, search mode, and lander, are available here. All the advertisers can discover the most suitable ads for themselves via downloading the complete landing pages, multiple filtering options, and methods, and discover pics that resonate with customers. It comes with a neat…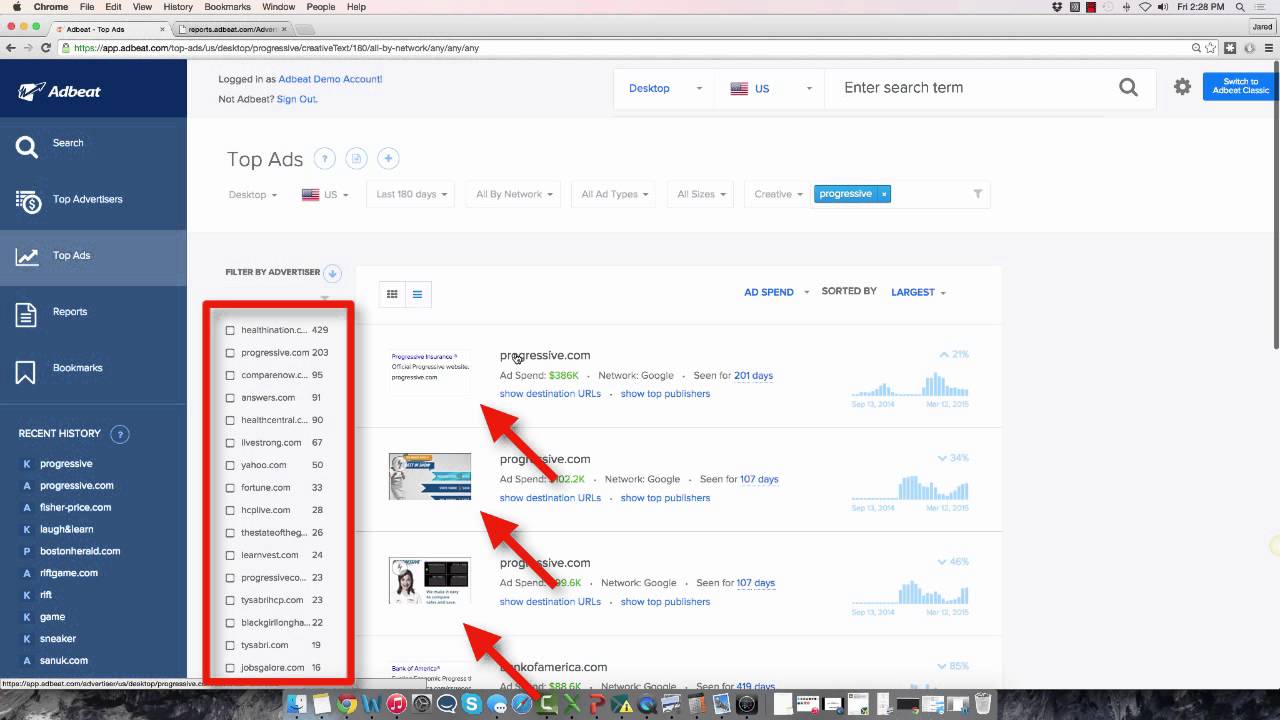 If you are looking to have a precise eye on the unparalleled world of digital advertisement and spy on the ad strategies and settings of your competitors, Adbeat is there for you to do it professionally. Plenty of leading companies such as Box, Lending Tree, Ancestry, and more use Adbeat to manage and spy on ads. Track what direct and indirect competitors are up to and how they are doing it. Despite ad tracking, Adbeat also provides traffic sources, including…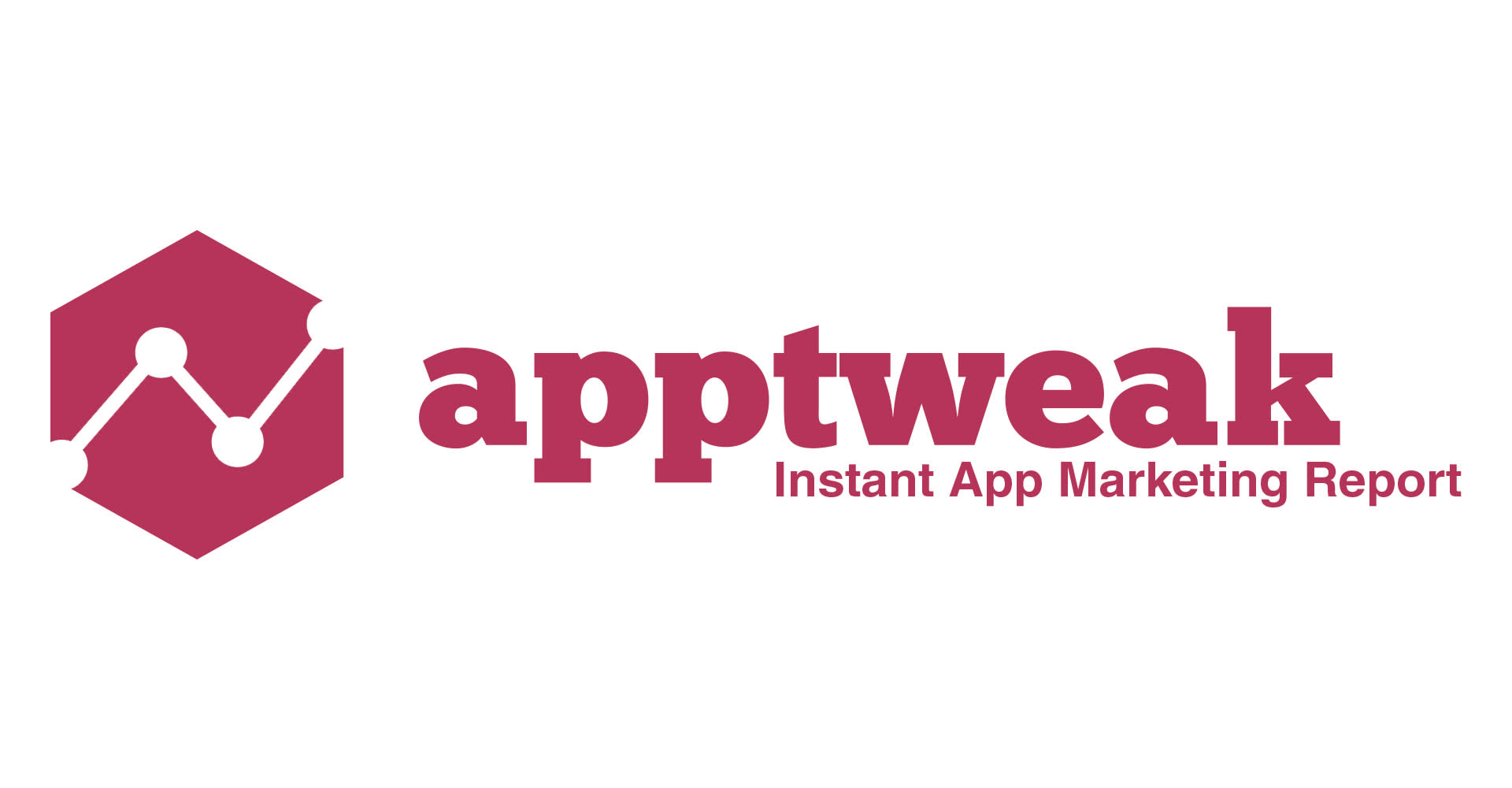 AppTweak fuels growth for the most renowned applications as well as games by providing actionable data and insights over a simple interface. ASO Intelligence, App Intelligence, Ad Intelligence, Market Intelligence, and various other valuable features are available for users to manage data in a breeze. You can either start working with its free trial or even schedule a demo that you can see to track it working. Through it, you can get your game and app at the top of…