Content Continues After Ad
Like VantageMDM, Miradore, is a Mobile Device Management Platform founded by Mika Liukko, and Paul Palojärvi in 2006. It offers all the features needed for efficient device management of Android, Apple, and Windows devices. You can enroll, secure, track, and manage devices and make device management simple, fast, and more affordable.
Miradore aids in ensuring data compliance throughout the company and device and data security. Encrypting all sensitive data, keeping personal and business use separate, enforcing secure passcodes and screen locks, and blocking the use of undesired applications are all easily achievable.
Content Continues After Ad
Furthermore, you can work more productively using automation features, like business policies, which enable you to enroll and configure devices more quickly. Eliminating manual tasks will lower the possibility of human error, promote compliance, and support safe mobile device use.
Using it, you can distribute business-critical apps, secure your company's data, automate device management across multiple operating systems, and keep an eye on your fleet of devices. You can remotely install device configurations, control application usage, access dashboards or reports, and have complete control over how devices are used in your company. For those looking for sites that are similar, check out our post featuring some of the best Mobile Device Management Solutions, Like Miradore.
Content Continues After Ad
Features
Ensure Device and Data Security Easily and More Efficiently.
Manage Device Settings and Restrictions with Configuration Profiles.
Deploy, Remove, and Blacklist or Whitelist Applications.
Save Time by Automating Various Manual Tasks.
Pros
Easy to Manage
Device Settings & Restrictions
Device and Data Security
App & Content Management
Analytics & Insights
Remote Support
Cons
Confusing Interface
Restrictive Web API
Glitchy Program
Similar to Miradore
Content Continues After Ad
Citrix Endpoint Manager is an Integrated Enterprise Mobility Management Platform developed by Citrix Systems that enables users to simplify the administration and security of mobile devices, apps, and data within an enterprise. It offers companies an extensive feature set and toolset to manage their fleet of various instruments and guarantee safe access to company resources. And give staff members the freedom to work whenever, wherever, and however they please by giving them central management access to all apps, devices, and…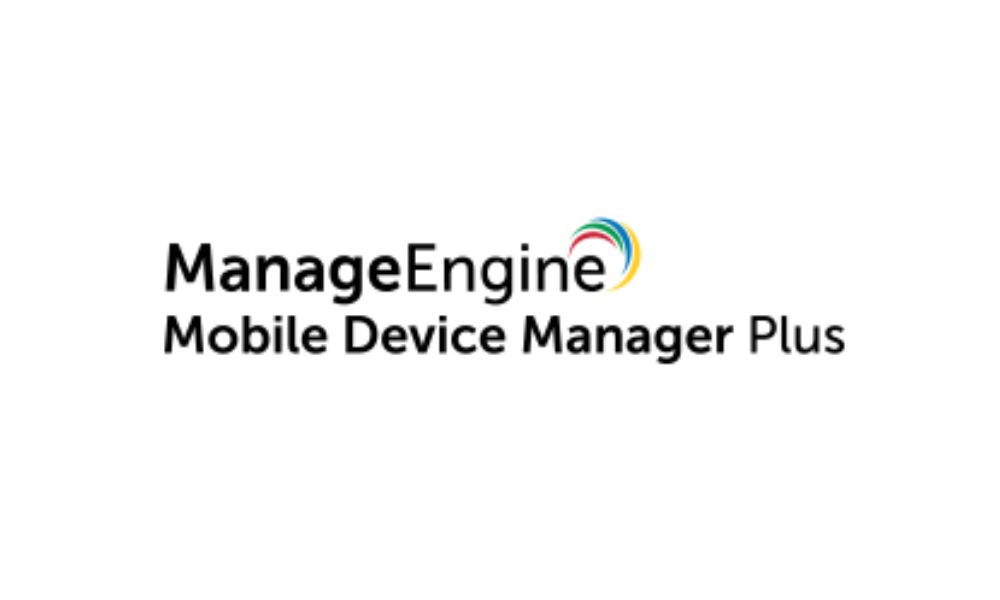 ManageEngine Mobile Device Manager Plus is a Mobile Device Management Platform that enables businesses to manage and safeguard their mobile device fleets effectively. Using a wide range of features and functionalities, it simplifies the management of a variety of mobile devices, including laptops, tablets, and smartphones, running different operating systems like iOS, Windows, and Android. ManageEngine Mobile Device Manager Plus is a full-featured mobile device management solution that boosts employee productivity without affecting corporate security, giving your workforce the power…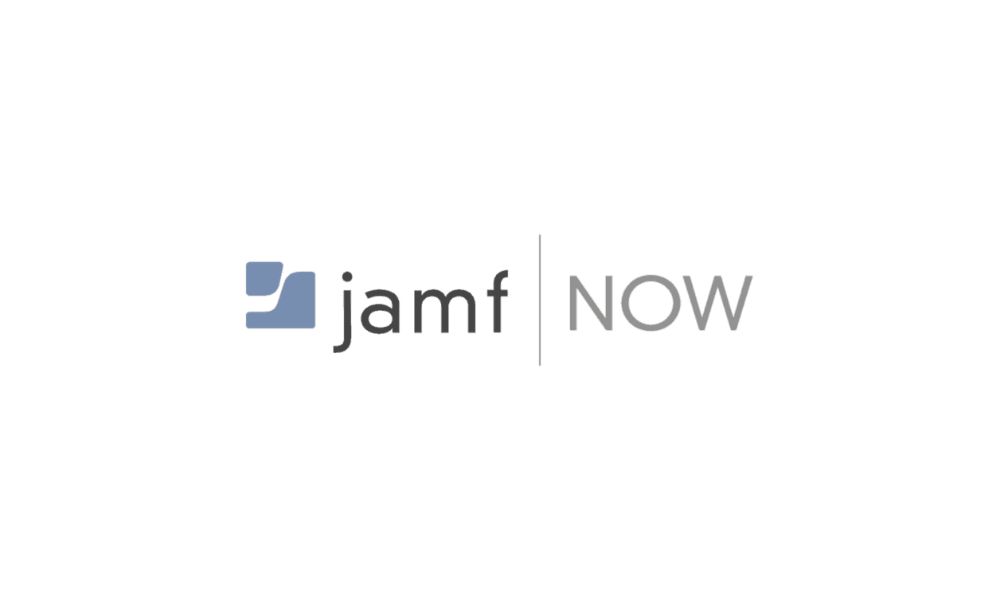 Jamf Now is a Mobile Device Management Platform founded by Zach Halmstad, Christopher Thon, and Chip Pearson in 2002 that enables businesses to configure, control, and protect Apple devices at work. Jamf Now – Apple Mobile Device Management for SMB is the simplest way for expanding small and medium-sized businesses to manage Apple devices. Using this platform, you can buy apps via Apple Business Manager's Volume Purchasing feature and then distribute them wirelessly. Your investment continues to pay off when…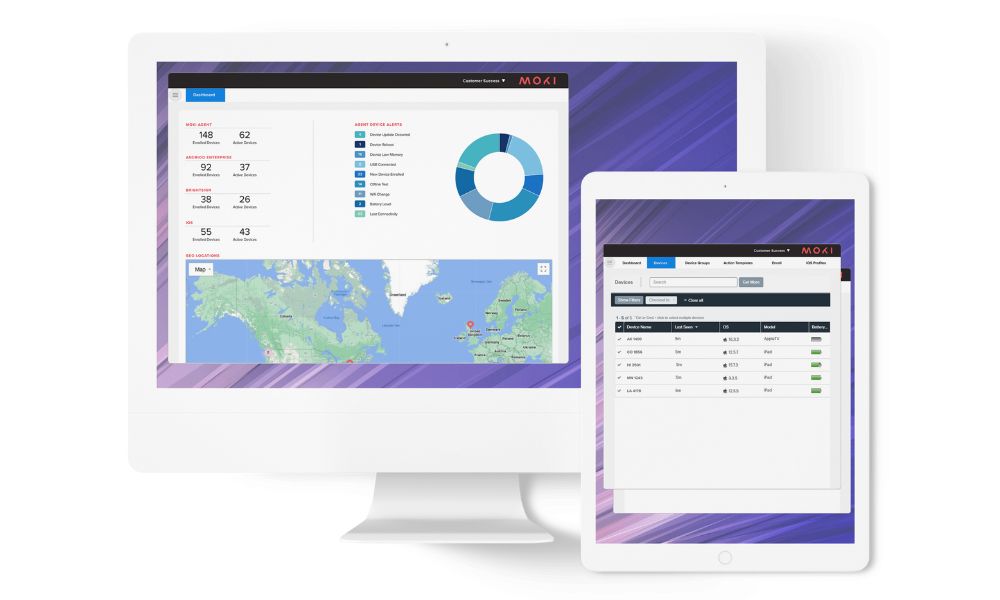 Moki Total Control is a Security and Mobile Device Management Platform founded by Eric Johnson, Tom Karren, and Ty Allen in 2012 that provides quick and straightforward device deployment and enables complete control and management in a matter of minutes. It makes it simple for company owners to keep an eye on, safeguard, and oversee their whole fleet. Moki's user-friendly interface and bulk device management features make it easier to set up digital signage, POS stations, and kiosks. Our robust…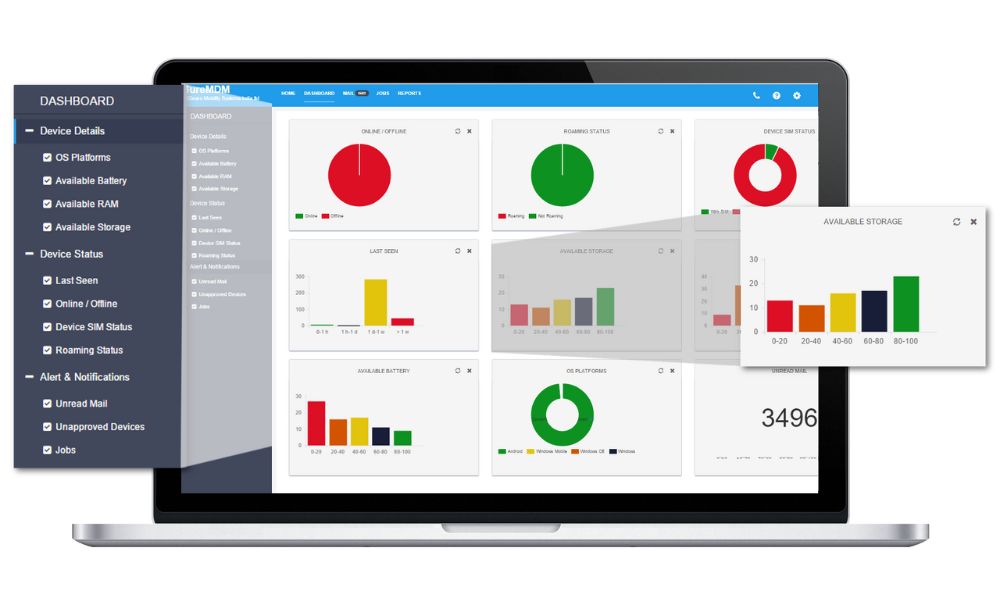 SureMDM is a Mobile Device Management Platform by 42Gears that enables IT teams to remotely monitor, secure, and manage a wide range of business devices from a single web console. Using it, you can manage, protect, and keep an eye on employee or company-owned devices. Using state-of-the-art mobile device management software, you can minimize security risks and address maintenance issues at every stage of the device lifecycle. Using SureMDM, you can get push updates and set up multiple devices' worth…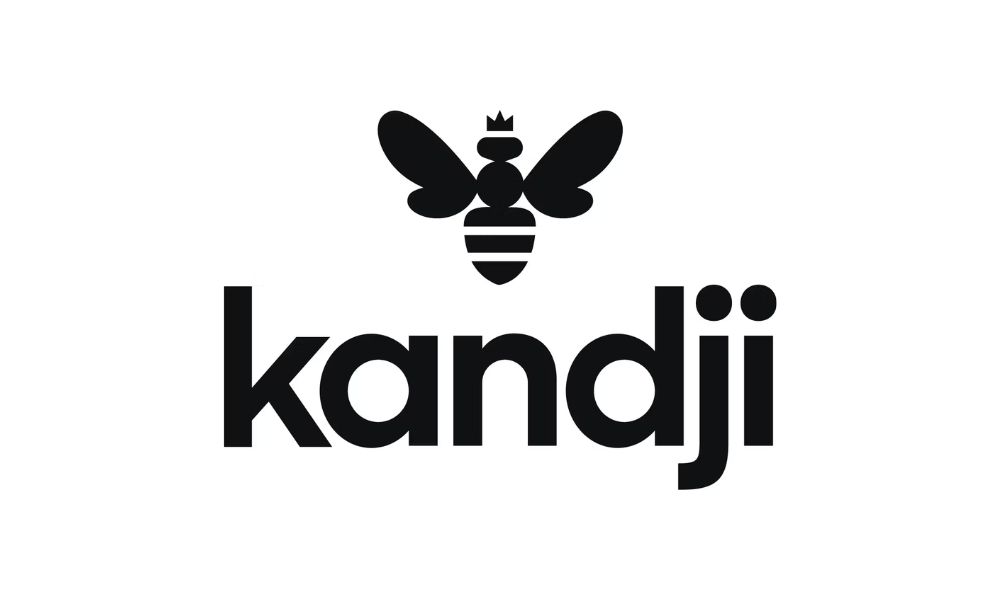 Kandji is an Apple Device Management Platform founded by Adam Pettit, Mark Daughters, and Wesley Pettit in 2018 that enables users to provide a selection of features and tools designed to meet the unique requirements of companies and institutions that mainly depend on Apple products. IT administrators can streamline the deployment, configuration, and monitoring processes of Apple devices. It's an innovative security platform that allows you to manage and secure your Mac, iPad, iPhone, and Apple TV devices from a…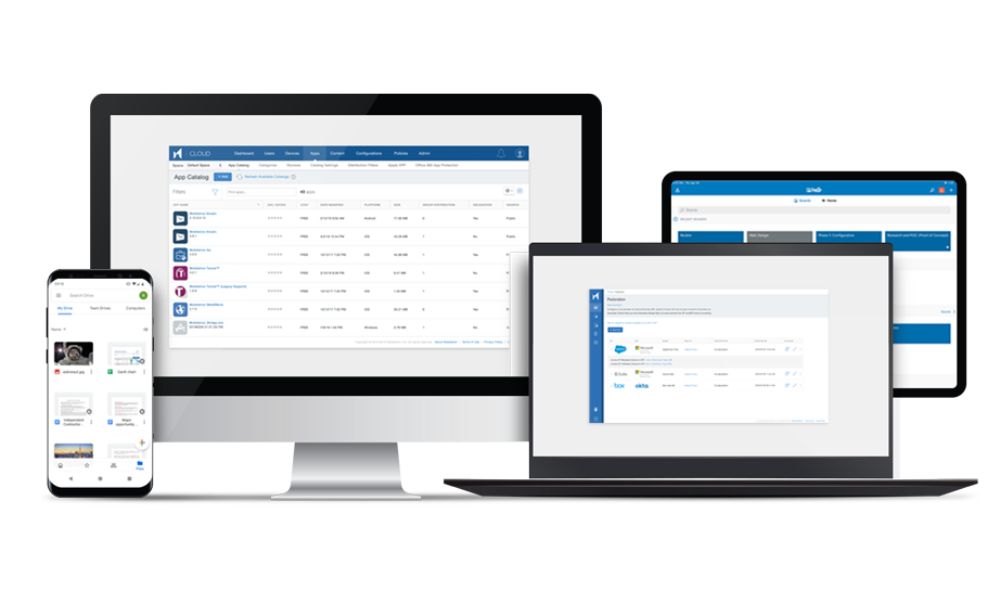 Ivanti Neurons for MDM is a Unified Endpoint Management and Mobile Device Management Platform that enables users to manage and secure every endpoint efficiently to secure data wherever work is done. Using cloud-based security and device management, you can manage and secure endpoints running iOS, iPadOS, Android, macOS, ChromeOS, and Windows. It provides an easy process for provisioning and onboarding devices with all the necessary apps, settings, and security configurations over the air and onboard them quickly and effortlessly. And…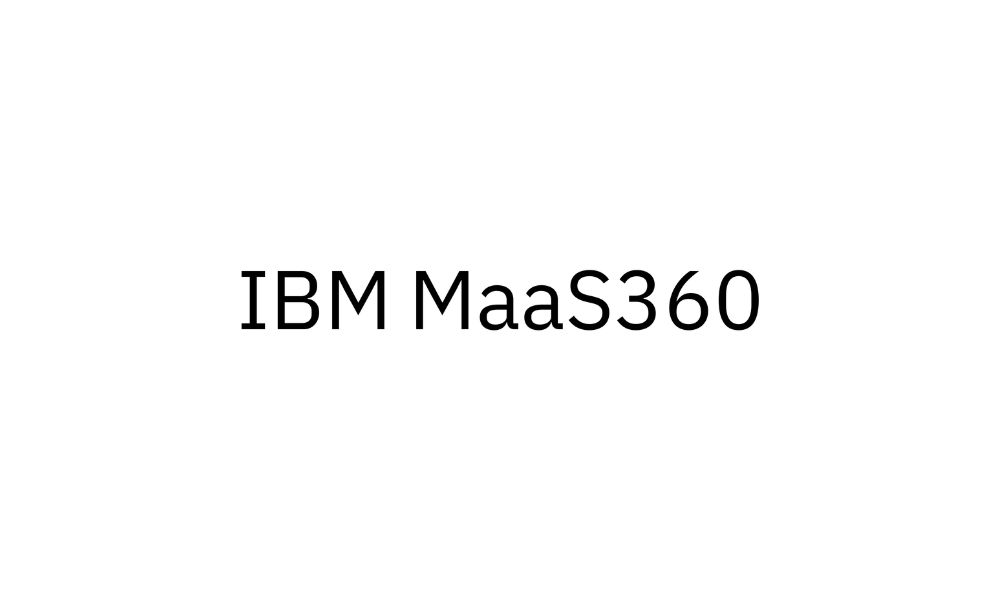 IBM MaaS360 is a Security and Unified Endpoint Management Platform developed by IBM in 1991 that helps you manage and safeguard your mobile workforce as well as any current endpoint, such as laptops, desktops, mobile devices and apps, and wearables. IBM Security MaaS360 protects devices, apps, content, and data to enable you to quickly improve your remote workforce and BYOD initiatives. You can use contextual analytics from Artificial Intelligence to gain helpful information. You can quickly manage and safeguard your…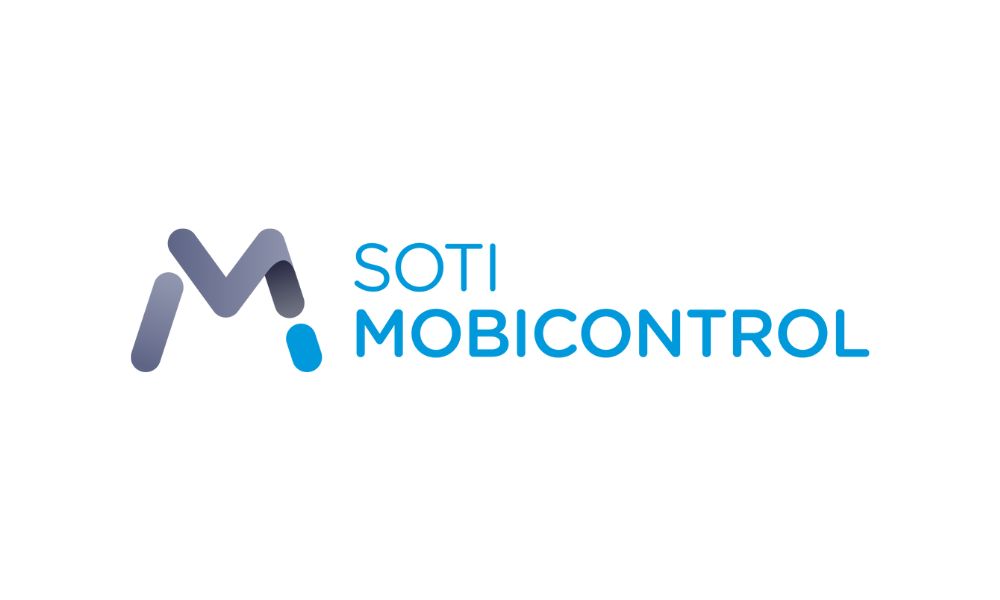 SOTI MobiControl is a Mobile Management Solution founded by Carl Rodrigues in 1885 that enables businesses to effectively manage, secure, and support many mobile devices, including tablets and smartphones, running a variety of operating systems, including Windows, Android, iOS and others. The purpose of SOTI MobiControl is to give companies a centralized platform for managing and optimizing their fleet of mobile devices. Using it, you can install apps on mobile devices, enroll and provision new tablets, monitor the location of…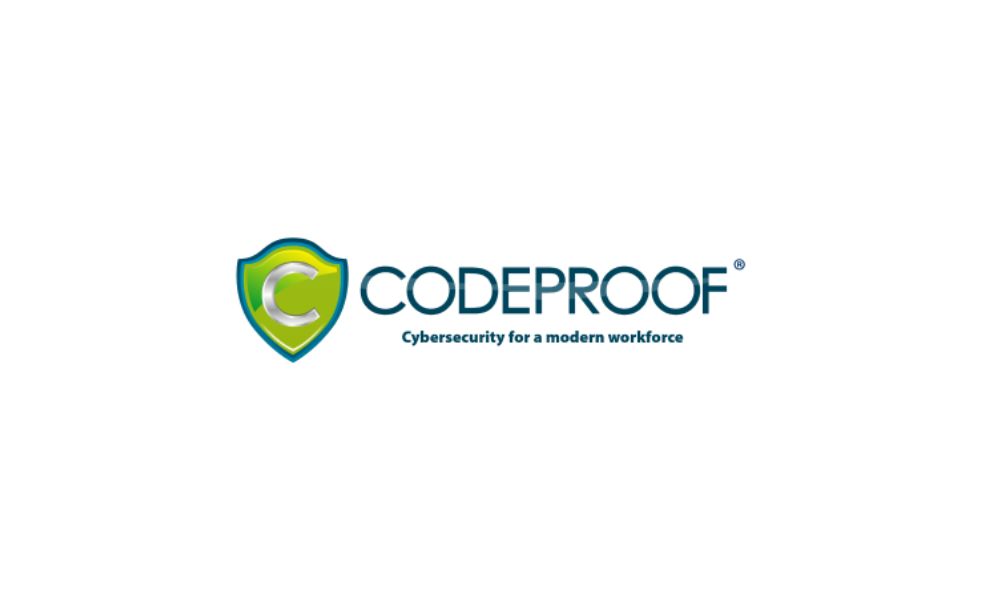 Codeproof is a Coud-based Unified Endpoint Management and Mobile Device Management Platform founded by Satish Shetty in 2012 that enables users to securely install, manage, and access mobile apps and data on smartphones, tablets, IoT devices, and other mobile devices. The platform lets you manage your devices wherever and whenever you want with features like geofencing and time-based policy enforcement. Codeproof – Secure and Manage Your Mobile Devices with MDM Software provides simple device grouping, intuitive onboarding, and an easy-to-use…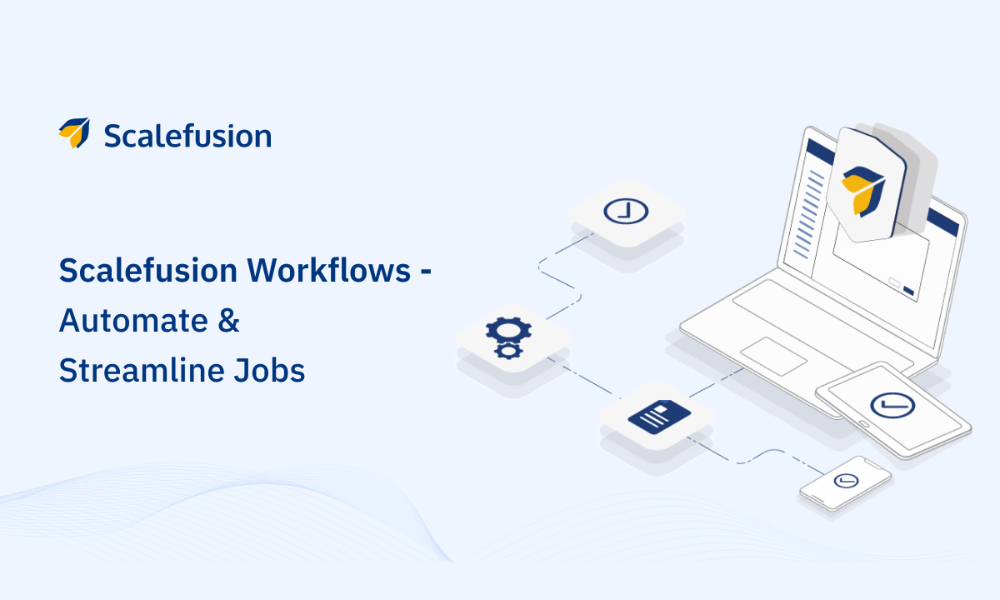 ScaleFusion Workflows is a Mobile Device Management, Unified Endpoint Management, and Workflow Management Platform founded by Harishankar Kannan in 2014 that enables businesses to streamline and automate IT tasks. You can automate and schedule IT chores and trigger compliance alerts on managed devices without complicated code or scripting. Furthermore, you can choose a time and frequency for the execution of a flow, which is a collection of tasks or actions. ScaleFusion Workflows – Scheduling Jobs & Actions enables you to…