Marchex is an award-winning conversation intelligence that is transforming insights into actions that win more businesses and is assisting you to sell more. While bringing quality functions, Marchex is changing the way companies engage, reach, and communicate with customers to grow revenue.
This efficient conversation intelligence software brings call tracking, text messaging and SMS for businesses, call analytics, and more. This business-to-business call and conversational analytics company is featuring AI-featured marketing solutions and sales engagement helps businesses gain the strategic insights needed to act immediately and win more business.
Exclusive customer focus and commitment have always been a benchmark for any company's culture. Helping customer solves their business-related issues and upcoming hurdles in the most impactful ways are the core functionality here.
Features
Sell more online
Award-winning conversation intelligence
Identify your buyer's goal
Take informed action
Call recording
Call routing
Call management
Automated responses
Similar to Marchex
Google App Maker is software development software under G Suite. G Suite Business domain administrators who apply for the Pre-Discovery program can use the tool to gain early access to the latest functions and innovations within the Application Programs. The tool can make this possible by providing users with three levels of instruction: basic, advanced, and professional. This will allow first-time application development users to come up with effective and complex solutions. Additionally, the service contains developer templates that they…
Zoho Motivator is a gamification solution designed to work with Zoho CRM to drive desirable practices for sales teams and increase revenue while ensuring sales teams enjoy the process. Zoho Motivator works closely with Zoho CRM and is intended to help users get the most out of their software. All basic CRM data such as power, track, etc. is automatically synced from users' CRM accounts at the time they sign up for Zoho Motivator. Based on this data, managers can…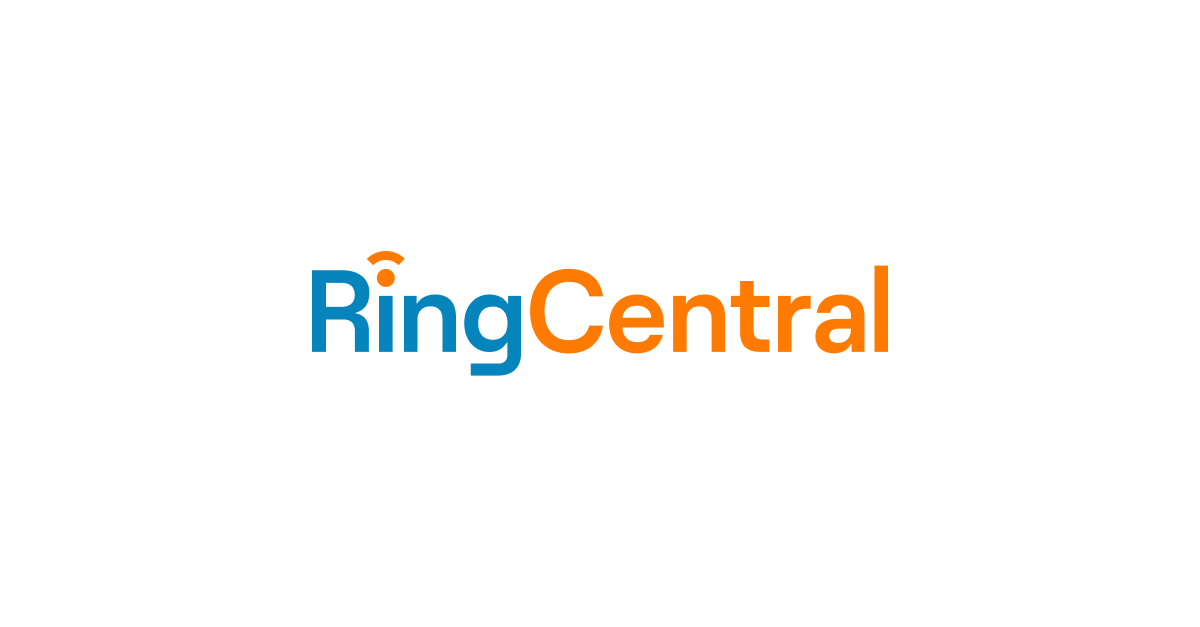 RingCentral is a worldwide platform designed to run and grow your business and provides 24/7 support with fast resolution. This application offers powerful connections that are best suited for your business and accelerate your sales. This platform provides a solution to every question that is related to your business; you have to input your business data, and here your go, it will give you a whole business plan to grow it faster with minimum risks and also provides solutions to…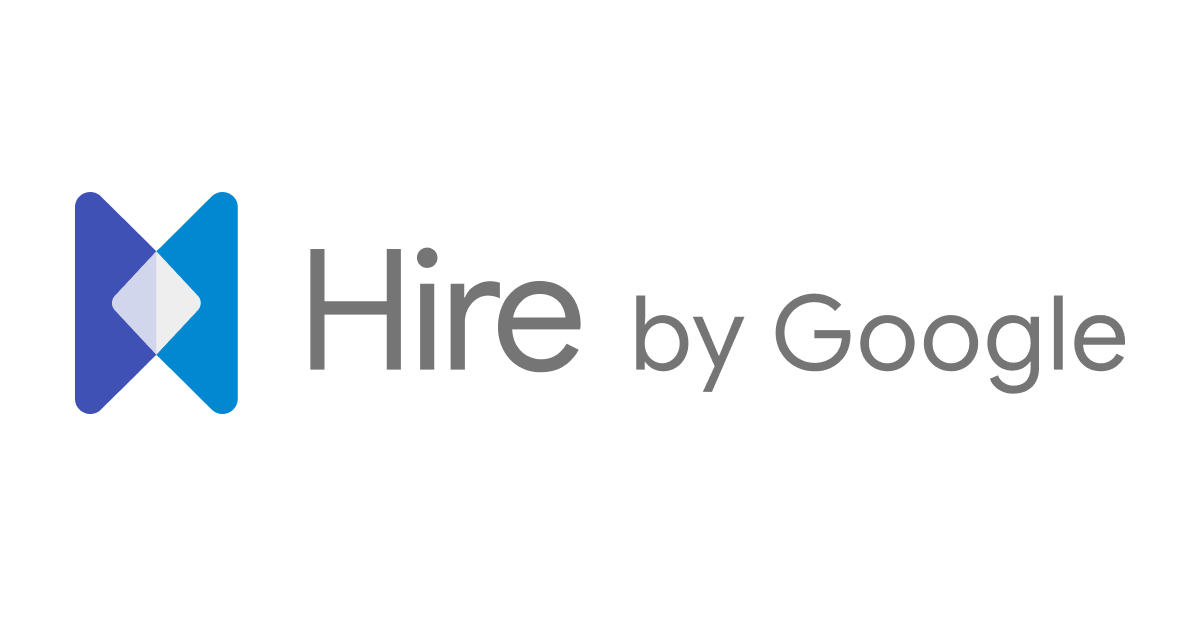 Google hire is an advanced tool service that Google provides for helping small and medium-sized businesses recruit multiple candidates for them. This product isn't used by everyone, as businesses must be based in the US region having employees fewer than 1,000, so they can be listed as valid for using its services. Pricing at this platform isn't promulgated because it depends on the size of the business itself. Google Hire can work just by gathering several elements of Google's G…
MightyCall is a virtual phone app designed to help small businesses and entrepreneurs effectively manage customer information through call lists, customer care and team management features that include visual call flow configuration, call transfer and call recording, as well as virtual voicemail, call history, functionality. reports, etc. The integration of Facebook and Twitter enables users to communicate with customers through social media. Visible call flow adjustment tools allow users to organize the flow of their calls with clear, simple and…
Justcall is an online platform, which deals with sales enablement, so it can help users for the growth of their revenue as well as uncover critical insights about their customers. With its conversation intelligence platform, users can even win the customer engagement game, and they can free up their reps' time for focusing to crack high-value deals. In short, they can get a super brain for their sales team. Justcall is also a cloud phone system for modern sales along…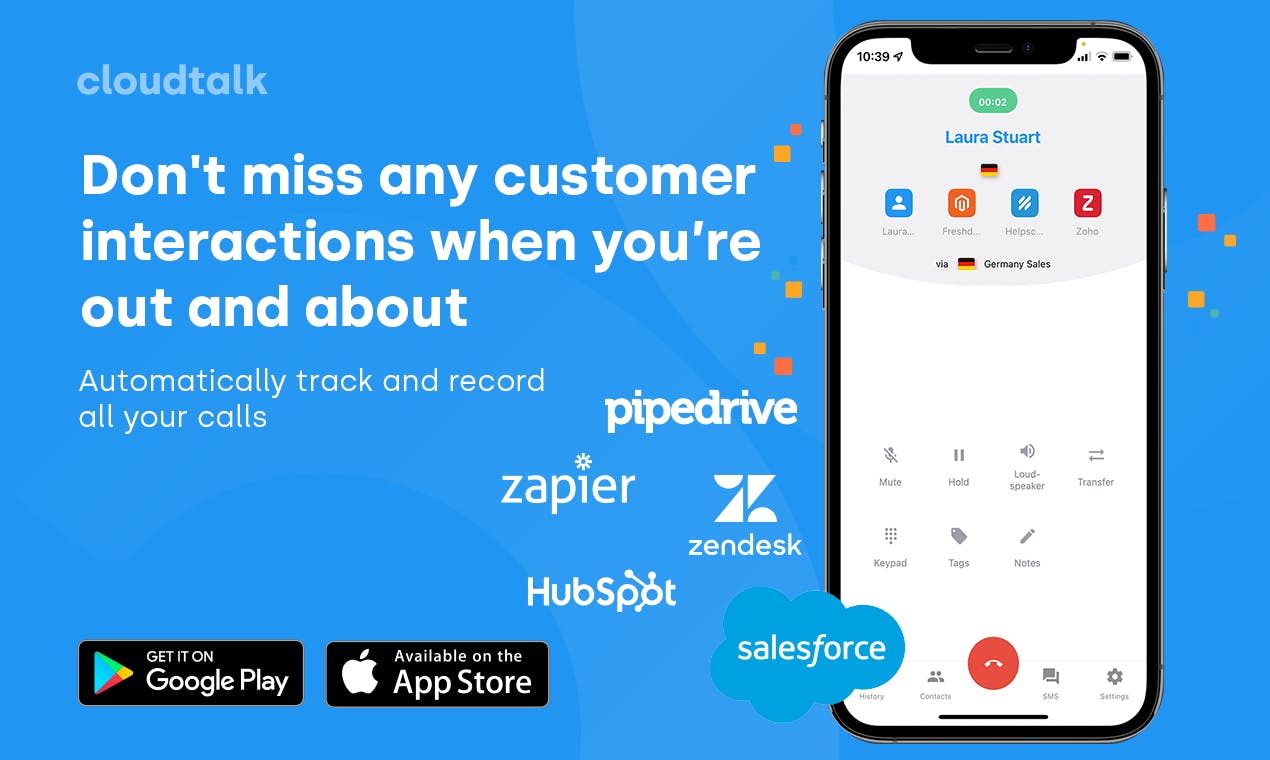 CloudTalk lets you have a seamless calling platform in your pocket to let you communicate with your customers and clients on the move. Having more than 140 national phone numbers, the CloudTalk call center helps businesses of almost all levels go beyond local territories and beyond expectations. While having loads of its exciting features, CloudTalk helps you make the workflow of business more effective and improve interactions with customers. Native calling experience, SMS functions, call transfer, voicemail, call tracking, call…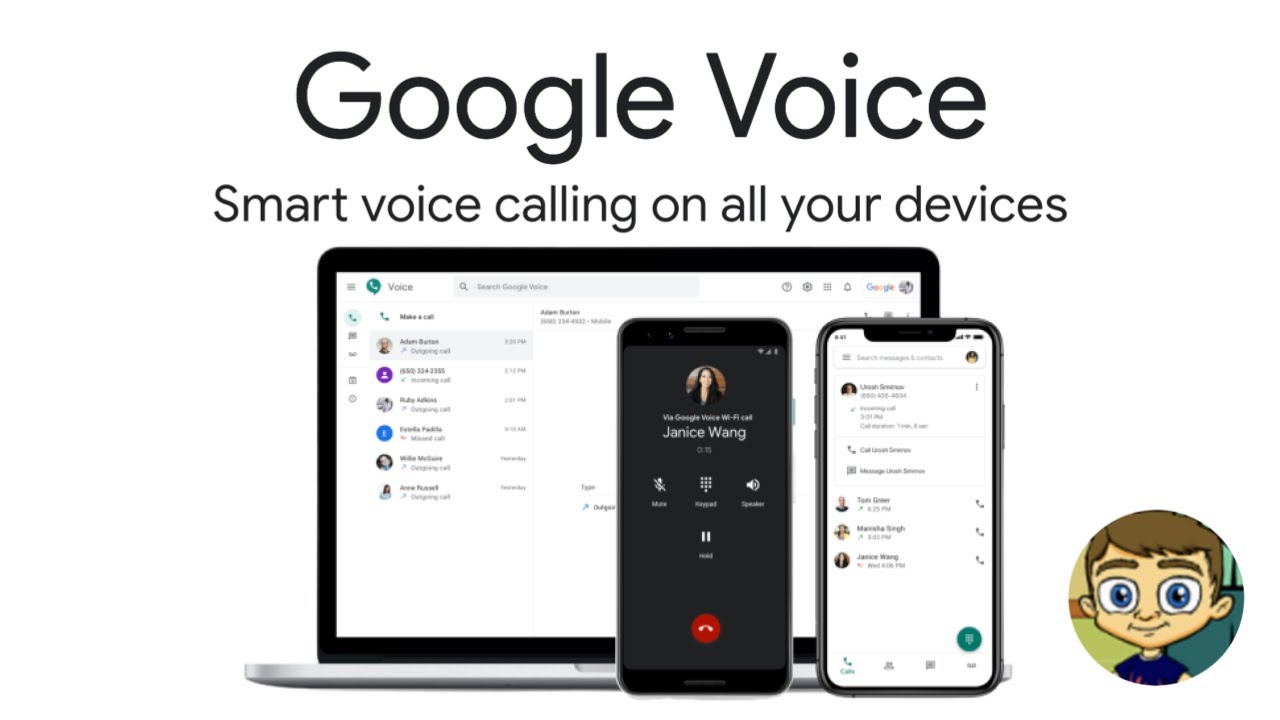 Google Voice comes as a service, which can provide its users with a phone number that even can be accessed by the ordinary phone service. The platform gives the opportunity of voicemails, which are being listed in a similar format as an inbox of the Gmail services for Google. That can make it quite reasonable to recommend for users that are in need to access a specific for making as well as receiving usual phone calls. Google Voice also allows…
Retreaver is a software that provides services to secure users from unknown calls and messages and helps them to track those calls if needed. The most effective and advanced technology platform enables users to analyze channels, identify the campaigns, and drive high conversion and happier customers with its services and tools. This software is lightly weighted that can run on any device, and is the most trusted software that secures users from hackers and provides security to confidential phone calls.…
Callcap is a paid call monitoring, recording, and tracking website used for providing a customer experience. With this site, you can improve staff performance, ROI, and marketing effectiveness. Using this platform, you can easily communicate with your clients and train your employees. This site enables users to listen to their clients and fulfill their requirements from anywhere at any time. Businesses owners can discover which marketing source drives success to their business. The platform supports both online and offline modes…
RingRoost was founded in 2014 as a software platform, which deals with specialized VoIP software for helping small as well as enterprise-level businesses. It can offer users advanced VoIP tools, such as Virtual Receptionist, Integrations with G Suite, Multi-Device Ringing, Call Switching, Office 365, Free Support, Three-Way Calling, Call Transfer Video Messaging, Custom Greetings, Phone Porting, and PSTN enabled, etc. RingRoost also comes with supporting various major third-party trading platforms, through which users can get access to several worldwide markets.…
Elitefile is described as the platform where you can upload your files without any registration and even get paid for them. With no limits, Elitefile helps you get a place to upload your premium, personal, and official files and manage to get them back wherever you want. Elitefile is the premium solution for your files so you don't have to worry about uploading and fetching your files back. Alternatives to Elitefile are available if you consider this platform well, but…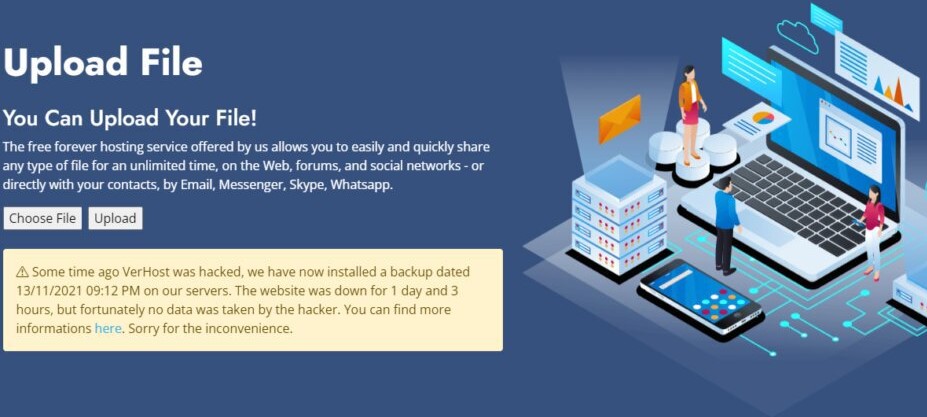 eConomitopia is a file storage and syncing service that enables user cloud storage, file sharing, and collaborative planning.This gives you access to your work anywhere, across your Mac, PC, mobile, and web devices. Just download eConomitopiato your Mac or PC to sync files from your computer to the cloud. Share complete files or folders with individuals, your entire team a,nd even clients and partners. In Docs, Spreadsheets, and Slide editors most people can work on the same document at the…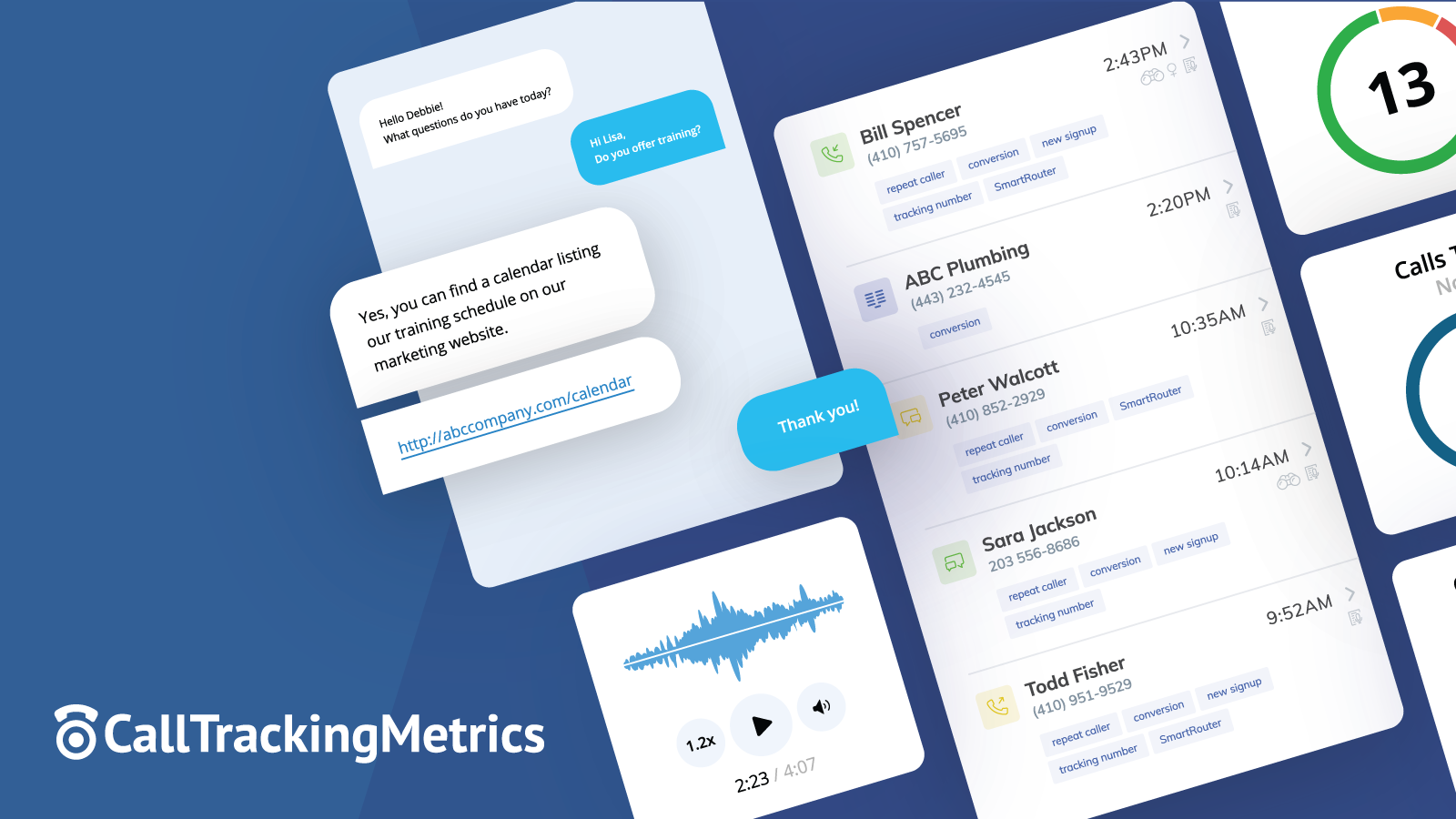 CallTrackingMetrics is a free business, commerce, and productivity website used for tracking calls. This call tracking website is backed by contact center functionality and helps marketing agencies and companies in providing the best customer experience. With the help of this platform, sales teams and marketers can track information by text and chats. For tracking the information, users can also save the name and phone number of callers. This platform enables its users to live chat with customers for supporting them…

LaciCloud is a collaborative platform, which enables organizations to share documents, send or receive emails, manage calendars, and communicate via secure video chats. Features include job flow automation, user authentication, compliance management, remote access, and test tracking. The app provides workplaces, which help employees to add notes, to-do lists, and file links within folders. With file lock functionality, users can limit downloads and edit by other members. Employees can also create private Kanban boards, synchronize contact information with devices, and…