Lightning Source is a print-on-demand publishing marketplace, which deals with offering a distinctive combination of quality one-off book creation along with accessing the extensive distribution solutions in the industry based on publishing.
This is an Ingram content company that provides a wide range of physical as well as digital services to the books industry, so the reader has quick access to the major categories of book-related products.
Lightning Source also comes with a very simple analogy, as the distribution is the supplied link between printers and bookstores, as books would never reach readers' hands without getting help from it.
Features
Templates
Third-Party Integrations
Website Analytics
Workflow Management
Similar to Lightning Source
Xlibris, founded in 1997, is an on-demand printing platform that is creating hardback along with paperback books and these are also published as eBooks in multiple formats. This marketplace states various promises, including the creation and delivering first-class quality books, a delivery timetable, to suit your budget, and much more. The parent company of Xlibris, Author Solutions is also a sourced network provider of a variety of other self-publishing companies, such as AuthorHouse, Trafford Publishing, iUniverse, etc. Before making up…
BookBaby was founded in 2011 is a leading self-publishing company, which makes self-publishing easy, as it consists of several services, such as cover design, eBook conversions, book printing, website creation, distribution, and many more. It has a team of authors, bloggers, poets, and artists, so they know the challenges of bringing a book available for readers. BookBaby also helped thousands of clients with realizing their goals as well as paid millions of dollars out in royalties to several of them.…
Lulu.com started in 2002 by Red Hat has a press platform, which deals with online print-on-demand, global book distribution, and self–publishing services that are used by artists, authors, educators, non-profits, and others. This company can print journals, calendars, as well as photo books along with the numerous books that are published per week. Lulu.com has reported millions of titles published, so via rising self-publications, clients now have the best choices regarding publishing, besides other platforms. It is even worth having…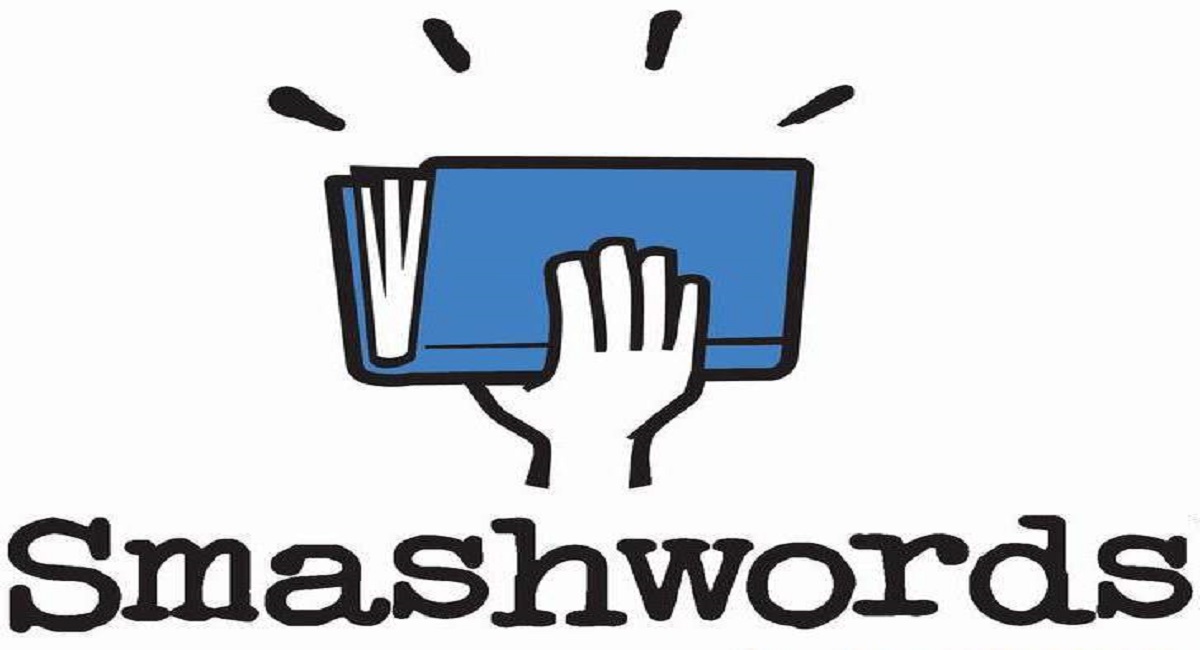 Smashwords is a kind of network that consists of affordable formatting for inclusion even in the premium catalog for direct publishing. There is also an availability, which is specifically related to a service for formatting numerous public domain titles. This marketplace provides free eBook publishing as well as distribution services to hundreds of thousands of indie authors and small presses across the globe. An eBook publishing platform of Smashwords makes it fast and easy to publish and sell these books,…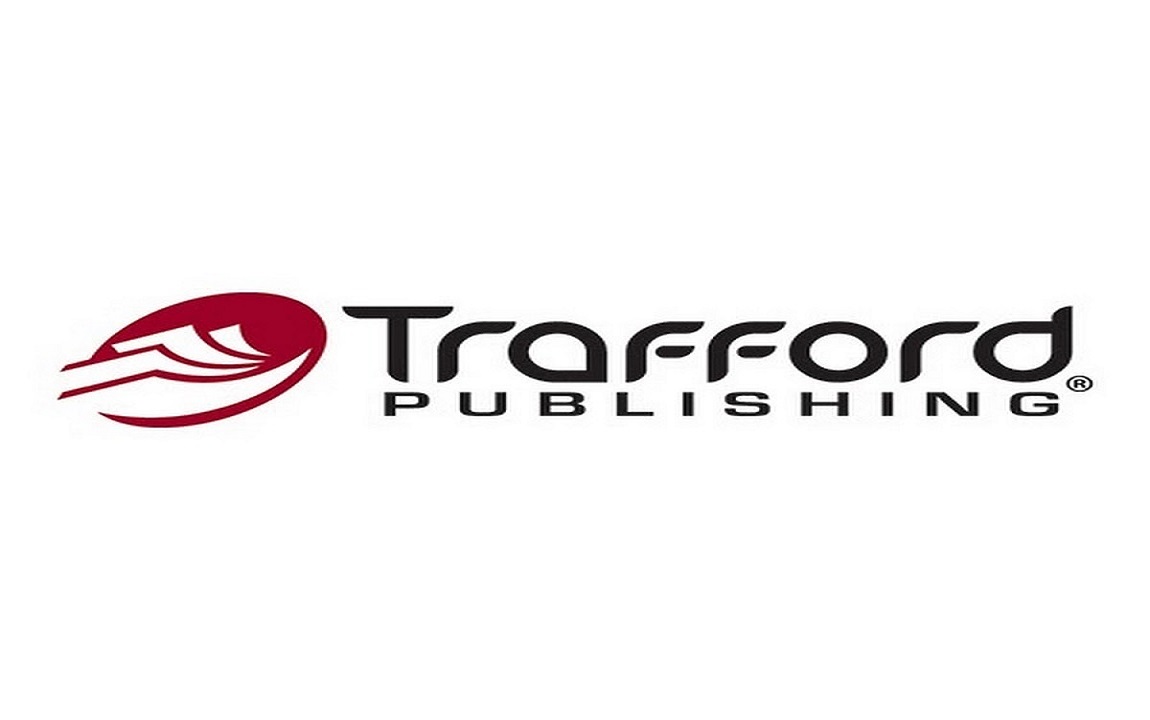 Trafford was founded in 1995, which marks a revolution in the publishing industry, as it introduced on-demand book publishing services. In 2009, Indie significantly published books exceed works released by basic publishing houses that are accounting for millions of titles for almost 70 percent of the year. Trafford is also has proud to contain such spark that ignited a revolution by giving voice to hundreds of thousands of writers. Its inspiration stems from an authentic belief in authors from hundreds of different…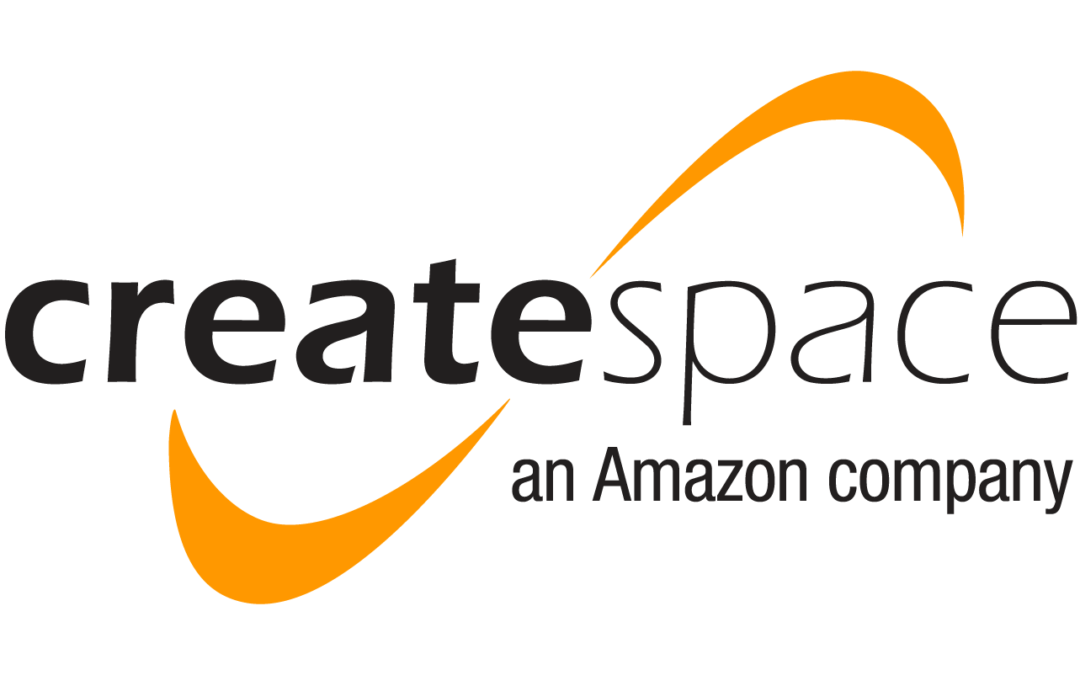 CreateSpace, an Amazon company is a service provider through which anyone can sell books and CDs/DVDs for a fraction based on the cost of certain processing while maintaining additional control over their products. The platform is making it simple to distribute books as well as music and video via the outlet of Internet retails, websites, bookstores, libraries, academic institutions, and much more to add. CreateSpace also comes with digital publishing tools that can enable filmmakers, authors along several musicians to create,…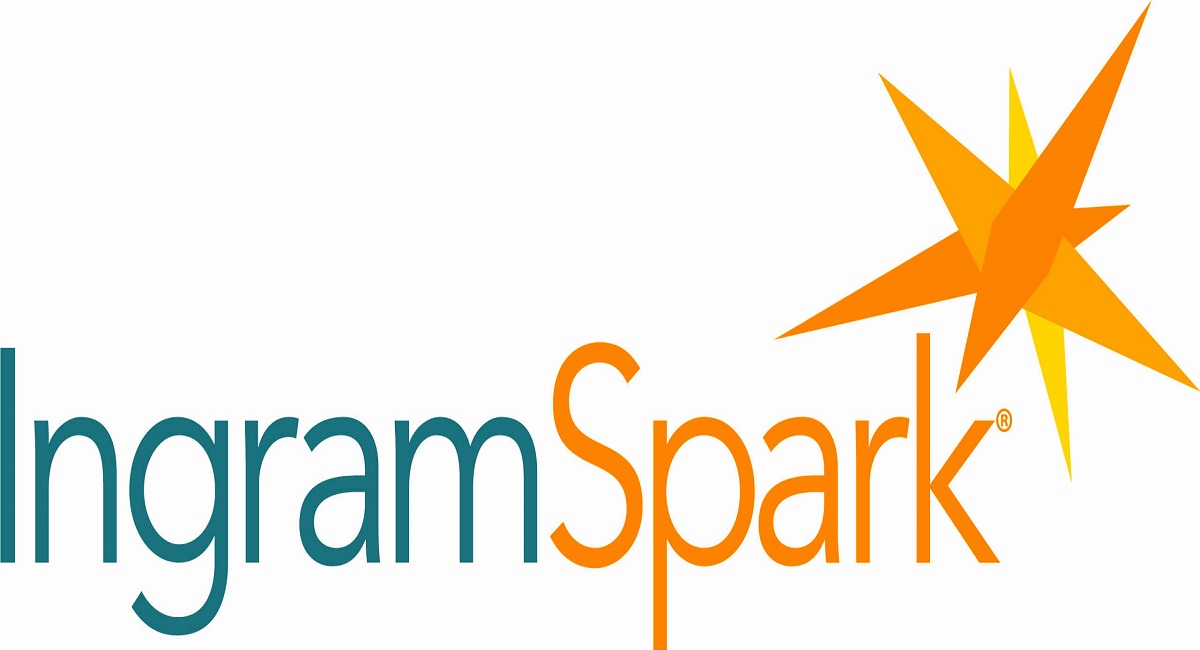 IngramSpark is a solution platform for the client if he is looking to publish quality print books along with eBooks, etc. This marketplace offer distribution based on a global book as well as free resources to help the customer in self-publishing efficiently. Once the author writes and formats his book, the platform can make it possible to share it with others globally. IngramSpark also comes with publishing achievements, which helps in delivering integrated print, wholesale, digital, or distribution services to…
Notion Press was founded in 2012 based in Chennai, India is a publisher marketplace, which claims to provide services to thousands of published writers. In the year 2018, this platform also introduced a quick publication service in which there is no editing involved. Several clients use digital tools on the Notion Press, so they can easily create their books by paying for a range of that services, including basic copyediting as well as marketing. The main goal of this platform…
Blurb is an online book smarts software, which makes it easy for any person to develop a book that is based on bookstore quality. The user just has to add text as well as images to the professionally pre-designed templates and then customize them for the publication process. Blurb is a creative community that deals with enabling customers to create and publish along with sharing it with others or accessing various other services, such as selling high-quality photo books, magazines, trade…
Kobo Writing Life is a self-publishing portal that can offer the author or publisher to easily write, edit, as well as upload eBooks to Kobo. When any person chooses to spread his content via KWL, he is making it available to millions of readers in hundreds of countries. The client is even choosing to take the ascendancy of its major retail partners across the globe, as it empowers the eBook side of numerous globe's renowned bookstores. If the customer can…