Continue After Advertisement
ITONICS Innovation is an Innovation and Technology Management Software founded by Michael Durst in 2009 to assist enterprises in advancing and maximizing their innovation activities. It's a collaborative platform that takes you from insights to the market and helps you implement innovation at scale, from strategy to implementation.
In real-time, you can search through millions of publications, news sources, patents, and other RSS feeds using ITONICS Insights to uncover competitive intelligence.
Continue After Advertisement
Features
Discover Trends and New Technologies.
Systemize All Activities to Accelerate Growth.
Huge Amounts of Searchable Data.
Interconnected Network of Innovators to Build Portfolios.
Pros
Easy to Handle
Idea & Trend Management
Roadmapping & Collaboration
Environmental Scanning
Continuous Foresight
Cons
Limited Functions
Lack Neat Integration
Tricky Adoption
Similar to ITONICS Innovation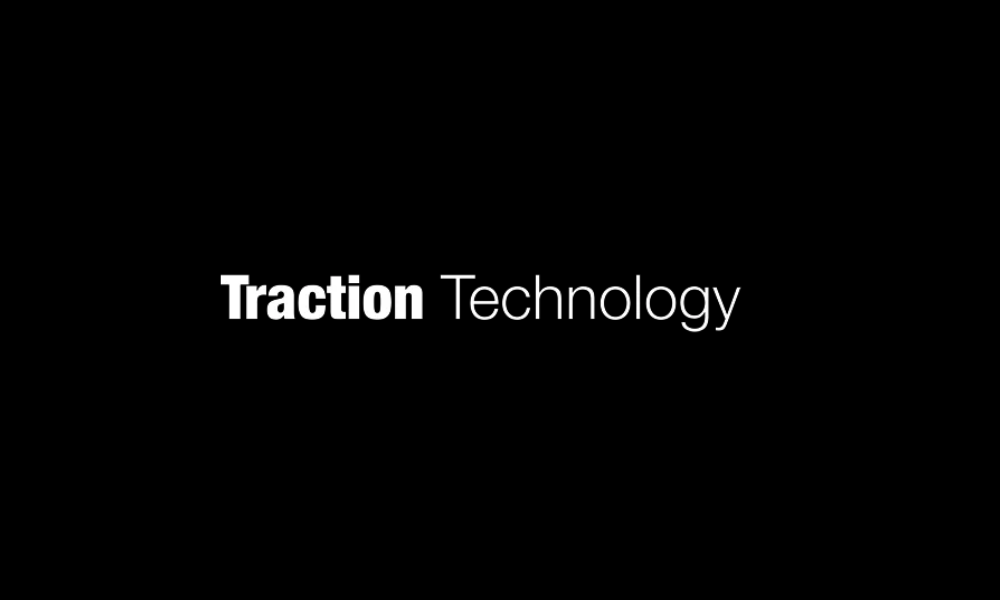 Traction Technology is an Innovation Management Platform enabling users to discover, assess, and apply new technologies quickly. Traction provides tools and services that streamline, automate, and quicken the process of locating the best enterprise-ready technology to address your business's most significant needs. Moreover, Traction Technology provides your cross-functional teams with a place to handle all the data related to every technology your business considers. Features Deploy New Technologies Quickly. Select the Right Emerging Technologies for your Industry. A Set of…
Innosabi Insight is an Innovation Intelligence Solution that enables users to anticipate new trends and competitors' tactics. You can get large amounts of data on the most recent trends, patents, startups, rivals, partners, technologies, and publications in your industry. Furthermore, you can automatically create and update the pertinent profiles, networks, and competency mappings. Innosabi Insight provides a configurable dashboard that summarizes and processes patents, scientific articles, R&D projects, clinical investigations, and M&A activity. Features Access the Latest Trends, Startups, Competitors,…
Continue After Advertisement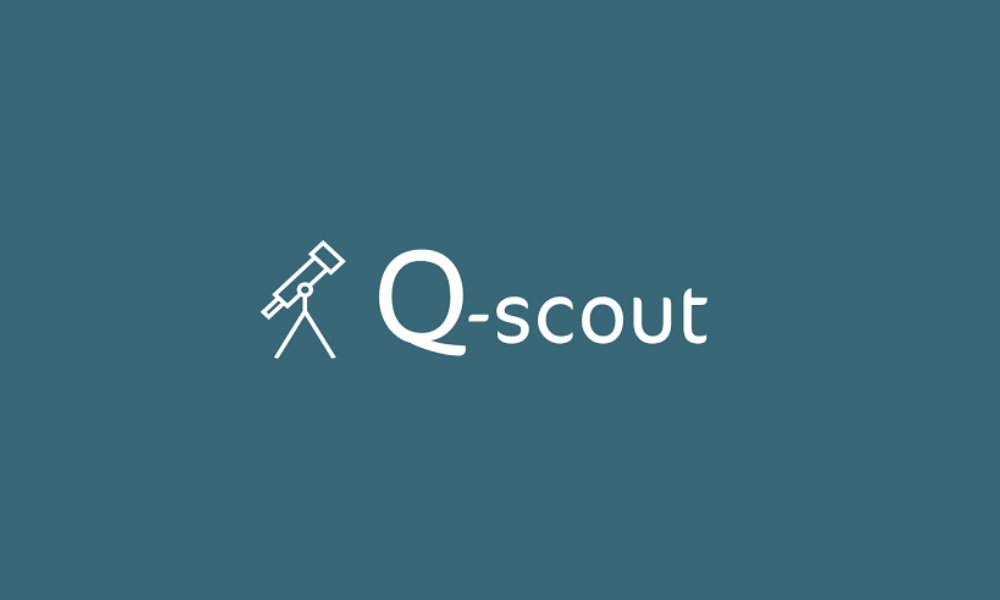 Continue After Advertisement
Q-scout is an Innovation Management Platform that enables businesses to uncover endless growth opportunities and possibilities. Using it, you can collaborate with teams and stakeholders to manage your deal process incl, including startup owners, technical experts, patent holders, and more. Furthermore, you can track your KPIs, generate reports, measure ROI, and share your innovation pipeline. It's an AI-powered platform that helps businesses identify emerging technologies, trends, and market potentials and transform them into successful growth plans. Features Full Spectrum of…
NetBase Quid is a Social Analytics and Market Intelligence Platform founded by Michael Osofsky in 2004 that provides real-time knowledge and insights gleaned from social media and other internet sources. The platform uses sophisticated machine learning (ML) and natural language processing (NLP) algorithms to evaluate enormous volumes of unstructured data. NetBase Quid – Consumer and Market Intelligence Platform offers precise and timely social media analytics services that promote business growth. Features Boost Campaign Performance through Marketing Strategies. Track Issues in…
Wellspring is a cloud-based innovation management platform that helps small or large businesses to manage their internal innovation projects and many more. Wellspring innovation management wanted to be developed in 2003, and till now, it has gained 500 plus clients and 0.3 million plus agreements. Wellspring is serving in 74 countries and approximately five continents. It provides businesses with technology transfer such as emails, online marketing, workflows, etc. By using the Wellspring application, professionals can scan lists of various databases…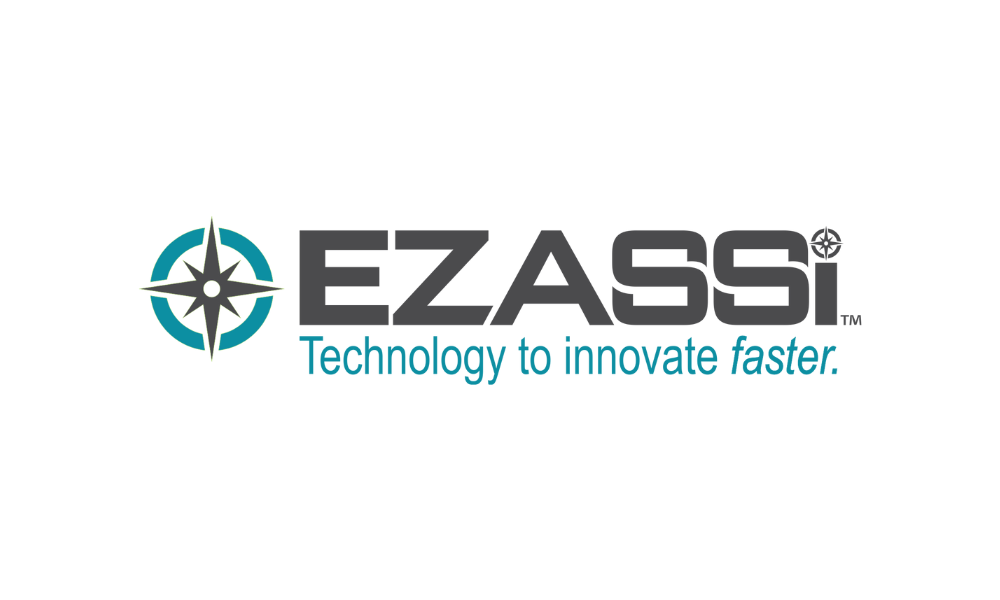 Ezassi is an Innovation Management Platform founded by Peter Von Dyck in 2008 that enables teams and technology companies in decision-making. Ezassi assists corporations and enterprises in effectively managing their innovation endeavors from concept generation to implementation. It offers an organized setting for gathering and collecting ideas from staff members, clients, business partners, and other stakeholders. Moreover, Ezassi digitizes the front end of innovation, improves operational efficiencies, accelerates time to market, and lowers the expense of new product pipelines. Features…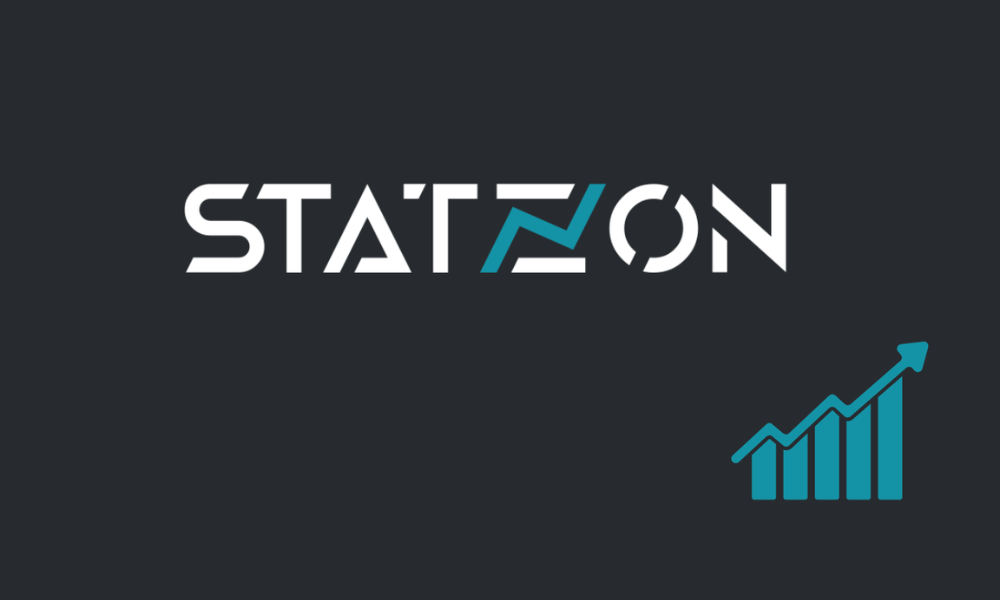 Statzon is the Fastest Innovation Management and Market Intelligence Platform founded by Kimmo Kuokkanen in 2018 that enables users to access industry data and insights from tens of thousands of reliable sources. Statzon offers the quickest, highest-quality, and most up-to-date industry data, projections, and insights so knowledge workers can make better strategic planning and faster decisions. Statzon enables you to stay informed of market trends, make intelligent decisions, and seize new possibilities to navigate the market effectively. Features Access to…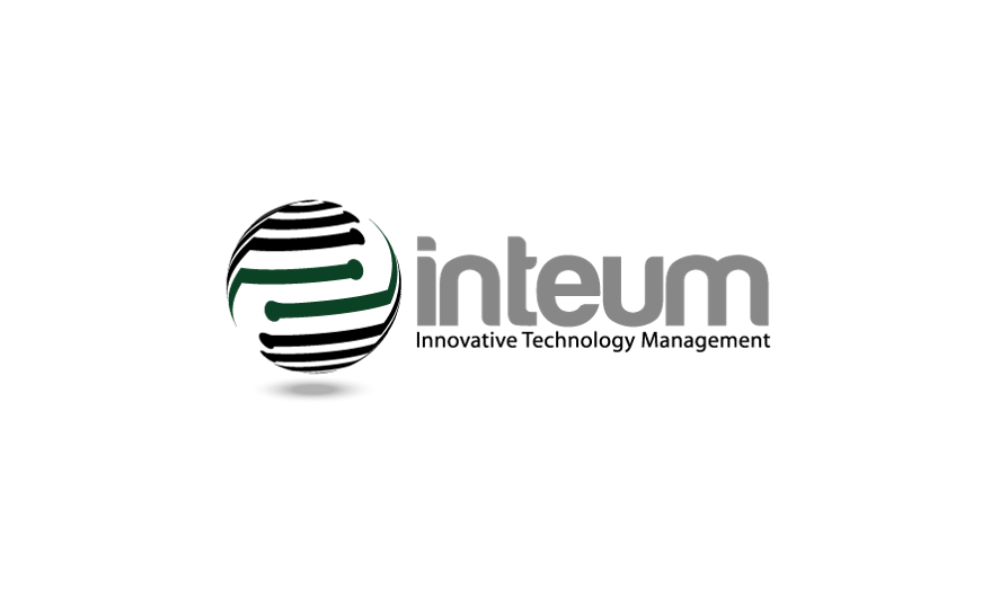 Inteum is an Intellectual Property and Technology Management Platform founded by Robert Sloman in 1992 that enables users to boost their IP portfolio. Inteum offers cutting-edge technologies for managing inventions, connections, and business dealings that advance concepts toward commercial manifestation. Furthermore, their customers include technology transfer offices at more than 400 locations across 26 nations, colleges, research institutes, government labs, businesses, and startups. Features Straightforward and Transparent Subscription Model. Fully Customizable and Content Management Options. Unlimited Calculated and Programmable Fields.…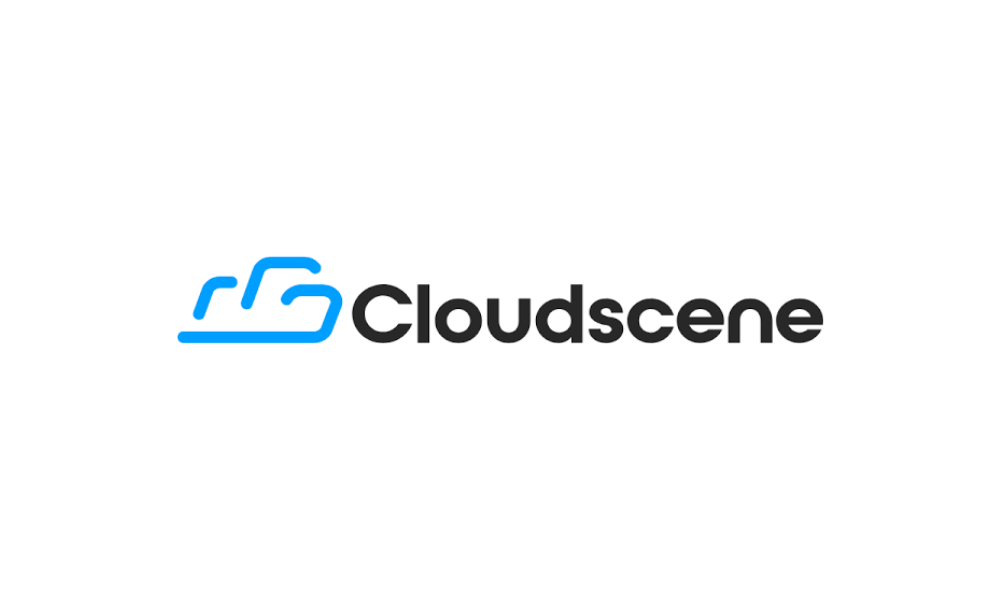 Cloudscene is a Data-Driven Marketplace founded by Bevan Slattery in 2016 that enables users to assist you in choosing the ideal service provider to meet your connectivity demands for business with more than 11,200 vendors worldwide. Moreover, enterprises, IT specialists, and data center operators can use it to explore, connect, and make educated decisions in the fast-changing landscape of cloud computing and data center services. Features Connect with the Right Service Provider. Provides Enhanced Productivity for Decision Making. Tracking Management…