Continue After Advertisement
Inspector Parker is a 2003 Board and Card game released by Big Fish Games for Windows. You must assist the inspector to solve the mystery of Misanthrope Manor by solving complex puzzles. Find out weapons, victims, motives, and evidence and disposal method as you said inspector in solving the cases of crime.
It has ten levels in career mode, and it has puzzle mode as well as time mode. It has three levels of difficulty – Easy, Medium, and Hard. Act like a detective, test your skills and dominate the game.
Continue After Advertisement
Features:
Detective
Adventure
Career Mode
Disposal Methods
Find Out Weapons
Multiple Levels
Hidden Objects
Point-and-Click
Perplexing Cases
Crime Scenes
First-person
Single-player
Similar Games To Inspector Parker
Hidden Objects: Mystery Crimes is the Storm8 Studios' best puzzle and hidden object video game for iOS and Android released in 2014. Set into the shoes of a brilliant detective and involve yourself in solving puzzle cases in this hidden object game. The goal is to investigate cases, hunt down clues, and expose the hidden motives of criminals that the cop can't catch. Find objects hidden in multiple places and proof in retina display scenes. The game includes a series…
Police Line Investigator is an Adventure, Detective, and Single-player game released by iMobi Games for mobile devices. Be a detective, investigate the cases, find clues and solve mind-bending puzzles. The crime rate goes higher and the criminal and murderer are scattered every corner of the street. Compete in different levels and find hidden objects to score the points. Complete murder cases, and prove that you're the best detective in the world. Amazing features included in the game – identify the…
Continue After Advertisement
Continue After Advertisement
Witches' Legacy: The Dark Throne is a brilliant Hidden Object game by Big Fish developers. You are selected as a detective, who has to solve different murder cases. The criminals and murders threaten the world and the graph of crime goes higher and higher day by day. Take on the role of the protagonist, navigate each level, in which you must find objects, investigate different cases, interrogate suspects and solve different complex puzzles to advance. Features: Detective Adventure Multiple Levels…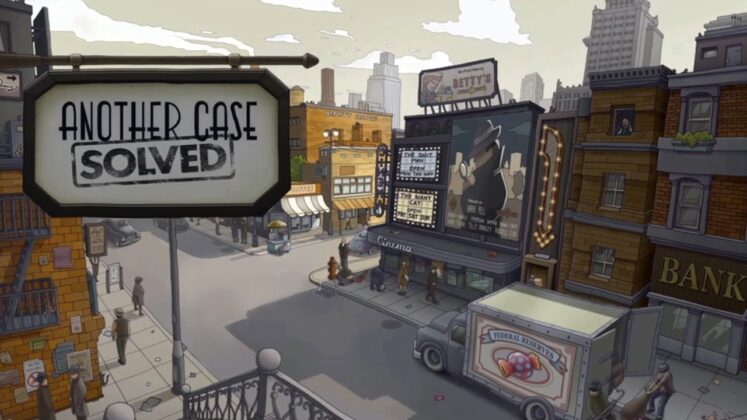 Want to become a famous detective then this is the perfect game for you that completes your desire. There are multiple criminal cases that take place and lots of clues are available to find. To be a detective, it is your responsibility to investigate the crime scene, find clues and analyze them, interrogate suspects and solve puzzles to capture the murderer. Unlock achievement, create detective, solve cases, etc. are key features. Features: Detective Adventure Multiple Levels Hidden Objects Point-and-Click Perplexing…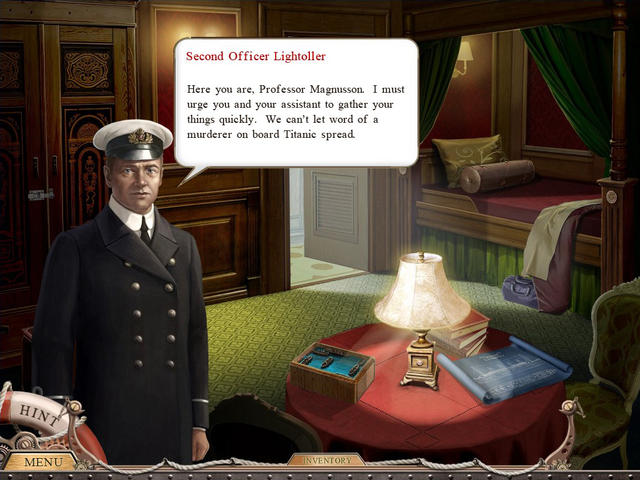 Inspector Magnusson: Murder on the Titanic is a browser-based puzzle and hidden object video game that revolves around the murder that takes place on the RMS Titanic. The player just helps the professor named Magnusson in order to solve complex puzzles, expose clues, analyze them and combine the evidence of the dark conspiracy to solve the murder case. All the above games are brilliant and fit to the list of games like Criminal Case. If you are searching for hidden…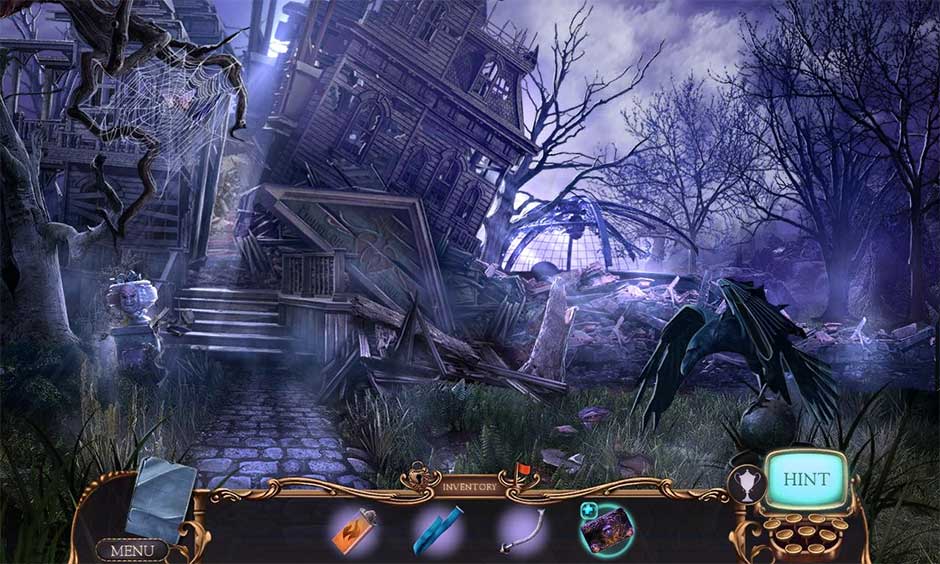 Mystery Case Files is an attractive puzzle and hidden object video game for puzzle lovers. It enables the player to step into the shoes of the investigator and struggle to fend off the people of the town from mysteriously aging. When the player reaches as the protagonist to the abandoned town where he encounters a strange person taking over the remaining people. Navigate the story, find clues, analyze them, interrogate the suspect and find out the secrets behind the scene…
CSI: Hidden Crimes is a puzzle game with hidden object twists by Ubisoft Entertainment. Join the community of twenty million investigators and solve complex criminal cases in Las Vegas. CSI: Hidden Crimes introduces a brilliant interface and characters which the player will instantly recognize from the show. The mission is to investigate the stunning crimes to find out clues, analyze them and interrogate the suspect. Multiple episodes are available and dozens of episodes are included every week. Features: Dozens of…
Adam Wolfe: Flames of Time lets the gamer step into the shoes of the leading role Adam Wolfe, who is an investigator on a tropical Island. The player has to find out about the disappearance of his sister through the streets of San Francisco. Solve each mystery after one to unearth a large conspiracy that will lead the player to his missing sister. Use his wits, show of the detective skills when all else fails, in the thrill pack gameplay.…
Pearl's Peril is Wooga's best-hidden object game for Facebook, Android, and iTunes. A list of items is given to the player to find within a scene. He receives points for each item found and a score multiplier for accomplishing tasks. A hint system is featured to highlight items that the player finds difficult to watch. In puzzle levels, the player has to assemble and find items linked closely to the storyline. It mixes the building elements, in which the gamer…
Criminal Case lets the players be a detective and solve numerous crime scenes takes place in the fiction places. It has a puzzle component and can be played on mobile devices as well as windows. Higher points can be earned by investigating cases, finding clues, interrogating suspects, solving puzzles, and completing complex cases as fast as possible. As a detective, the player navigates the area where the crime occurred, using his detective tools to analyze the environment and interact with…