Content Continues After Ad
HotForex is a multi-award-winning forex and commodities broker that offers trading services and facilities to individual and institutional clients. The platform allows users to connect to global capital markets and have access to hundreds of products as well as expert asset management.
Long-term trade choices can be made using trading techniques that can indicate expected possibilities directly from the account. You can create a simple account that will only take a few minutes to set up, and you will have immediate access to tools and features that will assist you in identifying and capturing hidden opportunities.
Content Continues After Ad
Features
Stock Trading
Crypto Exchange
Portfolio Management
Automated Trading
Trading Platform
Similar to HotForex
InstaForex is an easy-to-use online trading platform that enables forex trading with a variety of deposit alternatives and efficient technological security of trading accounts at the bank level. The tool offers a cents account and access to swap-free accounts for simple and quick trading. The tool's trending conditions hold contracts on silver and gold, as well as futures CFDs. It provides high-quality 24/7 availability to about 260 representative offices across the world. It provides direct access to currency markets via…
IQ Option is a trading solution from one of the most widely used platforms. It is a competitor to Markets World and provides all of the same services with the exception of a few essential features. The tab system at the top and the down list on the right side of the tabs that provide additional assets are used to pick assets. The platform has action buttons for the option kinds you want to purchase. It provides predetermined quantities such…
Content Continues After Ad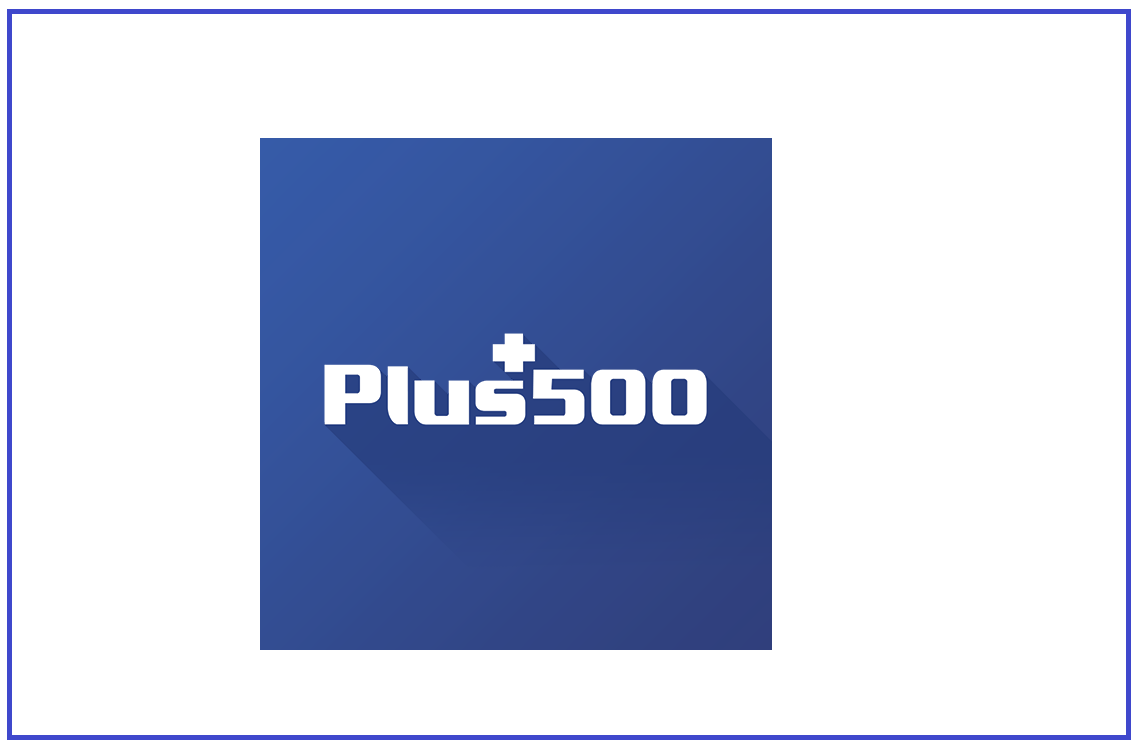 Content Continues After Ad
Plus500 is a British International Company that provides CFD trading services with over 2,000 asset classes as well as a dependable security mechanism. You may also watch market trends since it determines the overall profit % of each asset on a daily and monthly basis, allowing you to trade more productively. Plus500 offers the majority of its services for free. Only the extra charges for overnight financing, currency conversion fees, and inactivity fees are collected. It allows the user to…
Avatrade is an innovative online FX & CFD broker that offers personal investing and trading services using currency pairings, cryptocurrencies, commodities, and indices. It adheres to international trade rules and provides simple access to investors of all levels of experience. Avatrade educates and informs trading newbies about economic indicators that have a direct influence on financial wellness. It features a simple and powerful trading platform that provides a direct way to the forex trading market with the top sign up…
XM.com is a sophisticated contract for difference and forex trading platform that allows users to trade stocks, precious metals, equities indexes, and commodities. It is essentially a MetaTrader broker solution that provides the functionality of a full MetaTrader outfit without any noteworthy upgrades to improve the experience. The utility facilitates mobile trading by offering MT4 and MT5 mobile apps for both iOS and Android platforms. It offers stock CFD trading, which provides direct access to worldwide equity markets, speculation on…
iForex is an online trading platform that teaches you how to trade using commodities, stocks, forex online, and indices. It gives direct access to global markets for investing in better stock prices such as stocks, indices, and FX, among other things. The application also includes advanced trading capabilities such as trading desire, suggestions, and charting. It provides a wide range of services and over 800 financial products and tools to help you select equities and currencies. It provides for separate…
The Exness Trader: Everything Traders Need software enables users to manage their trading accounts directly from their smartphones. In order to trade without problems, you must first authenticate your legitimate trading account by providing your documentation. The Exness Trader: Trade on The Go software has features that allow you to create and manage two trading accounts at the same time, such as a demo account and a real trading account. You may practice and improve your trading abilities by using…
OANDA is a sophisticated forex and broker trading platform that assists individuals and corporations with currency data and exchange rate services. The application is accessible for mobile and desktop platforms such as Windows and Web App. It may be used by small, medium, and big organizations to increase an enterprise's efficiency and productivity. It facilitates CFD and currency trading as well as corporate fix payments. It can automate trading methods utilizing FIX and REST APIs and provides tighter spreads. It…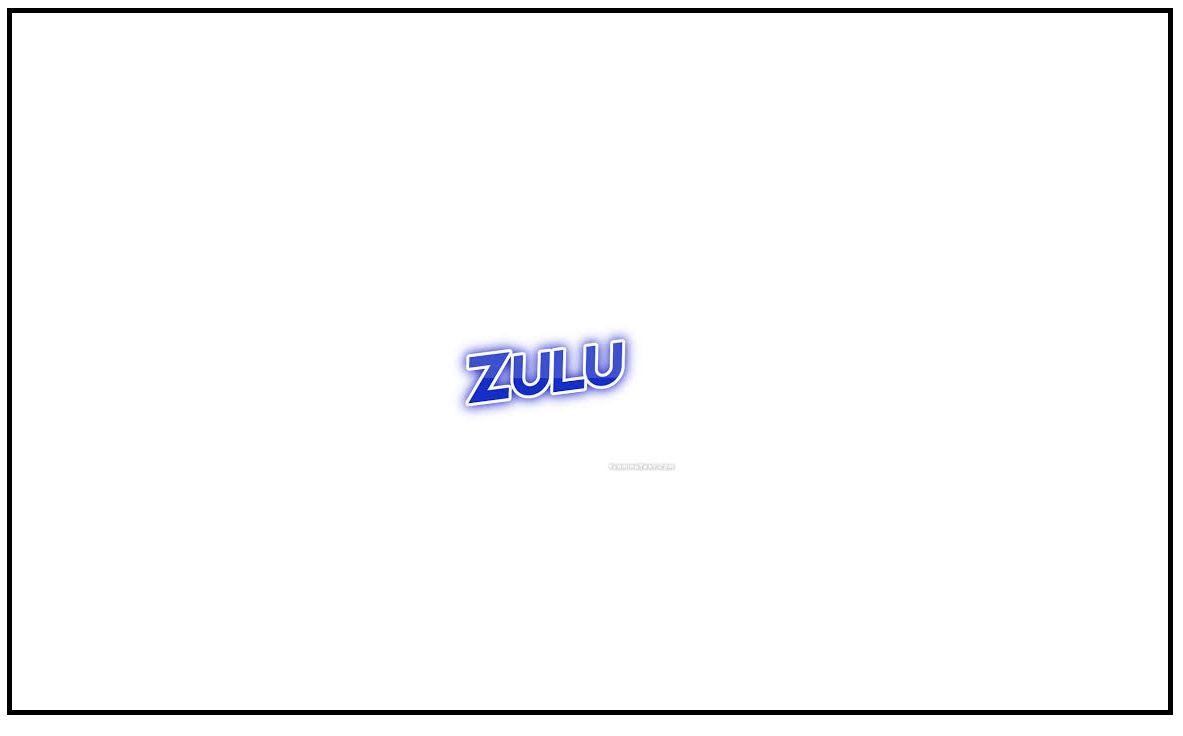 The Zulu Trade – Copy Trading Platform app includes a trial trading account to let users test all of their trading tactics in the real stock market and gain feedback from other traders before participating in the actual buying and selling of shares. Users may browse all of the traders' profiles and touch on a profile to see the total available money, net profit, risk level, and RDI, among other things. The Zulu Trade - Copy Trading software has a…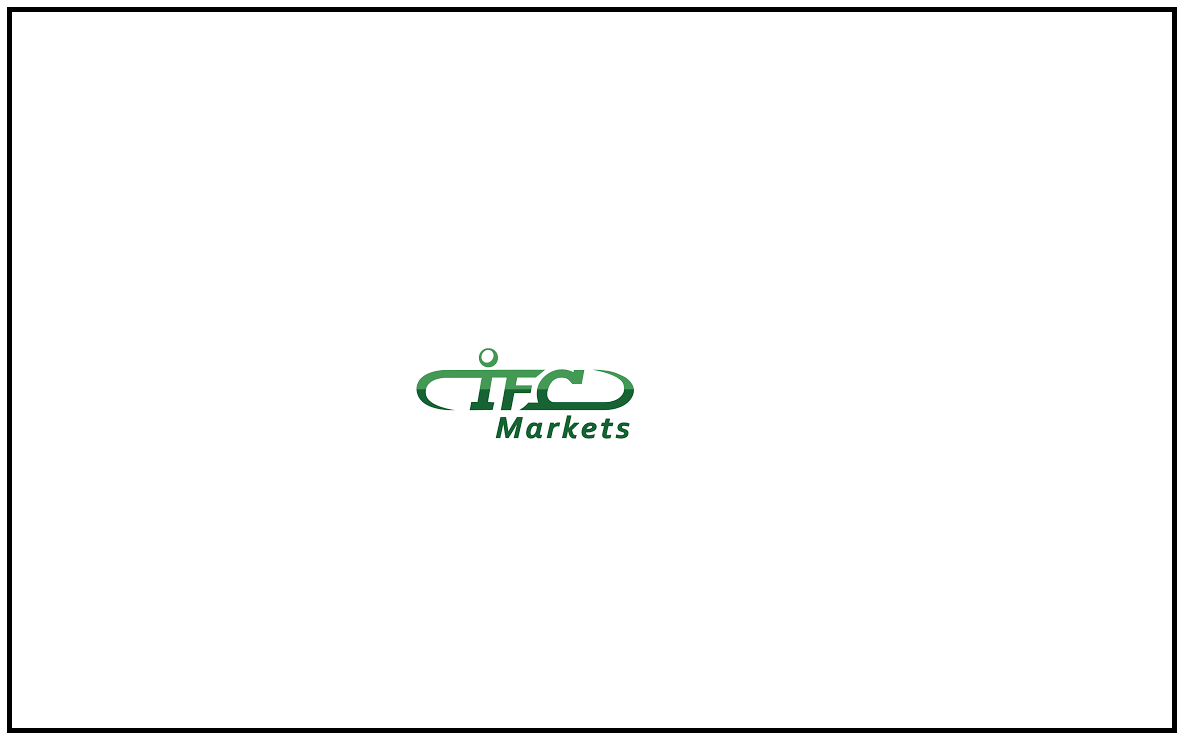 The IFCM Group's trademark is IFC Markets. Its activities are related to the creation and execution of various initiatives in the field of financial technologies. IFC Markets is an International Financial Company that trades currency pairings, stock CFDs, and commodity CFDs. Furthermore, IFC Markets has created GeWorko, a new trading strategy that allows you to establish personal composite instruments (PCI) in the trading-analytic platform NetTradeX and quickly retrieve their price history. IFC Markets' major purpose is to give clients with…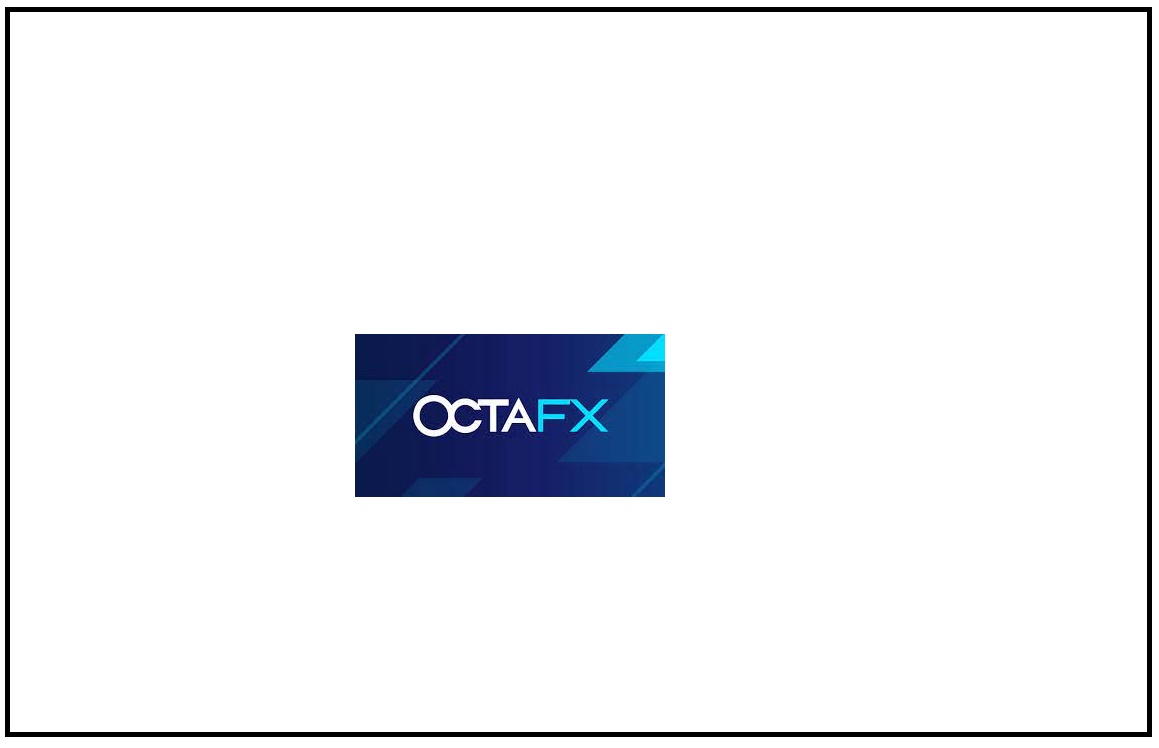 OctaFX Trading App includes features that allow you to build a forex trading account in just a few clicks and begin selling and buying shares to earn money right away. The home screen displays the highest and lowest prices of the chosen shares at a glance. The OctaFX trader app allows you to establish and manage as many trading accounts as you wish at the same time, switching between them with a single swipe. Users can select their preferred currency…
The RoboForex Analytics app provides users with a variety of analytical reports on the current forex stock exchange conditions. You may browse several charts that reflect market conditions for each instrument so that you can invest your profits correctly and make some additional money. The program has elements to assist you in receiving stock reviews as well as forecasting stock rates based on technical and fundamental research. Users may also filter the results to view stocks based on their requirements.…
SaxoBank is a major online trading and banking platform that is fully registered and regulated and ensures that everyone has access to the worldwide market for trading purposes. The platform allows users to connect to global capital markets and have access to hundreds of products as well as expert asset management. Long-term trade choices can be made using trading techniques that can indicate expected possibilities directly from the account. You can create a simple account that will only take a…
X-Trade Brokers is an online platform for one of the world's major stock exchange-listed FX and CFD brokers. It provides retail traders with immediate access to hundreds of worldwide marketplaces, allowing you to trade in local currency. It provides a large selection of instructional content, including videos, webinars, and courses, for both seasoned and novice investors, encouraging you to invest productively. X-Trade Brokers allows you to pick from over 4,000 products such as CFDs for FX, Cryptocurrencies, Stocks, and ETFs…