Content Continues After Ad
HostelWorld is an online platform exploring the world's best hotels at reasonable prices according to users' requirements and needs. This platform has a user-friendly interface lets them easily access smartphones, Linux, windows, and other OS devices from anywhere and anytime.
Hostelworld is a leading hostel-focused online booking site looking to travel in far countries and want a fun traveling experience by comforting themselves in beautiful hostels. It's a budget trip planner app for backpackers, providing a flexible community to connect with travelers. Further, Hostelworld gives easy and flexible booking options and free cancellation options with expert travel tips, guides, etc.
Content Continues After Ad
Features
A community for adventure lovers
Easy and flexible booking options
Leading online booking site for hostels
Accessible from anywhere and anytime
Best trip planner app with comfortable hostels
Pros
Fun and peaceful environment
Friendly interface
Seamless experience
Travel tips
Cons
Not so reliable
Internet required
Expensive
Similar To Hostelworld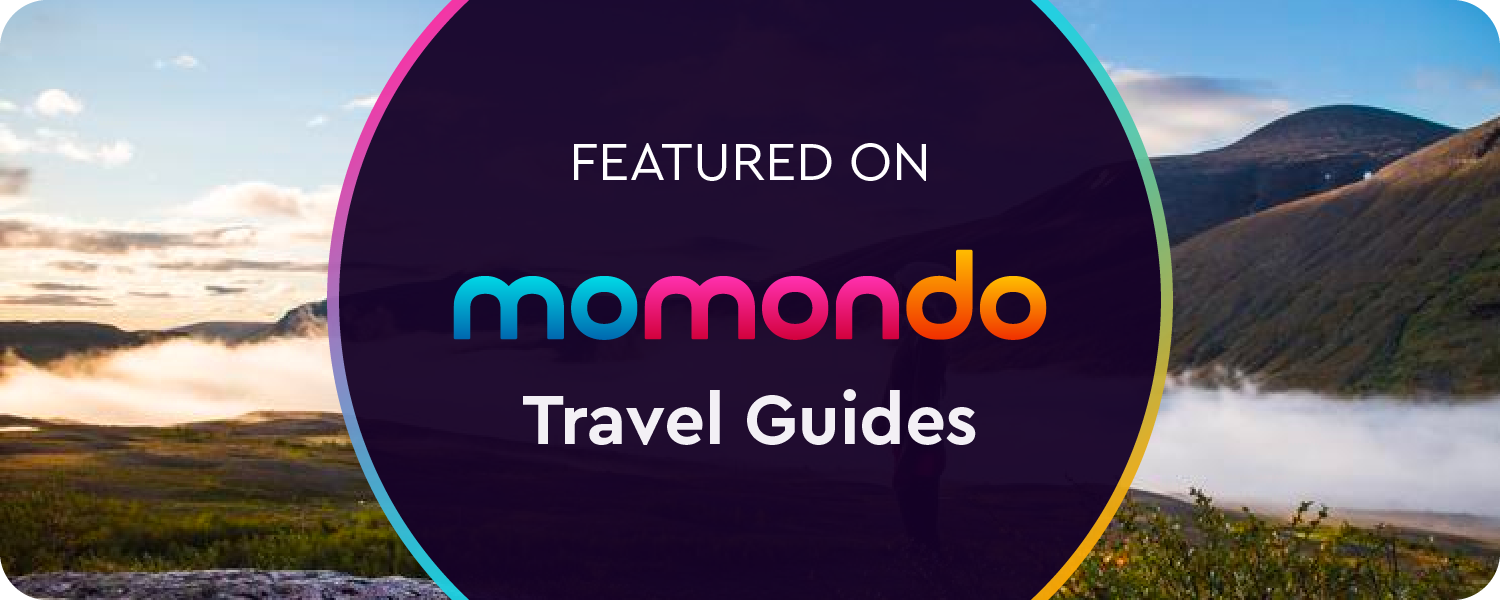 Momondo is a travel app through which you can search and compare billions of flights and hotel details. You can find major airlines and their schedule, cheap ticket rate, and travel agencies that help you to find the best way of travel. Price calendars help you to find airfare according to your budget. With the help of the  Near Me Tonight feature, you can get all the best hotel deals at the last_ minute. Before booking the hotel you can…
Wego - Flights, Hotels, Travel is a travel_ directed app that is precisely designed to support you get the cheapest travel costs presented online, Wego shows the total ticket price or hotel rates visibly and upfront. By showing taxes, prices /, and other related fees you can get good assistance through this app. It is a full_ price transparency app where you can get all types of information regarding your trip and flight booking. It is available in more than…
Content Continues After Ad

Content Continues After Ad
Expedia is an all-in-one app and your travel companion through which you can make it fast in searching and booking flights. You can view all details of upcoming visits, hotel details, and directions map. In case of a delay in flights, you can get a notification about it. It offers a special discount of 10% for its special members. Users can search more than 500,000 hotels with luxuries, boutiques, airport hotels, hostels, and resorts globally. You can sort by searching…
The Cheap Flights is a travel guide app that helps you to search, equate and book low-priced flights from hundreds of airlines and travel representatives worldwide. It has a team of passionate, understanding travelers here to make it easy for you to get inexpensive flights to your next travel destination. You can search and compare hundreds of flights at low prices from different airlines and travel with agents globally. It provides a price calendar and chart view through which you…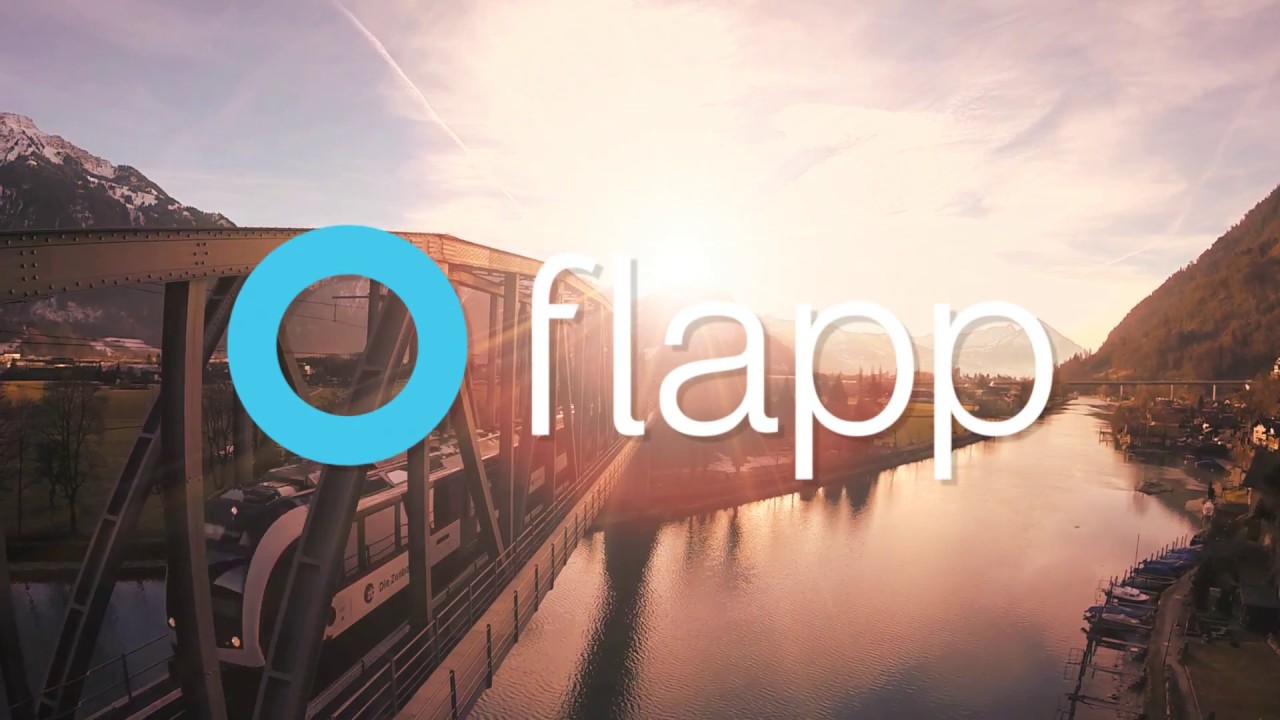 A Flap travel app is a_ stop travel guide that helps you to book flights, search hotels and hire a rental car. You can get discount deals with this app and it also provides a  good price range for airline tickets. Users can log in with a google account and Facebook, according to their ease. Search and filter both international and domestic flights at the cheapest price. View your ticket details on your screens. Compare and manage your trip with…
Trip.com Hotels, Flights, Trains is a travel platform that accommodates all services a tourist needed. It includes information about flights, cheap rates of tickets, hotels, cabs or trains, and your trip advisor. You can easily book your flight, reserve a hotel to stay and rent a car through this app. It entertains you with free cancellation within 24 hours of booking. Turn on maps and track your flight. You can book the train worldwide easily. Users can use the feature…
Cheap Flights worldwide is a flight guider app that helps you to book your flight. It provides thousands of routes and the best deals on cheap tickets, last minutes flights, or change the flights. You can contact more than four hundred travel agencies and find thousand plus airlines with a single click. You can turn on intelligent mode and save your travel. You can browse your best option and get the best deals on airline tickets. Link with 430+ travel…
Skyscanner Flights Hotels Cars are a guiding app that deals with all travel information for tourists. You can find the best place to visit, book a flight or rental car along with book a hotel. Users can compare flights of their favorite airlines. If you want to hold a flight according to your schedule, you can choose the "save" option and get a notification of the right time to book the flight. It provides a travel map through which users…
KAYAK Flights, Hotels & Cars is a travel agent app that guides you about your destinated trip. It helps users to find their perfect place to reach along with offering so many services.  You can search hundreds of travel sites, book flights, reserve a room in a hotel and rent a cab for local travel only with one click. You can plan your trip and organize with this app, other than you can on the flight tracker feature and get…