Continue After Advertisement
Hip social is a complete social management tool that allows businesses to manage all social media platforms from one dashboard. Hip social is cloud-based software available at  Google. Through Hip social, companies can schedule and plan their content easily.
This software also provides users to monitor their competitors and analyze their content. Hip social is multi-user- collaborative, and also easy to publish automatically. Users can get access to 39 apps for free and also buy access to all apps by signing up. Over 30000 people use this site by 500 apps worldwide to attract and delight their customers.
Continue After Advertisement
Features
  Strong connection with users
Gives tips to improve social media marketing
Boot efforts with platforms like Facebook, LinkedIn
User-friendly
Automation
Hip social Alternatives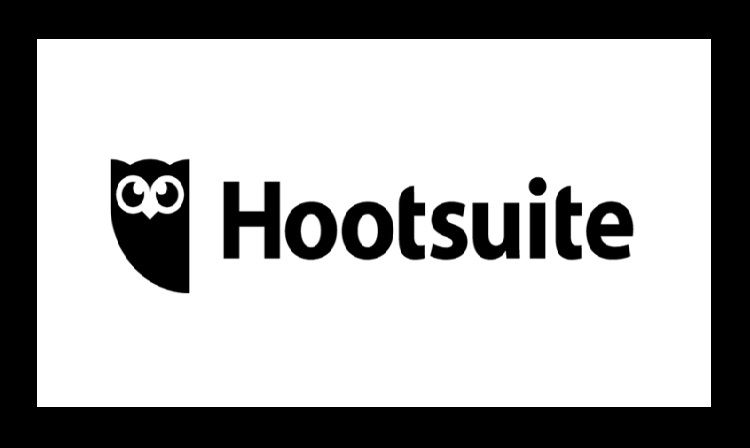 Hootsuite is a free social media managing and scheduling app developed by Hootsuite. Using this app, people can efficiently schedule and manage their posts on social media platforms like Twitter, Facebook, and Instagram. This app enables users to publish and share their images on all of their social media accounts. In addition to managing multiple social media accounts, people can also monitor their brand on Facebook and Twitter. More than 15 million people worldwide are using this app for controlling…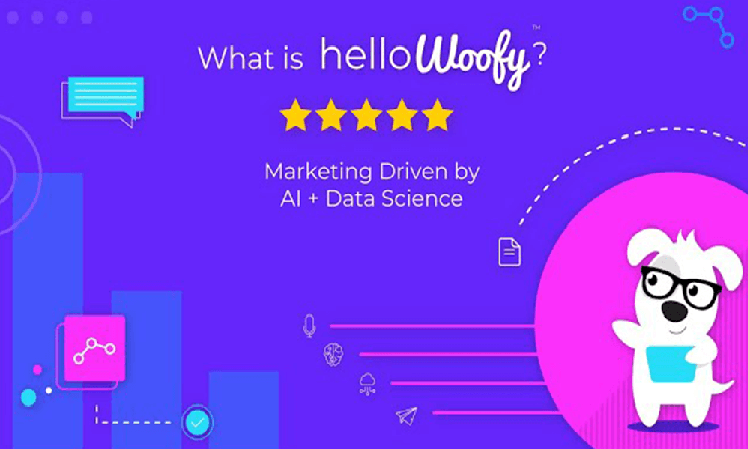 HelloWoofy is a free social media managing and AI-based marketing app developed by HelloWoofy.com. The main purpose of this app is to support small business owners and underdog marketers. It has cutting-edge technology, due to which people can save time, autocomplete entire posts, and engaging hashtags. This apps suits your underdog small business needs and is beneficial for podcasters, freelancers, and social media agencies. In this app, everything is integrated into one place and helps to keep your campaigns organized…
Continue After Advertisement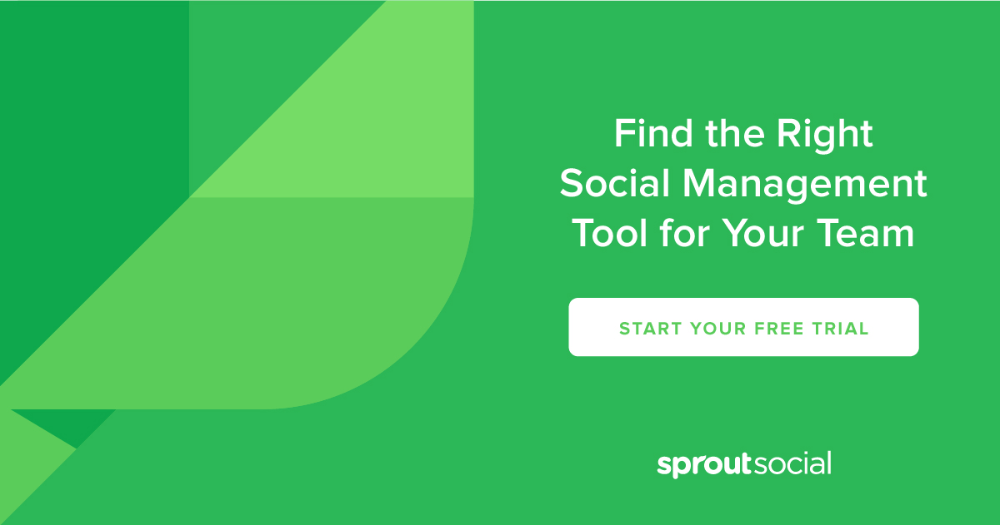 Continue After Advertisement
Sprout Social is a free social media managing app developed by Sprout Social, Inc. With the help of this app, people can manage team workflow and engage themselves with their audience. In addition to managing multiple social media accounts, people can also monitor their brand on social media platforms. Sprout Social incorporates multiple social networks where users are engaging with brands and businesses. From these intuitive social media platforms, people can manage all their social feeds. More than 15 million…
ContentStudio is a free social media management application developed by Lumotive AB. With the help of this app, people can save time in managing and sharing content on social media accounts. This app enables users to publish their images on all of their social media accounts. Furthermore, with this app users can schedule the content they created on social media. In addition to managing posts, it also enables users to share posts on other social media platforms. ContentStudio app enables…
SocialBu is a free social media managing and scheduling app developed by SocialBu. With the help of this app, users can create, edit, and publish content to all their social media accounts. This app enables users to publish and share their images on all of their social media accounts. It enables users to streamline and plan their social media strategy on the calendar. SocialBu app works with multiple social media platforms, including Twitter, Facebook, Instagram, Google My Business, and LinkedIn.…
Statusbrew is a free social media scheduling and managing app developed by Statusbrew. With this app, people can schedule posts on multiple social media platforms like Facebook, Instagram, LinkedIn, and Twitter. In addition to scheduling posts with this app, users can also share images, text, or links. It has a feature of custom time due to which you can schedule posts for specific campaigns or events. Furthermore, this app enables users to view and design their marketing plans. Statusbrew gives…
SocialPilot is a free social media scheduling app developed by Social Pilot. With this app, people can schedule and publish posts on multiple social media platforms like Facebook, Twitter, and Instagram. This platform is capable of fulfilling all the social media marketing needs of its users. It enables users to share up to 1000 posts daily and join 100 social media groups and pages. The interface of SocialPilot is user-friendly so people from all around the world can easily use…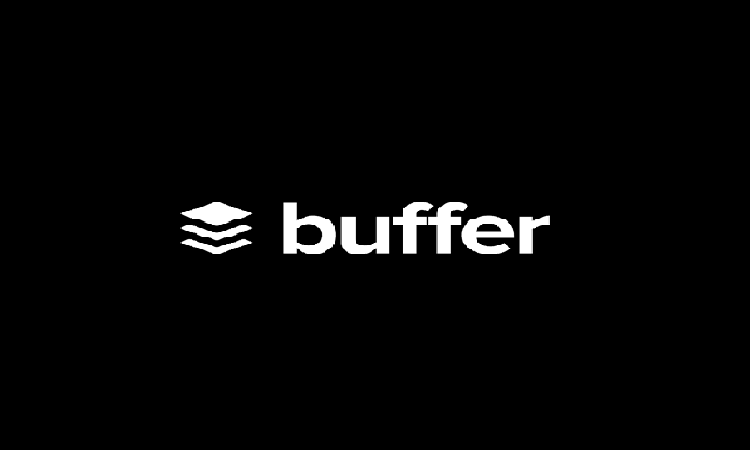 Buffer is a free social media management and scheduling app developed by Buffer, Inc. With this affordable social media management tool users can schedule and plan social content. In addition to scheduling content, you can also publish and draft content on social media platforms. The interface of SocialPilot is user-friendly so people from all around the world can easily use it. It enables people to see all of their posts in one place and get engagement data. Furthermore, it provides…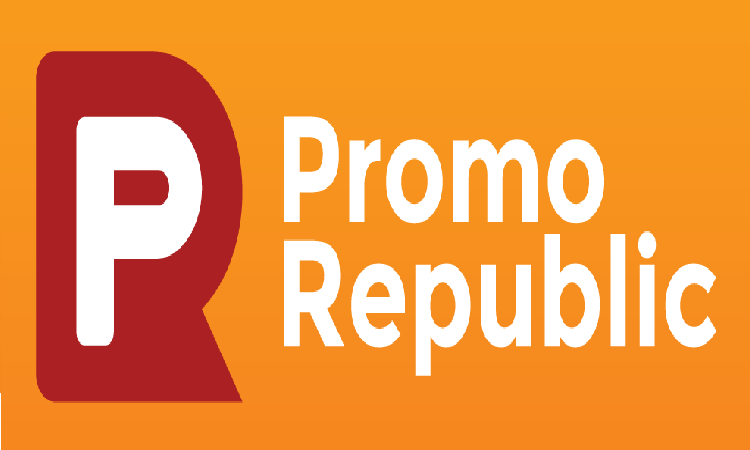 PromoRepublic is free photography and social media managing app developed by Mike Baranovsky. This app is mainly designed for creating, planning, scheduling, and approving content from your team. In addition to creating posts with this app, people can also schedule them on various pages. With the help of this app, people can monitor their social activities on one platform. This app works with multiple platforms, including Instagram, Facebook, Twitter, Google My Business, Linkedin, and Pinterest. It is the best way…
dlvr.it is a free social media management software using which people can share videos and photos on social media. With the help of this app, people can create social media posts simply by writing some text or uploading photos. You can upload your created posts on multiple social media platforms, including Instagram, Twitter, Facebook, and Pinterest. The interface of dlvr.it is user-friendly so people from all around the world can easily use it. This platform is capable of fulfilling all…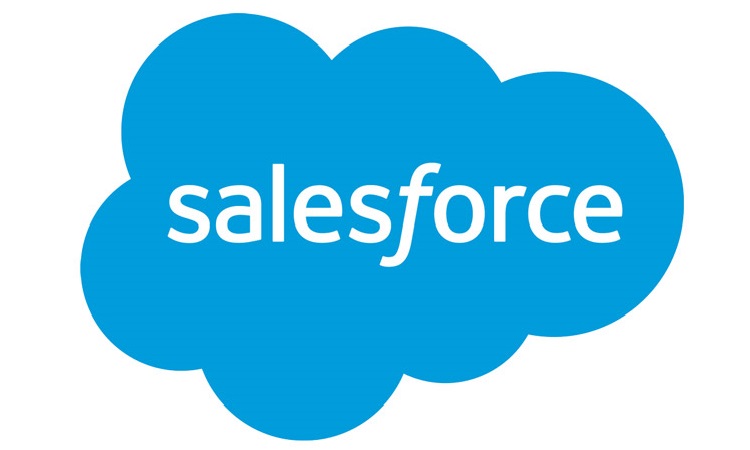 Salesforce is a free business management app developed by Salesforce.com, inc. With the help of this app, people can easily run their business from their phones. This app enables users to unlock a new level of personalization, speed, and productivity. Furthermore, people can increase productivity and get more done using this app. Salesforce helps people to make the decision faster from all around the world. Although this app is already fast and easy to use yet it is regularly updated…
KUKU is a free social media post scheduling and managing tool developed by KUKU.io. With this app, people can schedule posts for multiple social media apps like Twitter, Instagram, Pinterest, and Facebook. It is capable of supporting more social media apps as compared to other tools. This app gives you the option to create content calendars that helps you to develop a winning content strategy. To use this app, for managing social media networks all you have to do is…
Zoho is a free social media management and scheduling tool for business developed by Zoho Corporation. With the help of this app, people can manage the business in multiple social channels. In addition to managing the business on multiple social channels, users can also capture pictures of their favorite moments. After capturing the pictures, users can edit them and rapidly post them on multiple social media platforms. Furthermore, it enables its users to work on new posts without the internet.…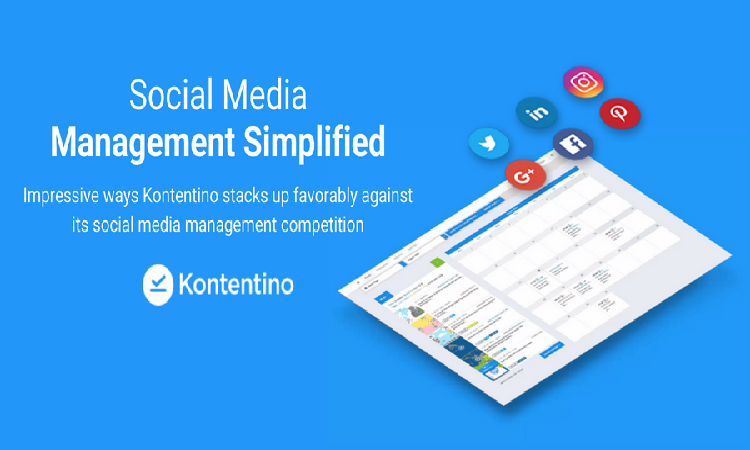 Kontentino is a social media management and scheduling tool developed by Kontentino. This social media management app fits the workflow process and content creation in the user's palm. With the help of this app, people can create social media posts simply by writing some text or uploading photos. You can upload your created posts on multiple social media platforms, including Instagram, Twitter, Facebook, and Pinterest. Furthermore, with this app users can schedule the content they created on social media. After…