Continue After Advertisement
HashMyFiles enables users to calculate the hashes in SHA1 and MD5 of one or multiple files in their systems. Users can copy the SHA1 as well as MD5 hashes list into the clipboard and save them into HTML, XML, and text files. When looking into the supported system requirements, this small and simple utility works effectively on Windows 2000, Windows Vista, Windows XP, Windows 8, Windows 7, Windows 10, etc.
This online platform that offers the user to find out hash information on multiple files, so those details can help him in calculating the integrity of a file. As it is a portable application, installing it might not be necessary, so that the user can store it on any flash drive along with saving it to any of the computer systems as well as directly running its workable file.
Continue After Advertisement
In addition to that, there are no items that can be found right after this program is removed from the system. HashMyFiles is packed in an easy-to-use interface where the customer can import files just by using the methods of a file browser, folder view, drag, and drop, etc.
Features
Shell integration
Portable
Lightweight
Checksums verification
Log facilities
Similar to HashMyFiles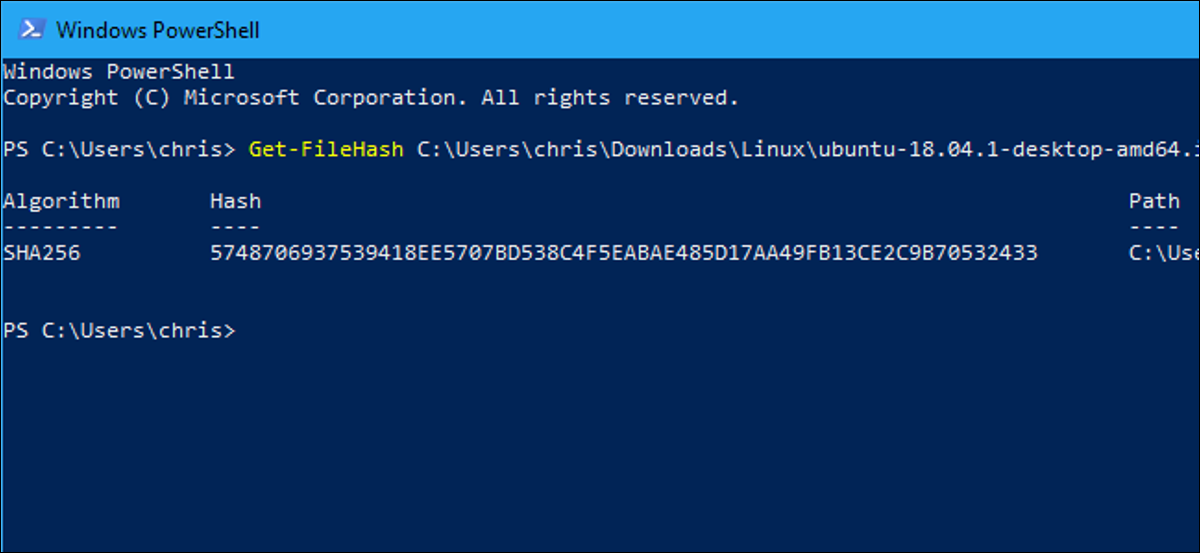 wxChecksums is another great utility to create and calculate hashes of various has functions with ease and in a quick manner. A ready-to-run installer, a ZIP archive (containing binaries), A package (Mandrake Linux only), and the source (Linux and Windows operating systems) are available over here for downloading to bring more flexibility to work. Details according to the version, Files to download, SFV checksum, and MD5 checksum is available here to explore functions. Various effective wxChecksums alternatives are also available…
Continue After Advertisement
Continue After Advertisement
WinMd5Sum is a portable program that allows users to verify the downloaded files whether are unchanged or not. Users have to drop the desired file into the window box of this program, and then the program will calculate it via Md5 sum instantly. In addition, WinMd5Sum also allows its users to copy-paste the published result into the bar quickly compared with the development of the official one. There is an availability of the original Md5 sums published on several major…
Md5Checker is a sleekly designed tool for managing, calculating, and verifying the MD5 checksum of multiple folders and files. This lightweight, free, fast, and elegant tool help you monitor the MD5 checksum of more than one file. It intuitively calculates and displays MD5 checksum simultaneously of various files. It saves, removes, updates, and loads MD5 checksum effortlessly and doesn't need any kind of installation because of its portability function (it is about 300 KB). Users can use this sleek to…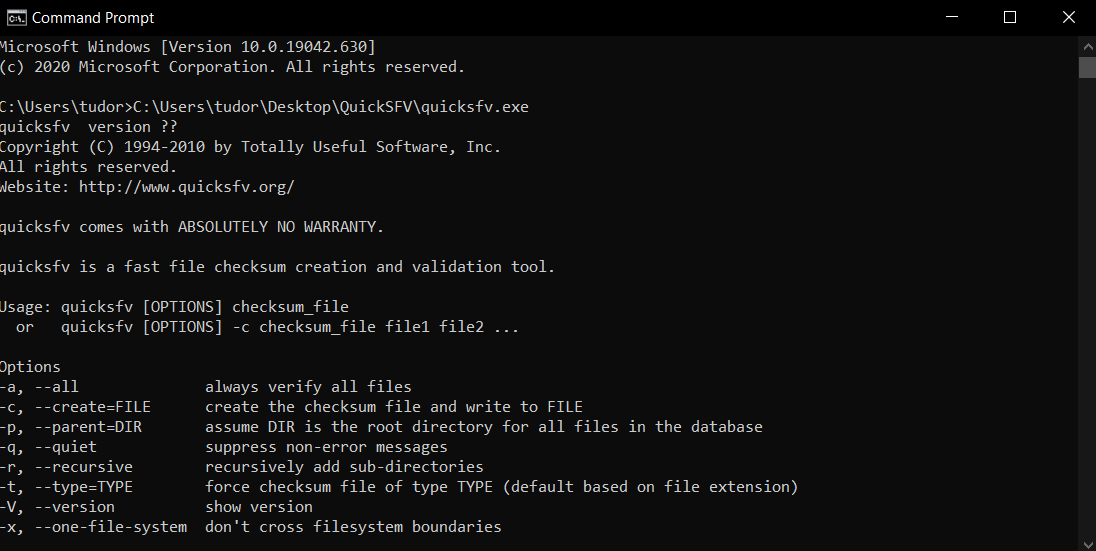 QuickSFV lets the user check his files easily, avoiding any of the difficulties on the way as well as any other compatibility issues that are often pop up. The platform has an application, which can open various format files, including CSV, SFV, CRC, CKZ, and many more. It is managed to be rapid about it, which seems to be solving the problem based on the waiting while opening the files for the customer. QuickSFV is also well integrated into the…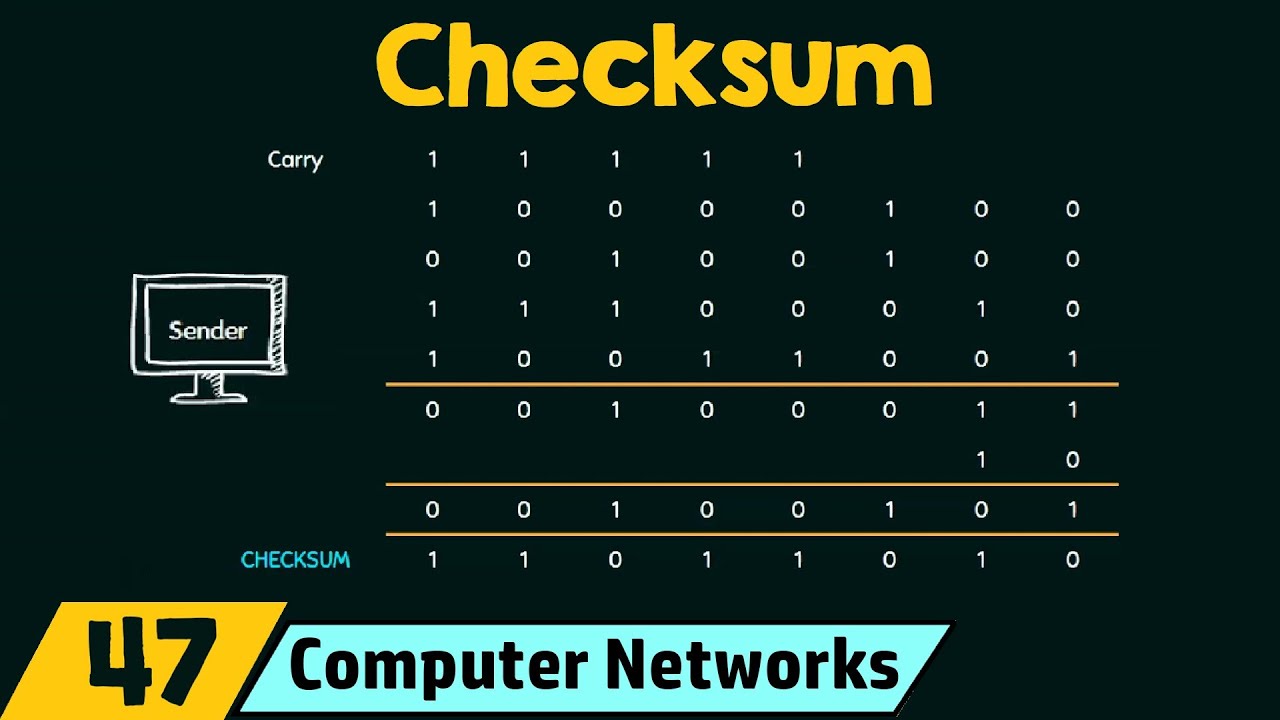 A blisteringly fast, free, and non-senses file hashing app alternative to HashMyFiles and MultiHasher is available by the name of Checksum. Checksum is one of the best hashing applications for Windows, a program that generates and verifies MD5, SHA-1, and BLAKE2 hashes. Digital fingerprints and MD5 Sums of a folder, recursively, and file are also managed extremely quickly, intelligently, and with no fuss. It features point-and-click MD5, SHA1, and BLAKE2 hashing for Windows and manages data professionally. With point and…
If you are looking for HashMyFiles alternatives, MultiHasher is another great hash calculator in that regard. This freeware file has a calculator that brings various significant functions that helps you manage your work significantly well. Some of the popular algorithms that it supports include CRC-32, MD5, RIPEMD-160, SHA-2, SHA-1, and various others. Multi Hasher supports a calculator of multiple files allowing you to add as well as remove files to the file queue. Other than these, it also supports a…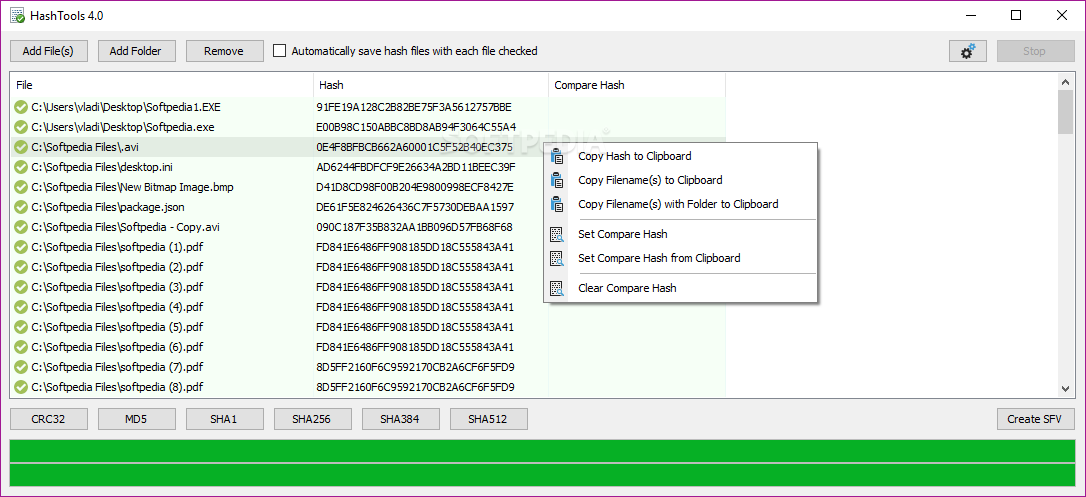 HashTools is a comprehensive utility that intuitively checks and computes hashes with a single click of a button. This free and simple utility computes and checks hashes instantly while supporting CRC32, SHA1, MD5, SHA384, SHA1, SFV's, SHA512, and various others. Being one of the best alternatives to Hash My Files, HashTools brings various significant features and functions accordingly. Other than these, HashTools also integrates into the context menu of Windows Explorer for instant and handy access. It supports various had…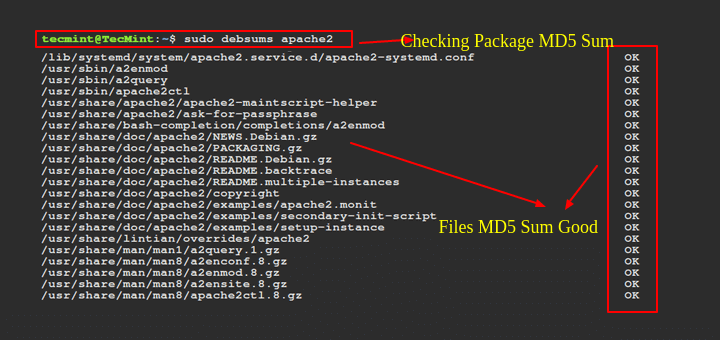 MD5sums is a computer program and win32 console app with no graphical user interface, but you can use explorer to drag files over the .exe of MD5sums to get their md5 hashes. This simple and fast tool calculates the MD5 message digest for one or multiple files along with a percent done display of files with greater memory. You can make sure that all your downloaded files are free from tampering and damage while comparing the MD5 digest of one…
HashCheck Shell Extension is a type of extension that deals with making it easy for anyone to calculate as well as verify various file hashes or checksums just by clicking on a file, so it can select the dedicated function placed in the context menu. If the user is sharing his computer with others, they might interfere with multiple files without any permission, which can cause difficulties at work if those files are required at the office, so with the…
RapidCRC is an advance digital utility, which can enable anyone in order to generate different types of checksums for any file as well as copy them to the clipboard. The platform can even provide a user with a simple means of calculating various types of hash algorithms, like the CRC along with the MD5 for any certain item. For the installation process of RapidCRC, the user is required to go via smooth runs, while the interface that greets him is…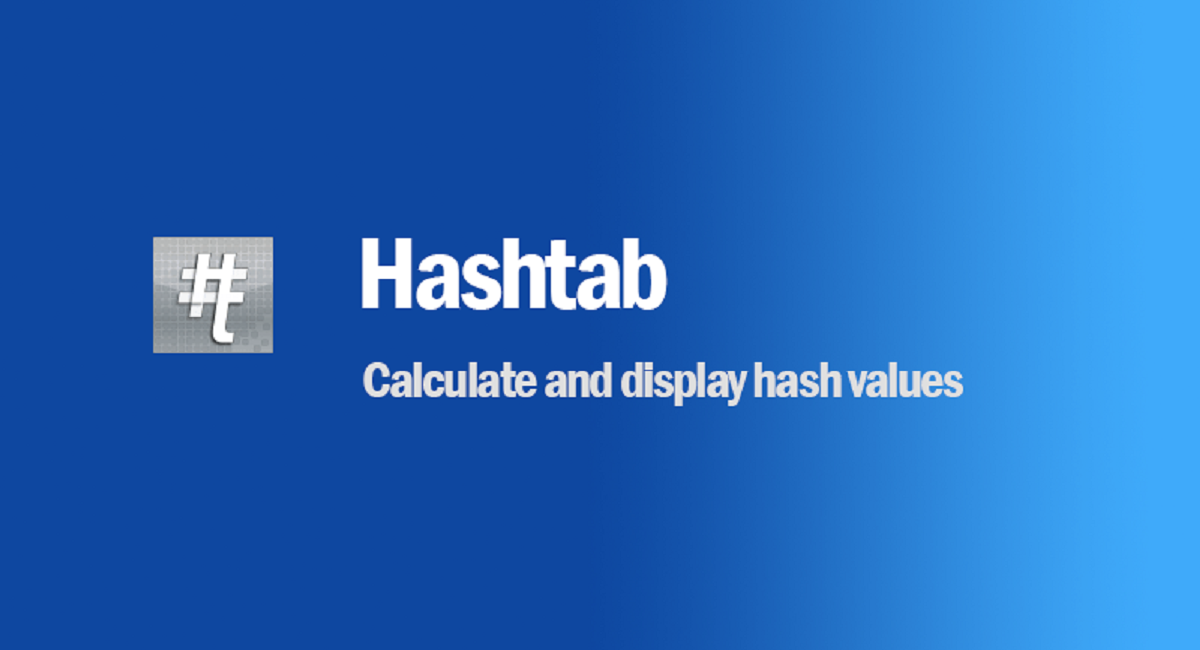 HashTab is a user-friendly program, which comes with offering user support for context menu integration that helps him in checking the file integrity. The platform is even supporting multiple algorithms, such as CRC32, SHA-1, MD5, etc. HashTab is also a file hasher, which can smoothly integrate into the Windows along with remaining less usage from the computer resources each time. It can adopt another approach, so it can be easily accessed through the Windows context menu, whenever the user clicks…
OpenHashTab allows the user to calculate as well as check multiple hash algorithms, so he can make sure that the original files didn't change or interfered. As adding malicious code in the packages is a common strategy, if anyone wants to make sure that he didn't get affected by it, he should easily check the hashes of all those files he gets from the Internet. OpenHashTab also acts like an app, through which the user can instantly check the hashes…
GtkHash is a desktop utility for computing message checksums or digests, which brings the options of download .zip, download .tar.gz, and view or GitHub. It reads various file formats and provides a detailed display of calculated results from many cryptographic hash functions. These cryptographic hash functions include MD5, SHA1, SHA2 (SHA224, SHA384, SHA512, SHA256), SHA3, BLAKE2, etc. This cross-platform desktop utility supports almost all the popular has functions that contain core use in various subjects. Alternatives to GtkHash are also…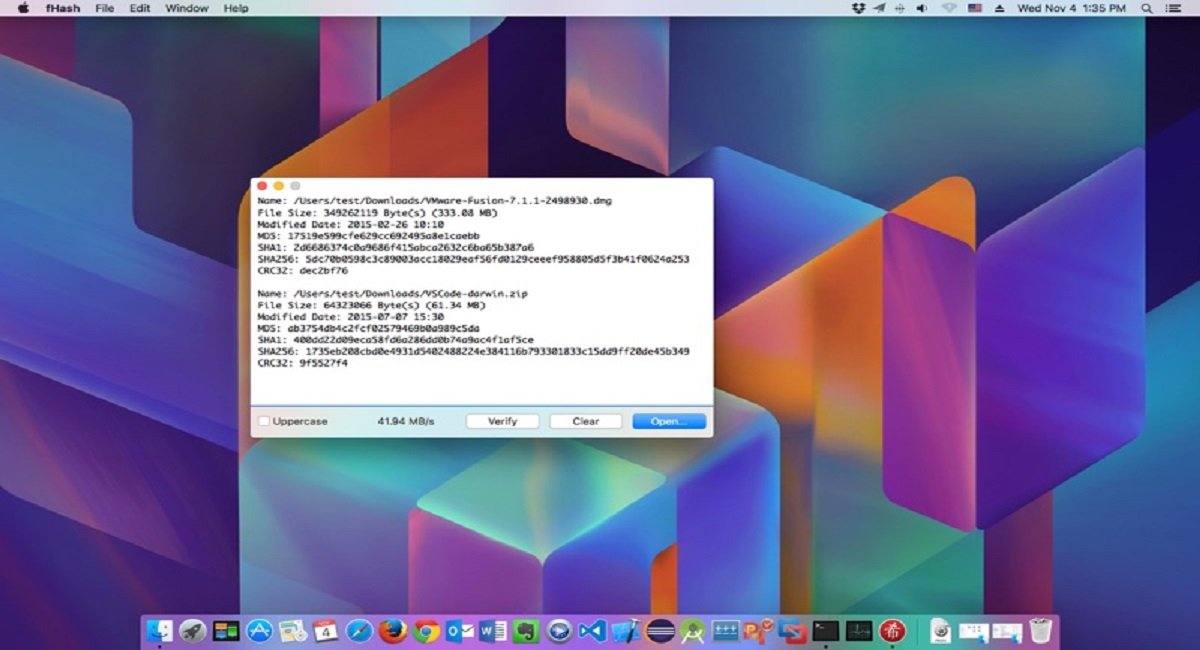 fHash is an online app, which gives the user a possibility, so can discover the SHA1, MD5, SHA256, and CRC32 checksum of any of the files along with comparing the hashes for it. The platform comes loaded with an advanced set of tools that are handled by customers with ease. fHash is also a portable platform, so there is no need to install anything as well as it didn't add any of the new entries to the registry of Windows.…
Samhain, written by Rainer Wichmann is an online marketplace, which is based on the host-based intrusion detection system (HIDS), as it provides the user with file integrity checking as well as log file analysis. The platform even offers the customer some advanced services, such as rootkit detection, detection of rogue SUID executables, port monitoring, the detection of hidden processes, and much more. Samhain is also deployed as an isolated app because it comes with supporting centralized logging, which makes it…
RHash deals with hashing numerous files as well as strings with little effort from the user just by relying on this user-friendly platform. As the hashing is a process, which can allow the customer to verify the integrity of any file after it is transferred from different places. With the help of this hashing app, the user can easily compare the hash value of multiple files. RHash also supports the hashing algorithms, such as MD5, SHA-1, RIPEMD-160, SHA-512, and many…
Hasher is a type of service provider, through which the user can calculate as well as analyze the checksums of multiple files to guarantee their integrity. Whenever the user is sharing the file across the Internet or systems, he must need to verify integrity, so that he can be sure about the transmitted documents are identical to the source files. Hasher is also developed to help by using numerous supported algorithms, including MD2, MD4, MD5, CRC32, SHA1, SHA256, SHA512, ED2K,…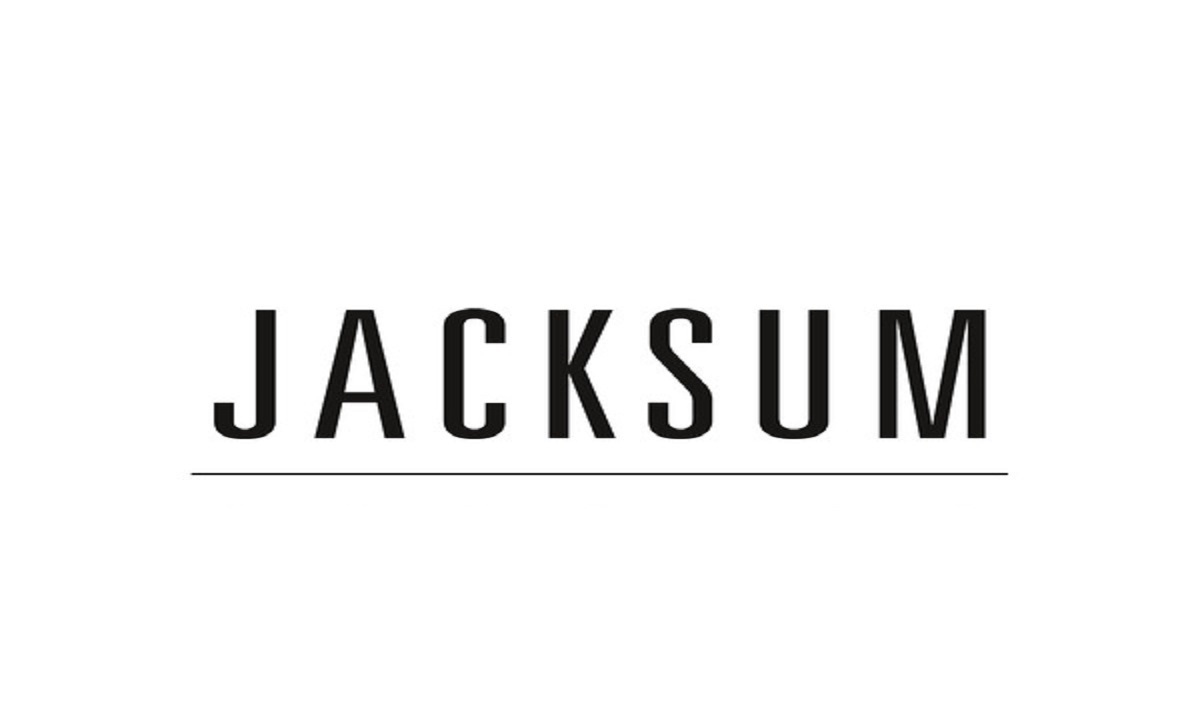 Jacksum is a cross-platform having data integrity software tools, which help the user for computing as well as verifying checksums and message digests that are known as hash values and fingerprints. The name of the software based on Jacksum is made from words Java and CheckSUM. It can come with supporting almost 470 algorithms, such as national and international standards of cryptographic hashes, proposals from the 2005 NIST workshop, international accepted, extendable Output Functions (XOF) as cryptographic hashes within a…