Content Continues After Ad
Happy Funland is an action-adventure and combat video game developed by Spectral Illusions. This game is set in a theme park in South Florida which is the home of Randy Rodent. In this game, the player has to unravel the dark secrets of the game world. In addition to unraveling the dark secrets, the player also has to explore the abandoned remains of the game.
During the gameplay, the player can ride different rides like turbulent insane VR rides and pirate boat rides. While playing the game, you have to fight against automation robot enemies and defend yourself from them as they are roaming freely. To progress throughout the game, you have to escape from rooms and find the keys.
Content Continues After Ad
Happy Funland game enables the player to solve various challenging puzzles. The game supports a first-person perspective so the player can complete objectives with the first-person point of view.
Furthermore, while playing the game, you can explore the whole park and interact with the whole environment. This game is available to play offline so you do not need an internet connection. In this post, we have covered some topics of the best games like Happy Funland.
Content Continues After Ad
Pros
Open-world game
Story rich game
Offline game to play
Immersive gaming experience
Cinematic storytelling
Cons
Paid to play
Available for players above the age of 18
Supports single-player mode
Similar Games To Happy Funland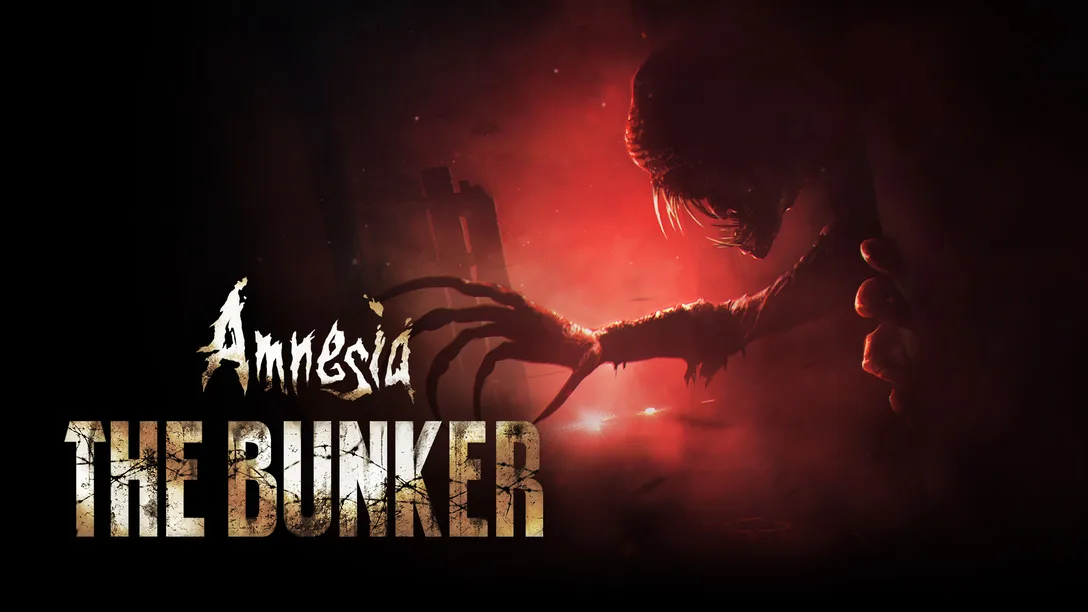 Content Continues After Ad
Amnesia: The Bunker is an action-adventure and survival video game developed by Frictional Games. This game is set in a WW1 bunker where the player has to experience intense horror. In this game, the player has to play the role of a French Soldier Henri Clement named character. Throughout the game, the player has to face terrors in the dark. While playing the game, you have to find tools, keep the lights on, and craft items for survival. The game…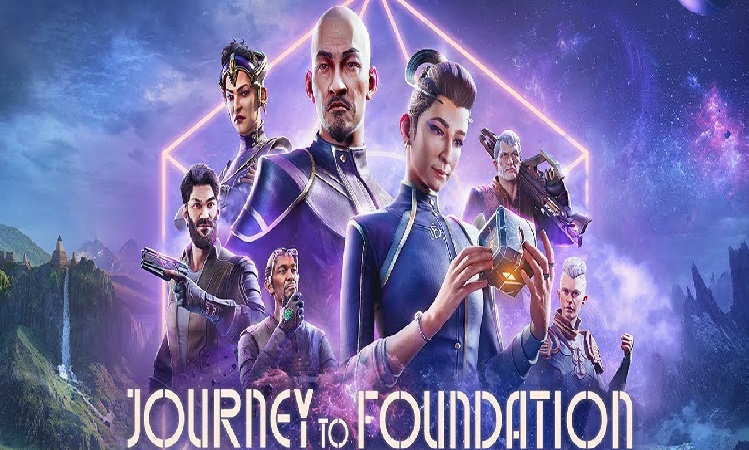 Journey To Foundation is an adventure and sci-fi video game developed by Archiact Interactive Ltd. The story of this game revolves around a shadow organization that maintains order in the Galactic Empire. In this game, the player has to step into the shoes of a Ward agent who has commissioned of safety of the public. During the gameplay, the player has to serve as a spy in the empire. The objective of the player is to investigate the deserters and…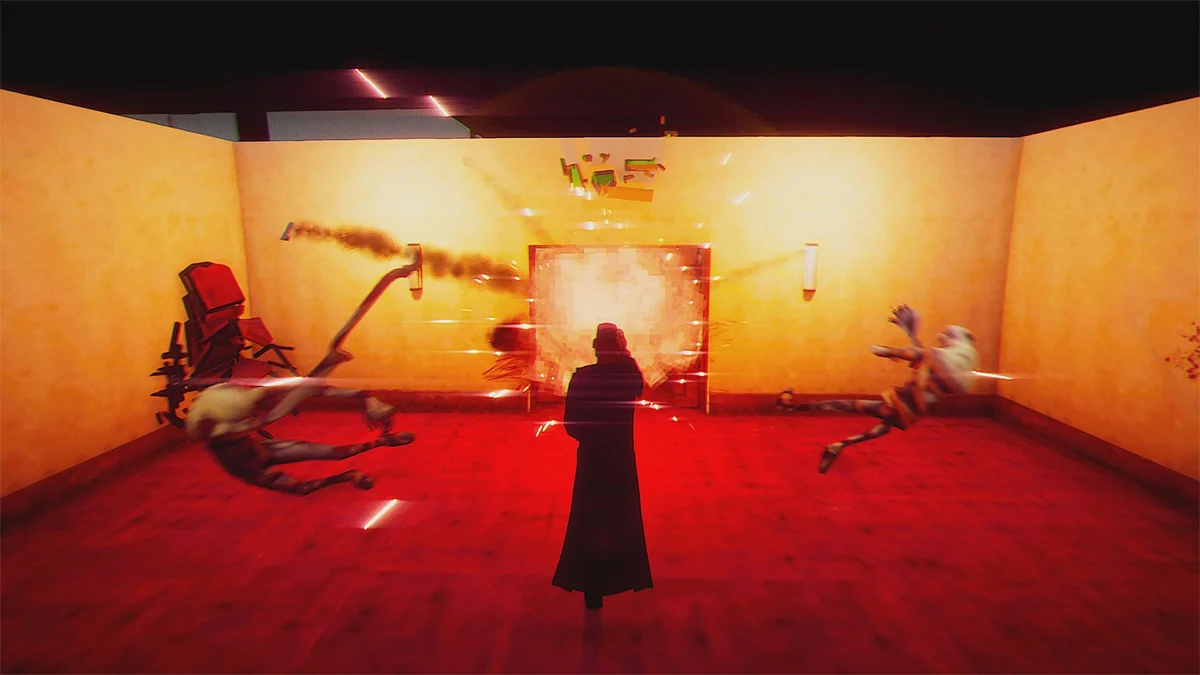 El Paso Elsewhere is an action-adventure, shooter, and survival video game developed by Strange Scaffold. The story of this game revolves around a vampire hunter and his ex-girlfriend Dracula. Although there is still a clear love between the two they are separated due to differences in their morality.  In this game, the player has to play the role of a James Savage character who is a vampire hunter. The vampire hunter is living In EI Paso hotel and his mission…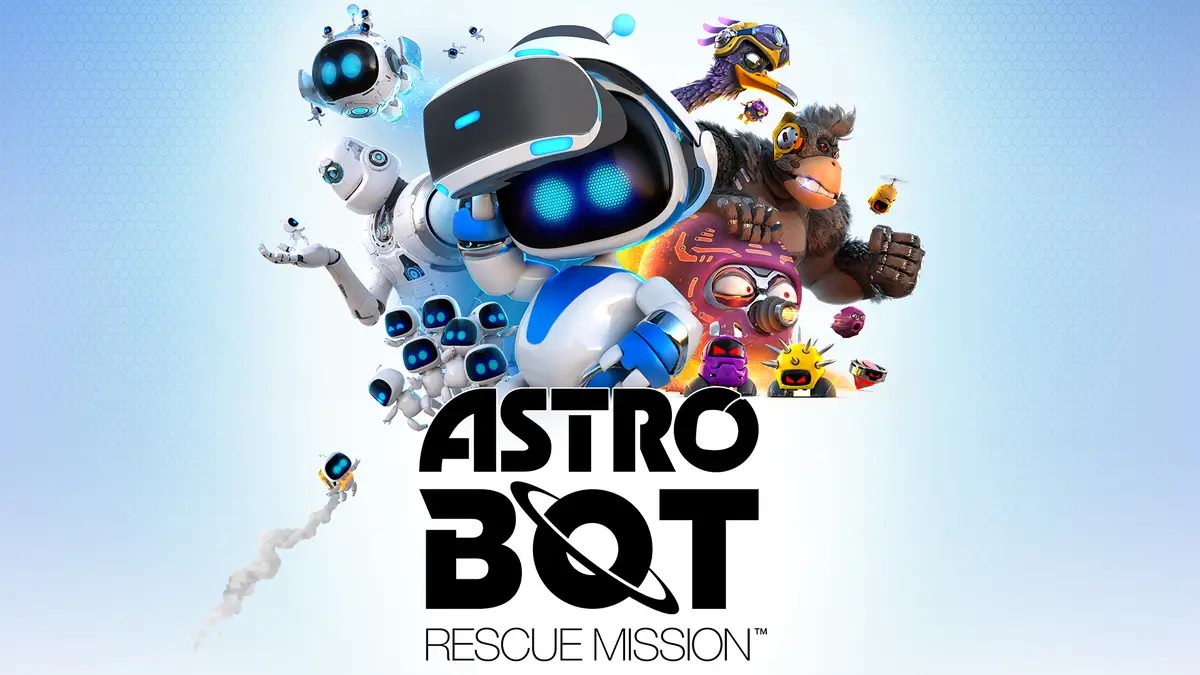 Astro Bot Rescue Mission is an action and adventure video game developed by Sony Interactive Entertainment. The story of the game is that the player's crew is lost and the player is trying to recover members of the crew. In this game, the player has to set on a challenging journey to save his lost crew and complete the quest. To rescue the crew members, the game provides the player with over 212 bots. During the gameplay, the player has…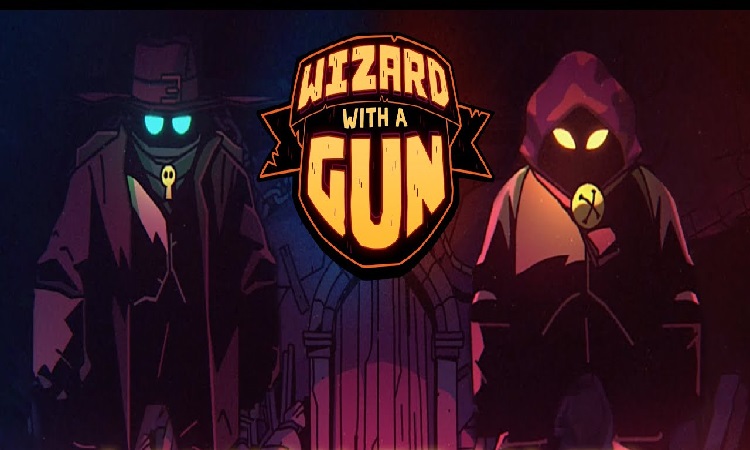 Wizard with a Gun is an action-adventure and shooter video game developed by Galvanic Games. This game is set in a magical wilderness and the story takes place in two worlds the tower and the shatter. The game world is full of various arcane mysteries and dangerous creatures. The story of the game is that the player is set on a quest to rebuild time and universe. In this game, the player has to step into the shoes of a…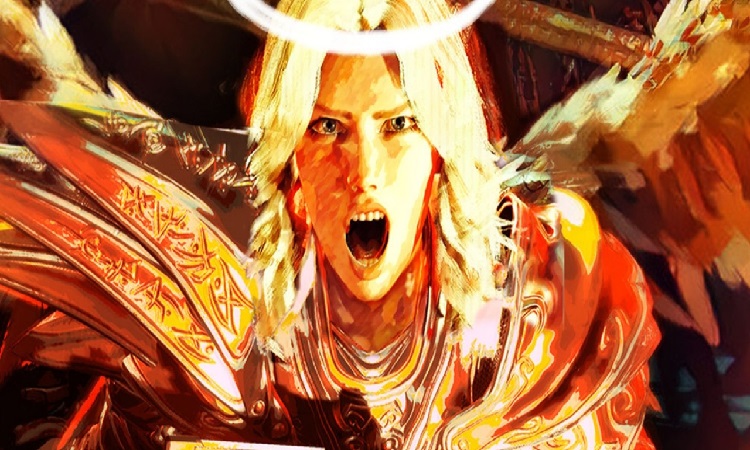 BPM: BULLETS PER MINUTE is an action-adventure, indie, and shooter video game developed by Awe Interactive. In this game, the player has to serve as a mighty Valkyrie who has to fight against the enemies. Throughout the game, the objective of the player is to stop enemies from invading the world by defeating them. During the gameplay, enemies perform attacks towards the player in a dance-like sequence. To avoid the attacks of enemies, the player has to dash, rocket jump,…