Fully loaded with Puzzle, Garden, and Romance, Lily's Garden brings you to a beautiful land developed by Tactile Games for Mobile Devices. Your goal leads you to renovate the garden and solve challenging puzzles in the relaxing match-3 game.
Lily is alone and can't do hard work alone; therefore, she needs your help to renovate her great aunt's garden. Find out hidden areas while selecting tons of flowers for your project. In the game, you deal with dozens of elements to restore the garden to its former glory.
Please leave us your opinion regarding your likes and dislike of items in the comment section, and appreciate us upon liking the created list of Best Games Like Township.
Features
Farming 
Grow Crops
Mini-Games
Make Decisions 
Restore the Garden
Endless Hours of Fun
Unexpected Twists
Farming Components
Similar Games To Lily's Garden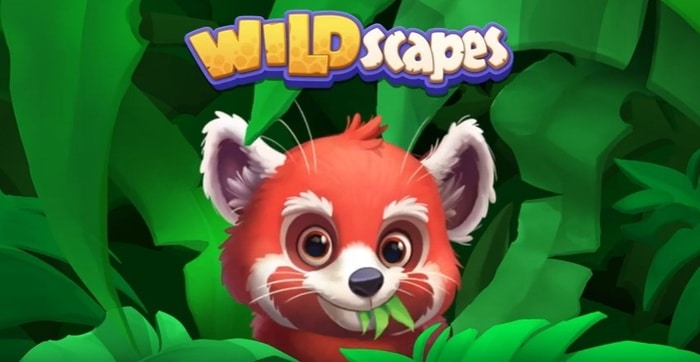 Building a zoo and taking care of a beautiful pack of the panda isn't a cup of cake. Satisfactory visitors is compulsory to claim the rewards, and without making the zoo's expansion, you can't go so far. Therefore, be a good manager, start building a zoo, place cute animals to attract visitors, construct café, restaurants, and benches to facilitate visitors. The outcome of the game depends on visitors and completed requirements. Although it's a different game by nature, it has…
The game is ready to take you into an underwater environment to involve you in matching identical items for in-game currency. Endless fun levels are there, and each one assigns you the task of decorating aquariums to build homes for lovely fish. You're not only limited to playing mini-games; feeding and taking care of fish are also your primary jobs to complete. Get ready to experience the unique gameplay, asking you to decorate and design your dream aquariums while completing…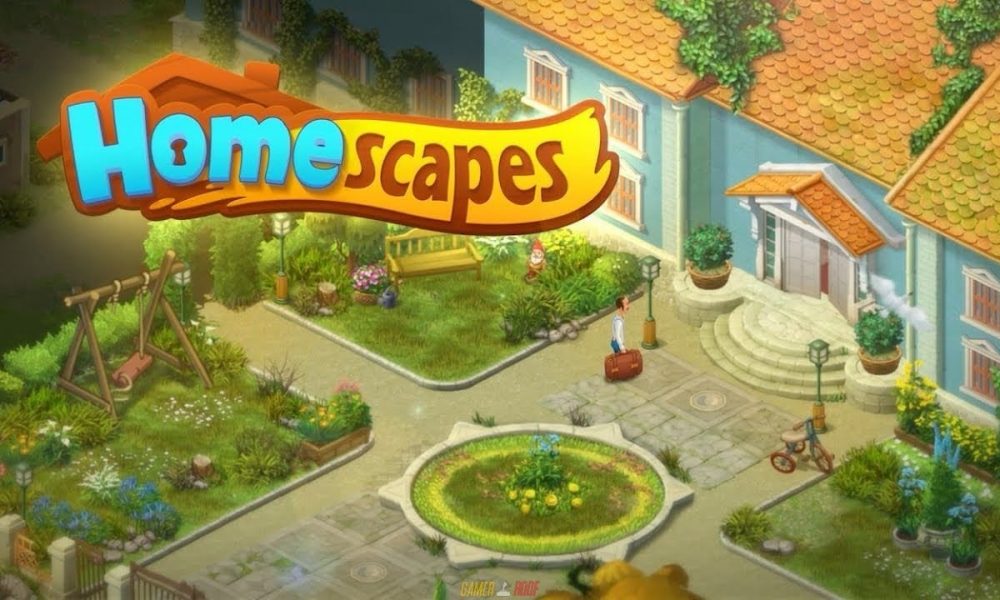 Austin, a butler, needs your help as he gets trapped in a home. A beautiful mansion awaits you, along with numerous rooms and other areas to unlock. Along with the completion of puzzles, you are supposed to complete match-3 levels and renovate the mansion. Get ready to experience unique gameplay, where you can polish your interior designing skills while matching identical items using boosters and power-ups. A beautiful cast of characters is available, and AI controls each one. Features Farming …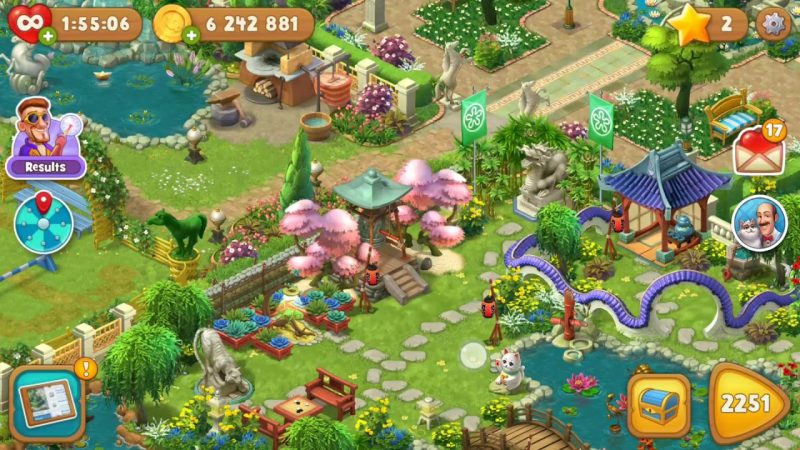 Playrix brings a fantastic game to play, offering similar gameplay to Township, although the farming component is missing. It welcomes you to a beautiful land where your goal is to embark on a journey through a storyline full of unexpected twists and turns. Restoring the place that lies in ruin isn't an easy task; therefore, you have to make correct decisions and solve tricky puzzles to advance. The beautiful mix of Match-3 and Adventure game elements promises never to leave…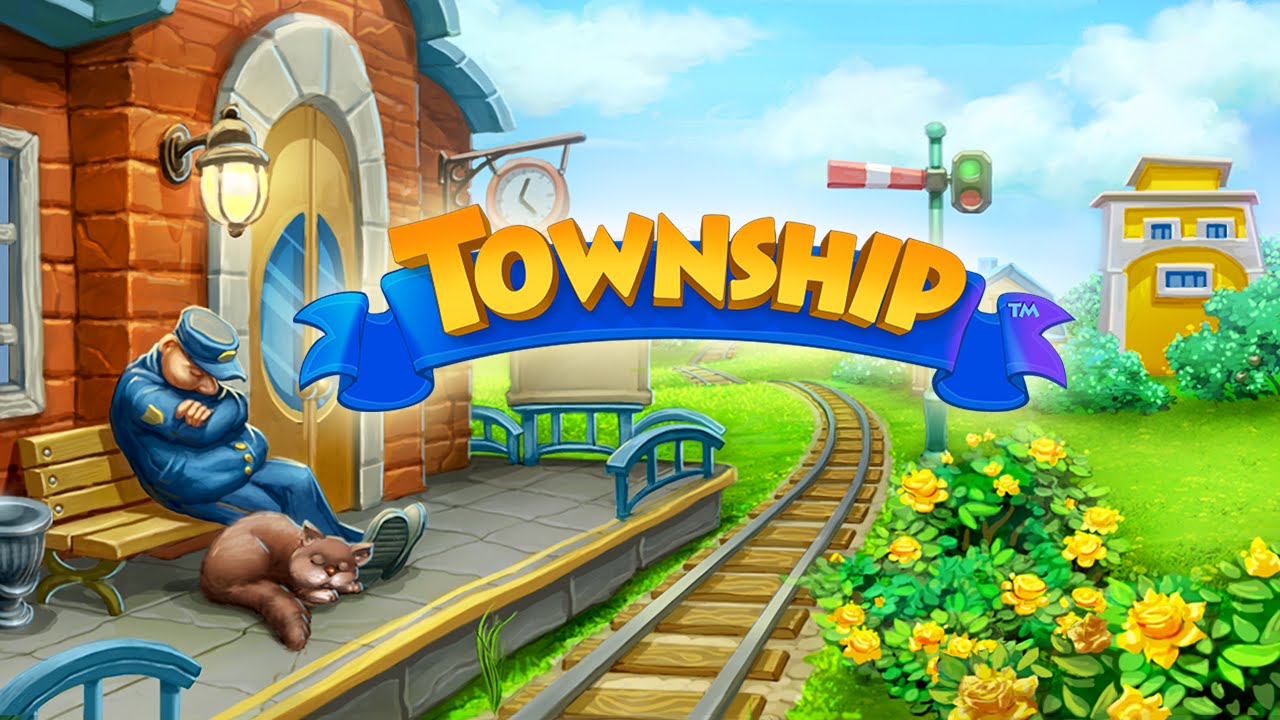 Township allows the player to create his dreamland with lots of buildings and farms with lots of harvest crops. At the start, the game allows the player to explore the whole game world, collect resources, and find the right place to create his Farm. Sell his good into the market and earn rewards to get more resources to make his land special. Township offers core features such as different buildings, decoration items, various crops, lovely animals, new locations, etc. If you…