Fortify helps you quit porn for good through learning, tracking, and connecting. Don't get embarrassed, join a community of millions of people from around the world who are singing it to find healing and recovery from sensual compulsivity. Fortify – Quit Porn for Good is an app combining a vibrant online community and tools that help you stay away from pornography.
You can elegantly move decisively in the direction of sustainable, lasting freedom from watching porn. Fortify – Pornography Addiction Recovery intuitively tracks your daily setbacks and victories to help you discover patterns for making improvements and adjustments.
Users (18+) can join groups of other women or men in support groups led by professionals with a hell of an experience in finding freedom from porn. Fortify – Quit Porn for Good bring new and fresh moments in life no matter what you have faced in the past.
Features
Updated Battle Tracker
Messaging With Your Allies
Real-Time Online Support Groups
Messaging With a Coach
Fortify Alternatives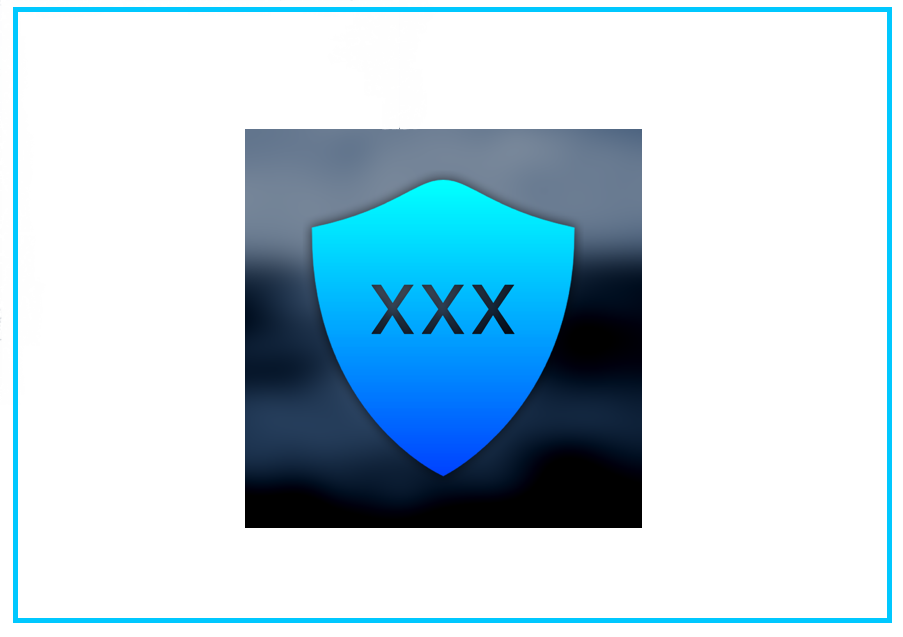 BLOXXX keeps on blocking billions of porn sites as well as adult content in the shape of applications, videos, images, and more. BLOXXX: Porn Blocker for Android brings a sleek way to stay sober from watching porn, stop masturbation, and stay motivated to keep on the right track. You can simply download the application while allowing third-party applications on your device and start enjoying a healthy life. It helps you avoid all the sexually explicit pop-ups or search results showing…
Reboot starts by measuring your level of pornography addiction and helps you stay away from it as soon as possible. Reboot - Overcome Porn is free to use app presented in the market by Reboot Your Life, Inc. comes with the only purpose of overcoming porn from your lives. It is a unique and elegant process of abstaining from watching porn to overcome all sexual addictions. Reboot lets you set multiple challenges of the day and tries to help you…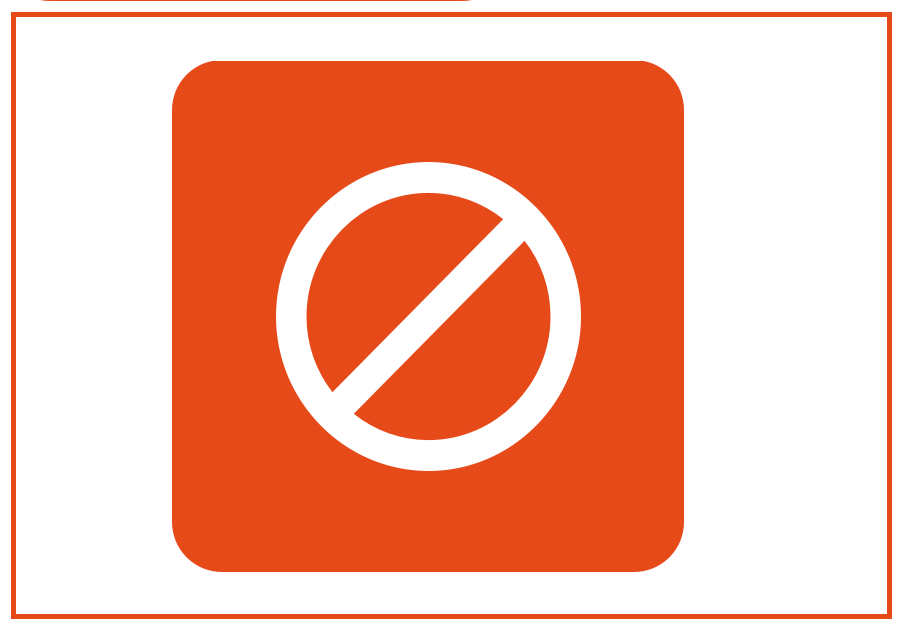 BlockerX is one of the most effective and free porn website filters for iOS and Android devices and helps semen retention. BlockerX - Porn Blocker, Overcome Porn is a sleek product that helps you stay away from all the unwanted or adult websites and applications. 'Don't fap and experience semen retention' is the only motive of the app and because of it, BlockerX features a hundred million distracting content blocked while having 40K plus 5-Star ratings. Porn Blocker & Reboot:…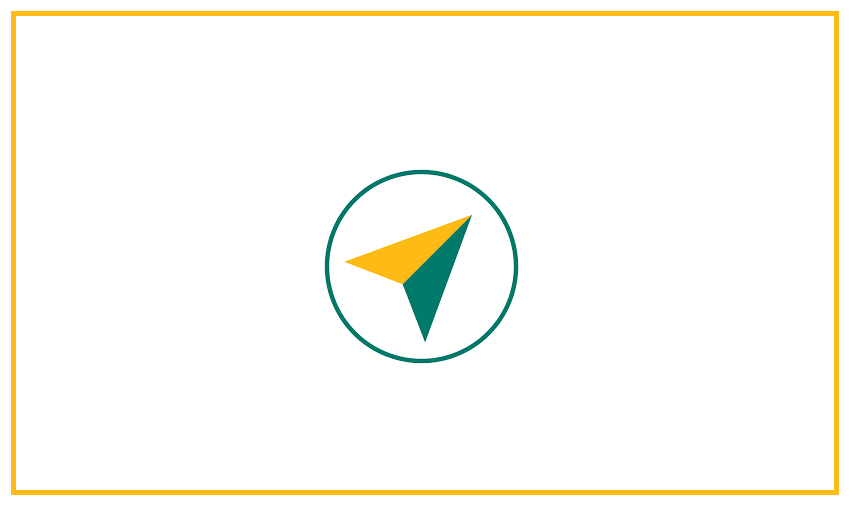 Truple defeats porn online filth with magnificent screenshot accountability. It intuitively captures screenshots along with the history of the web and analyzing content, then reports to a trusted person. It is helping parents to take a precise eye over the online life of their kids. It monitors as well as reports how people use their cell phones or tablets. You can get to know either your kid is watching rhymes, study-related articles, online assignments, or watching porn, sexting, or any…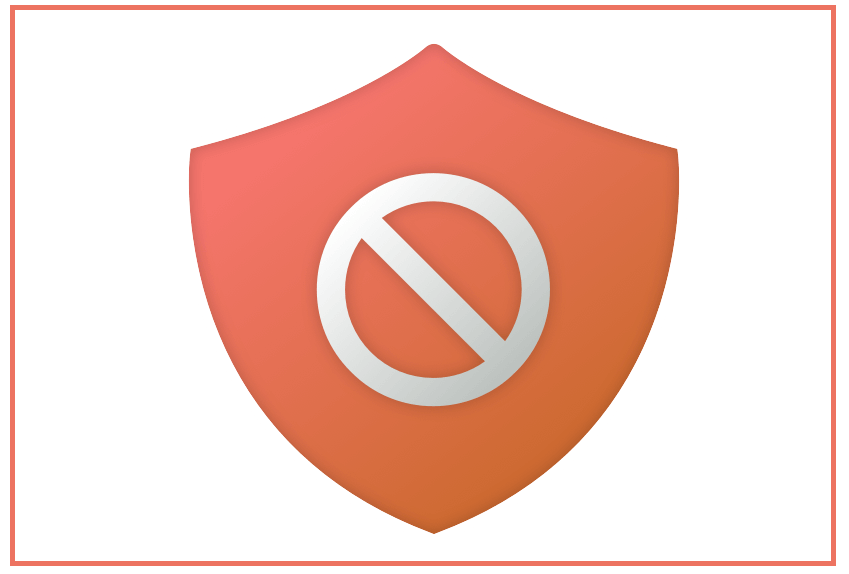 Stay focus and improve your productivity while doing good things and blocking all the distracting, adult, or unhealthy applications and websites using BlockSite. BlockSite - Stay Focused & Control Your Time App brings loads of exceptional features that help you do what's good for you. You can intuitively create custom blocklists, schedule tasks, and stay on focus sessions to make sure you are productive and don't waste your time and efforts. BlockSite - Stay Focused is a fine self-control platform…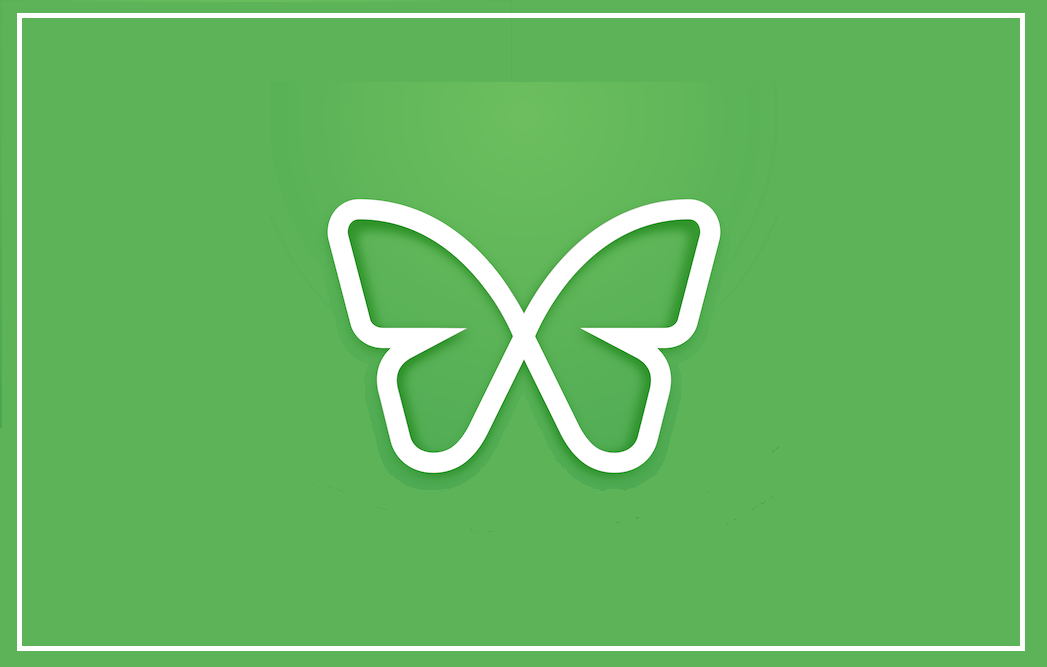 A magnificent website and app blocker used by millions of professionals and parents from all over the world. You can use Freedom | Block Distracting Apps and Websites App to block all the unhealthy and time-wasting websites and apps so you can be more productive, focuses, and engaged in your work. Freedom - Block Distractions help you if you are working from home in these days of coronavirus and want to study better, focus on your writing, break a phone…
You can download Blocker for blocking all the harmful and adult sites and applications for free. Blocker - Apps, Website, and Porn Blocker is a sleek and free-to-use app presented by Blocking Sites Inc. that helps you enable Blocker in just a single tap and stay productive all the time. It never lets you waste efforts and time while doing bad things, watching porn, or indulging in adult sites. Rather than one of the best porn blocking apps, Blocker also…
Get one of the best ways to Quit Porn Addiction along with Stop Masturbation. Rewire Companion: Say No to Fap App helps you stay positive, productive, and focused on what you are up to rather than watching porn or other disastrous material. Using this platform, users can keep track of their streaks with the precision of seconds and find an accountability partner (be accountable for your relapse to a person). You can also keep track of your past relapses, keep…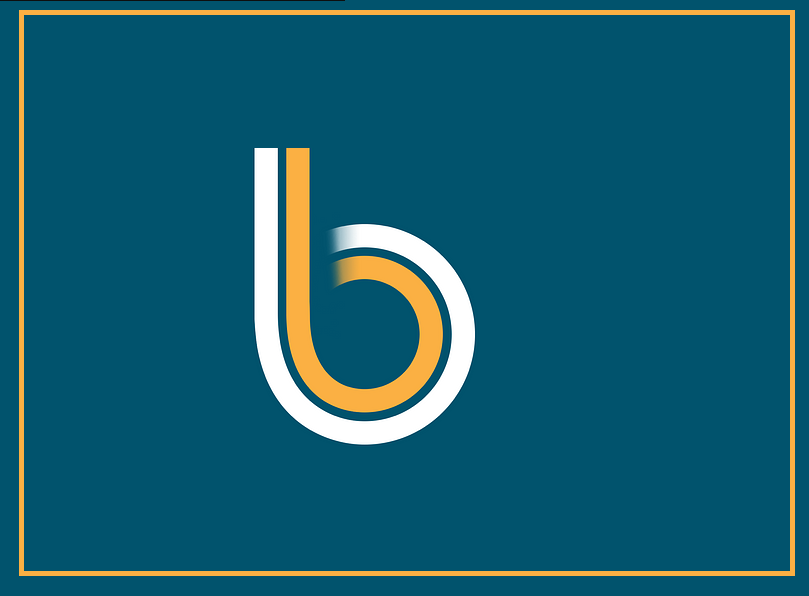 If you are addicted to porn and want to get rid of it as soon as possible, then shake hands with Brainbuddy and quit porn addiction forever. Brainbuddy app rewires your brains and helps you reboot your life while assisting you to stay positive and productive. Its unique and elegant self-test identifies if your porn addiction is potentially has a bad impact on you. Its state ultra-smooth and elegant rewiring program teach you how to conquer your brain in the…