Content Continues After Ad
Farmers group of companies in business since 1928 is a leading insurer of homes, vehicles, and small businesses, along with providing a wide range of other insurances and financial services products. The platform is serving millions of households with numerous insurance policies across all states through the efforts of thousands of exclusive and independent agents.
The experience provides a legacy of service and strong relationships with clients, by having a focus on advanced technology and entrepreneurship, which helps to stay creative and to instantly enhance the offerings of the product along with driving the evolution of the insurance system. Farmers' insurance can also help individuals and businesses to protect the things that matter most to them by serving smarter and better prepared.
Content Continues After Ad
Features
Plenty of coverage options
Lots of discounts are available
Customized equipment
Rideshare insurance
Similar to Farmers
SmartFinancial is a digital insurance platform, which is using exclusive customer accession technology to connect nationwide in-market insurance clients with a wide network of insurance agents and carrier partners. The platform has transformed the buying experience with advanced technology that joins clients with a suitable insurance carrier. It has a focus on giving effective measurable results with the help of various exceptional services. SmartFinancial also comes intending to streamline and remove the complexity that occurred in the process of purchasing…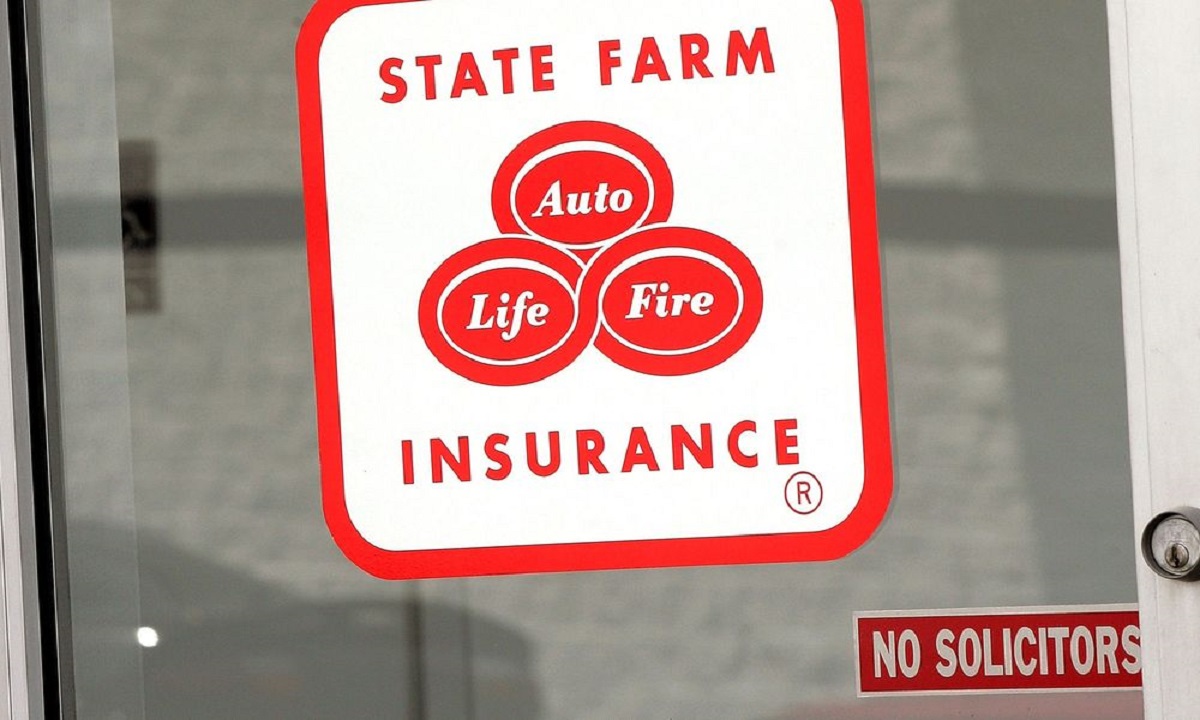 State Farm was founded in 1922, is a group of financial services firms and insurance that is based in the US. The parent company is of this marketplace is State Farm Mutual Automobile Insurance Company, and it is a mutual insurance company which is based in Bloomington, Illinois. It can offer the customer the products of property and casualty (P&C) insurance, mainly in personal lines. Subsidiaries and affiliates of State Farm also provide life as well as health annuities, insurance,…
Content Continues After Ad
Content Continues After Ad
Esurance, a company of Allstate insurances, is a type of insurance company that allows the client to buy online car insurance instantly. The first policy by this platform is issued in 1999, along with the expansion to insure residents in almost 43 states. It can also offer a variety of other insurances policies, such as renter's, homeowners, motorcycles, and much more. Esurance offers the customer to buy his policy entirely online, instead of having any of the work with an…
Allstate is a company that comes with various car insurance policies along with offering multiple financial services. With having massive reach as well as a vast range of products and numerous local agents, the platform is a suitable choice for customers who want an accessible company. Allstate allows the user to get bundles of discounts while either purchasing home, auto, or life insurance, etc. Policyholders of AllState can also save on premiums just by minimizing the amount of coverage or…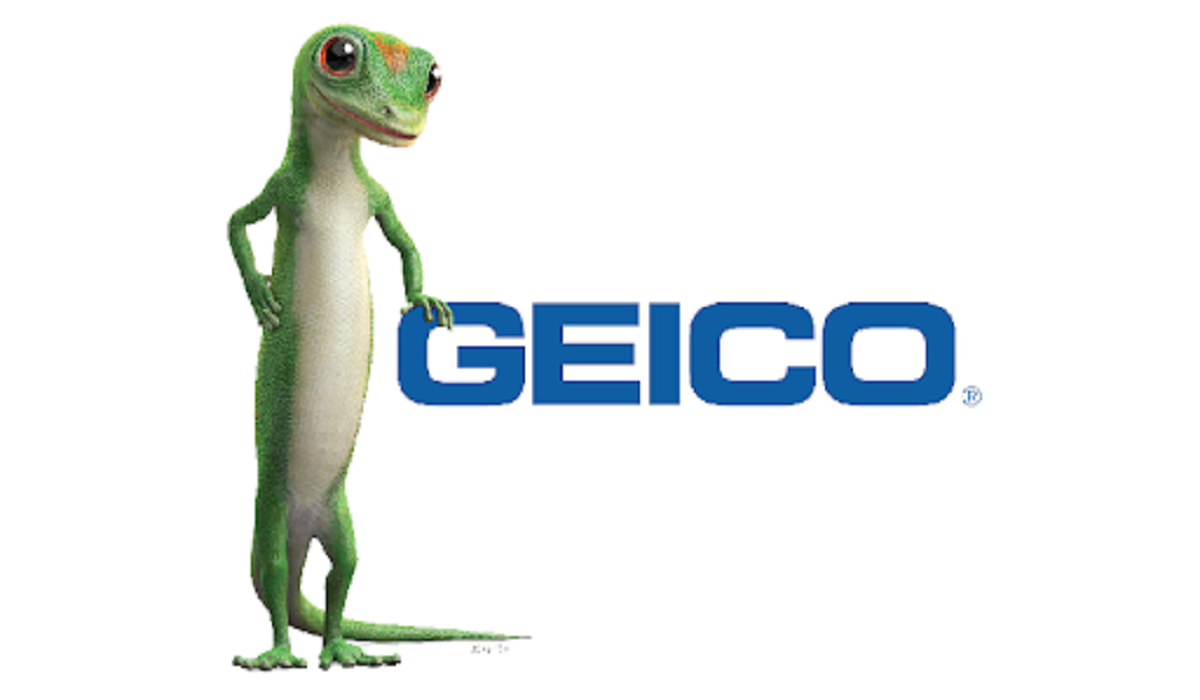 Geico is an auto insurance company, which is known for offering low rates directly to customers online as well as over the phone. The marketplace is even available in all states along with Washington, D.C. It is a solution platform for the user who is looking for an affordable car insurance policy, and he is comfortable in managing his accounts online when there is no nearby agent. Geico also offers mechanical breakdown coverage in addition to the typical car coverage…
Policygenius is a type of online insurance platform that offers numerous quotes for different insurance policies. This marketplace is free to use and just makes its money by getting paid a commission from insurance companies after selling their policies. The user has to enter a varying amount of information to get his quotes, which depends on the kind of insurances he is looking for. For applying for pet insurance, Policygenius will require the client to fill out basic information about…
Gabi is a free marketplace that comes with a variety of insurance comparison tools, which can allow the client to compare insurance rates and find a suitable option. Within minutes, the customer has the rates for the exact coverage he needs, as it is an entirely licensed broker for insurances in all states. Gabi is based on saving money by finding suitable and cheaper deals for auto, home, renters, umbrella insurance, and much more. The company can also seek a…
Progressive, a group of insurance companies, is one of the leading insurance brands in the United States. This insurance marketplace claims to be the major auto insurer along with the motorcycle specialty RV insurer in the country. It is attached with various other firms including State Farm, GEICO, Allstate, and Farmers insurance group, as well as writes millions of auto policies per year. Progressive also writes several other personal lines risks, including the insurances of homeowners. The platform can sell…
The Zebra was founded in 2012 by Joshua Dziabiak and Adam Lyons, is a kind of car insurance comparison marketplace, which can allow the customer to compare and shop for quotes from leading insurance providers. As with the addition of quote comparison tools, the platform aims to help the user in finding the best car insurance coverage even at his desired price using advanced technologies. The user can instantly compare auto insurance quotes online from tons of car insurance platforms.…
Insurify is an online insurance platform, which can help the user just by filling in basic information and getting several quotes from different insurance companies that come with the coverage of services he is seeking. This marketplace has insurance for cars, homes along with life, etc. It must be worth visiting this website to see if they are providing a suitable service needed by the customer. Insurify doesn't underwrite any of the available sales policies, as it relies on the…