Content Continues After Ad
Face Changer is a free Entertainment and Funny Photos and Videos maker Application developed by Scoompa. This app promises lots of laughter when you turn and edit your friend's faces. Enjoy the cool and amazing filters such as Hats, Glasses, Bald, Ugly Noses, and Facial expressions with a variety of animal features.
You can change the parts of your face with the option of changing the face instead of the eyes and the eyes instead of the mouth. Moreover, you can smoke and warp make faces thinner or thicker, make eyes prickly, and smile at them. It is simple to use, you can add text full of features or draw over images. Save and share images with your friends.
Content Continues After Ad
Features
Free Entertainment
Funny photo maker Application
Amazing filters and features
Simple to use
Add text
Draw over images
Share with friends
Similar to Face Changer
Face Camera: Live Stickers is an Entertainment, Photography, Selfie Camera, Photo Editor, and Beauty Snap Application for free of cost. It is the best live Photo Filter app with funny effects. Take great selfies with Cute Stickers, Unique Effects, Dog Filters, Cat Filters, trendy Photo Filters, and many others. Apply more than 2800 cut Animal Faces, Vacation Stickers, Beard Stickers, Emojis, Tattoo Stickers, and more. With just a single click, you will find flawless Skins, Glowing Eyes, Straight Noses, and…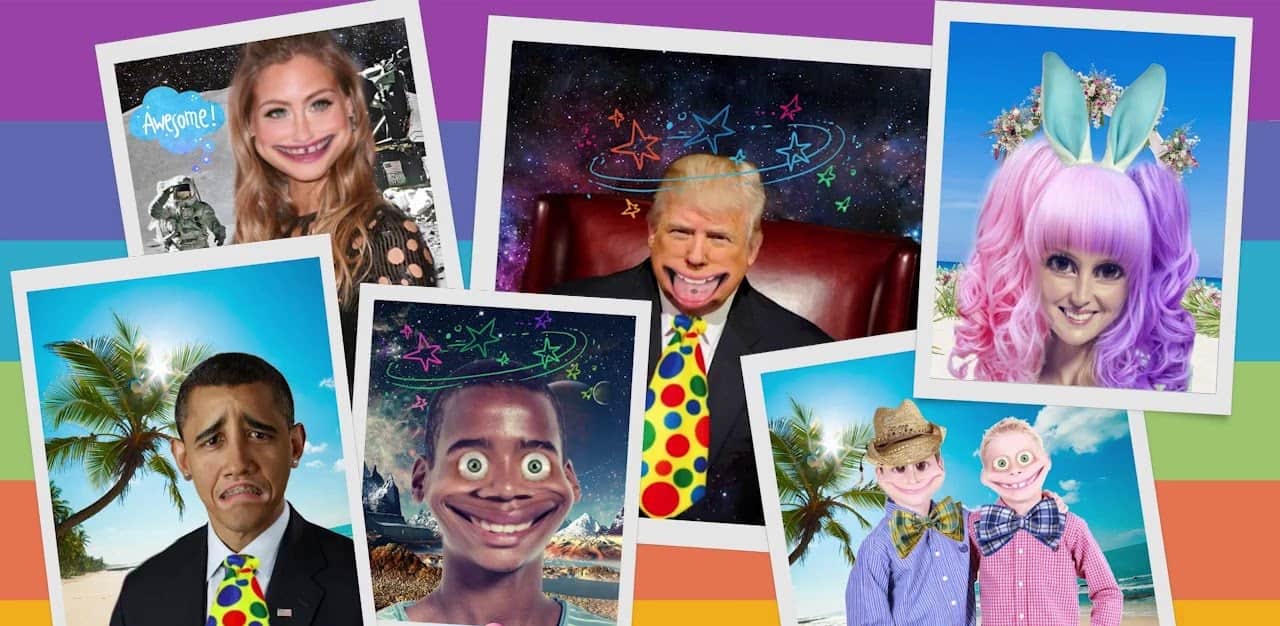 Face Changer 2 is a free Entertainment Photo Editing Tool that applies many funny edits to your photos. Create different effects on someone's portrait and make your friends like Alien, Monkey, Squirrel, Frankenstein, and many more. In each effect, you can also adjust the intensity. It allows you to rotate, move, and place objects, resize objects, and customize them. In addition, Face Changer 2 offers you to insert text into pieces and add many different Stickers, including Beards, Sunglasses, Face…
Content Continues After Ad
Content Continues After Ad
Reface: Funny face swap videos is a free Best and Amazing Entertainment Application that lets you transform your face into Fruits, Teeth, Animals, and more. The app is designed to entertain users in which you can create funny Videos, Photos, GIFs, and Memes. Have fun with facial filters and multiple effects of your choice. It is a two-in-one Photo editor and Memes creator and you can animate or edit images and videos in easy steps. The app not only cut and…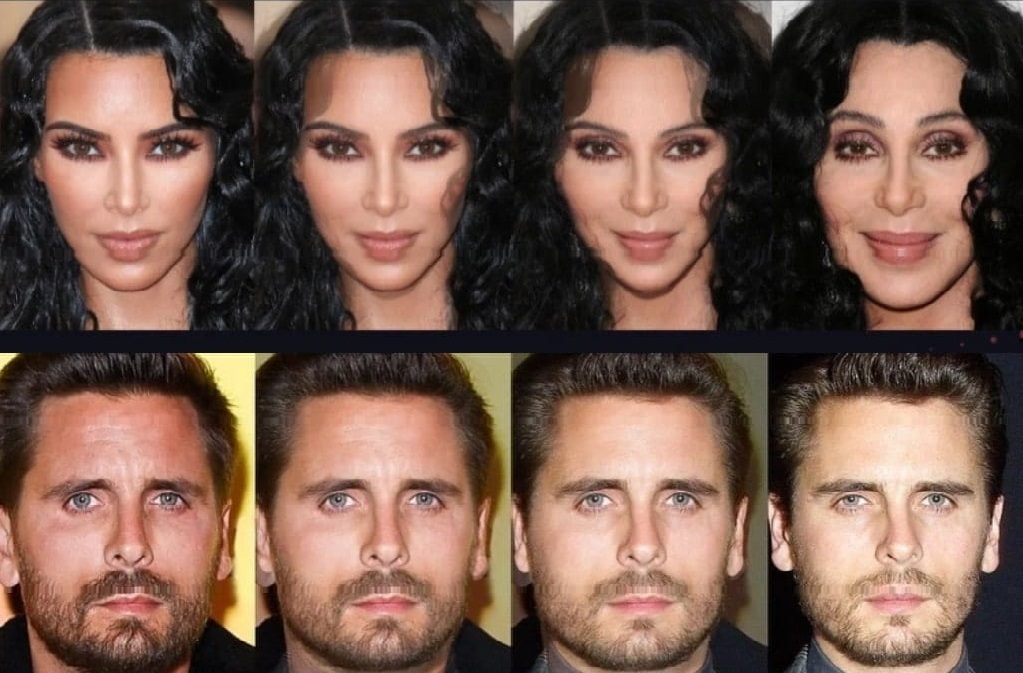 Gradient: Celebrity Look Alike is an excellent Entertainment and Photography Application for free of cost. This app is specially made for those who want to look like a Celebrity. It has many effects and features that you can use to enhance your photos. Now edit your photo professionally, put handcraft filters, different masks, and various beauty effects. Gradient Photo Editor is powered by State-of-the-art Artificial Intelligence and Beautification Technology that will help you complete your photos in just a second.…
YouCam Fun - Snap Live Selfie Filters & Share Pics is a free Entertainment Application for Editing Photos and videos. This app is the ultimate tool that transforms your simple phone camera into a creative photo booth, enjoying real-time photo effects and a variety of features with different backgrounds. Create funny photos and videos in just a single click with Animated stickers, Beauty Effects, Motion realistic Stickers, and more. Have fun with lots of effects like Hairstyles, Customs, Animal faces,…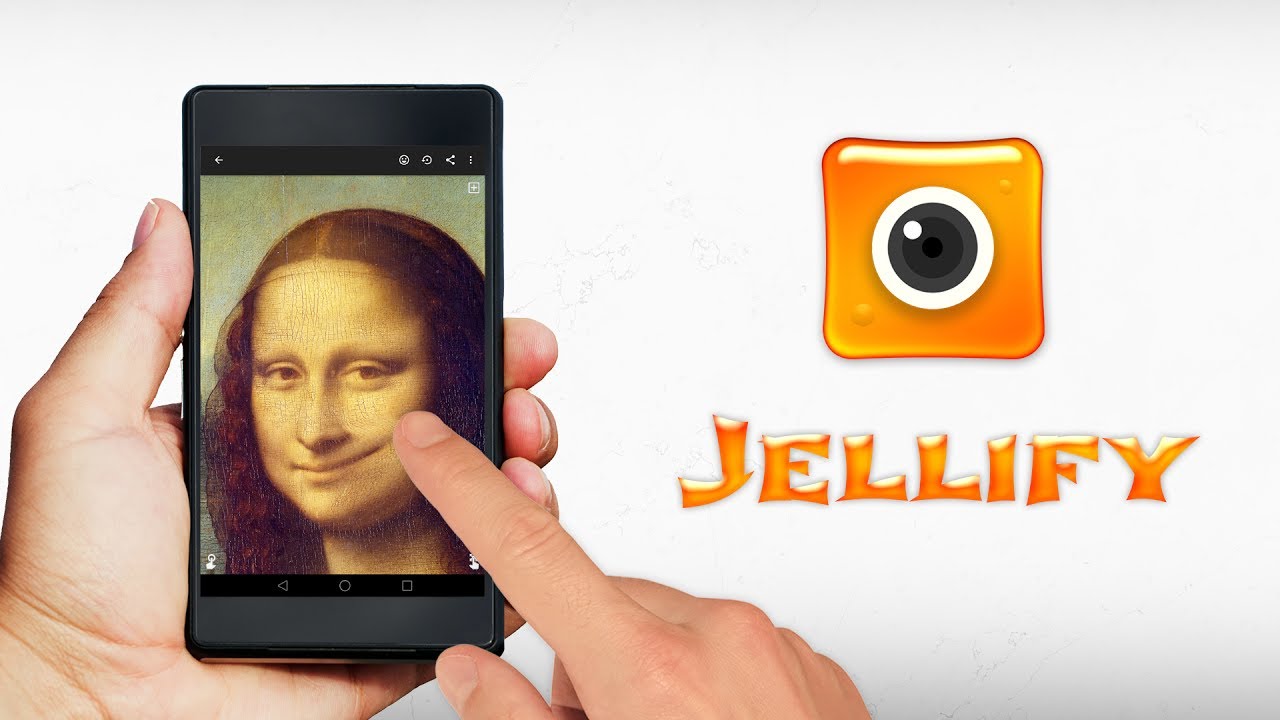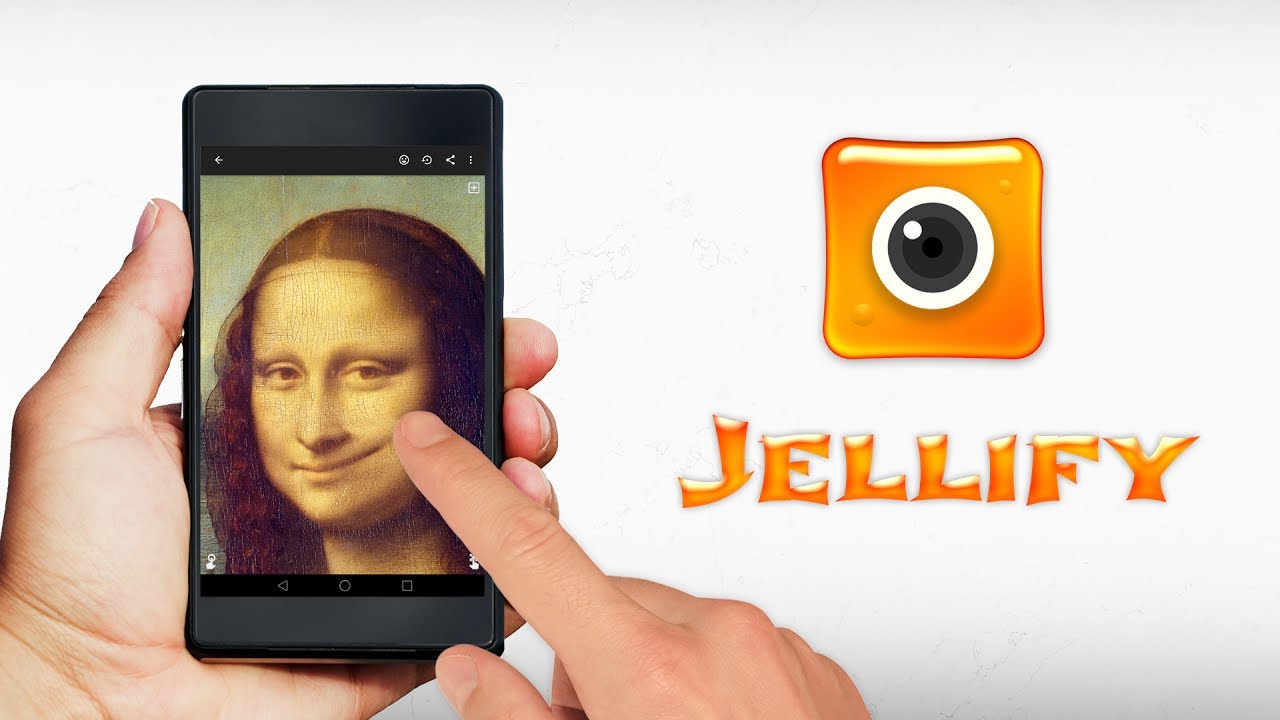 Photo Wobble Editor – Jellify is a free Entertainment Application developed by Vacuapps s. r. o. It is a funny flexible face app like jelly. Just take a photo or select any one of your choices in your gallery. The amazing feature is that it detects the face automatically and creates an image your desire. Touch and drag the face or any other part of the photo you want to see in motion. Moreover, you can apply live Wobble Image…
Sweet Snap: Beauty Face Camera is a free Entertainment Application for Editing Photos and Videos. Apply funny Face Filters, Unique Effects, and Cute Stickers in just a single click. It lets you have fun with more than 2800 Stickers of cute Animal Faces and various Emojis. Get rid of Acne, Stains, and Pimples and find flawless skin, white teeth, and glowing eyes using Beauty Tools. Moreover, with these tools, you can also thin your face, enlarge your eyes, remove imperfections,…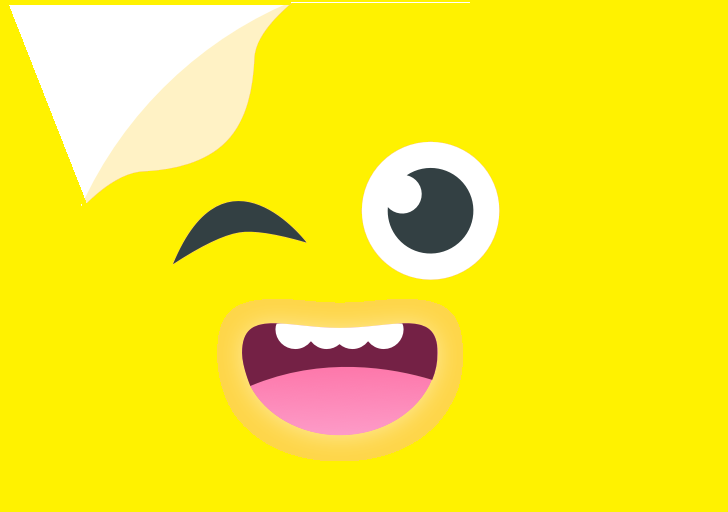 Banuba - Funny Face Swap & Camera Filters is a free Fun and Photography Application with multiple Filters that gives you great ideas and guarantees a lot of fun with family and friends. This app is so simple, place yourself or a friend in front of the rear or front camera and switch between multiple filters, including American players of football, Tears, a Spider crawling through your mouth, and place your head in the washing machine, a Joker, and much…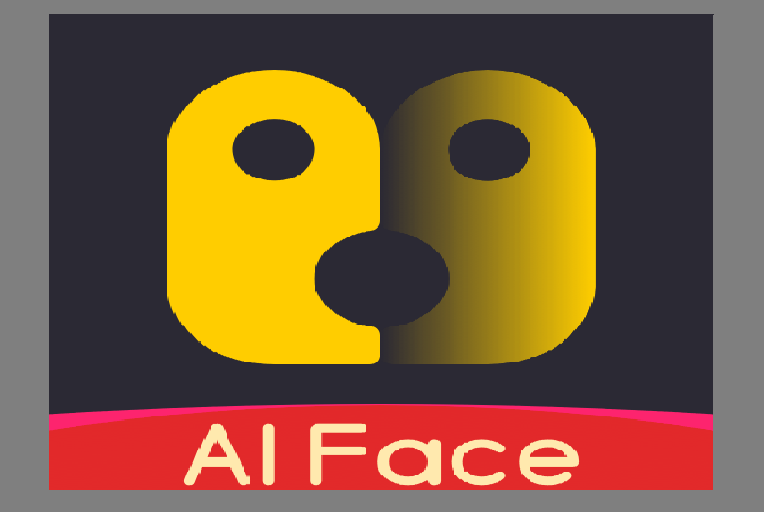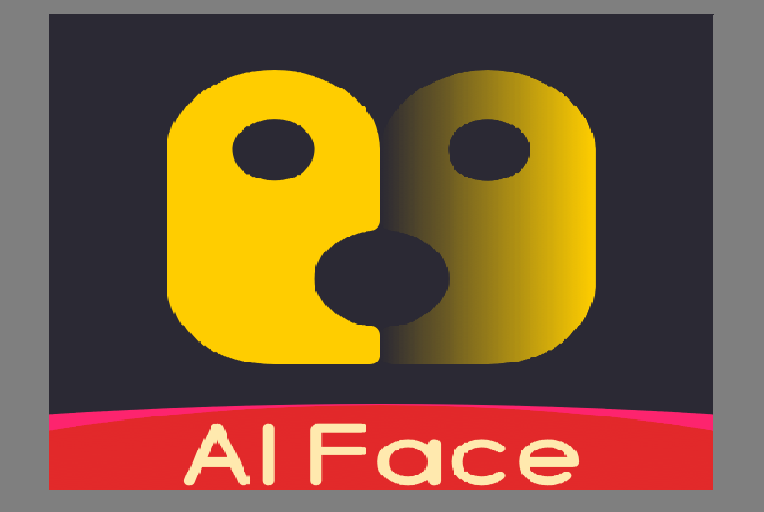 去演-Faceplay reface videos is an Entertainment Application for free of cost. It enables you to turn faces into GIFs, Photos, Videos, and Memes with just a selfie. With Artificial Intelligent Technology, you will become a superstar. It provides you with resources within the app such as Reality Shows, Twitter trending content, Anime, Movies, Dramas, Tik Tok, Classic movies, Facebook, and more. Fast and simple, only one image is required to convert GIFs and Videos. Create photos in Aesthetic Ancient Costumes,…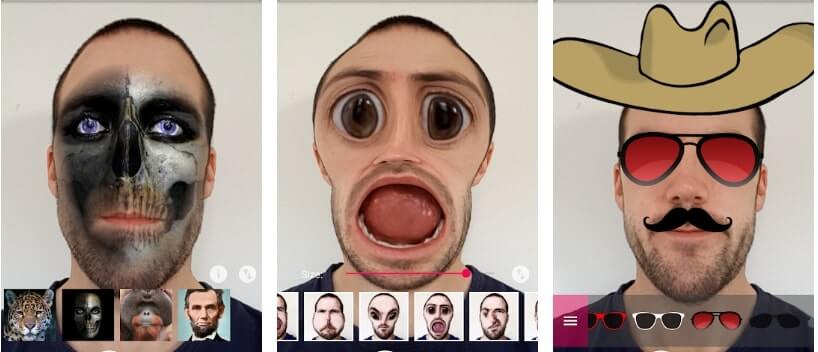 Face Changer Camera is a free Photography and Funny Face Changer Photos and Videos Application developed by VysionApps. It gives you many effects and features like Wrap-effect that makes your face ugly, applying Swap faces among two people, or applying Animal Swap face and various other filters. Make fun with Blend photos and videos of two faces, put your lips and eyes on your chin, and apply animations on your mouth. Moreover, you can add different stickers like Hats, Glasses,…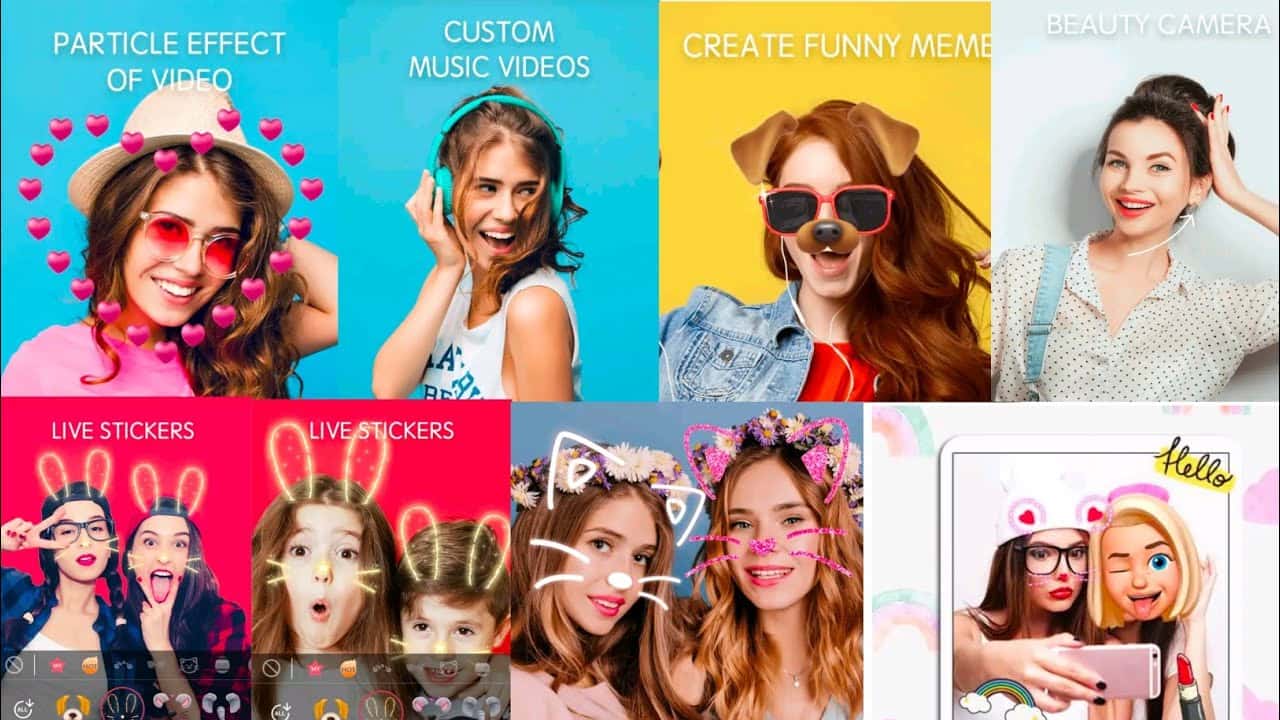 Sweet Snap Lite: cam & editor is a free Entertainment and Photography Application for Editing Photos with live Stickers. It lets you apply dozens of different filters and even use beauty tools on your videos and photos. Include Braided Hats, Dog Ears, faces of elephants, all kinds of face masks, etc. The most amazing feature of the app is the combination of beauty tools like thinning your face, removing imperfections, enlarging your eye, whitening teeth, and much more. Plus, with…