Continue After Advertisement
Everskies: Virtual Dress Up is a simulation and lifestyle video game developed by Pocket Worlds. In this game, the player has to create his character and design his avatar's fashion style. In addition to creating his character, the player has to dress up his character. The game provides you with multiple dresses so you can choose your favorite ones for the character.
Moreover, the game provides the player with multiple shoes and hairstyles so you can choose the desired one for your character. While playing the game, you can meet new people and chat with friends. Throughout the game, the player can get different styles of chat rooms and send messages in chat rooms. The game enables the player to design and create outfits, clothes, and DIY items.
Continue After Advertisement
Features
Create character
Design avatar fashion style
Dress up character
Multiple dresses
Multiple shoes and hairstyles
Meet with new people
Chat with friends
Get different styles of chat rooms
Send messages in chat rooms
Design and create outfits
Design and create DIY items
Pros
High-quality game
Amazing gaming experience
Lag-free game
Low latency
Free to play
Cons
Glitches with mini-games
Really hard to get currency
Mini-games are not fun
Similar Games To Everskies: Virtual Dress-up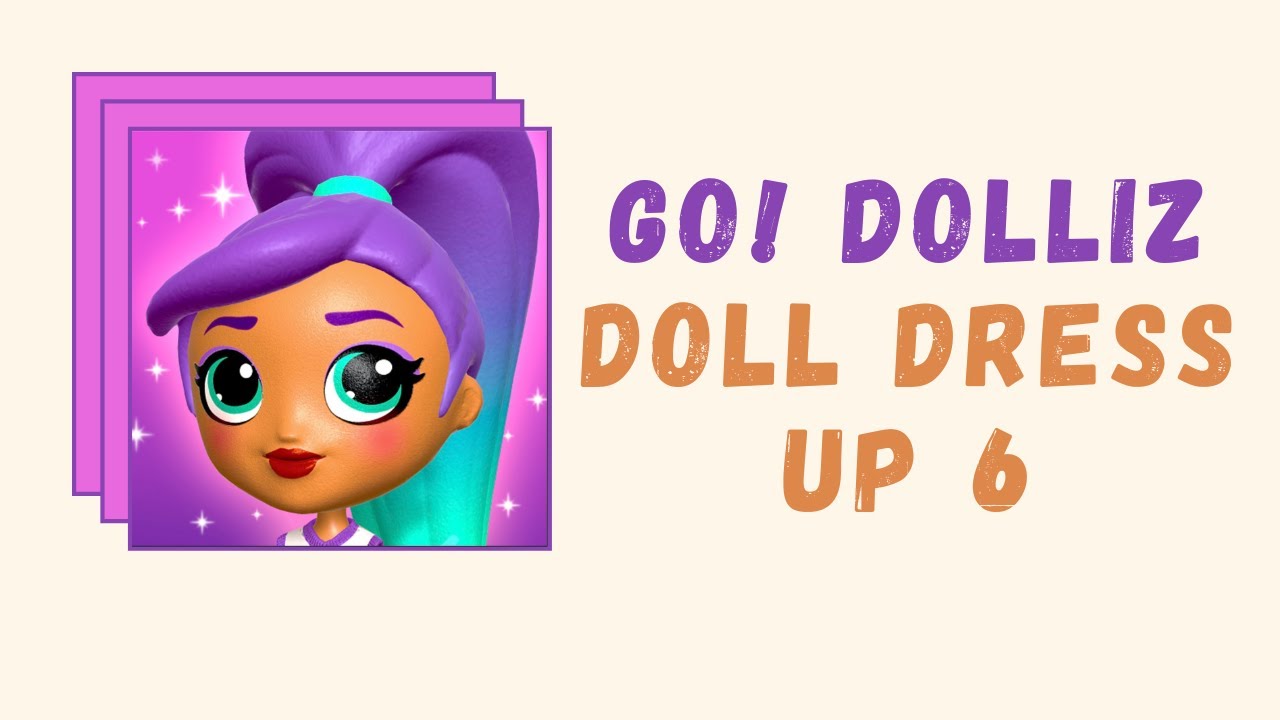 GO Dolliz! Doll Dress Up is a casual, lifestyle, and simulation video game developed by Dramaton. The player must collect, unbox, and dress-up dolls in this game. This game provides you with various fashionable clothes and accessories for dressing up the dolls. In addition to dressing up, you can also meet the team of dolls, which includes RAY, MIA, SOPHIA, ALEX, and DEE. Throughout this game, you can unlock the dress-up series for different events by joining the team of…
Fashion Cup: Dress up and Duel is a lifestyle and simulation video game developed by GAMEGOS. In this game, the player has to choose the story and dress up as a star girl. In addition to dressing up the girl, you can choose gorgeous jewelry and designer shoes for the girl. To increase fame while playing the game, the player has to win cups by dressing up. Moreover, throughout the game, the player can participate in a fashion challenge in…
Continue After Advertisement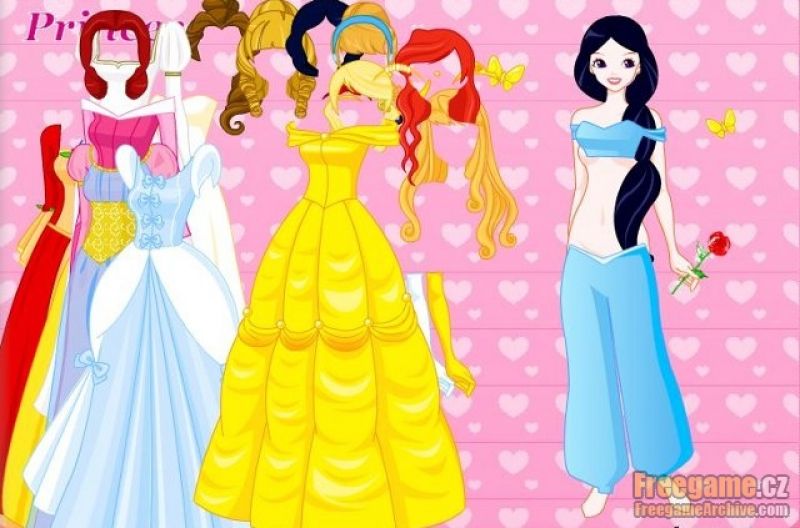 Continue After Advertisement
Princess Dress-up Games is an adventure, simulation, and fashion video game developed by Joy Journey Girls. In this game, the player has to play the role of a fashion salon studio owner. Throughout this game, the player has to dress up the princess according to her taste. In addition to dressing up the princess, the player also has to offer the princess massage, facials, and make-up. Before following the SPA rules, the player must clean the princess's hair. Furthermore, while…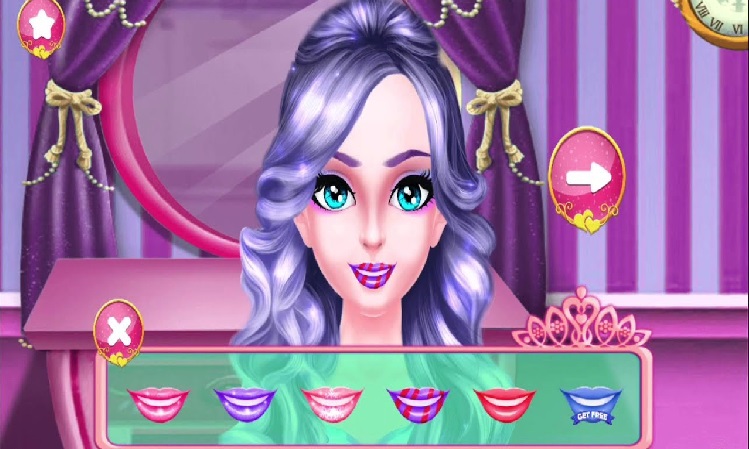 Fashion Show: Makeup, Dress Up is a lifestyle and simulation video game developed by Dress Up Games for Girls. Throughout this game, the player has to play the role of a fashionista stylist. In this game, the player has to dress up as a supermodel and create a fashion profile. This game provides you with different princess characters from which you can choose your favorite princess for dressing up. While playing this game, you can dress up princess for various…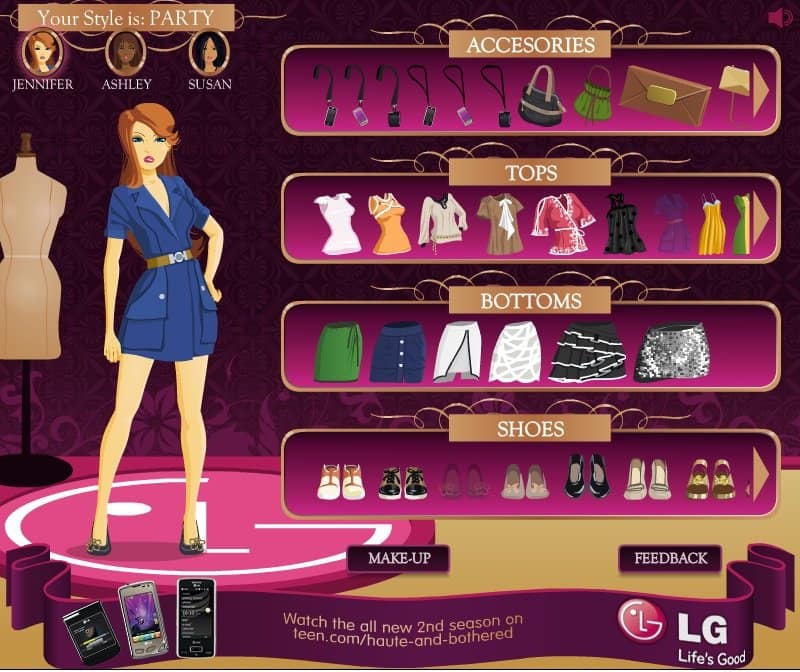 Dress Up Fashion Challenge is a fashion, lifestyle, and simulation video game by IEC Global Pty Ltd. In this game, the player has to dress up the characters and beautify them. During the gameplay, the player has to show his creativity and make the characters look glamorous. This game provides you with multiple beautiful dresses for dressing up the characters. All the dresses provided by this app have beautiful colors and designs. In addition to providing beautiful dresses, the game…
Love Nikki: Dress UP Queen is a simulation and role-playing video game developed by Elex. In this game, the player has to play the role of a Nikki name character. Throughout the game, the player has to dress up the characters. This game has multiple characters from which the player can choose his favorite character. After choosing the character, the player has to choose the makeup look and dress. While playing the game, the player can enrich her closet and…
Little Panda Princess Dressup is a casual, lifestyle, and simulation video game developed by BabyBus. It is a fashion dress-up game in which the player has to dress up every girl like a princess. The game provides the player with almost 50 princess dresses, 30 hairstyles, and 60 accessories for dressing up the girls. Throughout this game, the player has to explore the fairy world to find a wand, angel dress, glass slippers, and necklace. This game has almost five…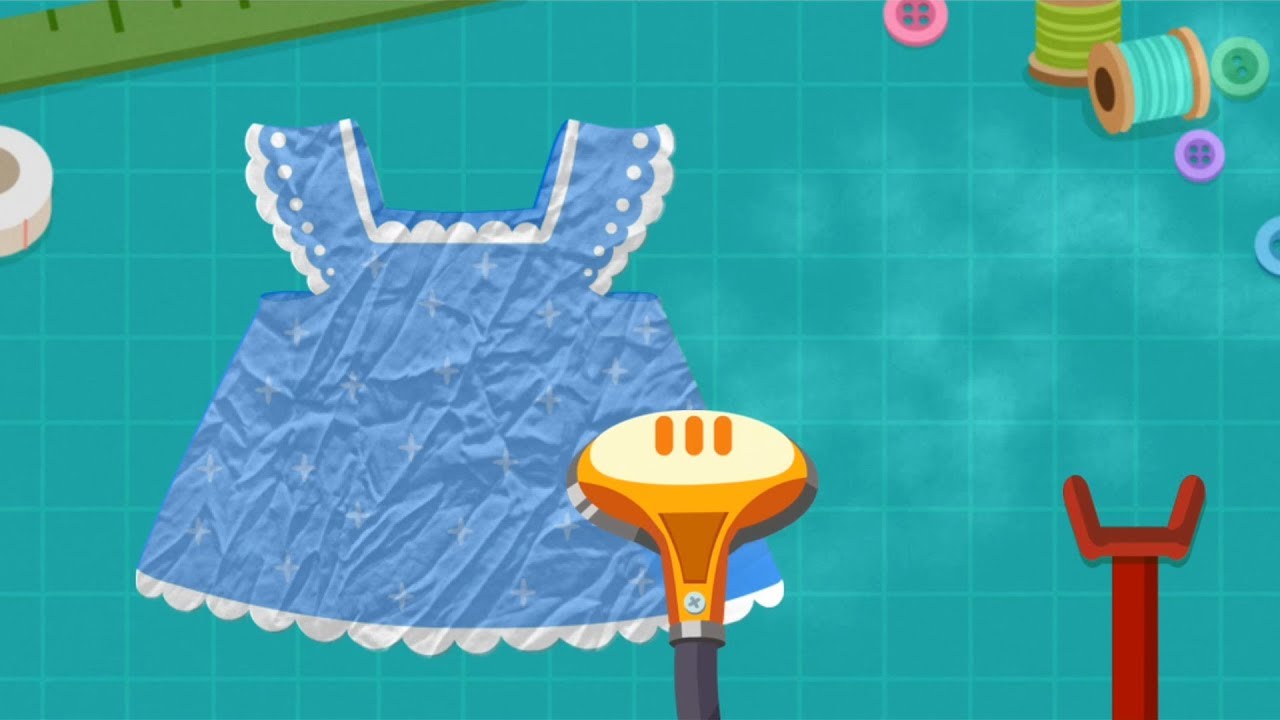 Baby Panda's Fashion Dress Up is a simulation and casual video game developed by SINGAPORE BABYBUS PTE LTD. In this game, the player has to work in Kiki's fashionable clothing store. During the gameplay, the player has to help an enthusiast in fashion design. The player can learn to knit, fill, cut, and sew clothes throughout the game. The game provides you with multiple accessories using which you make the clothes beautiful. Furthermore, the player must show customers her created…
Princess Hair and Makeup Salon is a lifestyle and simulation video game developed by FM by Bubadu. In this game, the player has to visit a beauty makeover salon and make up the girls. During the gameplay, the player has to play the role of a makeup artist, fashion stylist, and hairdresser. The player meets with three girls named Amy, Daisy, and Cherie throughout this game. After meeting with these girls, the player has to do their makeover and give…
Glamdiva: Fashion Stylist is a simulation, casual, and lifestyle video game developed by Vamboo. During the gameplay, the player has to play the role of a fashion designer. In this game, the player has to makeover the client for various occasions. In addition to making over the client, the player must find and choose the best dresses. The game provides the player with scores and money on making over the girls. The player can buy multiple new outfits for their…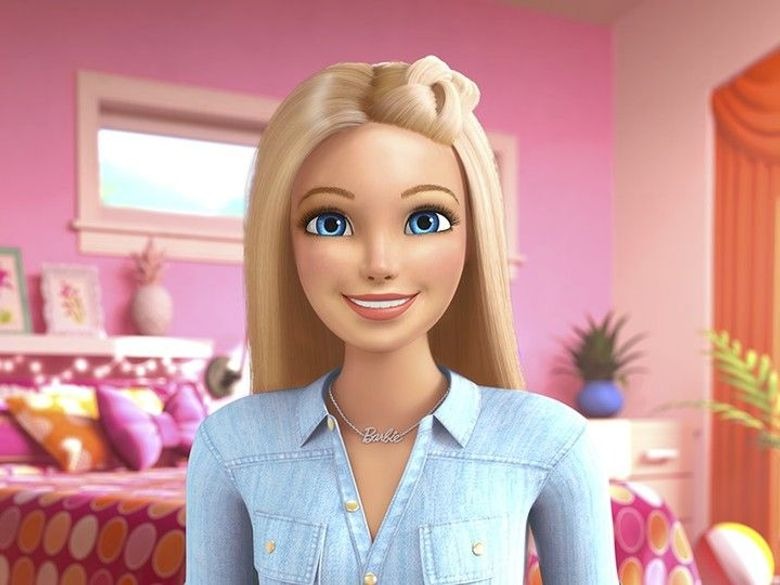 Barbie Dreamhouse Adventures is a fashion, adventure, and simulation video game developed by Budge Studios. This game is in a virtual world where the player can date, romance, and dance with his love. The game has a customization feature due to which the player can build a dream house of a Barbie doll. In addition to building the home, the player must decorate all the rooms. It has multiple characters from which the player can choose his favorite character. After…
Pocket Styler: Fashion Stars is a stylized, lifestyle, and simulation video game developed by Nordcurrent Games. In this game, the player has to become the trendsetter in this fashion world. Throughout the game, the player has to give the best look to the character by making them over and giving a beautiful hairstyle. This game has multiple beautiful accessories and clothes using which you can make the look of the character glamorous. Furthermore, while playing the game, the player can…
Super Wedding Fashion Stylist is a lifestyle, stylized, and simulation video game developed by Games2win.com. Throughout the game, the player has to play the role of the fashion stylist. During the gameplay, the player has to style and dress up the brides on their special day. The game provides you with multiple dresses, jewelry, and makeup to give a beautiful look to clients. To dress up the bride and bridesmaids, you must choose dresses, shoes, accessories, bags, and jewelry. In…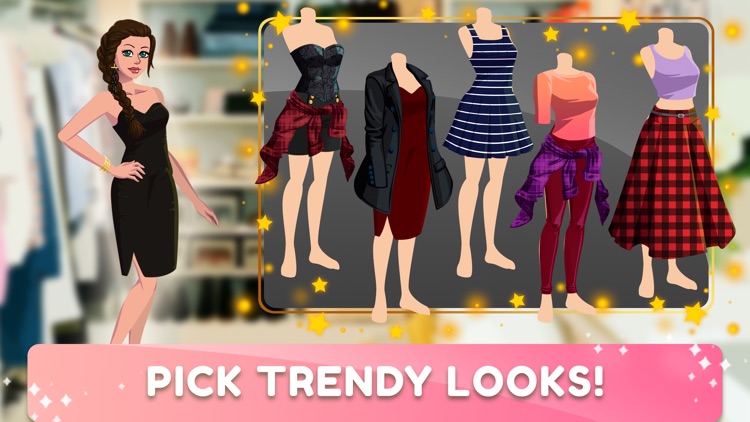 Fashion Fever 2: Dress Up Game is a lifestyle, stylized, and simulation video game developed by Tapps Games. In this game, the player has to play the role of a fashion designer who has to design clothes for models. Throughout this game, the player must dress up as a fashionista or model. During the gameplay, the player has to select the accessories and shoes. Moreover, this game has some locked items which you can unlock by purchasing with real money.…
Fashion Empire: Dressup Sim is an adventure, simulation, and role-playing video game developed by Frenzoo. In this game, the player has to serve as the fashion artist and the in charge of the fashion boutique. During the gameplay, the player aims to design the clothes and fill the boutique with beautiful dresses. Throughout the game, the player has to decide the character's look by selecting outfits. After selecting the outfits, the player has to modify the character's skin color, face,…