Content Continues After Ad
Having thousands of positive reviews on Steam, Enemy ON Board promises to provide you outstanding gameplay with a pack of different genres, which include Co-op, F2P, Action, and more. Get ready for online deception and combat where players are expecting to play as shapeshifting aliens, while other players being a part of an innocent crew struggling to complete tasks.
The ultimate goal of you, when you are working in a crew, is to figure out who the aliens are, and hunt on epic adventures to slay them. No matter what weapon you use while navigating the world to ensure your survival. Don't forget to be mastered special abilities and versatile fighting styles on an ongoing journey.
Content Continues After Ad
Features 
Social Deduction
Team-based 
Role-playing 
Strategy 
Find the Victim 
Variety of Skins
Hackers and Agents 
F2P Action 
Similar Games To Enemy On Board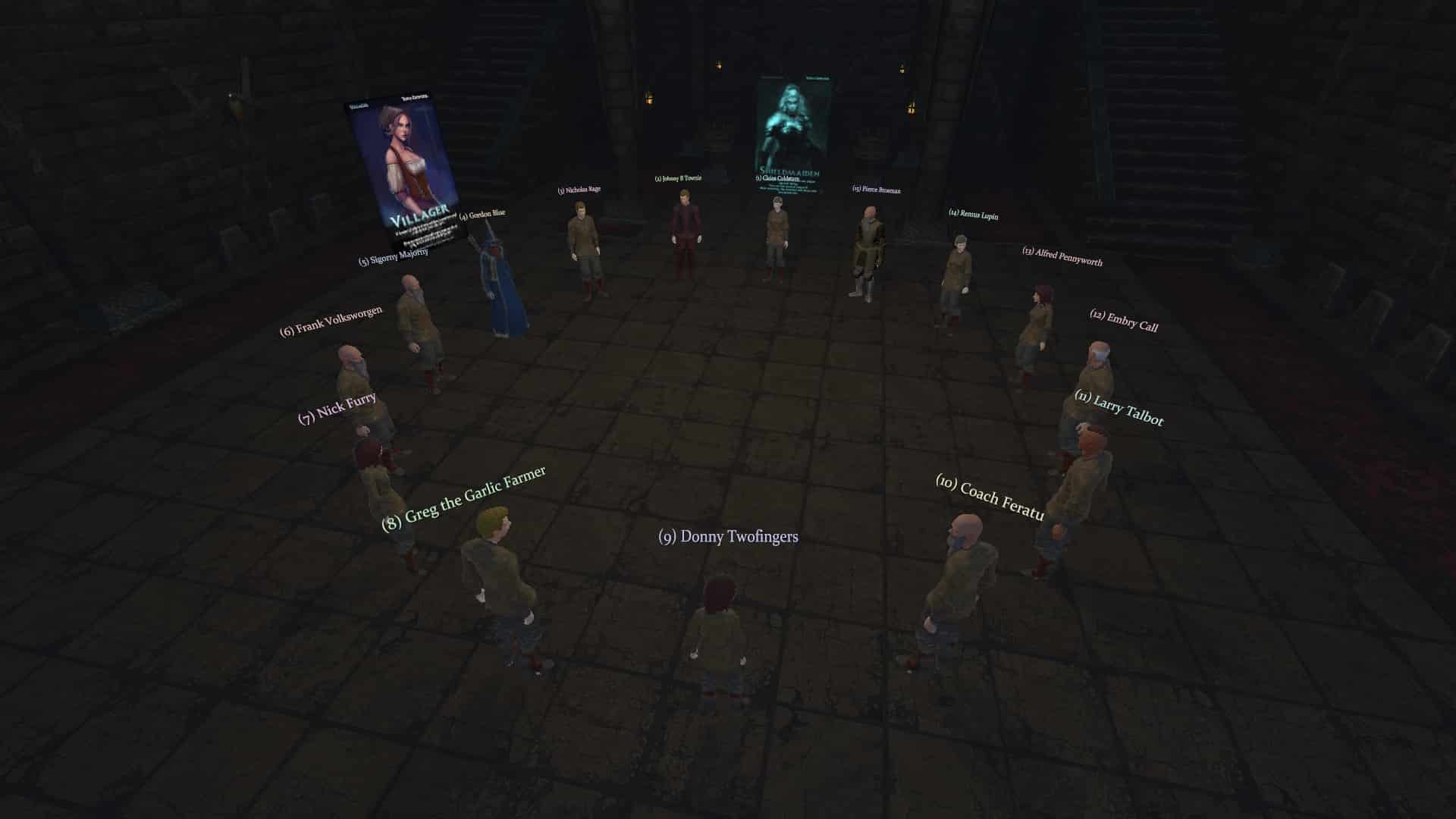 Some Wolflord is offering similar gameplay to Deceit, and it is released with both Online PvP and Online Co-op game modes. Cross-platform players can join each other on a single match, and play the most thrilling game to solve a variety of cases. LizardFactory brings a wonderful piece in the gaming industry and puts you ahead of a terrible curse that has been spreading wildly all over the fair city. Because of the curse, the night becomes longer, and most of…
The town of Salem is a Social Deduction video game, offering similar gameplay to Among Us. Released in 2014 by BlankMediaGames, it features Multiplayer mode to offer stunning gameplay inspired by Mafia and Werewolf. In the said games, the player intends to adopt different roles belonging to various teams, aiming to kill each other for the sake of the village or town. Similar to its name, the environment of the game is heavily inspired by a historical Town of Salem,…
Content Continues After Ad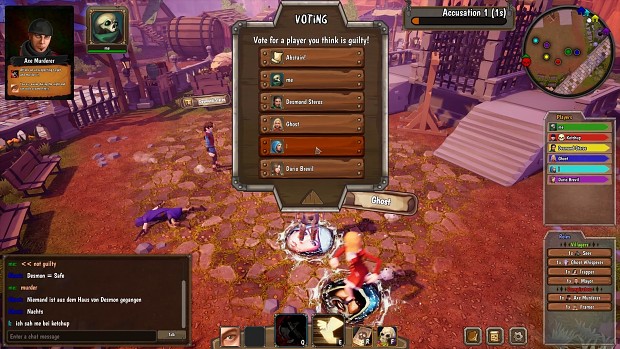 Content Continues After Ad
Eville is expecting to be released soon, maybe late in 2020 by VestGames. The Online Player versus Player will pit you against other players in a Social Deduction video game, where you either assume the role of a villager to reveal a set of murders or be a criminal to commit these brutal crimes as well. Heavily inspired by werewolves, and takes on the concept with Real-time Gameplay and interaction. Two different roles are there, such as Conspirator and Citizen,…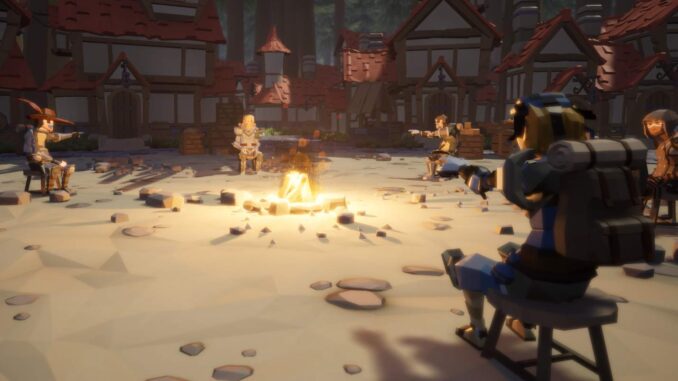 Are you a lover of social deduction games? If yes, then we have compiled a list of 10 Best Social Deduction Games for you to choose your favorite one, and start playing to have fun. It comes with a sleek blend of Co-op, Strategy, and 3D Graphics, offering you high-quality gameplay unlike others and assigns a task to all players for building trust in their intuition while keeping themselves be aware of the others, and perform smartly to win. The…
Many people are in search of Best Social Deduction Games, while some of them are diehard fan of Among Us, and are looking for some of its alternatives. Released back in 2018, you would be surprised to know that the game hasn't a single review on Steam yet, but it's worth your time. The mixture of Role-playing and Strategy game elements. Furthermore, it will never let you get bored at all, and just for the sake of entertainment, it provides…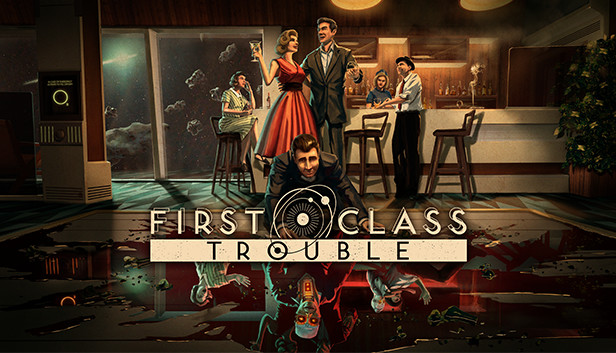 Although the game hasn't been released yet on Steam, the revealed trailer, and walkthrough showing similar gameplay to Among Us. The game is under construction, and the developer has confirmed to introduce the following genres, including Social Deduction, Indie, Multiplayer, and Third-person. Prepare yourself to experience the asymmetric multiplayer gameplay that offers a mix of cooperation and deception as you struggle to reveal who you can trust as you battle for your survival aboard the spaces and more. There are…
No one will be there in the world who won't be a part of the lush party, where the guests are the most beautiful people all over the world. Jump into the competitive espionage game about unique human behavior. During the party, there's something happening suspicious as a spy has joined guests silently, and killing all of them one by one to complete his missions. Interact with each other, while searching for a spy to ensure your survival until the…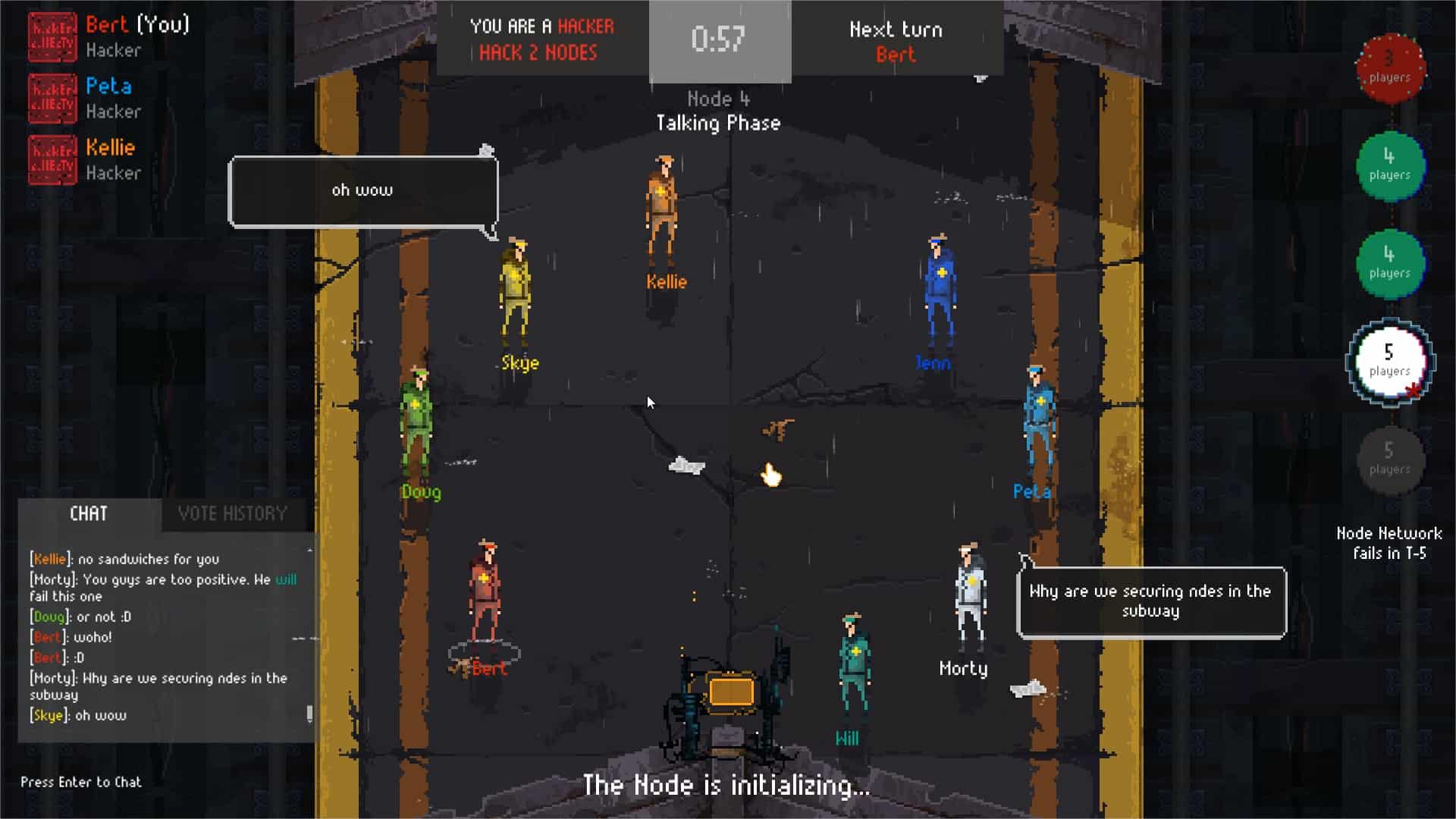 It comes with a true spirit of Social Deduction game elements, developed by No Moon. The MindNight comes with a unique blend of RPG, Strategy, and Social Deduction elements that promise to give you thrilling gameplay along with quite simple graphics, and brilliant mechanics. The Online Match-matching system is great and brings 5 to 8 players together in three different game modes. Customizing feature brings up to fifty-three skins for your character to equip, while there are over 25 custom…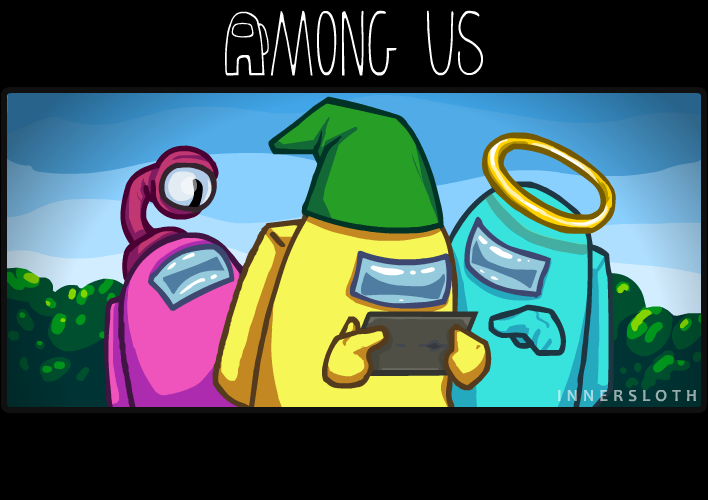 Finding an impostor within a team is an art, and most players require a lot of time to learn. Therefore, it's not a cup of cake, as you have to build a ship, complete challenging tasks, and find an impostor if you are playing as a Crew Mate. What do you have to do if you are playing as an impostor? Believe me, playing as an impostor is fun, and killing others without being detected by someone gives you an…