Continue After Advertisement
Elephant Insurance is an online car insurance company and a leading platform where users can offer home and car insurance coverage according to user requirements. The insurance coverage includes comprehensive collision and roadside assistance and protects your policies. Elephant Insurance commits to providing a secure environment and trusted platform to choose expert insurance options at fair prices and discounts on their products.
It's the most straightforward process to finalize your insurance online without any hassle, and it also gives 24/7 customer service to help those in need. In addition, Elephant Insurance has a user-friendly interface that lets them access multiple devices like Android, iPhones, and iPads.
Continue After Advertisement
Features
Online car insurance company
Best customer services
Easy to access using smartphones
Insurance coverage and roadside assistance
Finalize your insurance online
Pros
Hassle-free
Friendly interface
Accessible
Secure
Cons
Limited access
High rates
Need internet
Similar to Elephant Insurance
Renters insurance is important for protecting your belongings and taking responsibility for any liability if you live in a rented place. Renter's insurance differs from homeowners insurance because it is designed for people living in rented homes. It focuses on their specific needs rather than covering the property's physical structure. With this insurance policy, renters can relax knowing that their belongings, like furniture, electronics, clothing, and other items, are covered in case of theft, fire, vandalism, or natural disasters. Furthermore,…
Ditto is a different and creative platform for selling insurance. It stands out because it focuses on advocating for the customers, which is uncommon in the industry. Ditto's main goal is to provide guidance and education to its users. Its goal is to assist people in gaining a clearer understanding of insurance products and making well-informed choices regarding their coverage requirements. It offers a user-friendly platform that helps people access helpful resources and expert advice. It focuses on providing advisory…
Continue After Advertisement
Continue After Advertisement
"With Jack" is an insurance company that offers professional indemnity insurance specifically designed for freelancers and small businesses in the creative industry. The company specializes in professional indemnity insurance. This type of insurance is meant to protect businesses and freelancers from possible legal claims. This coverage is designed to help when professionals make mistakes or give bad advice while doing their job. It provides insurance policies that can be easily customized for freelancers and small businesses, so they can choose…
Brian Ruiz Insurance is a well-known insurance agency that offers dependable insurance options for individuals and businesses. Brian Ruiz Insurance focuses on providing great customer service and personalized attention to meet the specific insurance needs of each client. They can work with many trusted insurance companies as an independent insurance agency. They can provide many types of insurance, like for cars, houses, life, businesses, and more. The agency is committed to helping clients with insurance by providing helpful guidance. Experienced…
Liberty Mutual is a well-known insurance company offering various insurance products and services to individuals and businesses. Liberty Mutual was founded in 1912 and has grown to become one of the top insurance providers in the United States. It is well-known and has a good reputation for being large and reliable. The company has different types of insurance for different customer needs. These types of insurance are automobile, homeowners, renters, life, and commercial insurance. Liberty Mutual is known for ensuring…
Clearcover is a company changing the car insurance industry in the US. They use new technology to do this. Clearcover was established in 2016 to change the car insurance industry. Their goal is to make car insurance easier to understand, more convenient, and cheaper for drivers. The company emphasizes digital technology and data-driven solutions, which makes it different from traditional insurers. They want to make insurance easier and provide personalized coverage for drivers. They also work hard to make sure…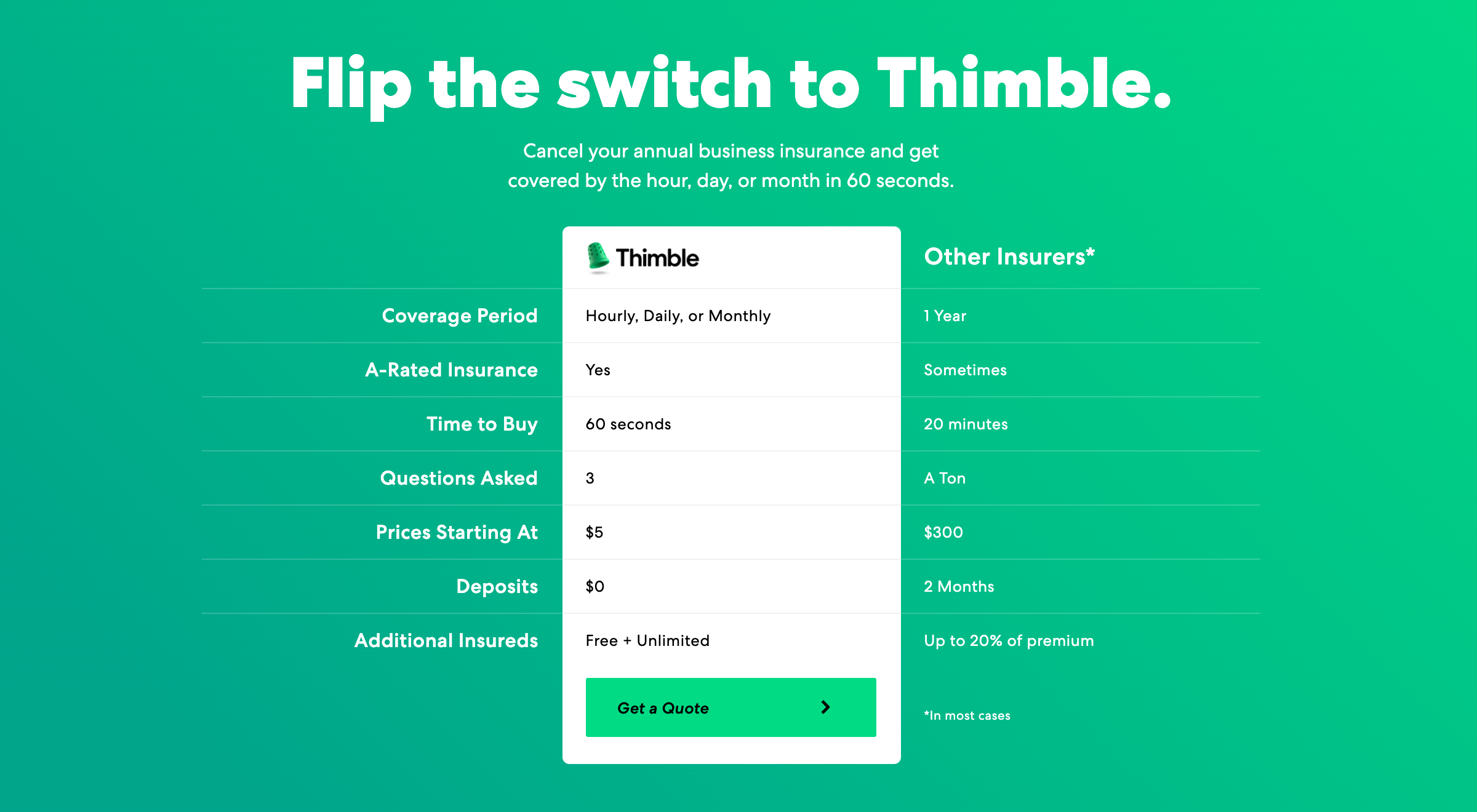 Thimble is a company that offers insurance options for small businesses, freelancers, and self-employed individuals. They provide flexible and customizable coverage. It was created in 2016 by Jay Bregman and Eugene Hertz. The company is being praised for its customer-focused approach to insurance. They use technology to offer quick and flexible coverage options. Thimble mainly offers insurance that covers general liability. This insurance protects you from claims made by others for injuries, property damage, and advertising-related injuries. Small businesses and…
Haven Life is a popular online life insurance company in the US. The company was created in 2014 and is a part of MassMutual, a well-known life insurance company with a long history. It is known for its innovative and customer-focused approach to life insurance. They aim to simplify and make it more convenient for individuals to obtain coverage. The company provides term life insurance policies. These policies are liked by people who want affordable and simple coverage for a…
AgeUp is a specific financial product known as a deferred income annuity. Its goal is to assist individuals in managing financial difficulties that frequently arise in the later stages of life, like paying for long-term care and other retirement-related necessities. It has a special feature: you don't need to answer health questions or have a medical evaluation to qualify for the annuity. This feature helps people with health conditions access things more easily. Once you turn 91, AgeUp will give…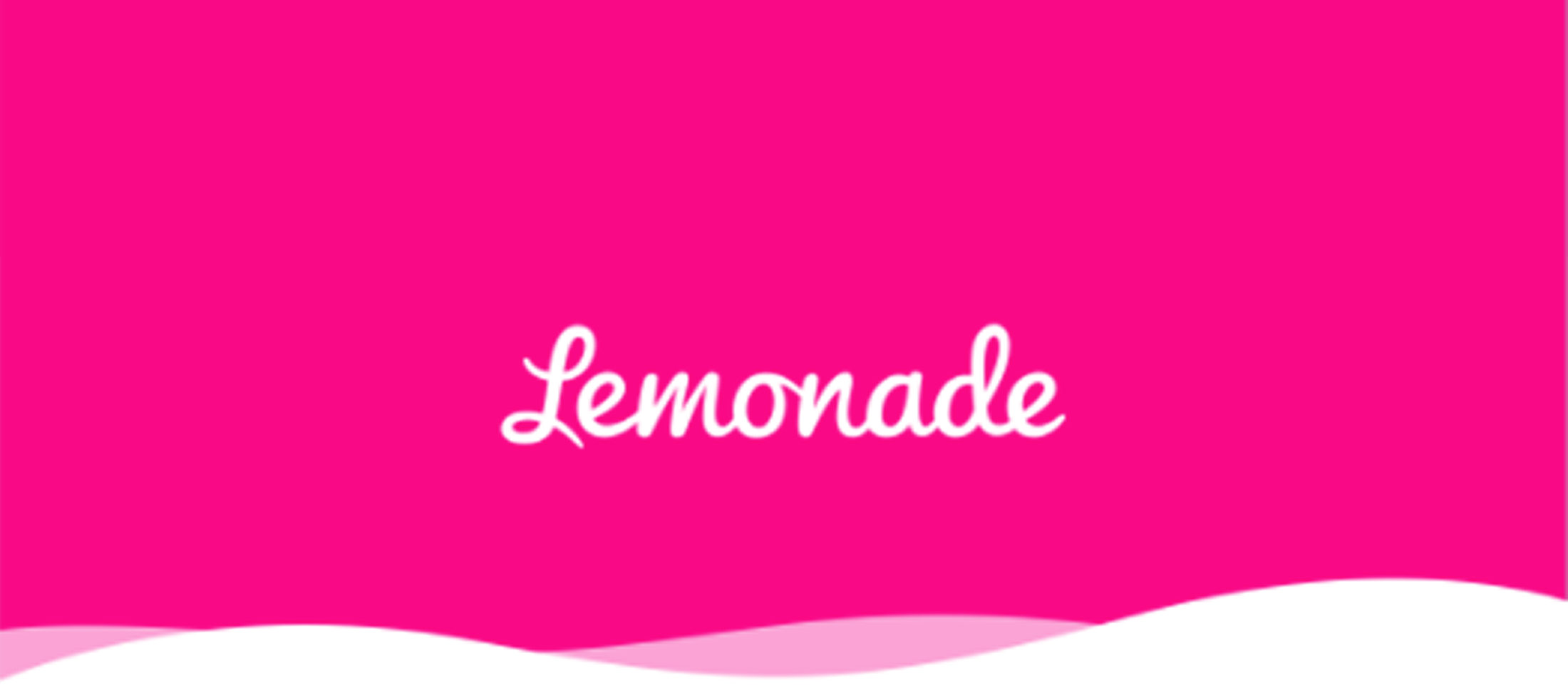 Lemonade Insurance is a popular company in the insurance technology industry. They offer many types of insurance, especially for property and accidents. The company is famous for its creative methods in the insurance industry. They use advanced technology and psychology to improve insurance and give customers good prices. It includes insurance for homeowners, pets, life, and more. The company only uses online platforms and a mobile app to operate. Customers can easily and quickly get quotes, buy policies, and initiate…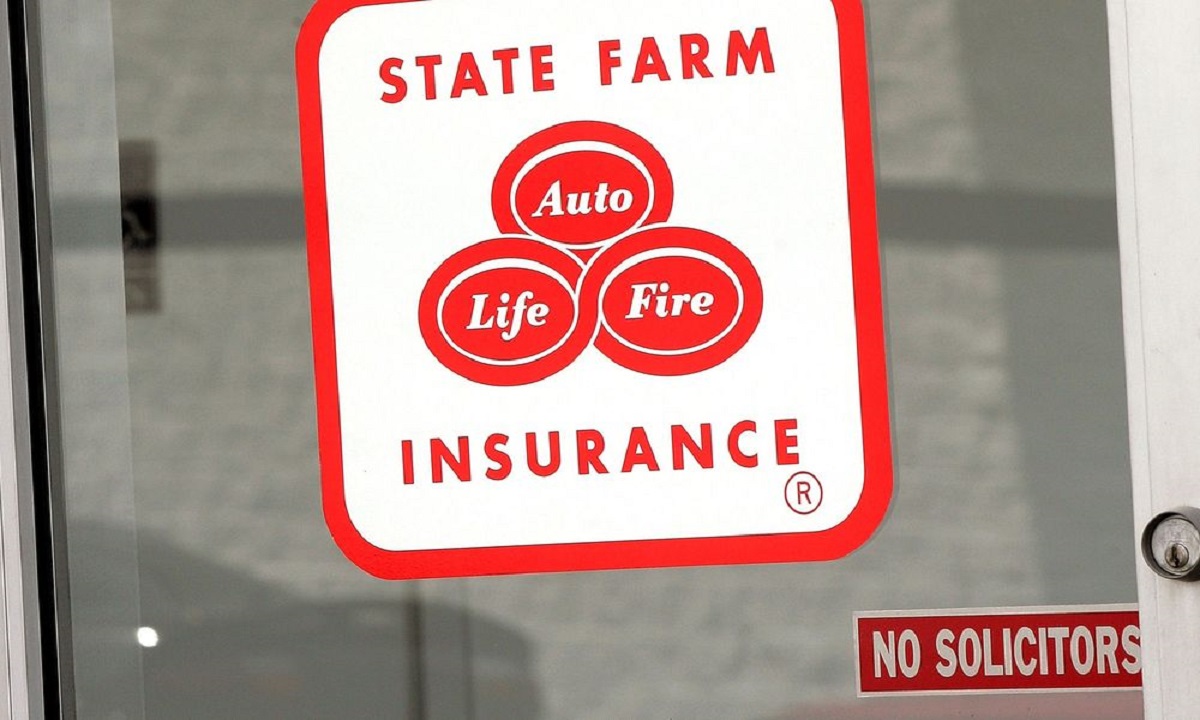 State Farm was founded in 1922, is a group of financial services firms and insurance that is based in the US. The parent company is of this marketplace is State Farm Mutual Automobile Insurance Company, and it is a mutual insurance company which is based in Bloomington, Illinois. It can offer the customer the products of property and casualty (P&C) insurance, mainly in personal lines. Subsidiaries and affiliates of State Farm also provide life as well as health annuities, insurance,…