Continue After Advertisement
Element TD 2 – Tower Defense is a strategy, building, and indie video game developed by Element Studios. In this game, the player has to create almost 59 unique towers and enhance your defense against enemies. Throughout the game, the objective of the player is to survive as much as possible. The player has to withstand the increasing waves of enemy attacks by placing the tower at the right placements.
This game provides the player with 6 elements which enable you to create powerful diverse defenses. The game has 26 maps and all the maps have unique biomes for the players. The game has a leaderboard on which the ranks of the players are displayed. Furthermore, this game supports single-player mode, multiplayer mode, and co-op mode.
Continue After Advertisement
Features
Create almost 59 unique towers
Enhance your defense against enemies
Withstand the increasing waves of enemy attacks
Provides 6 elements
26 maps
All the maps have unique biomes
Provides a leaderboard
Supports single-player mode and multiplayer mode
Supports co-op mode
Pros
3D game
Supports co-op mode
Replay value
Fantasy game
Character customization option
Cons
Many frustrating rounds
Temporary loading issues
Sometimes shows issues in the login
Similar Games To Element TD 2 – Tower Defense
Rush Royale Mini Tower Defense is a free strategy video game developed by My.com B.V. In this game, you have to defense your kingdom by developing your defensive strategies. It provides players with heroes which they can use for defense against a rush of enemies. As players beat a wave of enemy attacks they will be provided with money. With that money, players can be capable of buying improvements for their castle. Furthermore, players can upgrade their troops for increasing…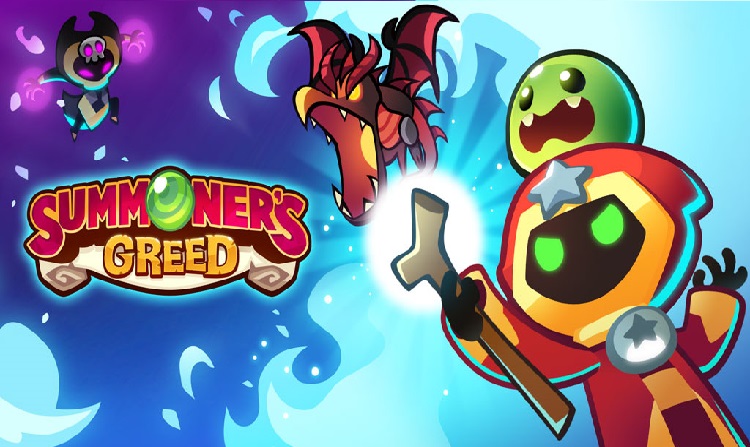 Summoner's Greed: Idle TD Hero is a free tower defense and strategy video game developed by PIXIO. In this game, the player acts as a majestic hero who has stolen the king's expensive treasure. The king has sounded the alarm and ordered his army to catch the player and bring his treasure back. To defend against endless waves of the king's army player has to develop strategies. Furthermore, in this game player can earn magical orbs using which he can…
Continue After Advertisement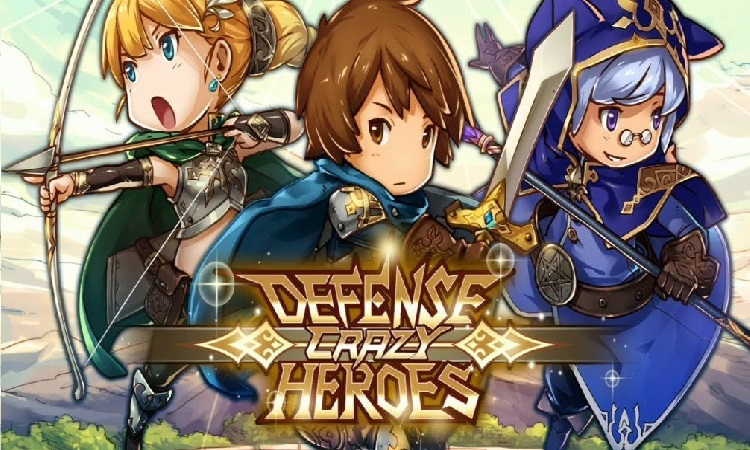 Continue After Advertisement
Crazy Defense Heroes: TD Game is a free tower defense and strategy video game developed by Animoca Brands. In this game, you have to defense your kingdom by developing your defensive strategies. Players can collect over 400 cards, including Combine Hero, Spell, Equipment, and Tower which are useful for winning the boss fights. It is not easy to win over 1000 levels as they offer challenging terrains but players can win them by leading their army. Furthermore, players can upgrade…
Tactical War: Tower Defense Game is a free strategy video game developed by Binary Punch. To play this strategical game players require careful planning and quick thinking. In this game, the player acts as a commander of the fortified bunker and his target is to defend the base. This base protection game requires tough decisions and the attention of its players. In this game, players are provided with 4 types of defense towers with upgrades. Furthermore, tactical War contains 15…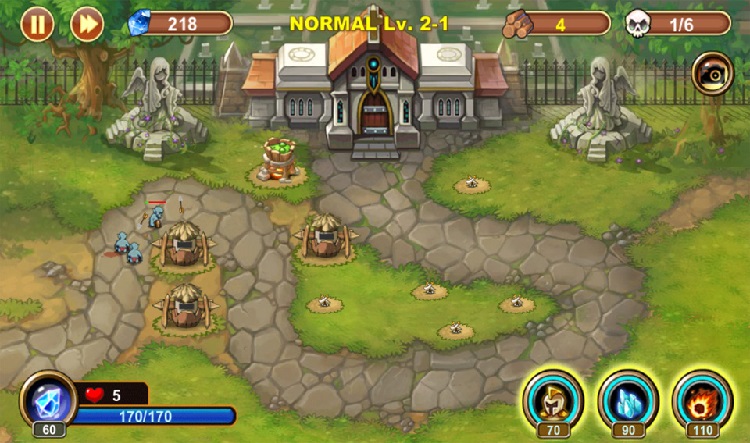 Hold The Castle: Tower Defense is a free strategy game in which player has to develop strategies for protecting the castle. In this game, the player has to protect the castle against the waves of attacking enemies. It provides the player with heroes which they can use for defense against a rush of enemies. As the player beats a wave of enemy attacks he will be provided with money. With that money, the player can be capable of buying improvements…
Wild Castle TD: Grow Empire is a free arcade, tower defense, and strategy video game developed by Funovus. In this game, the player has to protect the kingdom from the attack of enemies by making an army. This game is about real-time battles in which player wins by developing strategies. Wild Castle TD provides its players with all kinds of soldiers like defenders or attackers. As the player succeeds the rank of the player's army improves on the leaderboard. But…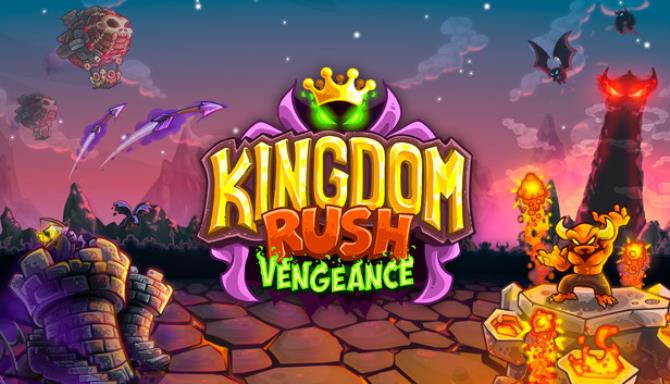 Kingdom Rush: Tower Defense is a free strategy video game developed by Ironhide Games. In this game, the player has to protect the kingdom using opponents and developing various dominating strategies. The player acts as a commander in the game and leads the army to victory by commanding them. You will be provided by 12 mighty heroes who will help you in leading your army to victory. As the player makes progress he can upgrade the army's power by unlocking…
Tower Defense King is a free strategy and single-player video game developed by mobirix. This video game is about a kingdom that is invaded by cruel monsters. The only person who saves the kingdom from destroying by monsters is a player. A player can defend the kingdom and save it from monsters by developing strategies. In this game, 25 maps are available for the player using which he can find the way. Furthermore, during the game player have to face…
Bloons TD Battles is a free tower defense and strategy video game developed by ninja kiwi. In this game, players have to fight against other players and lead a team of monkeys. This game features 18 head-to-head tracks and is designed for multiplayer combat. The players are provided with multiple towers for earning points by stopping and defeating enemies. There are multiple modes in this game, including Card Battles, Assault, Battle Arena, and Defensive mode. Players can join and create…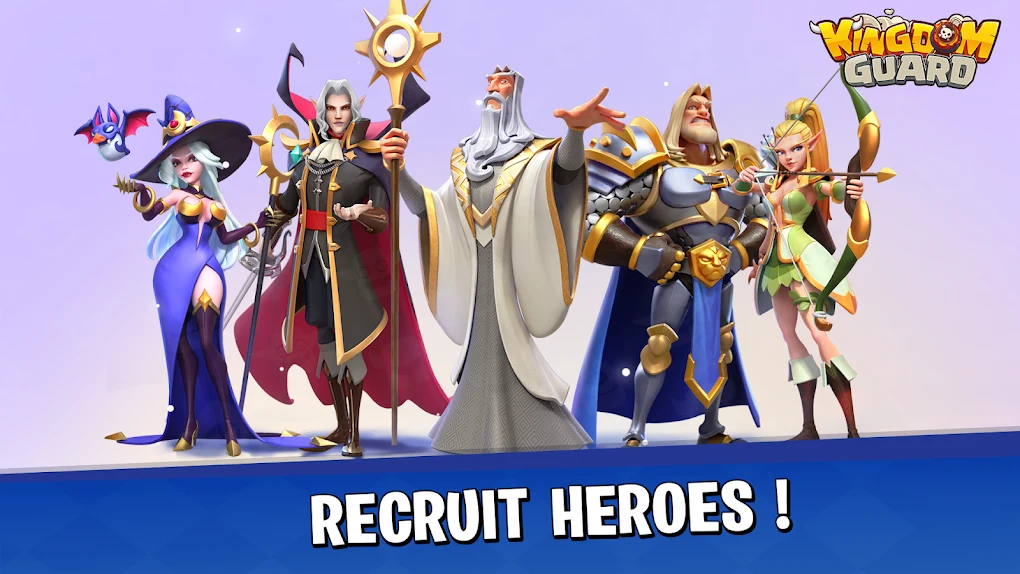 Kingdom Guard is a free tower defense and strategy video game developed by tap4fun. In this game, titan has invaded the kingdom and all the dragons of the player are disappeared. Finally, the player found the last egg of the dragon which he has to protect from enemies by developing strategies. The player has to merge and train his army for saving the kingdom by protecting the dragon's egg. As the player makes progress he can upgrade the army's power…
Grow Castle: Tower Defense is a free arcade and strategy video game for teenagers developed by RAON GAMES. It is a defense game in which the player has to protect the castle from the attack of the enemy. In this game, more than 120 heroes are provided who use their skills for protecting the castle. Some of these heroes are cursed enemies while others are created for giving to the strong archers of the town. As players beat a wave…