Content Continues After Ad
El Paso Elsewhere is an action-adventure, shooter, and survival video game developed by Strange Scaffold. The story of this game revolves around a vampire hunter and his ex-girlfriend Dracula. Although there is still a clear love between the two they are separated due to differences in their morality.  In this game, the player has to play the role of a James Savage character who is a vampire hunter.
The vampire hunter is living In EI Paso hotel and his mission is to save the world. Throughout the game, the objective of the player is to destroy the villain and save the victims of the villain. This game has multiple levels and, in each level, trapped innocents are highlighted via light tubes. As the player enters in each level, he has to get the innocents by facing various difficulties.
Content Continues After Ad
Moreover, the game enables the player to use weapons to keep enemies at a distance. In addition to using weapons to avoid enemies, the player can also use stakes for hitting and killing mini-bosses. The game supports a third-person perspective so the player can play with a third-person point of view. Here we have compiled a list of some best games like El Paso, and Elsewhere in our post.
Pros
Exceptionally captivating voice acting
Engrossing story
Varied environments
Delicately balanced action
Original hip-hop soundtrack
Cons
A bit repetitive
Single-player game
Poor animations
Similar Games To El Paso, Elsewhere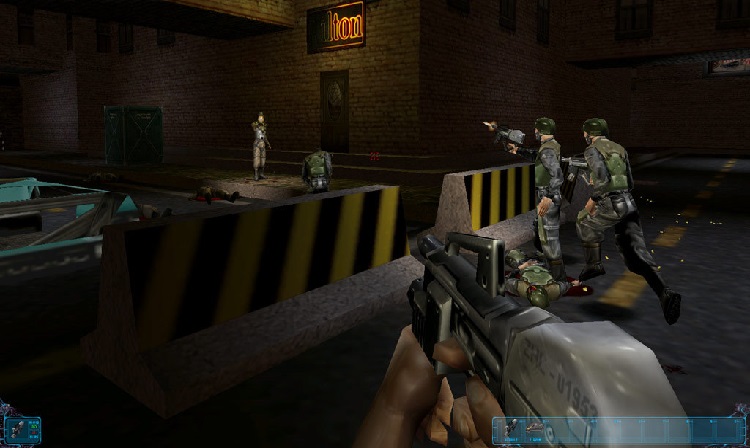 Deus Ex is a paid role-playing, first-person shooter, single-player, and multiplayer video game developed by Ion Storm. The game takes place in the futuristic year 2052 and the story of the game is that planet earth is going to end.  The gap between poor and rich is growing wider and the economy of the world is going to collapse. In this game, players have to play the role of a character named Agent JC Denton. This is an open-world game…
Content Continues After Ad
Content Continues After Ad
Prey is a paid action-adventure, first-person shooter, and single-player video game developed by Bethesda Studios. The story of the game revolves around the character named Tommy and he has to save his girlfriend and grandfather from aliens. In this game, the player has to play the role of Tommy and fight with aliens. There are multiple levels in this game in which player has to fight against aliens. On completing each level, the player is provided with experience points using…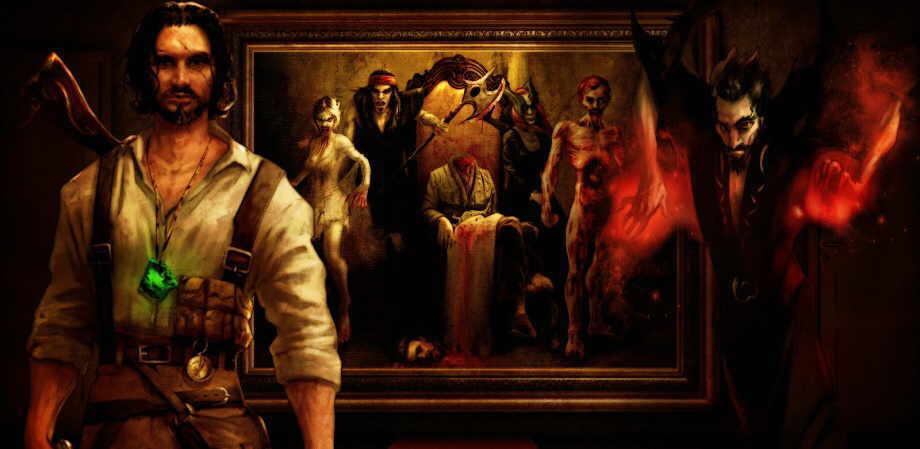 Clive Barker's Undying is a paid horror-survival, first-person shooter, and single-player video game developed by EA Los Angeles. This game takes place in the past year 1923 in which veteran Patrick Galloway receives an urgent letter from a friend. The letter reveals that a disease is spreading in the whole city due to which the human population is becoming a zombie. In this game, the player has to play the role of a character named Galloway and he aims to…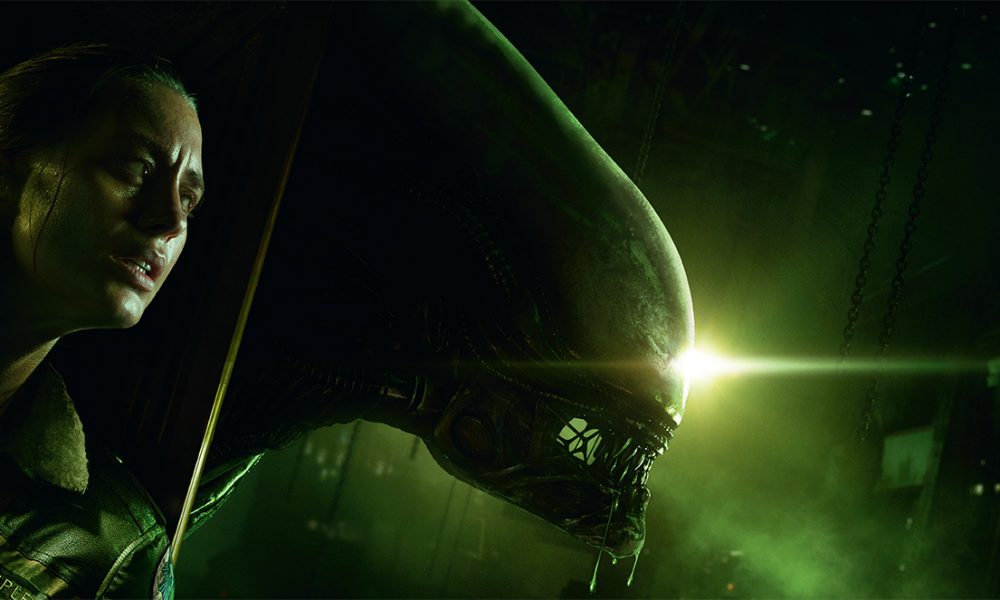 Alien: Isolation is a paid horror-survival and action-adventure video game developed by Creative Assembly. In this game, the players have to play the role of a character named Amanda Ripley who has to investigate the disappearance of her beloved mother. This is an open-world game in which players can freely explore the whole game world. It provides players with weapons using which they can easily defeat enemies. This game has multiple challenging missions and players have to complete all these…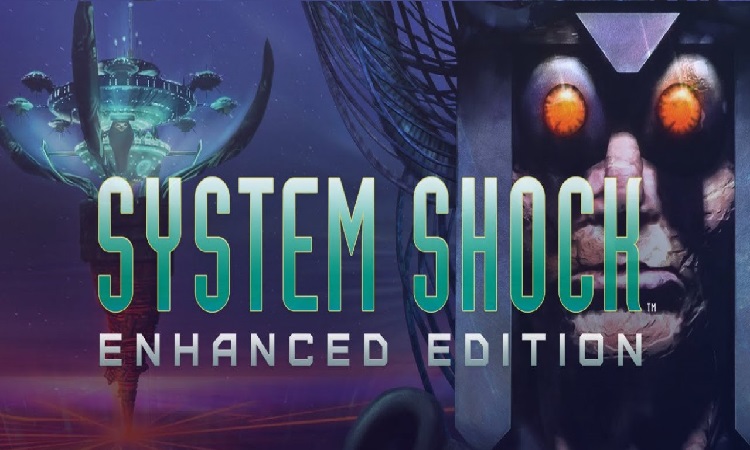 System shock is a paid action-adventure and first-person video game developed by LookingGlass Technologies. This game takes place in the futuristic year of 2072 in which players are professional hackers. The story of the game is about a character who tries to hinder the plans of malevolent AI. The main task of the player is to reach a particular computer for fighting against the SHODAN security system. This is an open-world game in which players can freely explore the whole…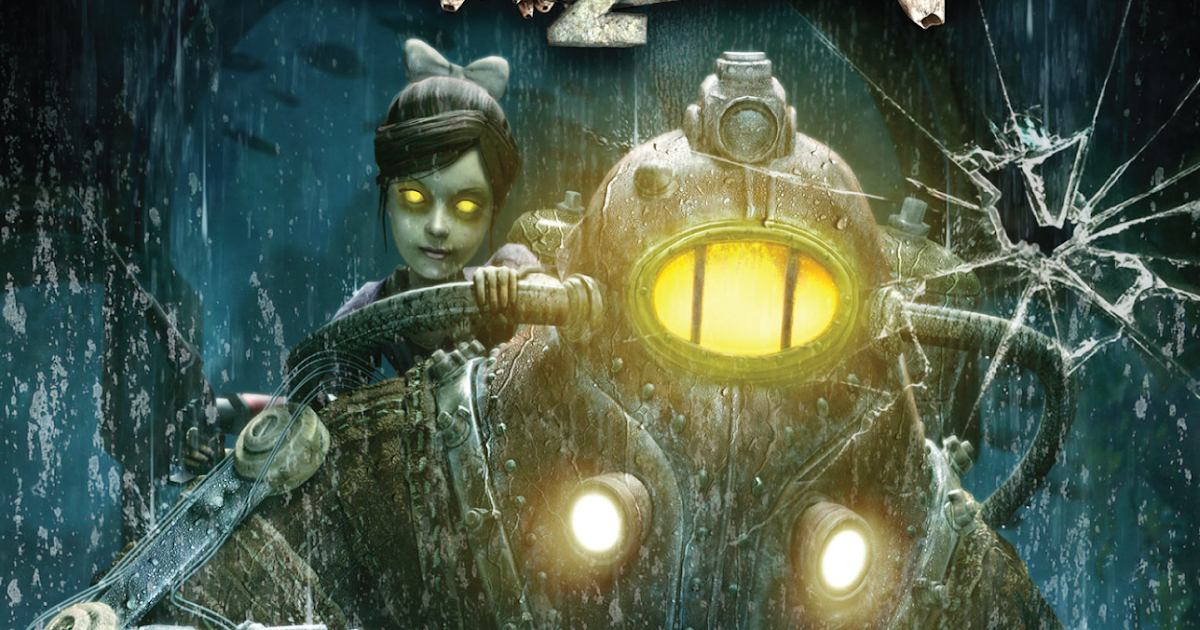 Bioshock 2 is a paid action-adventure, first-person shooter, and single-player video game developed by 2K Marine. This game takes place in an underwater city of Rapture in which the player has to play the role of a character named Delta. The player aims to fight with Splicers using plasmids and deadly weapons. This is an open-world game in which players can freely explore the whole game world. It has multiple game modes including civil war, turf war, ADAM grab, and…
Metro Last Light is a paid action-adventure, horror-survival, First-person shooter, and single-player and multiplayer video game developed by 4A Games. This game sets in the futuristic year 2034 and takes place in the post-apocalyptic-themed world. The story of the game is that humanity is invaded by deadly mutants. This is an open-world game in which players can freely explore the whole game world for collecting items. It provides players with multiple weapons and equipment for fighting against enemies. On fighting…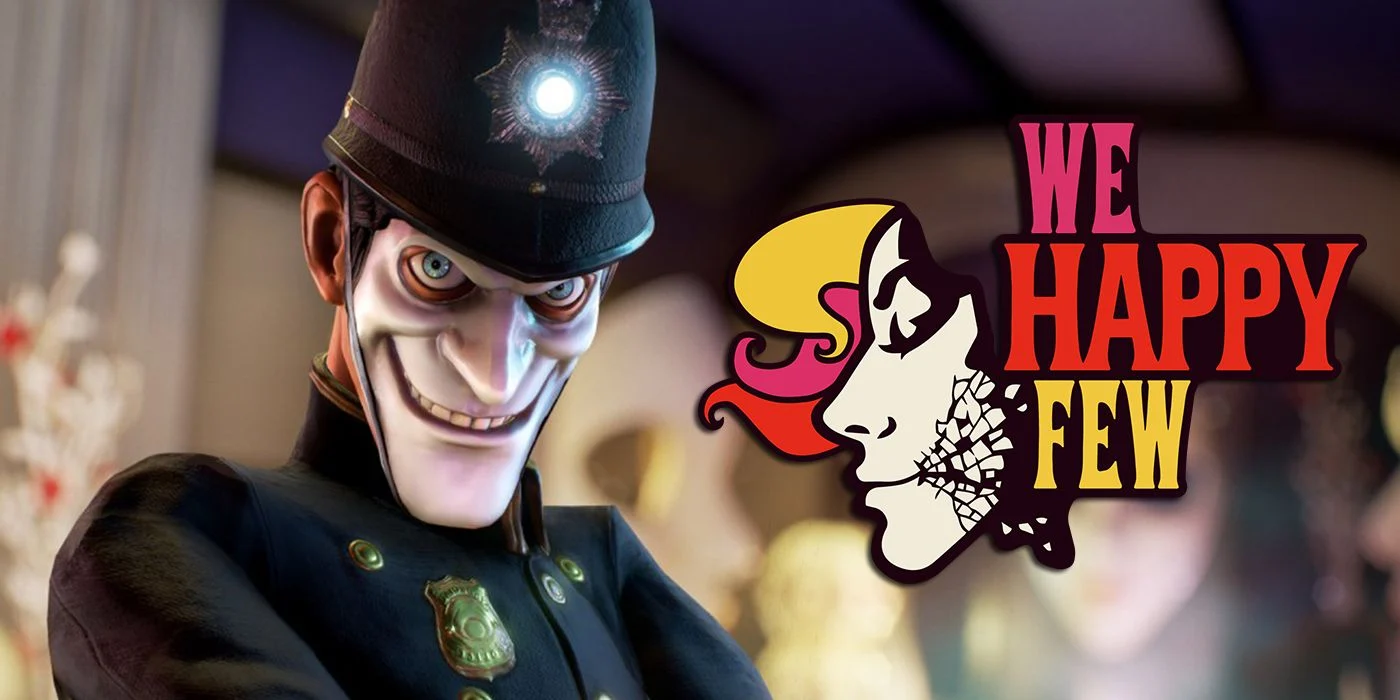 We Happy Few is a paid horror-survival, adventure, and single-player video game developed by Compulsion Games. The game takes place in the fictional city of Wellington Wells in which the player has to survive as long as possible. There are three different characters in this game from which the player can select his favorite character. There are multiple levels in this game and for completing these levels the player has to complete the objectives of the game. On completing these…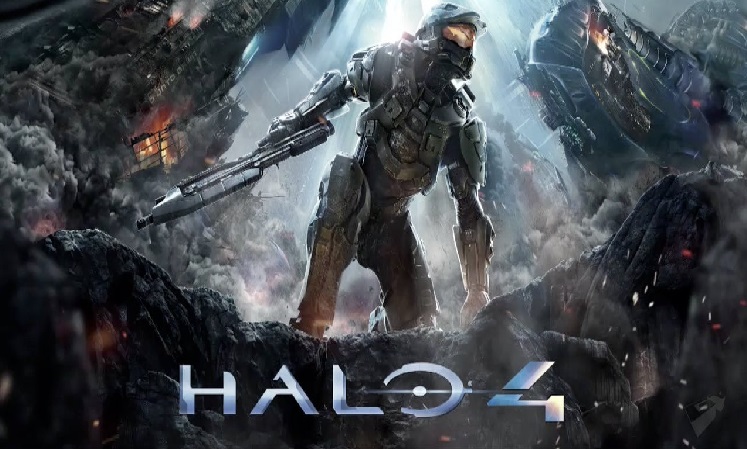 Halo 4 is a paid action-adventure, survival, first-person shooter, single-player, and multiplayer video game developed by 343 Industries. The game takes place in a mysterious world in which players have to play the role of master chief. The story of the game is that aliens attack the earth and try to rule on it. The main task of the player is to fight against enemies and save the world from them. It provides players with multiple weapons and equipment for…
Bioshock is a paid action-adventure, first-person shooter, and single-player video game developed by 2K Boston. The story of the game is that an airplane crashes in a sea near the city of Rapture. In this game, the player has to play the role of a character named Jack. The main mission of the player is to survive as long as possible. This is an open-world game in which the player can freely explore the whole game world. There are multiple…