Content Continues After Ad
Drake Program is a tax computation and filing software that simplifies the process of submitting taxes for customers. The platform is available in two configurations: one for desktop users and one for internet users. Furthermore, it provides a variety of other features, such as a portal where users may establish accounts and keep their personal information secure.
The platform provides the necessary speed for filing taxes and receiving returns. Users may quickly backup all of their data on the system so that they can use it anytime. It allows customers to plan all of their taxes and archive the return files.
Content Continues After Ad
Features
Automatic data flow
Multi-state returns
Customizable Reports
Data Import/Export
Easy backups
Similar to Drake Software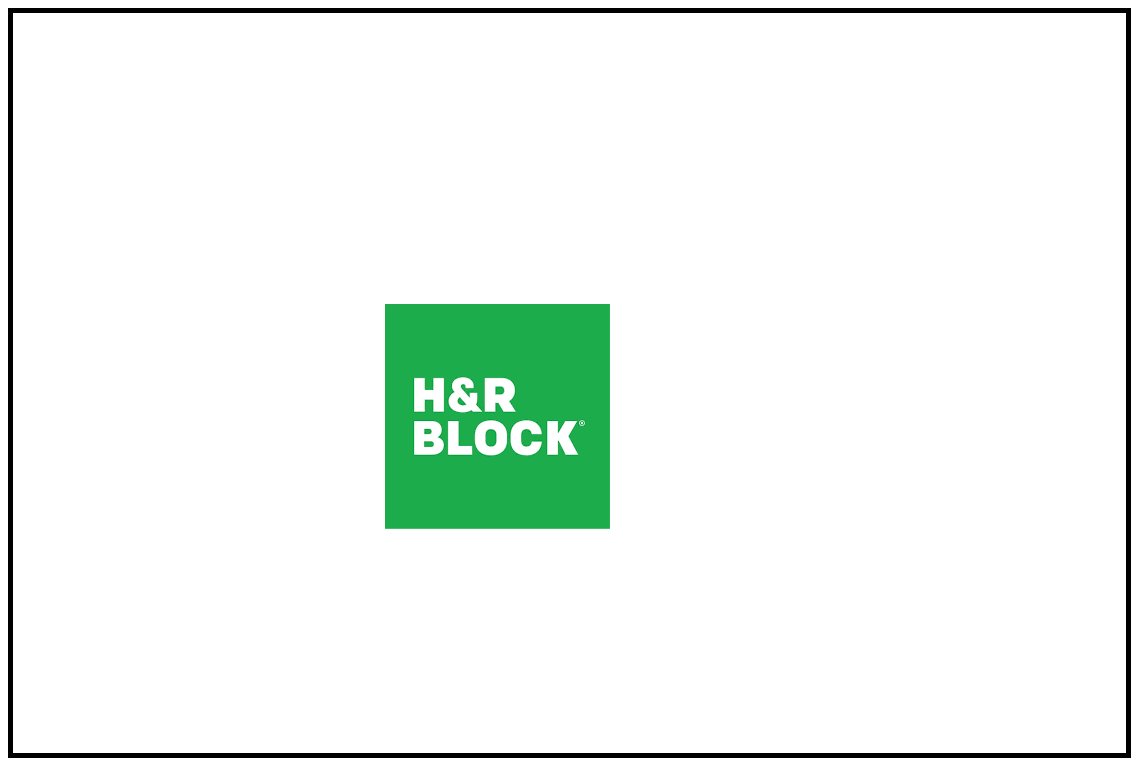 H&R BLOCK is a platform that assists customers with tax preparation and offers a variety of tools and expertise to help them complete their tasks on time. The software allows users to file their taxes and provides them with many options. Furthermore, it connects customers with genuine tax specialists, and all they have to do is submit their paperwork while the website does the rest. H&R BLOCK provides customers with expert advice on how to complete tasks correctly, and they…
TurboTax is a tax preparation programme that allows users to electronically submit federal and state income tax returns. It is a straightforward and powerful tool with millions of users who use it to manage their tax system. Intuit creates software that includes a step-by-step guide to tax filing. By entering all of the facts, the program automatically fills out tax forms; the user simply takes a photo of their salary and tax statements, and the software enters the data for…
Content Continues After Ad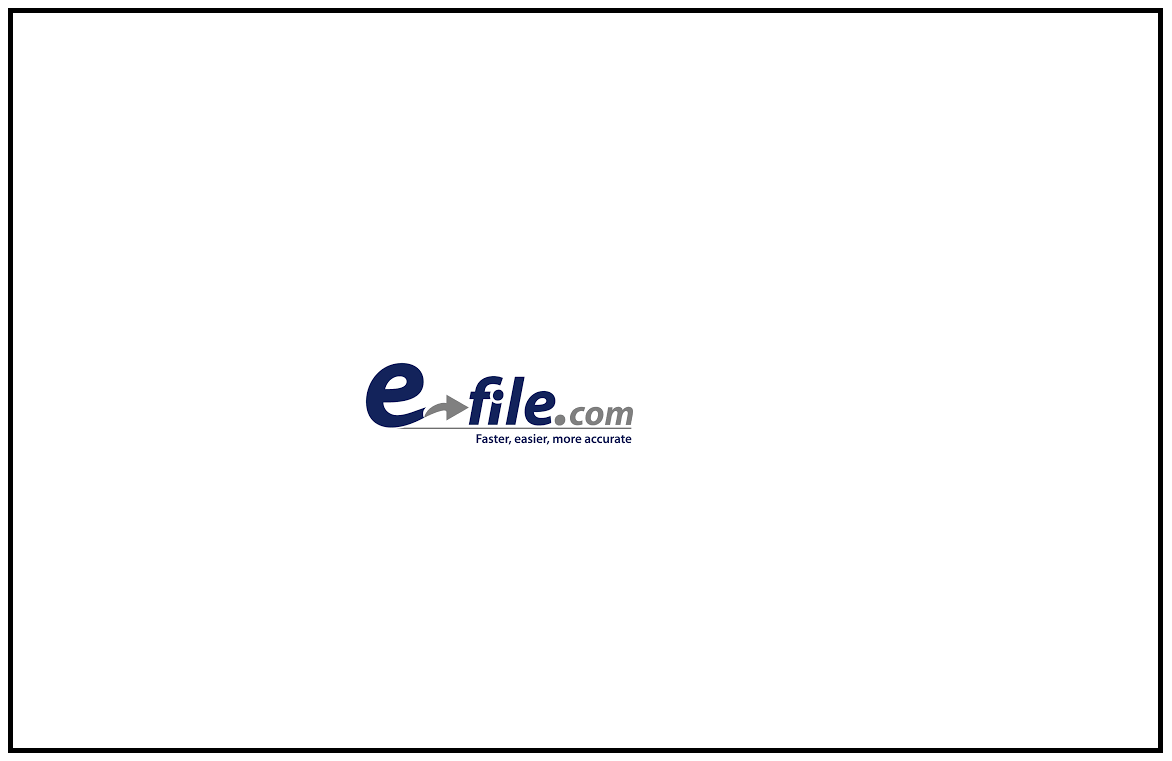 Content Continues After Ad
E-file.com is a platform that allows consumers to easily submit their taxes in less than fifteen minutes. The platform's primary function is to assist customers in filing their income taxes more quickly and properly. Furthermore, it assures that filers can easily utilize this program, and the entire procedure is completed online. The platform computes the amount as well as prepares the amount of return for the users. Furthermore, after the return is completed, customers may either mail it to the…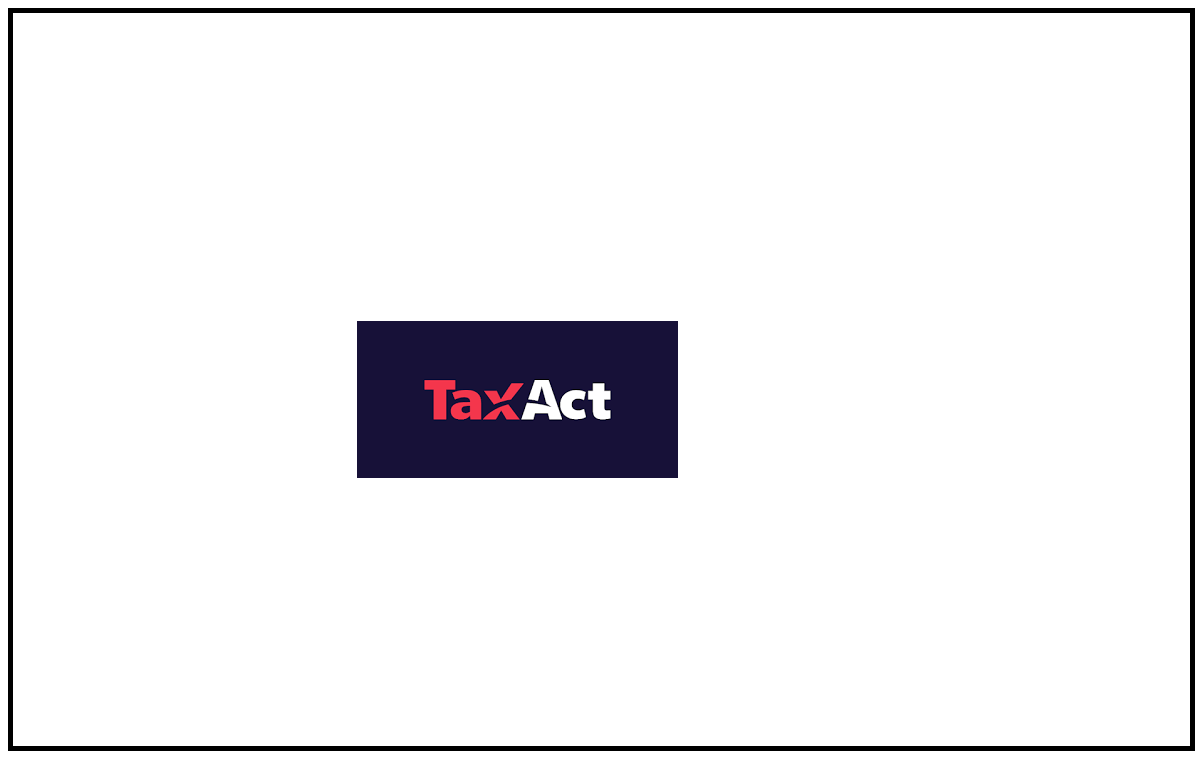 TaxAct is a program that makes federal tax filing simple for consumers by automating the process. The platform assists all types of users in preparing and filing their taxes and returns. Furthermore, regardless of the client's tax situation, the platform will cover them and provide them with three distinct options to choose from. With a single click, consumers may finish all of their taxes and achieve the best possible results. Users simply need to supply data to the platform, and…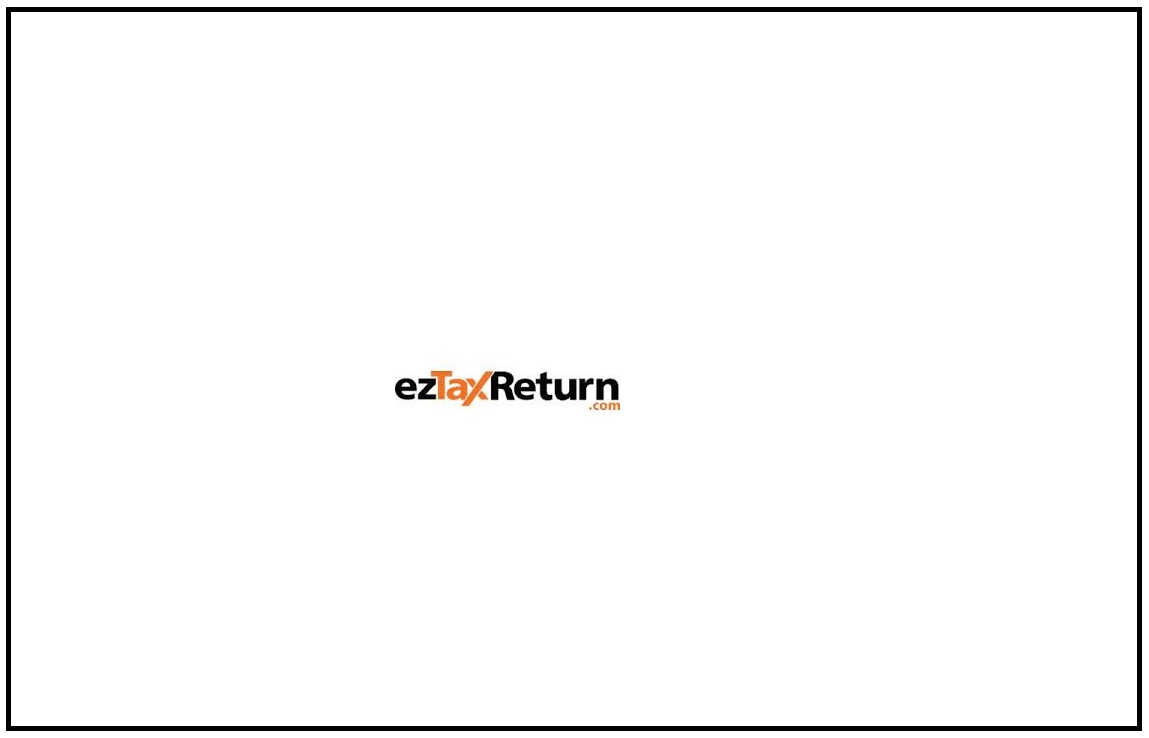 ezTaxReturn is a platform that allows consumers to effortlessly submit their taxes and receive their refunds on time. The platform includes a basic platform that everyone can use and access with ease. It offers the lowest amount of cost and assists consumers from the beginning to the conclusion, including sending them emails if tax regulations change. The platform does not include any costly upgrades and keeps things simple for the consumers. It also features excellent customer care service, making it…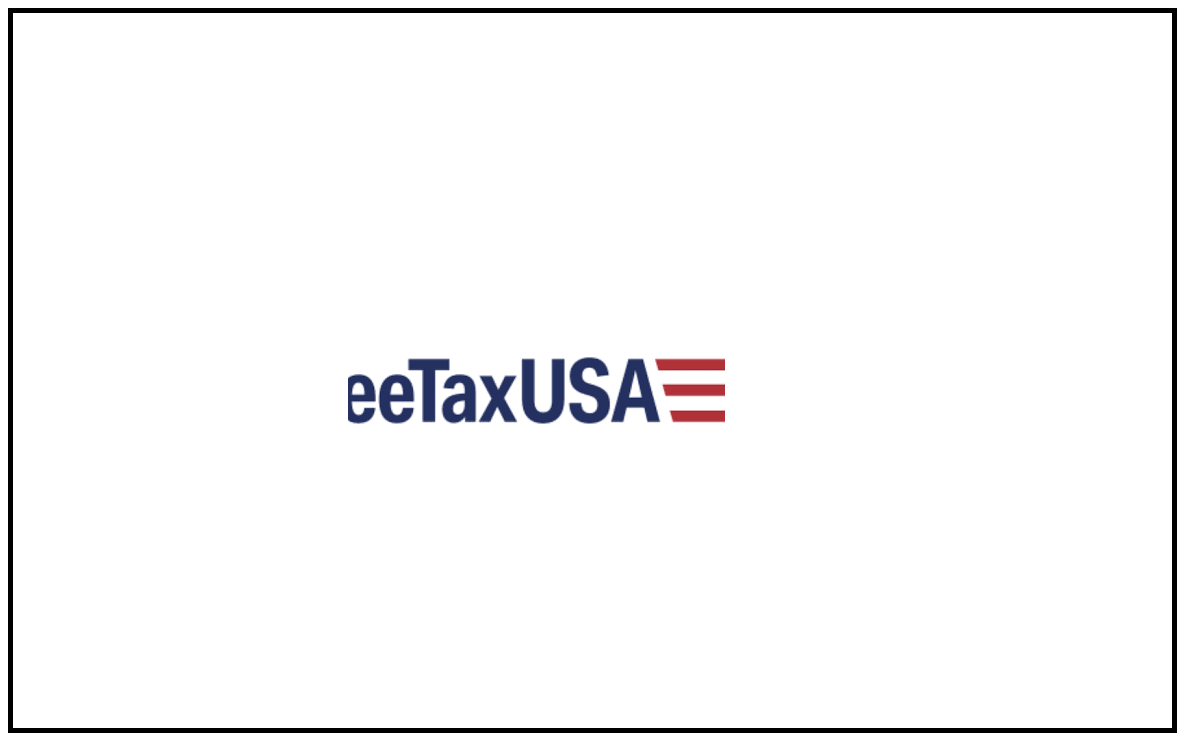 FreeTaxUSA is a site that allows users to file their taxes for free or for a fee. Users may file their tax returns via the platform's IRS-approved E-file provider. Except for state tax returns and the deluxe edition of filing taxes, the majority of tax returns on this site are free. Users do not need to be concerned that if they provide some labour for free, the service would be subpar. The platform allows users to easily import files from…
TaxSimple is a platform for filing tax returns and receiving refunds that allow customers to effortlessly submit all of their data and leave the rest to the platform. It handles everything for the users, and they can easily handle all of the clients' tasks. It allows clients to bring their papers and just enter the data, and it will compute the appropriate amount of tax to be submitted. The solution also includes both a free and a paid system, and…
TaxHawk is a platform that allows customers to submit their federal taxes for free and receive their refunds as quickly as possible. The platform includes an E-file provider that allows customers to file their taxes with the IRS. Furthermore, it allows consumers to acquire everything for free if they are evading federal taxes, and they may have everything done quickly. The platform provides all services except state tax returns, and this is where it generates all of its money. It…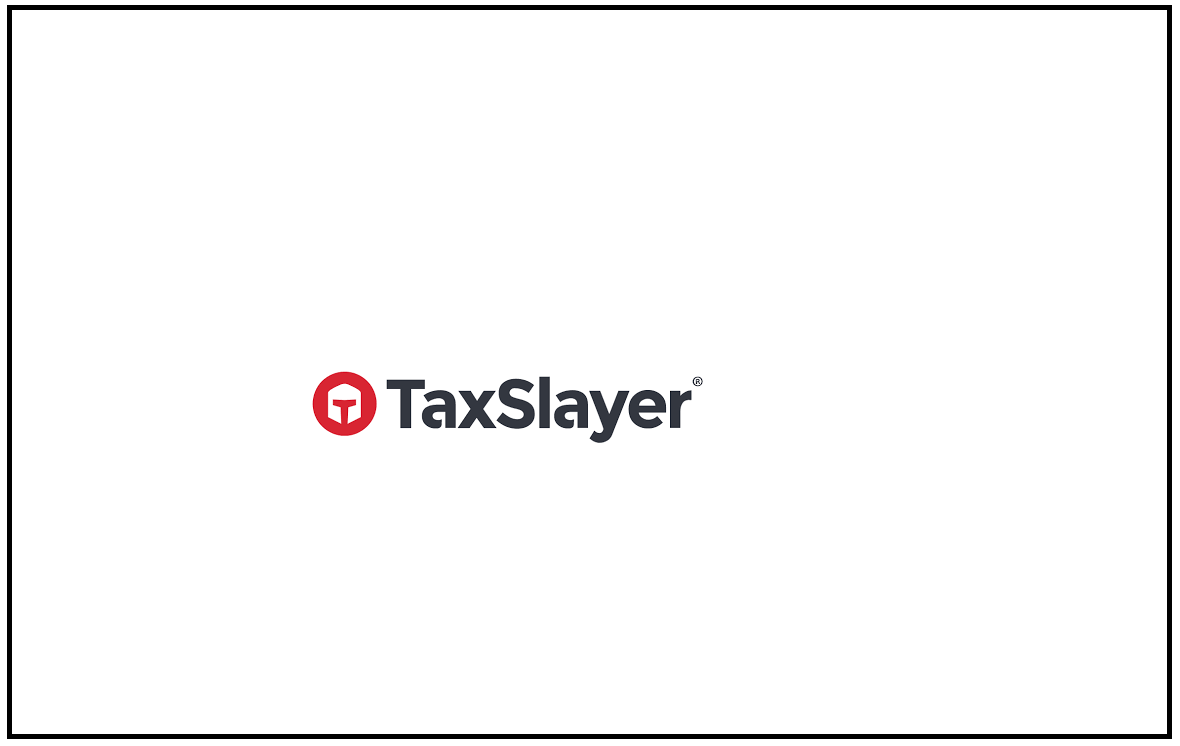 TaxSlayer is a website that allows customers to file their taxes and receive a refund. Furthermore, it comes with many bundles from which consumers may choose based on their tax position. Clients may use the program from any device and quickly manage their tax returns. The software enables users to receive every tax benefit they are entitled to, as well as every money that is due to them. It is safe and secure to use, and it safeguards all of…
TaxBrain is a tax preparation and filing program that allows users to effortlessly calculate and file their taxes. The platform has a simple interface via which users can enter all of their data and obtain all of the information pertaining to their tax files. Furthermore, consumers may quickly obtain a refund from the system since it provides quick refund recovery. The platform provides round-the-clock customer service, and customers may contact the support team at any moment to get their questions…
TaxPoint is a platform that assists customers in a variety of areas, such as submitting tax returns and obtaining tax advice and wealth planning services. The platform has a simple interface that allows consumers to pick the type of service they want and pay for it. This platform was chosen because its tax consulting service is 86 percent correct, financial planning is 92 percent effective, and 94 percent of Startup services employ its capabilities. The software also assists customers with…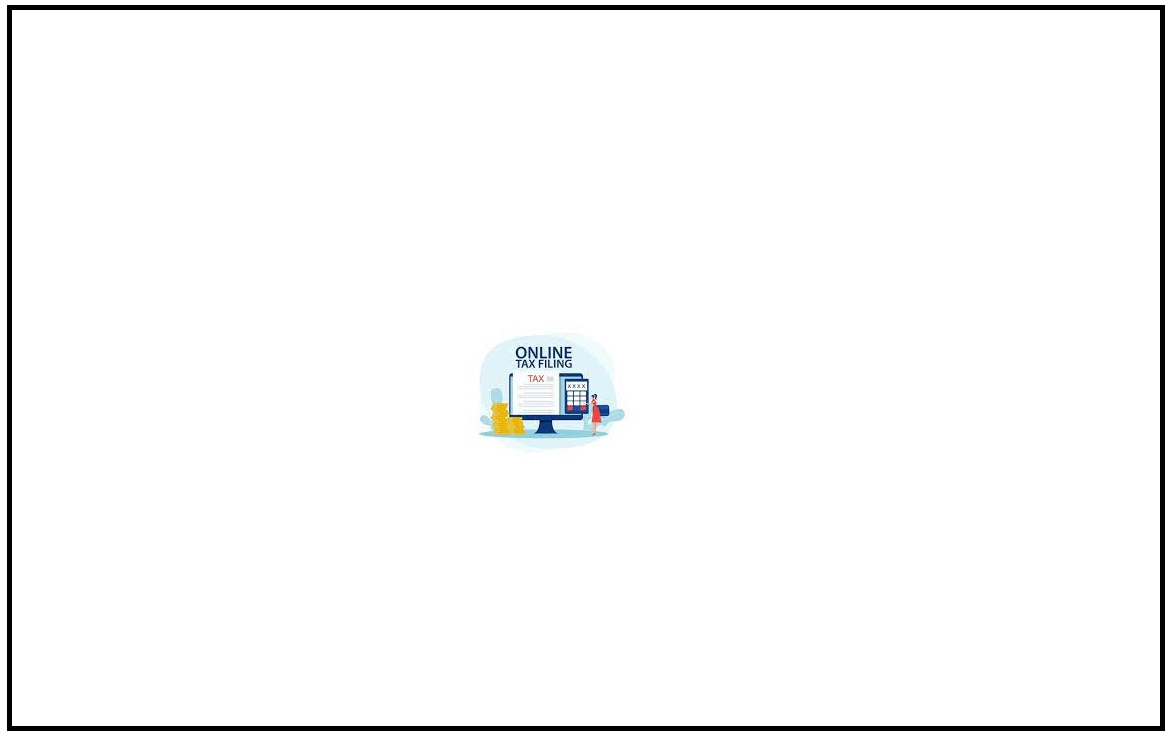 Online Taxes is accessible in both software and Web-based versions, and users may submit data in two ways: through an interview-style or through a forms-based entry approach. Online Taxes also offers its users a very dependable and strong warning system to help them avoid costly mistakes caused by omissions or lost opportunities to optimize deductions. The most popular forms, schedules, and worksheets are included in Online Taxes, Online Free Federal Edition, and Free Federal Edition software for Windows, allowing anybody…