Content Continues After Ad
Dragon Hills is a Free-to-Play, Offline, Single-player, Action, Arcade, and Casual game where you will control a dangerous dragon. You are helping an angry princess with her revenge and your mission is to destroy everything in your way.
The princess riding on the dragon and the dragon can jump, goes under the ground tunnels, and slides down the hills, destroying and crushing all enemies.
Content Continues After Ad
Dragon will be controlled by a single-touch system and it can only move in a straight direction. Avoid obstacles, pick up coins and crush all the enemies. Battle with epic bosses and upgrade armors, weapons, and power-ups.
Features
Free-to-Play
Offline and Single-player
Arcade and Casual game
Single-touch system
Pick up coins
Upgrading
Fast and furious gameplay
Similar to Dragon Hills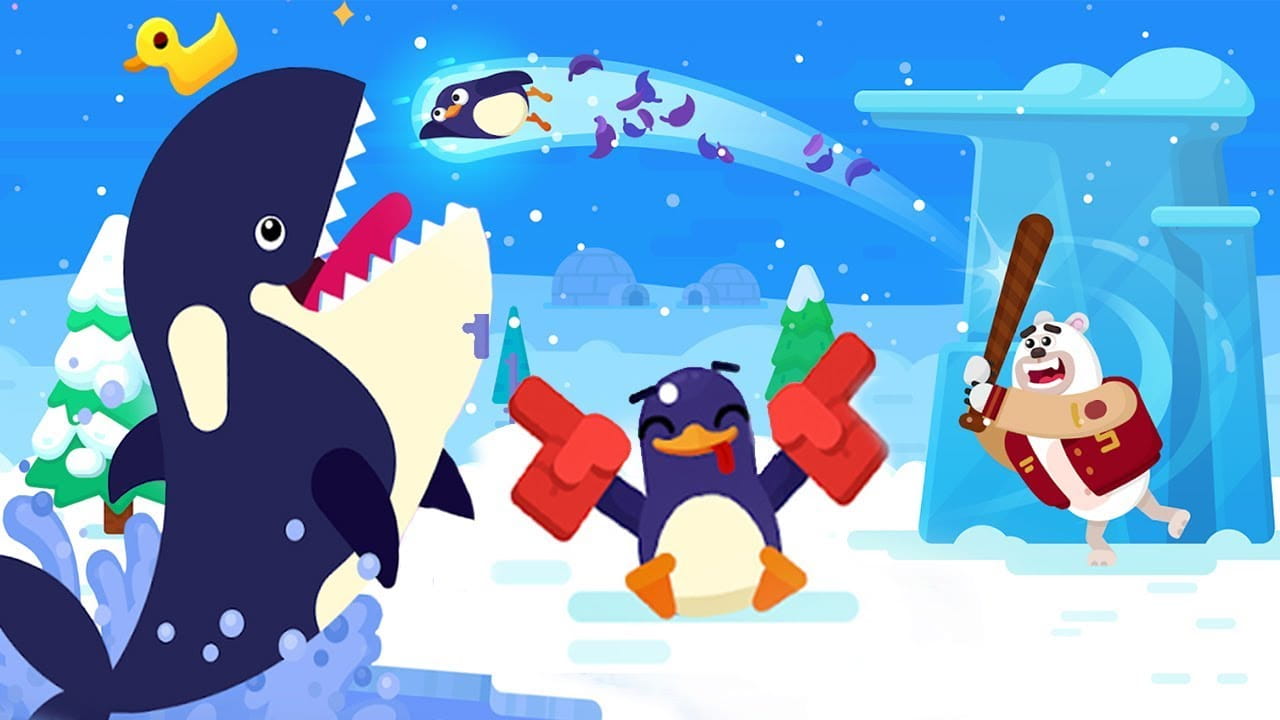 Bouncemasters is a free 2D Offline, Single-player, Action, Cartoon, and Arcade game. The gameplay is very simple, you must control the polar bear with his basketball bat. Just tap on the screen at the right time to bounce the penguin. Bounce the penguin as far as possible and earn a large number of coins at each round. Acquire additional weapons. Use collected coins to improve various special skills in the game that helps penguin to fly so far. Choose multiple…
Content Continues After Ad
Content Continues After Ad
Burrito Bison: Launcha Libre is a free Offline, Single-player, Action, and Casual game. It is the latest series in which the hero Burrito Bison is teaming up with his friends. Smash, crack, eat cakes, blow, smoke, and climb to the sky to stop gum attacks.The hero's cooking book is stolen by a demonic chief and he is trying to find his book to make the best salsa in the world. So, fasten your rocket belt and start your path to…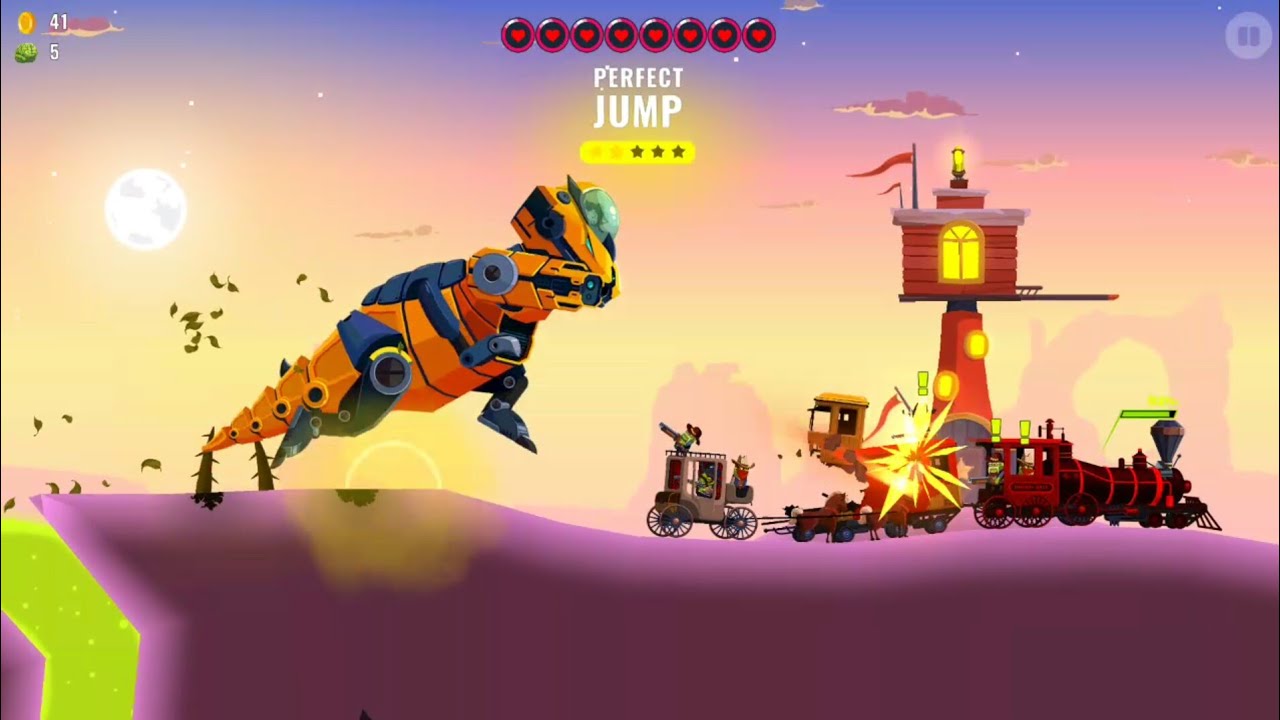 Dragon Hills 2 is a free Offline, Single-player, Action, and Casual game where you will ride on a dangerous machine dragon to kill enemies. It is an endless game where you will have to kill zombies with explosive, crazy, super-fast, and furious gameplay. Take a metal dragon to the treasure chest and ascend to the sky, make it as far as possible and eliminate creatures. Game control is very simple, with just a single click you can control your dragon…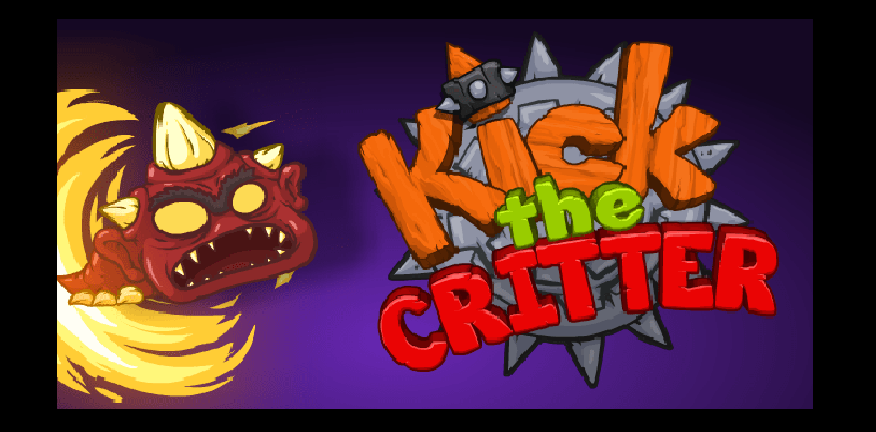 Kick the Critter - Smash Him is a Free-to-Play, Offline, Single-player, and Arcade game. The game follows the story of Mr. Critter who is a silly little creature and lives in a colorful and cartoonish world. Your mission is to hit the creatures without slowing down your speed and keep Mr. Critter in the air as you can. He has no wings, so he has to depend on other critics to stay airborne. The gameplay is simple, just one tap…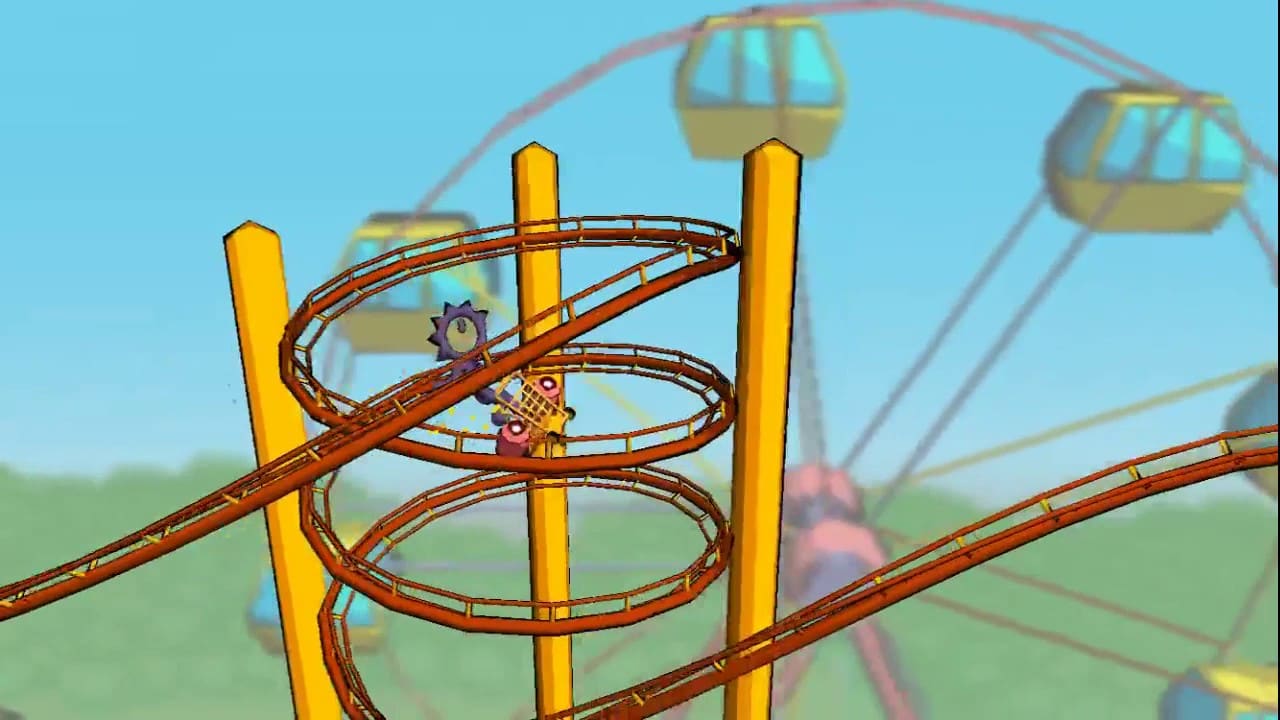 Shopping Cart Hero 5 is a free Offline, Single-player, Action, and Casual game. Create your cart, get in the cart, and jump. The gameplay is very simple, just touch the screen and use tilt to control jumps and make points. Save the world with your cart and fight against different evil bosses like a ghost, bats, and more. Turn a huge One-Handed Superman into a Super Epic Handstand Endo. Bring your cart to five different worlds for more fun. Doing…
Stick Racer : Happy Wheels Up is a Free-to-play and Casual game developed by FunnyJoker. In this game, you will be a stick hero which is fun. Create your cart of two wheels and jump in. You start with a two-wheel cart and when you go further you will unlock planes. Launch your airplane and fly over the oceans, go to the Moon and finally visit Mars. Moreover, you can collect stars and earn money to unlock dozens of abilities…
Learn to Fly: bounce & fly! is a Free-to-Play, Offline, Single-player, and Arcade game. In this game, you will learn the flying tactics over the penguin island. Your mission is to bounce the penguin and enjoy his flying. Bounce it as high as possible with the help of different upgrade items. Choosing the right sled and jet pack that helps the penguin to fly like a bird through his island. During flying, you get coins for buying powerful icy upgrades.…
Farm Punks is an Offline, Single-player, and Action game for free of cost. In this game, you can grow an unordinary farm of rare funny fruits and shoot them down the hill with your big canon. Launch Fruit Canon and make your way to wealth. The more you roll, jump, and turn, the more money you make. Launch funny fruits with simple and easy controls. Grow a cow, make sweet tricks, fly a rocket, collect parts and make the vehicle,…
Paperly: Paper Plane Adventure is a free Casual and Arcade game where you are the in-charge of your various paper plans and trying to reach your destination. The game is full of adventure in which you will learn flight mechanics and explore new areas. To control the plane, you just move your phone from right to left. Your mission is to cover 11 different Landscapes one by one and enjoy the whole process. Gravity is your best friend in this…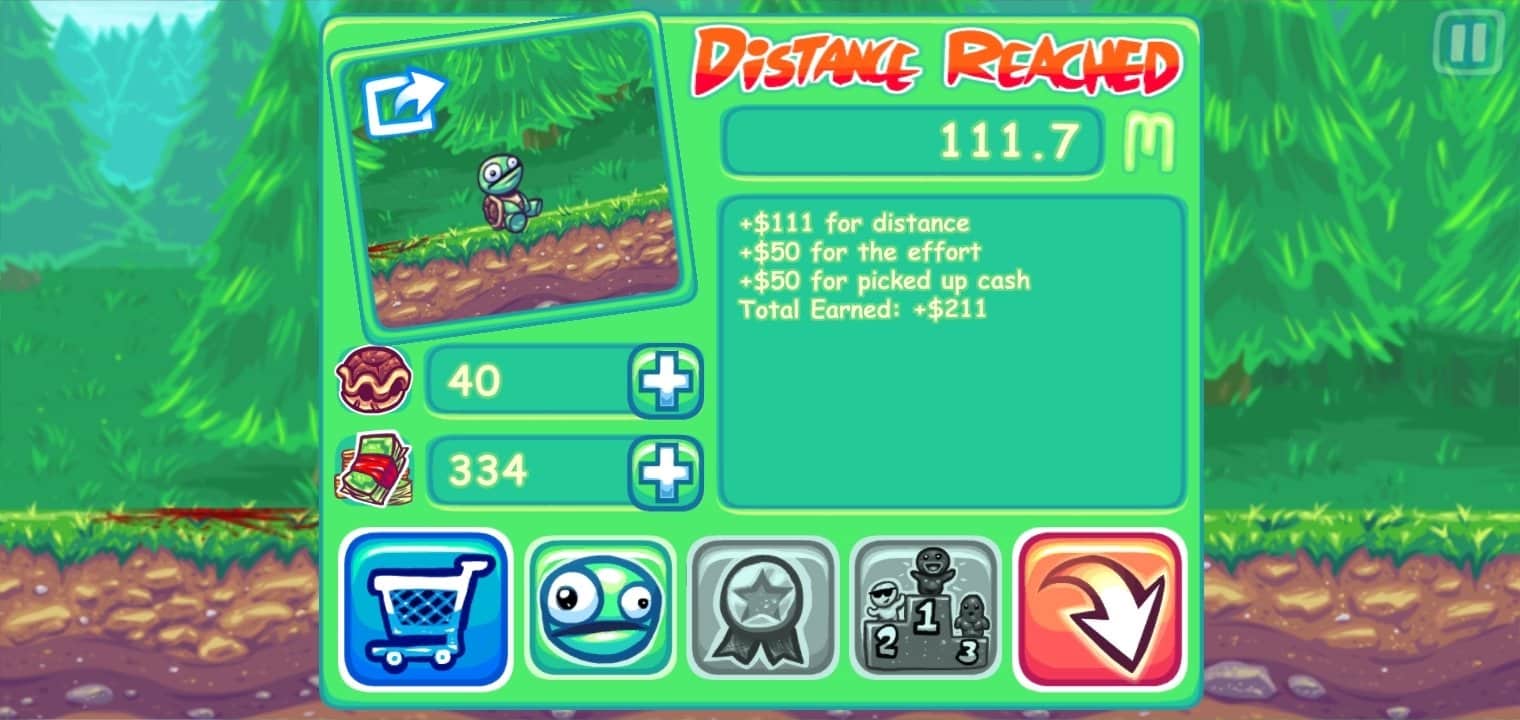 Suрer Toss The Turtle is a free Offline, Single-player, Action, and Casual game developed by GonzoSSM. Shoot the turtle using Guns, Cannons, Bombs, Rockets, Jet packs, Nukes, and other cool gadgets. Launch and shoot animals far as possible for more achievements. There are a variety of different animals and other characters to choose from and toss but they need to unlock. The game becomes more attractive and enjoyable with different biomes and tools. Compete with numerous enemies and strange things…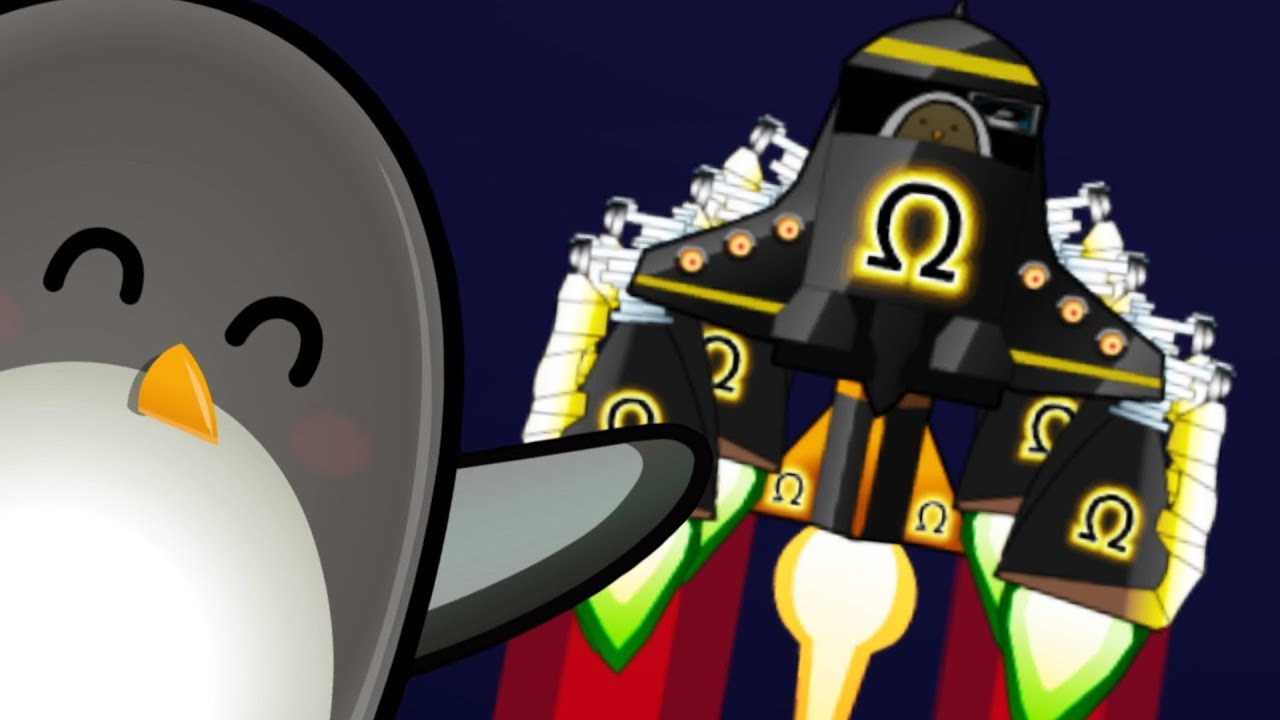 Learn to Fly 3 is a Free-to-Play, Single-player, Action, Adventure, Indie, and Simulation game developed by Light Bringer Inc. You will have to build your crazy Penguin Rocket, and upgrade it with 100+ unique parts to reach the space in an arcade environment. Experience 4 different game modes: Story mode, Payload mode, Classic mode, and Sandbox mode. Be strategic and try to overcome the challenges of time or take it at your pace. Moreover, you can upgrade Stages, Launchers, Boosts,…