Content Continues After Ad
With the help of the Discord Bots Catalog, it's easier to find the best bots that can be used on Discord. It collects the latest and most popular bots, along with each one's descriptions, ratings, and reviews. The Discord Bots Catalog was created by a dedicated group of bot writers, editors, and users. Its goal is to help you find great bots for your server.
You can find the best Bot for your server by looking through thousands of entries in the Catalog. Hundreds of active servers worldwide use this Discord Bots Catalog page. When you have this list of Discord bots, you won't need to worry about getting another one.
Content Continues After Ad
Features
Bots
Catalog
Content Discovery
Discord integration
Chat Bot
Similar to Discord Bots Catalog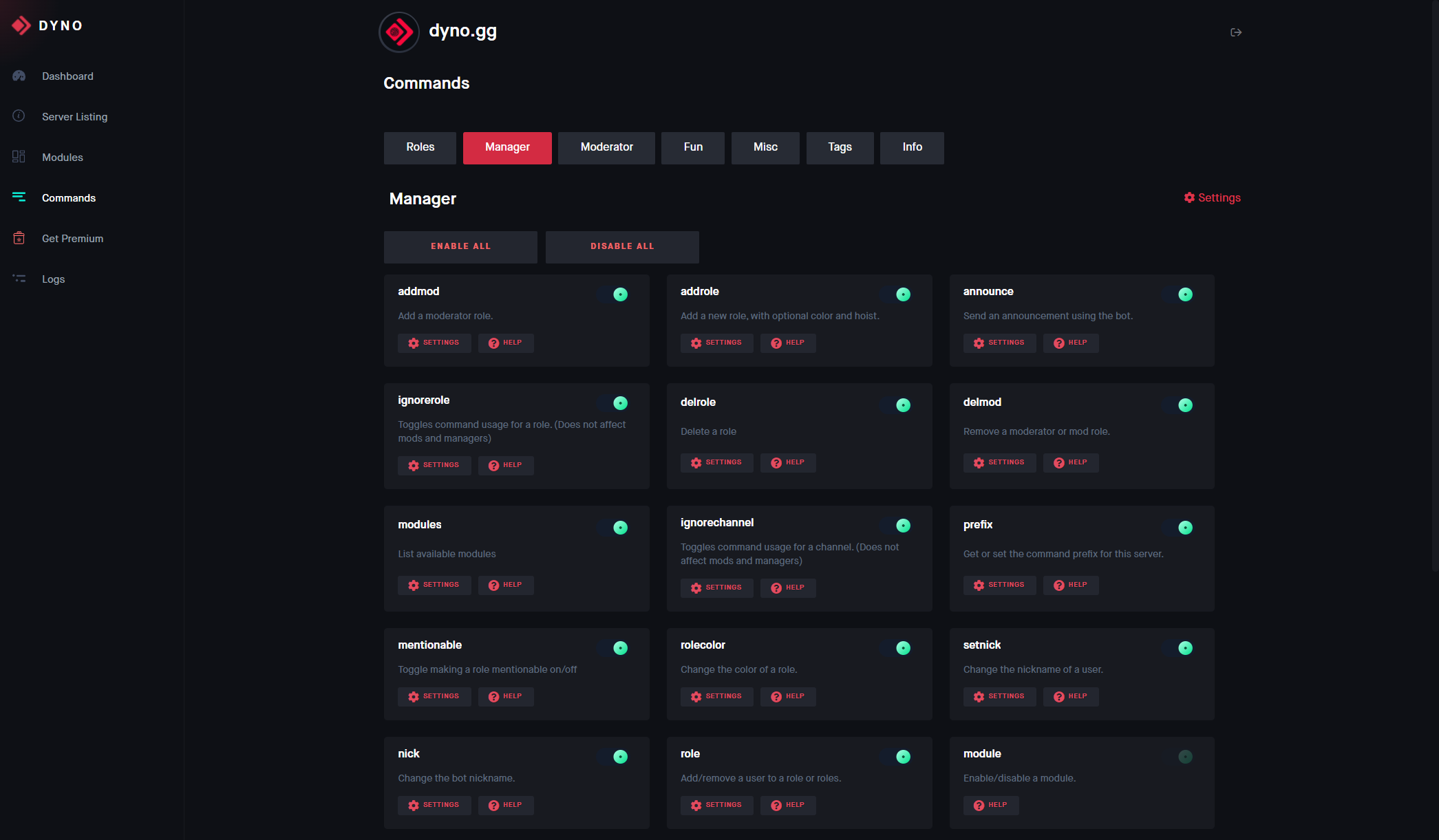 Dyno gives you access to a bot with several features, making it much easier to run your own Discord server. It can be changed in any way you want to make it fit your needs. It comes with an easy-to-use and intuitive web dashboard that gives a complete overview of all information. You can manage many modules directly from the dashboard, including Custom Commands, Auto message, Autoroles, Auto Purge, Automod, Autoresponder, and many more. The package includes features like moderation…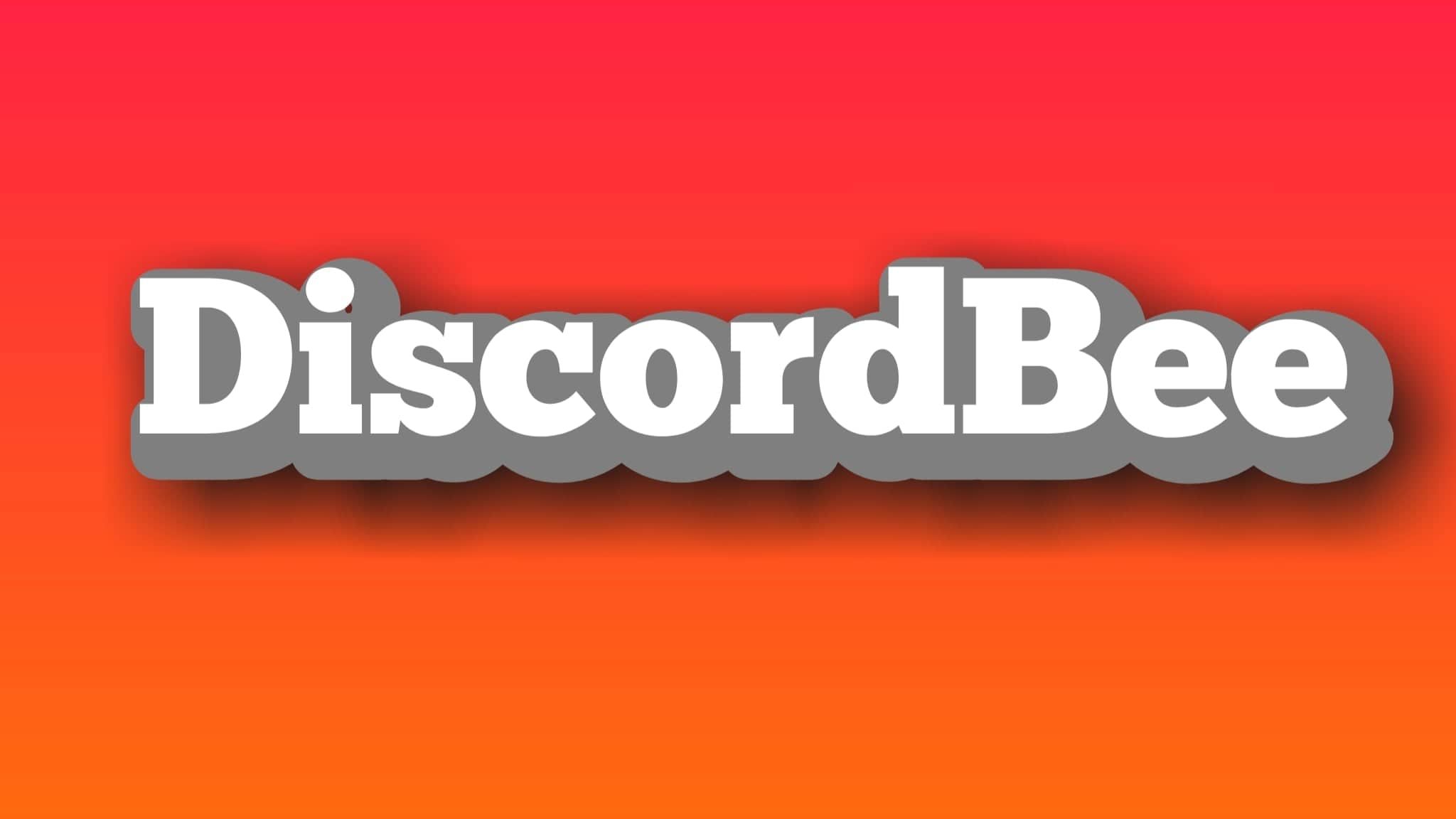 DiscordBee is an innovative platform that lets users find and join various Discord Servers, build their own servers with custom emojis, and help their own servers grow for free. You can search for public Discord servers on this page and sort the results differently. You might meet new people if you use the Discord server list and filter to find the best server that fits your needs. The public Discord server list on DiscordBee.com lets you look at a server's…
Content Continues After Ad
Content Continues After Ad
Discordbotlist.com is an online platform that makes it easier for people to find the best Discord bots. You won't have trouble finding a bot that fits your needs, whether you want it to moderate the server, play music, or keep your community updated with new memes. You'll be able to find the best Bot for your needs with just a few clicks and the help of its built-in filters. Contributors can sign up for an account on this platform, making…
You can search on Discord.st to find communities on Discord that are relevant to you. You won't have any trouble finding the servers you need with the help of its powerful search. You can also use emojis, and more are constantly added. It have the right emoji for you, no matter what you're looking for—something sweet, funny, or cool. When you use Discord.st, you can search for specific servers, look through thousands of servers, and sort by tags. It does…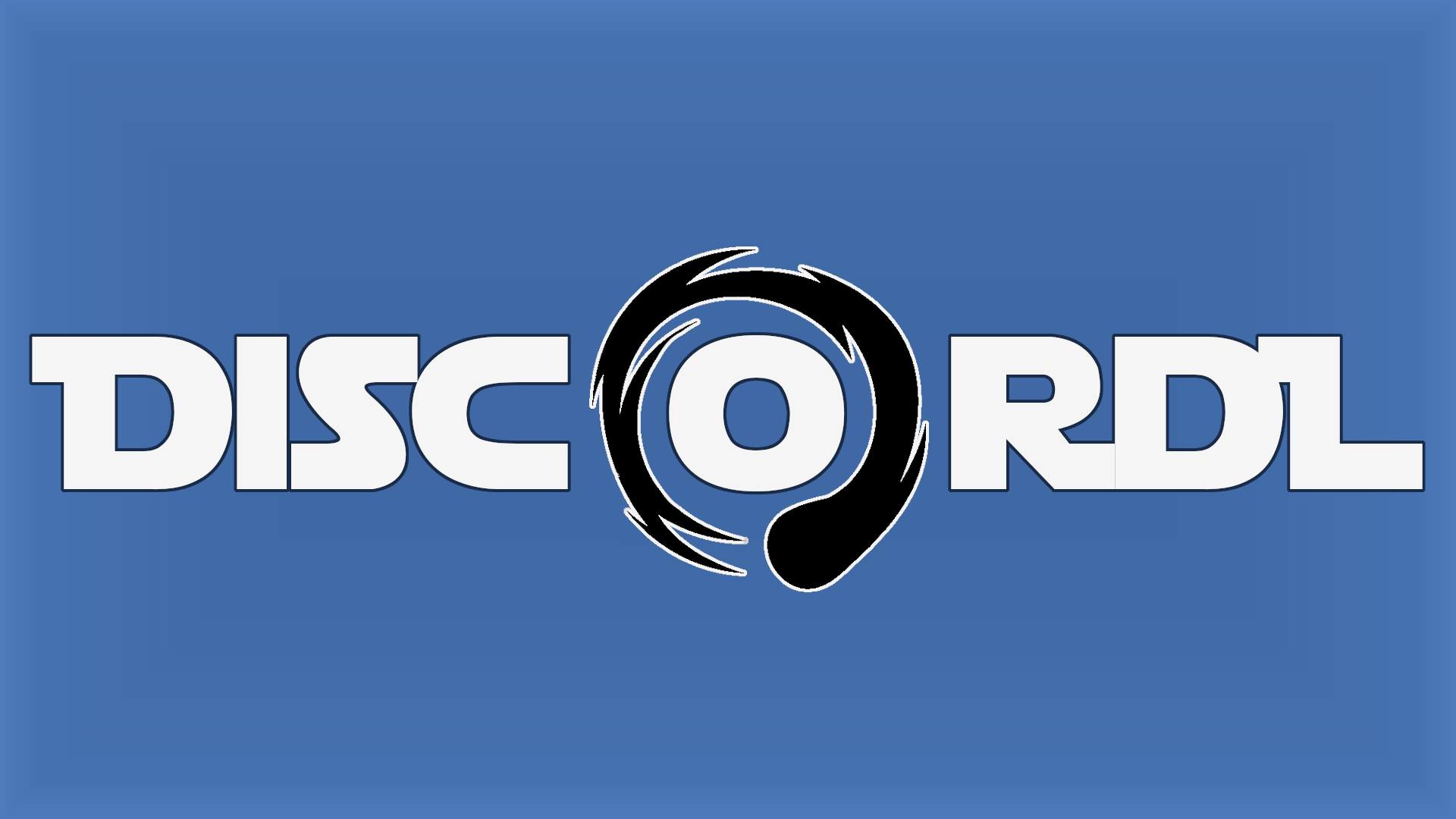 DiscordL was created at the end of 2019. It allows server holders to register their own communities so that new users can find them and their project gets more attention. DiscordL has servers for everything from anime to technology, gaming, music, and programming. It means any user can look around the site to find the servers that interest them. The good thing about this platform is that it makes research easy. There is a search bar on the homepage, but…
DiscordApp is a free video chat and gaming platform that lets you talk and send text messages. It is one of the available modern voice and text chat apps. Many gamers think it's the best voice and text chat software out there because the sound is so clear, has so many features, and works with so many different servers and devices. Simply put, it's a hub that can be used for many other things. It is also possible to install…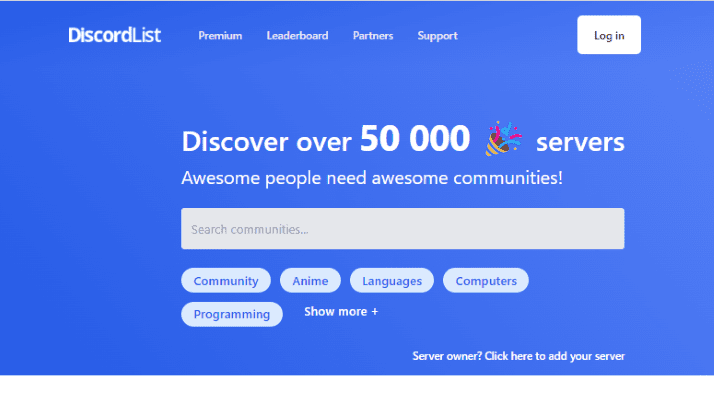 If you use Discordlist.io, you can find out about more than 50,000 Discord servers. To get started, you can either type keywords into the search field or choose a category from the list. MMO and MOBA Games, Communities, Fortnite, Computers, Music, Furry, Valorant, Art, Anime, and Languages are some categories. You can also look below the search bar, and the category boxes to find the top Discord servers, read about them, check to see if they have the categories you…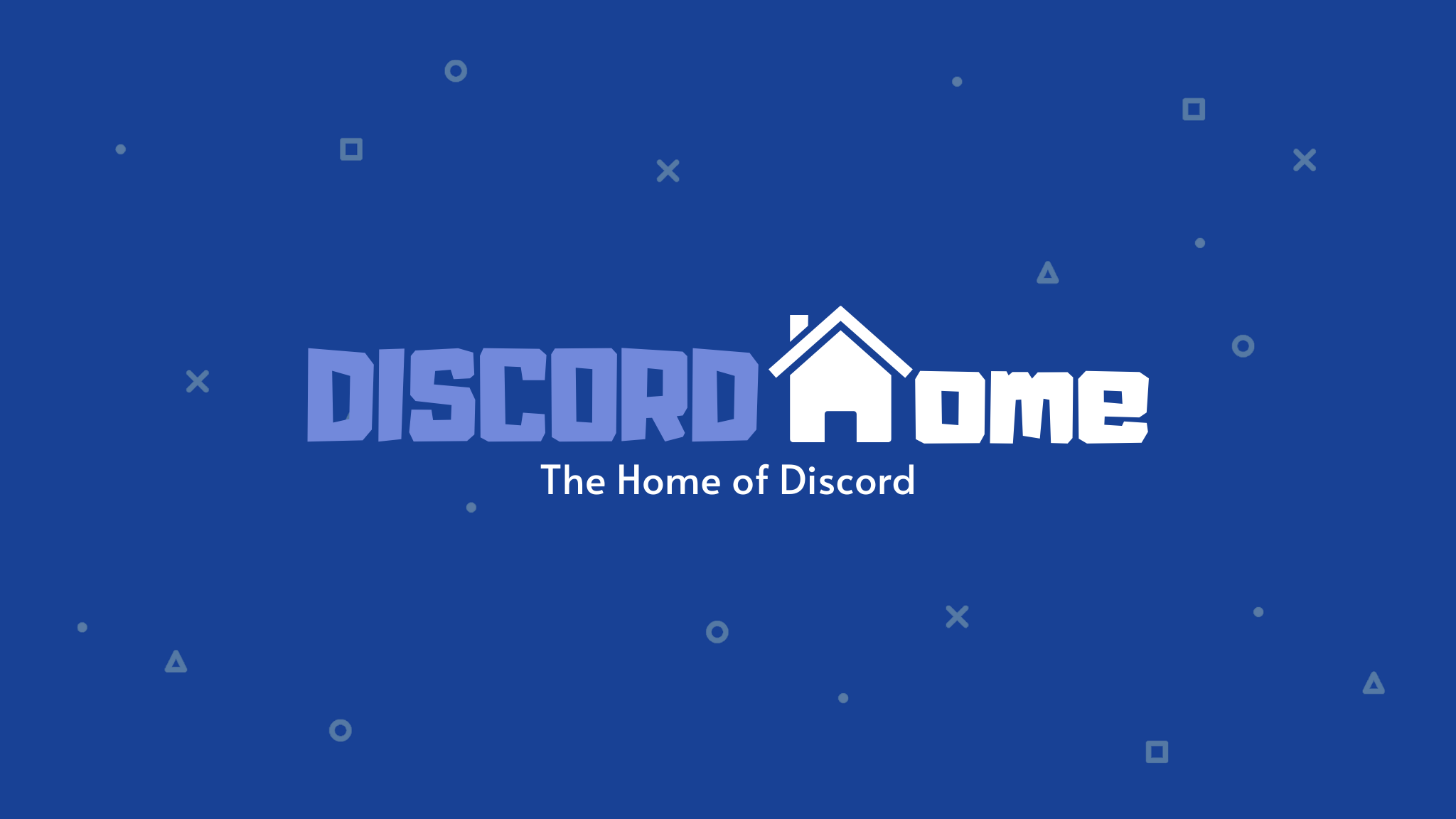 The platform DiscordHome (DH), which is a list of Discord servers, is a great way to find new servers and communities to join. Using DH, you can post your resumes, advertise, promote, hire people, and find partners for your Discord servers. It thinks of itself as the "home of Discord," a place where people can go to find high-quality, helpful information about Discord and servers. By looking at a list of Discord servers, you may find a wide range of…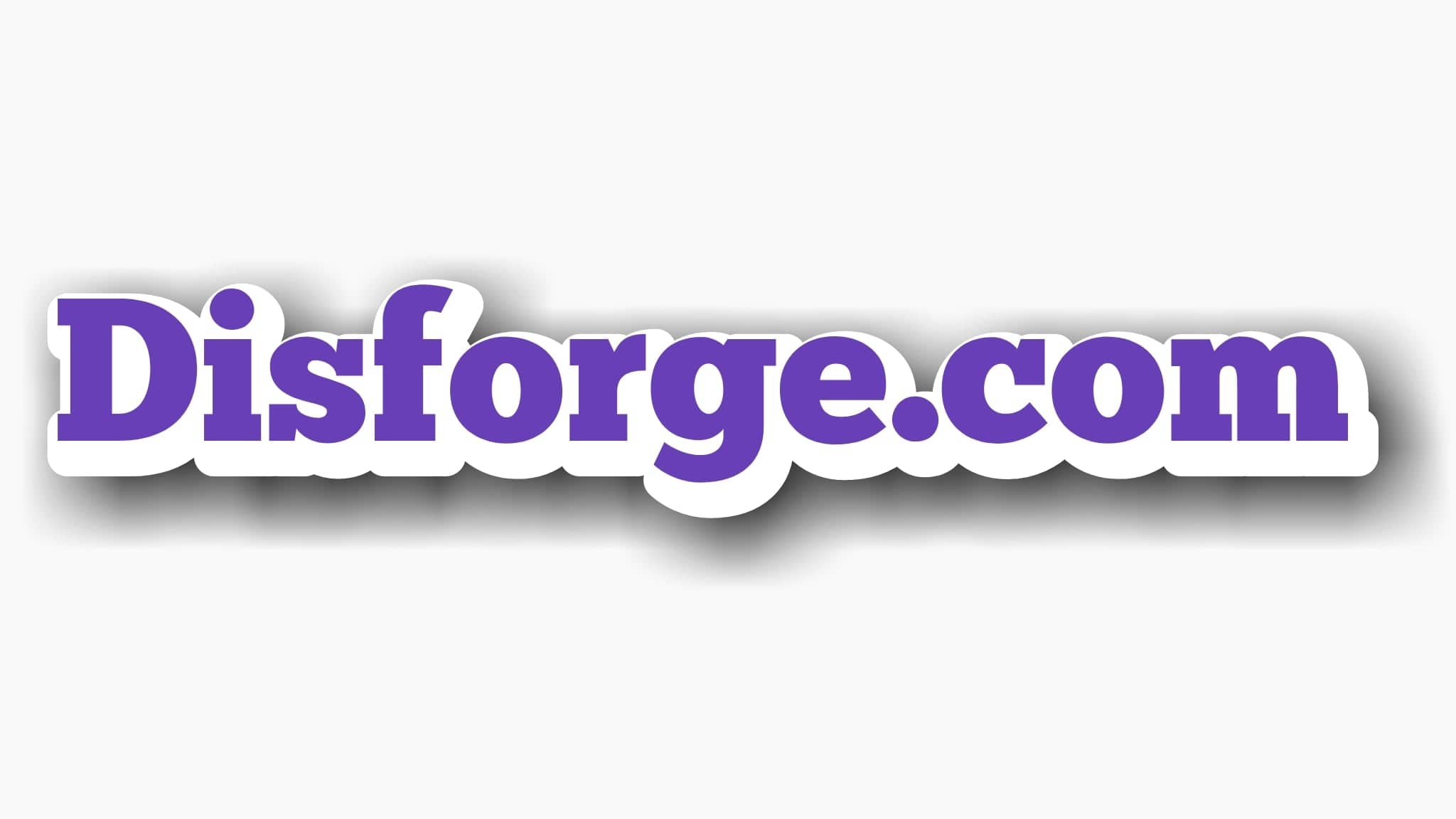 Disforge is one of the best places to look for Discord bots to help you manage and improve your Discord community. Using its advanced search and filtering features, you can find the best Discord bots to help with moderation, management, and adding interesting features to keep your users interested. It is one of the best places to go to find new servers to join. It has a lot of different categories where you can look for different kinds of servers,…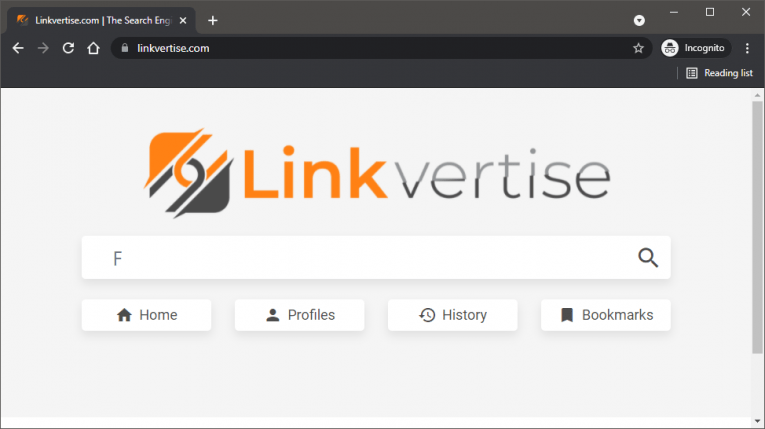 Linkvertise is where you can shorten website links and make money by getting people to click on those links. If you've been looking for ways to make money online but don't like doing things like surveys and checking your email, this could be the perfect chance for you. Compared to other options, the rate it pays out is very high. You could make as much as $70 for every 1000 clicks if your website is popular enough. The dashboard has…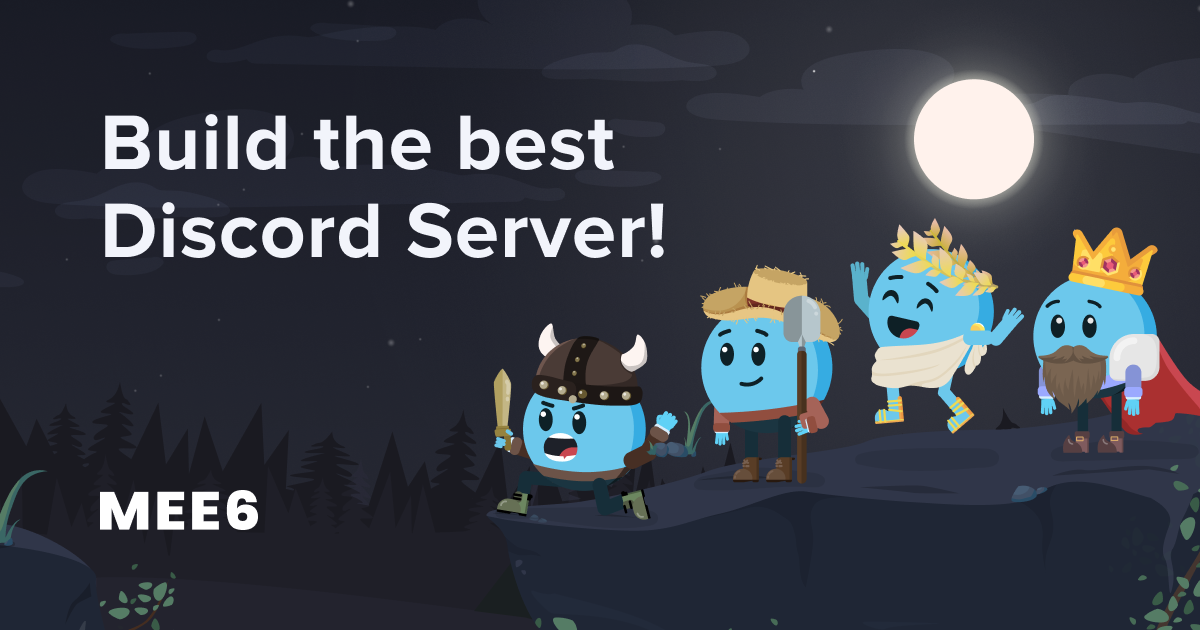 MEE6 is a platform that lets you set up and customize your Discord server. You can use the Welcome message to tell new members about events, server rules, or other topics, and you can change the welcome card using the options given. This dashboard is intelligent and easy to use. It's where you can change your Twitch alerts, moderation settings, and more. You can make any command you can think of with this system. You can do many different things…
On Discordservers.com, you can join public servers where you can talk with other users and get news from the server administrators. You can learn about the options by scrolling down the main page or using the Browse button to find servers that belong to a particular category. The categories are Roleplay, Gaming, Anime, Streamer, and Community. On the site, you can do more than look at a list of servers. You can also buy gems, but you have to log…
Find a Discord is a list of free Discord servers that don't sell anything. Hundreds of communities are on the site, and everyone adds new servers to the directory daily. You can add 18+ servers and use search criteria like the ability to sort by bumped time, subject, and language. You can also see the number of people online on each server. It has a sophisticated search engine that can help you find Discord servers based on any criteria you…
The Cosmic List is one of the best places to look for Discord servers and bots that meet all of your requirements. You can talk to a wide range of bots on Discord by downloading them to your computer or mobile device and then using the Discord software to speak to them in the channels they've made for themselves on public Discord servers. The cosmic list can help you find a Discord bot or server that meets all your needs.…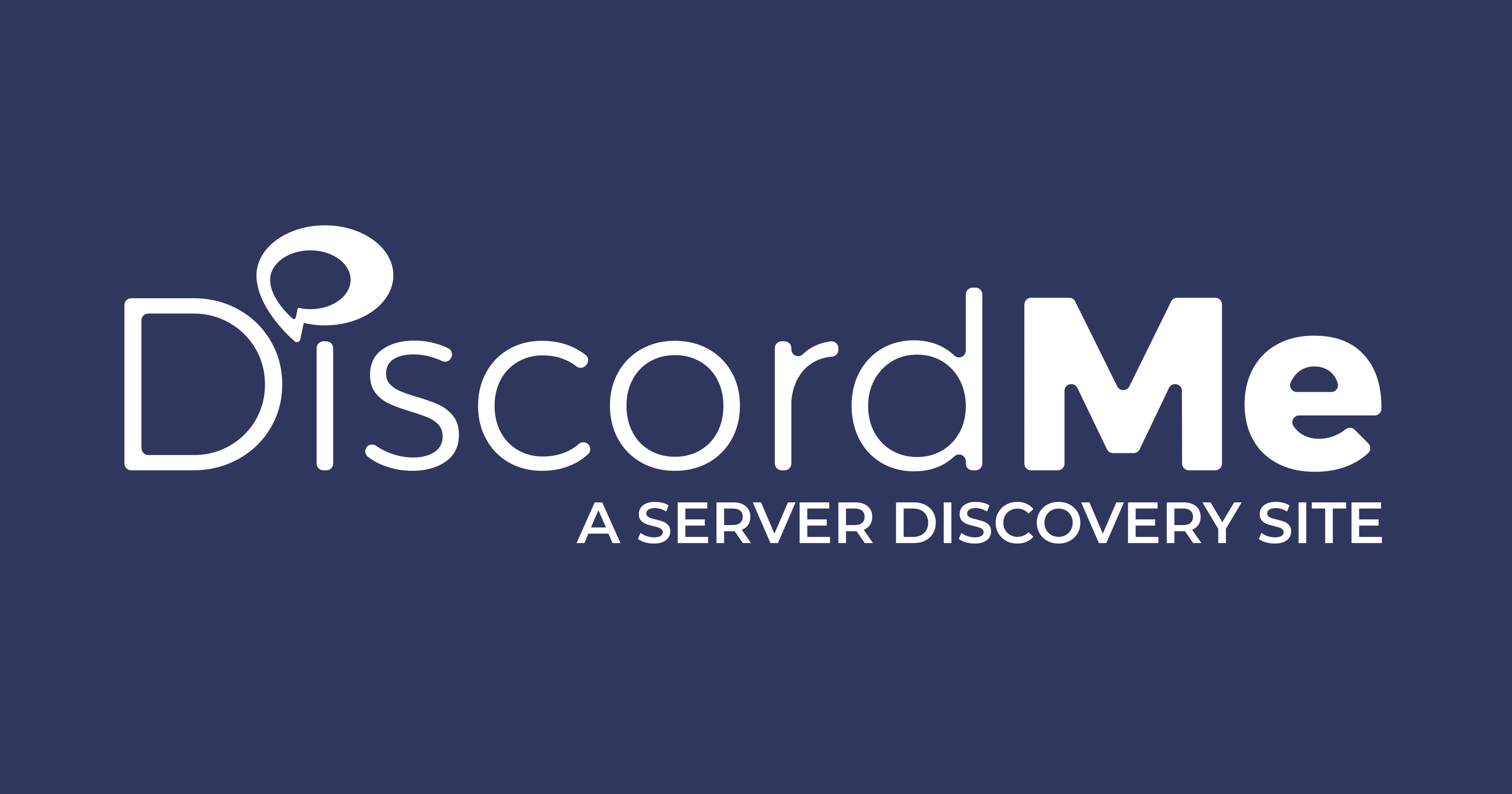 Discord.me is a platform where members of online gaming communities from all over the world can talk to each other. The most important parts are the public servers and bots. You can talk to people who use the same public server in real-time, and automated programs called "bots" can give you helpful information or fun stuff like games, music, and more. Discord.me has you covered whether you want to find a specific server or start your own. If you wish,…
On the site Top.gg, you can search through millions of Discord servers and bots. The home page has many categories, such as gaming, social, music, fun, roleplay, anime, Minecraft, and moderation. There are also a lot of other types. You can also sponsor yourself to help get the word out about your Bot. You can also look through the Top Bots list or the New Bots section. Also shown are the bots' categories, descriptions, active users, and ratings, so you…