Continue After Advertisement
Diligencia, established in 2008 and headquartered in Oxford, refers to the platform offering its users corporate intelligence and examination solutions focused on the Middle East and Africa. This platform lets its clients get proprietary information from authentic sources in the region, offering company filings, director & shareholder searches, and property searches. It can even permit its customers to access regions where public information isn't easily accessible, demonstrating determination in data acquisition and analysis.
Diligencia also comes with investigative skills, data analysis, and an extensive relationships-knowledge bank, enabling clients to make informed decisions based on accurate and reliable data. There is even availability for clarity, relationships, and authenticity, serving users ranging from financial institutions, law firms, and risk advisory organizations to multinational corporates.
Continue After Advertisement
Features
Secure platform for data collaboration
Supports due diligence with deep insights
Tailored specifically for Middle East & Africa
High-quality, verified, & reliable data sources
Provides detailed business intelligence & investigations
Pros
Strong due diligence support
High-quality data verification
Detailed business intelligence
Focused on Middle East & Africa
Secure data collaboration platform
Cons
Limited global coverage
High cost for small businesses
It needs more integration options
Similar to Diligencia
Ipreo Prism Virtual Data refers to the marketplace offering its users a comprehensive software solution designed for startups and enterprises compatible with Windows. This platform lets its clients get secure storage and sharing of documents for M&A, fundraising, and investor communications, with services including collaboration, data storage management, auditing, and document tagging. It can even permit its customers to quickly deploy data rooms, manage deals via a single dashboard, and benefit from a complete audit trail of all activity. Prism…
Grata is an online marketplace that can provide users with a search engine designed to automate and simplify account discovery for small and medium businesses. This platform lets its clients, especially investors and business development professionals, employ machine learning and natural language processing to triangulate trustworthy insights from company websites. It can even permit its customers to access targeted searches for strategic fit and uncover overlooked acquisition opportunities. Grata also has streamlined sourcing to deliver its users' detailed company information…
Continue After Advertisement
Continue After Advertisement
MYCDD, founded in 2019, deals with a massive platform through which users can interact with a UK-based online service dedicated to simplifying client examinations. This platform lets its clients automate the collection, storage, and updating of reviewing documents, streamlining regulatory and compliance processes. It can even permit its customers to access their talented team's skills and expertise to ensure best practices are followed, with quick auditing, change management controls, and cybersecurity measures. MYCDD also comes with a commitment to innovation,…
CapLinked is one of the leading platforms that can provide users with a virtual data room solution designed for businesses to manage and share critical information. This platform lets its clients get multiple integrated tools, such as Workspace Manager, Deal Tracker, Document Manager, File Protection Manager, and Integration Manager, primarily for midsize and enterprise companies across various sectors. It can even permit its customers to access a configurable workspace for managing and storing business documents securely with tailored access permissions.…
AiFlow deals with a comprehensive platform that allows its users to interact with Large Language Models to automate efforts for private equity firms by extracting quotes and data from documents. This platform lets its clients get an Artificial Intelligence tool enabling developers to transform data into value, handling complex processes so businesses can concentrate on broader objectives. It can even permit its customers to access data cleaning, engineering, hyperparameter tuning, model deployment, monitoring, and analytics. AiFlow also enhances raw data,…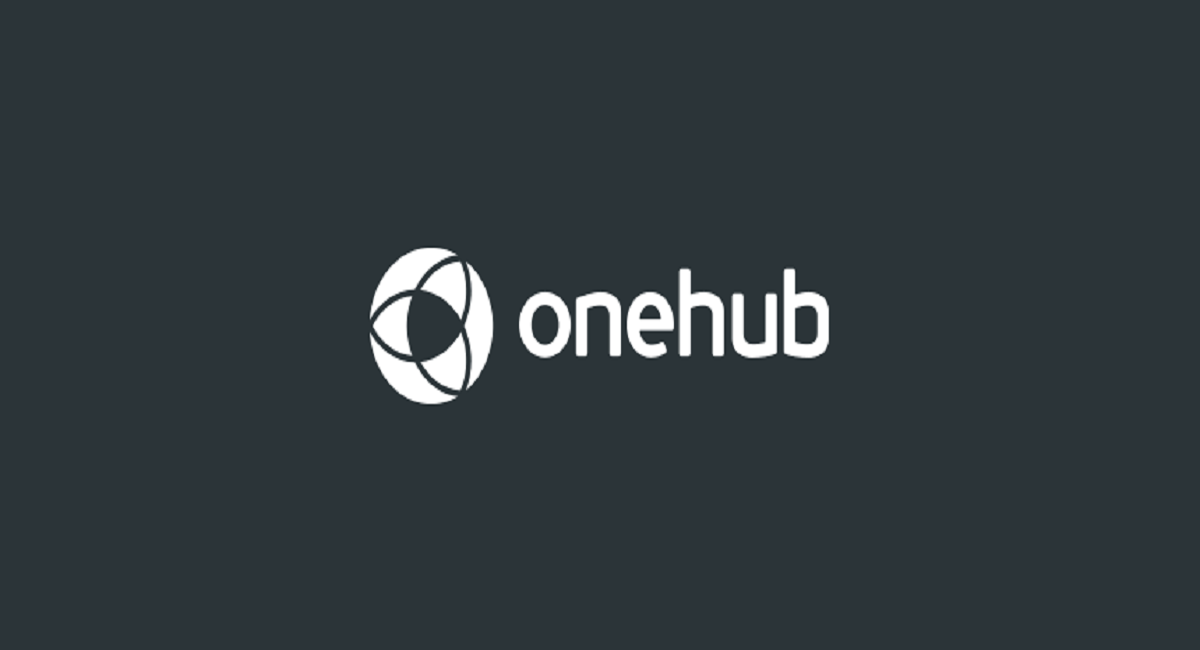 Onehub is a web-based marketplace that can provide users with a cloud-based storage and sharing service widely used across businesses of all sizes. This platform lets its clients get bank-level data encryption and role-based permissions, allowing them to securely control and share their content. It can even permit customers to access virtual data rooms, Google Docs integration, custom agreements, client portals, automatic watermarking, and branded workspaces. Onehub also provides secure links for sharing files without adding additional users. The ease…
Syncplicity deals with a solution-based platform through which users can obtain advanced file sync and share solutions to meet various collaborative needs in the content industry. This platform can let its clients utilize hybrid cloud architecture, allowing their businesses to store data on-premises or in public or private clouds securely. It can even permit its customers to share, edit, and collaborate on files across devices, with functions like external and internal file sharing, document sharing, rollback, and replacement options. Syncplicity…
SunGuard DX is an advanced platform offering users a robust data visualization and collaboration place, enabling businesses to access, aggregate, and transform data into meaningful insights. This platform lets its clients get comprehensive business intelligence tools to deliver a unique visual experience, streamline processes, and ensure data security. It can even permit its customers to access brand presence and includes a virtual data room for efficient document organization and retrieval. SunGuard DX also offers workflow automation functions and the capacity…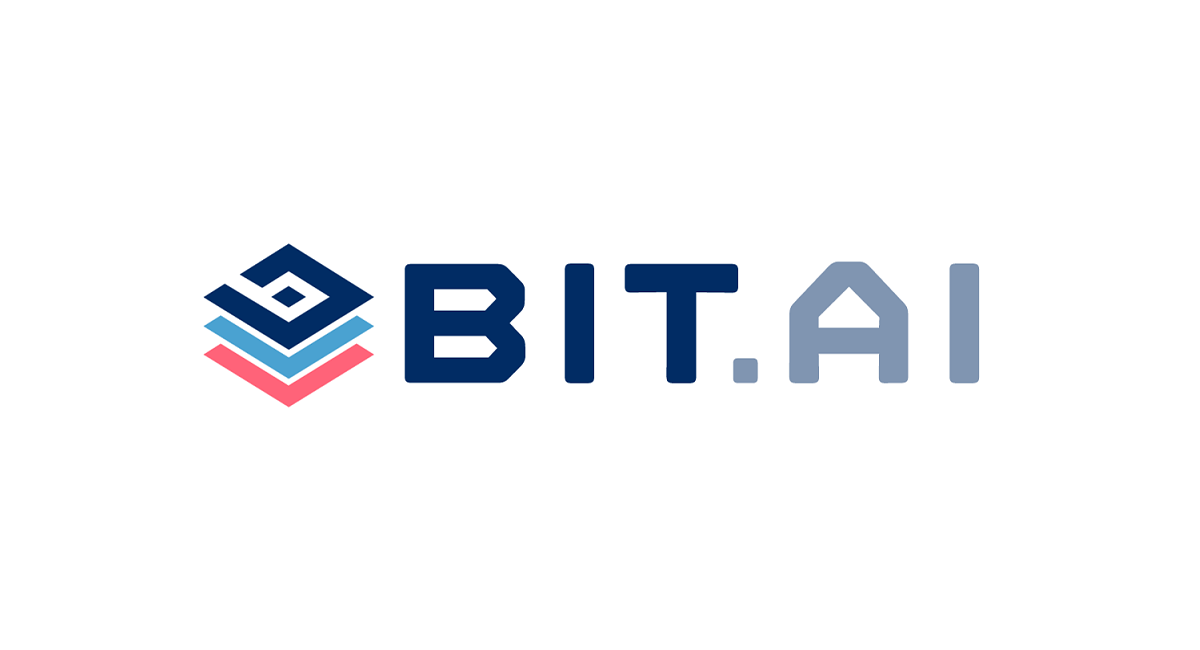 Bit.ai deals with a solution-based platform through which users obtain a comprehensive document collaboration place designed to streamline work processes in global teams. This platform lets its clients create, organize, and integrate various documents, notes, wikis, projects, and digital assets in a single place. It can even permit its customers to access an intelligent editor for text formatting, link previews, theme designs, inline comments, tables, intelligent widgets, document tracking, and integrations with numerous third-party apps. Bit.AI is also incredibly beneficial…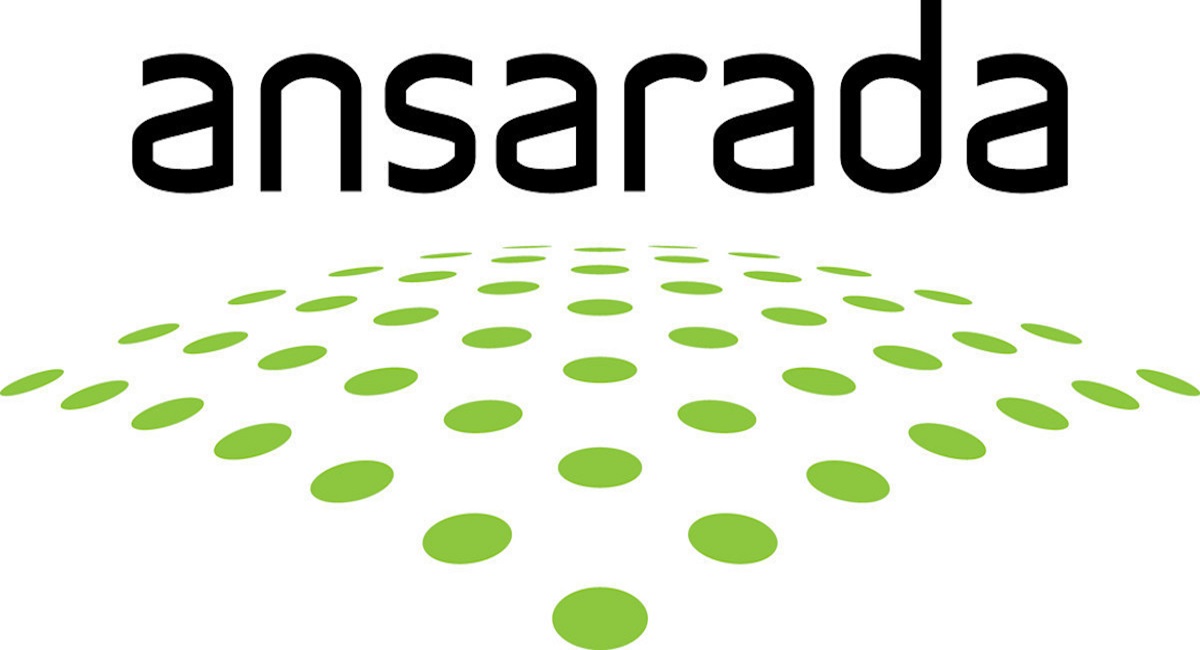 Ansarada is an online marketplace that can provide users with an asset management place offering virtual data room technologies designed to streamline IPOs, acquisitions, mergers, and much more. This platform lets its clients get AI capabilities to automate processes and provide insights into bidder behavior, enhancing operational efficiency. It can even permit its customers to access Pathway, serves as a digital checklist for consolidating necessary data, enabling task prioritization, internal and external communication, and setting target completion dates. Ansarada also…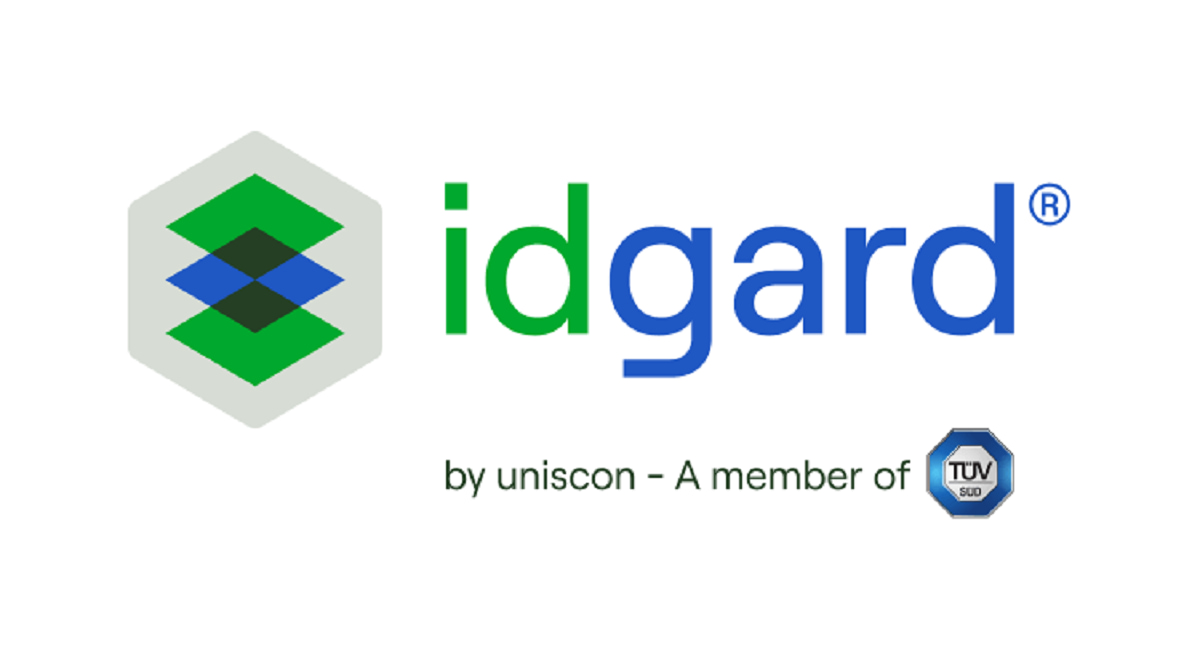 Idgard, developed by Munich-based Company Uniscon, deals with a massive platform through which users can interact with a secure cloud solution for digital communication, data exchange, and file transfer. This platform lets its clients get highly secure web-based data rooms for thousands of companies, including IT and communication providers, management consultancies, and financial service providers. It can even permit its customers to access the system that ensures maximum protection, making it suitable for sectors requiring stringent security, such as healthcare,…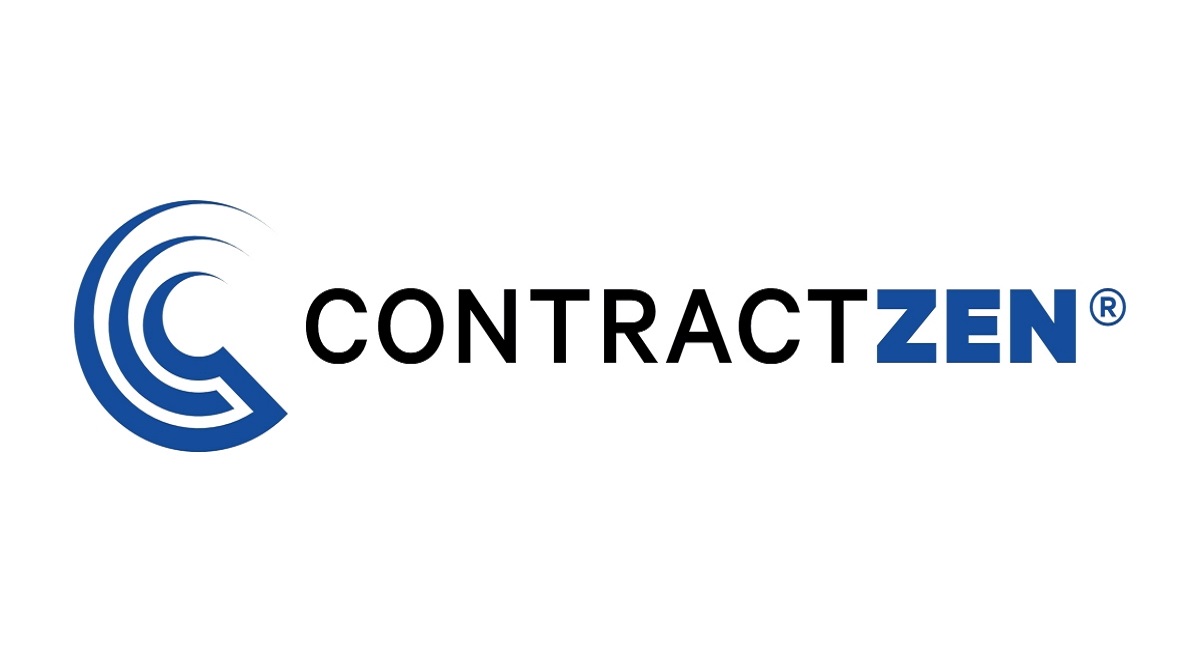 ContractZen refers to the platform that can offer its users comprehensive contract management software offering document archiving, e-signature, compliance tracking, and more in a user-friendly interface. This platform lets its clients get Microsoft AI-powered search for instant document retrieval, automated reminders, and a paperless board portal for interacting with end-to-end meeting management. It can even permit customers to access entity management, visualize the organizational structure, and update subsidiary information. ContractZen also provides its users with a secure virtual data room…
Encyro is one of the leading platforms that can provide users with a secure file-sharing and email encryption place offering multiple layers of advanced security, suitable for industries like law, finance, healthcare, and real estate. This platform lets its clients get auto-encryption, multi-location encrypted backup, Outlook Add-in, and electronic signatures, ensuring compliance with GDPR, HIPAA, PCI-DSS, and GLB Act. It can even permit its customers to access unique electronic signature capabilities, including dynamic file templates, configurable login options, automated reminders,…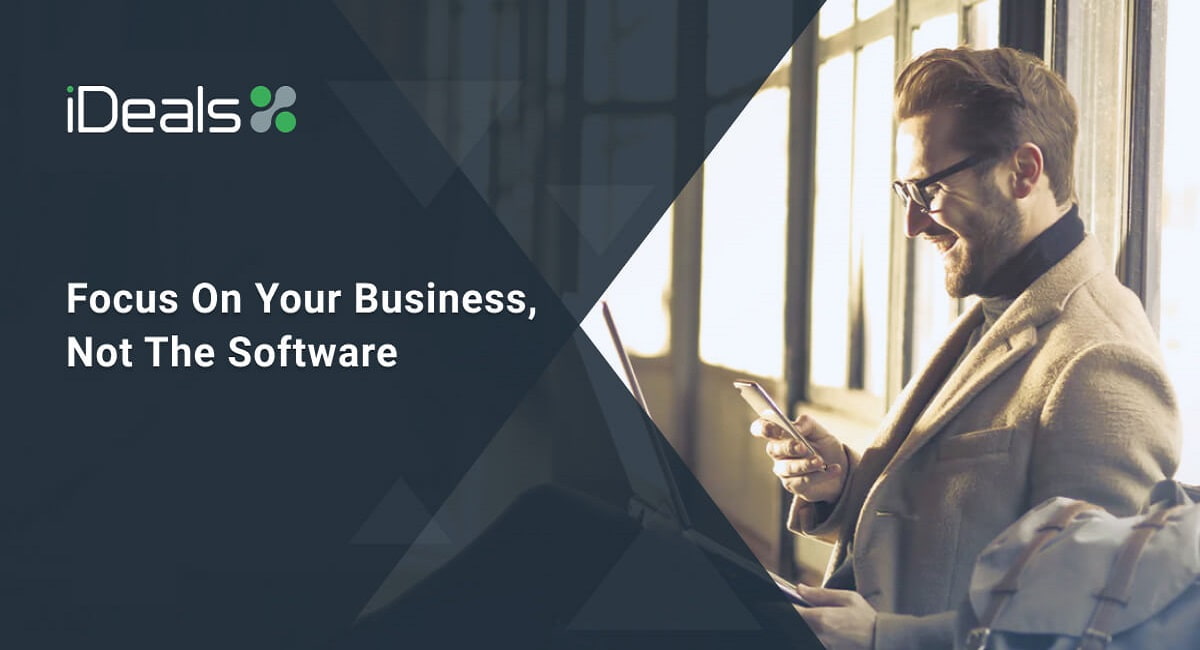 iDeals Virtual Data Rooms deals with a comprehensive platform allowing users to interact with a secure document sharing and enterprise collaboration place with hundreds of different functionalities. This platform lets hundreds of thousands of clients get business tools for secure viewing, printing, and downloading of numerous file types, advanced search capabilities, and interactive reporting. It can even permit its customers to access security services available in almost eight languages, including 2-step verification, data encryption, single sign-on, and customer support. iDeals…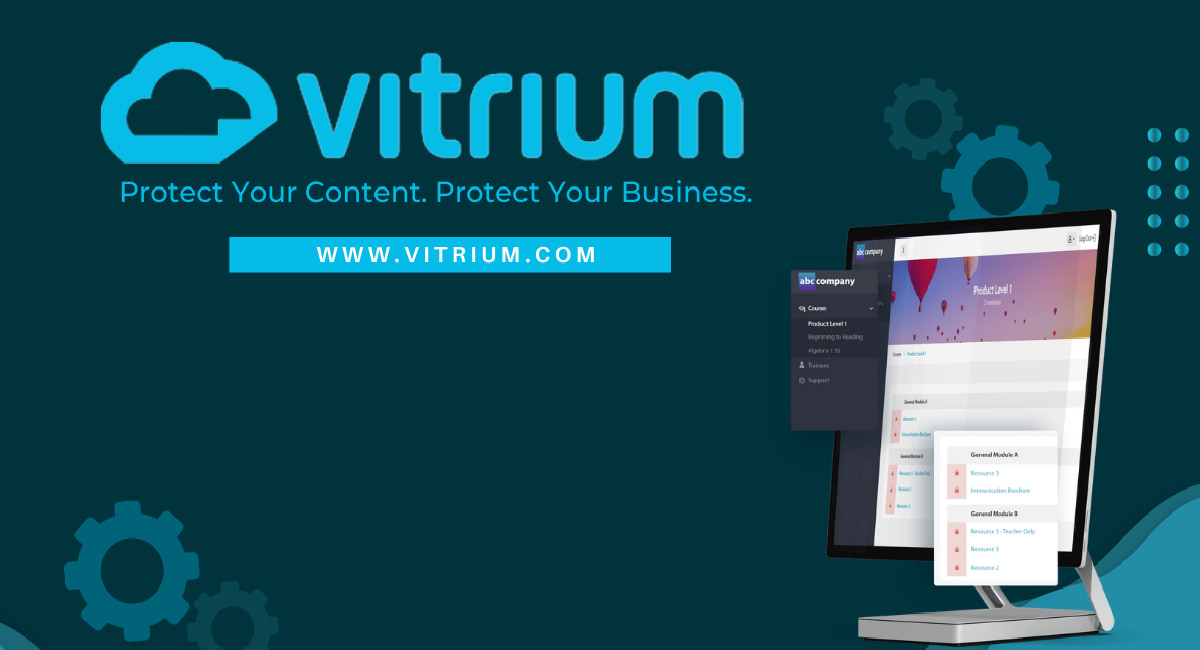 Vitrium Security refers to the marketplace offering users content protection and Digital Rights Management place designed to secure access to videos, audio, documents, and images for enterprises. This platform lets its clients get 256-bit AES encryption and password protection to safeguard intellectual property and sensitive information, alongside systems for preventing man-in-the-middle and replay attacks. It can even permit its customers to access management, groups, and track activity, while print, copy, and content controls help prevent file leaks and content piracy.…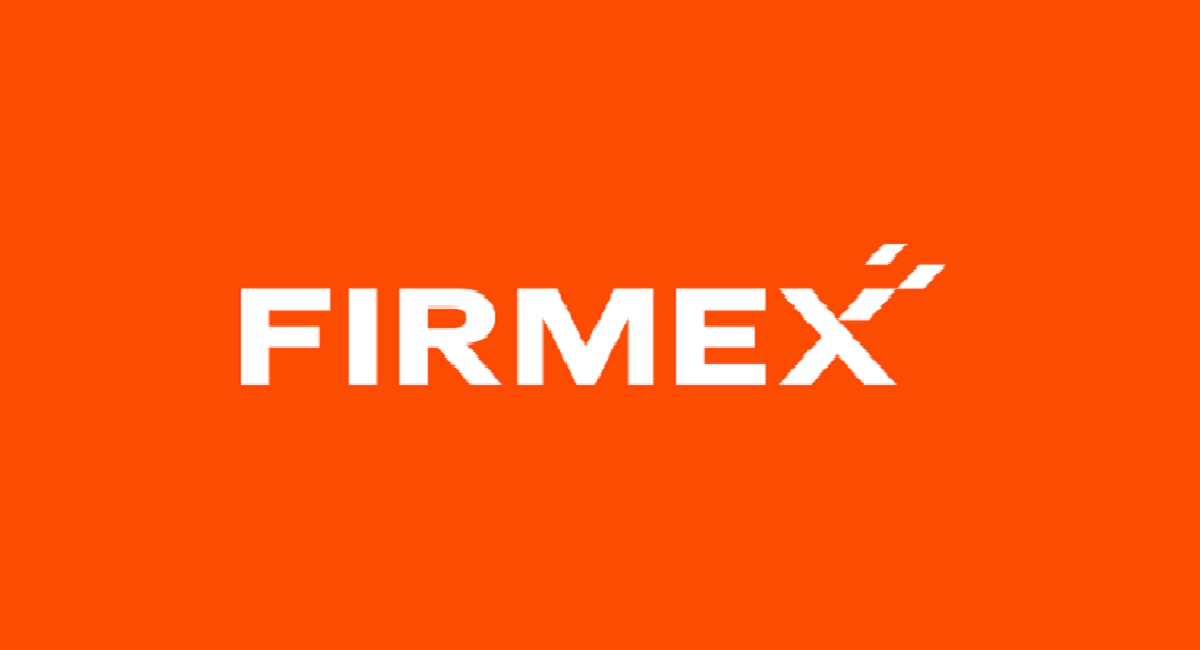 Firmex is a web-based marketplace that can provide users with a Virtual Data Room that is a highly secure and adaptable place for sharing confidential documents within organizations. This platform lets its clients get enhancement in large-scale collaboration and complex security scenarios, integrating with existing IT systems and offering customizable interfaces with personalized branding. It can even permit its customers to access the ability to grant or restrict access permissions, drag-and-drop file transfers, document version tracking, and dynamic watermarking. Firmex…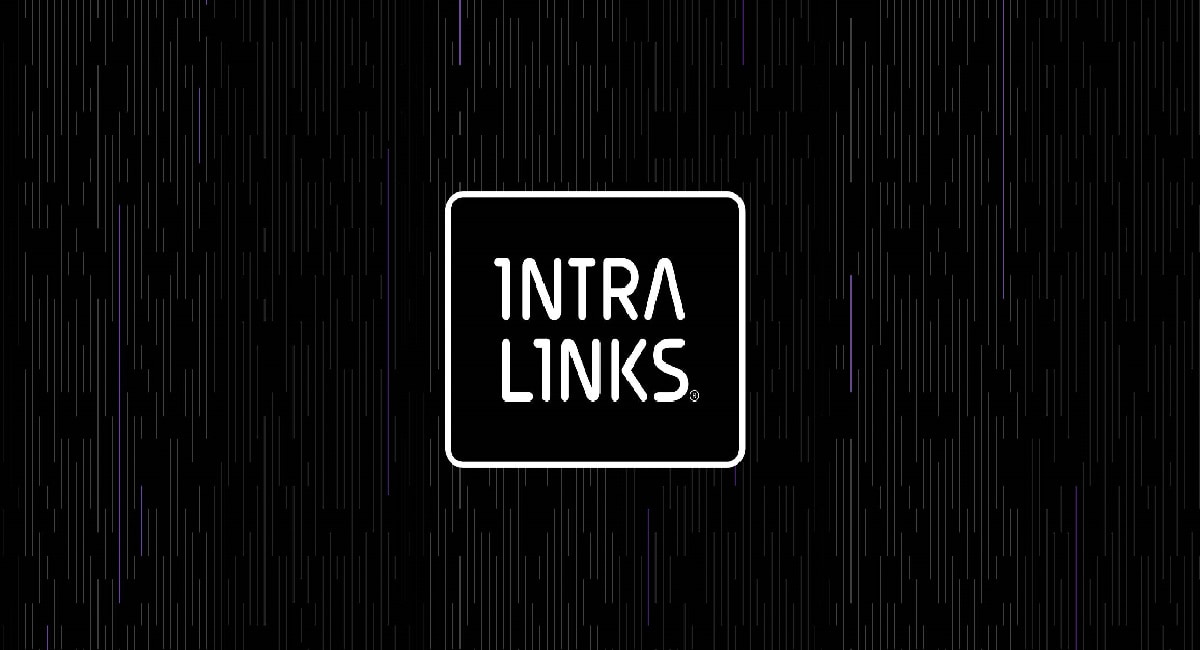 Intralinks refers to the platform that can provide users with Virtual Data Room software integrating AI technology to accelerate high-value transactions and automate administrative tasks like document sorting and contract review. This platform lets its clients get a user-friendly interface that promotes an improved experience and offers modern file protection to safeguard sensitive business information from unauthorized access. It can even permit customers to access cross-enterprise collaboration, providing services like drag-and-drop functionality, threaded Q&A, automated deal room setup, and bulk…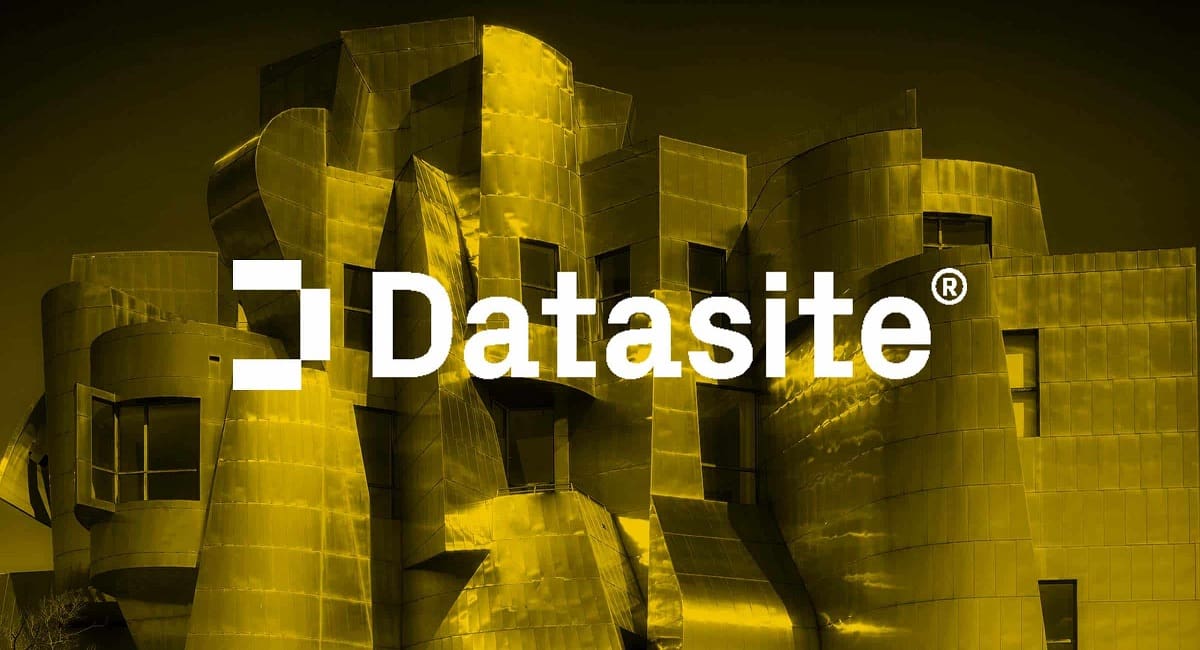 Datasite is an online platform providing users with cloud-based deal management designed to streamline the IPO process, buy-side due diligence, and M&A transactions. This platform lets its clients get real-time updates on deal documents, organized tracking of projects, and secure document management. It can even permit its customers to access critical functions, including due diligence tracking, an intuitive dashboard, integration with leading solutions, and a secure document repository. Datasite also enables consolidation of deal findings, tailored collaboration with internal and…