Continue After Advertisement
Contractors is an adventure, simulation, and shooting video game developed by Caveman Studios. In this game, the player has to play the role of a shooter who has to defeat enemies by shooting them. In addition to shooting the enemies, the player has to defend against the attacks of enemies. The game assigns various tasks to the player which the player has to complete.
Moreover, the game provides the player with various weapons like rifles and snipers. Before playing the game, the player has to choose his favorite weapon. This game supports multiplayer mode so the player can play with friends.
Continue After Advertisement
Features
Defeat enemies by shooting
Defend against the attacks of enemies
Assigns various tasks
Various weapons
Supports multiplayer mode
Pros
Satisfying gunplay
Budget-friendly price
Accurate tracking
Immersive sound design
Different playstyles
Cons
Ugly graphics
Paid to play
Hilarious player models
Similar Games To Contractors
Based on the FPS element, Metro Exodus is the best alternative to Escape From Tarkov, but players neither team up with others nor play to loot. Nevertheless, it offers the same environment set in the post-apocalyptic themed world and the story is non-linear; however, the atmosphere is closed to the sandbox. The addition of a dynamic weather system increases the difficulty to survive and the game also features a day-night cycle to challenge your all skills. If you are looking…
Released in 2020, Call of Duty Warzone is a F2P, Battle Royale, and First-person Shooter video game released by Infinity Ward with the cooperation of Raven Software. It serves as a part of Call of Duty: Modern Warfare released in 2019 and also connects to Call of Duty Blacks Ops Cold War, but you don't need any of these mentioned titles to play this title. It introduces three primary modes and their names are the following: Plunder, Battle Royale, and…
Continue After Advertisement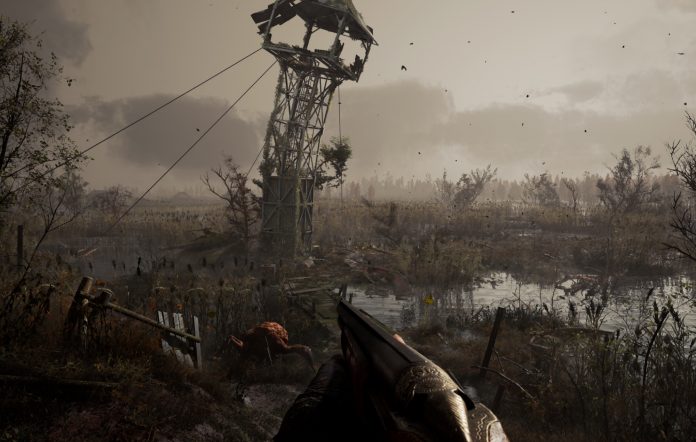 Continue After Advertisement
Although the game is in development, you can pre-order it to claim lots of freebies I guess. The trailer shows similar gameplay to Escape From Tarkov. Whether you love to play Team-based Multiplayer FPS games or Open World sci-fi games, it has got you all because the game will be released with a mix of RPG, FPS, Post-apocalyptic, and Sci-fi elements. The graphics are deadly and close to reality; furthermore, you navigate the land from a first-person viewpoint. You can…
If you are looking for Hunt Showdown Alternatives, then our first recommendation to you would be Escape From Tarkov. Hunt Showdown is a First-person Shooter video game that supports Multiplayer mode, released by Crytek for Multiple Platforms. The game was released on Steam in February 2018. The game throws the player into the role of a protagonist, who is a bounty hunter and needs to slay mythical monsters to claim the bounty contains rewards. There are two playable modes available,…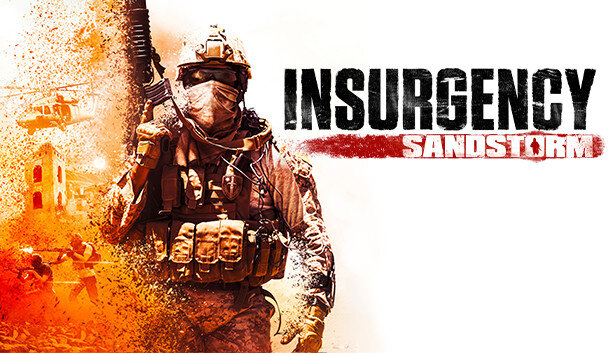 Insurgency: Sandstorm releases with a perfect blend of Tactical FPS and Multiplayer game elements released by Focus Home Interactive for Multiple Platforms. Serving as the sequel to 2014's Insurgency, the game takes place in an unknown Middle Eastern region where a war has been torn between two factions such as Security and Insurgents. The game features a minimal Head-up Display and lacks a health bar. It introduces a bit of slow, tactical, and realistic gameplay that keeps you engaged for…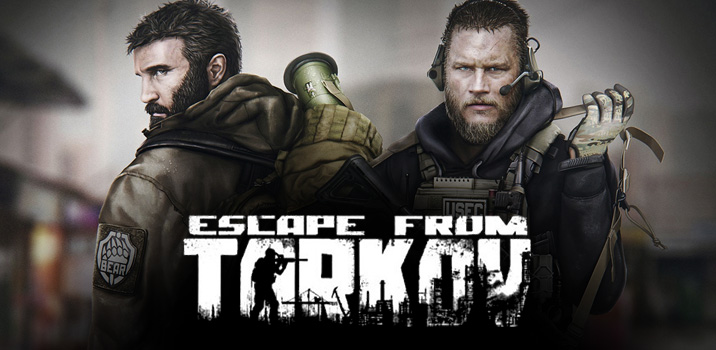 Escape From Tarkov is an Action mixed Role-playing and Multiplayer First-person Shooter video game developed by Battlestate Games. The game is available to play only on PC, but it seems it will be released on other gaming platforms and consoles very soon. As the game starts, you find yourself in a fictional land of Norvinsk Region where a massive war has been torn between two private military companies, known as "Bear" and "USEC." The matches you join during the game…