Comscore.com is there for users who want to measure what really matters and is significant to make cross-platform audiences and advertising more valuable. Comscore is a trusted currency for planning, evaluating, and transacting media across platforms.
It connects the dots across various resources of data to reveal and manage new opportunities to drive business growth. Comscore is bringing transparency and trust to media and marketing just to drive growth to businesses through getting authentic data.
You can build your business around transformative currency in a world of cross-platform media measurement. Understanding the impact of everything regarding marketing efforts and media just to improve ROI and confidently make future decisions is provided by it.
Features
Plan, trust, and evaluate
Making measurement
Driving marketing accountability
Fueling the business of movies
Get knowledge to grow business
Insights to media and marketing
Alternatives to Comscore.com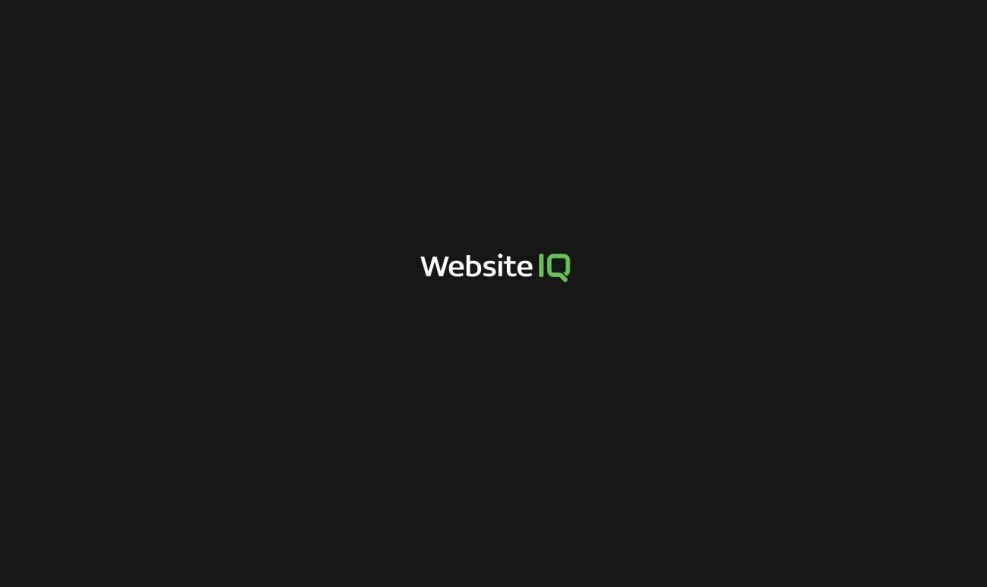 Websiteiq is a free website traffic estimator through which you can get to know the daily visits along with the total number of people who visit your websites or blogs. Some of its sleek functionalities include the features of checking website ranking, view stats of website, in-depth analytics, website traffic reports (weekly or monthly), and so much more. You can subscribe to this platform for getting a bigger picture of all the mentioned features that it is providing. Websiteiq is…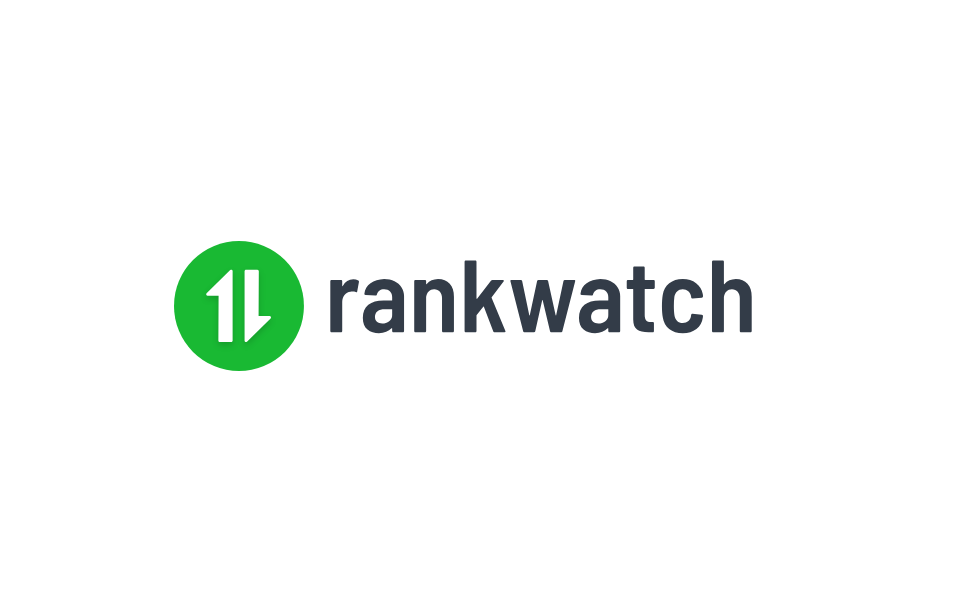 Rank Watch provides actionable data on backlinks, SERPs competitors, rankings, and other authentic information to multiply with your organic traffic. It ensures improvements in search engine visibility so you can get improved results on all your online activities. It features allocating time better, streamlining your workflow, advanced reporting, generating powerful data make informed decisions, and more. Revolutionizing the entire search engine process from analyzing to measuring and everything in between. RankWatch.com is a super organic marketing software that provides its…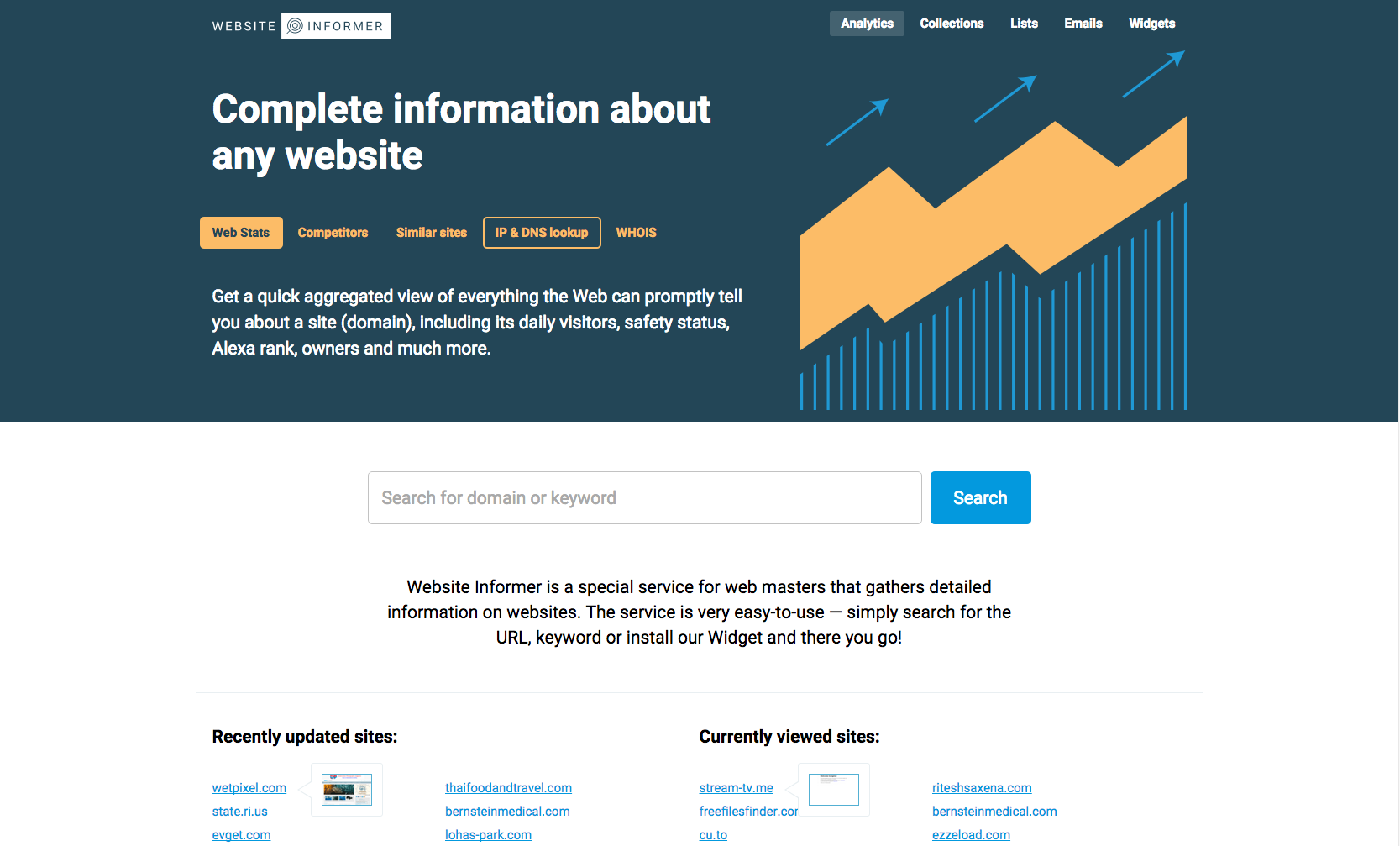 Website Informer is one of the best Alexa Alternatives through which people can get an instant, precise, and aggregated view of everything the web can promptly tell about the domain. Getting to know about the daily visits on websites, Alexa rank, owners of domains, safety status, and various other things are the core functionalities of this platform. It's a special and free service for all the web handlers that want to track information and stats about their websites. Due to…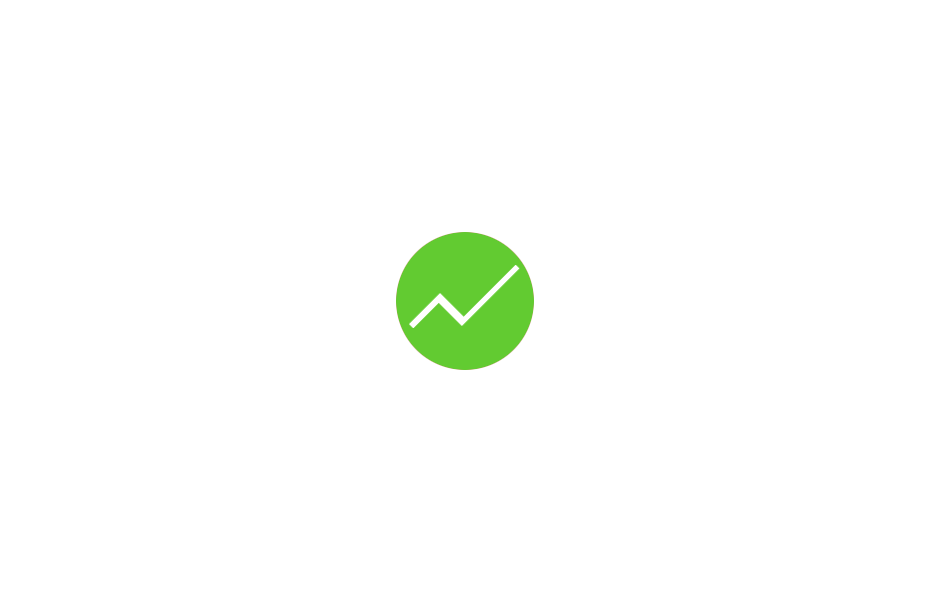 Site Rank Data brings comprehensive and complete website traffic and rank information and is significant for website owners to measure various vital things effortlessly. Ample website reports featuring the historical ad updated information about the rank through time-series graphs and charts. It's a great site like Alexa that is bringing similar information and details as Alexa does for its users. Site rank and traffic information reports are authentic and reliable so you don't have to go anywhere else. Its simple…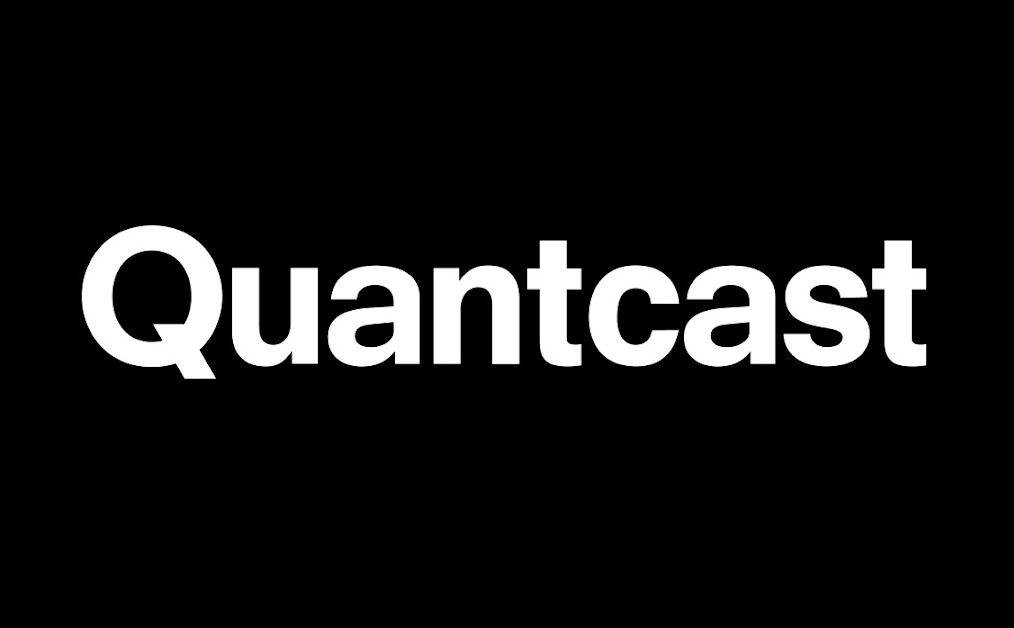 Quantcast is a beautifully designed and feature-rich audience platform designed for the success of digital audiences and owners. It helps users in making smarter and flexible decisions with agility. Users can get real-time insights into their campaigns of ads and target audiences at your fingertips. Quantcast.com is empowering global publishers, brands, agencies to know and grow their audience as well as reach the maximum amount of people at the right moment, in the right place. It helps you know your…
SpyFu is an SEO marketing suite that contains plenty of useful functionalities including competitive analysis, backlink outreach, historic data, PPC analyzer, unlimited keyword and domain projects, custom reporting, and so much more. Its search bar lets you enter a keyword and website and hit the search button to get started with ease. You can take the guesswork out of search engine optimization by getting instant access to top pages, backlink strategies, ranking history, and various other information. Features Competitor analysis…
Similarweb.com is one of the most feature-rich and authentic sites when it comes to the official measures of the digital world. This significantly designed platform makes it simple and faster to discover what really happens online and what is necessary to get things going. It is necessary for digital research such as benchmarking, industry research, audience research, websites, and app analysis. Apart from it, the Similarweb website also focuses on digital marketing and its further domains such as Search engine…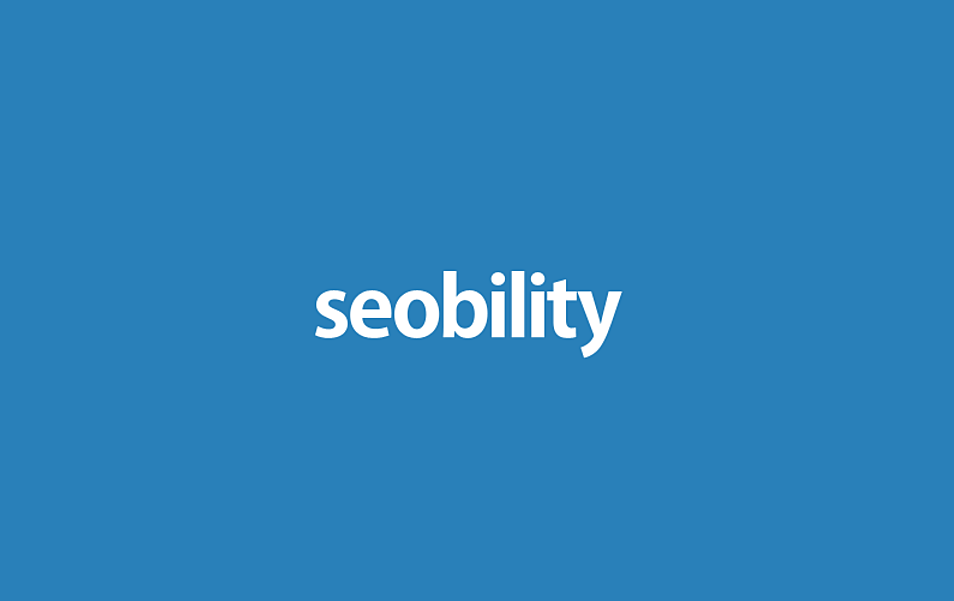 Seoability is an all-in-one Search Engine Optimization tool and software that helps you empower your domains in the best possible way, get to know ganoine things, and measure results in the best possible ways. Website crawling and site auditing along with continuous monitoring and Whitelabel reporting is the core functionalities of it. Other than these, users can also get a backlink checker, link-building tools, and Google rank tracker with daily instant updates. Seoability.com is an online SEO software for better…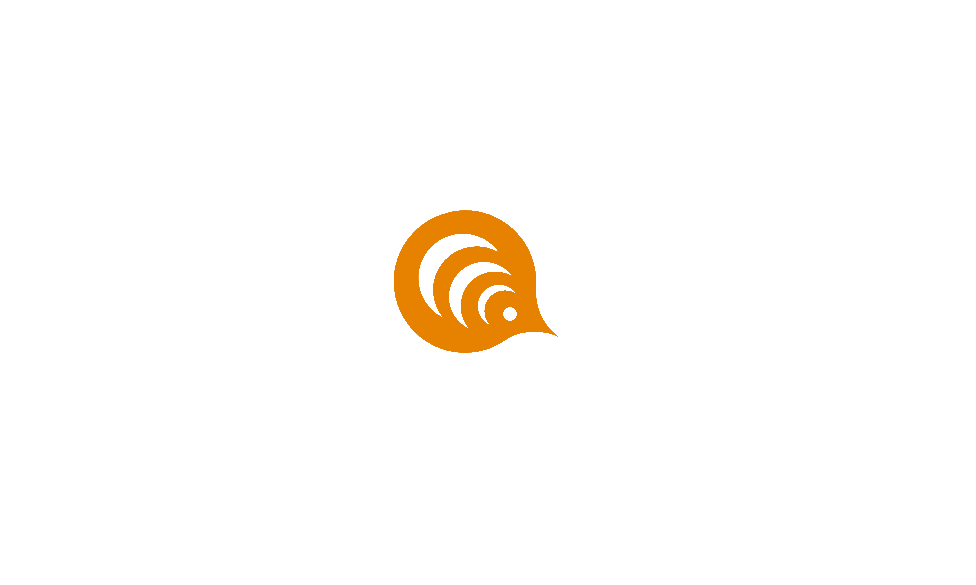 CubDomain is a free website to check basic statistics, Whois record, safety check, information of the website, Alexa traffic check, and various other acknowledgments about websites. You can also get information about the server with an SSL certificate and IP address details. In order to get details and results, all you need to do is to enter the domain over the provided search bar and enter the click button to get things done. You can also get a list of…
Compete.com was an excellent web traffic analysis service founded back in 2000 and ceased operations in December 2016. Compete was providing a bunch of two categories only but these categories contain the most in-depth details and authentic data about what you need. These two categories include Site Analytics and Search Analytics for your websites and blogs. This free service enables users to enter the name of the intended domain and get complete rank and unique visitors instantly. It also contains…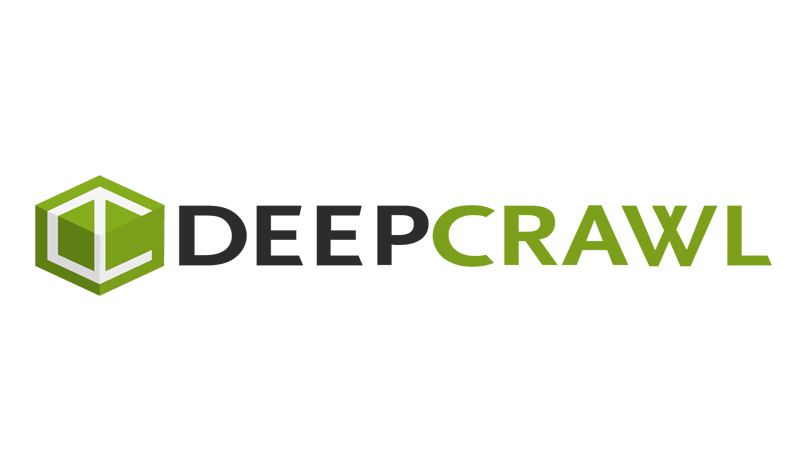 DeepCrawl is empowering the top and emerging brands of the world to harness their entire potential of revenue via the one initiative most businesses overlook technical search engine optimization. Thousands of leading enterprises and major global group advertising agencies like adobe, eBay, Microsoft, Canva, PayPal, and various others are using it on a daily basis. There are tens of thousands of businesses that fail to yoke the potential of their income through search. This technical Search Engine Optimization platform helps…
Trafficestimate.com brings the most authentic and precise algorithms through which you can get to know website traffic and analytics reports for any web property. It's a significant tool for website owners who want to know insights about their websites and get things updated. Getting analytics reports for any web property is not a big deal anymore. You don't have to install loads of plugins or programs in order to know traffic and in-depth analytics having Trafficestimate.com. You can subscribe to…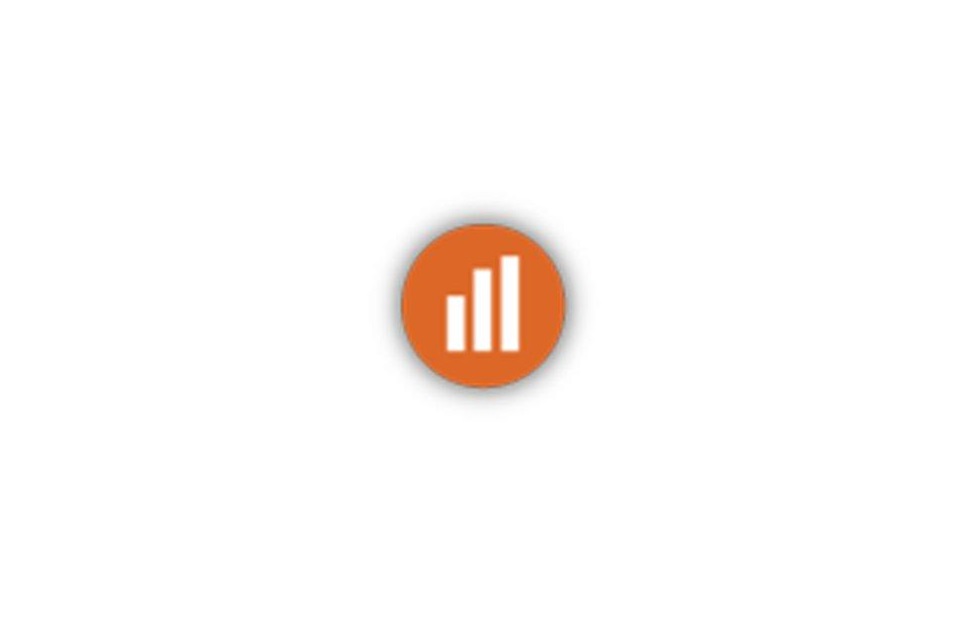 HypeStat is a free and authentic analytics and statistics service that helps you find and gather data about websites with ease. It's a free statistics and analytics service that enables its users to get the Alexa rank of their sites and manage data accordingly. You can get all the basic things that you need to know about your online blogs, websites, and other published content over this site. Getting insights and data about a website is a necessary thing for…
One of the most feature-rich, authentic, and sleekly designed American Web Traffic analysis companies, Alexa is going to be retired from its job soon. Providing its services through the past twenty-five years and assisting you in finding, converting, reaching, and exploring your digital audience, Alexa.com is retiring on first May 2022. Alexa was founded back in 1996 and procured by Amazon in 1999 for almost $250 million in stock. This extensive service provides a global ranking, web traffics data, and…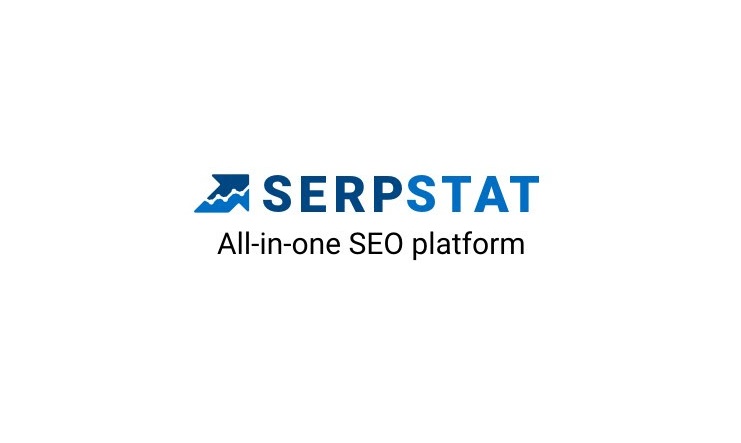 Serpstat is the real growth hacking tool for real content marketing, search engine optimization, marketing, PPC, domain and keyword analysis, and so much more. All you have to do is to enter the domain name, URL, and keyword and click over the search button to get significant results. It's an all-in-one professional SEO platform for professionals to get backlink analysis, rank tracker, site audit, competitor's research, keyword research, and various other healthy things to manage. Plenty of authentic resources like…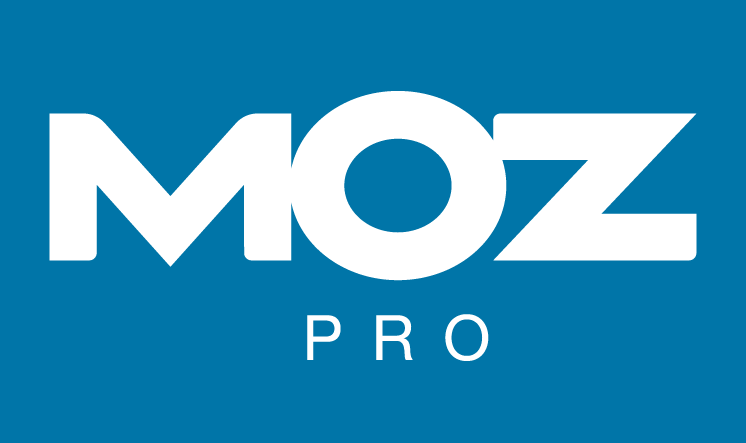 Moz Pro is an all-in-one suit for SEO tools that contains higher rankings, measurable results, quality traffic, and so much more for managing online stuff effortlessly. Understanding your visitors is a mere thing to do if you are dealing online in any sort of business. Users can get to know how people from all over the world are searching for services or products and know which keyword is being used and what queries are being searched to create high quality…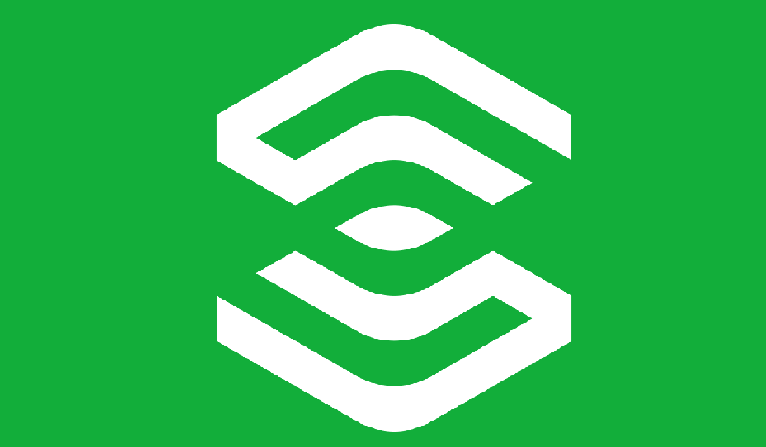 Searchmetrics is an enterprise solution for search engine optimization, demand planning, and market insights to run and grow a business professionally. Searchmetrics contains the best approach and analytics with data-driven insights to maximize your content performance and search alike. It contains on-demand search performance and market research software along with website auditing, internal link validation, and SEO enhancement software as well. Search Metrics also features content research optimization and development software and custom search and competitive tracking. Features Improve reporting…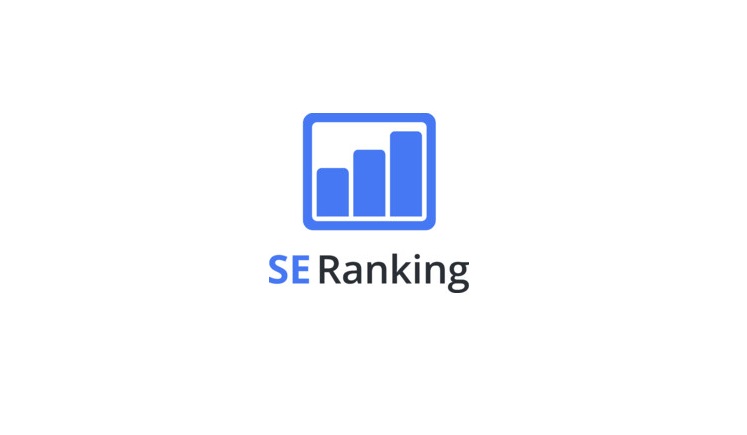 SE Ranking gathers, measures, evaluates and determines essential business and web data to develop the most appropriate marketing strategy for global users. SE Ranking Pro helps users in boosting their site to the point of perfection and earns a great amount of money likewise. Using advanced strategies helps users to get everything elegantly without leaving any critical issues and errors behind. People can get instant access to data and constant performance review that guarantees traffic growth to your online portals.…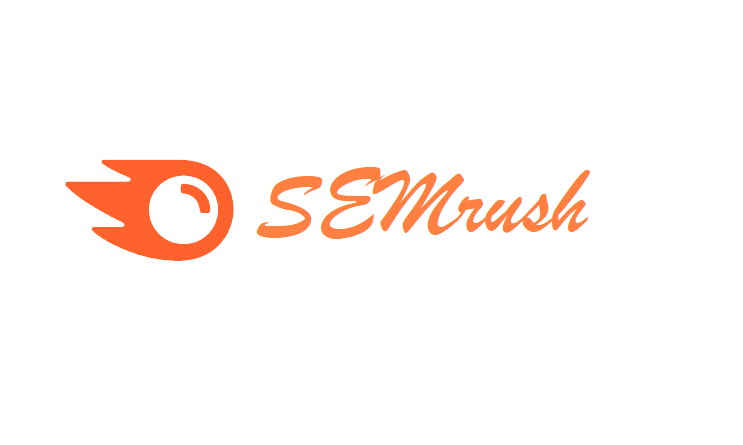 SEMrush lets users get measurable results from online marketing while managing SEO, content marketing competitor research, PPC, and social media marketing from just a single platform. SEMrush makes it effortless to grow organic traffic with its excellent and full-fledged SEO tools and workflow as well. You can intuitively uncover millions of both local and national keywords. Some of its sleek features include tracking your SERP positions on a daily basis, running technical SEO audits, and analyzing any domain's backlink profile.…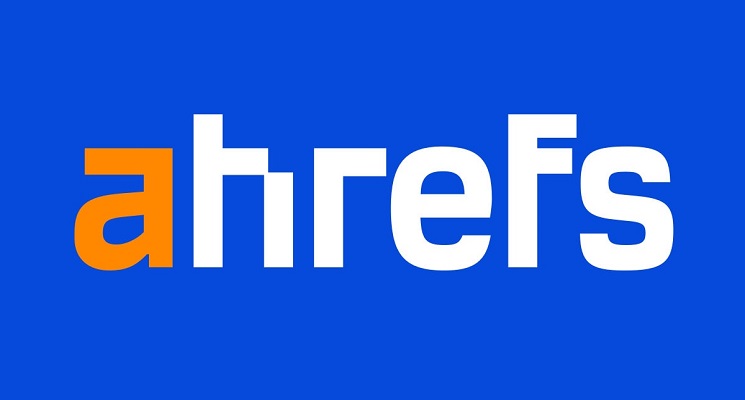 Ahrefs is a free tool for SEO analysis and backlink research. This toolkit is a GTmetrix alternative which is used to monitor SEO health and all the SEO regarding issues. It features tools for keyword research, data analyzing, link building, and site auditing. Ahrefs is made for professional users or for marketing professionals who want to enjoy a higher Google ranking. It provides you higher content ranking against high traffic pages. This software gives users an autopilot feature that alerts…