Continue After Advertisement
ClustrMaps is a web based application that allows businesses and companies to track a visitor on their website. It allows users to search visitors through their addresses, phone numbers, and licenses. It allows users to check the locations where their website is getting higher traffic. ClustrMaps highlights all the countries with high website traffic. ClustrMaps provides users with multiple maps and website widgets. It also enables users with a wide range of customization options to change their appearance.
Users can move their cursor to any country on the map to see which country gives more website traffic. It shows the complete details such as locations, visits, visit depths, last visits, etc.
Continue After Advertisement
Features
Address search.
Website widgets.
Audience Geolocation Heatmap.
Multiple customization options.
Pros
Offers free tool.
Real-time report.
Straightforward interface.
Cons
Weak community support.
Doesn't provide 100% accuracy.
Difficult to track users with proxies.
Similar to ClustrMaps
Leadfeeder is a cloud-based tool that identifies site visitors from Google Analytics data and generates sales data from visitors. This system is suitable for B2B companies of all sizes and is priced based on the number of unique companies visiting the site. Users are automatically notified by email when a target company visits the site, allowing timely tracking. Leads are automatically marked, and promising people are placed at the top of the main list, prioritizing user workloads. Tracks can be…
Goat Counter is an open-source web analytics platform available as a hosted service (free for non-commercial use) or a self-hosted app. GoatCounter is an effort to develop simple web statistics technology that does not track users, is more accessible and easier to use than proprietary analytics services, and allows you at all times to own your analytical data. GoatCounter tries to strike a good balance between different interests. Key features include an easy option for self-hosted running, an intuitive user…
Continue After Advertisement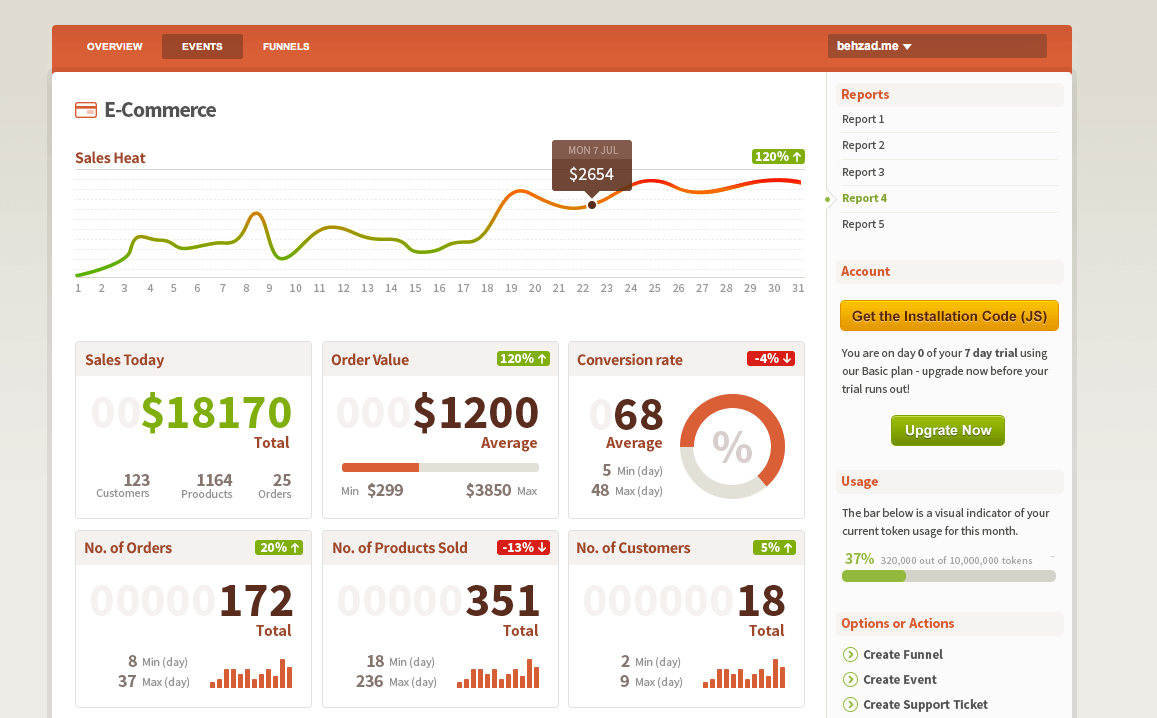 Continue After Advertisement
FoxMetrics represents a series of products that offer real-time customization and customer targeting to online retailers looking to create more effective e-commerce experiences. Through analysis and sharpening in critical sectors, retailers and marketers can better understand transport user data to respond to their behaviors and preferences as individuals. FoxMetrics claims to capture every helpful customer attribute available such as behavior, demographics, first visit/return, etc. In FoxMetrics System with ESP integration, retailers can send emails asking questions in the abandoned shopping…
Woopra offers a way to better understand your customer's behavior through multiple devices and contact points, including email, live chat, and help desk, and on both your website and mobile app. Woopra uses this data to create comprehensive profiles for each user, synchronizes data from multiple sources, continuously tracks Web and mobile activity, and automatically update profiles in real-time. The app also creates segments of customers that automatically update as user behavior changes. Through Woopra's customer profiles and customer segments,…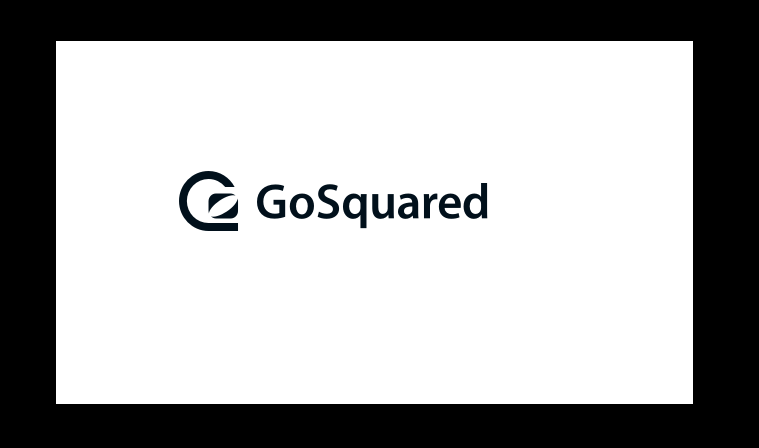 GoSquared website is the developing platform for converting visitors to customers. It converts visitors to Leeds, closes more sales, runs the torture campaign, and the significant growth of your business. GOSquared acquired platforms include Analytics, Chat Live, Marketing Automation, and CRM. Customers don't want to buy the way your customers use it now; they expect them to connect with you and effectively in real-time. GoSquared understands your customer's behavior and cleverly engages with them to provide a more unscreened experience.…
Fathom is a financial analysis and management report designed to help users monitor trends, assess business performance, and identify opportunities. Integration with QuickBooks, Zero, and MYOB allows users to import financial data directly from their accounting software. In Fathom, the customized report can be developed and branded with the company logo by selecting KPI users financially and non-economically before sharing with customers. Users can also set alerts to users to fall above or below the significant amount chosen, informing them…
This means that a hypothesis or statement seems logical and may be true. Words focus on different ideas. The word likely means "potential." Commendable, show the description of which presence of truth, but it may be wrong. A person of praise is kind to the choice, whether actual or not: a clear argument (something that cannot be proven or fully received). Suppose something is commendable, just, or reliable. Things can happen quickly. It's essential to be president of a woman.…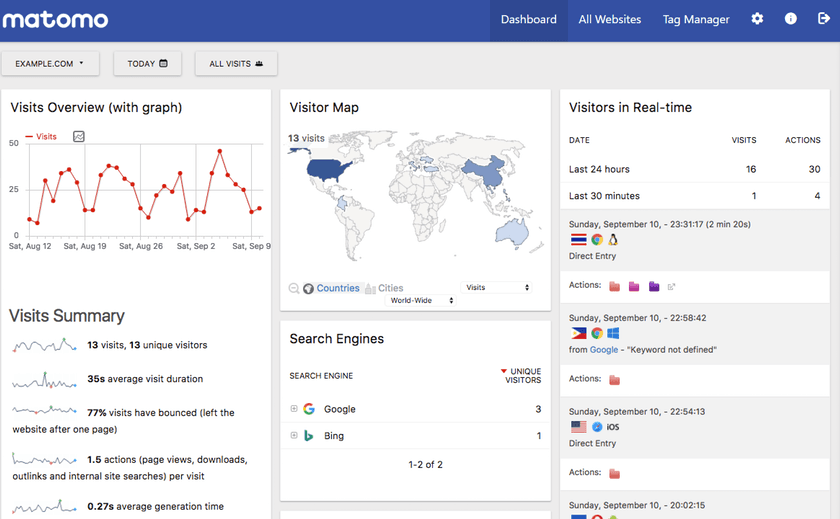 Matomo (Formerly Pivic) is the leading free software alternative to Google Analytics, Used on More Than 320,000 websites. Matomo lets you e-Sicily collect and visualize data from websites, APS & the Internet of Things. Matomo (Formerly Pivic) is a free and open-source web analytics app developed by a Team of International Developers that runs on a PHP/MySQL webserver. It can generate detailed reports of your website visitors, the search engines and keywords they used, the language they speak, your popular…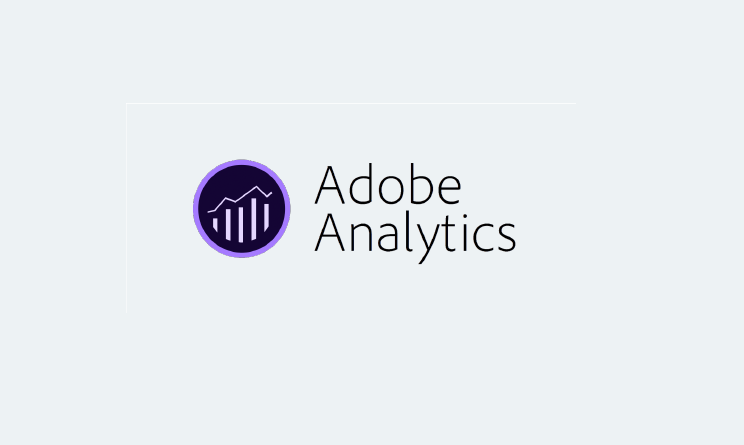 Adobe Analytics provides reporting, visualization, and customer data analysis that allows customers to find actionable insights. Products and services. License Metric. Deployment. Adobe Analytics - Foundation. Primary server calls and secondary server calls—on-demand services. Adobe Analytics similar to devices such as Google Analytics 360, Adobe Analytics offers exceptional benefits and facilities (avoiding sampling, custom tracking flexibility capabilities, etc.), consisting of extraordinary annual costs associated with it. Adobe Analytics is an industry-leading analytics solution that allows you and your team to…
Mixpanel helps companies measure what matters, make faster decisions, and build better products through data. With our powerful, self-service product analytics solution, teams can quickly analyze how, change, and maintain people engage, in real-time, to improve their user experience. Mixpanel serves more than 26,000 companies from various industries worldwide, including Expedia, Uber, Offspring, DocuSign, and Lemonade. Headquartered in San Francisco, Mixpanel has offices in New York, Seattle, Austin, London, Barcelona, and Singapore. Features Controlling reports to answer any question Simple…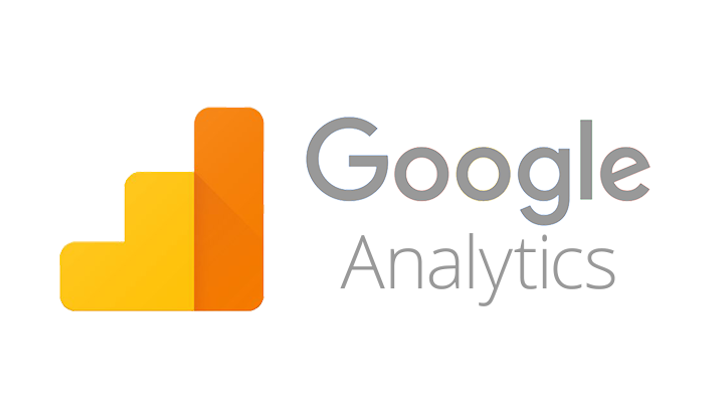 Google Analytics is a web analytics service offered by Google. It provides comprehensive reporting and analysis of tools for websites of all sizes. It activates website data & measures activities like downloads, video views, and mobile ad clicks on the device with Google Analytics Event Tracking. Google Analytics website collects, manages, and consolidates data, showing users how customers interact with their websites, ads, videos, and social devices on all their devices. Google Analytics analyzes visitor traffic and allows users to…