Continue After Advertisement
Cities: Skylines II is a simulation, strategy, and building video game developed by Paradox Interactive. In this game, the player has to lay the foundations of the city, build a city, and raise it. The player has to build infrastructure, roads, and other systems to make life easy in the city. While playing the game, you have to meet the desires of citizens and energize industries to improve the economy.
During the gameplay, the player has to react to the change and solve the problems of citizens by making decisions. Furthermore, you have to make strategies for changeable weather, seasonal challenges, and increasing pollution. This game supports single-player mode so the player has to play the game alone.
Continue After Advertisement
Features
Lay the foundations of the city
Build a city and raise it
Build infrastructure, roads, and other systems
Meet the desires of citizens
Energize industries
React to the change
Solve the problems of citizens
Make strategies
Supports single-player mode
Pros
Massive area
Realistic game mechanics
New day and night cycle
Commercial specialization
Enables to play with friends
Cons
The mindless ending of the game
Dry presentation
Paid to play
Similar Games To Cities: Skylines II
Create a wildlife world in Planet Zoo. Experience the most realistic gameplay with the Zoo's construction and management features. Create unique habitats and expansive landscapes, nurture your wild animals, and make meaningful choices and big decisions that make the Zoo of your dream. Make the environment of your Zoo like home for animals, manage them, and research each specie to give them a chance to thrive. Every creative decision affects the lives of your zoo animals and visitors' experience. Join…
Planet Coaster is a 3D realistic Management and Construction Simulation game developed by Frontier Developments. Experience delight, surprise, and trill as you create your dream park. In this impressive game, you can create and design your exciting coaster park, customize rides, build scenery and thousands of unique building components, and you will manage a living world piece-by-piece. You can sculpt the landscape, reshaping the ground beneath your feet, dig caverns, create islands in the sky, and more. You have full…
Continue After Advertisement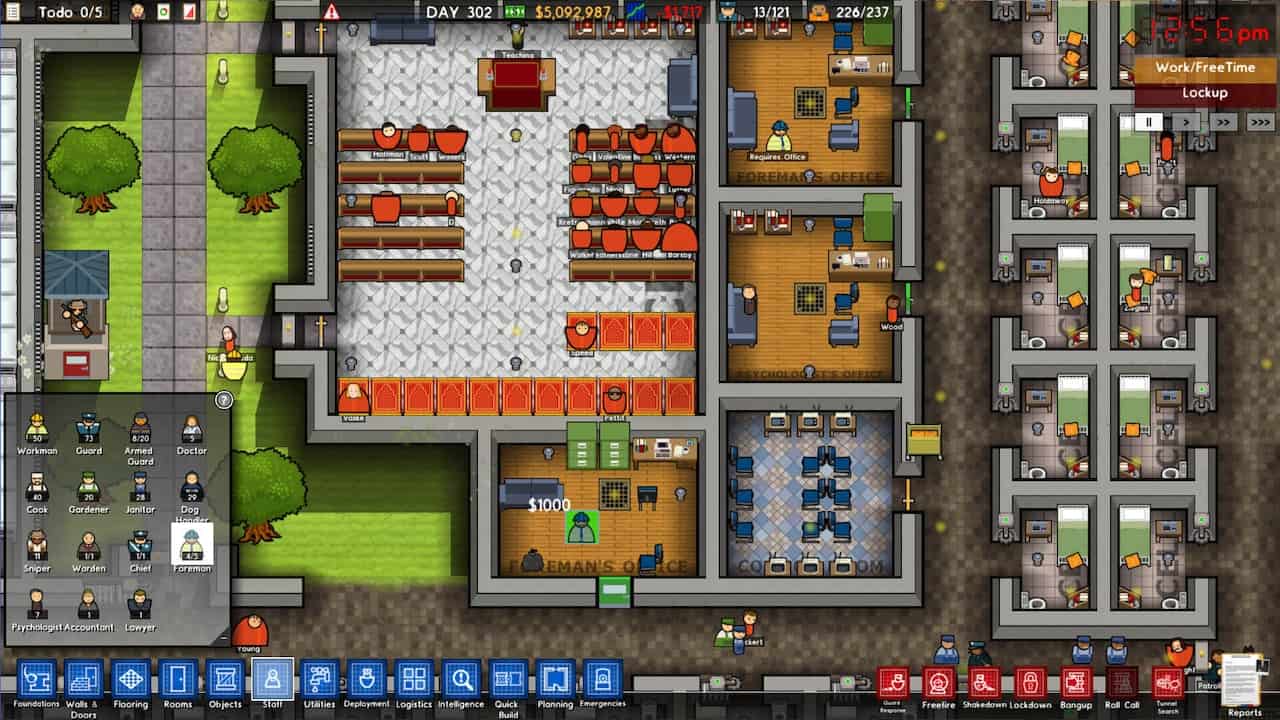 Continue After Advertisement
Only the most ruthless warden can keep the most ruthless prisoners. Prison Architect is a top-down 2D Construction and Management game with Single-player and Multiplayer modes. Design and build your solid personal prison in Prison Architect for rascal people. Allocate resources to improve your compound, but never restrict the crowd flow; it lets you end up with fights, fire, or outright chaos. Moreover, it would be best if you gave applications for federal money to fight gang activities, diseases, lawsuits,…
Sim City 2013 is a 3D City-building Simulation Online game by Maxis Emeryville. You can play it in Single-player and Multiplayer modes. The game has well-defined visual impacts like traffic, resources, pollution, and economic problems will be more pronounced. Zone type includes commercial, residential, and industrial. Cities are connected by predetermined regional networks like railways, highways, and waterways. Manage the economy, resources, departments, institutes, and buildings. Unlocks advanced facilities, police, and health care centers. Features 3D Online City-building Simulation Multiple…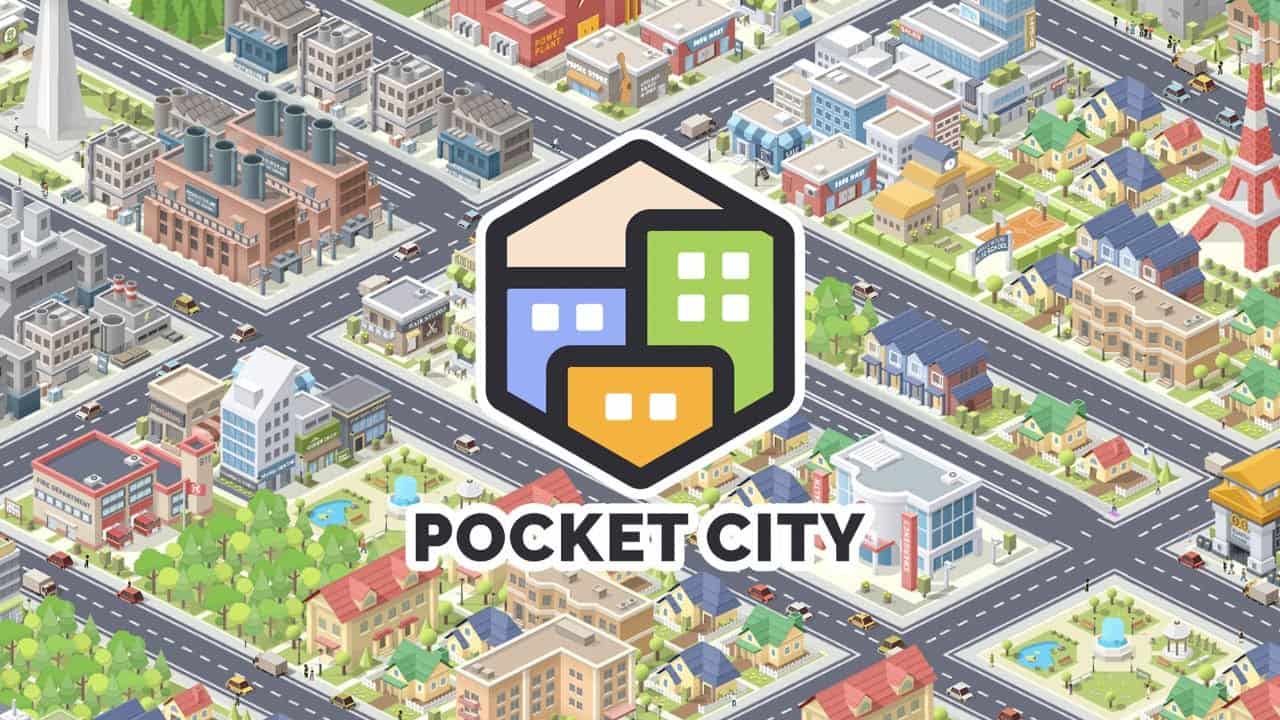 Pocket City is a free Management and City Building game for mobile developed by Codebrew Games. Make your strategy and build your dream city as a Mayor. Start building your city from the ground up; block residential, industrial, and commercial zones. Balance your economy and power resources that help your city to grow in size. Furthermore, you need to unlock many structures to make citizens happy and improve their quality of life. Still, these options are available only when you…
Theotown is a free City Building Simulation game developed by blueflower. You can create your city and build roads and residential zones in this game. Attract people to live in your beautiful city; once they live, you must provide them access to water and electricity and give them other essential services like a hospital, a fire station, a police station, and more. Before starting the game, you can select your choice map size and difficulty level. Citizens are very demanding…
Project Highrise is a Paid 2D City Building and Management Simulation game developed by SomaSim. Act like an architect and create world's famous buildings, a masterpiece of art and engineering. Make a strategy and pay attention to the construction of everything like every wall, apartment, wire, and office. And as an owner of the building, you should pay rent on time and keep your tenants happy. But, as a savvy developer, you should invest in the future. Moreover, when you…
Welcome to the beginning of the industrial age, where you will define the world of your choice. Anno 1800 is a City building and Real-time Strategy video game developed by Blue Byte. The game is set in 1800, where you will be in charge of your destiny and build your empire. The 19th century is the age of industrialization, technological innovation, intrigue, changing allegiances, discoveries, and malicious politics. Furthermore, Anno 1800 offers players plenty of opportunities to prove their abilities…
Two Point Hospital is a 2018 Cartoony Business Simulation video game. The game lets you build your dream hospital without a masterpiece by designing the most functional and beautiful healthcare center in Two Point County. Improve the design of your hospital, waiting areas, well-defined rooms, arranging corridors, and expand the hospital area that increases patients and cash flow. Have functional and decorative items to improve your hospital's reputation, increase patient happiness rate, reduce boredom, and keep year-end awards going. Moreover,…
Parkasaurus is a dinosaur zoo where you will manage and construct their land and take care of all the dinosaurs with your strategy. Research unique technologies, build well-designed exhibits, and try to expand this ultimate dinosaur park. Create a park that suits each dinosaur habitat, uses different materials and exhibits plants and others. Wisely spend resources and build a park with more than 80 buildable items and four types of employees. Breed and nurture dinos from a tiny egg to…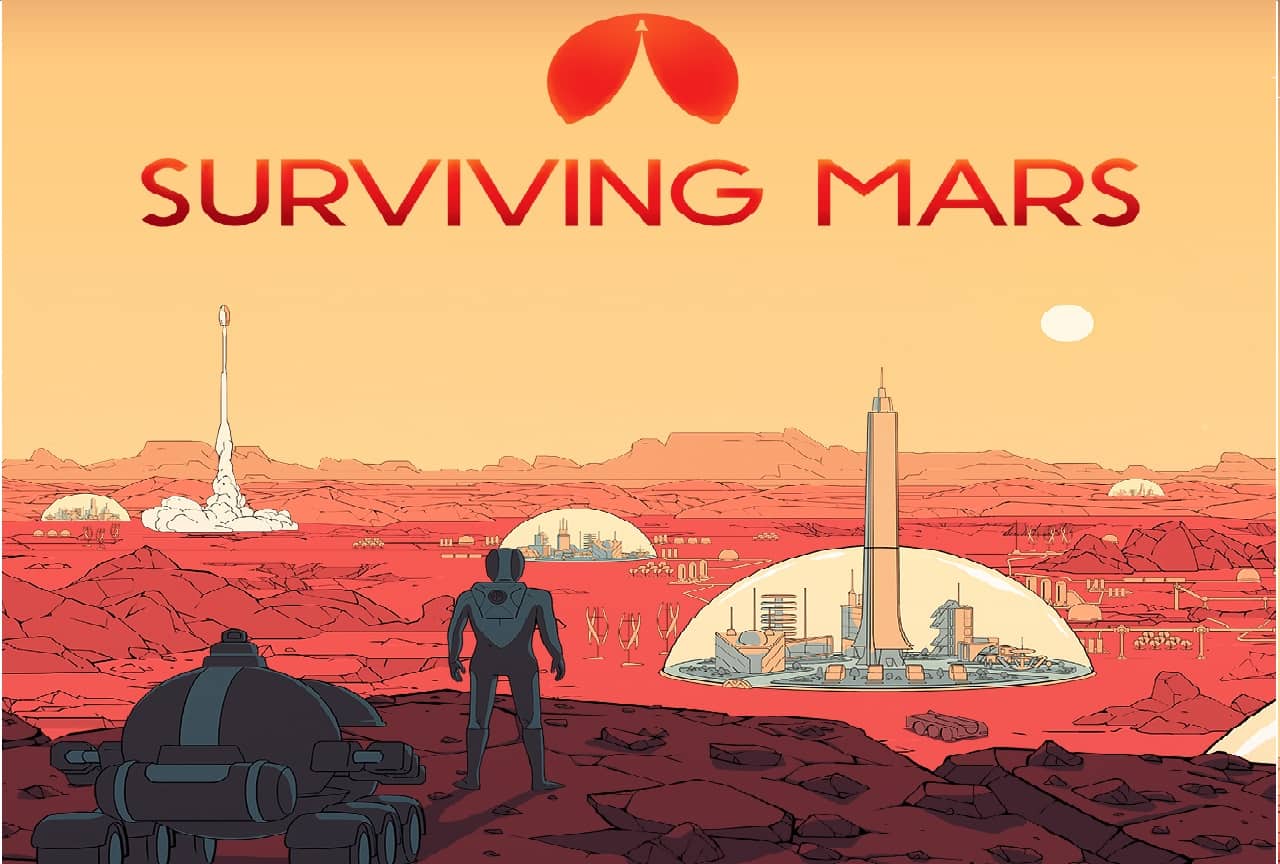 Surviving Mars is an Open-world City Building Simulation video game developed by Haemimont Games. The game takes place in red land, choose a sponsoring nation, each with slightly different perks and unique vehicles and buildings and land on Mars with robotic rovers and drones. Prepare the ground of Mars for humans, set power, water infrastructure, resource depots, domes, landing pads, and most importantly, oxygen. The player's mission is to build a thriving colony on Mars with limited space for passengers…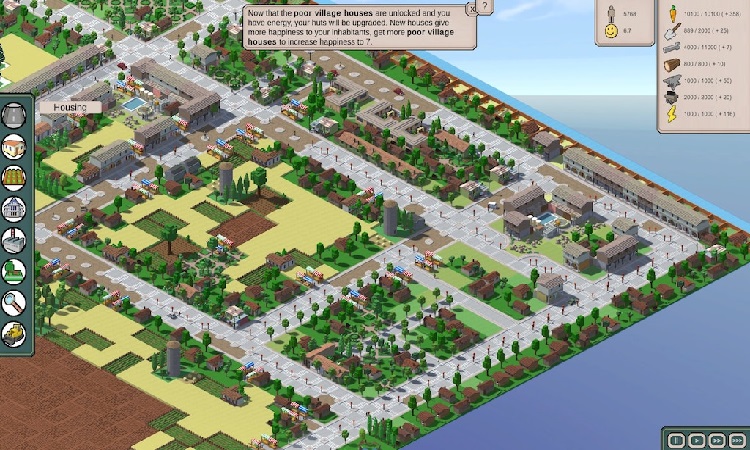 Urbek City Builder is a paid simulation, building, and strategy video game developed by Estudios Kremlinois. In this game, the player has to improve the quality of the population and build a city. In addition to building a city, the player can build different neighborhoods, libraries, luxury shops, bars, and parks. You can build all these things with your resources, such as coal, skilled work, and food. Throughout the game, the player can move around the streets to get more…