Continue After Advertisement
If you love to dance on Christmas Eve while dressed up as Santa Claus to share happiness with people near you? Then Christmas Dance app enables you to cut out your face from a photo and use it to create a dancing video with Santa Claus. Move between available background choices by tapping on the screen and tap on the Save button when you see your face on your favourite background theme.
Christmas Dance – Put Your Face in a 3D Video app is an ElfYourself alternative that has revolutionized the way you spend your time on Christmas as you don't have to work hard to dress up as Santa. Dancing video in the Christmas theme can be created in a matter of seconds by using a large number of 3D animated characters like elf and snowman.
Continue After Advertisement
Features
Seven different backgrounds are available
Share personalized cards through installed social media applications
Create videos in a few steps
Christmas Dance Alternatives
Are you ready to try some of the best dance moves from a large number of cultures from all around the globe? World Dance Yourself app is an ElfYourself alternative that brings dance videos from 10 different countries so dance lovers can share their dance videos on the internet even if they don't know how to dance as they only need to paste their face in the video. World Dance Yourself - Dances with your face in a 3D app…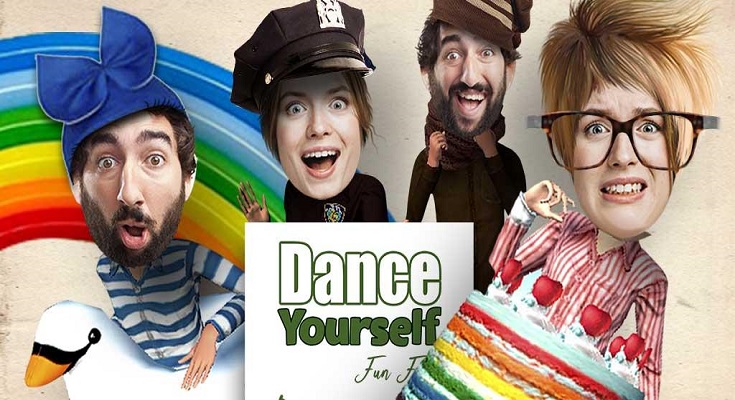 Who would have thought that becoming a dancing star will be just a two-step job where you have to put your face in a hole and create the video? Dance Yourself app provides you with a large number of hilarious animations to fit your face and create funny content on your small screen device all by yourself. Dance Yourself – Create 3D Fun Face Videos app has a funny dance move for everyone so you don't have to worry about…
Continue After Advertisement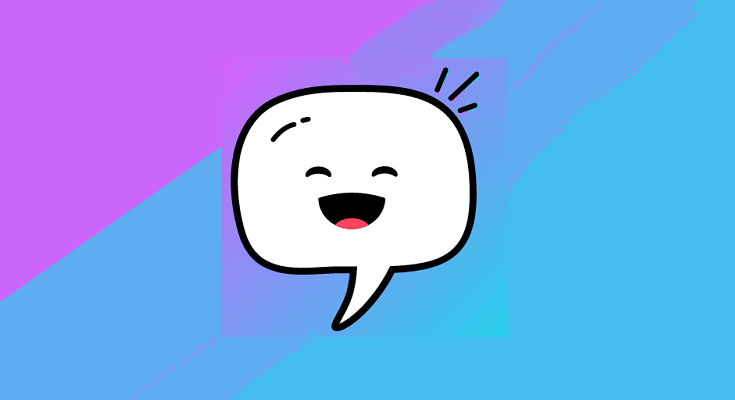 Continue After Advertisement
Faces: funny face changer - gif video photo frames app is an animated e-card and gif maker which is a great way to surprise your loved ones by sending these funny gifs on various special occasions such as birthdays, Christmas, New Year, etc. Just pick a gif from the home screen and take a selfie to use as the face in the gif. Faces Funny face changer app features gifs with more than one face to make it look like…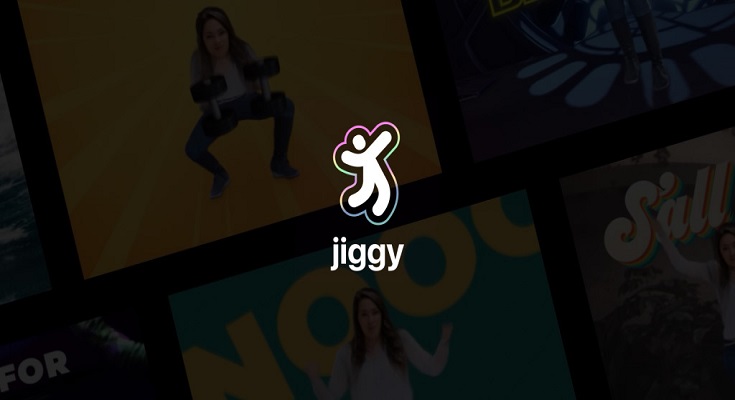 Jiggy: Full Body Swap Videos & Reface GIFs app is an ElfYourself alternative through which you can prank your family members and friends by using a photo and inserting it on a dancing character to turn it into a funny video. It is alright if you don't have any prior editing knowledge as you only need to paste the image and everything else is done by the app. Jiggy: Magic Dance GIF Maker app lets you directly post your edits…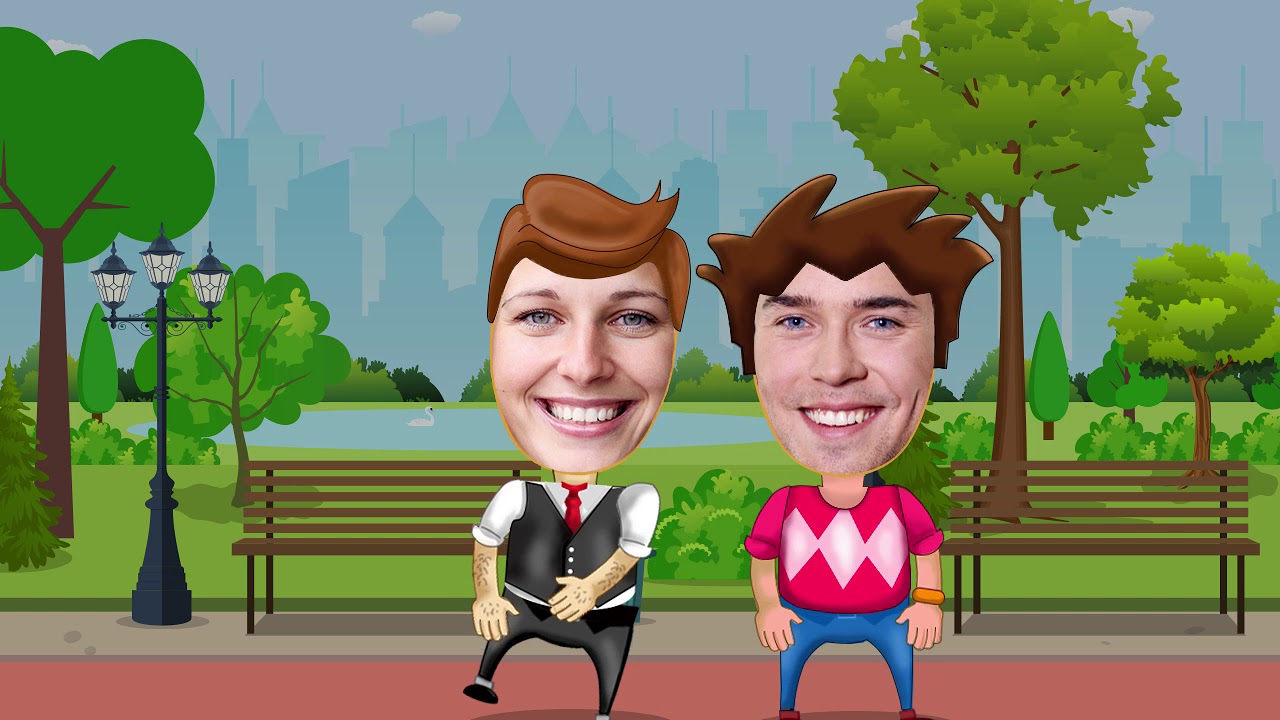 Enjoy hundreds of amazing dance videos. Funny Dance is similar to the Elf Yourself application and comes with multiple new features. With the help of this app, you can easily create funny face videos and images, create dance videos with Santa, edit videos, and apply different kinds of effects. Funny Dance is a free app and you can download it on Android and iOS devices. The app also lets you create and share your funny videos with the community and…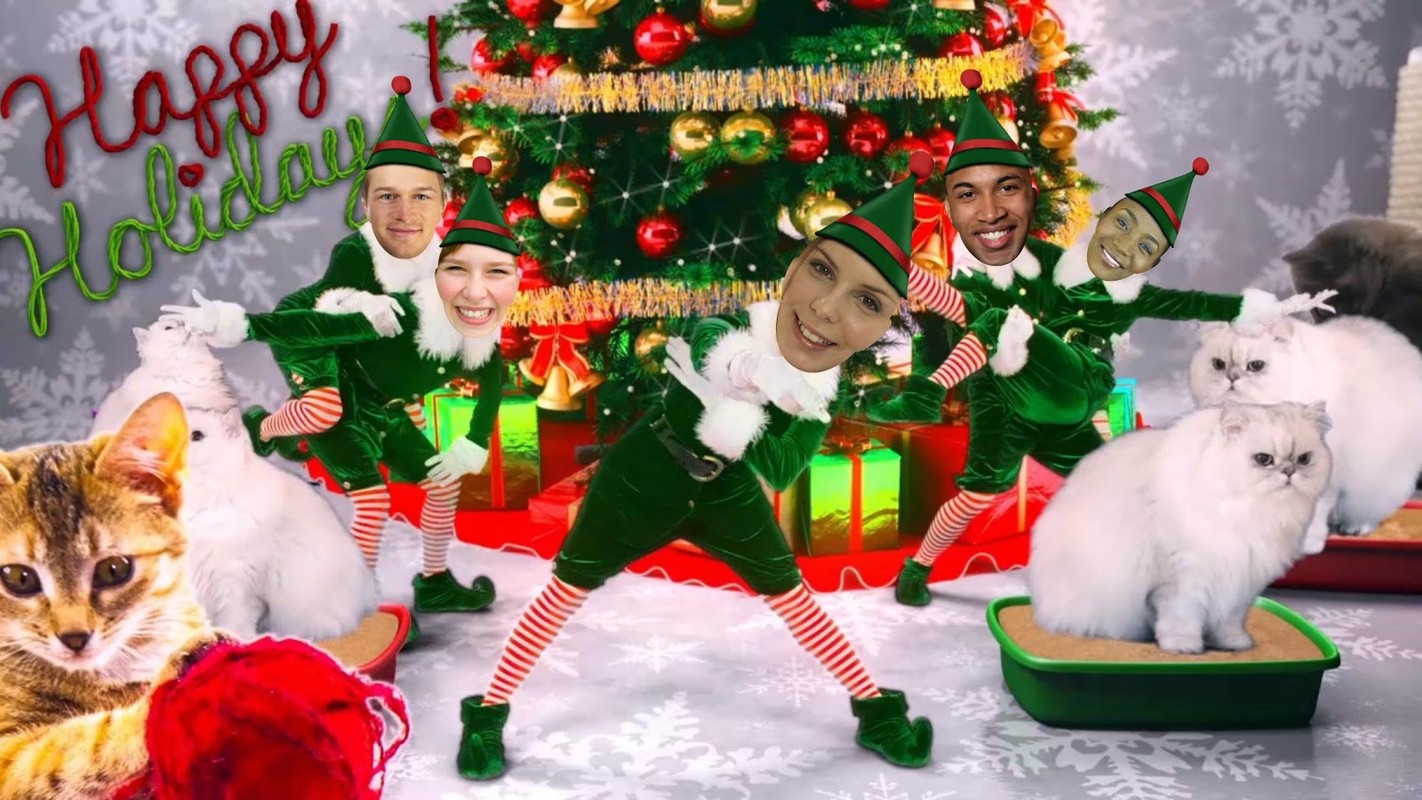 ElfYourself by Office Depot is one of the best applications for those who want to create their dancing video with Santa. The application features a massive variety of video effects, dances, funny faces, and much more. It is free to use Elf Yourself 2019 app and you can download it on both Android and iOS devices. It has an easy-to-understand interface where you can easily edit your videos with tools and modern objects. Like ElfYourself App, you can also create…
Offered by DryGin Studios, IFunFace is offering an application full of fun, entertainment, and funny faces you would love to use in your videos to have fun. It lets you create fascinating videos of yourself along with buddies and family using a photo and making an audio recording. The introduction of analysis technology will automatically create the animation for you. It is the 2nd app on the list of Elf Yourself Alternatives apps. It is a modern elf video-making application…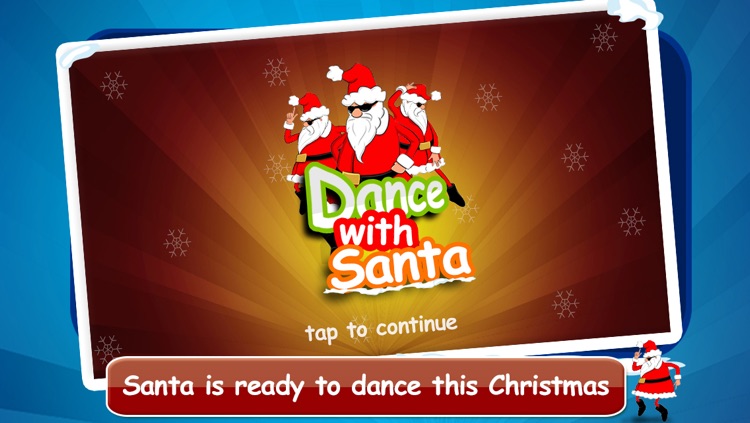 If you're a mobile user and looking for the best alternatives to Elf Yourself, then you don't need to go anywhere else, because we've got a perfect list, offering Similar Apps to Elf Yourself for iPhone. Have you ever dream to dance with Santa? If yes, then consider your dream comes true. With this app, you can dance with 3D Santa by merely uploading your photos along with buddies and family members and this app will transform your image into…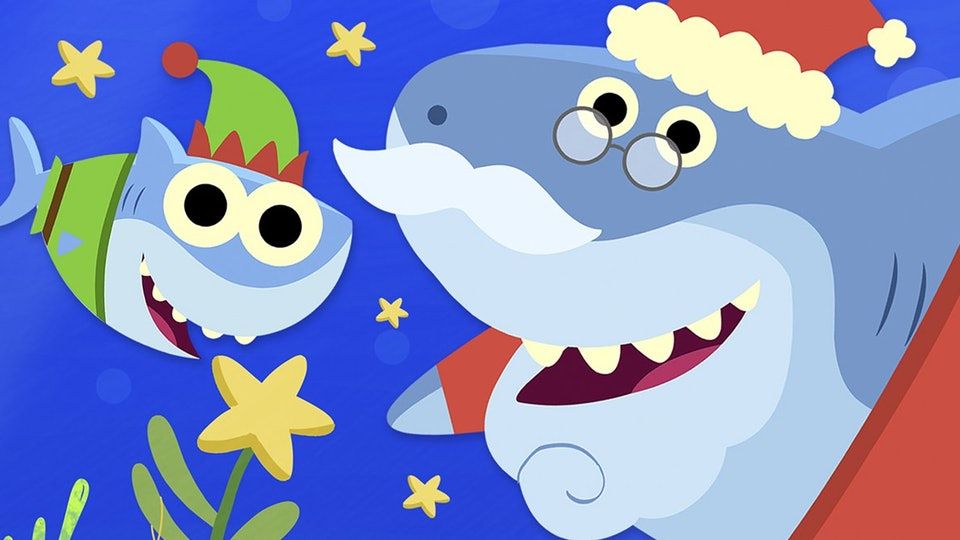 Don't waste your time, Christmas is on the way. Get ready for delicious holidays and invite your buddies to join you at exciting parties. Surely, you would love to make videos, in which you are performing exciting dancing moves with Santa. If your answer is yes, then this app will fulfill your dream and let you create exciting videos to share on social platforms. Don't want to ElfYourself, no worries here's a list of Elf Yourself alternatives, choose your favorite…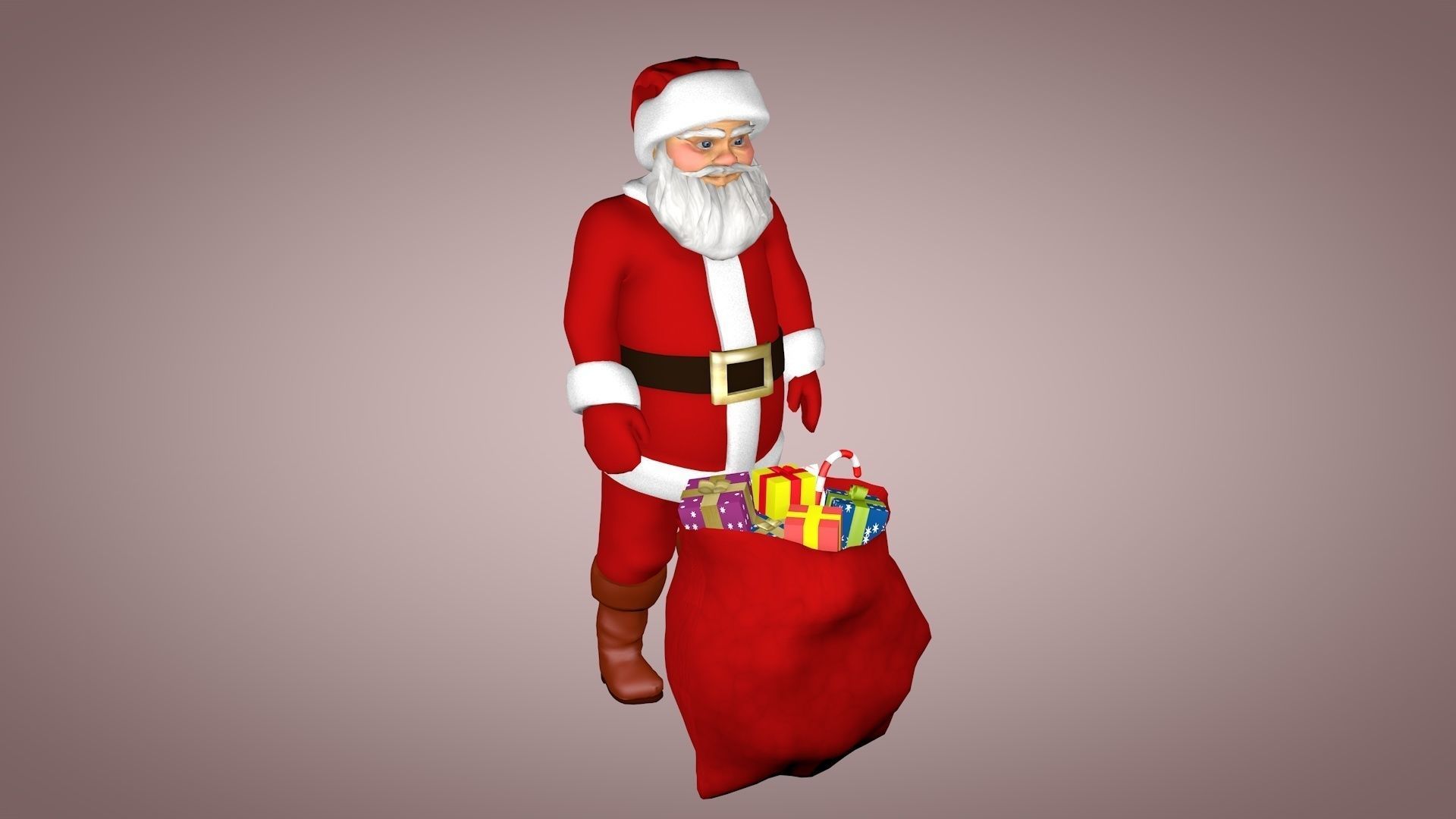 Dance With Santa is an addictive entertainment application that lets you create amazing videos with Santa. It is an alternative to Elf Yourself and offers all the similar dancing videos and all the other entertaining stuff. The application lets you choose any image from your mobile gallery and quickly create an amazing video. With this app, you can easily edit your video add different effects and objects that make your videos more stunning. There is an option that allows you…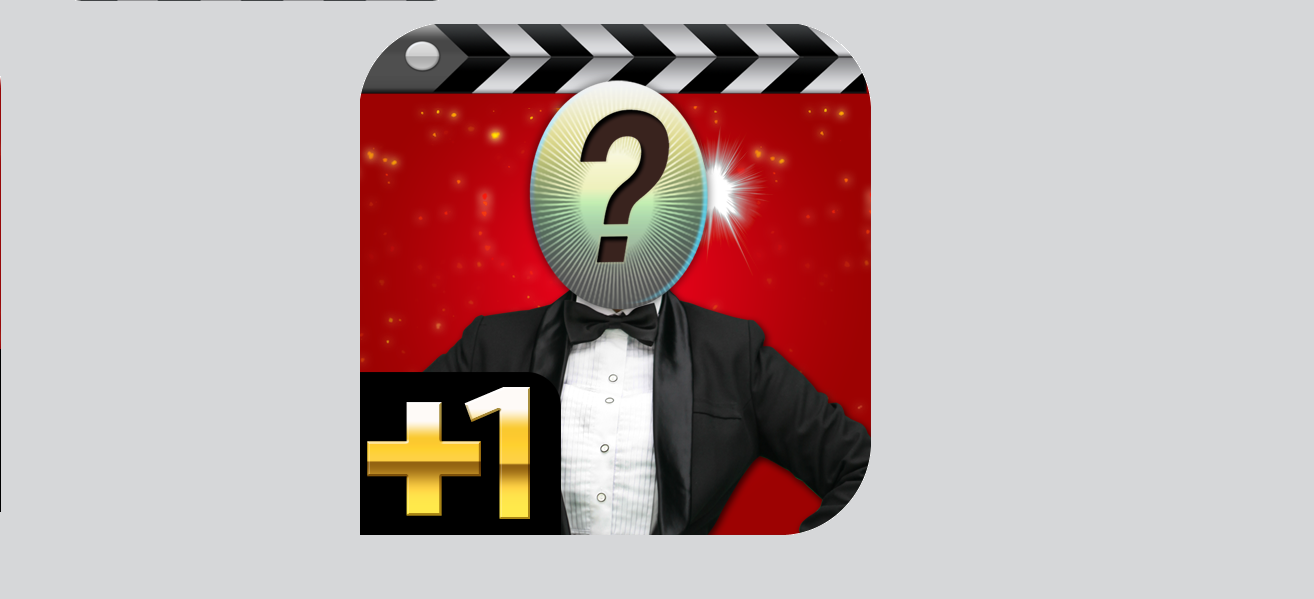 Are you an android user and looking for Similar Applications to Elf Yourself? Here's one of the best apps, enabling you to perform exciting dance moves in Santa costume along with buddies in a funny way. Don't miss a chance to make your Christmas holidays unforgettable. The app is specially designed to make you a star. All you need is an image of yourself to edit and upload onto the app video clip template. Facejjang is an excellent option for…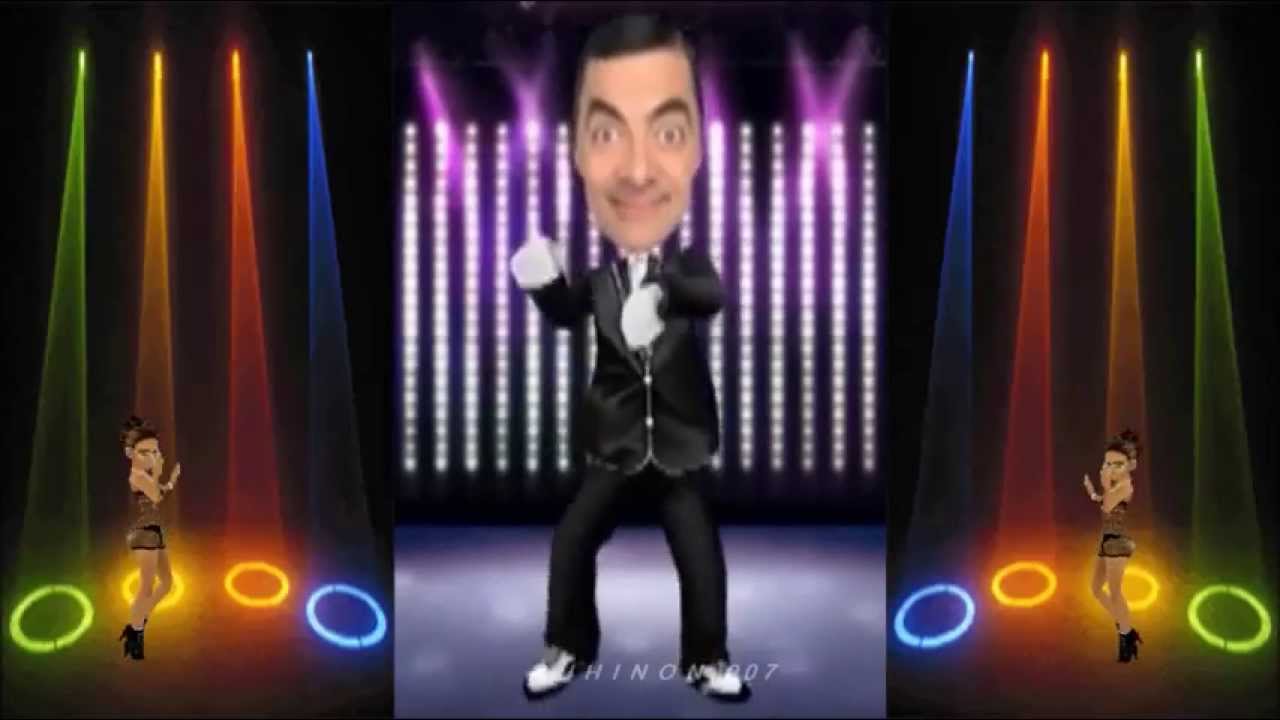 Dance Bootha is an app for Dancing and Swinging Lovers. With this amazing app, you can easily create your singing and dancing videos. The app features hundreds of characters, multiple music tracks, video effects, and much more. You download the app, choose your image, select one of several dance videos and music, and hit the create button. Within a minute, your video is ready to save and share. Dance Boota is an alternative app like Elf Yourself that allows you…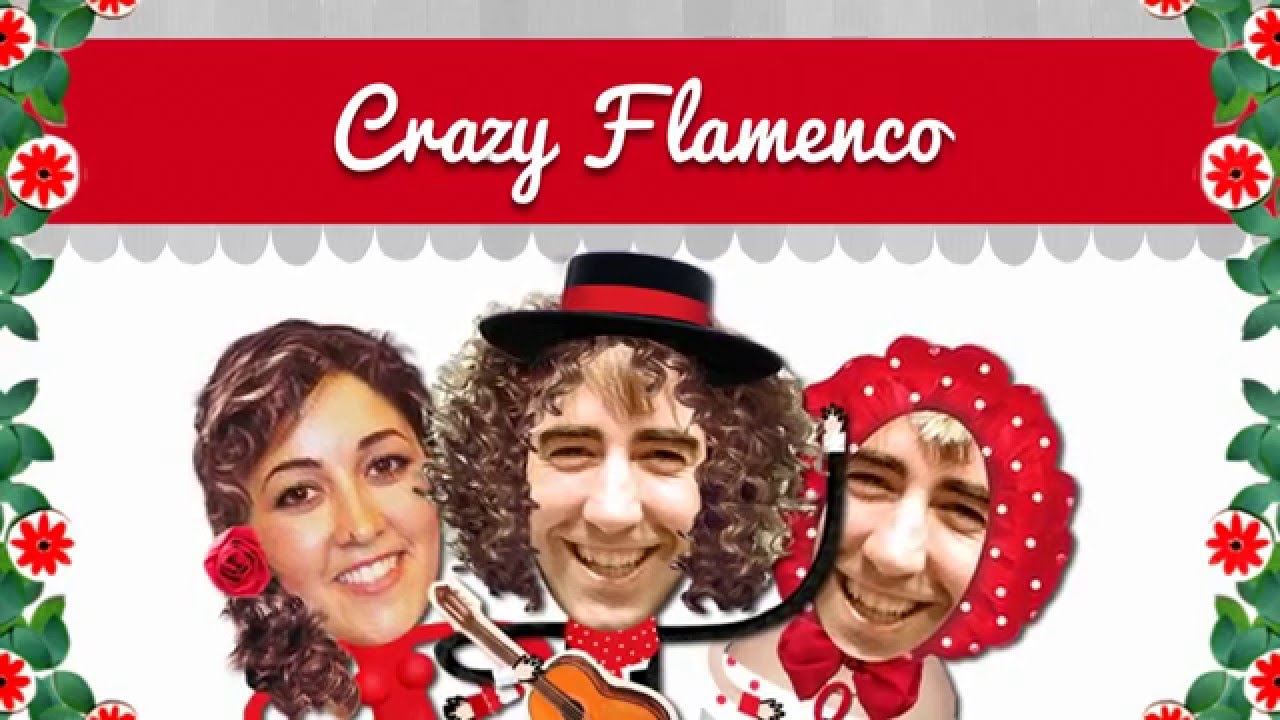 Crazy Flamenco Dance is a fun and crazy photo-editing application that lets you easily turn your image into funny flamenco dancers. It is one of the best alternatives to Elf Yourself and offers dozens of options to deliver a more enjoyable experience. The application feature multiple characters to choose from and each character has its dance style, customs, and other stuff. You can easily choose each one and create an amazing video. Crazy Flamenco Dance is also known as a…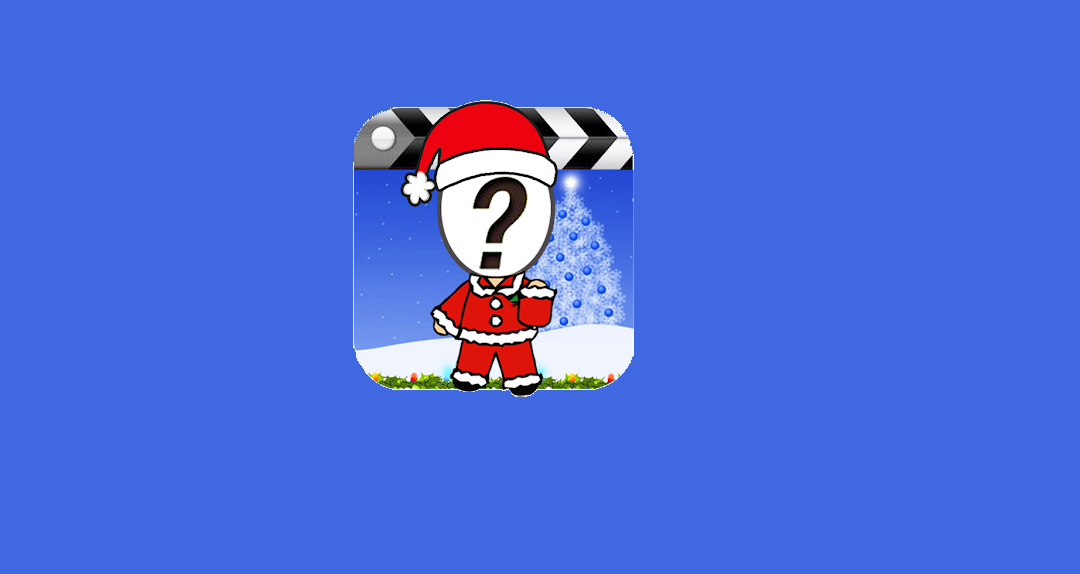 The Christmas Movie Card is an enjoyable app that allows you to create Elf Yourself Printable stuff. The app offers more than 200 free cards that you can easily choose and customize. Plus, it allows you to create elf dance videos by using dozens of effects. Like other similar apps, the Christmas Movie Card app also offers multiple characters to choose from, as well as also allows you to upload your character that makes it better than others. You can…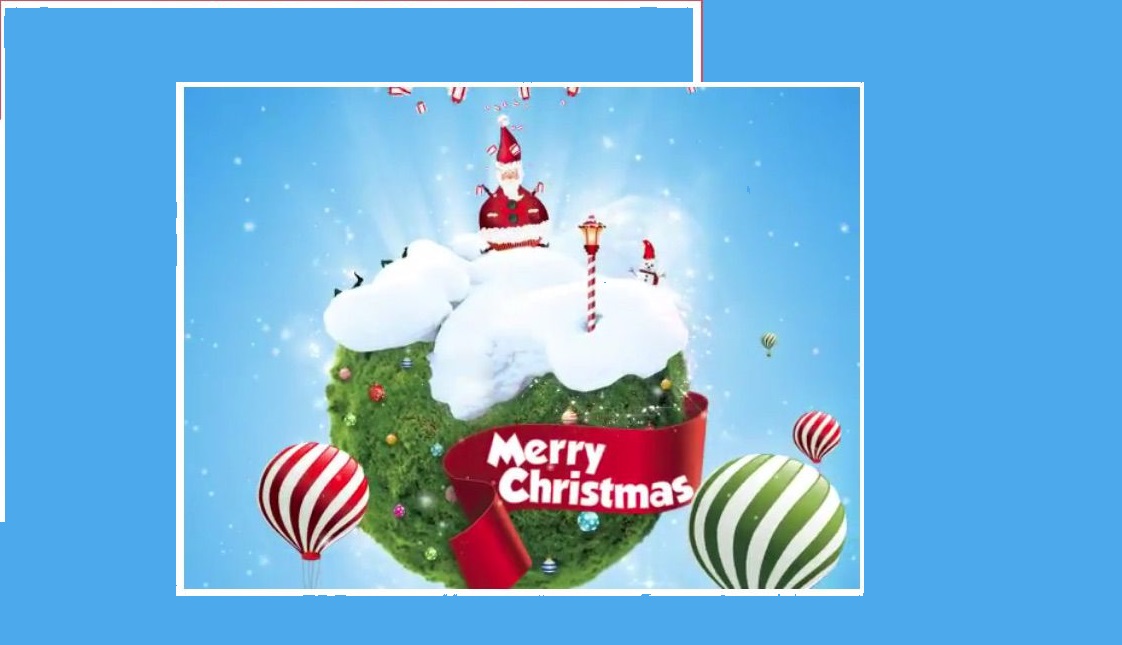 Christmas Movie Card is an Entertainment application released in 2017 and comes with a variety of features and new content to explore. In short, it is offering an unexpected way to congratulate Christmas. You can turn your buddies and family members in Santa Claus or mother. Probably in elf, a snowman, and a reindeer that will perform exciting dancing moves to a beautiful rhythm. There is also an option to create an animated elf dancing video by using advanced features…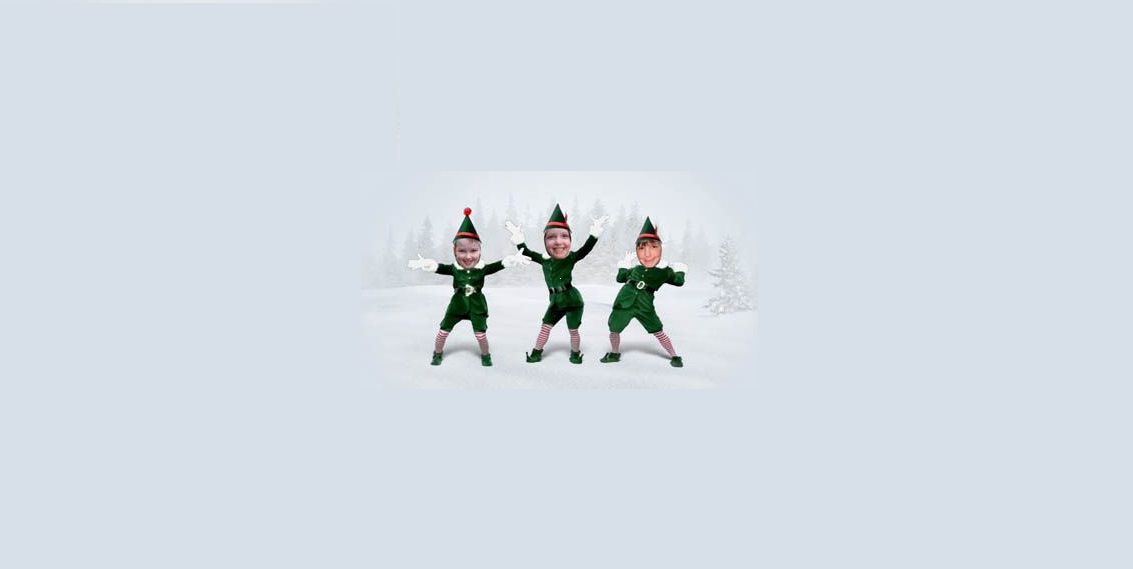 We know everyone across the world is waiting for the Christmas holidays; therefore we jump in to find you the best apps like ElfYourself. Elf Dance: Fun for Yourself is approximately similar to ElfYourself, letting you add more fun to your Christmas holidays by merely involving all your buddies and family members in one of the funniest elf dance moves. Elf Dance: Fun for Yourself is also best for those who want to create personalized video cards to wish a…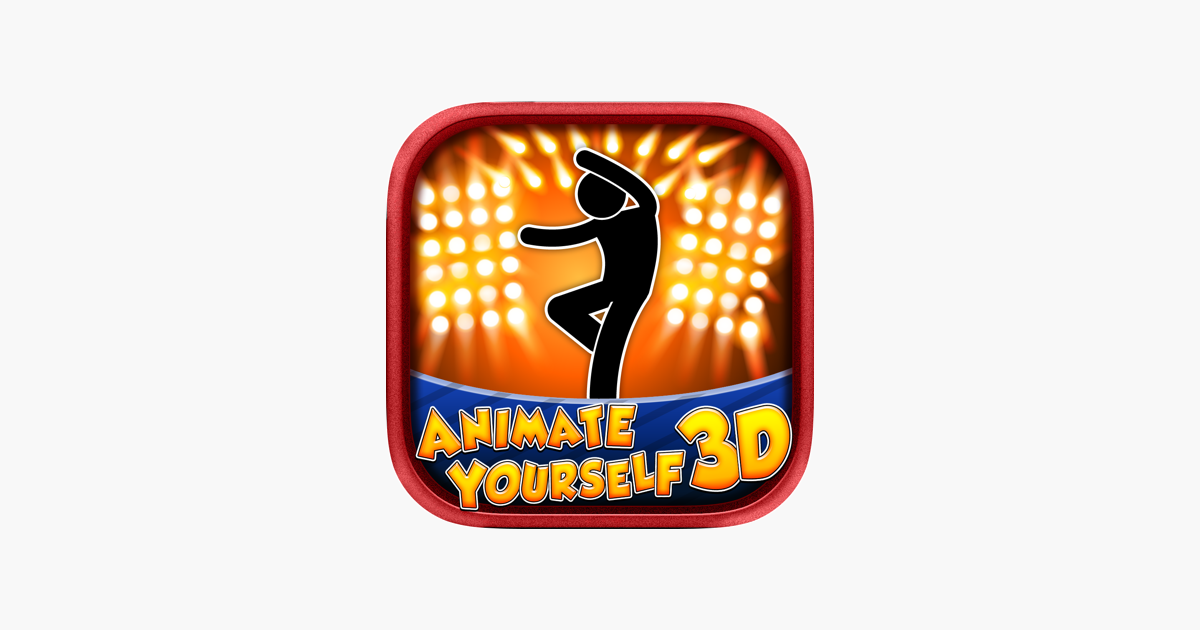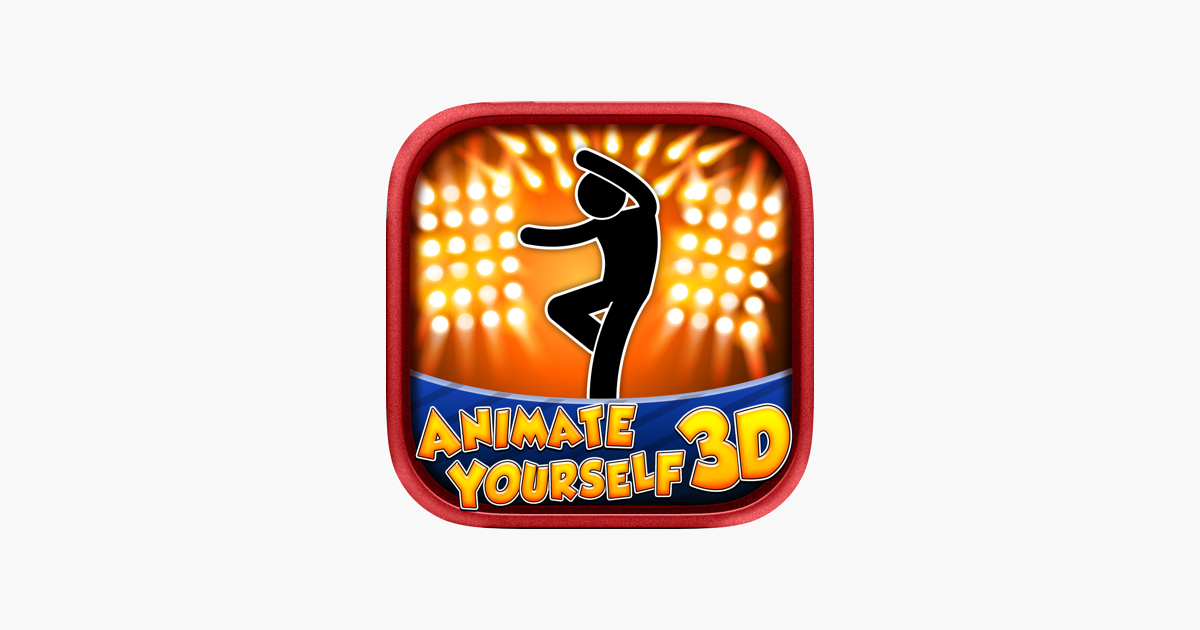 Animate Yourself 3D – Dance Video Maker is a widely used entertainment application that offers all Elf Yourself dance videos plus a massive variety of new features. With this, you can create funny dance videos, animate yourself, and much more. One of the enjoyable things is that they allow you to create your stickers and share them with friends. It is a modern style elf video maker that offers more than a thousand free 3D objects and animation to make…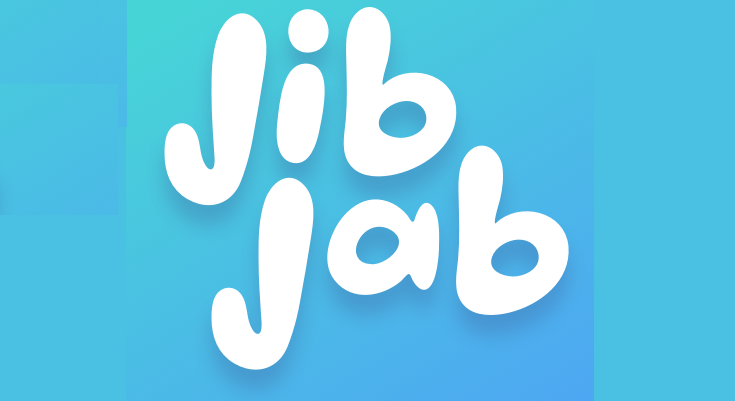 It is an entertainment application that allows you to put your faces along with buddies in funny Gifs, familiar music videos, and dancing ecards for holidays and special events, including Christmas, Birthdays, and more. This app lets you share your images and videos over WhatsApp, Facebook, Twitter, and other social platforms. The app covers various events, such as Weddings, Get Well, Graduation, Love, anniversaries, and more. JibJib is an alternative app to ElfYourself. It introduces many new tools and features,…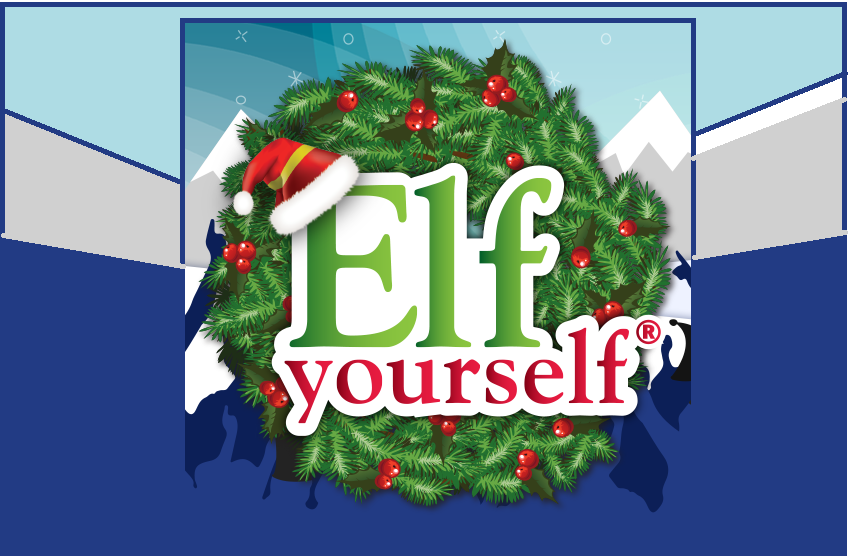 Developed by Magic Mirror LLC, ElfYourself is considering one of the best-selling applications of the Holy Season, fully-featured with lots of exciting dance moves. The app lets you learn a variety of dancing moves and use them in your videos to make your last holidays unforgettable. In short, the annual holiday tradition will let you elf yourself and star in a set of videos introducing your face to dancing elves. You can merely upload up to five photos of buddies…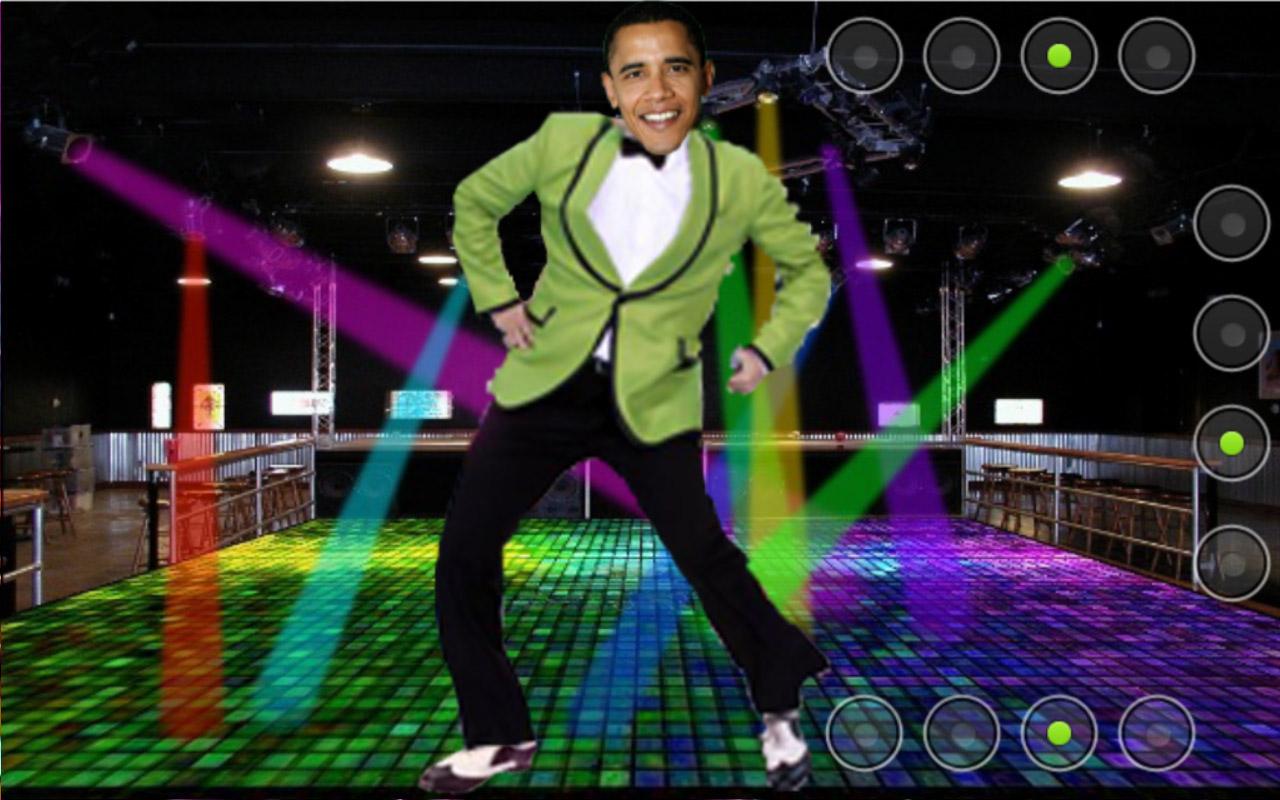 Harlem Shake Booth is an enjoyable Android iOS application that allows you to create Elf videos and share them with friends quickly. The application features a massive range of entertaining stuff that makes your dancing videos more attractive. With this, you can also be able to transform your image into an amazing animation. You need to take or upload an image from your gallery, choose if effects, and hit the create button. Within a minute, your video is ready to…