Continue After Advertisement
CHANGE: A Homeless Survival Experience is a video game made by Delve Interactive and published by Green Man Gaming Publishing. The game wants to give players a different and thought-provoking experience by letting them pretend to be homeless people. It simulates the problems faced by homeless people, providing a thought-provoking experience. In the game "CHANGE: A Homeless Survival Experience," players have to navigate and face a city's challenges that change over time.
They have to face many challenges and difficulties during their journey. To advance in the game, players must effectively care for their character's hunger, cleanliness, and overall health. It includes finding a place to stay, gathering supplies, and talking to characters that players don't control. The decisions you make in the game can lead to different results and decide what happens to the character.
Continue After Advertisement
Features
Provide a realistic survival experience on the streets
Offer a different experience in each play
Through diverse environments, N.P.C.s, and events
Interactions and Choices
Pros
Homeless Survival Simulation
Daily Survival Challenges
Resource Scavenging
Interactions and Choices
Cons
Repetitive Gameplay
Limited Replayability
Performance Issues
Limited Endings
Alternatives to CHANGE: A Homeless Survival Experience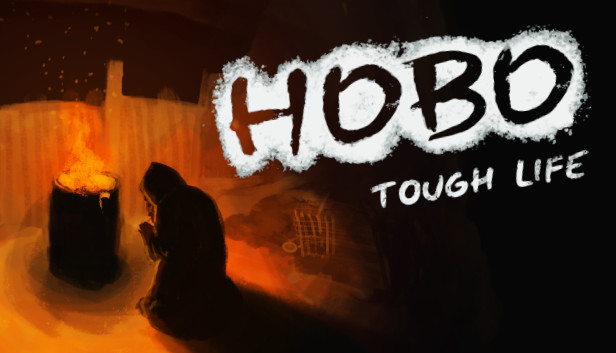 Perun Creative created a video game called Hobo: Tough Life in 2017. They put it on Steam. In the game, players play as a homeless person. They want to overcome the difficulties of living on the streets and improve their lives. Players must ensure their character eats, drinks, and stays warm in the game. They also face challenges because they need a permanent home. The game is set in a city made using a special method called procedural generation. This…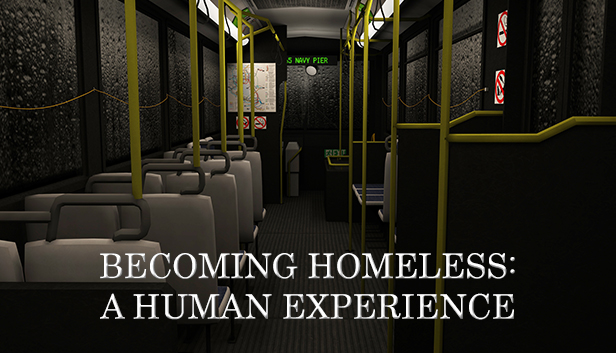 Becoming Homeless: A Human Experience is a simulation game that aims to give players a realistic and immersive experience of the challenges faced by homeless individuals. The game's main objective is to provide a realistic and captivating experience that accurately represents homelessness. Its goal is to create intense feelings and help players form a strong emotional bond with the subject. Players can talk to different characters in the game and learn about their stories. It helps them understand better the…
Continue After Advertisement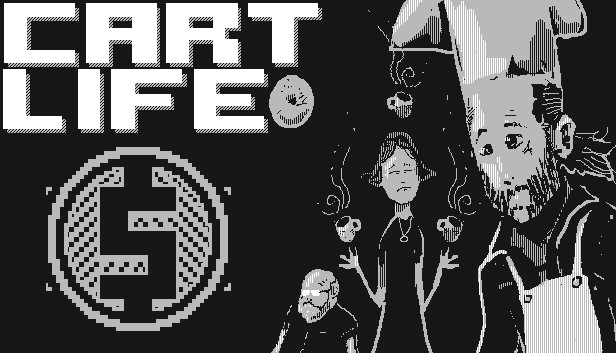 Continue After Advertisement
Cart Life is a video game created by Richard Hofmeier. The game came out in 2011, and people liked it because of its interesting story and gameplay. The game is about street vendors in a fictional city. It shows the difficulties they encounter in their daily lives. In the game, players can pick from three characters. Every character has their own story, background, and a set of challenges they face as street vendors. The game lets players experience the real…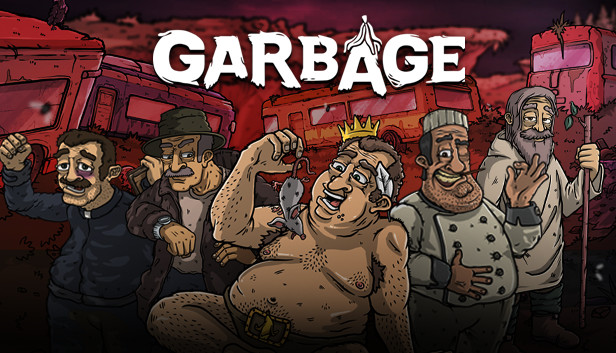 Garbage is a fun video game that combines fighting with strategy and building. The game has a mix of gameplay that attracts people who like intense fighting and strategic thinking. The type of combat in a game, whether real-time or turn-based or a mix of both, depends on how the game is designed. In the game, you can change and adapt various things to match your likes and how you play. It means changing characters, buildings, and other things in…
G.O.P.O.T.A. is a fun video game where players can go on an exciting adventure in a train station. You can play the game alone and fully enjoy the world it offers. The story's main character is a potato that can think and feel. They have exciting adventures filled with action and discovery. You can explore an empty and risky place after a big disaster. You can pretend to be a funny potato character. Players can join battles against enemies and…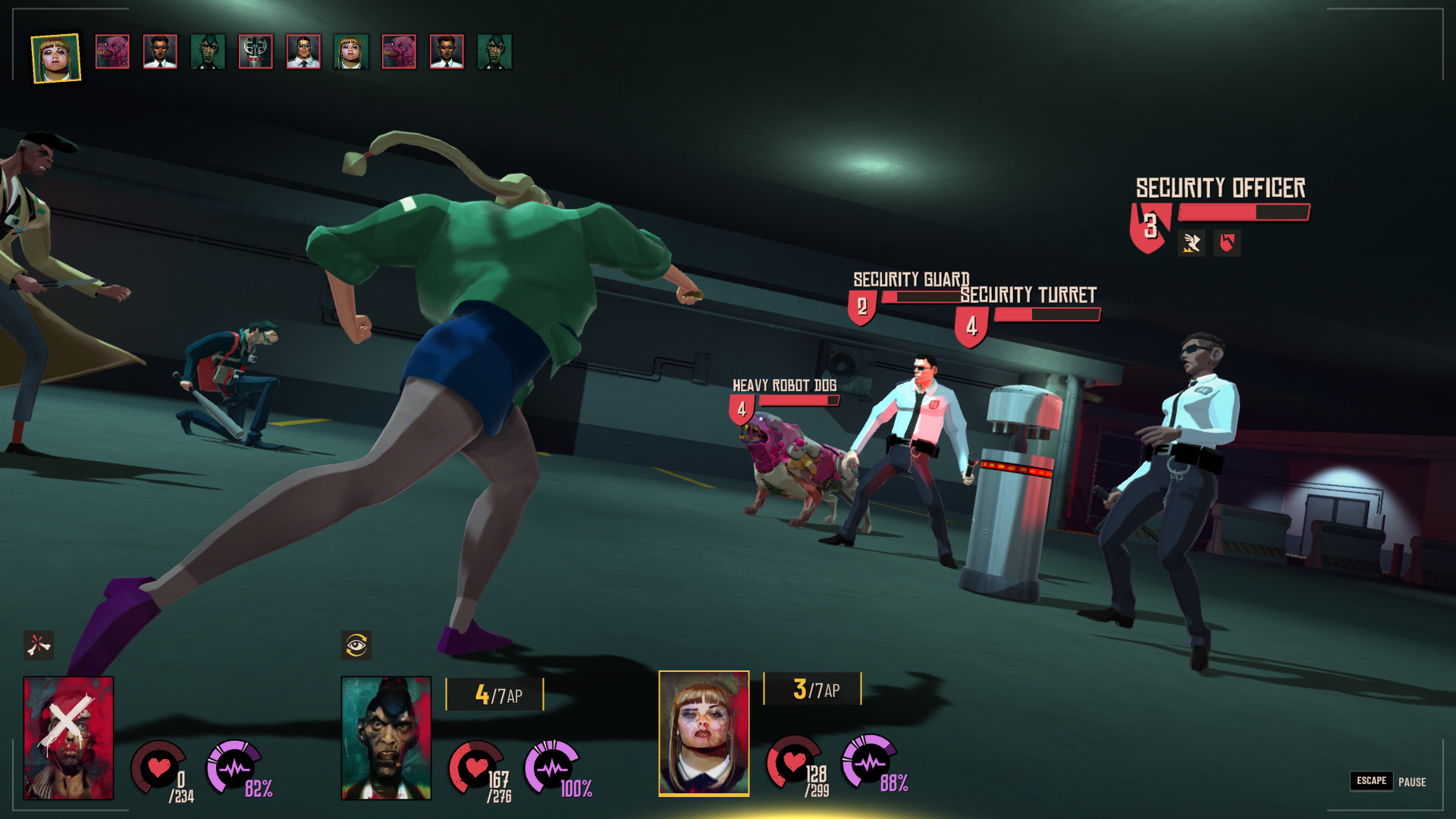 Sunday Gold is an exciting video game known for its fun point-and-click controls and strategic turn-based gameplay. It puts players in a deep and gloomy future world, making them think and feel sad. The game can have a great story that makes players feel like they're in a dystopian world. It has interesting challenges and unexpected plot twists that keep players interested. In this game, you can explore different places and surroundings. They can look closely at things and use…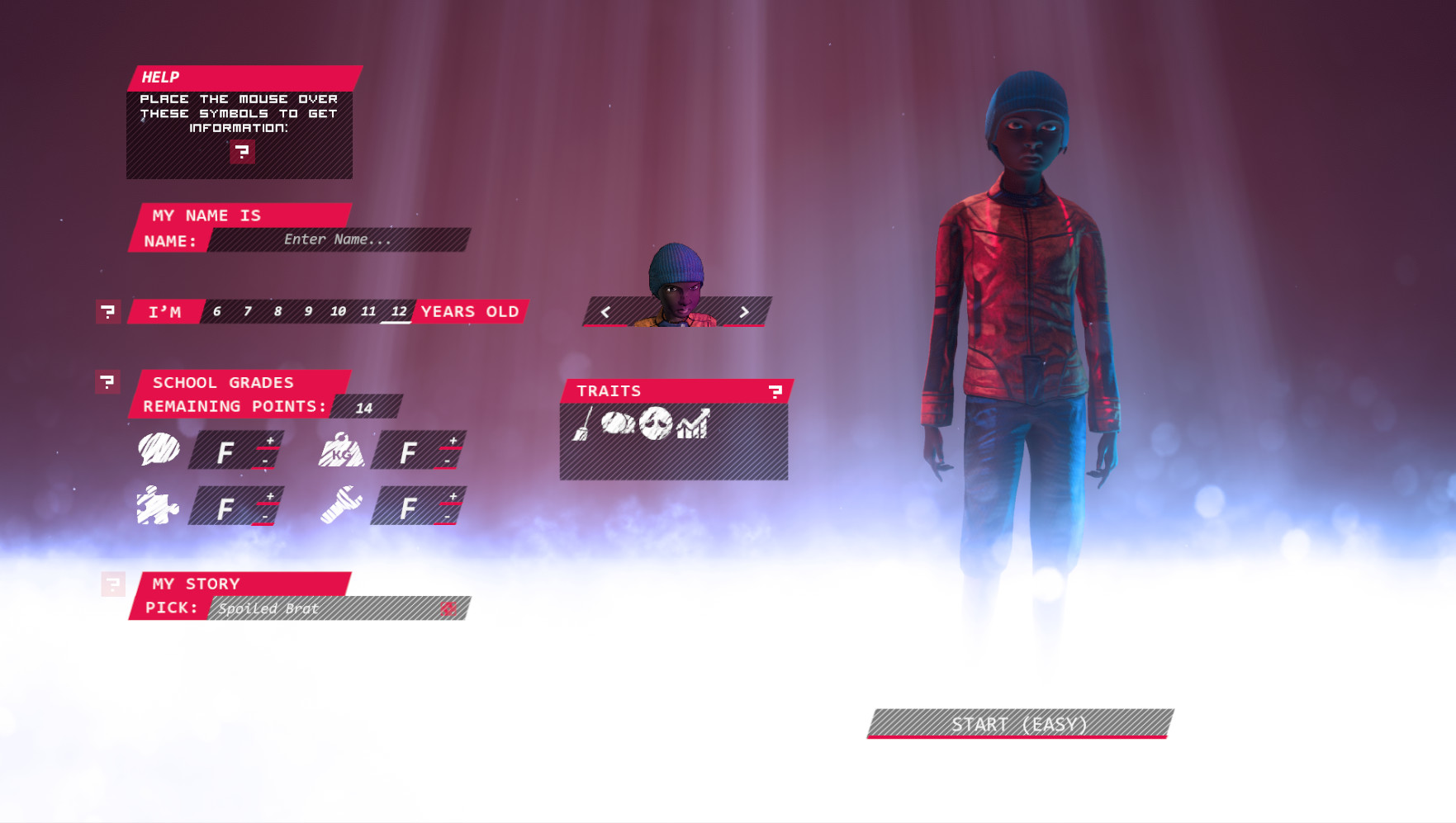 Orphan Age is an interesting video game made by Studio Black Flag and published by Another Indie. The game focuses on storytelling and combines simulation and strategy in a dark, futuristic world destroyed by an apocalypse. In the game "Orphan Age," you play as a group of children who don't have parents. You will work together to overcome difficulties and succeed in a harsh environment. The game mainly focuses on exploring orphaned individuals' emotional and psychological challenges. They need to…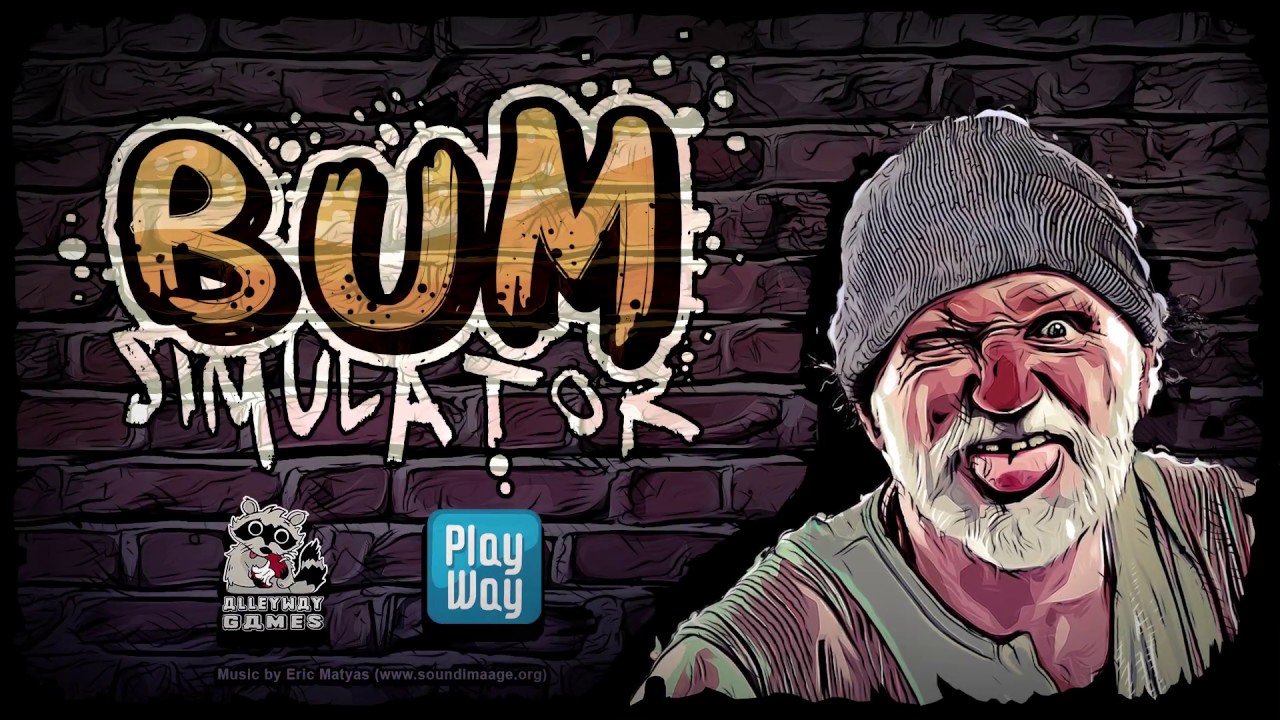 The game "Bum Simulator" was created by Ragged Games and released by PlayWay S.A. The game "Bum Simulator" lets players explore cities, collect things, find food and shelter, and interact with the virtual world and characters. The game is special and interesting. It shows players what it's like to be homeless and has funny and satirical parts. The game has many mini-games and activities showing different parts of street life. These activities involve asking for money and exchanging goods with…
Homeless Simulator 2 is a game that simulates the experiences of homelessness, aiming to give players a realistic understanding of the challenges the homeless face. Players can experience what it's like to be homeless and face the challenges that come with it. As the player explores the detailed city, they will come across various locations and individuals while trying to survive. When players become homeless characters in a game, they can learn to understand and care about people who are…