Continue After Advertisement
Cbox is a web application that allows online communities to do live chat in their chat groups. It enables event organizers with real-time chat to communicate with their participants. Using codes and URLs, users can embed Cbox in their websites, allowing visitors quick access to live chat. It provides the user with various customization options.
Users can customize their fonts, color and it contains multiple sets of themes with different settings. It allows users to filter groups and can track the user's status. Along with that, it allows them to save messages. Cbox is the best platform for secure communication.
Continue After Advertisement
Features
Message history access.

Customized filters.

Multiple themes.

Single sign-on.
Pros
Secure platform.

Mobile-friendly.

Real-time conversation.
Cons
Limited functionality in the free version.

Weak customer support.

Need stable Internet.
Similar to Cbox
Chatwoot is a platform designed to facilitate online business communications, ensuring businesses get all the new customers and can easily follow up on conversations. This platform lets its clients get real-time notifications, team communication options, and conversation status assignments. It can even permit its customers to integrate with various communication channels such as Email, live chat, social media platforms, and more for a consistent customer experience. Chatwoot also offers self-hosted installations for data ownership and compliance with regulations, customizable interfaces,…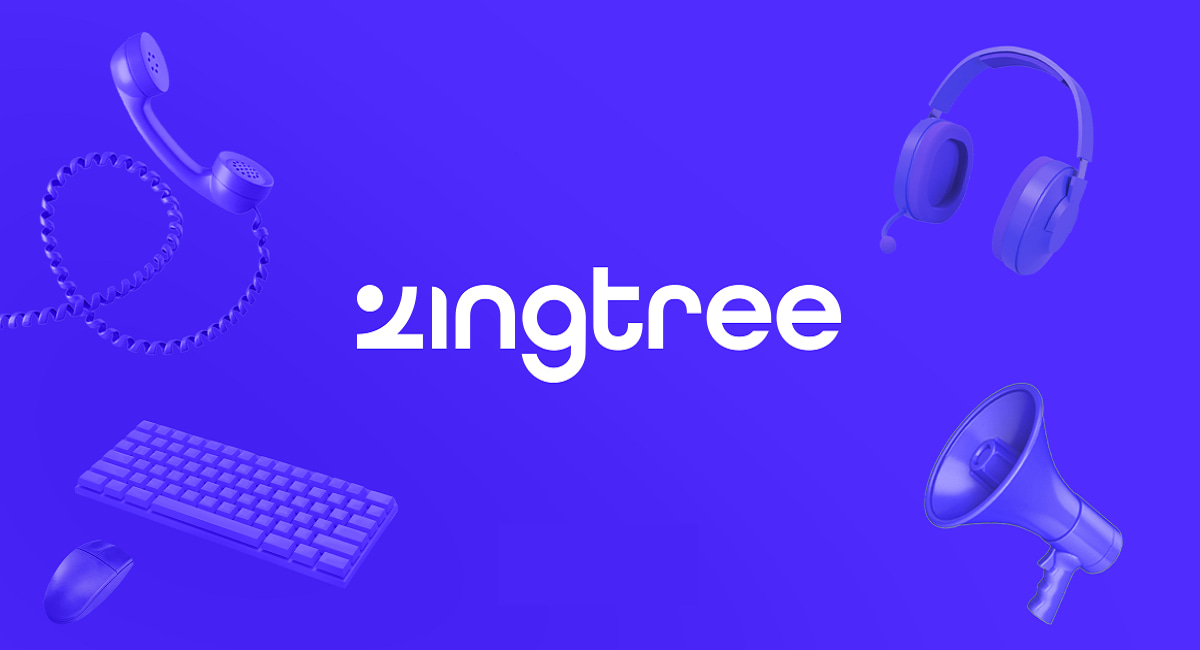 Zingtree is a web-based marketplace that can provide users with no-code software enabling the creation of interactive decision trees for streamlined agent scripts, internal processes, and customer self-help solutions. This platform lets its clients get support quickly, creating and deploying agent scripts in any browser, with analytics tools for monitoring performance and generating reports. It can even permit its customers to seamlessly integrate with various CRM systems, including Salesforce, Zendesk, and Freshdesk, ensuring synced information across tools. Zingtree also enhances…
Continue After Advertisement
Continue After Advertisement
Callbell is a Customer Support Platform founded by Carlo Morandi and Gianluca Bargelli in 2019 that enables individuals and businesses to communicate with customers through all social media channels in one place. Callbell – Customer Support Platform for WhatsApp, Messenger, Instagram, and Telegram allows you to assign your team members to their respective roles so that your customers can always find what they seek. It's a single multi-agent platform where you can analyze the performance of team members through statistics…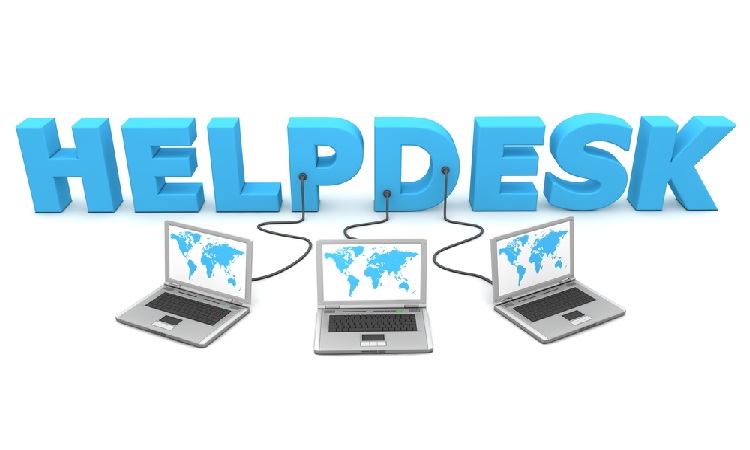 HelpDesk is a free business and commerce website using which you can automatically build a better bond with customers. With the help of this site, you can manage all your customers' messages in one place. Using this site, people can smarten up their workflow and provides swift customer support. It enables users to resolve tickets automatically and save time in solving complex cases. The site provides canned responses so you can streamline your resolution rate. To use this site, people…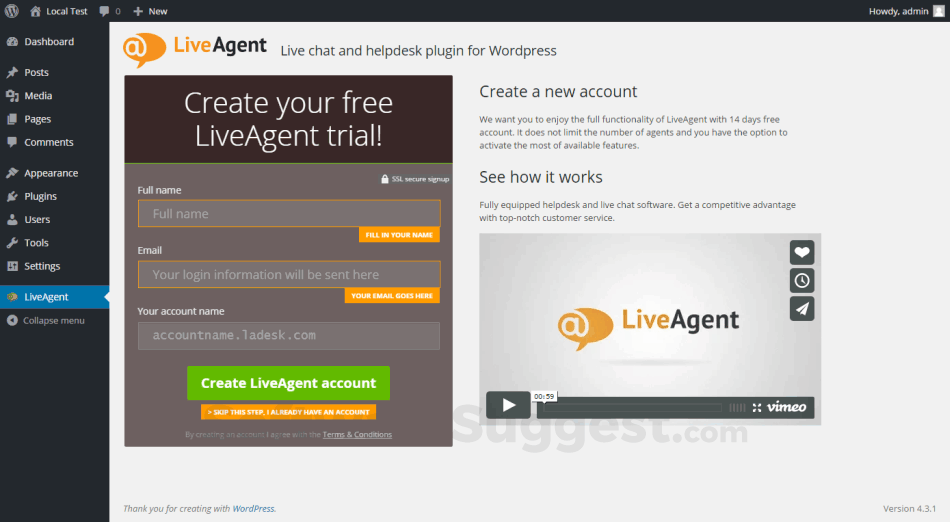 LiveAgent is a paid online service, office, and productivity app developed by Quality Unit. It is a powerful help desk app using which people can combine multiple channels into a compact and single package. This app supports customers on all communication platforms like Facebook, phone, web Twitter, email, and forums. In addition to supporting chat on email and social media, the app supports other chat features like file sharing and statuses. Furthermore, it has a large team of professionals who…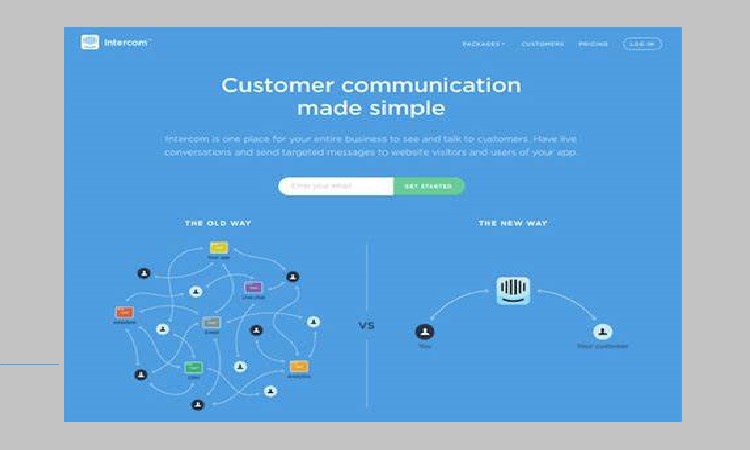 Intercom is a paid online service, social, and communication app developed by Intercom, Inc. Using this app, you can send targeted behavior-driven emails and in-app messages. The app provides its users with insights into who is using the service. This app enables users to increase productivity and helps their businesses to grow faster. In addition to growing businesses, the app enables businesses to satisfy their customers by communicating with them. It has a real-time metrics system, due to which attracts…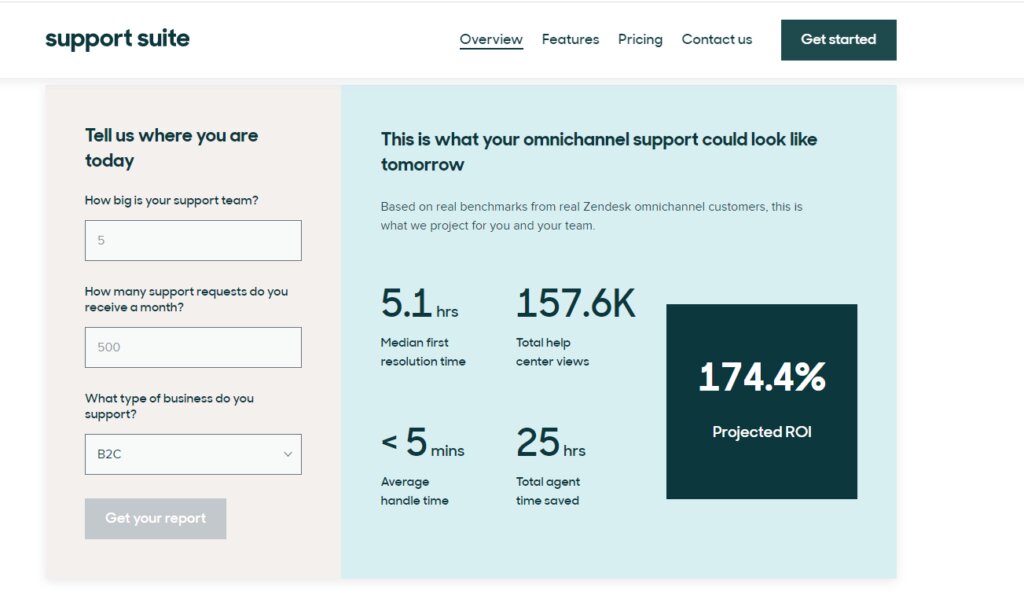 Zendesk Support Suite is a paid online service, business, and commerce website that emerges and solves various tasks. This website enables users to access their customers from any place at any time. Using this site, people can get customer details and their complete information. In addition to getting information, people can also track their customer's communication. Furthermore, the site emerges conversations on multiple channels such as messaging, emails, voice, and chat. It supports multiple languages for improving communication. The site…
OneChat is a free social networking and productivity app developed by ShOC Developer. This collaboration tool is designed to provide a robust chat and file-sharing capability. With this app's help, people can immediately reply to Facebook comments and chats. In this app, you can create high-engagement campaigns to increase your engagement to 10x. The app has an auto private message feature that automatically replies to someone's comments on Facebook. You have to set answers and keywords on the app, so…
Freshdesk is a paid online service, business, and commerce app Freshworks Inc. This site is especially useful for fulfilling the demands of large companies and small businesses. With the help of this app, people can connect, communicate, and support customers. The app works with CRM and legacy productivity tools so that people can pull out their customer's information. Moreover, the app works with various multimedia applications such as Youtube, Slide share, and other Google apps. It helps businesses in improving…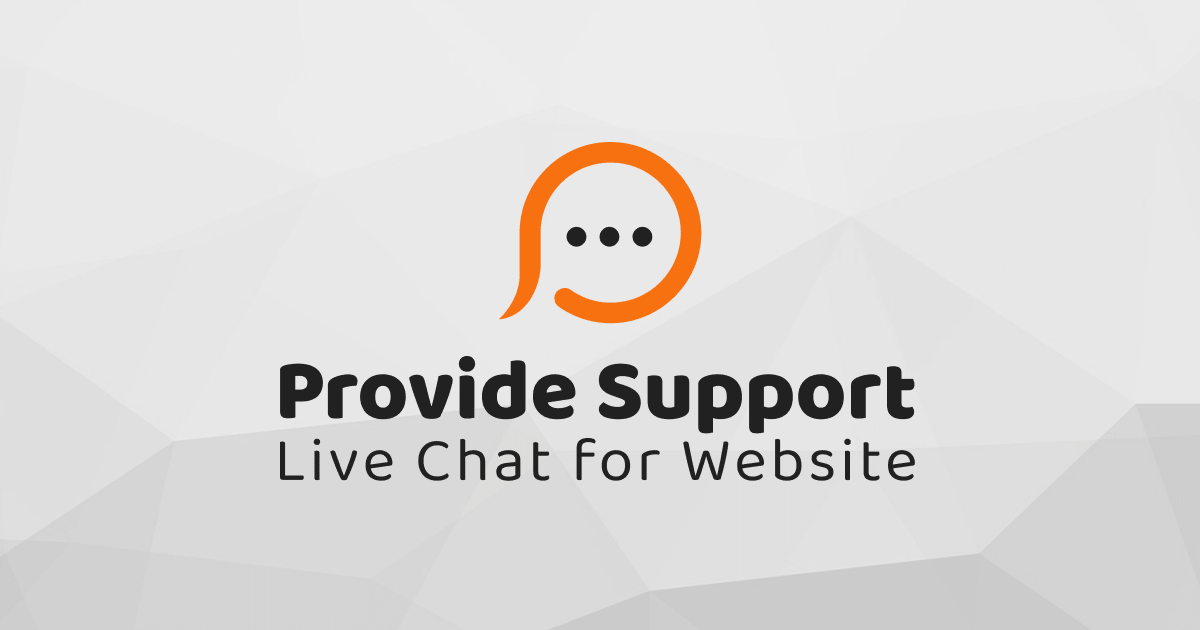 Provide Support is a free communication app and online service developed by Provide Support, LLC. With the help of this app, people can chat with the visitors of their website. Using this app, people can proactively sell their products and provide online customer support. This app has a browser-based operator console so the users can monitor all the chat request from anywhere. Furthermore, the site enables you to make live chat as an integral part by selecting the right chat…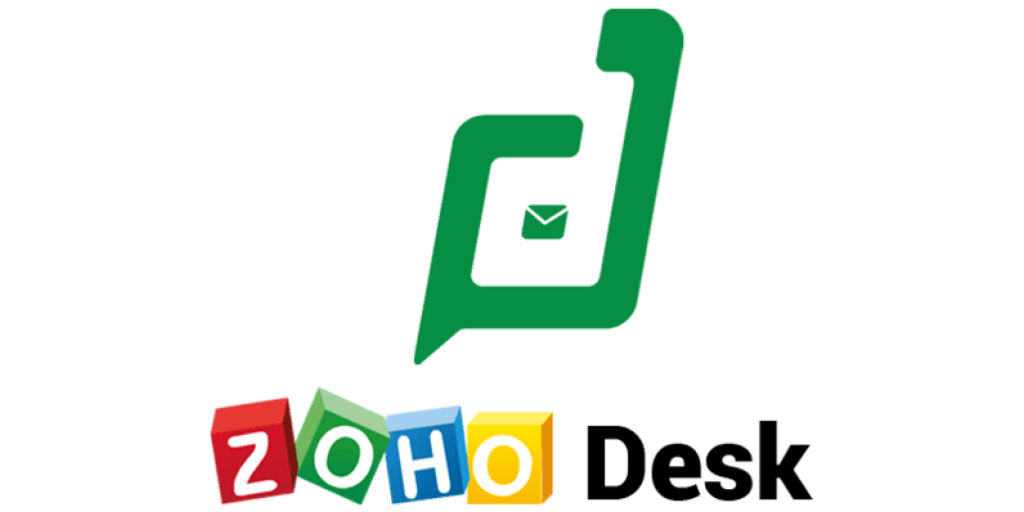 Zoho Desk is free social media management, business, and commerce app developed by Zoho Corporation. This app is specially designed for businesses to manage their customer services. People can use this app to make changes, such as adding new departments, customizing email templates, and renaming tabs. The app has customer interaction ability so that users can interact with customers from multiple mediums like email and social media platforms. Furthermore, it provides people with training in videos, documentation, and webinars. Zoho…
Vision Helpdesk is a paid online service, business, and commerce website used to solve the issues and complaints of customers. Using this site, your customers can contact you via various social media platforms. In addition to solving the issues and contacting customers, the users can customize the dashboard. Furthermore, the site has a live chat feature so you can communicate with customers in real time. It provides its users with notifications whenever their issue is solved. Vision Helpdesk has knowledge…
LiveZilla is paid communication, business, and commerce website using which businesses can convey information to their customers. By reading the business information, customers can learn more about the businesses and understand them. With the help of this site, organizations can enhance their customer's satisfaction. In addition to enhancing customer satisfaction, organizations can also answer customers' queries. On this site, people can not only chat with customers and answer their queries but also share data with colleagues. Furthermore, the site has…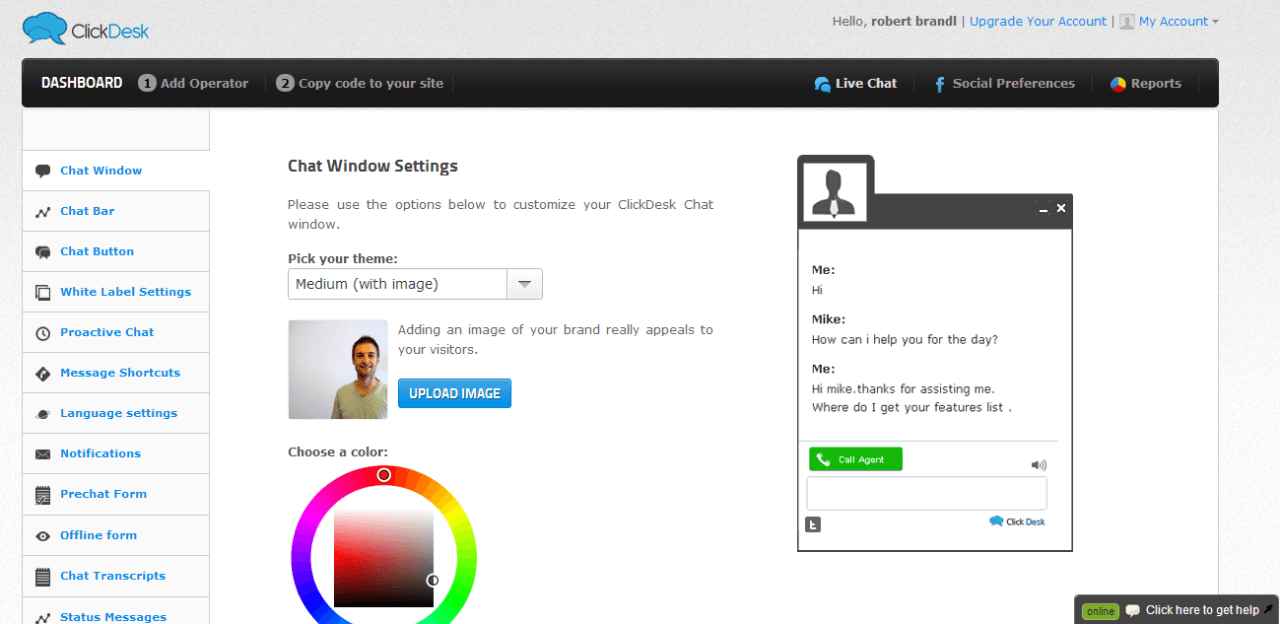 ClickDesk is a paid live chat service and tool for business owners to connect themselves with their customers via chat. This site has advanced technology tools to provide better connection while chatting. In addition to chatting with customers, people can also make video calls via 0this site. Using this site, people can grow their businesses and improve the satisfaction of their customers. With the help of this site, users can download anything without facing any technical issues. Furthermore, the site…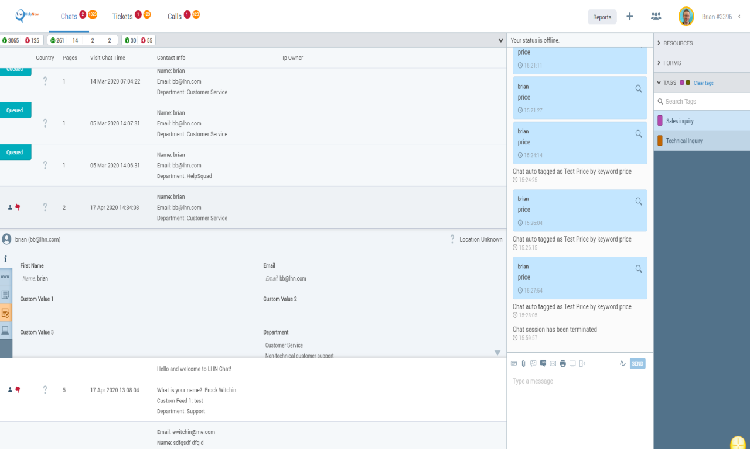 LiveHelpNow is a paid social, communication, business, commerce, and productivity website using which people can interact with customers. This site provides a chat widget that you can add to any site. After adding the chat widget to your website, you can chat with customers. The site is integrated with CRMs and has chat transcripts using which people can improve the satisfaction of customers. With the help of this site, businesses can sell more products, providing instant support. In addition to…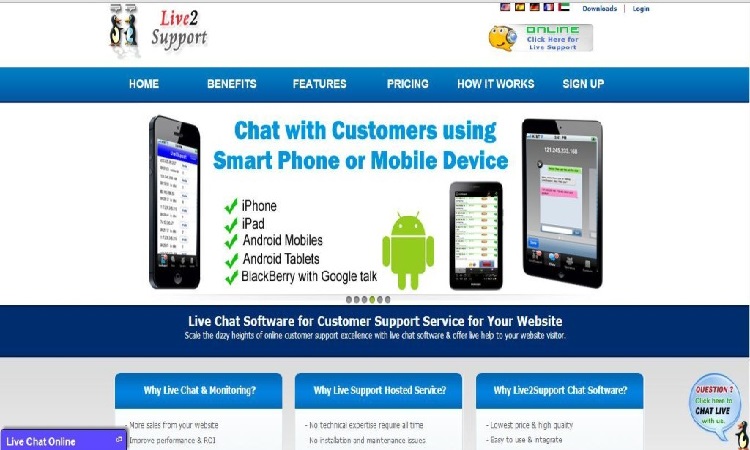 Live2Support is a free business and commerce website that provides live chat support for businesses. With the help of this site, people can engage themselves with their customers. In addition to engaging with customers, people can drive online business sales via this site. This website provides its users with almost 207 help desk solutions. The site has a team of helpdesk software enthusiasts who advise users without any obligations. It has real-time visitor monitoring and enables people to chat with…
Live Help is a paid business, commerce, and productivity website for improving customer satisfaction. This site provides its users technical support in CRM, operation, and automated projects. In addition to providing technical support, the site enables businesses to offer customer support and answer their queries. With the help of this site, people can share files with others. The site has a Chat Widget feature that you can add to any site, enabling users to chat with site managers. Furthermore, the…
Pure Chat is a free social, business, and commerce app developed by Ruby Receptionists. Using this app, people can chat with all the visitors to their sites. It enables users to send immediate replies to visitors by creating canned responses. With the help of this app, you can reply to the customer's queries about multiple issues. Furthermore, the app has a visitor section that provides all the information about visitors, such as names, numbers of visits, and location. It has…
Olark is a paid online service and business website where businesses can engage with customers. It has a robust integration enables users to create and manage an effective relationship with their customers. In addition to creating and managing customer relationships, people can also see their clients' actions. The site features in-browser chat, chat rating, and target chat. Furthermore, the site has CRM and helpdesk integration features for its users. Olark has a customization option so people can easily modify the…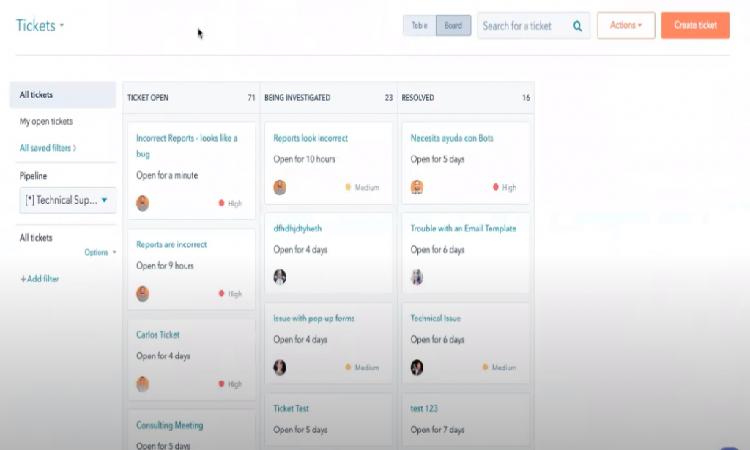 HubSpot Service Hub is a free business and commerce app developed by HubSpot, Inc. With the help of this app, business owners can grow their businesses. It enables businesses to improve customer service and create more leads. In addition to improving customer service and creating more leads, businesses can keep track of their performance and sales. Furthermore, users can design beautiful email campaigns and send them to others. The users of this app can access their business notes, deals, and…