Content Continues After Ad
Beautylish is a cosmetic brand that provides you with all types of best beauty products digitally. You can get any of your favorite cosmetic products via online orders. You can also discover skincare products and hair products. It has a wide range of skincare products like cleansers, eye-cleaner, lip conditioners, night treatments, serums, toners, and facial mists at normal prices.
If you want body care products, you can buy all body care products like shower gel, hand and foot creams, supplements, and fragrances with a single click. You can also get makeup tools and brushes to enhance your beauty and look perfect. You can also earn awards and gift boxes.
Content Continues After Ad
Features
Beauty products
Skincare
Makeup tools
Sale
Fragrance
Alternatives to Beautylish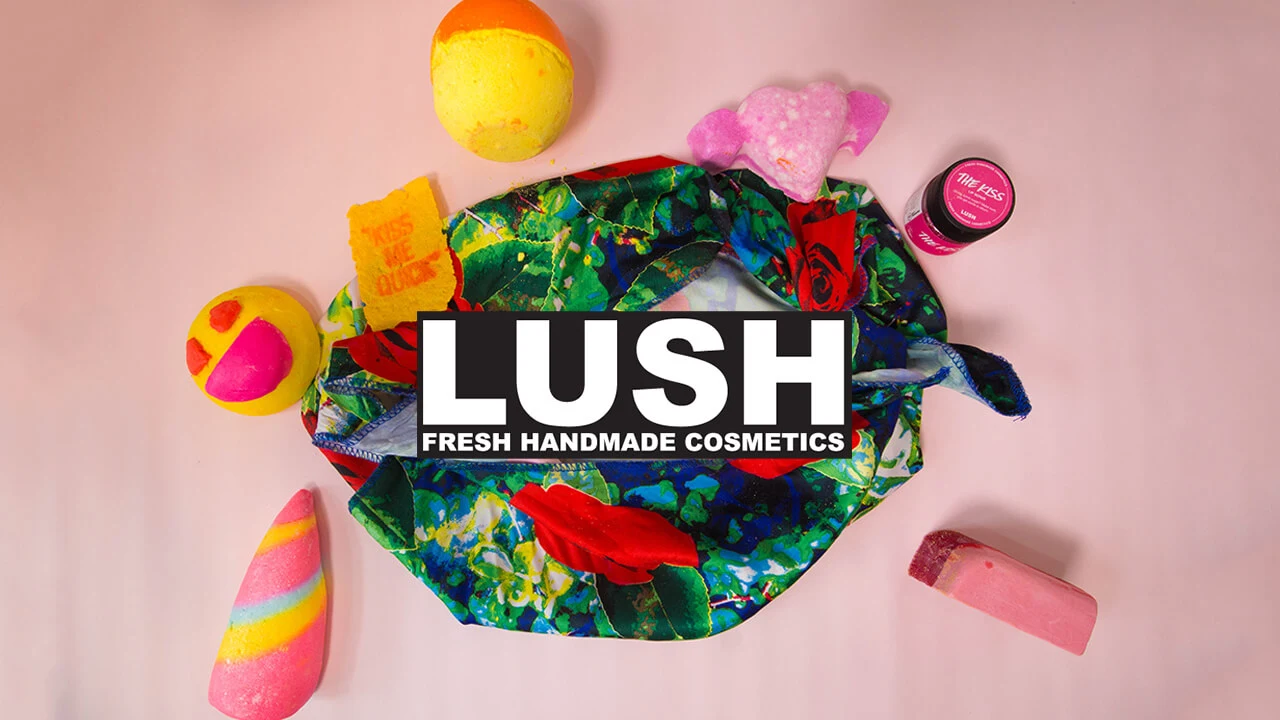 Lush is a British cosmetic retailer that holds every type of cosmetic product. With their online service, you can get any of your favorite products. It offers beauty cosmetic kits, hair products, and fragrances of your choice. It has naked products, fresh cosmetics, 100% vegetarian, and handmade products with easy buying. You can also get skincare and body care products in one place. You can make a healthy experience with a spa treatment, hair lab, personalized gifts, and Eid gifts.…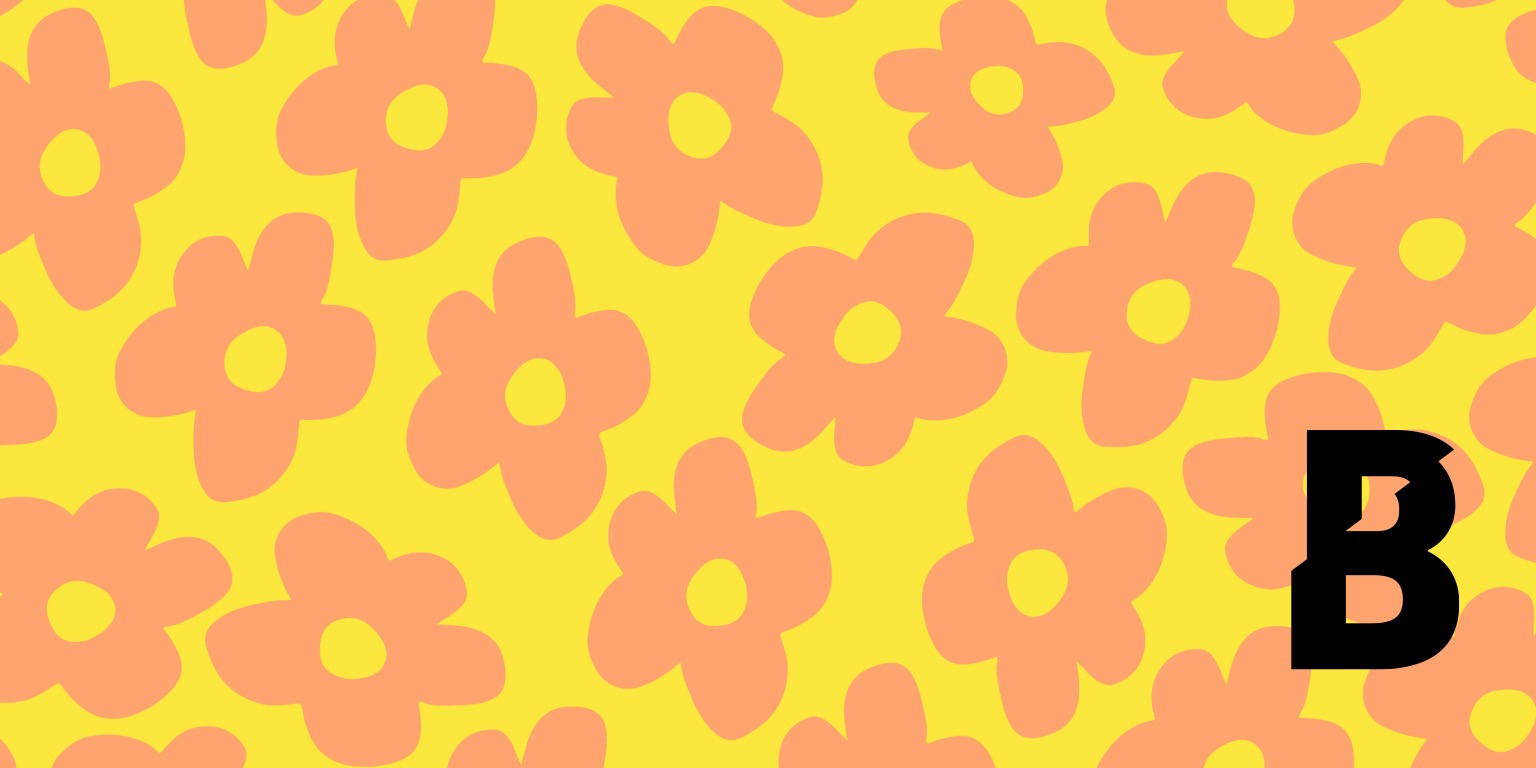 Beautybay is a beauty product brand that offers all cosmetics and fragrances. It serves you digitally worldwide. You can get any of your favorite cosmetic articles through online orders. You can also get skincare products and hair products. Their dreamy lipsticks are famous across the globe. You can also get the bath and body care. It also helps your skin by protecting it from sun and tan with its amazing skincare formulas. It also took special care of its customers…
Content Continues After Ad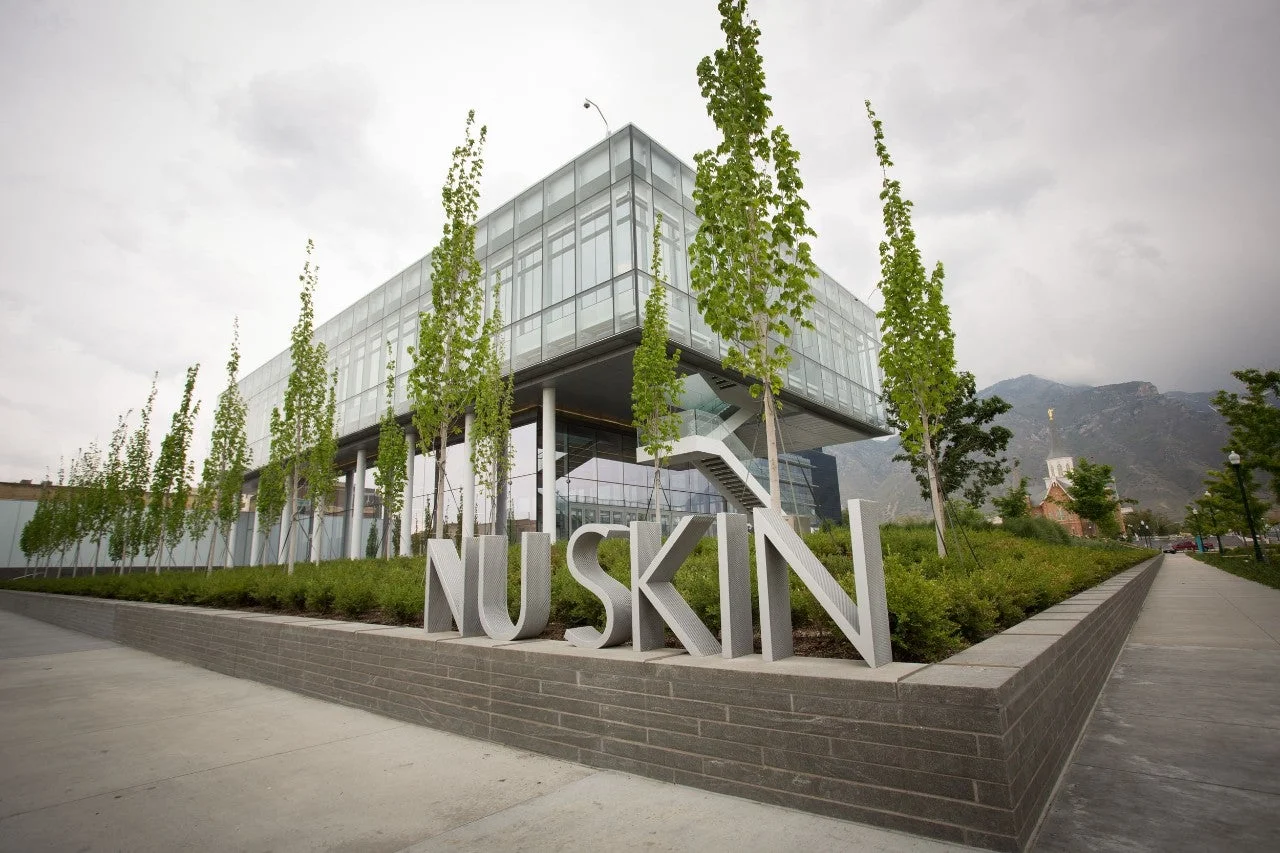 Content Continues After Ad
Nu Skin Enterprises is an American multilevel marketing company that deals with cosmetic products. It develops and sells personal care products and serves you via the online platform. You can get beauty and skin care products with easy buying. It also provides you with beauty devices to easily enhance your beauty. It also deals with oral care, anti-aging and multivitamins. You can also get facial cleansers, moisturizers, and body care products. You can also discover the best hair care products.…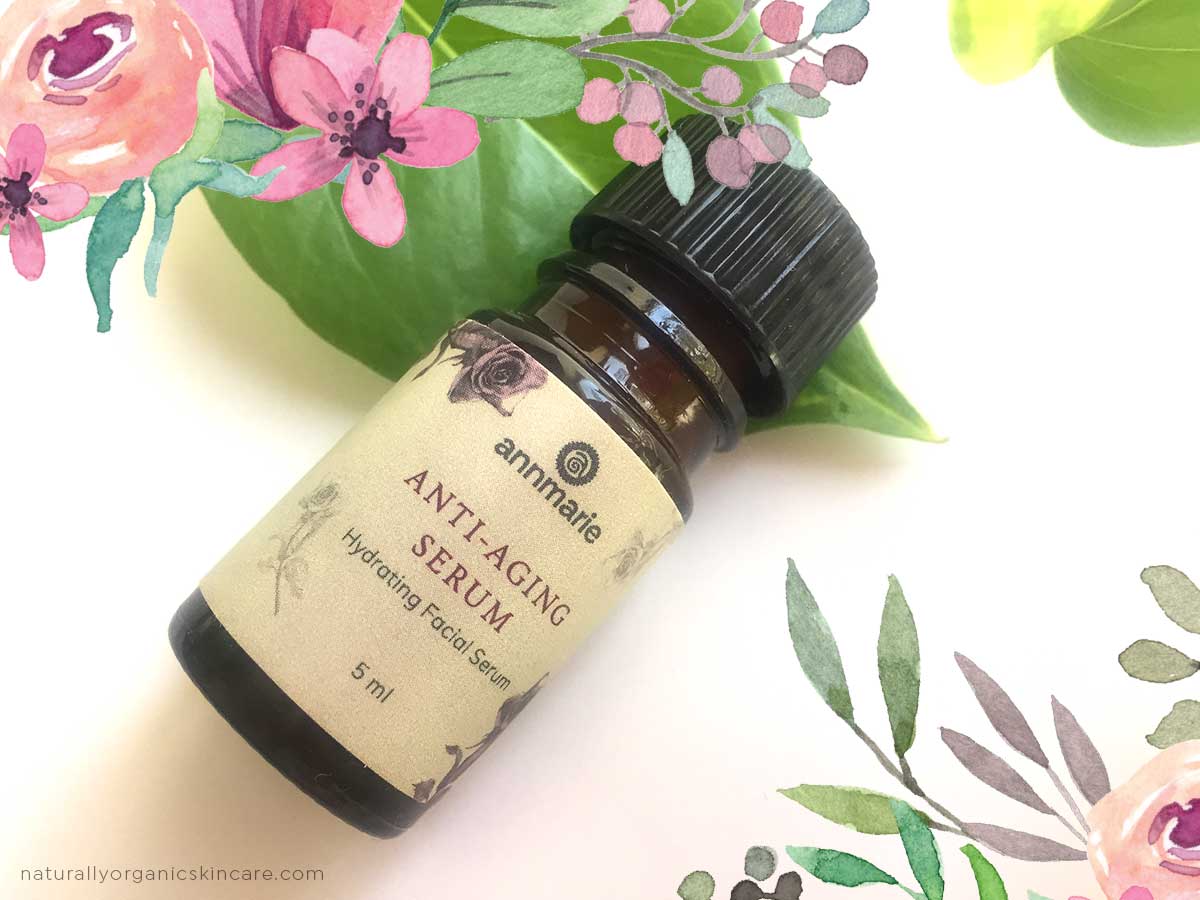 Annmarie Skin Care is a line of handmade skin care products. They used herbs that are handpicked from where they grow naturally. They assure that no commercial farming methods have used and every skin care product is full of skin-nourishing nutrients. It provides the most potent anti-aging formulas and the best collection of dry and mature skin. You can get sample kits for normal-type skin. Most demanding skin care products are anti-aging serum, anti-aging facial oil, Aleo herb cleanser, and…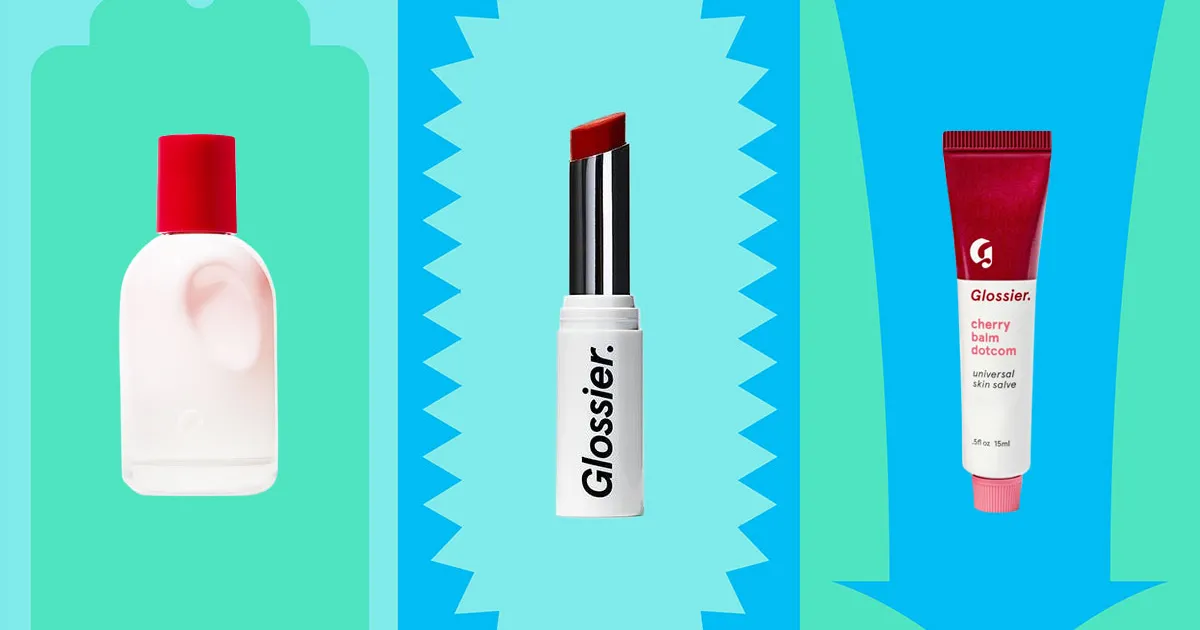 Glossier is a house of beauty products. It manufactures intuitive and uncomplicated product designs to live and grow with you. It focuses more on skin care products than makeup. You can get a summer duo, brow groomer balm, oil control serum, conditioning face wash, and night creams in skin care. You can also discover body care products, including body wash, dry-touch oil mist, body mist, and body creams. You can easily shop any makeup article and fragrance of your choice.…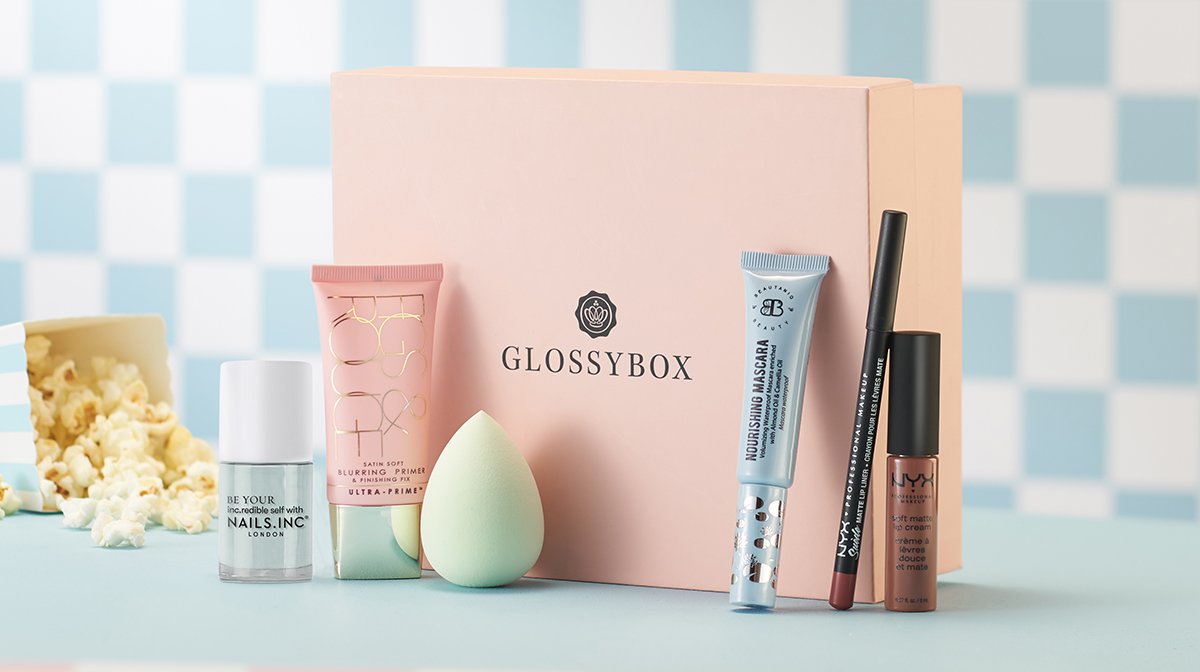 GlossyBox is a subscription platform that provides beauty products. You can get any of your favorite brand's beauty or skincare products. It offers different types of boxes with specialties; in female funded edition, you can get up to 12 products of your choice. You can discover new trends and new brands every month. You can refer to your friend and get a special discount offer. You can enjoy a bumper box with a luxurious box but with a limited edition…
Feel Unique is the biggest online retailer in the digital world that deals with all types of beauty products and fragrances. You can get any type of cosmetic of almost all brands in one place. You can shop for body care, skincare, or hair care products of your favorite brand. You can also get skincare offers, student discounts, and voucher codes for easy buying. It also offers a return policy. If you want to shop later, you can make a…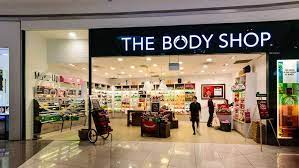 The Body Shop is a one-stop British company for all types of beauty products. It provides a digital platform from which you can get any type of skincare, body care, or cosmetic at reasonable prices. It also deals with oral care, anti-aging and multivitamins. You can also get facial cleansers, moisturizers, and body care products. It has a wide range of cleansers, eye-cleaner, lip conditioners, night treatments, serums, toners, and facial mists at normal prices. You can also discover the…
FabFitFun is a subscription service that provides beauty products. You can get any of your favorite brand's beauty or skincare products. It also provides fitness products in the normal process. You can build your box as per your choice with 6-8 products and pay bill seasonally or annually, depending on your box. You can enjoy their annual sale with up to 70% off. To buy your favorite beauty item, you must first make it official by taking its membership. You…
Colourpop is an American cosmetic brand that provides you with all types of best beauty products digitally. It serves across the globe with a normal range of prices. You can get a mat or glossy makeup of high quality. It redefines luxury beauty by creating incredible products and developing newness under one roof. You can discover fine pallets, lips, and eye products. It also manufactures skin and body care products at very reasonable prices. You can also find face accessories…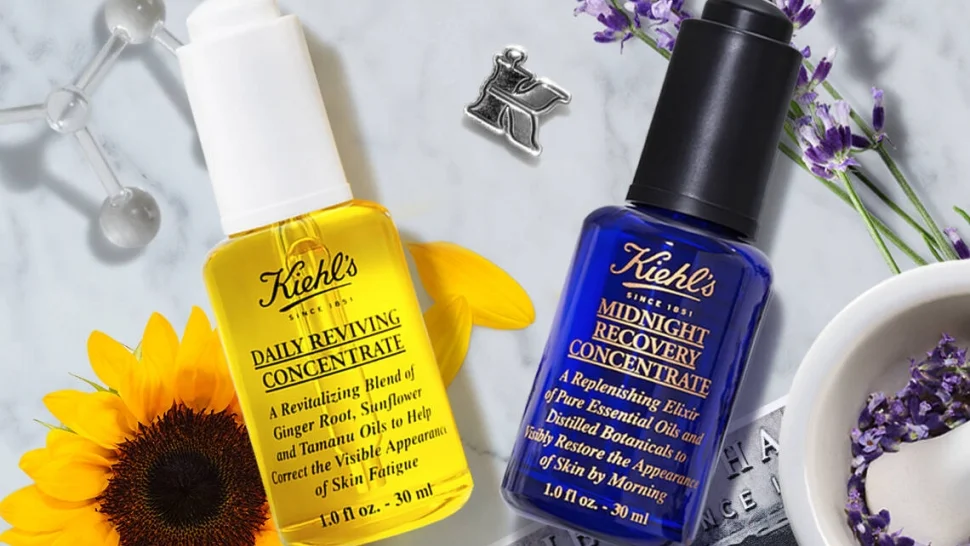 Kiehl's is a hub of skin care products that are manufactured organically. They guarantee that no artificial farming methods have been used and every skin care product is full of skin-nourishing nutrients. It delivers the most effective collection of anti-aging formulas and also has the best collection of dry and mature skin. You can shop best hair treatments that are characterized for any type of hair, like dry and frizzy hair, split ends, or color-treated hairs. It offers an opportunity…
Birchbox is an online beauty subscription service that delivers beauty boxes to the doorstep. The box includes 4-5 samples of beauty products or other beauty-related items. The beauty products include skincare products, organic-based items, fragrances, and other cosmetic products. You can also shop for body care and hair care products. It provides an expert selection of a sample from which you can choose any of your favorite articles and build your customized box. You can experience new trends and products…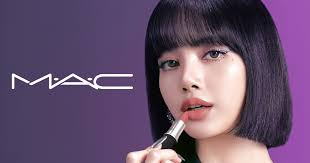 Mac Cosmetics is an American cosmetic manufacturing company that deals with makeup and beauty products. It also serves you digitally worldwide. You can get any of your favorite cosmetic articles through online orders. You can also get skincare products and hair products. It also took special care of its clients by sending them special gift hampers. You can get exclusive discounts and codes and make your cart with essentials. The most popular makeup product is Studio Fix Fluid and Ruby…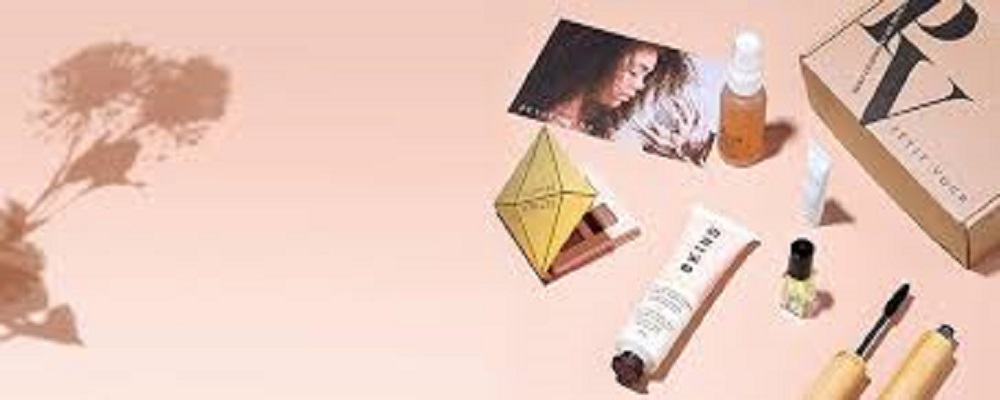 Petit Vour is a beauty subscription platform based on beauty products and skincare. You can receive your personalized beauty box every month. Each box has 4-5 quality products tested by their team of clean beauty enthusiasts. You can get any of your favorite products from your favorite brand. You can also discover herbal products, brands, and the beauty box of your choice. It deals with skincare, bath, hair care, and makeup products. You can also find the best fragrance of…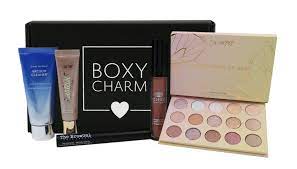 BoxyCharm is a popular beauty subscription box that delivers a box with 4-5 full-size products of your choice at your doorstep. The beauty products and beauty items' features vary from month to month. It will include skincare, beauty, and hair care products with a price range of $27.99. you can also get a box with 6-7 products at $35 per month. To shop for your favorite beauty product, you must join boxycharm and clear the beauty quiz. You can upgrade…
Tatcha is a Japanese beauty product company from where you can find clean skincare products inspired by ancient beauty rituals of Japan. You can get skin care products suitable for all types of skin like dry skin, oily skin, or combination skin. You can also get a travel set of summer essentials, including more than eight formulas and a complimentary pouch. You can enjoy its best moisturizer, sunscreen, and water cream that helps you to protect your skin. It also…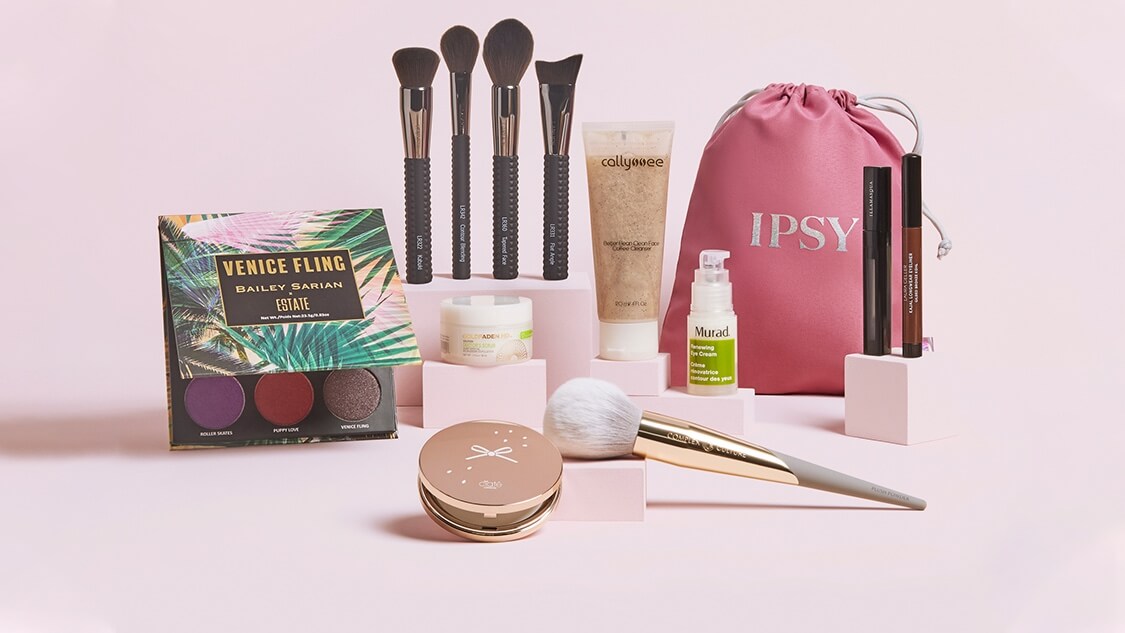 ipsy is a beauty subscription that helps to deliver a set of beauty products right to your door. You can easily discover your favorite brand at an incredible value. It makes a beauty quiz, and a quick quiz will include questions about your beauty preferences like skin tone, hair color, eye color, favorite brand, and much more. With the help of your answer, they will make a bag of beauty products that will surely meet your preferences. The bill for…
FaceTory is a subscription service for organic skincare products. They used herbs that are handpicked from where they grow naturally. They assure that no commercial farming methods, no dyes, no artificial fragrance, and no sulfate have been used, and every skin care product is full of skin-nourishing nutrients. It provides the most potent anti-aging formulas and the best serum and toner skin collection. You can update your vanity with the best sheet mask and moisturizers. A skin-restoring sleeping mask can…