Continue After Advertisement
Beat the Boss 2 is a popular mobile game developed by Game Hive Corporation. This game helps players reduce stress by giving them a virtual boss character to release their frustrations. In the game, players can use many different weapons and tools. It helps them think of new and imaginative plans to beat the Boss. Using a physics-based system, the game lets players interact with the boss character and the environment realistically.
In the game, players can use different weapons and tools. These options consist of guns, close combat weapons, bombs, and various enjoyable and imaginative objects to select. In games, players can change how the boss character and their character look. It makes the gaming experience unique and individual.
Continue After Advertisement
Features
It provides an entertaining way to relieve stress
Players can choose from an extensive arsenal of weapons and tools
Offer various locations and settings to battle the Boss
Players may have the opportunity to customize their characters and weapons
Pros
Stress-Relief Gameplay
Wide Variety of Weapons and Tools
Humorous Animations
Customization Options
Cons
Repetitive Gameplay
Not Suitable for All Audiences
Advertisements
Lack of Depth
Similar Games to Beat the Boss 2
Whack Your Boss, developed by Tom Winkler, deals with a stress-relieving game where players explore ways to 'whack' a virtual boss within a cubicle environment. This humorous game allows its users to channel workplace frustrations by discovering different cartoonish torture methods. Available across multiple platforms, it can be enjoyed via a web browser or on Android and iOS devices as an app so anyone can easily access it on their required systems. Whack Your Boss also comes intending to locate…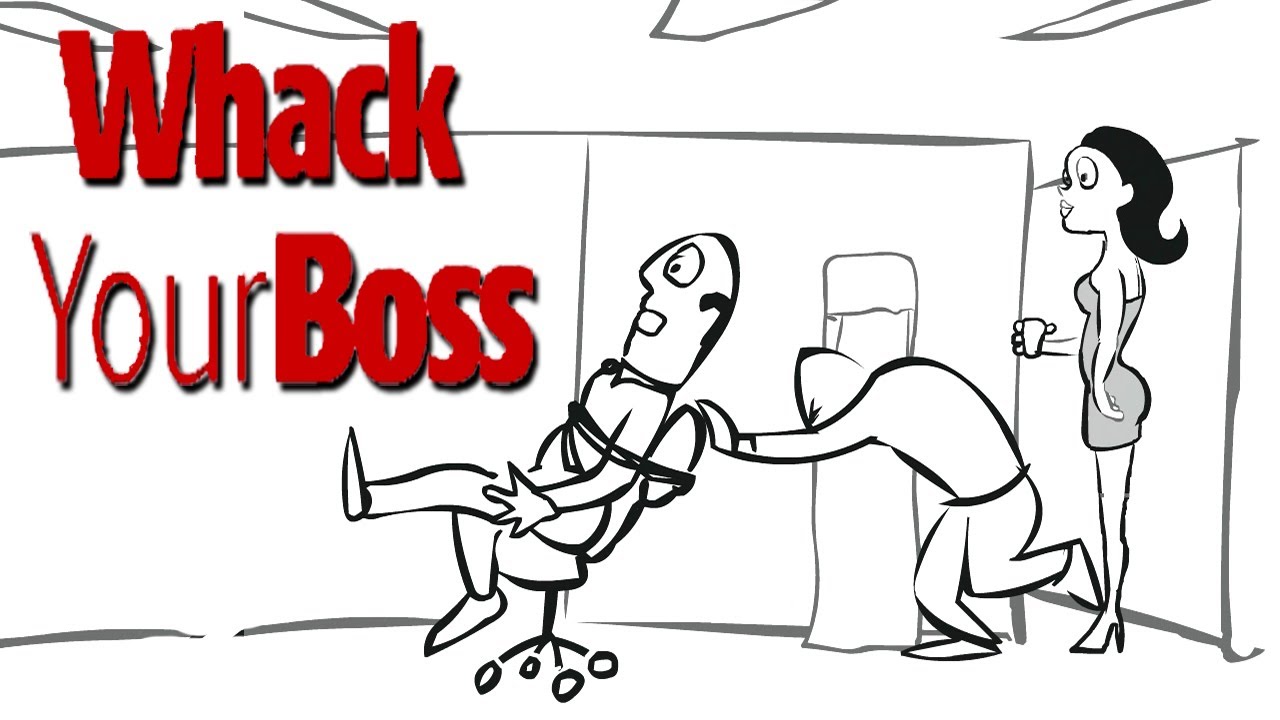 Whack the Boss is a great game that can help you relieve stress by letting you vent your frustrations in a fun and imaginative way. In this game, you can have fun and relieve stress by using different creative ways to defeat a virtual boss. In this interactive simulation, you will pretend to be an employee unhappy with their Boss. You can respond similarly to your Boss's behavior to deal with this frustration. You can use various objects and weapons…
Continue After Advertisement
Continue After Advertisement
Kick the Buddy is an online gameplay that offers users an interactive stress-relief game and is now available on Google Play. This game lets its players vent frustration on a ragdoll using a variety of weapons, even including a nuclear bomb. It is designed to provide a fun distraction and offers its consumers a great way to unwind, regardless of their stress levels. Kick the Buddy also includes subscription options that include weekly, monthly, or yearly premiums, which unlock additional…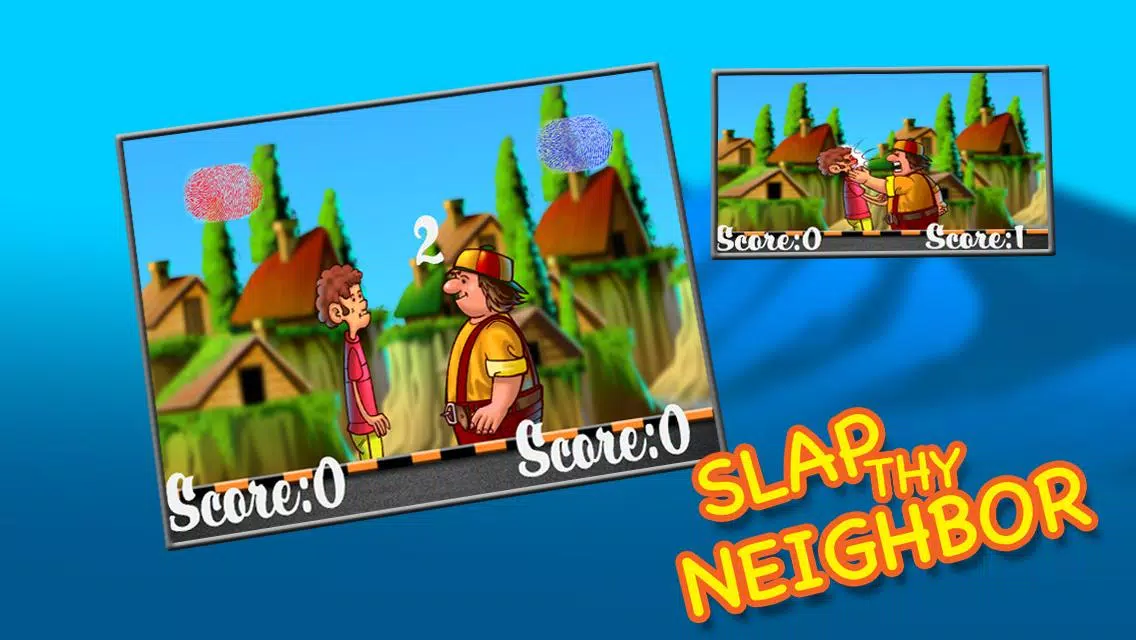 Slap Thy Neighbor is a game for mobile devices made by Hikergames. This card game is a fun and relaxed activity like the classic games Slapjack and Snap. In Slap Thy Neighbor, players try to collect all the cards by slapping the deck when specific cards are played. The game is about using cards. Players take turns playing cards from their hands. Certain cards have special rules. When these cards are activated, players must tap the deck to claim their…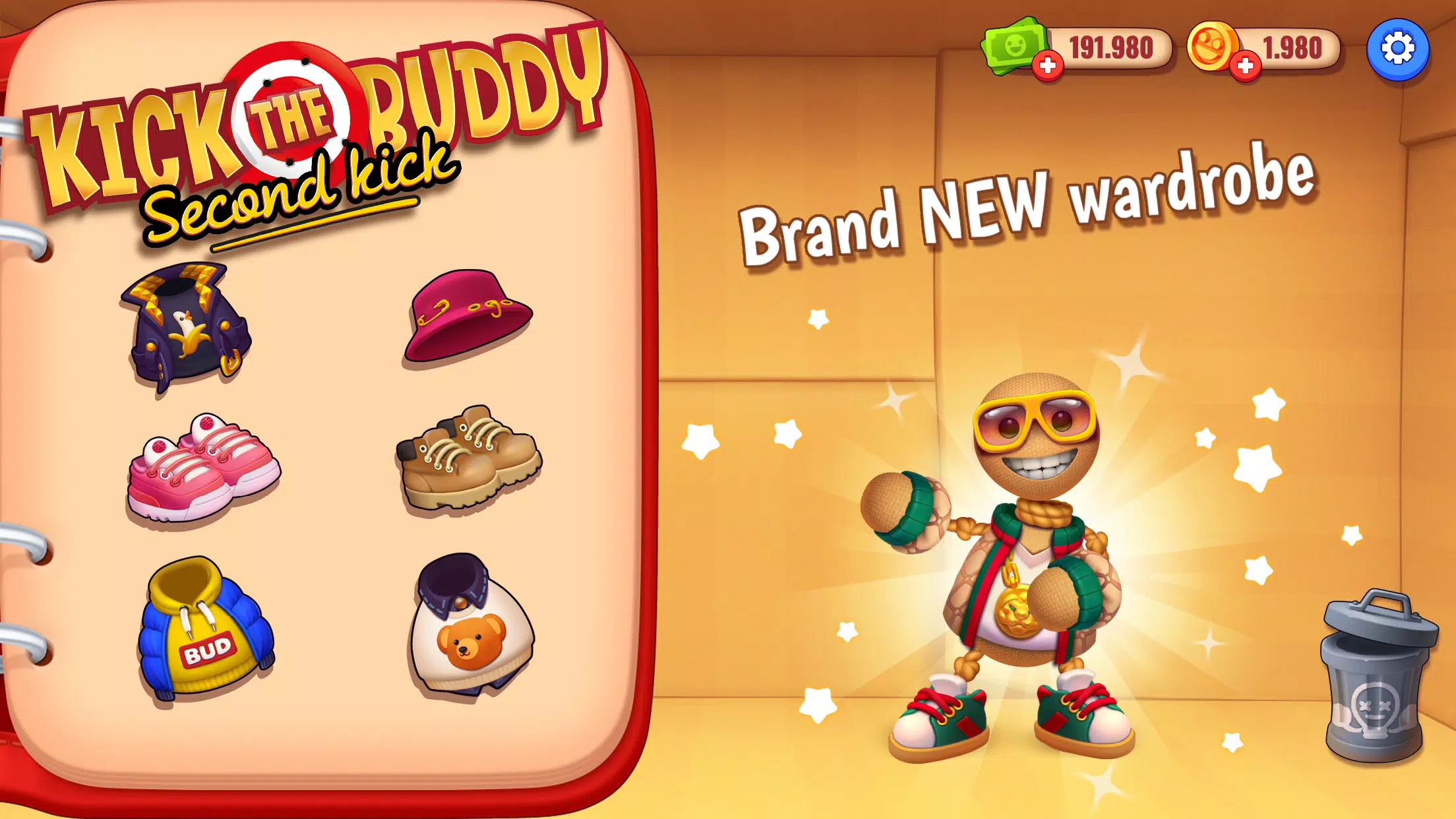 Kick the Buddy: Second Kick is a popular mobile game made by Playgendary, a famous game development company. This game helps you reduce stress by giving you a virtual character named Buddy to vent your frustrations. It is done by using many different weapons and tools.  Users can interact with Buddy, a virtual character, by kicking, punching, shooting, and using different weapons and tools. Players can choose from many different weapons and equipment options in the game. These things can…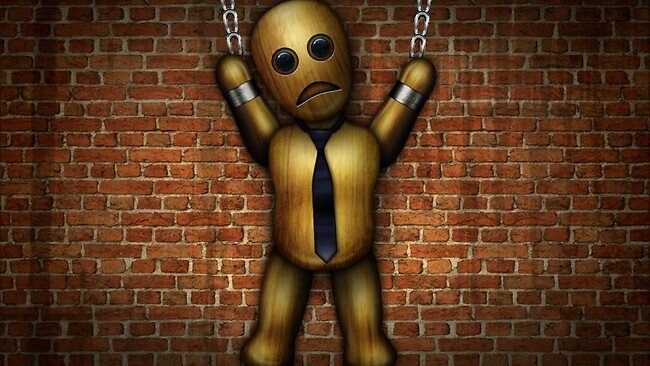 Smash Dude is a fun and interactive mobile game where you can relieve stress by playing with a virtual character named "Smash Dude." Smash Dude is a game where you can express your frustration by acting aggressively to a dummy. These actions include various physical attacks like punches and kicks, as well as using explosive items and unusual gadgets. The game has many different places and challenges, which makes it more exciting and fun for players. You can become the…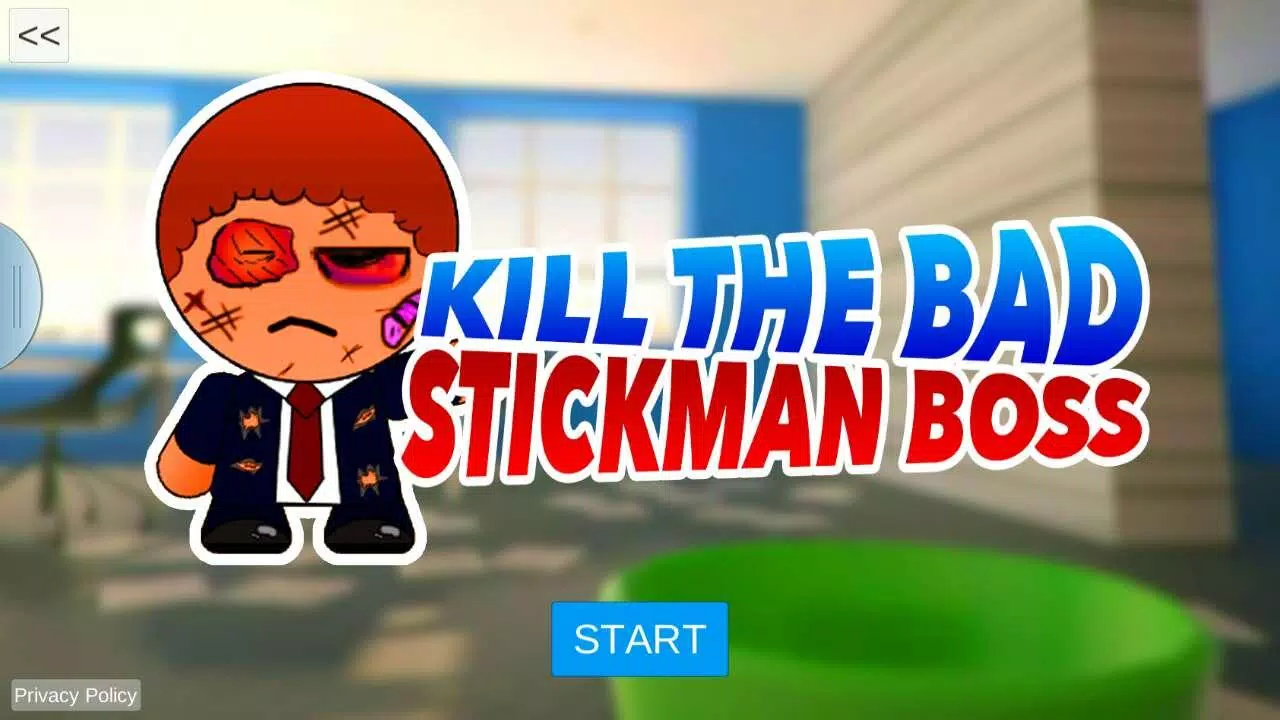 Kill the Bad Stickman Boss is a thrilling mobile game where you can play as a character seeking revenge. Your goal is to find justice and defeat the evil stickman boss. Prepare yourself to let go of your frustration and overcome the wicked stick figure by using different exciting and imaginative tactics. In this exciting game, the stickman boss has been causing trouble and scaring people in the city for a while. It is essential to stop his oppressive rule…
Office Jerk Free is a mobile game that helps you relieve stress and have fun by allowing you to get back at annoying coworkers who have been bothering you. Prepare to have fun by playfully throwing various objects at your coworker without expecting it, and enjoy watching their amusing reactions. In the game Office Jerk Free, you play as a frustrated employee tired of dealing with their annoying coworker. You can throw crumpled paper balls and rotten fruit at your…
Office Zombie is an enjoyable mobile game that combines puzzles with a zombie theme. The game has a laid-back style of play and uses mechanics based on physics to keep players engaged. The game aims to create disorder in an office by using different tools and objects to cause disruption. The reason for this disruptive behavior is to ultimately defeat the office worker who has been turned into a zombie-like state. The game uses real-life physics, so players can interact…
Grumpy Bear is a fun mobile game that helps improve your reflexes and strategic thinking skills. Players can customize the appearance and accessories of their grumpy bear avatar to make it unique and personal. In the game, players will encounter various quests or missions that they need to complete to progress through the game's story. The system includes a structure of achievements and rewards you can earn when completing specific tasks or challenges. Players can earn or collect in-game currency…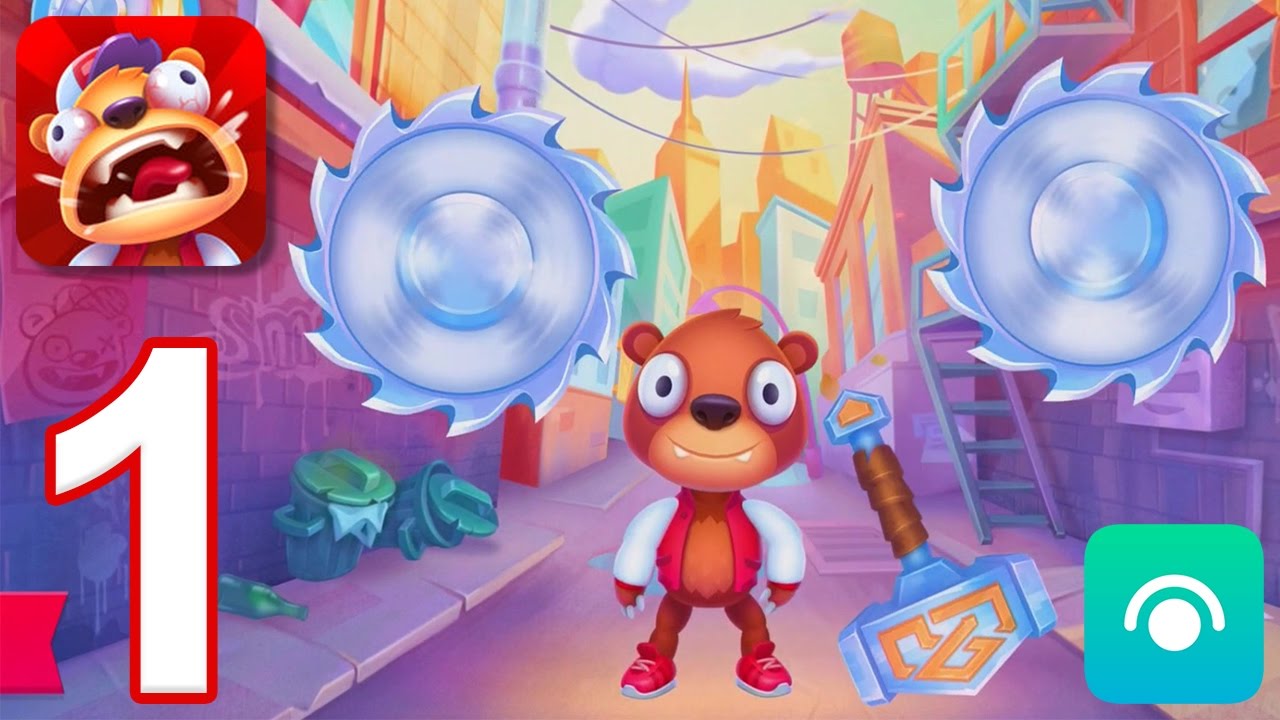 Despicable Bear is a popular game app for mobile devices. This casual action game features a famous bear character known for being naughty and mischievous. In this game, you can play as a bear and have fun causing trouble in different places. The game is funny and exciting, so players can have a fun and happy time playing it. The game probably has a system that rewards players for completing specific tasks or objectives. Players can change how their bear…
Beat the Boss 4 is a great mobile game app. In the game, you play as an employee who is fed up with their lousy Boss and wants to seek revenge. The game offers many different weapons and tools for players to pick from. Players can use their creativity to think of strategies to beat the Boss. In this game, players can customize how their character and Boss look. It lets them make their gaming experience unique and personal. Players…