Whether you are looking for NFT-based video games for fun or to make some money, Axie Infinity is one of the best to help you out. It supports both Single-player and multiplayer modes, and it uses Ethereum-based Cryptocurrency. You would be surprised to know that it is confirmed that has the most expansive NFTs collection with a worth of almost $42 Million.
Furthermore, it is also the mainstream of income for some people in modern countries. When playing the game, players from worldwide are allowed to trade; meanwhile, battling against each other using their epic selected characters. Over the course, players need to gather, breed, raise, and battle, as well as trade unique creatures, known as Axis. All characters are digitalized as NFTs. The beginners have three-axis to play.
Create your unstoppable team of Axies and set on an adventure to dominate enemies. Each creature has unique strengths and weaknesses that can be used to overcome opponents. There are billions of genetic combinations available and you can use your skills to merge monsters to get a new one of your choice. If you are searching for Games like Axie Infinity, then here are some best titles for you to choose from and start making money when playing video games.
Features
PvP Arena
Single-player Campaign
Trade Monsters, known as Axis
Earn Money when playing Video Game
Build your Unstoppable Teams
Dominate Enemies
Breeding Gameplay
Adventure
Axie Marketplace
Arena Battle
Isometric Viewpoint
Similar Games To Axie Infinity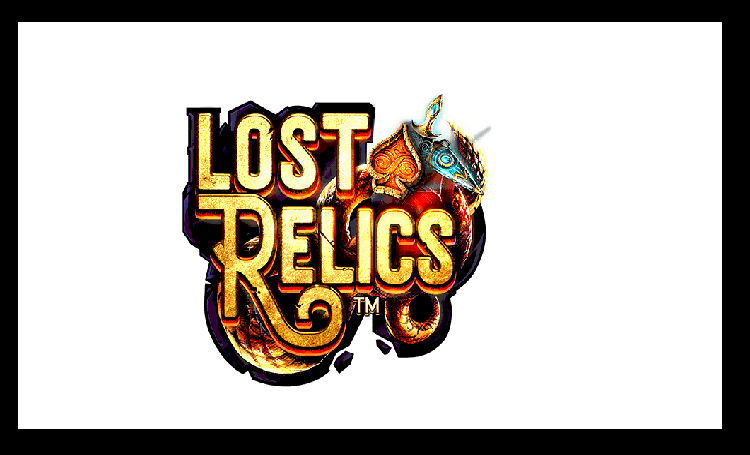 Lost Relics is an Action-Adventure, Role-playing, and Single-player NFT-based video game available to play on PC. The game takes place in the Talmuth world where it embarks you on an epic adventure in search of precious relics to rescue the townsfolk from terrifying beasts. There are vicious creatures that await you; each one comes with unique power and skills to use against players. If you are searching for the best games like Lost Relics or a list of NFT-based video…
CryptoKitties is a Virtual Pet and Single-player Blockchain-based video game worked on Ethereum. It allows you to purchase, gather, breed, and sell virtual cats to earn real-world money. It serves as one of the first games to deploy blockchain technology for recreation and leisure. You would be amazed to know that the game runs on the underlying blockchain network of Ethereum. There are different types of kitties available and each one is a non-fungible token (NFT). Each pet is unique…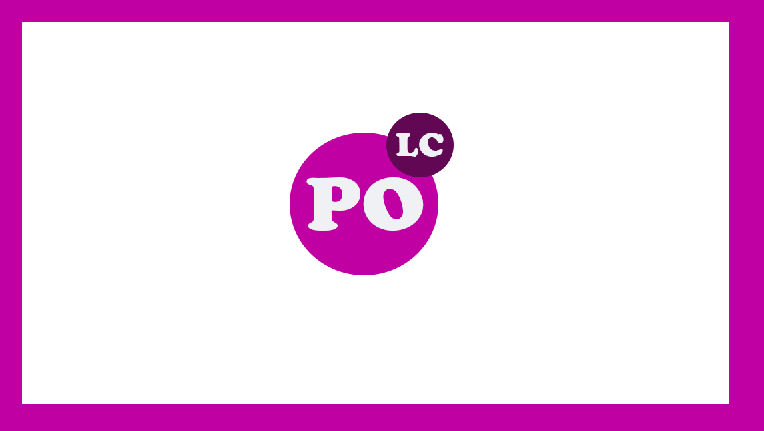 Polkacity is acknowledged as one of the best 3D and NFT-based platforms and video games offering you an opportunity to earn money by merely owning virtual taxis, services, and gas stations. It is based on multichain Ethereum and Binance platforms and lets you buy a variety of stuff, including Polka Chopper, Polka Drop, Spy Drone, Polka Moto, Art Gallery, and Polka Drop. Furthermore, Polkacity keeps adding new assets and shows you what has been sold. You don't need to learn…
VOXIES introduces a variety of loveable and cute 3D Voxel-based NFT Buddies, along with the Ethereum Blockchain system. There are more than 10K Voxies (Cute Creatures) available and the two characters are identical to each other. The game takes place in the Voxel-based environment where the player can experience the tactical gameplay, along with RPG aspects. You don't need to sign up as you are allowed to jump in and play instantly. The dynamic gameplay pits you against the computer…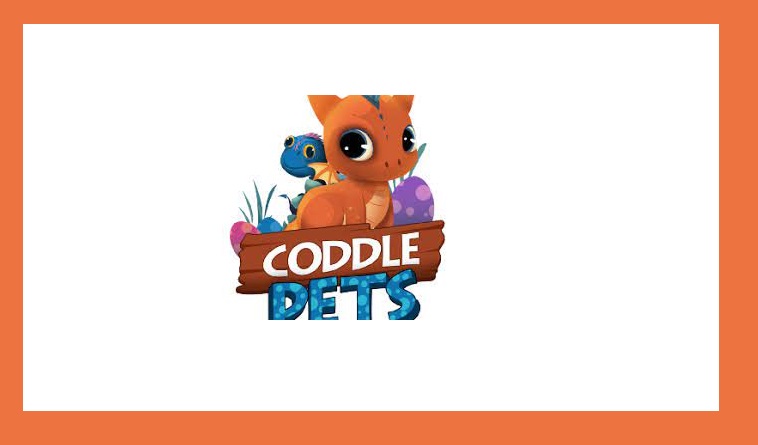 Coddle Pets: Dragon Garden is a Virtual Pet and Single-player video game that releases with an opportunity of giving you a chance to earn money when playing a video game. There are lots of adorable animals available based on NFT Animals. In the game, you have an option to grow pets of your choice and watch how they convert into adults in your created garden. Once your created pet reaches to its adulthood, you can expect more babies. Although adult…
If you are searching for games like Axio Infinity with an option to earn money when playing the game, then Vulcan Forged is the perfect suitable game for you. In this game, you are allowed to play, create, collaborate, and earn real-world money using your unique ideas with the help of the fastest-growing blockchain game as well as the dApp platform. The platform has a series of video games, including Vulcan Verse, Berserk, Forge Arena, Vulcan Chess, Block Babies, and…
Defi Pet is a Lifestyle, Virtual Pet, and Single-player video game based on KardiaChain Network and Binance Smart Chain, released by GameFi Projects. The game features a variety of unique creatures; each one comes with unique abilities and powers as well. When playing the game, you have an opportunity to earn cryptocurrency while playing the game using the DEX Platform. The game supports both Single-player and Multiplayer gameplay modes, offering you unique gameplay whether you play alone or with friends.…
Have you been thrown to Justalternativeto.com, when searching for the best NFT games? If so, then we have compiled a list of the Best Games Like Illuvium man that uses Ethereum Blockchain. It is an open-world Role-playing video game where you set to explore a massive landscape to complete challenging quests. During the game, you discover a series of deity-like creatures, known as Illuvium. Attempt to find the reason cause of the Cataclysm that shattered the world. Before starting the…
If you are looking for NFT games to explore, mix, invest, and generate unique elements and win prizes, then R-Planet might be built for you. It takes place in a massive space environment where lots of challenging missions may fall the player into different scenarios. Furthermore, after evacuation from Planet Earth, our heroes set on an epic adventure to colonize new planets and collect rare items. There are lots of valuable items available and each one has a unique cost,…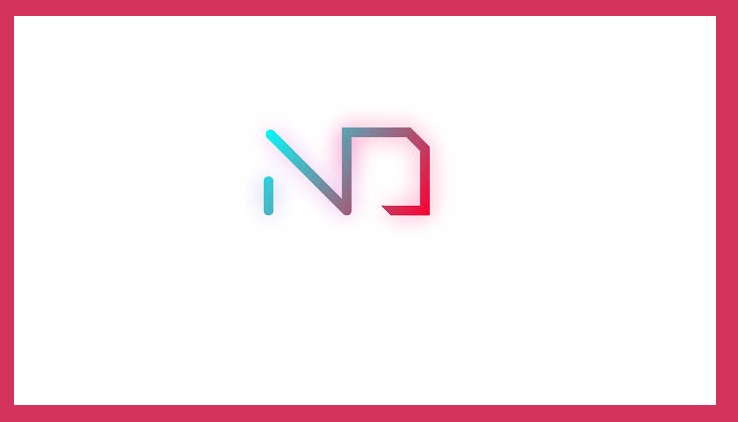 Neon District is a Role-playing, Single-player, and Multiplayer Adventure video game that uses NFT (Non-fungible token) items. The game takes place in a stunning environment where you control a character to complete challenging objectives to earn in-game rewards, as well as real-world money. It is developed by Blockade Games that brings resolution in decentralized technologies. When playing the game, players have options to battle against opponents to advance through a sci-fi dystopia; meanwhile, earning NFT items to have fun. As…