Auto Whatscheduler is a simple text messaging app that allows you to schedule Whatsapp text messages. You can send WhatsApp messages to numerous individuals on the dates you want. Furthermore, you can also send messages to your Whatsapp friends at a later time using this Whatsapp Scheduler application.
The key purposes are to add a contact, pick a date, schedule a time, type a message, and examine your earlier planned message. It works by allowing you to schedule messages so that you don't forget to send important messages. Always remember to wish relatives and friends on their special occasions. You can be on time without needing to be present if you can send automatic communications.
Whatscheduler is a WhatsApp Scheduler App that helps users schedule messages to multiple contacts on selected dates and lets it do the work for you. This app also supports WhatsApp & WhatsApp Business, schedules messages for business contacts to avoid forgetting, and ensures timely information delivery. Set details & rules for scheduling messages, or you can make contact to whom you want to send customized texts.
Whatscheduler: Auto Messaging enables you to add a contact, select a date, schedule a time, type a message, and leave it for further processing by the app. You can use it to wish family and friends on their special events and occasions or send business deals to clients.
Features
Quick & Smart
Schedule Responses
For Individual & Business
Auto Chat Planner
WA Message Timer
Text schedular
Chat planner
Conversational
Message app ranking
Time Management
Auto Whatschedular Alternatives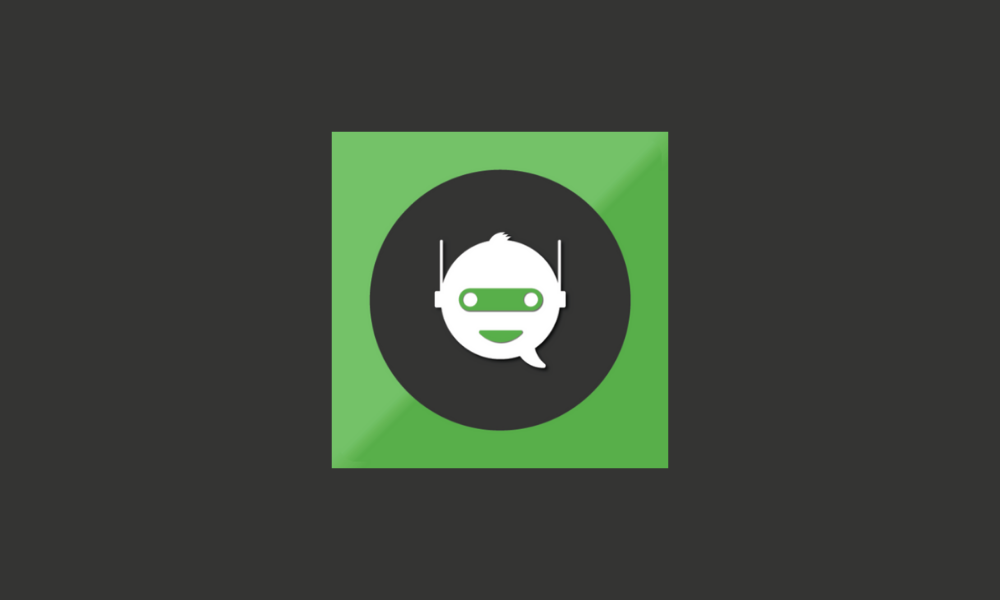 Another app by Pransulnc, developers of Auto Reply for whats, helps users automate tasks, schedule, and send auto-replies to Individuals, Groups, and Clients. Auto Respond and Auto-Reply for ALL social media is similar to Auto-Reply for whats, but there is one unsimilarity that it is intended to support 15+ social media apps. Using this app lets, you create your own Auto Respond chatbot for sending replies to multiple apps and test all created rules via the testing tool. Reply messages…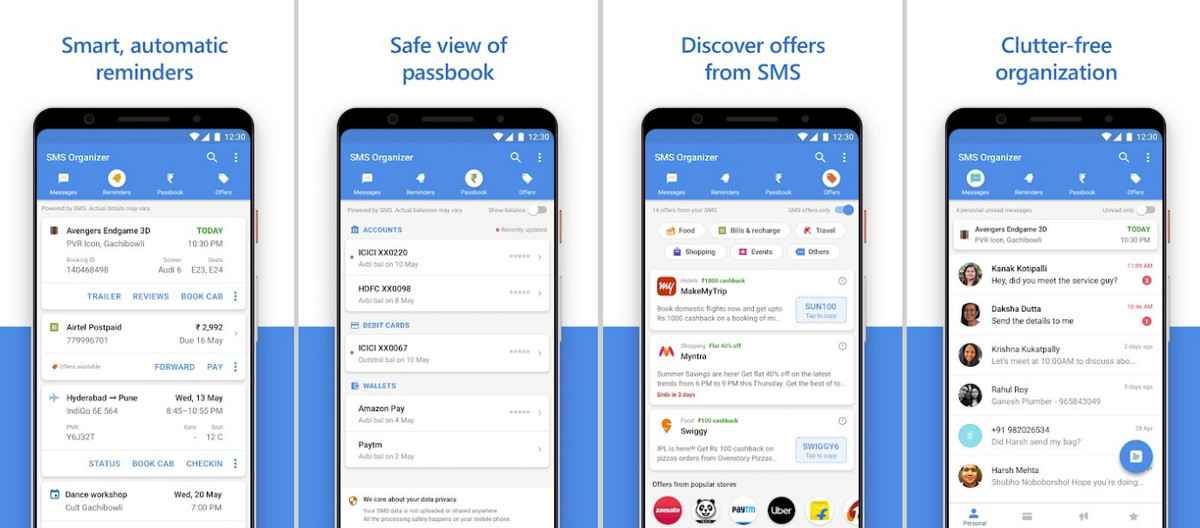 Do It Later is the simplest method to schedule SMS, phone calls, emails, Whatsapp, and other social messaging apps. It has several options for automating your text messages, depending on your needs. In your communication, you can schedule a message and send messages at regular intervals e.g every 5 minutes, hourly, daily, monthly, etc. Moreover, deliver a single message to several recipients, with the NAME variable allowing you to customize the message content for each recipient. While moving or otherwise…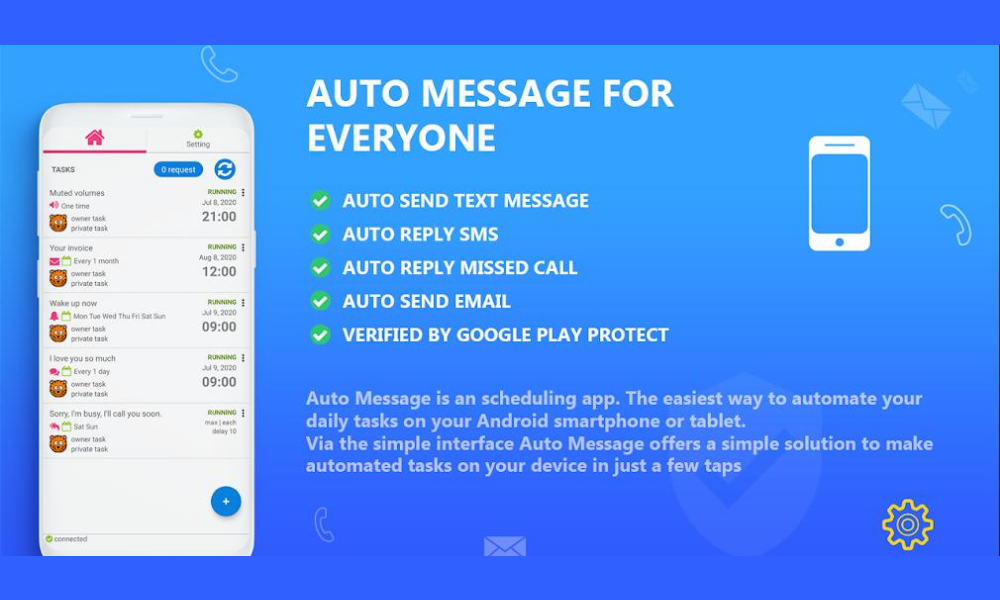 Auto Message: send & reply SMS is a scheduling app that helps users to automate their tasks with a few swipes or taps on their smartphone and tablet. You can send automated text messages, auto-reply to SMS, and automatically answer calls and emails using this app. A similar app like Do It Later, where you just need to schedule all emails and text messages, and they will automatically send it at a specified date and time. While you're driving, sleeping,…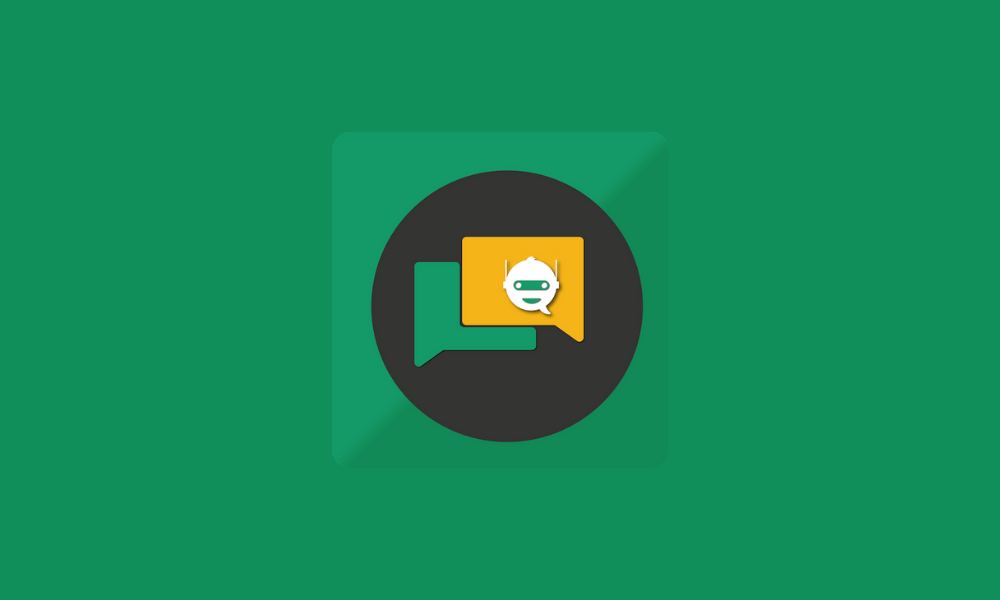 Auto Reply for whats is an automation application that helps users to instantly reply to messages to individuals, groups, or business clients. It provides users with an interactive and straightforward interface, and you can create your own auto-reply chatbot with more than 20 rules or settings. And, there is a rules testing tool to check your rules setting before implementing. Furthermore, you can set custom replies based on incoming messages in different patterns, including Exact Match, Contain, Start With, End…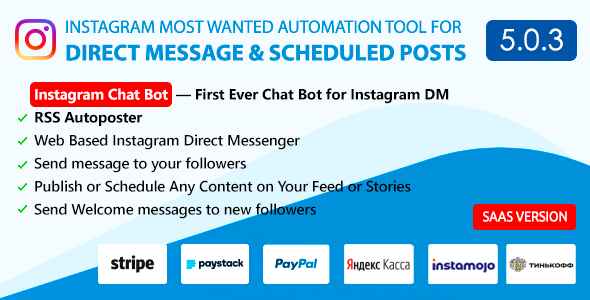 DM Pilot is a messaging service app that offers Instagram ChatBot, web direct messenger, and scheduled posts. You can publish or schedule any content on your feed or stories directly from your browser. Using your browser, you may chat with consumers without taking your phone out of your pocket. As attachments, you can send and receive emoji messages, posts, articles, and movies in any format. It is for an SMM manager or any owner of an Instagram page who wants…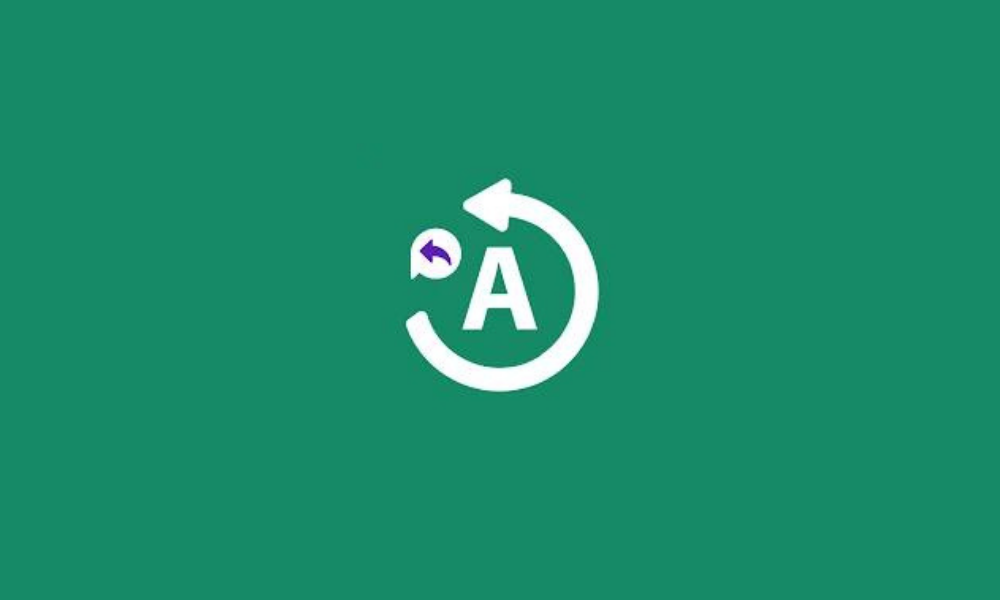 Suppose you are too much busy and unable to respond to WhatsApp messages. In that case, Whatsbot is one of the best solutions that helps you to respond to every incoming message automatically. You can select text from available responses and type auto-reply in their own words. For a more realistic experience, you can add a custom message with tags, i.e., [First Name], [Last Name], and it automatically puts the recipient's name in place of tags. Whatsbot: Auto-Response for WA…
It's an Automation tool that works for both WhatsApp and WhatsApp business, helping users to send an auto-reply to every message received. The developer used a similar algorithm to work on all apps like Instagram & Facebook Messenger Direct Messages. And, you can send instant customized & automated replies to contacts and groups you want. It also automatically shares greeting cards & messages to new chats and schedules all your posts & stories to publish even when you're not using…
AutoResponder for FB Messenger is also an automation tool for Facebook Direct Messages, developed by AutoResponder.ai, creators of AutoResponder for Instagram & AutoResponder for WhatsApp provide similar functionalities as the above-listed apps. Whether you are a business or an individual, it manages all your contacts and sends automatic responses to them. Remain in touch with clients when you are busy or out of the office. Many customizations are possible in this app; users can adjust settings & rules according to…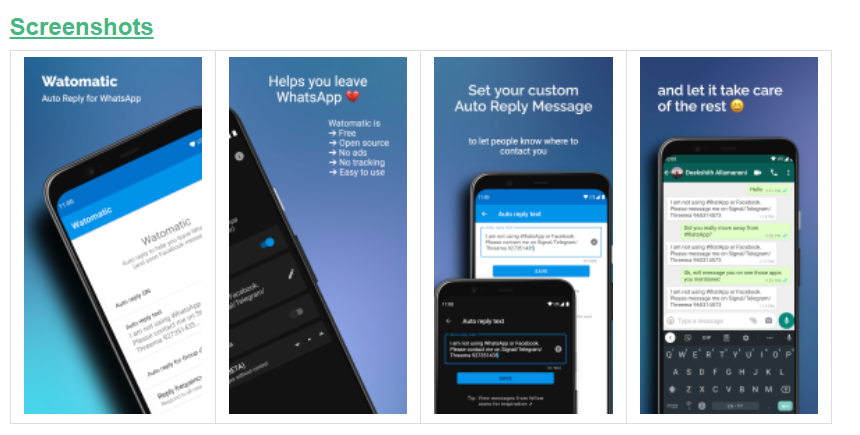 Watomatic is a facebook and whatsapp software that allows users to rapidly respond to fresh messages. It will be convenient for people who want to migrate to other social media apps. It can also be used as a quick vacation responder. The main features are that it is an open-source tool, doesn't monitor or steal sensitive data, preserves your security, and lets you respond to group communications automatically or schedule responses to be delivered regularly. Moreover, there have been some minor…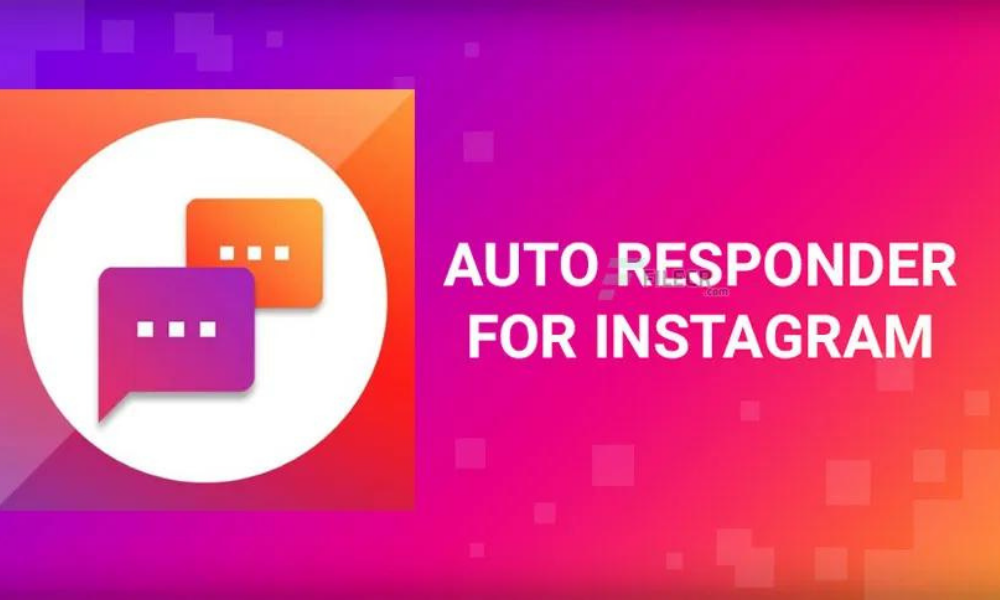 AutoResponder for Instagram is an automation tool that helps users to send customized automatic replies to chats, as the name indicates. Users can adjust settings from unlimited rules to send responses to specific messages, either individual or all contacts. Like DM Magic & DM Pilot, it also sends greeting messages to new clients for a better customer experience. Furthermore, it also works with contacts and groups, and you can include or exclude contacts according to your requirement. It also helps…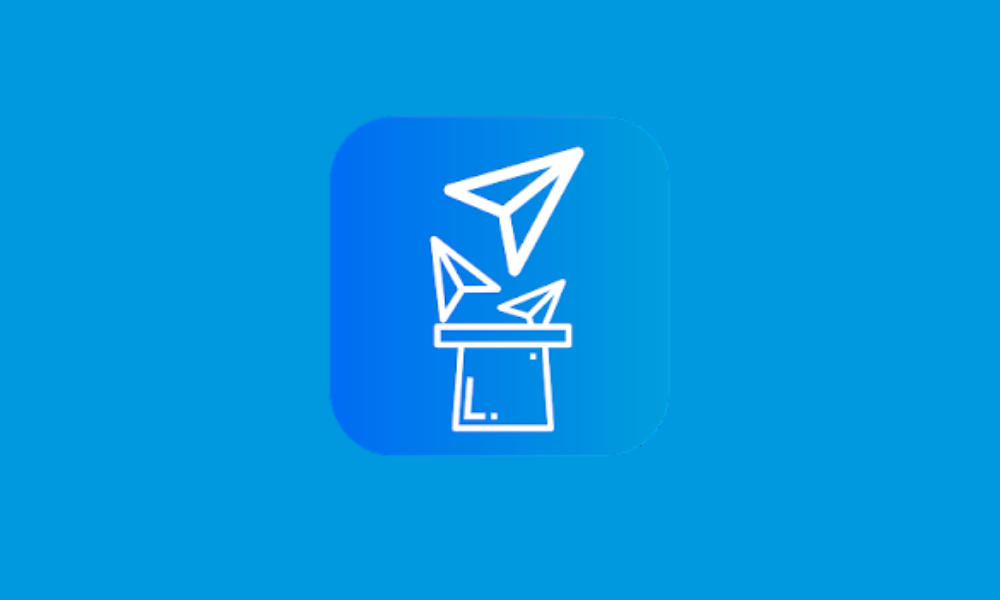 DM Magic is one of the best automation tools for Instagram Direct Messages that helps users to manage their business accounts easily through this platform. DM Magic automatically sends welcome and greeting messages to new followers that impact your business value. DM Magic has a Web-based IG Direct Messenger Manager that enables users to control and monitor all incoming conversations directly from the browser. Schedule and Publish posts or stories automatically and manage everything from its admin panel. It also…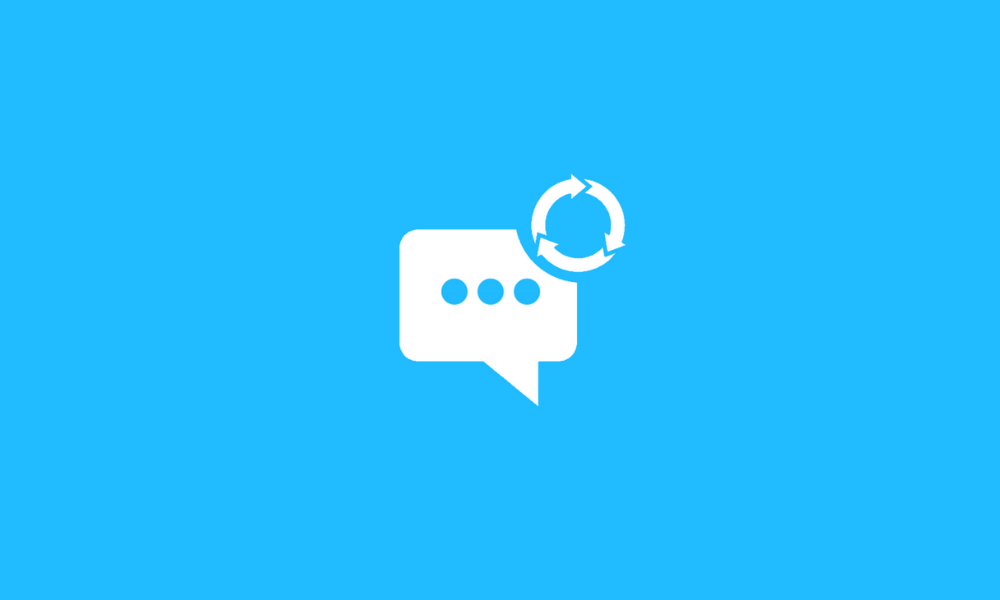 SMS Auto Reply – AutoResponder is one of the huge automation platforms that helps users automatically respond to chats while you're busy, in a meeting, driving, sleeping, or in a class. SMS Auto Reply – AutoResponder supports many apps for auto-reply, including WhatsApp, Facebook, Signal, Telegram, LinkedIn, Viber, Skype, Instagram, Hangouts, and many more. SMS Auto Reply works smartly with every app which uses a reply system in the notification, making your mobile phone a smart reply system. Make Personalized…