Content Continues After Ad
Assemble with Care is a video game developed by Ustwo Games in 2019. It is famous for its enjoyable gameplay. One of the best things about the game is that it focuses on fixing and restoring broken things. The theme is not often seen in puzzle games, so it feels new and different. It is a fun game where you solve puzzles by taking apart and putting together other objects.
The story and gameplay blend well, allowing players to uncover the plot while solving puzzles. Ustwo Games is known for its visually impressive designs, and It is a great example of their talent in this area. When the game was first released, it was made to be a standout title for Apple Arcade. The design was made easy to use and enjoyable for all users, whether they have iOS or MacOS devices.
Content Continues After Ad
Features
Uniqueness can attract players looking for something fresh and different
Offers a variety of puzzles that involve disassembling and reassembling objects
Integrating stories and gameplay improves gaming
Provides accessibility to a wide audience on iOS and MacOS devices
Pros
Engaging Puzzles
Storytelling through Gameplay
Visually Appealing Design
Calm and Relaxing Atmosphere
  Cons
Potential Lack of Challenge
Compatibility Issues
Limited Replayability
Limited Device Availability
Similar to Assemble with Care
Dave the Diver is a video game developed by Mintrocket. The gaming experience is unique and exciting when you combine diving, collecting fish, solving quests, and managing a sushi restaurant. If Dave the Diver has quests and adventure elements, it means there is a story or a narrative that progresses. Including management aspects, particularly in operating a sushi restaurant, adds variety to the gameplay. Players can create and customize their characters when discussing role-playing elements, making the game world more…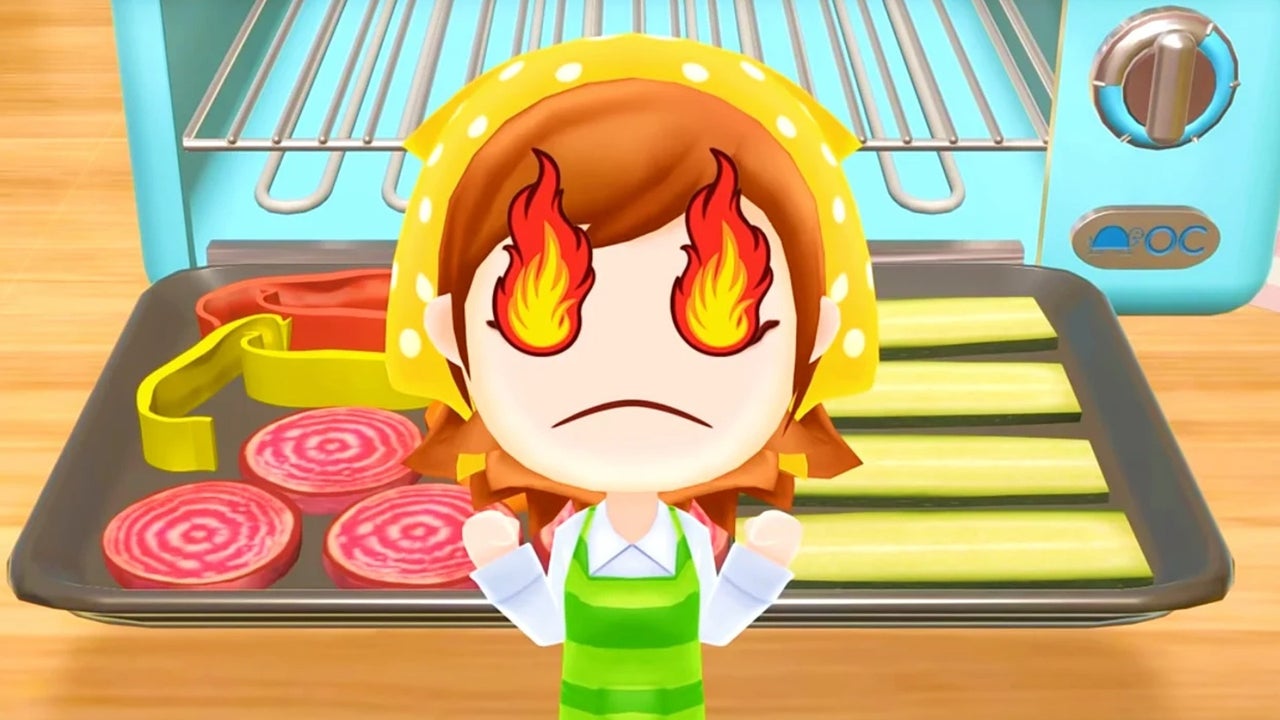 Cooking Mama is a popular video game series owned by Cooking Mama Limited. The Cooking Mama video game series is famous for its simple and user-friendly gameplay. The series includes many different mini-games that involve various cooking activities. The games were first made for Nintendo consoles, which made them popular with Nintendo gamers. Cooking Mama is a game that lets players be creative and cook in a virtual world. Games are popular because they have content suitable for families, so…
Content Continues After Ad
Content Continues After Ad
The Frog Detective: The Entire Mystery is a captivating mystery series made by Worm Club. It provides a fully engaging experience from a first-person point of view. The Frog Detective series is famous for its delightful and magical atmosphere. Adding a first-person perspective to mystery games lets players fully immerse themselves in the game world and engage more deeply. Players can have a great gaming experience with the bundle that includes all three Frog Detective games. Many people like mystery…
PowerWash Simulator is a simulation video game developed by FuturLab and published by Square Enix Collective. PowerWash Simulator is a game where you can experience the fun of power washing. When power washing is done correctly, it can create very satisfying results. The game is realistic and simulates power-washing physics and mechanics. It appeals to people who enjoy simulation gaming and pay attention to detail. It is a game that lets players enjoy a calm and peaceful gaming experience. It's…
Inbento is a fun puzzle game about cooking. Players can enjoy a culinary experience and challenge their strategic skills by arranging delicious food items in bento boxes. The play inbento is unique because it combines a puzzle game with setting objects in bento boxes. The game includes many carefully made recipes and riddles that provide different types of challenges. This keeps players interested and stops the game from getting boring. The puzzle genre is known for being easy to play,…
Waku Waku Sweets is a fun video game in 2018 for the Nintendo 3DS. This game is all about cooking and is a lot of fun. It makes you feel like you're in the kitchen. You can play the game on the Nintendo 3DS and the Nintendo Switch, so it's easier to find and play. People from different groups can play the game on other Nintendo gaming devices. Players can cook on the go with the 3DS version because it…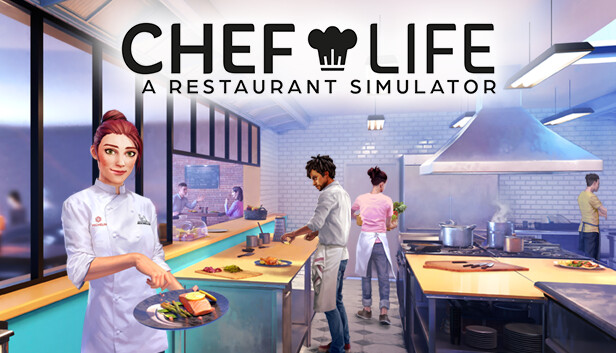 Chef Life: A Restaurant Simulator combines the fun of cooking with the ability to design your restaurant, giving you a one-of-a-kind simulation experience. Cooking and decorating combine in a game, creating a special and interesting gaming experience. Players can show their creativity When they customize the interior design and make their virtual restaurant unique. They can customize and design how their restaurant looks. The game probably involves running a restaurant, which makes the gameplay more challenging. The game has different…
Lemon Cake is a fun bakery game inspired by the popular game Diner Dash. It has a similar gameplay style where you must manage your time effectively. If you like playing Diner Dash and other games where you work time, you might be interested in this game because it feels familiar. Time-management games usually have simple and easy-to-understand gameplay concepts. The bakery theme is naturally charming and visually attractive. Customizing and adding decorative features to a bakery simulator can make…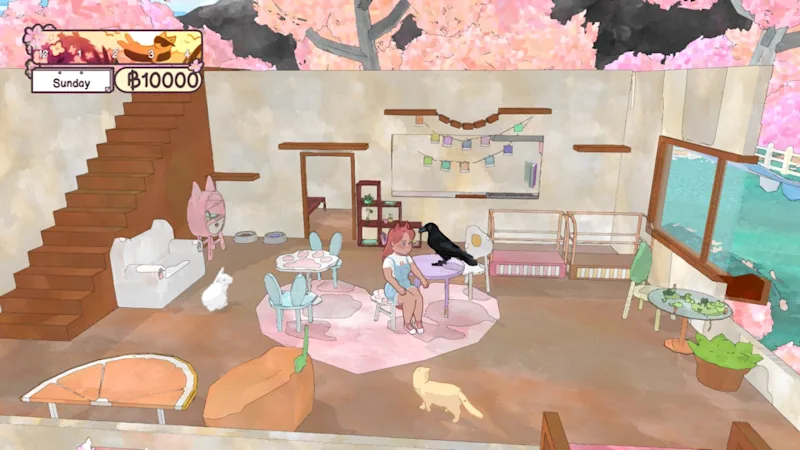 Calico is a fun video game developed by Peachy Keen Games. It was published in 2020 by Whitethorn Digital and Maple Whispering. The art style of Calico is famous for being charming and attractive. It creates a visually pleasing and welcoming game environment. Many people like life simulation games because they can play without limits, be creative, and control virtual worlds. In this game, you will run a café, which makes the gameplay more exciting. At the café, you can…
Venba is a cooking game where players pretend to be an Indian mother who moves to Canada with her family in the 1980s. It's about the art of storytelling and the exciting food experiences. Venba provides a special occasion that explores the cultural aspects of Indian cuisine and the difficulties of adjusting to life in Canada. The game's story is about family, love, and loss. It makes players feel emotional. The game teaches people about cooking and brings back old…