For events like Christmas, Candlemas, Easter, Anzac Day, and other main festivals, people need to send money to their family and friends for shopping. Moreover, some businessmen also have to send a huge collection of cash to their respective for the clearance of payment. It is a big problem to send them money through money gram as it takes too much time.
Cash app facilitates you to send, receive, or manage all the online transactions through your smartphones. Whether you are in Texas, California, or any part of the country, just open the app, enter receiver details, amount, and OK top send.
First, you have to register on the app by providing essential details with no registration fee. You can track your daily alerts, transfer history, and update regularly. With the Cash app, you can imagine that your debit card is always with you to spend money in a secure way. The customer service center is 24/7 for you to solve an issue related to finances.
Why people need Apps like Cash App?
Well, it is worthy that a small amount of money cannot bear up all the expenses. Today is the age where everyone follows trending fashion and handle the situation, and you may need to send multiple thousands to a person. Some apps have a limit to send the money, or some apps do not provide that kind of security what a user wants.
N26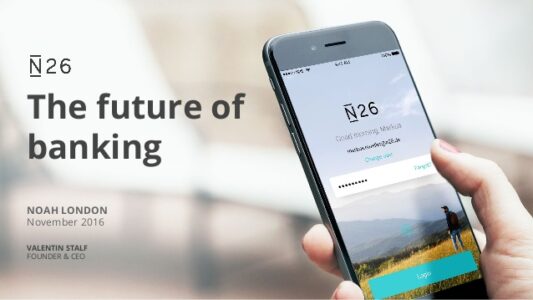 N26 serves as a banking application as it permits you to complete control of your finances through your phone. You can send instant payments to your contacts or make a transfer via an email address or phone number. Mastercard control is on your fingertips such as lock, unlock, or reorder your card with a tap.
N26 enables online payments and set withdrawal and payment limits. Enjoy up to five free ATM withdrawals per month and track all of your transactions in real-time.
Monese
Available for both Android and iOS, Monese is a fine and secure way to transfer funds. Almost 30 countries around the world are using Monese as an alternative for banks. You can send money with ease, get your salary paid directly into your account, track finances, and use your Mastercard debit card.
Just downloads the app, provide essential information, and open a money account in minutes. Whether you are a GBP account holder or EUR IBAN account holder does not matter. Receive and transfer money locally and internationally in nineteen different currencies.
Monzo
If we consider Monzo as the best alternative to Cash App, it might not be wrong. It is an all-in-one bank where just open an account in minutes, and start getting your money better. More than 1 million people use Monzo to manage their money around the world. You can have a preview of your account any time, with notifications.
Monzo grants access to you to withdraw up to £200 for a month on a free trial. Feel easy as the banking app does not add fees or charges for spending and doesn't mark up the exchange rate.
Venmo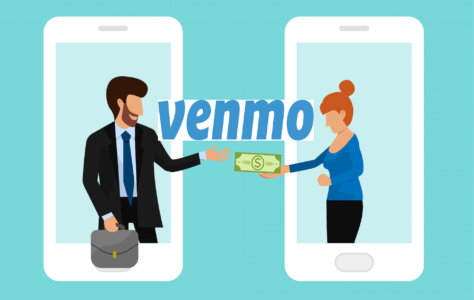 Venmo is the top best banking app for you, as you can handle everything easily. Through MasterCard, you can pay for shopping, rent, medical funds, and college dues, hence everything at your convenience. You can get your money in the bank in a faster and secure way. If you further looking for the Top Best Apps Like Venmo, here you will see.
For an account holder, security is very important, and you do not need to worry as the app prioritizes the security measures to protect your account. Moreover, Venmo has got a customer support team that is 24/7 ready to solve any issue.
Wallet One
Are you worried about sending money as the bank time has gone? Do not hassle, as Wallet One is available for you every time for your financing solutions. The bank service app allows you to make payment transactions, transfers, payments for goods, and services.
Pay through all over the world in different currencies through Wallet One account. Download the app from Google Play or iTunes and enjoy the streaming of cash anytime, anywhere.
Payoneer
Payoneer is the best apps like Cash App, where you can pay any payment, either bossiness or domestic. Have your clients all over Europe? No worries as you can receive payments from clients and marketplaces located all over the world. The app can accept payments from global currencies like USD, EUR, GBP, JPY, CAD, AUD, and more.
Payoneer is available in 150 countries, and you can withdraw funds directly to your local bank using the Payoneer card. It is the preferred payment method for freelancers and businesses around the world. For any issue, you can contact the customer care team 24/7 in over 20 languages via phone, email, Live Chat, and social media.