Are you at home and want to access the office's PC to retrieve important information? No Worries when AnyDesk is here that facilitates you with remote controlling, file transferring, and VPN functionality. It is preferable for every platform like Windows, Linux, macOS, iOS, Android, etc.
The chat function is available here for the communication between the controller and the host. The security that the application offers is encrypted, and as the session gets expired, it is automatically closed. Moreover, Whitelisting and Two-Factor Authentication features are available.
Why do people need similar apps to AnyDesk?
Well, people always look for the good and even the best for their relevant operation. The app that facilitates them with the best experience and a wealth of features will be preferable. Here are some same remote controller apps like AnyDesk with different features.
Features 
Outstanding performance
Every operating system, every device
Banking-standard encryption
High frame rates, low latency
File Transfer
Remote Printing
Wake-On-LAN
AnyDesk Alternatives
Cisco Webex is also another best app like AnyDesk, where you can control the PCs from any other place on the desired location. Do not feel hassle and build relationships with face-to-face meetings using whiteboarding, screen sharing, and many other features. With the provision of a powerful set of tools, you can be connected with the clients before, during, and after the meeting. Video conferencing, Team collaboration, screen sharing, video meetings, whiteboarding, and messaging are impressive. Additionally, it is a…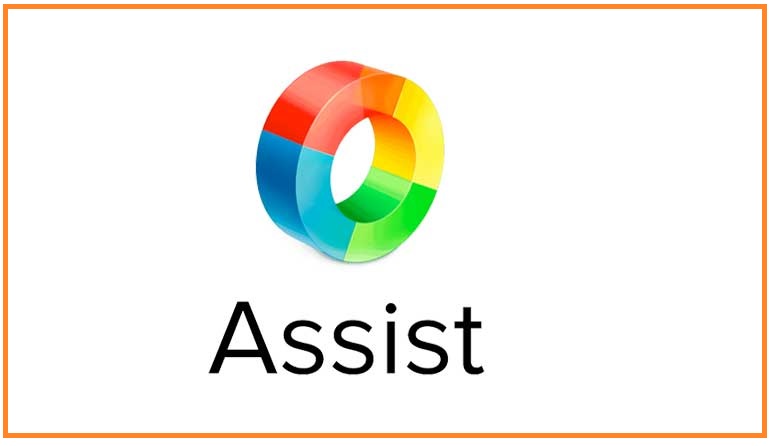 An all-in-one remote solution pack helps you to access and manage remote devices. Using the software, you can directly analyze and establish control over your overseas clients or employees in just a few seconds. The software is cloud-based where you can monetize the tabs on your remote PCs, laptops, and mobile phones. With the 256-bit AES data security, you can protect your data from malicious activities. Whatever you want, File transferring, Chat, Group View, Screen Sharing, Screen Recording, or something unique…
If you want to make an online meeting with clients and cannot gather in one place, use Vectera. Al you need to do is schedule appointments, conduct secure video meetings, and create communication hubs for all the clients. It also focuses on one-on-one sessions and smaller group meetings. The best highlights of the software are Video Conferencing, Screen Recording, Browser Sharing, and Presenter Control Management. Launched in 2016, the software is only supportable for SaaS. Features  API  Alerts/Notifications Call Recording …
If we consider Dameware Remote Everywhere as a similar remote controller like AnyDesk, it might not be wrong. A well-known remote solution for professionals to access any platform or device to solve issues quickly. At an affordable price, you can get all the powerful tools in one pack, such as reporting and session monitoring. The best thing is that when an end-user faces any issue, DRE is here to solve it fast. DRE avoids long connections and is preferable for…
LogMeIn Rescue is the best alternative to AnyDesk as it offers you to connect any PC and control i9t from the desired location. Its price is slightly higher than the official one but has a quick response and the best working speed. You can feel secure as the app access the data via a secure code, email link, or DRLs on your site. You can control Android, Mac, and Windows using the app but is most beneficial for small businesses,…