Are you at home and want to access the office's PC to retrieve important information? No Worries when AnyDesk is here that facilitates you with remote controlling, file transferring, and VPN functionality. It is preferable for every platform like Windows, Linux, macOS, iOS, Android, etc. The chat function is available here for the communication between the controller and the host. The security that the application offers is encrypted, and as the session gets expired, it is automatically closed. Moreover, Whitelisting and Two-Factor Authentication features are available.
A sleek, widely used remote desktop platform through which you can monitor one pc from another PC without any wires or network. All you need to do is to install or download AnyDesk over the intended devices, make a connection via a sleek process, and enjoy accessing all the functionalities from that PC. AnyDesk's Wikipedia says it all but get a shortlist of features and some great alternatives of AnyDesk over here. AnyDesk – Remote Desktop Software is a fast, lightweight, and secure app that features seamless connectivity. You can choose this for outstanding performance, the viability on almost all operating systems, high frame rates with low latency, and banking-standing encryption. You can also download Anydesk on iOS platforms and even follow its page on Twitter.
Why do people need similar apps to AnyDesk?
Well, people always look for the good and even the best for their relevant operation. The app that facilitates them with the best experience and a wealth of features will be preferable. Here are some same remote controller apps like AnyDesk with different features.
Features 
Outstanding performance
Every operating system, every device
Banking-standard encryption
High frame rates, low latency
File Transfer
Remote Printing
Wake-On-LAN
Low latency and fast data transmissions
Lightweight at around 4MB in size
Cross-platform
No restrictions on the free version
Feature-rich Software/App
AnyDesk Alternatives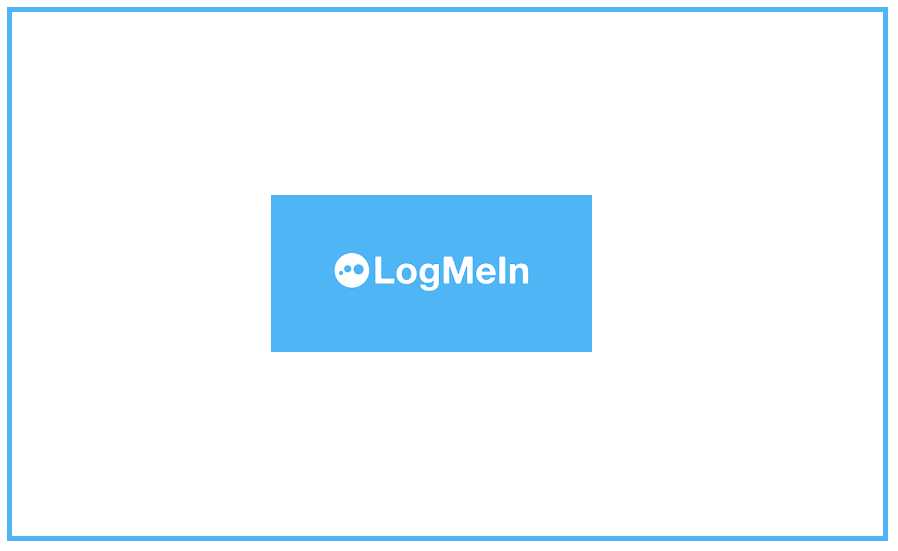 LogMeIn (GoTo) is a remote desktop accessing tool that allows users to remotely access and control their computers from anywhere on the planet. Users who have remote access to computers can move files across different devices without the need of flash drives, send and receive emails, and print papers from the distant computer to the office's local printer. They can also use the distant computer to watch films and listen to music on the local computer. In a simple word,…
If we consider Dameware Remote Everywhere as a similar remote controller like AnyDesk, it might not be wrong. A well-known remote solution for professionals to access any platform or device to solve issues quickly. At an affordable price, you can get all the powerful tools in one pack, such as reporting and session monitoring. The best thing is that when an end-user faces any issue, DRE is here to solve it fast. DRE avoids long connections and is preferable for…
LogMeIn Rescue is the best alternative to AnyDesk as it offers you to connect any PC and control i9t from the desired location. Its price is slightly higher than the official one but has a quick response and the best working speed. You can feel secure as the app access the data via a secure code, email link, or DRLs on your site. You can control Android, Mac, and Windows using the app but is most beneficial for small businesses,…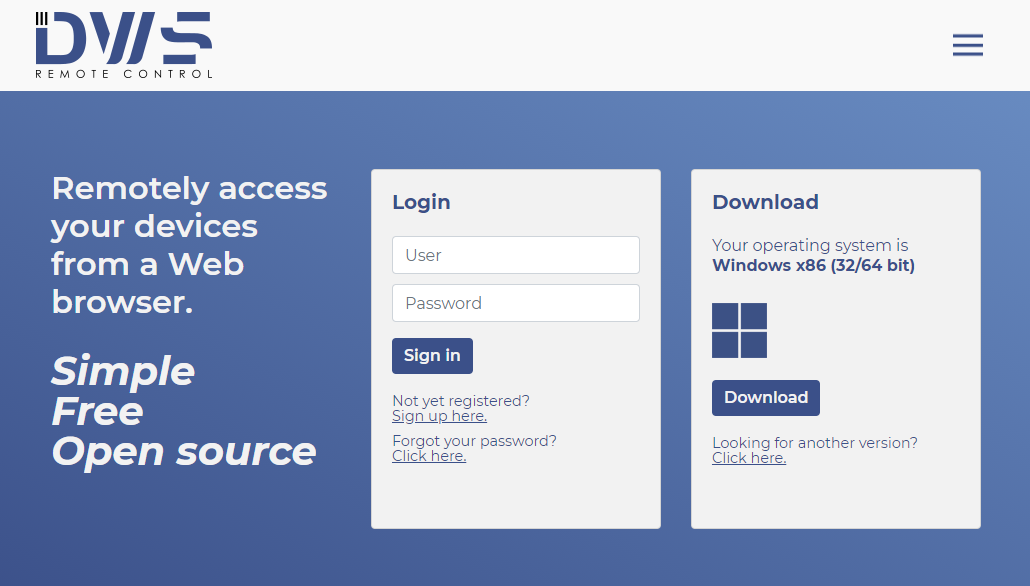 Remotely access all your devices such as PCs, laptops, and other Windows devices from a web browser. DWS Remote Control is a super simple, fast, and open-source platform that brings service to allow access to windows, Mac, Linux, Raspberry, and other devices remotely. You can use your desired web browser without any requirement of client-side download. DWS enables you to connect to its official website from any device and access control of the computer while accessing files, running processes, screens,…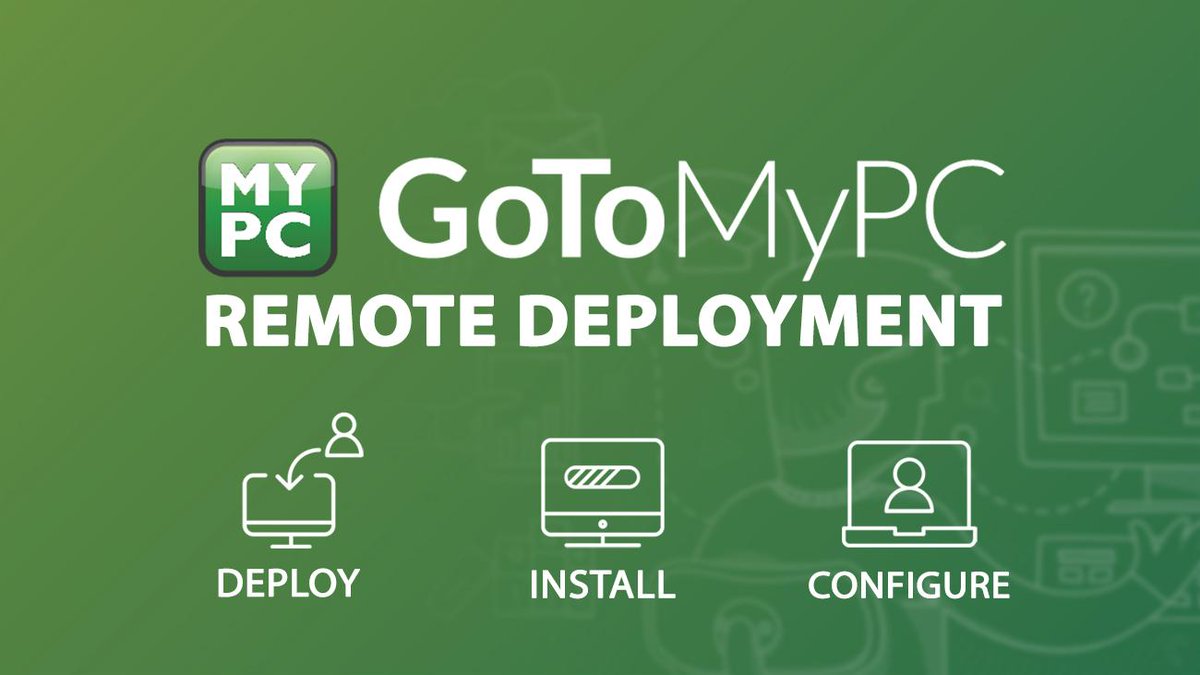 Get the freedom of going anywhere while ensuring to maintain a connection to your PC or Mac. Enjoy one of the most secure and effortless ways to access your files, emails, programs, apps, and more while managing everything remotely. You don't need to be at home all the time for making interact with your PC because you can remotely manage it by having GoToMyPC. You can sign-up here to get a free 7-day trial and bring your computer just a…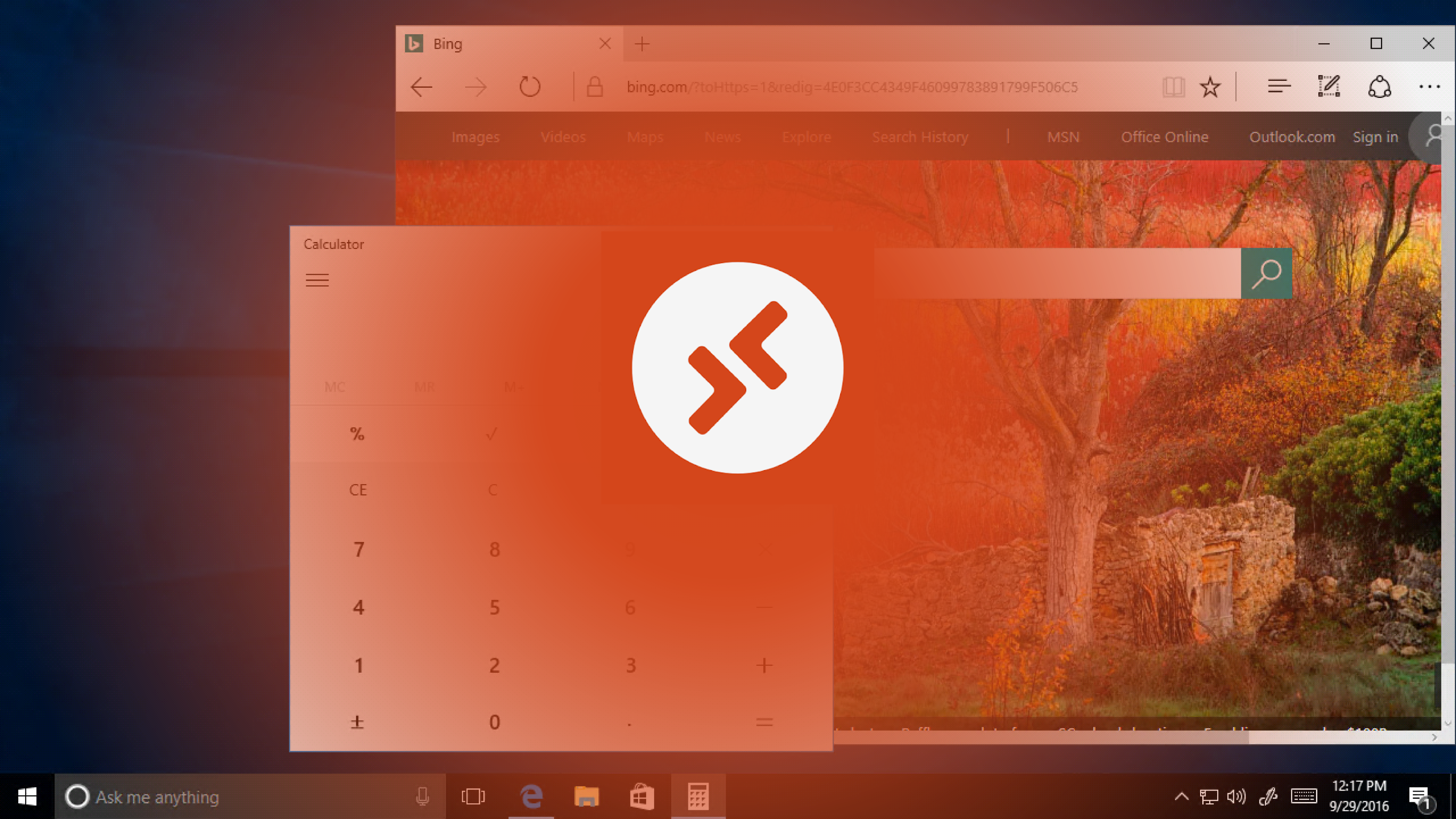 Another gigantic name when it comes to remote access to your PCs and other devices. Millions of people are using the Microsoft Remote Desktop app or software to connect to a remote computer or even virtual desktops or apps made available by your admin. It helps you manage the work efficiency and productivity of your PCs no matter where you are. You can access Windows or Enterprise, and Windows-Servers compatible remote PCs. You can access remote resources, connect remotely through…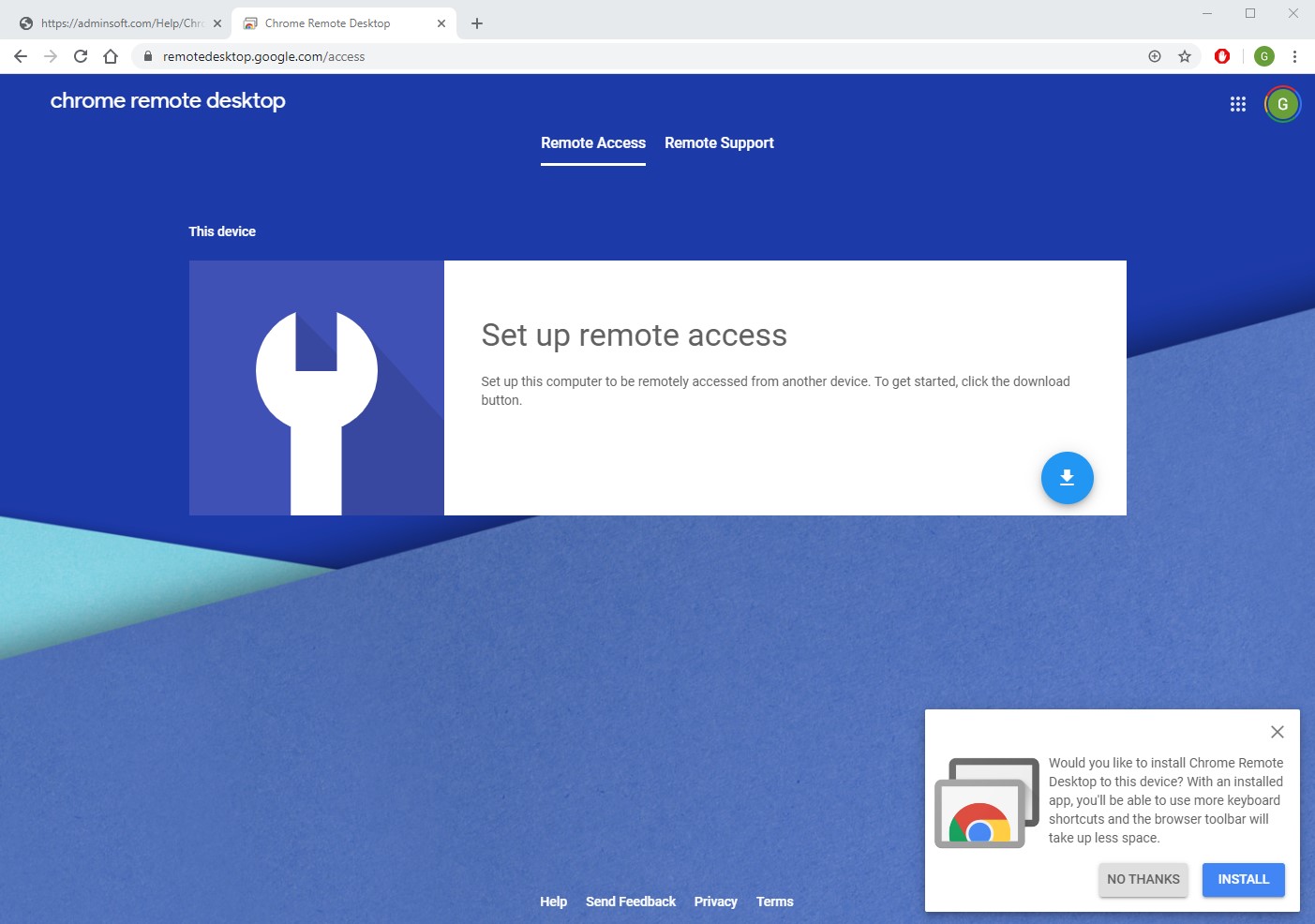 Chrome Remote Desktop makes sure to let you have secure access to your computer from your Android devices. You can simply connect it with your PC and access everything you want without any prior efforts. It enables you to have sleek access to your computer using this app from the web chrome desktop app from the web chrome store. You don't even have to pay for anything for this scenario. You can open the app over your Android device and…
Next-gen remote access software to manage and control everything you have on your devices. Splashtop brings affordable, fast, and secure solutions for remote work, remote learning, remote support, and so much more. Splashtop contains three levels of options for purchasing such as Splashtop Business Access (for Individual and Teams), Splashtop SOS (for IT, Support, and Help Desks), and Splashtop Enterprises (for Large Companies). In COVID times, it is one of the most significant solutions for you to work from home.…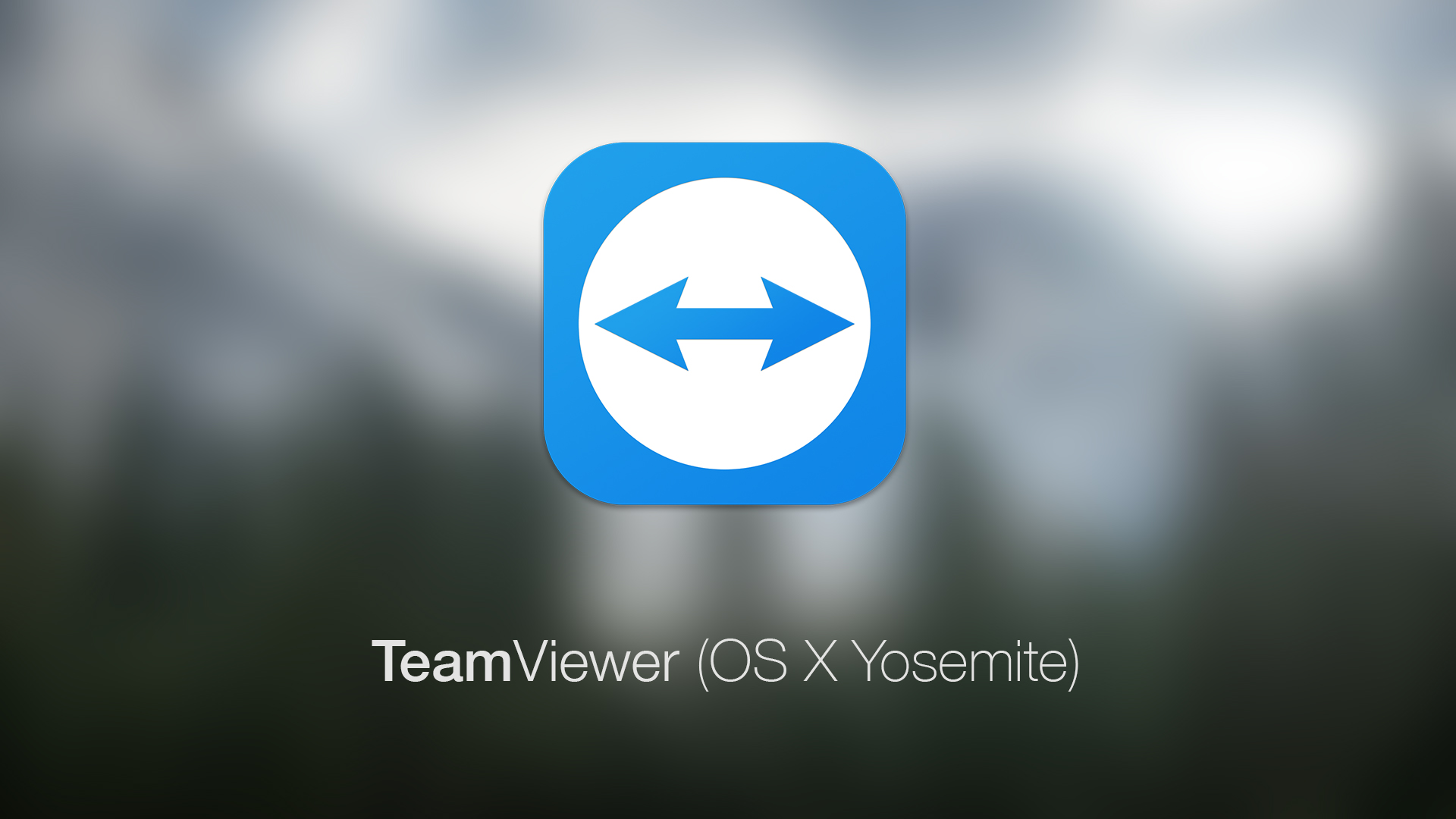 An excellent platform for you if you are looking for remotely managing and controlling other devices from anywhere, anytime. You can access remotely into another computer, tablet, or smartphone, while you are on vacation, on the road, or far from home. Effortlessly control your computers no matter what operating system you have such as Mac OS, Linux, Windows, etc. TeamViewer Remote Control brings seamless support or administers unattended computers and other mobile devices (Windows 10 Mobile, Android). Teamviewer features screen…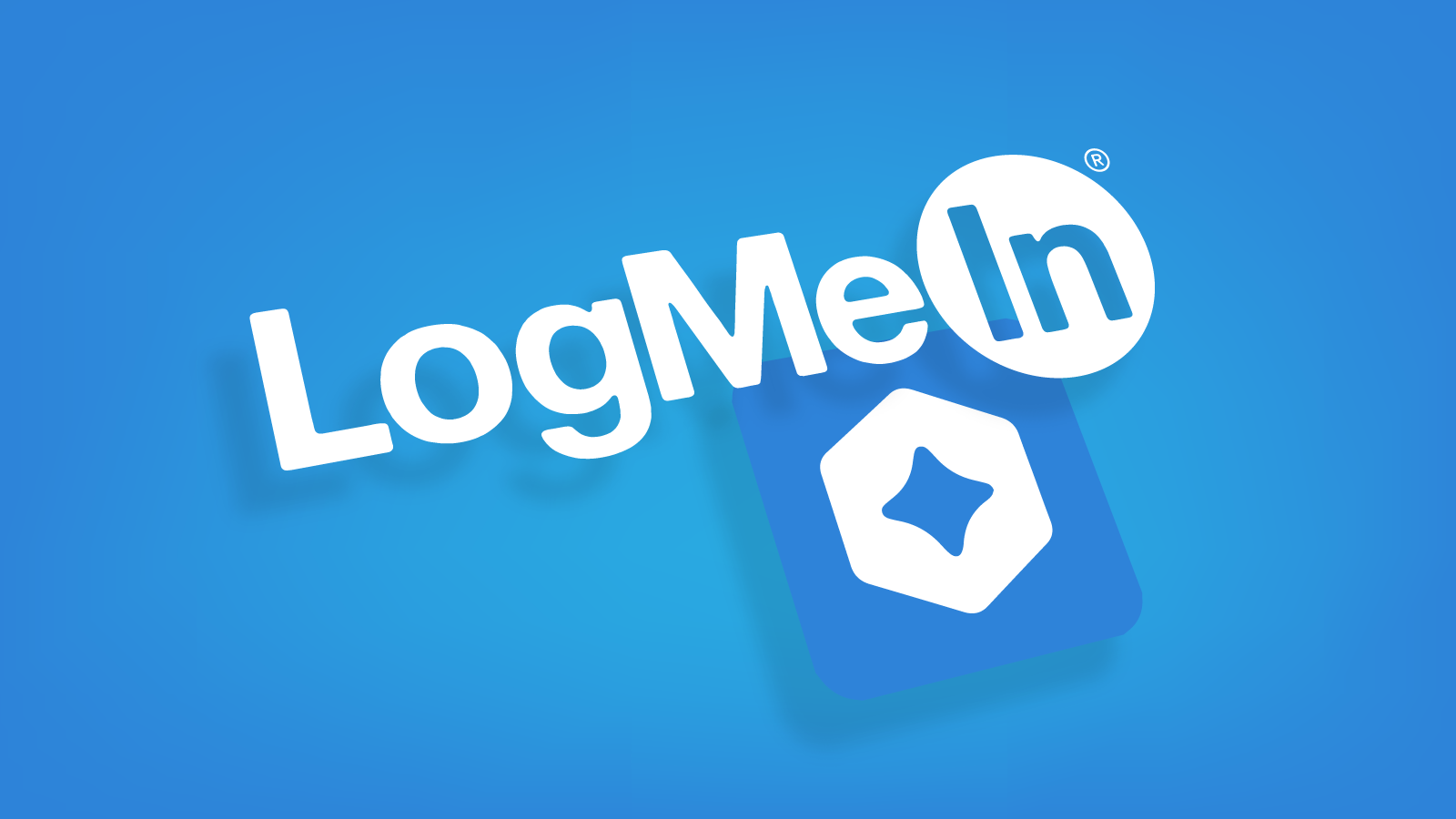 Software that empowers all the teams, organizations, classrooms, and every size of the institute to communicate and collaborate without going anywhere. It's a crucial platform in COVID times that helps you access devices remotely and makes a secure and simple connection from anywhere, on any device. It helps you protect the data as well as the passwords of your employees whenever they work. You can control computers as if you are sitting just in front of them. LogMeIn Pro is…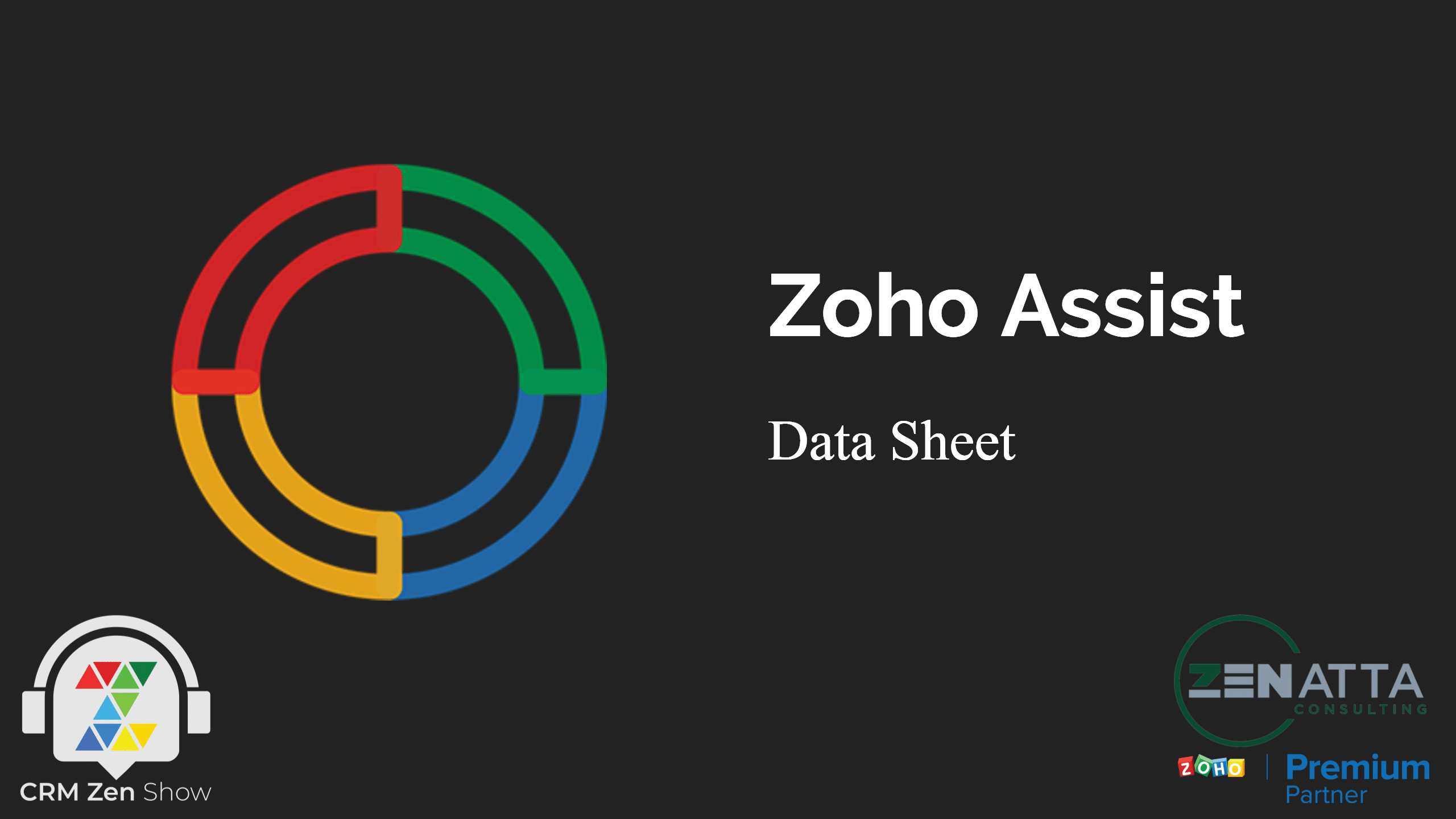 Remote Desktop & Remote Access - Zoho Assist makes it effortless to remotely control your computers from your Android, computer, and iOS devices through the remote desktop app. Zoho Assist - Customer is available on Android and iOS platforms that provide remote support for unattended computers. Users can even invite customers to remote support sessions. It delivers seamless remote support to your customers whenever, wherever they needed t the most. You can even control your unattended customers' remote computer no matter…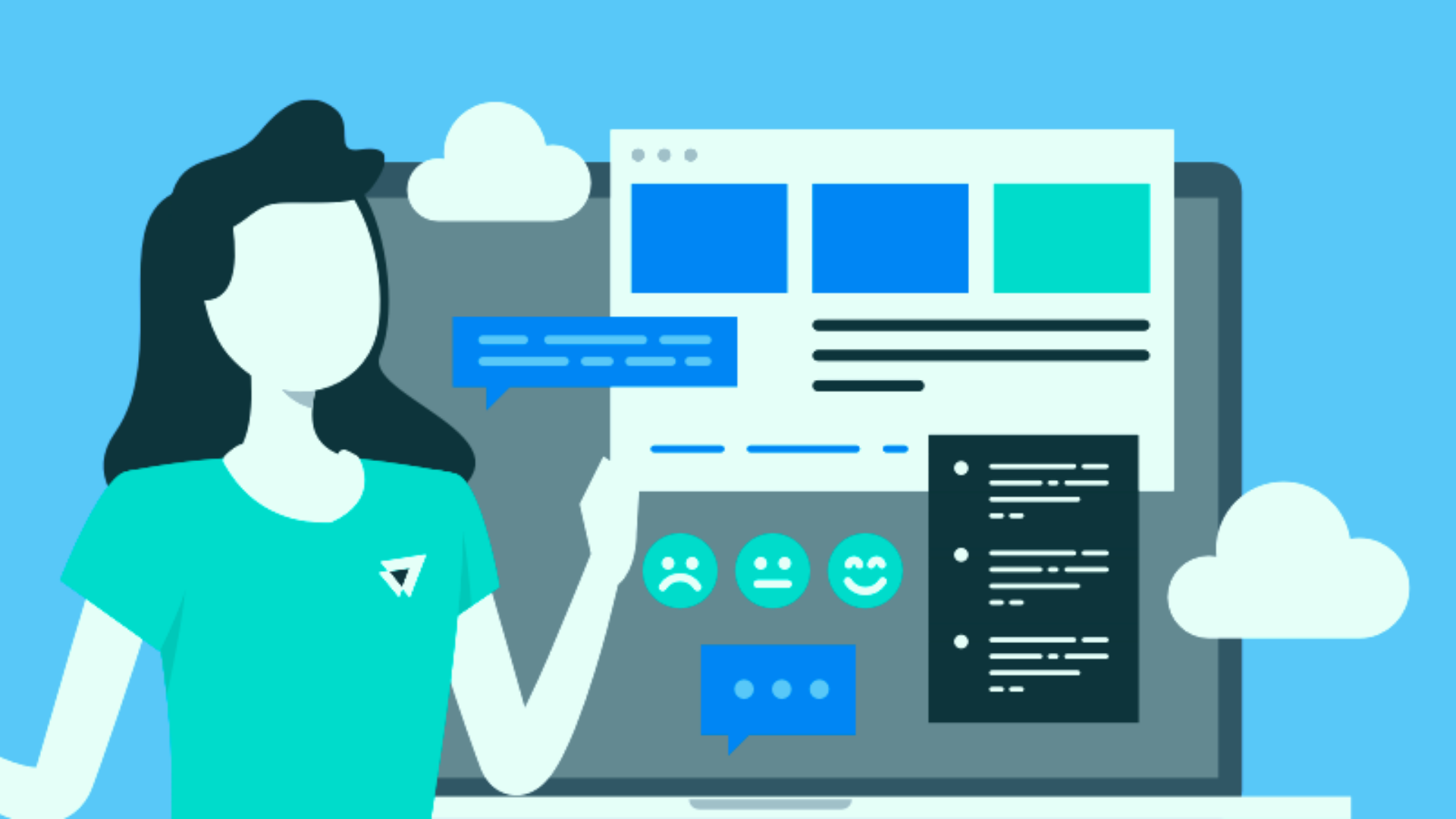 RemotePC app makes it effective and easy to access your computer remotely whenever, wherever without even paying for anything. You can enjoy the freedom to work from anywhere on these COVID days. It is an exceptional app in times that helps you maintain social distancing while managing everything from home. RemotePC brings a simple interface with a flat learning curve, along with fast performance. It makes it effortless to transfer files between local as well as remote desktops without even…