Any.Run is an interactive service hunting for the malware throughout the system. The platform provides the environment ready for the live test of various types of threats without installing it.
It is an online malware service that can analyze the dynamic and static research of different types of threats with the replacement of a set of tools for it.
Any.Run comes with the services that can be used for an in-depth analysis of unidentified and malicious objects along with the cyber incidentals investigation. This platform also shows the various testing aspects such as the new processes of creation, malicious files/URLs as well as suspicious activity, etc.
Features
In-Depth Analysis
No installation
IOCs in a convenient format
Extended IDS rulesets
Similar to Any.Run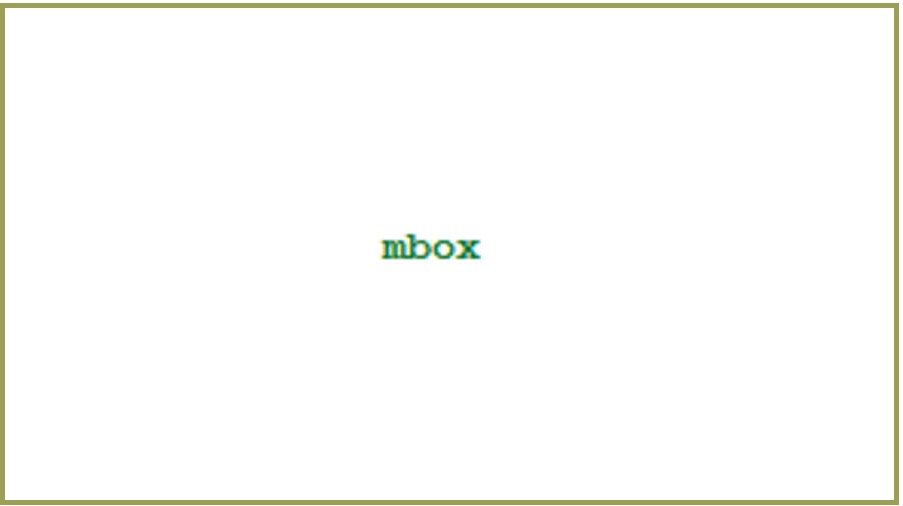 Mbox is a novel sandbox usage model introduced while executing any program in the sandbox. It can prevent the program of the host file system from modifying along with just giving the impression of making those system modifications as in real. The platform can achieve all of this by giving a layered sandbox and by interceding on calls in the system with the help of seccomp, BPF, and ptrace security services. Mbox can allow the user to examine the changes…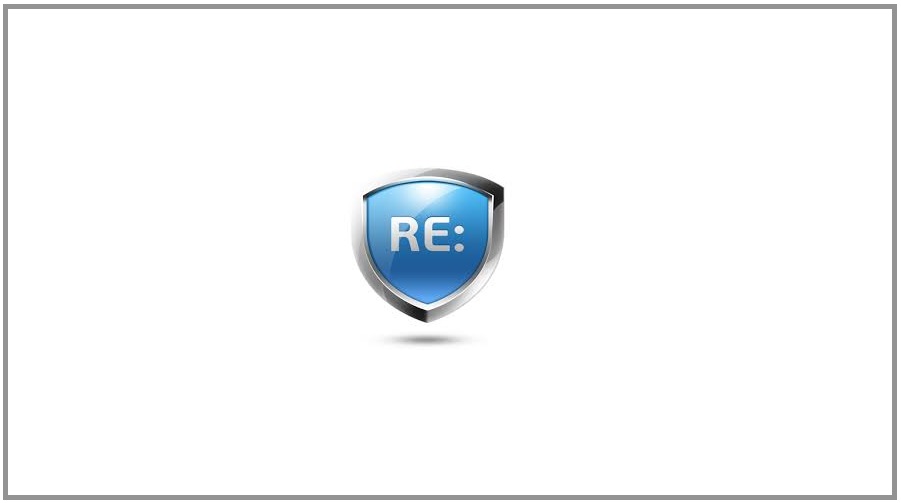 ReHIPS is based on the certified, documented, and secure sub-systems of Windows built-in security. It can compatible with all the versions of Windows from Vista SP1 to 10 with the support of 32/64-bit and doesn't require any frequent updates. The platform surely protects the system of the user from cyber espionage along with the zero-day attacks, malware, and exploits, previously unknown threats as the advanced AntiSpy tool is available. In addition to that, ReHIPS is entirely autonomous and doesn't require…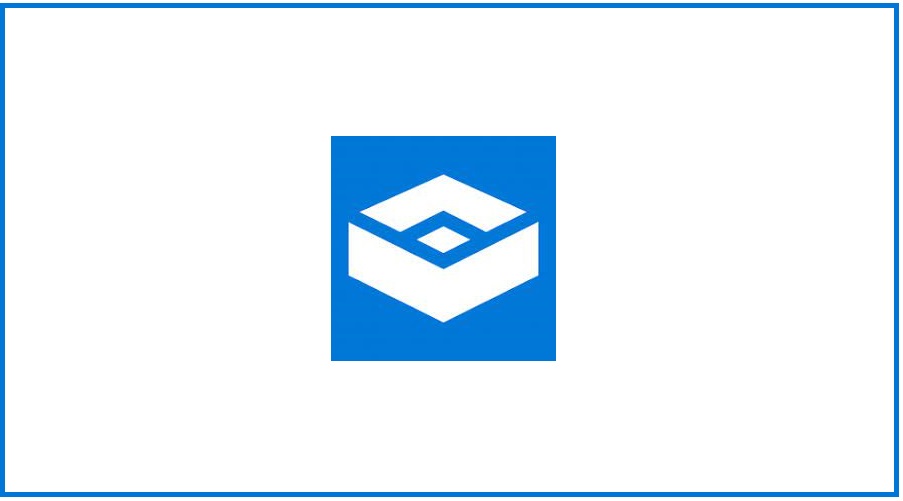 Windows Sandbox is part of Windows and every tool that is required ships with the Windows 10 Pro and Enterprise. For using this platform, the user doesn't need to download a VHD. Whenever the user runs the Windows Sandbox, its interface looks as new as at the time of installing the Windows. With the help of this system, nothing can preserve on the device as everything is discarded after closing the application. The user is allowed to access the hardware-based…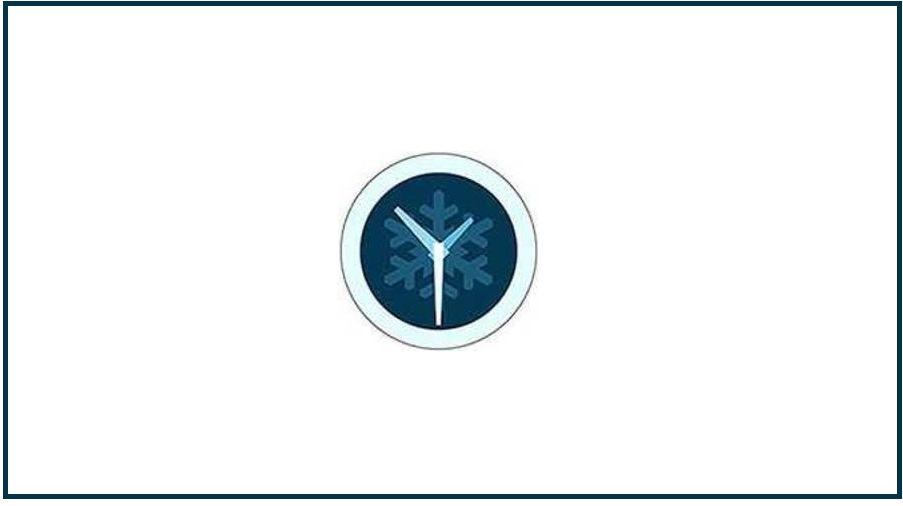 Toolwiz Time Freeze is an online security system that offers the user to keep his computer protected from malicious changes. This platform can allow the user to protect his folders having important files from changing with secure encrypted protection. It can clone your entire system by creating working copies that can be used normally without taking a risk by using the real system. Toolwiz Time Freeze can put down the original system under the protection and gets the virtual environment…
Deep Freeze is a recovery as well as a backup system that can offer the user to disable all the changes that take place to the OS of the computer on the next reboot. This platform comes with the kind of tools that are recommended when the user doesn't want anyone else to modify his virtual system. With the activation of this system, users are allowed to restore all the initial settings of the computer easy. Deep Freeze also has…
Enigma Virtual Box is a system of virtualization having various tools that can combine any program along with its all files into a single box. It can be executable without extracting any of the associated files to the hard disk or creating any of the local temporary files for it. This platform can work by embedding a loader that can emulate the file system of the program and make a directory of all the extra files in the memory of…
Shadow Defender is a virtualized solution for the Windows OS as it protects the user's system against malware and from the changes which are doesn't need. It can run the entire system in a virtual environment called 'Shadow Mode. This mode can redirect even the minor change in the system to a virtual network with no change occurring in the real network. If the user can get malicious activity, Shadow defender must reboot the system to restore it to its…
BUFFERZONE is a virtualized platform for the user that allows him to isolate the threats for defending endpoints of the system from zero-days, ransomware, malware, drive-bys, etc. The platform has a layered approach that must address the entire attack cycle and can prevent with the highest return on investment. It provides a better way to reduce the surface attacks and firstly protects the most vulnerable parts of the organization like the endpoints of employees and then goes for the whole…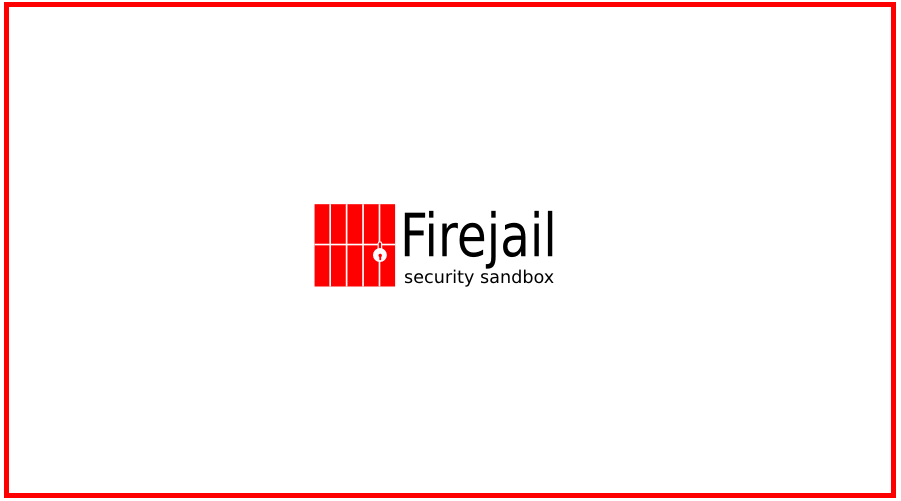 Firejail is a sandbox program of security that allows users to lessen the risk of a breach of security by restricting the untrusted apps using the namespaces of Linux. The platform can offer a process by which the user to have his private view of the shared kernel resources globally including the process table, network stack, mount table, and much more. It can also sandbox any type of process such as servers, applications having graphs, and can even sessions of…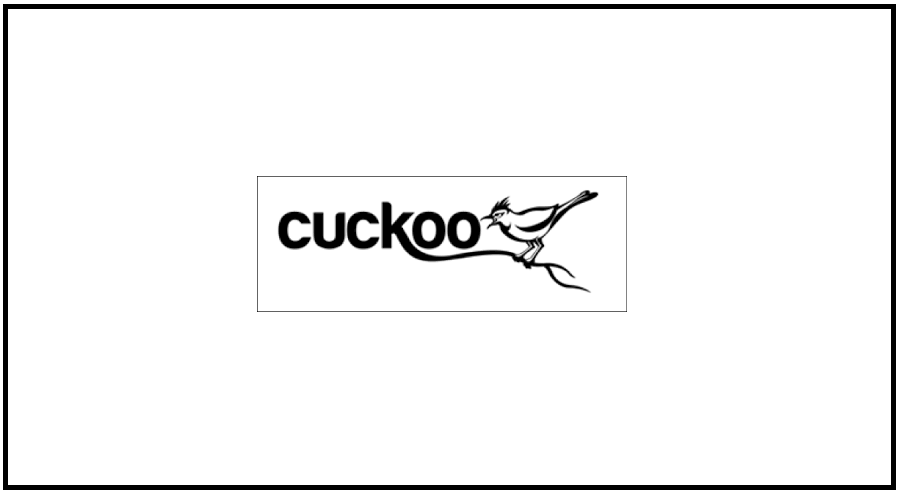 Cuckoo Sandbox is an automated and modular analysis system of malware. It can run from the command-line on a host like Mac or Linux. The platform can use python and other virtualization servers to create an isolated Windows guest to automatically and safely analyze or run files to collect comprehensive analysis of these files. The various results outlines by the working of the malware inside an isolated Windows OS include the dumping of memory, screenshots of execution behavior, Win32 API…
Cameyo is a virtualized and open-architecture application. The platform has a technology package in the entire application which turns into a single executable or eliminator and just needs to be installed. Its virtualization technology has been serving the users around for many years as the premium subscription of this product is not much expensive and learning is also not much complex. Whether the user is at home or the enterprise, he can take this application with him or deploy it…
Sandboxie Plus is a software of isolation for the user having installed 32/64-bit Windows operating systems. This software can create an environment of operating isolation like sandbox by which a variety of applications can run or install without managing the local drive permanently. With the help of an isolated virtual environment, the user can allow controlling the testing of untrusted programs and web surfing with ease. The user is able to run the programs in a way that it stops…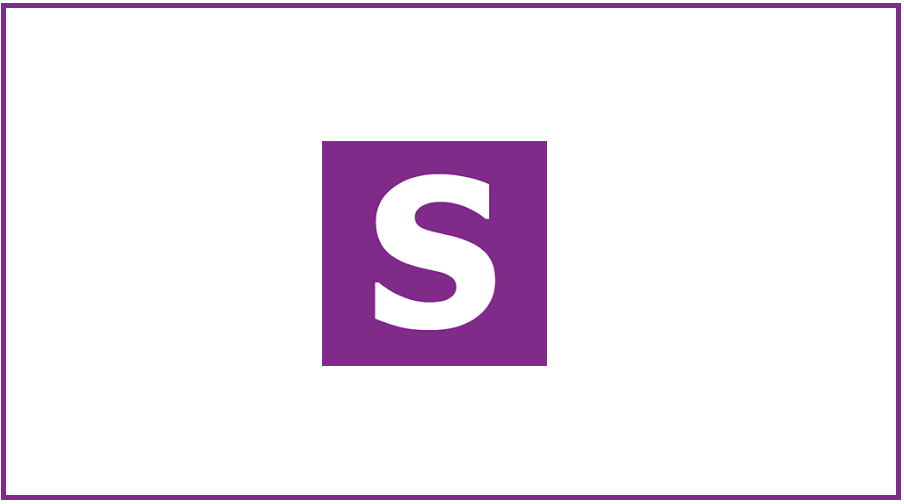 SHADE Sandbox is a tool that virtualizes various applications and locks all internet files from possible viruses like an antivirus. With the help of this sandbox, the user can keep apps isolated from the OS to maintain them secure and clean from any kind of malware. This platform can offer a variety of tools that are like a protective layer that prevents viruses and malware in the virtual environment. SHADE Sandbox allows the user to execute suspicious code without causing…