Content Continues After Ad
Amnesia: The Bunker is an action-adventure and survival video game developed by Frictional Games. This game is set in a WW1 bunker where the player has to experience intense horror. In this game, the player has to play the role of a French Soldier Henri Clement named character. Throughout the game, the player has to face terrors in the dark.
While playing the game, you have to find tools, keep the lights on, and craft items for survival. The game armed the player with a revolver gun to face the enemies. During the gameplay, the choices of the player matter so he can make decisions. Every decision of the player changes the ending and story response of the game.
Content Continues After Ad
Moreover, you have to unravel the mysteries of the bunker in this game. This game is a semi-open-world game so the player can explore the game world and experiment with things.
In addition to exploring the world and experimenting with things, you can also find solutions to problems and interact with the game world. Those who are in search of some of the best games like Amnesia: The Bunker can get them from this post.
Content Continues After Ad
Pros
Open-world game
Story rich game
Awesome audio design
Satisfying rewards system
Atmospheric setting
Cons
Bit familiar behaviors of monsters
Repetition erodes the horror
Frustrating level layouts
Similar Games To Amnesia: The Bunker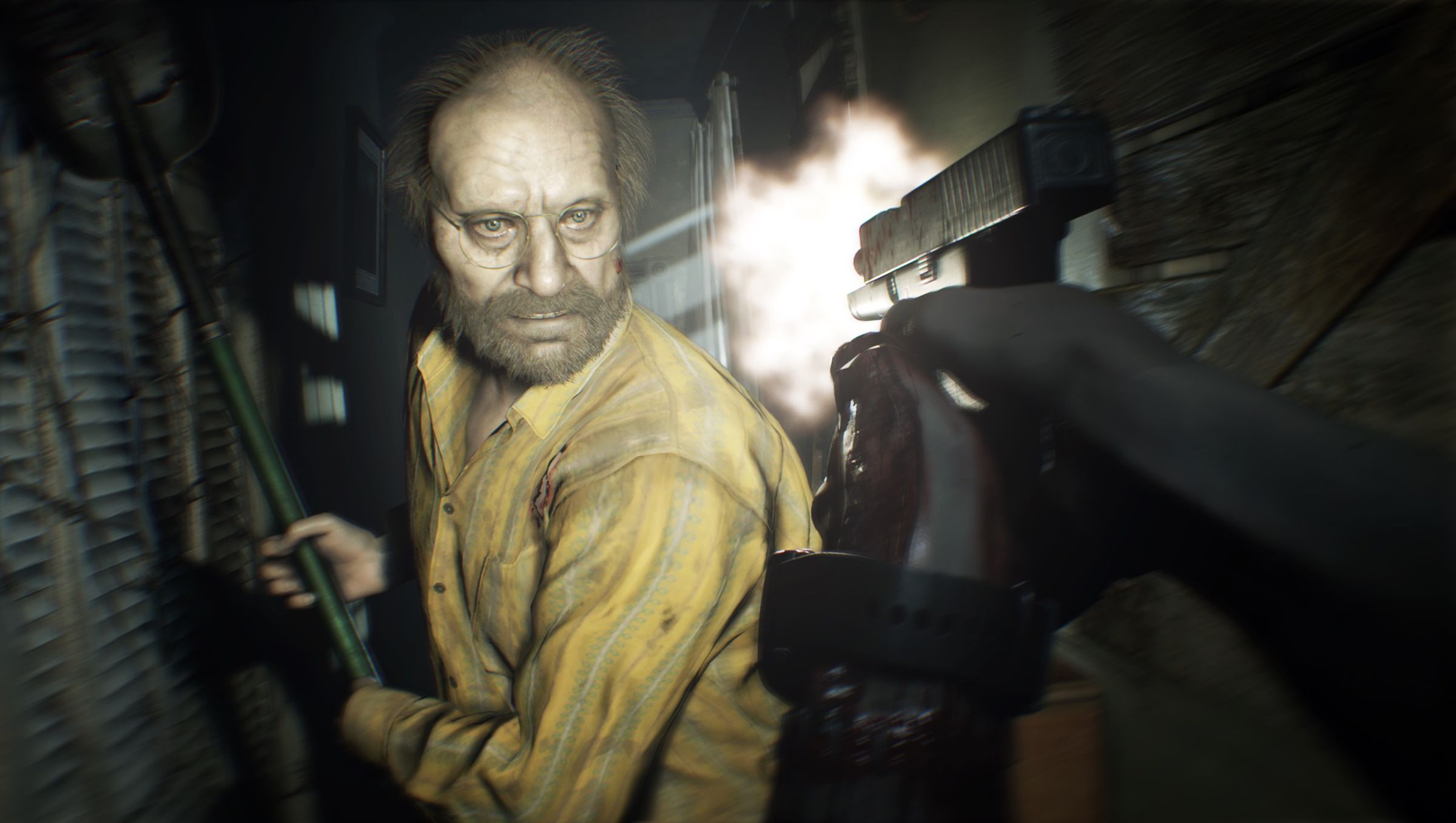 Content Continues After Ad
Resident Evil 7: Biohazard in 2017 is a survival horror video game released by Capcom."Resident Evil 7" successfully returned the series to its original survival horror style. It emphasized intense and atmospheric gameplay, limited resources, and vulnerability. Fans liked that they included classic survival horror elements. Many people have praised the game for its scary atmosphere, which feels even more frightening because you see everything from a first-person view. The Baker plantation feels spooky and old, which makes it more…
Stay out of the House is a horror game developed by Puppet Combo. The story is about someone being kidnapped and held captive in the house of a cannibal butcher. This game is captivating and offers players an immersive gaming experience. Adding realistic survival mechanics to a game can make the gameplay feel more immersive and complex. When using resources well, avoiding being noticed, and making intelligent choices, the feeling of being in danger can be even stronger. Artificial intelligence…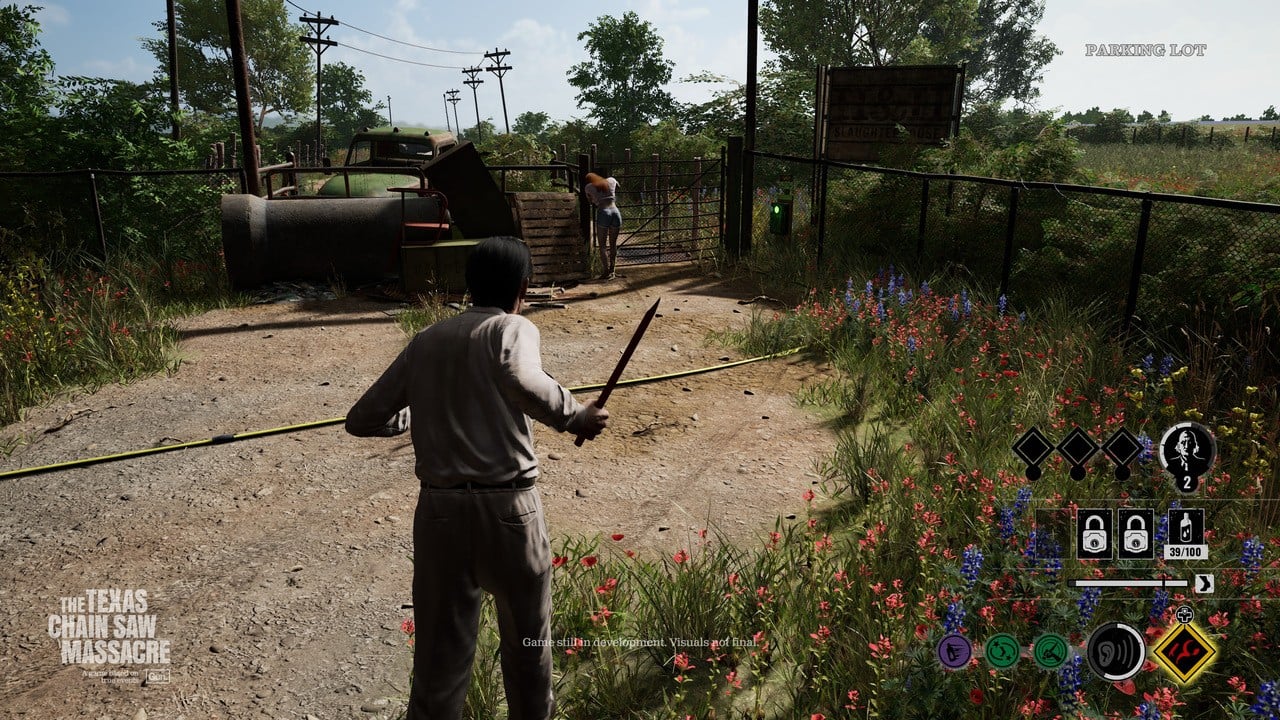 The Texas Chain Saw Massacre is a new video game that belongs to the survival horror genre. It released in 2023. Sumo Digital developed it, and Gun Interactive released it. The adaptation is based on a film of the same name in 1974. The game stays true to the 1974 film and successfully captures its atmosphere and central elements, it appeal to both fans of the original movie and horror enthusiasts. This creates a group of players who are committed…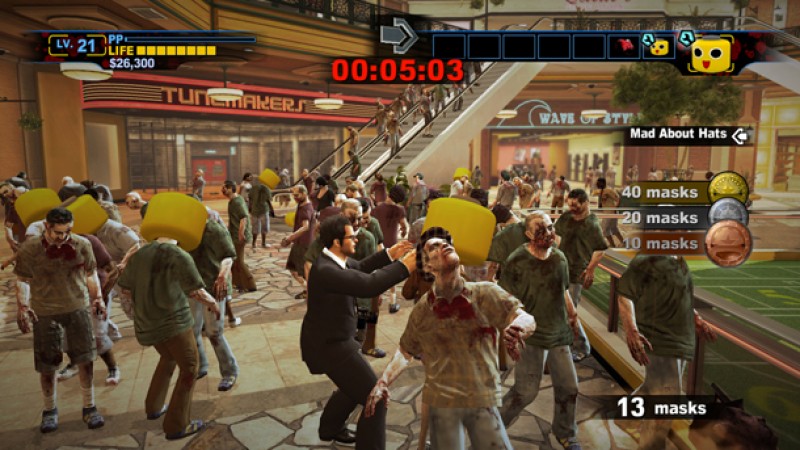 Dead Rising 2 is a video game that follows the action-adventure genre and remains faithful to the franchise's established conventions. The game provides exciting situations where players must stay alive against large groups of zombies. They can use exciting and one-of-a-kind weapons. The game was developed by Blue Castle Games and Capcom working together. Dead Rising 2 is like the previous game. It lets players explore a big world with many zombies and different places to visit. The game has…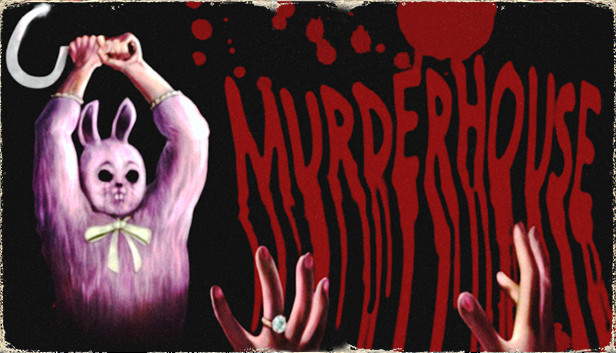 Murder House is  a horror game developed by a company, Puppet Combo. The Puppet Combo games are well-known for their unique graphics that remind people of the scary movies from the 80s and 90s. The game's unique look can enhance the overall feel and make players more involved. If Murder House sticks to its slasher theme, players can expect gameplay that emphasizes creating intense tension and suspense. This will accurately depict the emotional experiences commonly seen in traditional slasher movies.…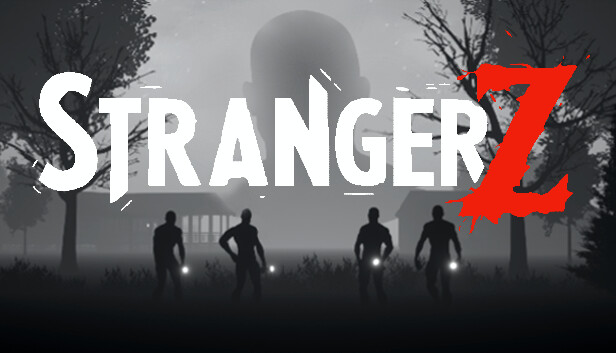 StrangerZ is a multiplayer survival horror game with an exciting concept. In this game, players team up to stay alive and defeat a strong enemy. The game primarily focuses on multiplayer survival horror. This means that players must collaborate and create plans to overcome the challenges presented by the character known as the Stranger. In the game, you can be either the Stranger, mysterious and powerful, or a survivor trying their best to stay alive until morning. Survivors need to…
Dead by Daylight is a scary game that you can play with other people. Behavior Interactive developed it. In this game, one person is the bad, and the others are the good guys. The video game Dead by Daylight has different villains from famous horror movies and some new characters. These characters have special abilities and different playing styles that make them unique. Players must cooperate to fix generators, open exit gates, and escape from the map to win the…
Carnival Hunt is a thrilling horror experience that combines multiplayer gameplay and a unique twist. Players can take on different roles for added excitement. The game's primary focus is its multiplayer mode, where one player competes against a group of other players. The design choice makes the gameplay experience enjoyable by giving each faction different goals. When a horror theme is added to a carnival setting, it makes the atmosphere creepy and unsettling. This helps players feel fully involved in…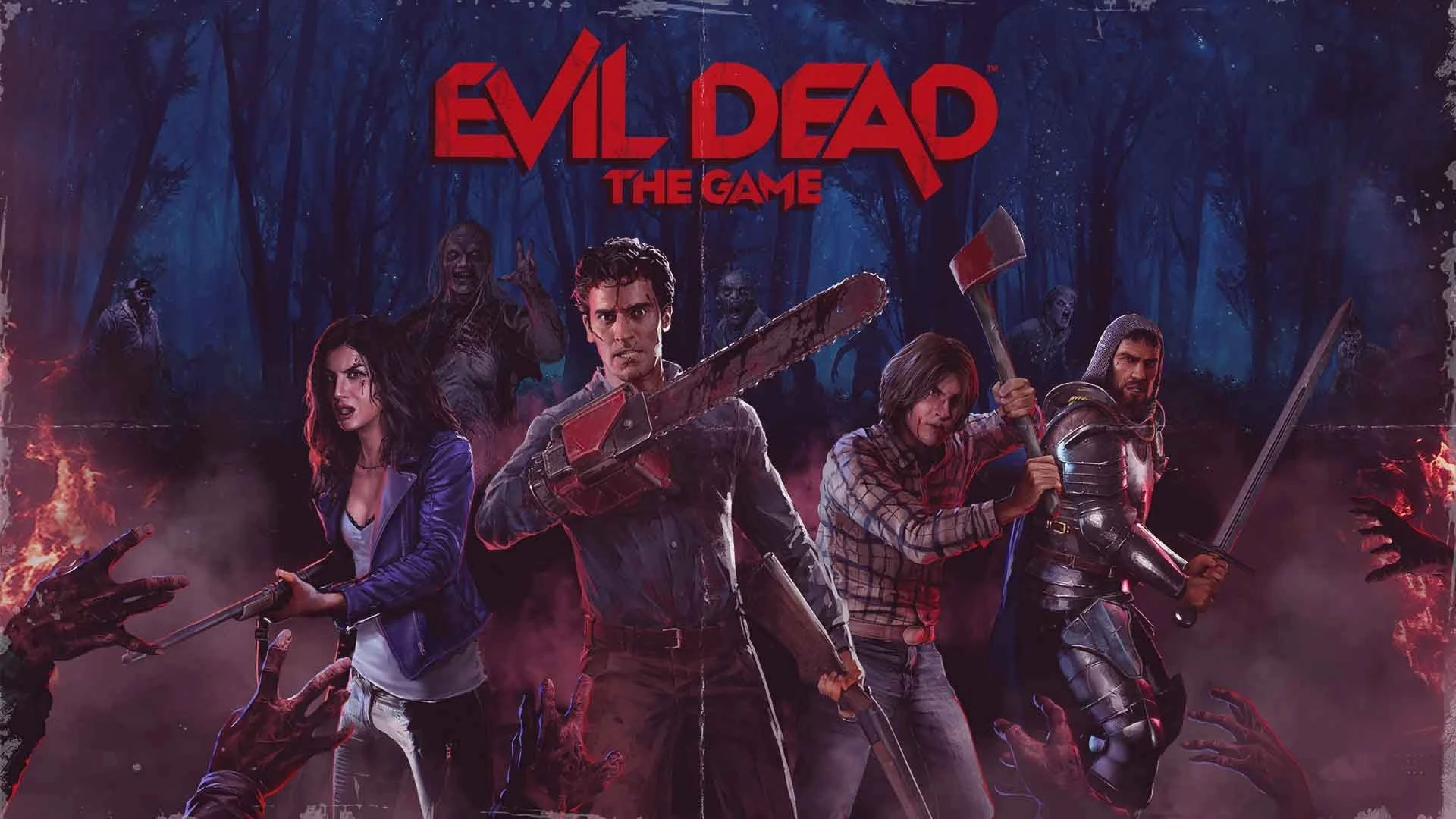 Evil Dead is a thrilling video game that belongs to the survival horror genre. It has a unique gameplay design that makes it more exciting and suspenseful. Saber Interactive developed the game, and Boss Team Games published it. It came out in 2022. In this game, players can be survivors or antagonists in a survival horror setting. This makes the gameplay more exciting and enjoyable. It's great that Bruce Campbell and the original cast are coming back to play their…
Lollipop Chainsaw is a fun action-adventure game that mixes humor, horror, and action. The game is about Juliet Starling, who is a cheerleader. After zombies invade her school, she fights against many of them. Juliet prefers to use a chainsaw as her weapon. The story has lots of funny and silly parts. In this game, you can play as Juliet, a character who uses a chainsaw to fight and defeat groups of enemies. The gameplay is all about engaging in…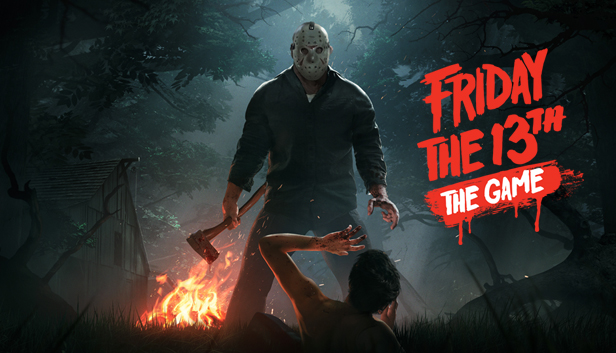 Friday the 13th is an exciting video game in the survival horror category where players have different roles. This platform lets the famous Friday the 13th franchise enter the gaming world. The game was Developed by IllFonic and published by Gun Media. It tries to recreate the scary and suspenseful atmosphere of the horror series. The game primarily focuses on a multiplayer setup where players have different roles. One person gets to be Jason Voorhees, who is very strong, and…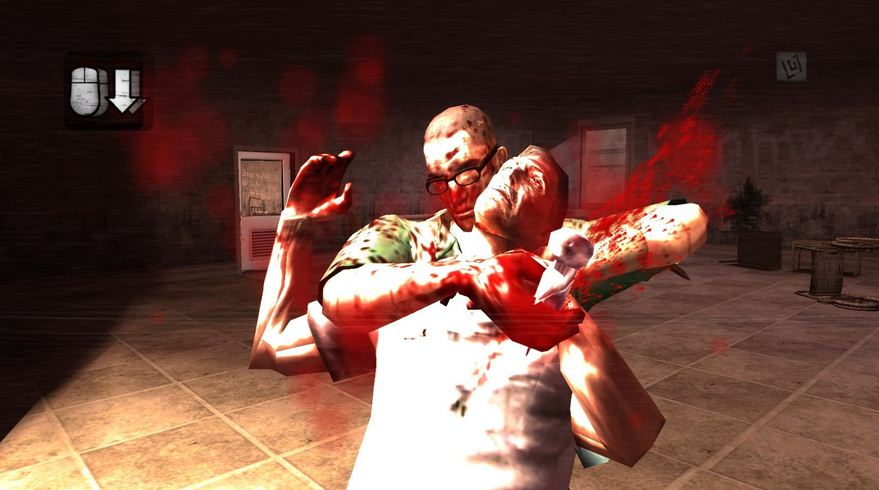 Manhunt is a free action-adventure, stealth, shooting, horror-survival, and role-playing video game. In this game, the player has to control an Earl Cash name character who executed a lethal injection. But the character gets a second chance at life and wakes up finding that the injection was just a sedative. In his second life, the character serves the director who gives him an order to remove the members of The Hoods gang. The game provides the player with stealth techniques,…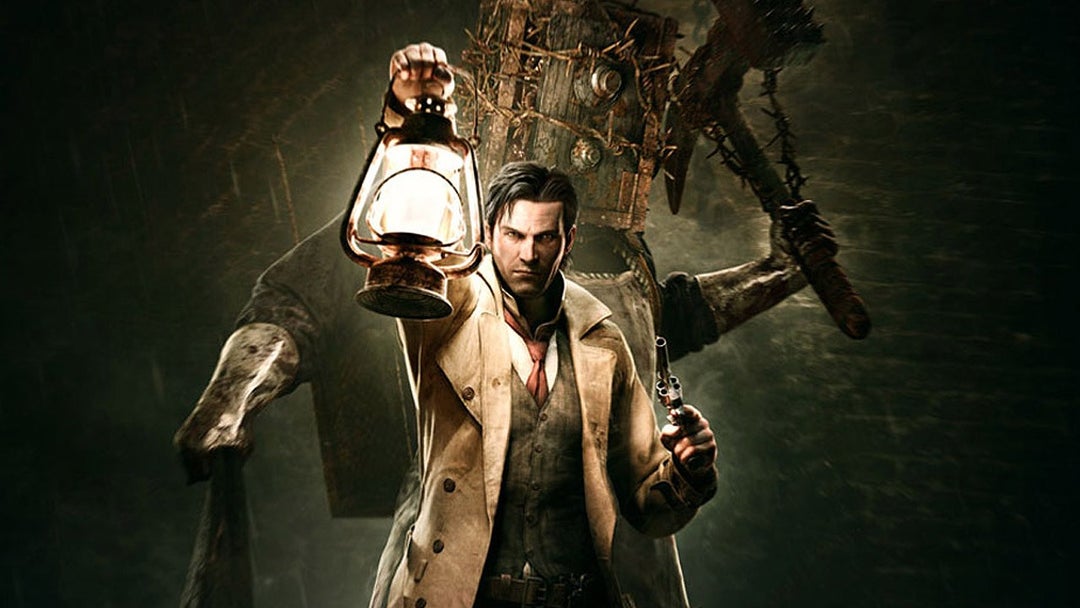 The Evil Within shooting, horror-survival, and action-adventure video game developed by Tango Gameworks. Throughout this game, the player has to play the role of a Sebastian Castellanos named detective. The detective is haunted by a mysterious entity with massive ghostly powers. The task of the player is to discover the mysteries which are connected to the mysterious entities. While playing the game, the player has to search for various items such as food, weapons, and medical supplies. It is an…